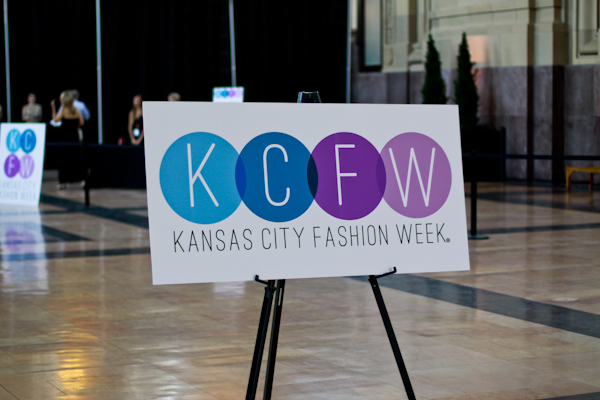 This past Saturday, I attended the Kansas City Fashion Week show as a Media Blogger. It's always so much fun to attend local events and this season's event was held at the beautiful Union Station (seriously, our little family is in love w/ this place, you've seen pictures here before sans runway). One cool perk for the Media Bloggers this year was a backstage pass to see all of the models getting ready, which was hosted by ULTA Beauty! There was a lot going on as I would imagine would happen before a runway show is about to begin.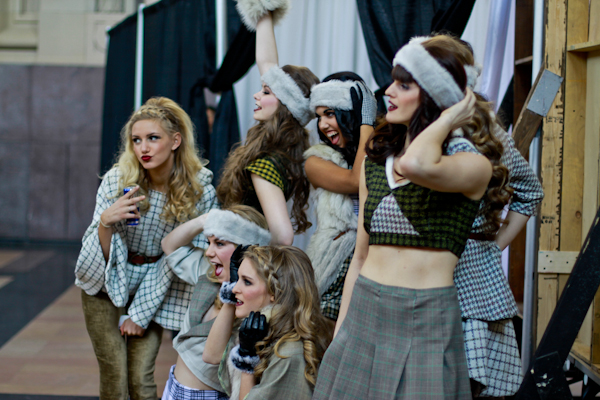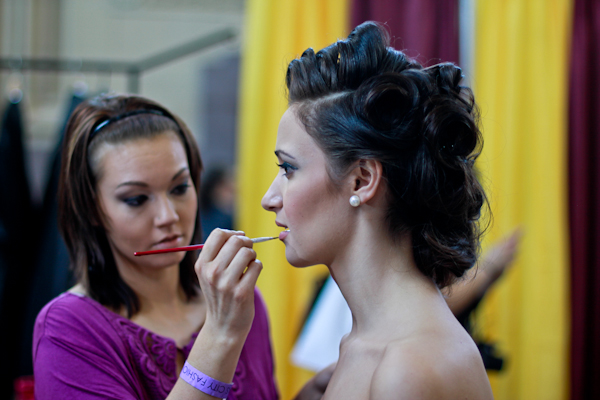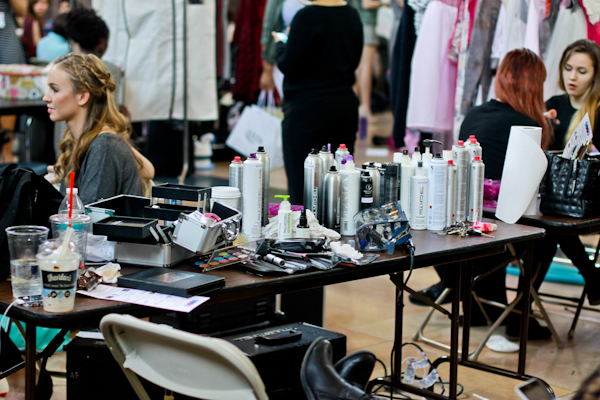 The best part of the backstage access was these awesome swag bags we got from ULTA Beauty! I have tried some of these before and heard of the other ones, but just can't wait to try them all out for myself, especially the Perfect Hair Day shampoo and conditioner. I need all the help I can get in ensuring that my hair is smooth and silky. And the mango body butter, dry shampoo and tangle teezer are others that really perked my interest!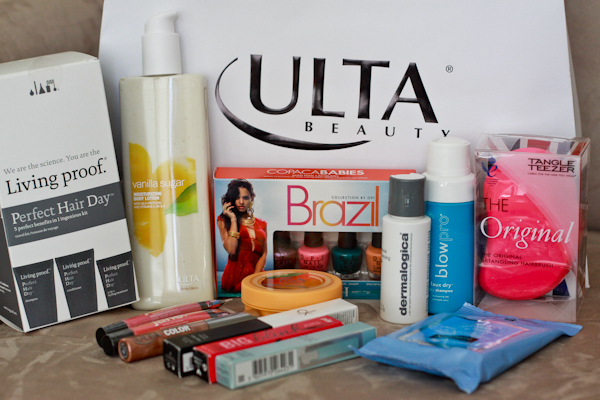 This was the first time I have attended a daytime show as I've always only ever been to the nighttime ones so it was a nice change of pace. The best part of it all was THE LIGHT and being able to get more decent pictures since I have not mastered nighttime lighting yet. 🙂 I'm a lot happier with how these turned out than from previous shows.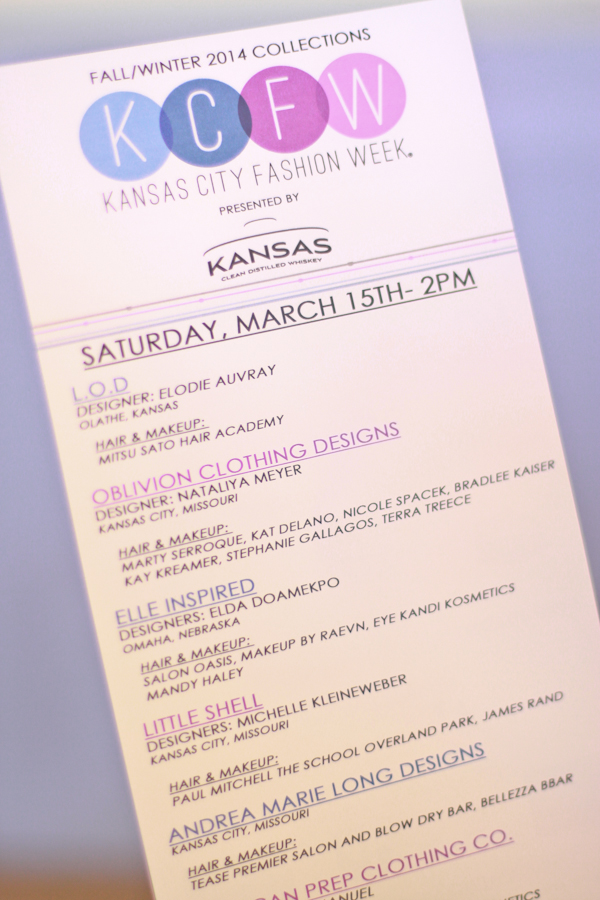 First up was L.O.D. Designs. This was one of my fave collections because it reminded me of a tropical vacation (oh how I wish I could take one now)! The bright sunny yellows and palm tree like greens were enough to make anyone smile instantly!
Oblivion Clothing Design was intricate and edgy and full of interesting details. I was in love with all the lace and sequins.
Elle Inspired reminded me of party or wedding dresses that were very figure flattering and beautiful. I just loved the purple color that was used in a bulk of the designs. Little Shell Designs had some fun colors, pretty patterns and different textures such as knit that really changed things up.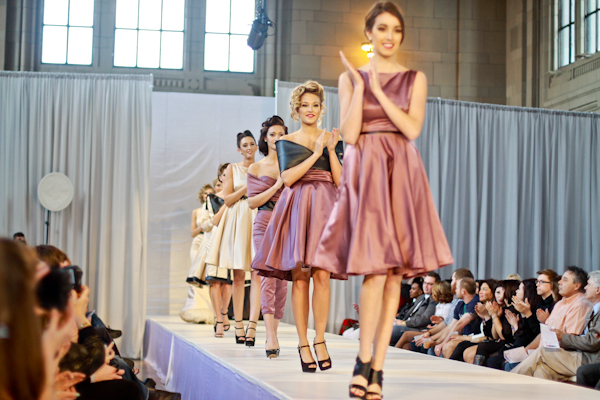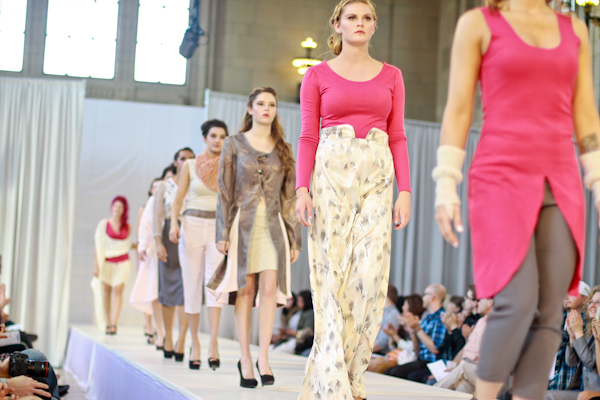 Another one that I fell in love with was Andrea Marie Long Designs. I was in love with all of the patterns and textures used in the designs and the neutral palette as well. The models were all fancied up with a rouge lip and I just loved that style.
American Prep Clothing Co. specializes in upscale sportswear and I thought their pieces were totally wearable, as in something I could see myself in!
Sarah Kahrs had some gorgeous details in her pieces like a necklace chain back and red peeking out of black dress that I loved!
And lastly, Ola Style had some striking designs with floral details, fun prints and gorgeous color.
The event was so much fun and it was great to see some great friends again! Thank you Kansas City Fashion Week and ULTA Beauty for making this a wonderful event!