I've gotten a lot of questions lately about wear I purchase my maternity clothing from! While I do try to incorporate non-maternity clothing into my wardrobe as much as possible, once in awhile, I like to purchase clothing that is formed to fit around my growing bump. I wanted to highlight 6 of my favorite brands and split them up into categories (basically from save to splurge).
Best for Basics
Target – Oh, Target! Only one of my favorite stores ever (and I happen to live down the street from one). I like to go to them for the basics, like layering tanks, basic tees, striped tops and maxi dresses.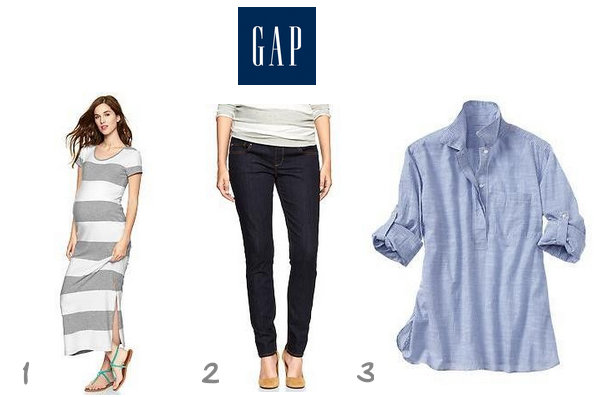 GAP – This store also carries a lot of basics, but I'd say they are a bit more trendy and in style. Their skinny jeans are my go-tos!
Best for Budget Friendly/Trendy Items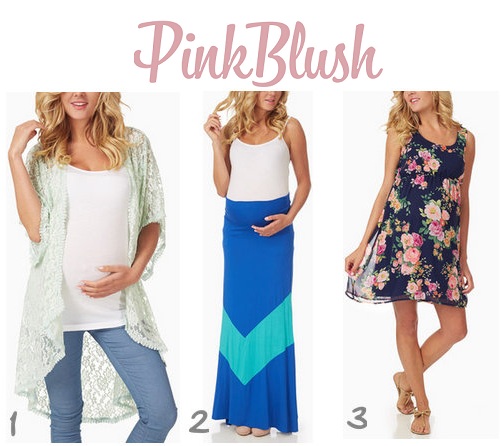 PinkBlush Maternity – This budget friendly/trendy items category might be what I tend to buy most of. This store has the prettiest florals, lace, prints, etc. and I can't stop looking at their site.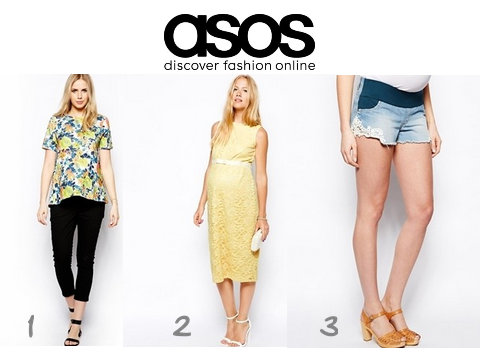 ASOS – Their items range from affordable to pricey and they have discount codes often. The style, quality, and selection is amazing and I probably shop from here every other week…
Best for Dressy/Fancier Items
Queen Bee Maternity – Their items are maternity classics. The price point is a bit higher but you know you will be getting great quality items.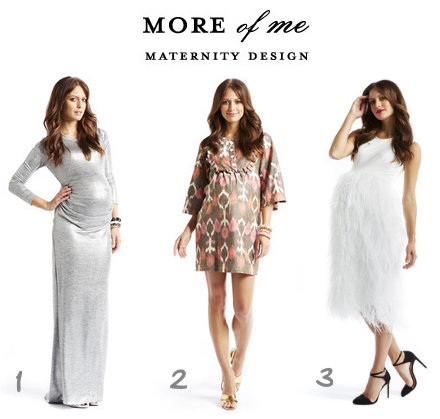 More of me Maternity – I actually haven't shopped from here before, but am totally eyeing a few dresses. Their designs are unique and amazing and would be fit for a wedding or cocktail party!
What are your favorite maternity clothing stores?