Even though we are having packers come pack up our house and movers move our stuff, there's still so much that needs to be thought through with our move! It's been a little stressful around here, as my car just got shipped out to Salt Lake City so we are down to one car, we are trying to gather donations of things we don't need to move with us, we are trying to figure out what items the packers will pack and what to do with all my nailpolish, aerosols, extra food, etc.! There will be many days we will be sleeping on the ground in our old house and new house as we wait for our things to arrive. But amidst all the chaos, we are still trying to enjoy our last few days here as we visit our favorite Kansas City locations and hang out with friends.
A few weeks ago, we hit up the Kansas City Zoo so Austin could get his fix of train and tram rides! He's generally more interested in that then actually looking at animals, go figure HA!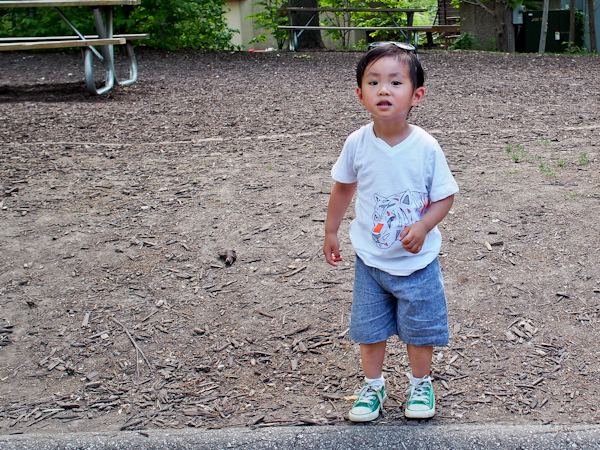 Austin's outfit – Top: Good Boy Friday | Shorts: Good Boy Friday | Shoes: Converse | Sunglasses: Babiators
We had a Farewell party at our house where a bunch of our close friends stopped by, ate food, mingled, and just had a good time. Austin had a lot of fun playing with a lot of the other kiddos as well as the adults! So sad that he'll be leaving some of his girl friends for 2+ years. 🙁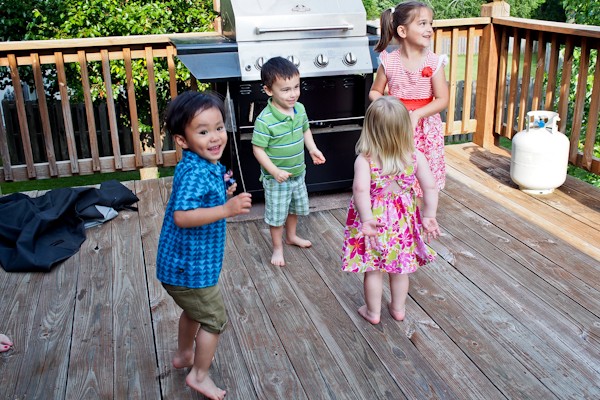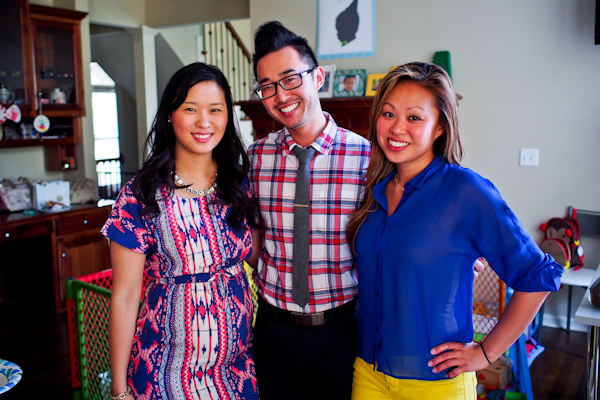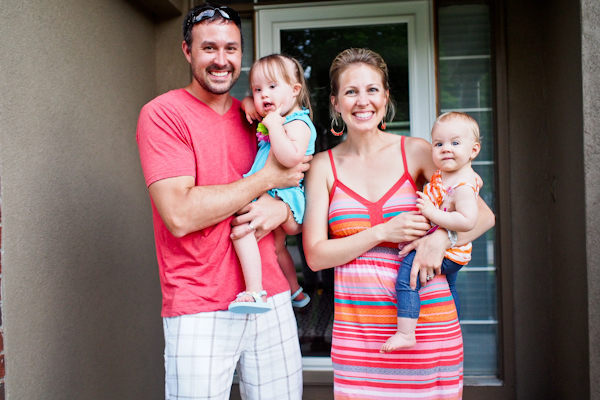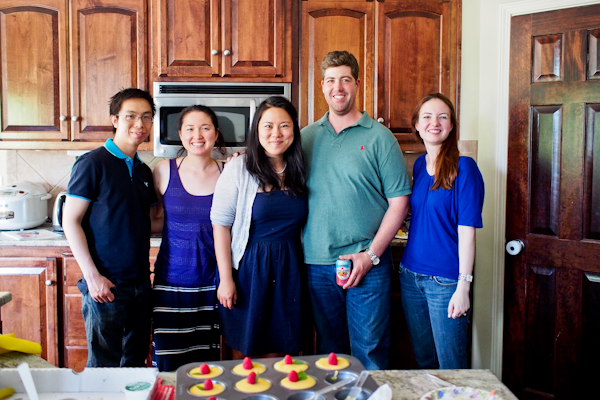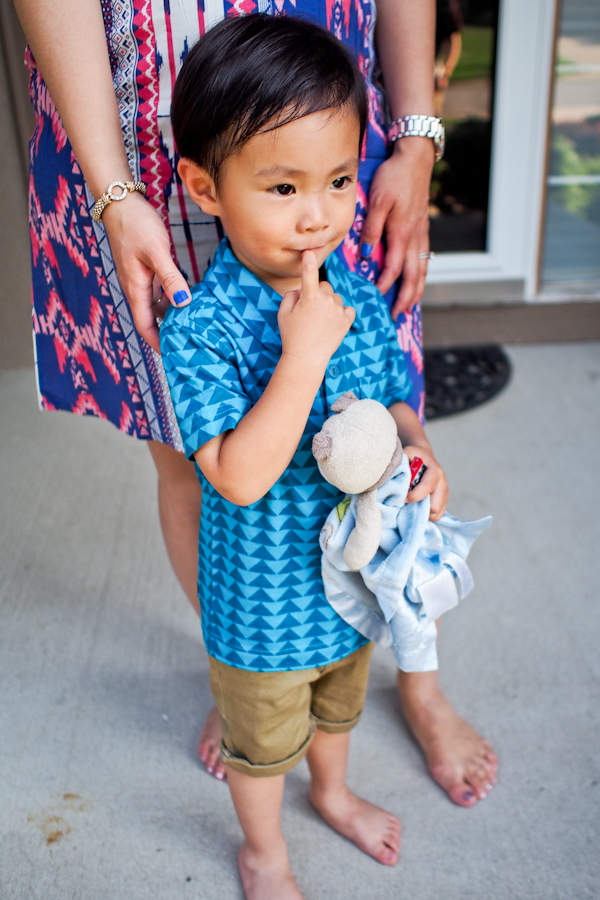 And one of my favorite places to go to in Kansas City is the Country Club Plaza. It's one of those places that I always take my friends when they come to visit me in Kansas City. There's great shopping, dining, free parking, and it's just fun to walk around the area. This past weekend there was a Dragon Boat Festival in a creek off of the Plaza. The weather was great and Austin had a lot of fun watching the boats race!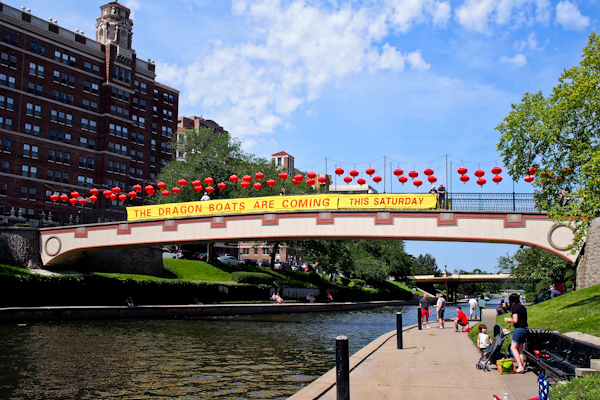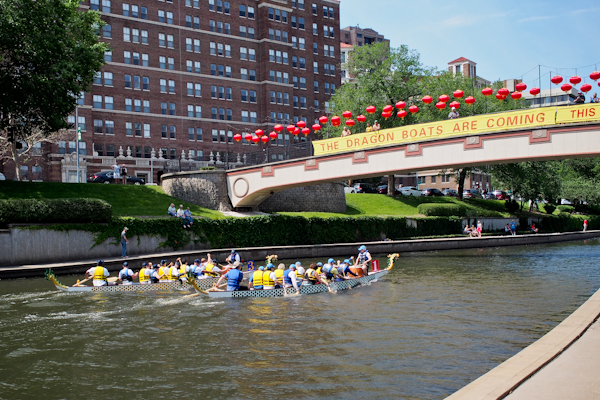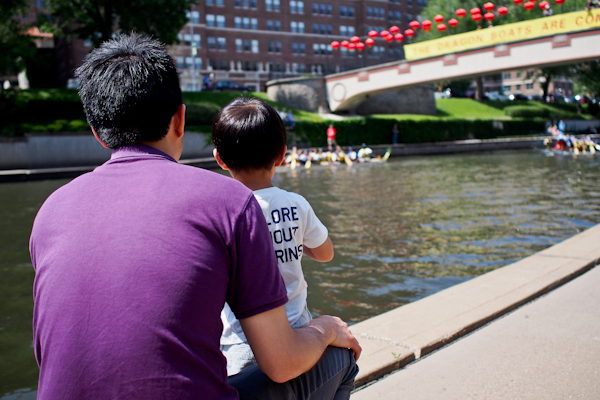 There's still so many places that we haven't even been to in our 9-10 years here, but we do plan to be back and am excited to see the changes to come in Kansas City!