This post is sponsored by Ross Dress for Less but all opinions expressed are my own.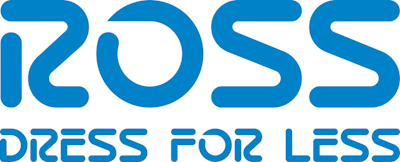 Happy weekend, friends! Today, I am hear to talk about Ross Dress for Less and the awesome treasures you can find in this little store. Between being on vacation in California last week and being back in Salt Lake City this week, let me just tell you that there must be a Ross Dress for Less store in just about every neighborhood or city. A couple weeks ago, a bunch more cities opened up stores as well including my old hometown in Kansas City and a store close to the office that I go into in Salt Lake City!
Ross Dress for Less stores carry Women's Clothing, Maternity Clothing, Men's Clothing, Kid's Clothing, Shoes, Bags, Toys, Home Decor and Accessories! They carry name brand items at 20-60% off compared to department stores. They keep their prices low by having a "no-frills" store with a simple, clean layout and centralized checkout. It's seriously like a treasure hunt every time you go in there and every store carries different items, I have found (although many of the items are similar). Here's a few items that caught my eye…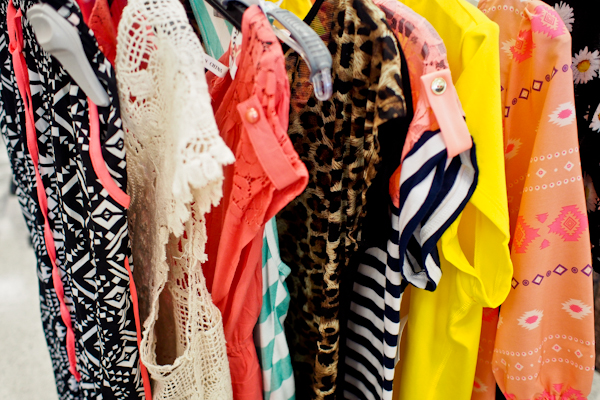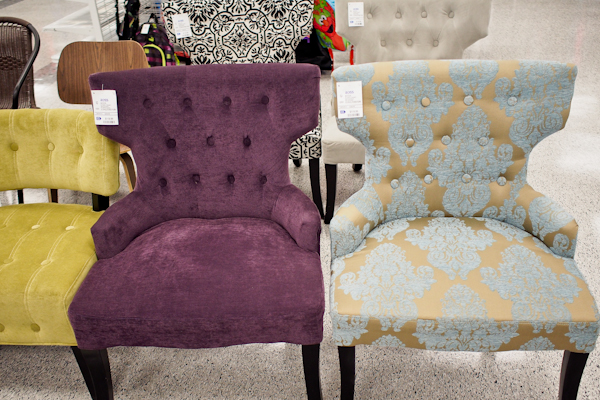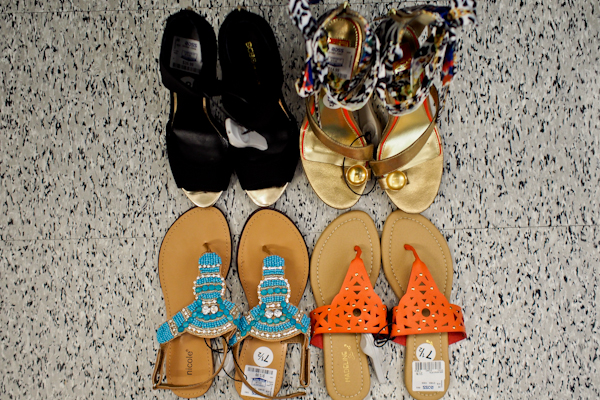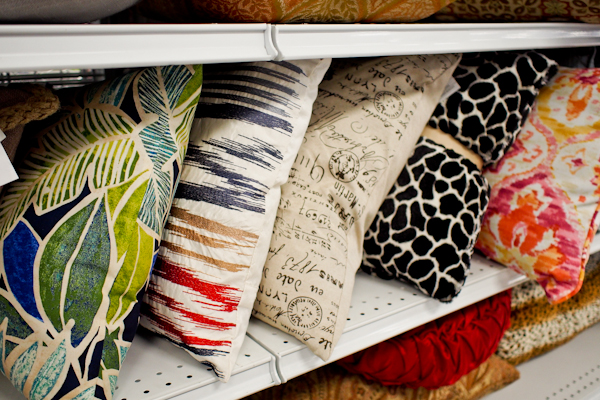 So I am here to tell you, that if you haven't shopped at Ross Dress for Less before, you need to get your little booty over there and check it out! On my last trip there, I picked up this sunflower maxi skirt, so perfect for Spring and so in style. And I can wear it after I have the baby as well since it's actually non-maternity!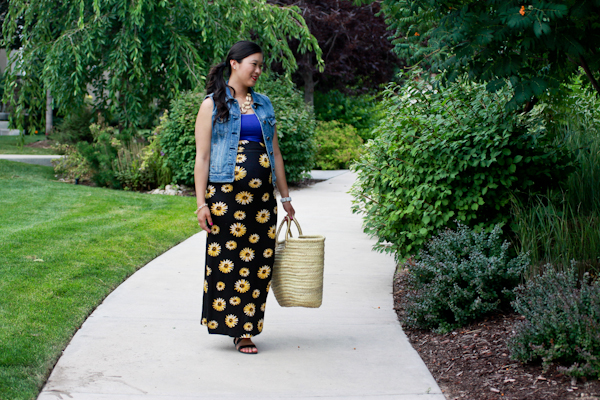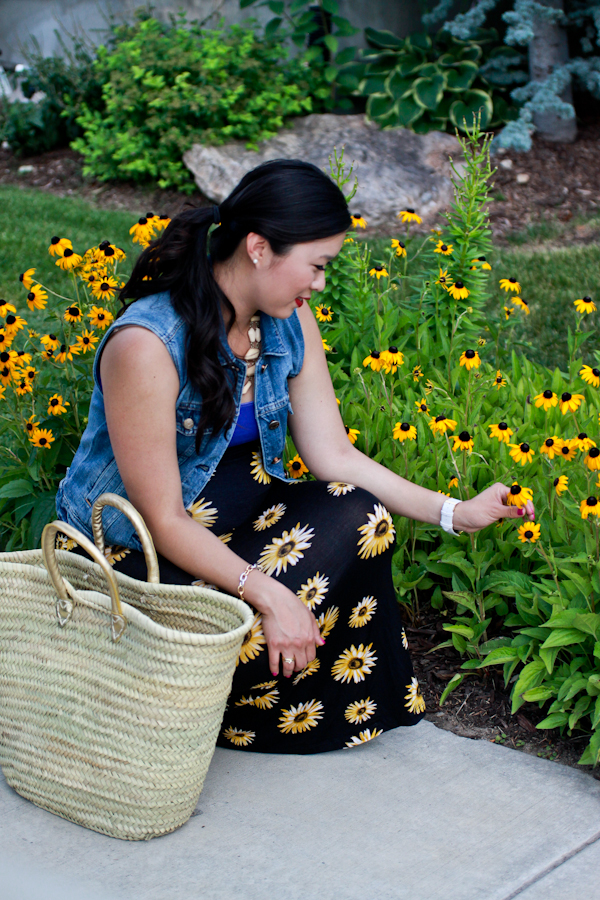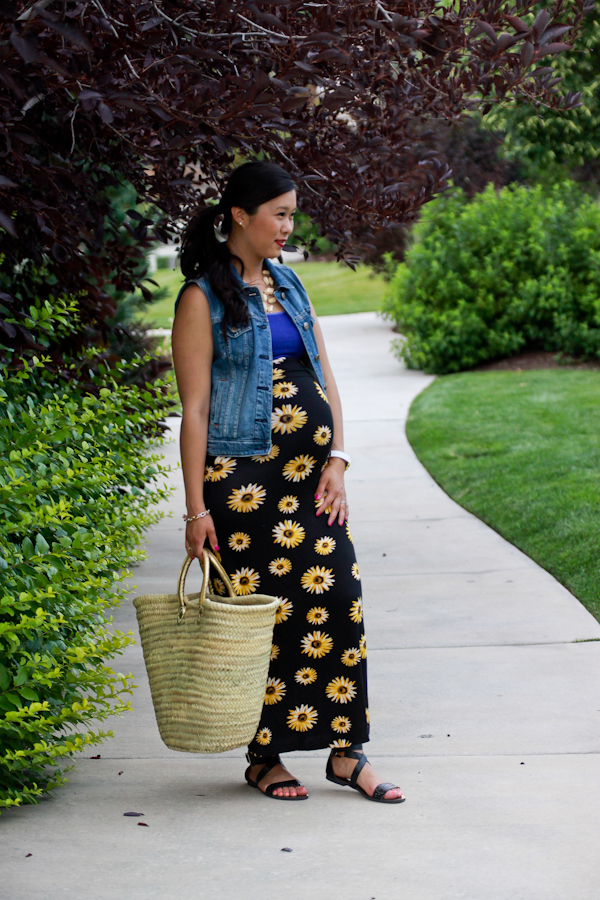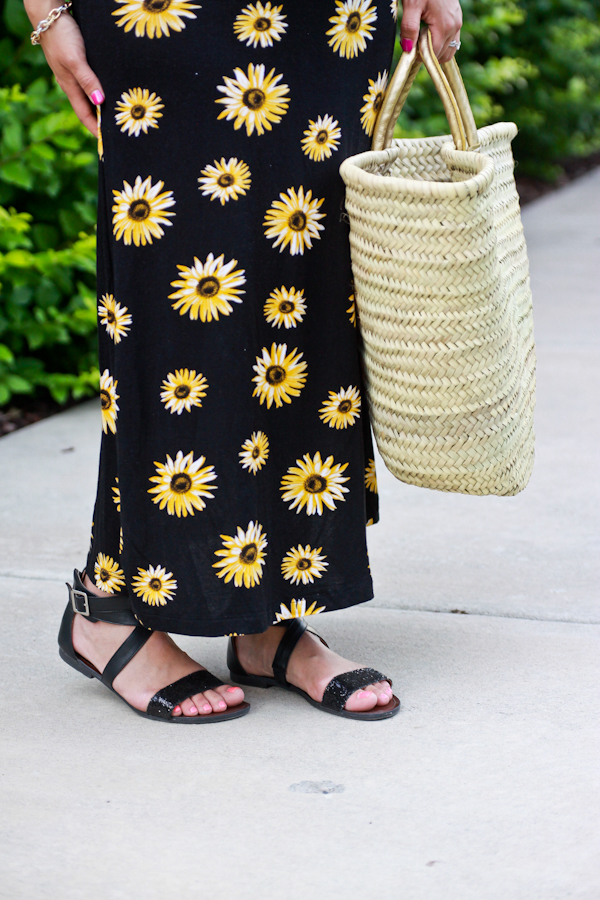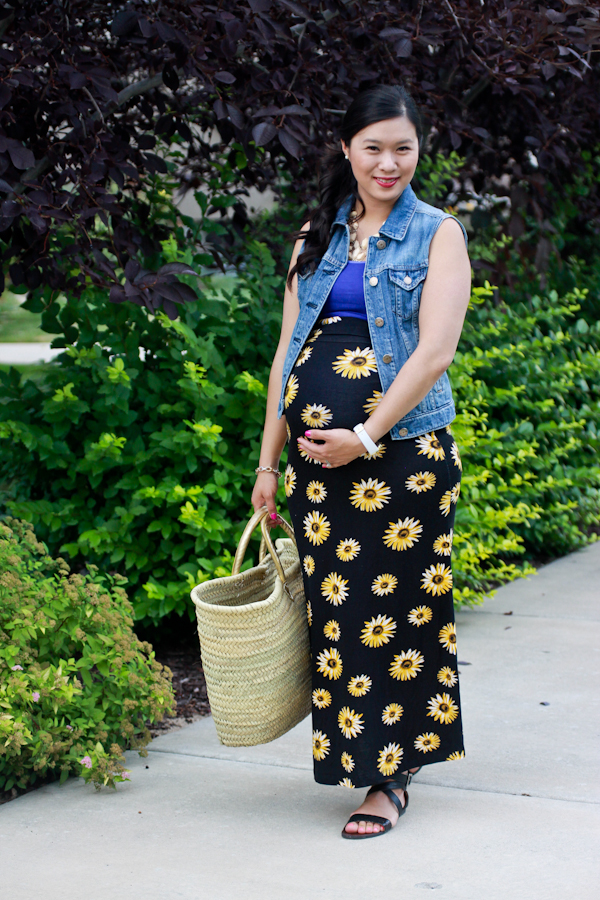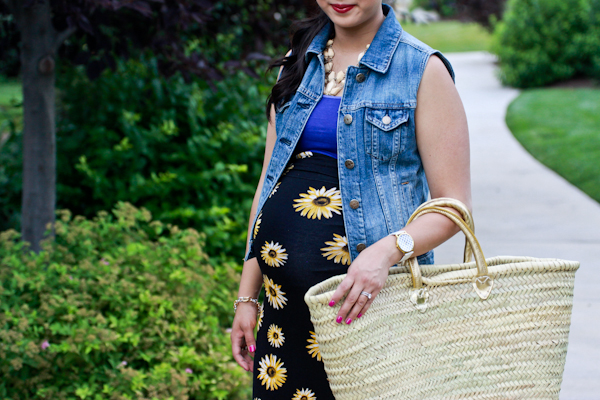 And now for the part you've all been waiting for… Chasing Davies, Pretty, Polished, Perfect and I have all come together to offer you all one fabulous giveaway! Drum roll… one lucky winner will win a $100 gift card to Ross Dress for Less! And let me tell you, that gift card can probably buy you a top, 2 skirts, 1 dress, a pair of shoes, a rug, and a pillow for your couch, foreals! Or if your kids need some back to school clothing or if your home needs some home decor updating for Fall, this gift card can provide just that!
This giveaway closes on August 10, 2014 at 11:59PM CST! Good luck all!