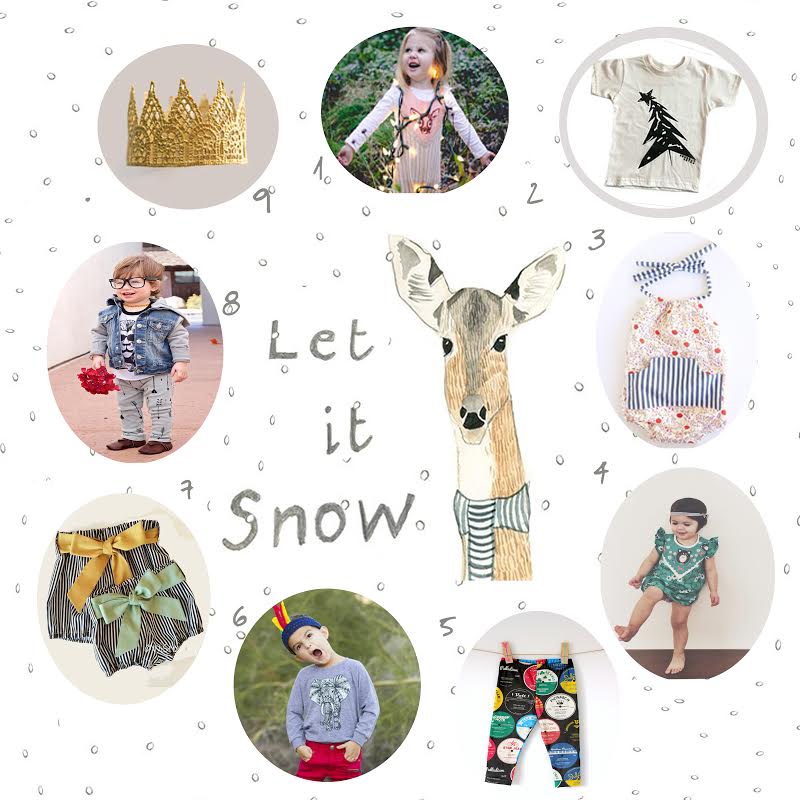 Ever since my baby girl was born, my interest in kid's fashion has been resurrected. I had played with boy's fashion on my son for awhile and then when we got real busy with being pregnant again and moving, I didn't have as much time to focus on his fashion. But now, being on maternity leave and obsessing over baby girl's fashion, I am also starting to get back into toddler boy fashion… and especially need to do it to go with his Macklemore haircut! 😉 So today, I am bringing you a Holiday Fashion Gift Guide for Littles. If you have a newborn or toddler or kid in your household or that you need to buy a gift for… then take note!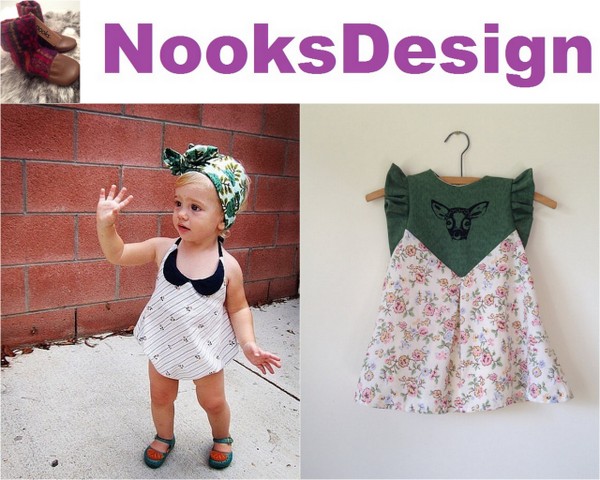 This shop is full of the absolute sweetest vintage-inspired handmade dresses that you won't see anywhere else. They have the prettiest designs, colors and patterns with lots of lace and wood button details. They also sell booties, bonnets, and bows as well!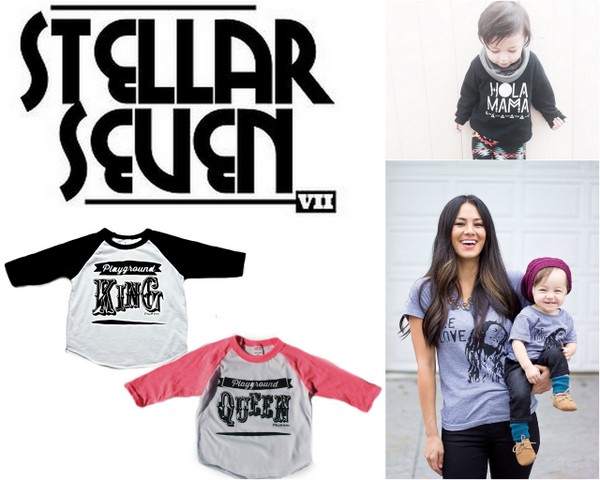 This is one of those shops that makes the trendiest and cutest graphic tees for babies, toddler, kids, and even mamas!! My son is the owner of the Hola Mama and it is just so cozy and warm and perfect for Winter!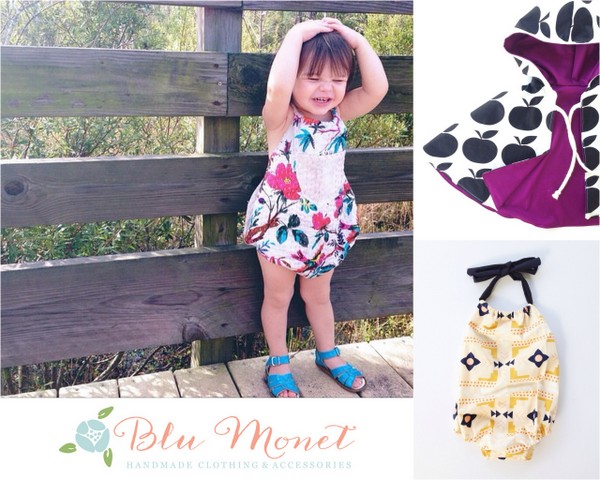 Their capes, their rompers, I am serious when I say I want them ALL for Vivian! The designs are absolutely gorgeous, fresh, modern, and honestly look very high end! For Black Friday, they will have 15% off selected items and $10 headwraps (no code needed)!
Supayana –
This shop has some one of a kind pieces for baby/toddlers and women! Much of her work features digitally printed fabric with illustrations from Montreal based artists. She also designs a lot of the fabrics herself!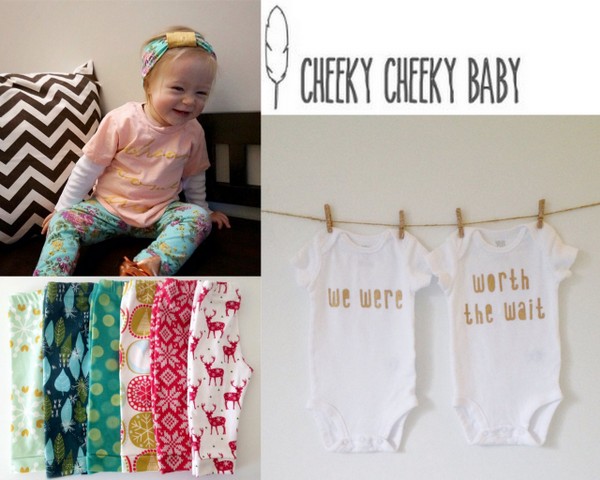 This store is one that I consider a great place to get all your baby/toddler basics! They've got lots of gold printed onesies (selling some holiday ones now too) and a huge variety of leggings! Onesies and leggings are so great for layering under skirts, cardigans, and really just wearing for every day. And they have some of the most affordable prices I have ever seen!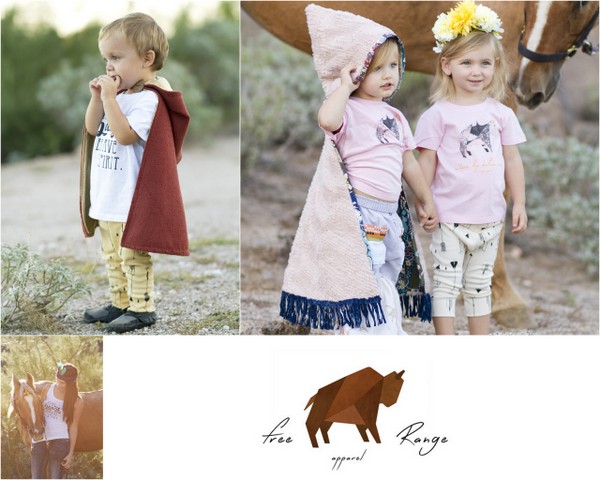 This shop is home of the unique playsuit capes and has a variety of graphic tees/tanks for kids and adults! They have lots of different animal prints on clothing that are done in a unique and beautiful way!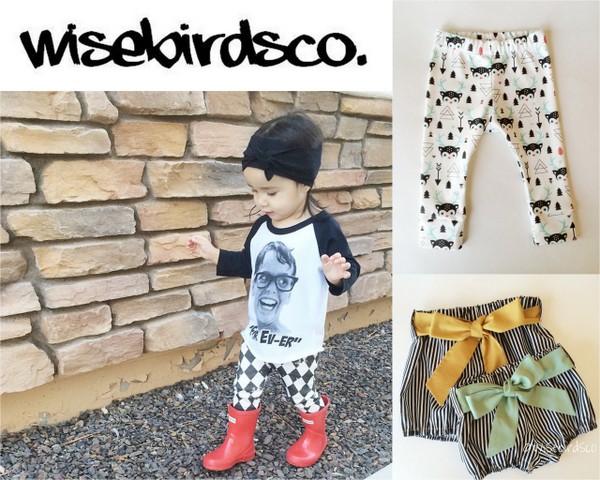 This shop sells a variety of bloomers, leggings and rompers that I consider staples for a baby/kid's wardrobe. These items are great for chilling around the house or going out and you can mix and match these with to many different tops and accessories!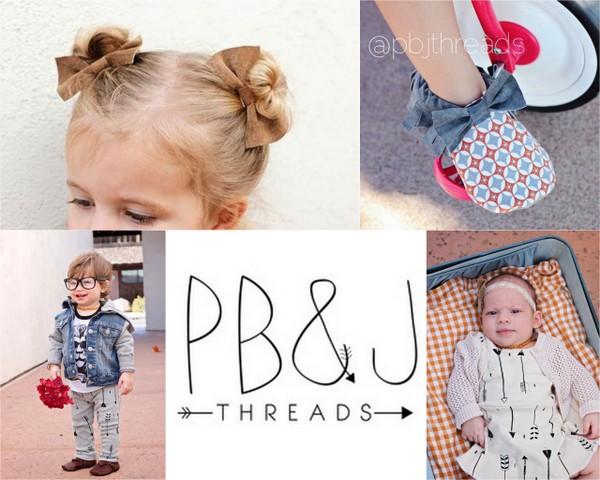 This shop is home to some eco-friendly organic one of a kind handmade items that you won't see anywhere else! Their designs are classic yet trendy. They sell clothing, bows and even shoes for little ones!! Use code PBJ10 for 10% off!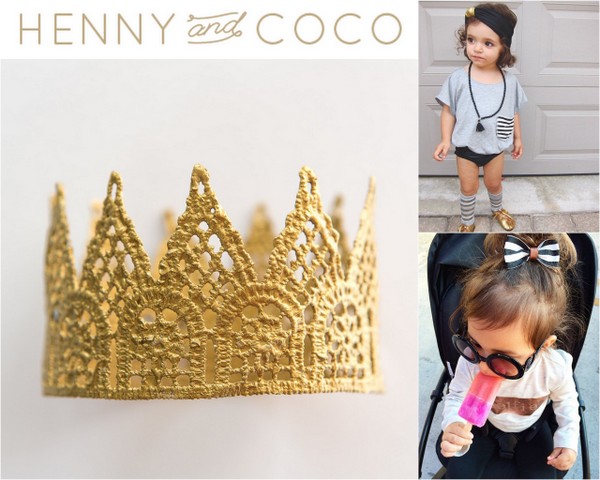 Lastly, this shop sells some of the cutest little accessories for little ones. Hairbows, necklaces, crowns (swoon) and more! Their items are classic and elegant and will make your mini-me stand out! Take 15% off any order with code TIMETOSHOP! Valid 11/25 – 11/30!
Now head on over to my Instagram to enter to win a special giveaway that features all of these shops!
Happy shopping!