If you can't tell, this blog is slowly being taken over by my kid's. 😉 I am having more fun with baby girl fashion and toddler boy fashion than my own fashion sometimes. I swear everything is just so much cuter in itty bitty sizes, don't ya agree? When is comes to shopping for them, there's some basics I get from certain chain stores, then a bunch of things from handmade shops, but it's also nice to splurge and buy them a couple of nice occasion outfits too. One store I recently discovered is Melijoe.com, a premier online kids shopping destination from newborn to 16 years old. They carry over 120 brands for babies to kids, ranging from American to European designers with a great variety of price ranges. They carry high end brands such as Burberry, Stella McCartney Kids, Marc Jacobs, Kenzo as well as practical and everyday styles as well.
And because I have a little baby girl and a toddler boy, I put together some Spring style outfits/looks for each of them, but if you check out their website, there's so much more!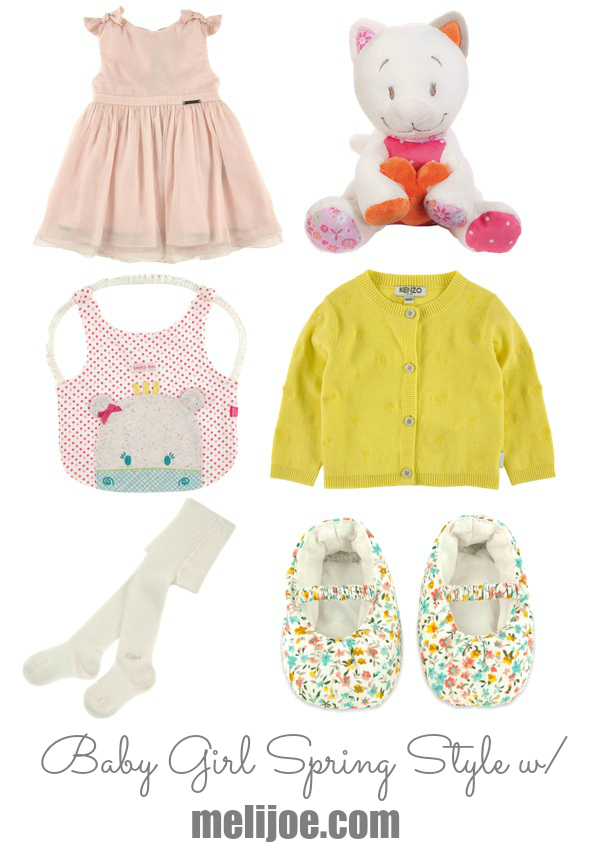 Dress | Toy | Bib | Cardigan | Tights | Shoes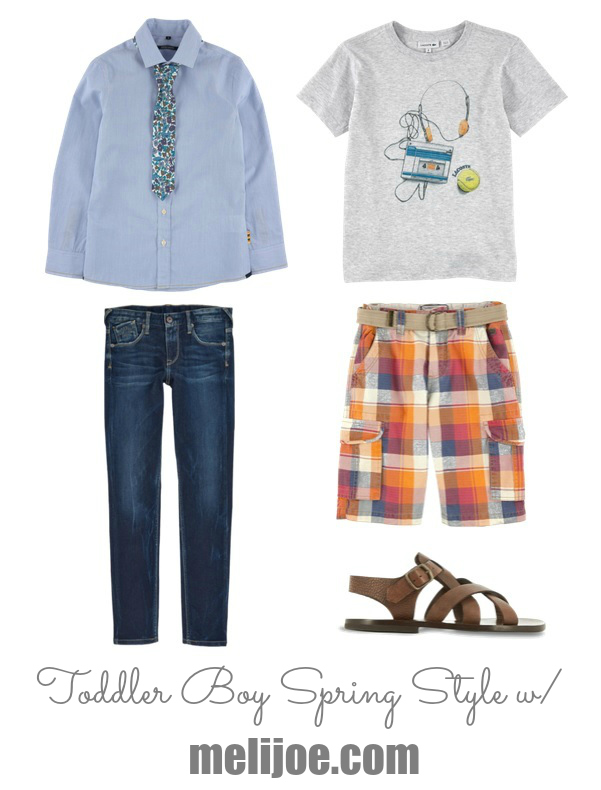 Button Down | Jeans | T-Shirt | Shorts | Sandals
And here's some more curated looks straight from their website.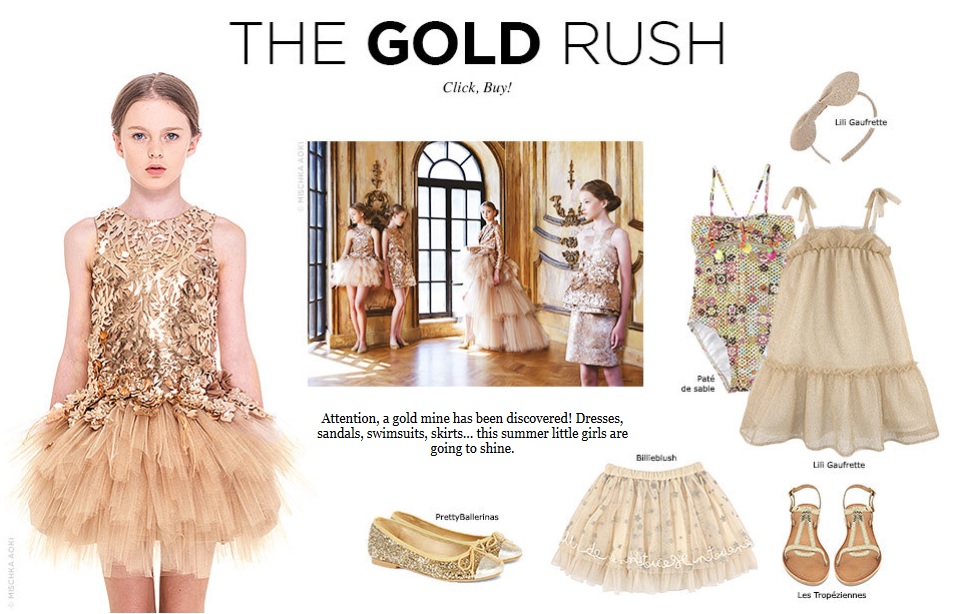 SERIOUSLY. IN. LOVE.
With wedding season and warm weather currently approaching, Melijoe.com is a great place to get your kid's in dressy clothes to wear for weddings, parties or really just any occasion!