A couple months ago, I posted about a store called Melijoe.com that has some of the best baby and kids designer fashion around. Since they have lots of designer items and the price points are a little bit higher, I just wanted to share that they are currently running a Summer Sale where sale items are betewen 20-60% off! This is a great time to pick up a special occasion outfit for your kids or even like Hunter boots on sale!!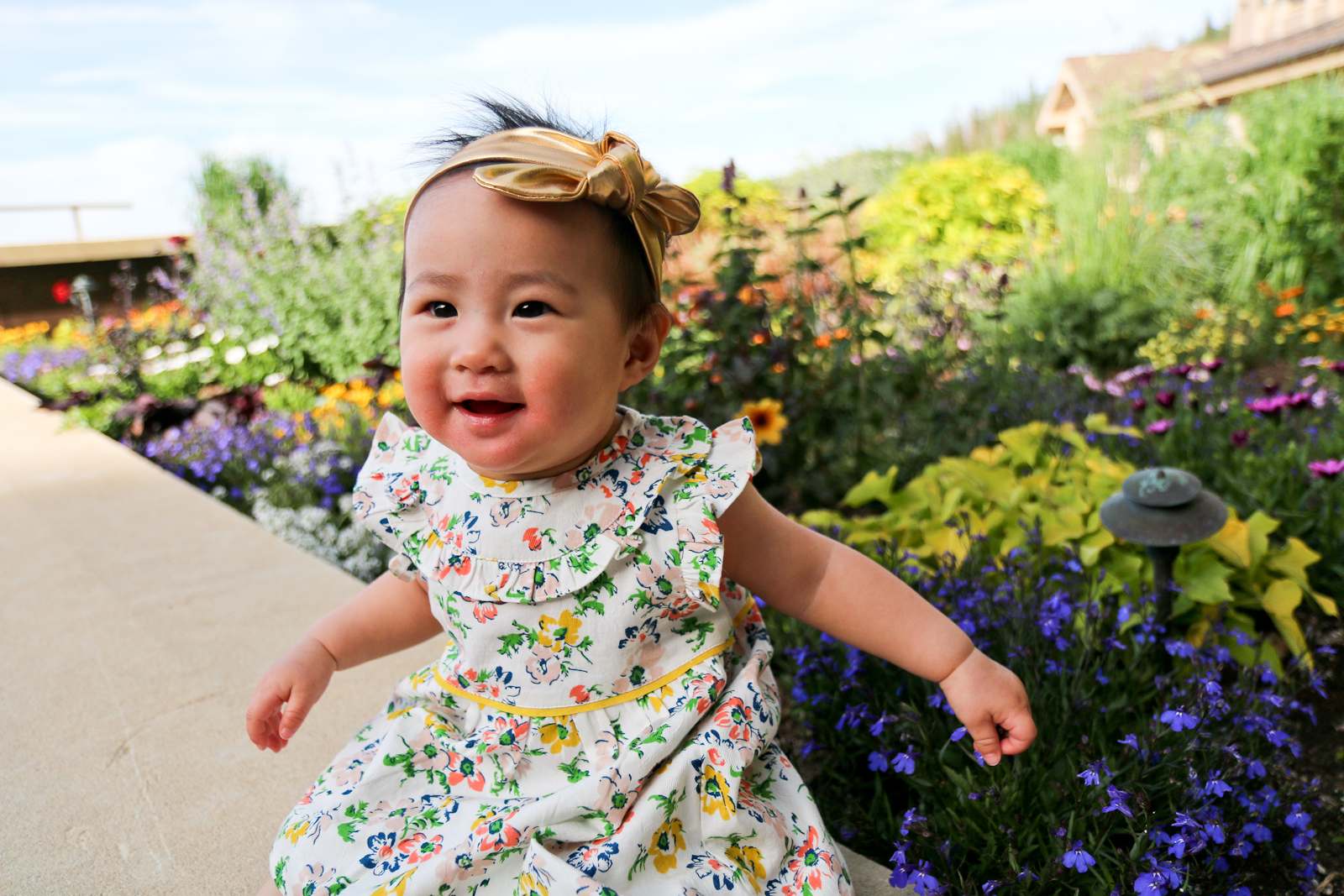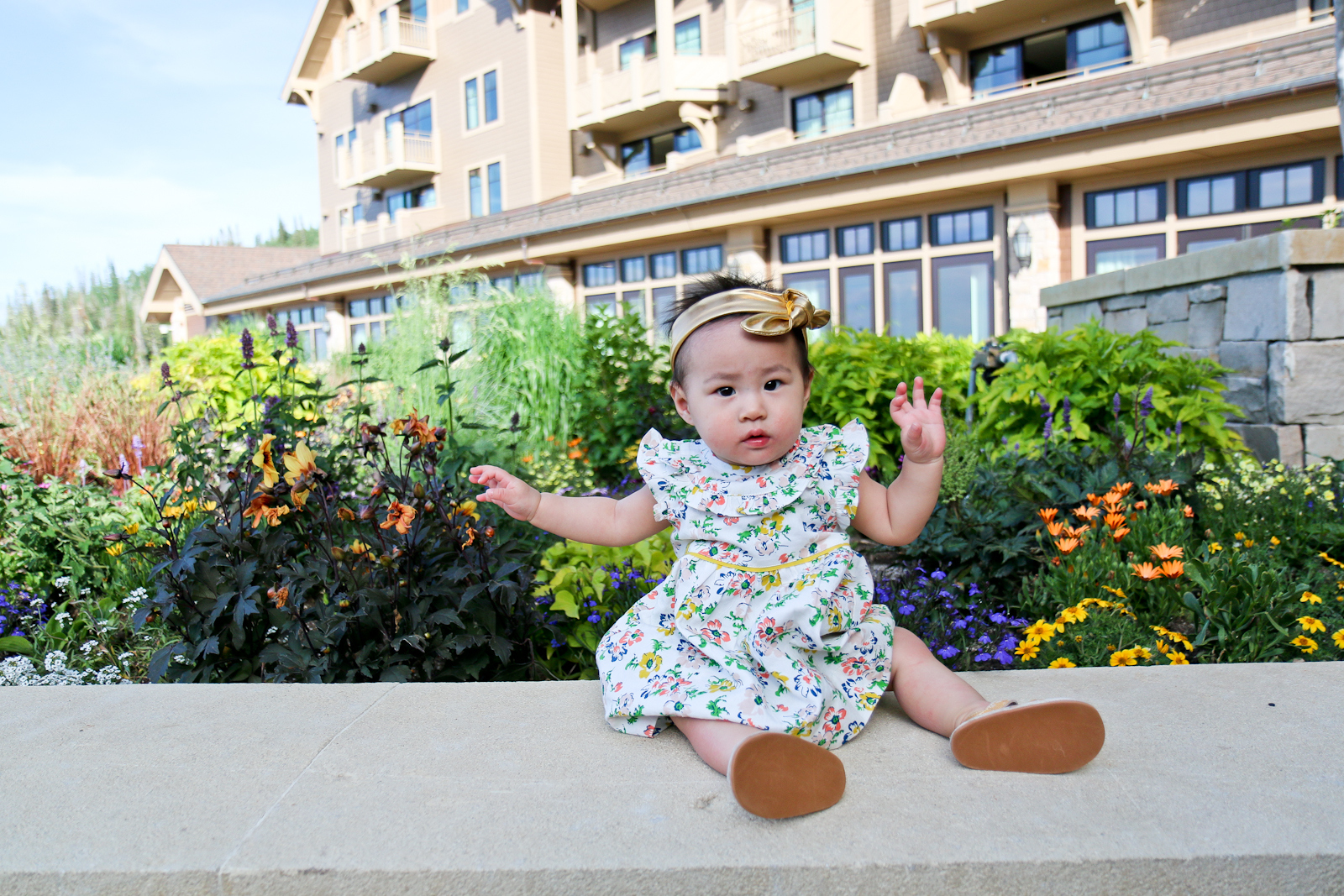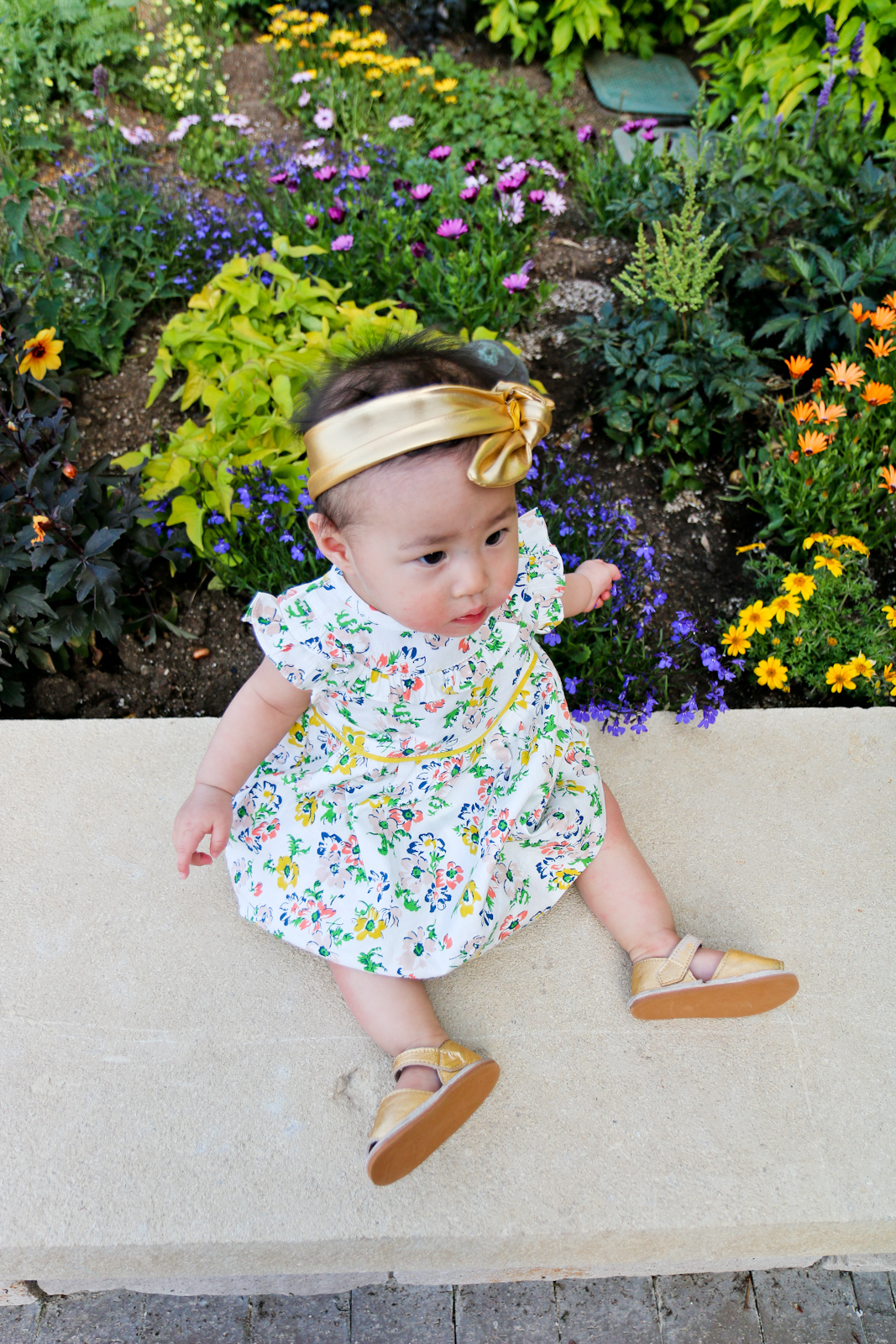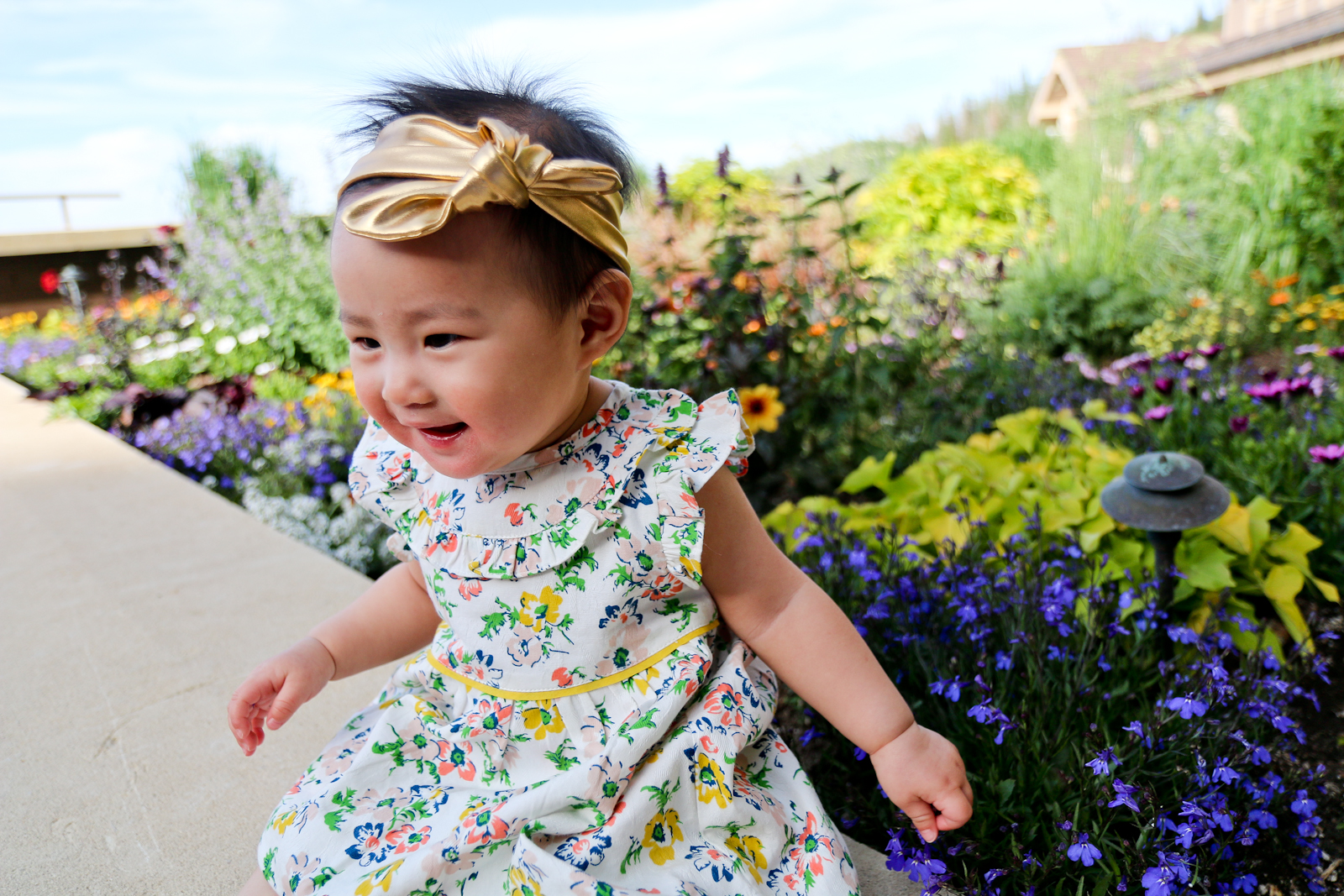 This gorgeous floral print Stella McCartney dress is currently 20% off and I just love how it can be worn for a wedding, party, or every day play! This girl is more fancy than me, as I've never even owned anything from Stella McCartney before! I just love that she isn't too picky about what she wears and let's her Mama play dress up with her! 😉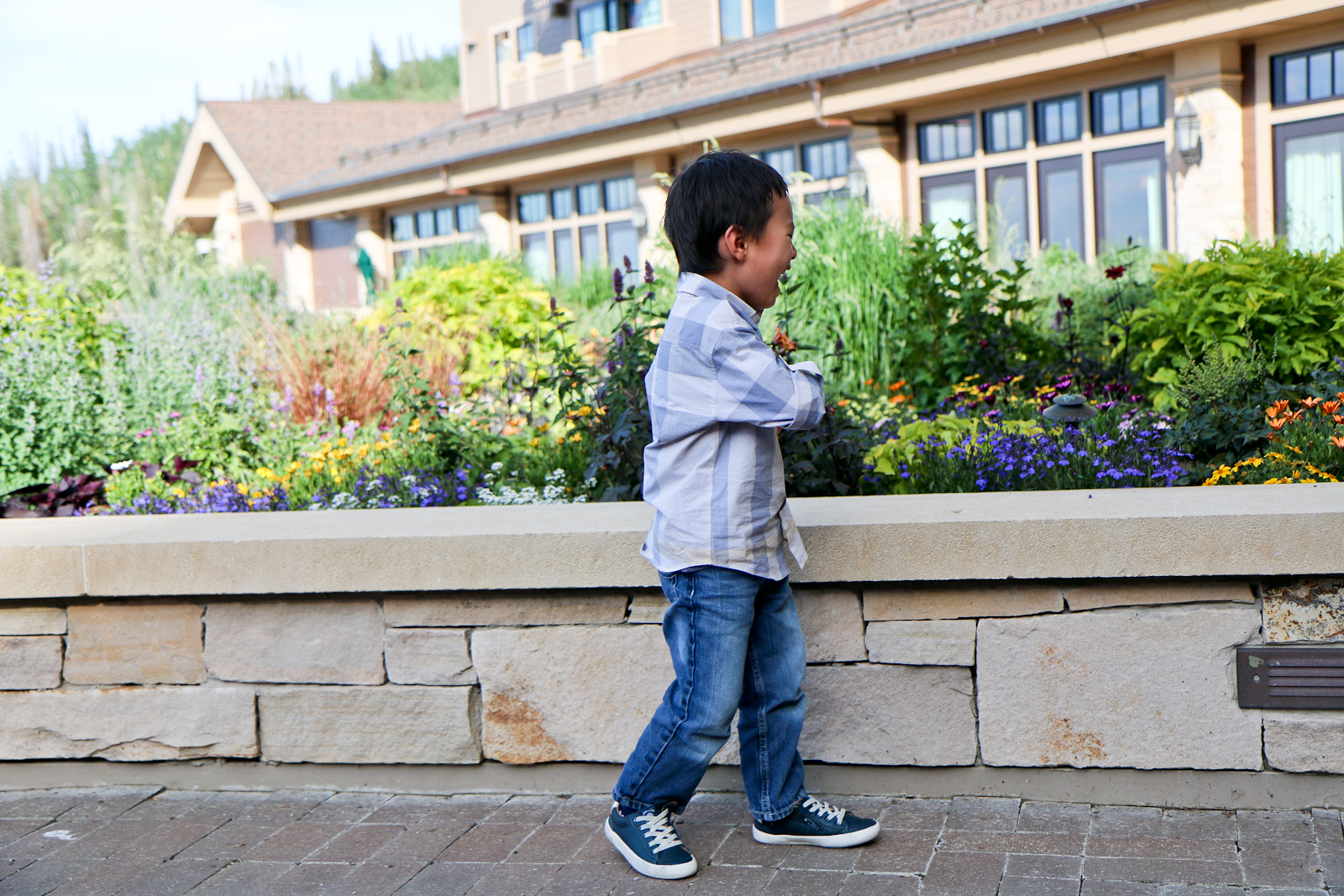 And this crazy threenager of mine is wearing a Burberry shirt that is currently marked down by 30%! He is DEFINITELY more fancy than my husband (but don't tell my husband I said that). Although, this kid will hardly give me a proper pose and smile even with bribes like gummies. He's definitely a typical boy with photos… and on top of that a 3 year old, HA!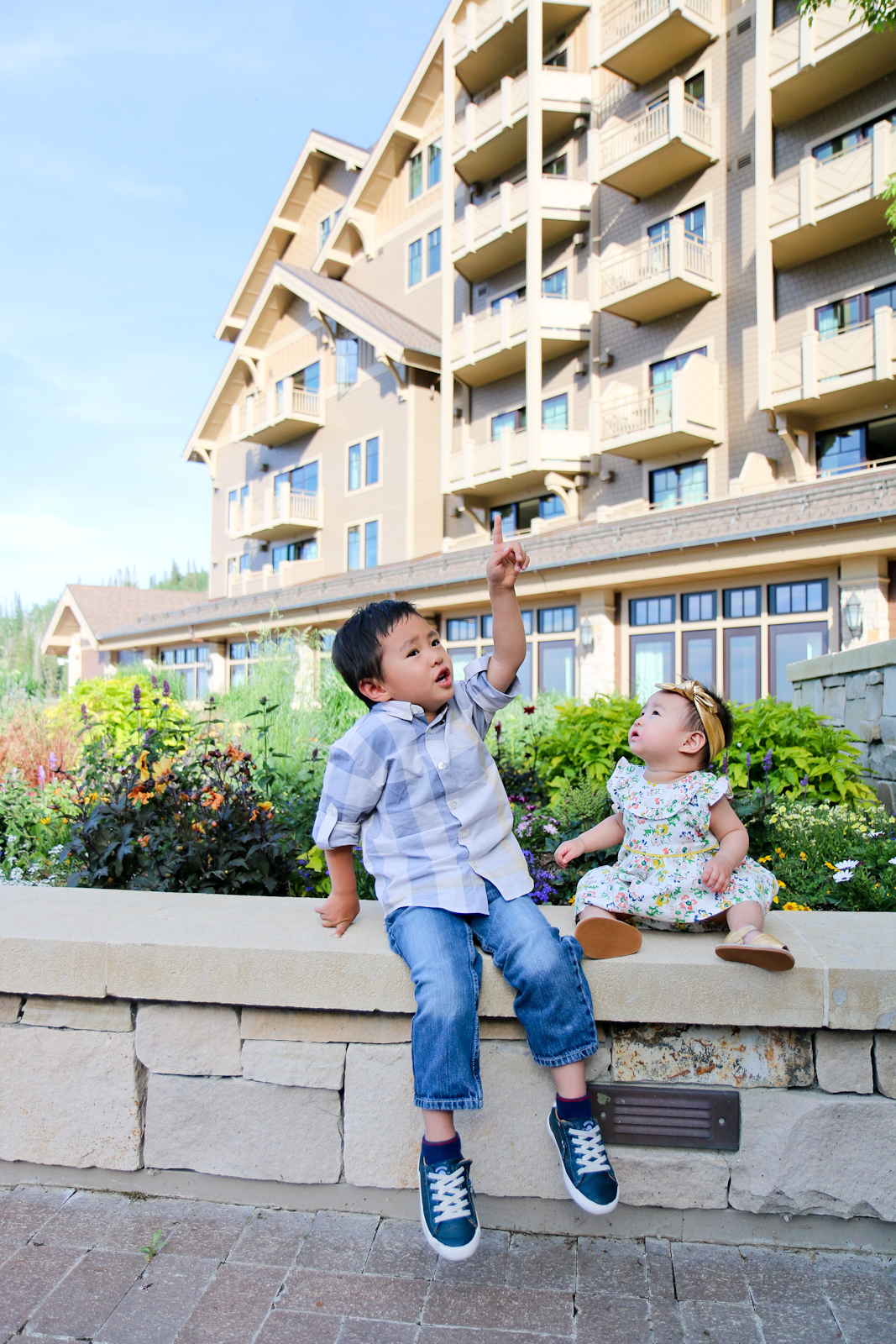 Seriously, these two kids of mine make my heart sooo full. Austin sometimes can be rough with Vivian, but she is a fierce one and screams and cries when she doesn't like what he is doing to her. But if Vivian is in a sour mood, Austin is the first thing or person that can really be there to perk her up and make her laugh. My favorite thing is when Austin does this "shake your hips" move, it makes Vivian do the biggest belly laugh you ever did hear and that's just music to my ears.
Again, if you are looking for some new clothes for your little ones, don't forget to check out the Melijoe.com Summer sale! You can get some designer pieces for great prices and stock up on items for Fall and Winter too!