This post is sponsored by Carter's; however, all thoughts and opinions expressed are my own.
I get a lot of questions from newly pregnant friends about what items they should be buying for their baby girls. It really can be such a daunting task as a first time parent as there's just so many different items out there on the market that will "help your baby sleep all night", or will "soothe a colicky baby", that it's just so hard to know what to buy. And because you know that I love baby fashion, I wanted to tackle that aspect of it all for anyone trying to build the perfect baby girl wardrobe!!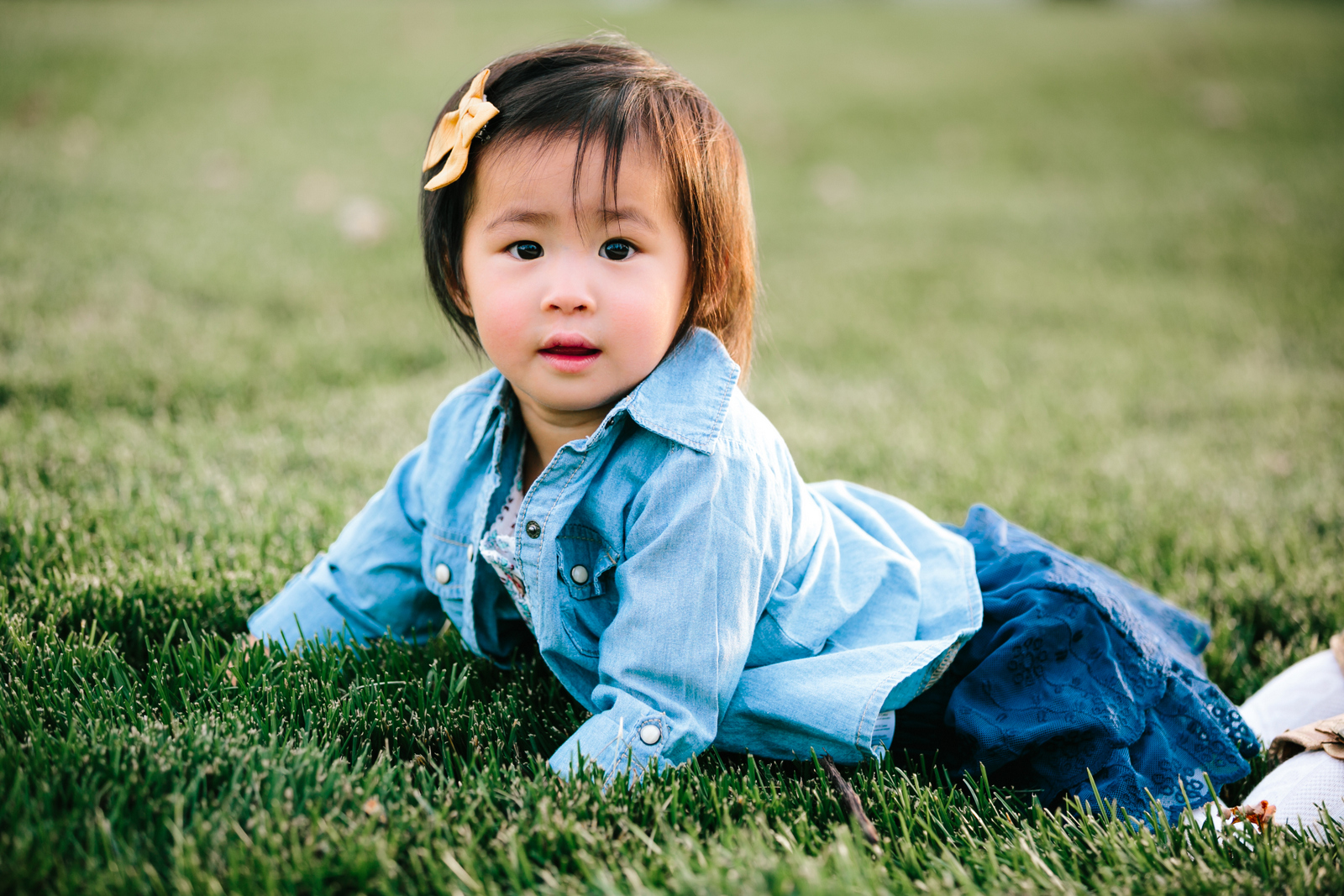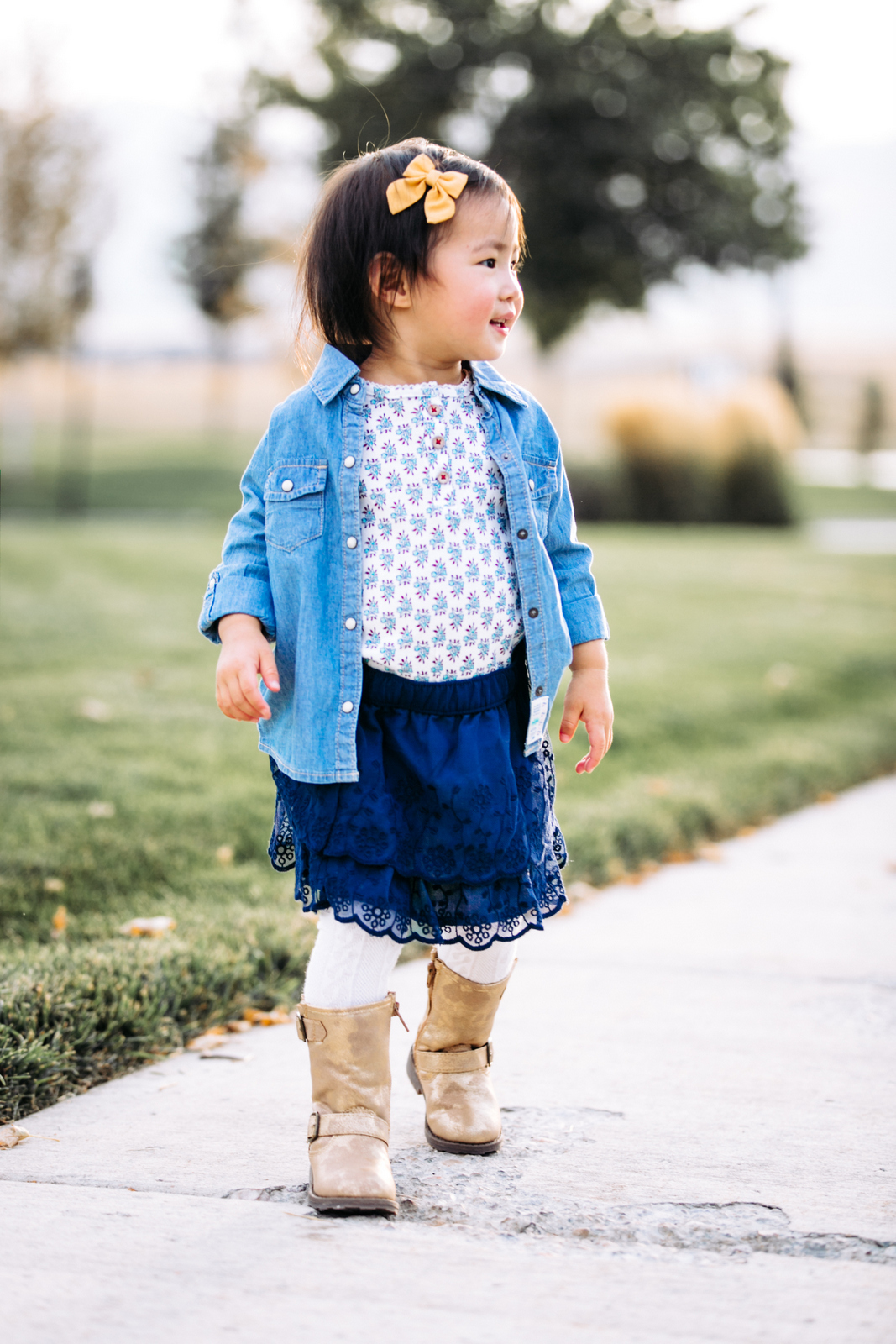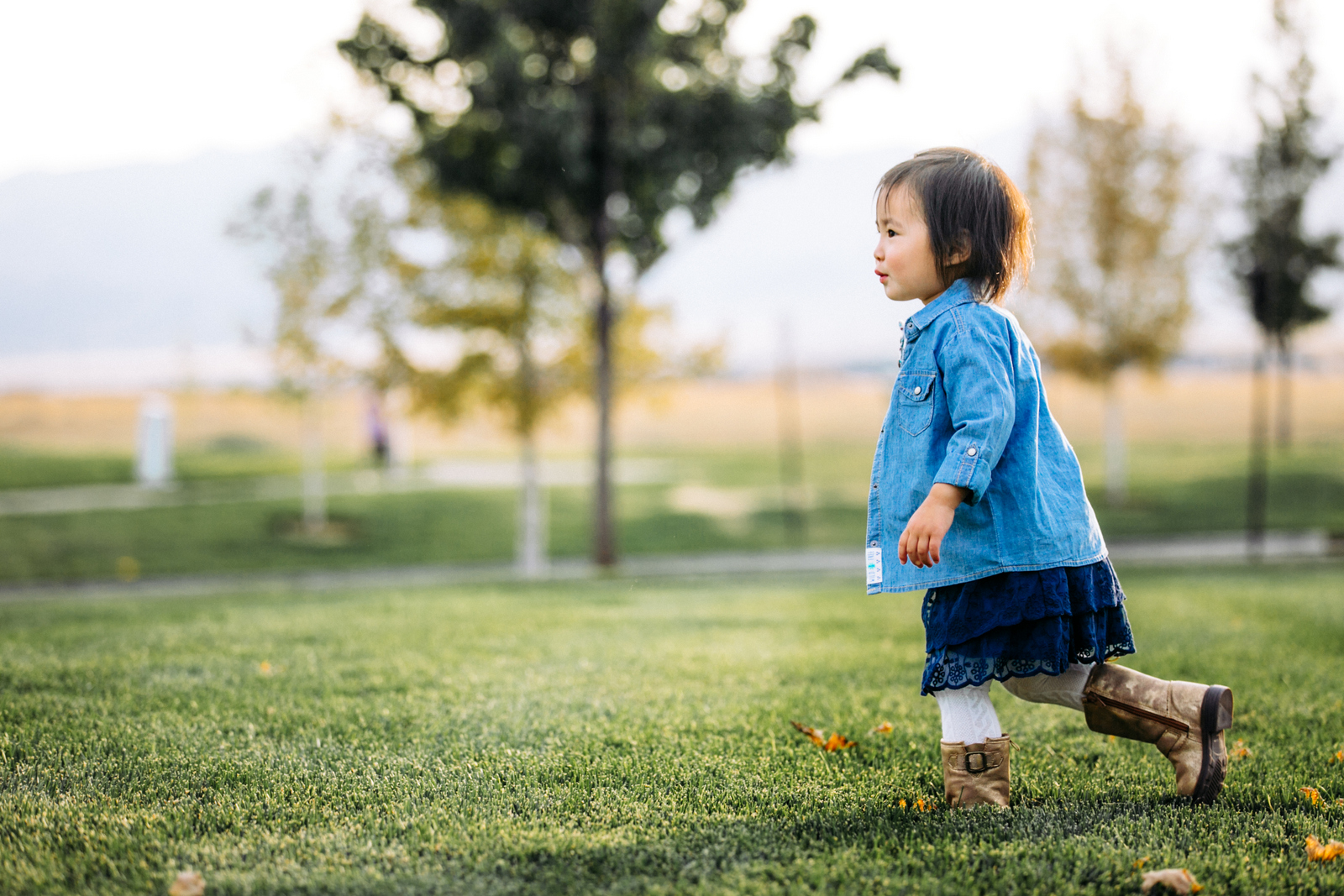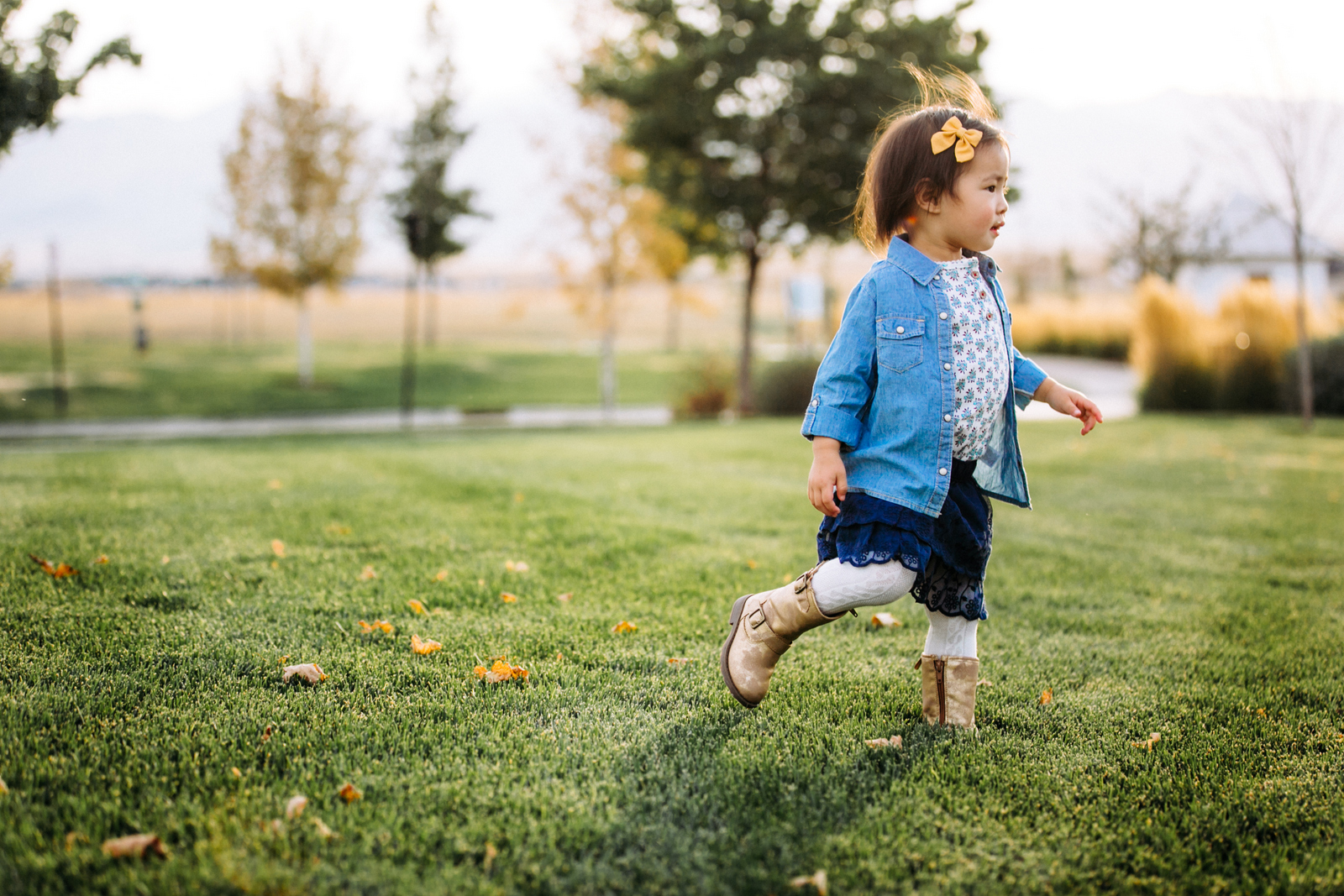 Photography by Summer Nicole Photo
So here are my thoughts on the items you should buy and why!
7 Bodysuits – Carter's Original Bodysuit is what your baby will probably wear the most, all day, every day, on it's own or layered under outfits! You might even be changing them into different ones multiple times a day. They have snaps at the bottom that make diaper changes super easy and you can even pull down from the top! These are such a great staple and well I only said 7 for 1 every day of the week, but it can't hurt to have more!
2 Zip-Up Sleepers – So there are button and zip-up sleepers, and I swear by the zip-up ones, they are WAY easier and faster than buttons, I promise you! With my son, I had a ton of button up ones, but with my daughter (2nd child), I stuck with zippers only and it made late night changes SO much quicker. Because you will be getting up multiple times a night in the beginning…
4 Tops – Having a few cute basic tops, a cardigan or two, and even a button down for layering is great for Fall.
2 Pairs of Leggings – Leggings are seriously way better than stiff jeans, you could probably own way more than 2, but a pair of denim and grey ones will cover most outfits you are trying to pair with tops!
2 Dresses – You might not think that dresses are too practical on young babies, but hey, you'll need something for that family holiday party or family pictures, so make sure you get 1 or 2.
A bunch of Socks & Tights – As Fall/Winter approaches, you will likely want to keep your babies feet warm with socks or tights under those dresses or skirts!
2 Pairs of Crib Shoes – Having soft shoes for babies that are comfortable and durable is important. Your babe may not be able to walk for awhile, but want their toes warm and shoes really can stylize the outfit a bit!
3 Headbands – For little girls, having a few different color or style headbands is always a good idea. Because for the first 6 months (at least), your girl will probably get mistaken for a boy one too many times, so a headband can really help with that issue!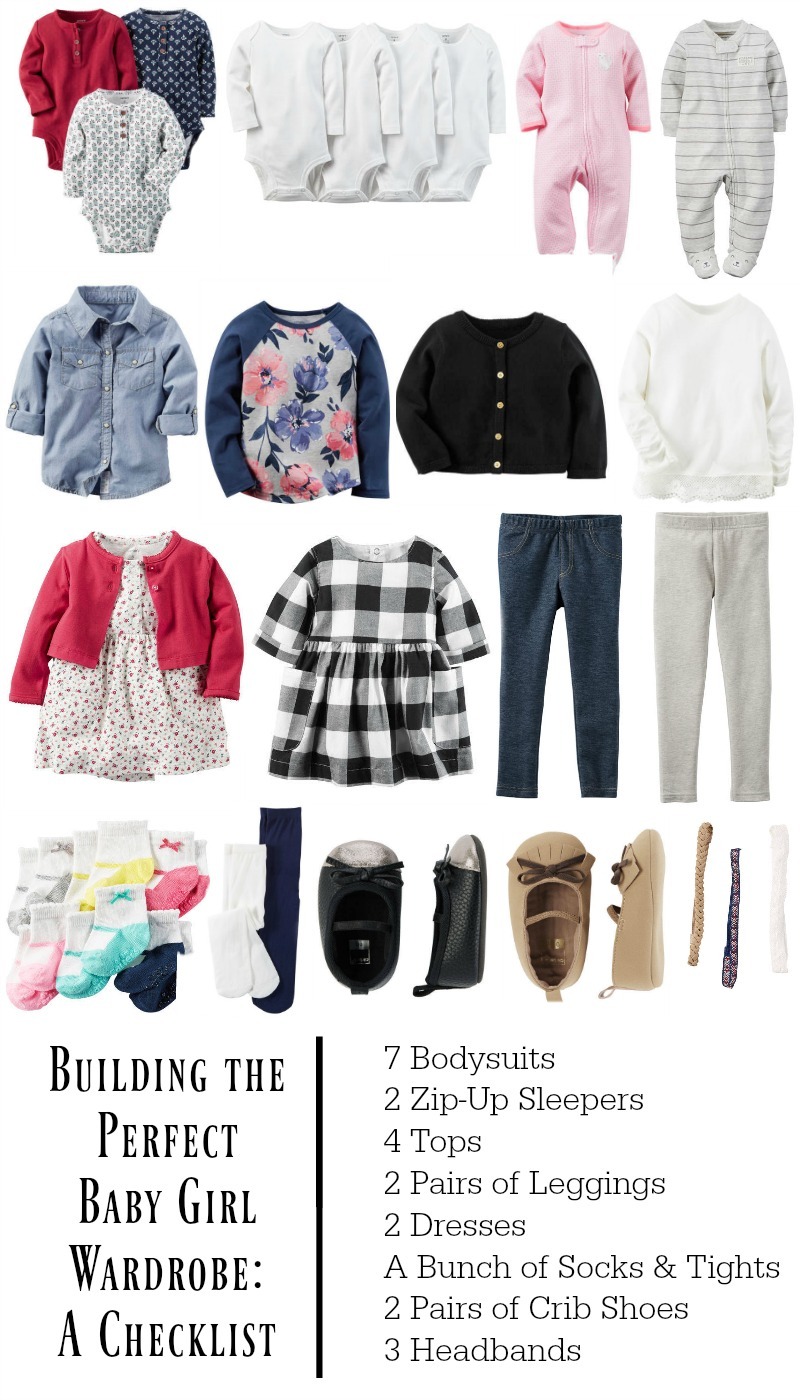 To enter in the Carter's The Original Bodysuit Giveaway: You just need to post an image of your little one wearing a favorite bodysuit on Instagram & Twitter with the hashtag #originalbodysuitsweepstakes for a chance to win a $100 Carter's gift card!! The sweepstakes will begin on September 8 at 10am EST and end at midnight (11:59pm EST). 3 winners will be selected, at random, EVERY hour – which means there will be 42 opportunities to win!!
You can shop Carter's online or find a store near you! Use code CARSEP8 to get 25% off your purchase of $40+!
Save
Save
Save