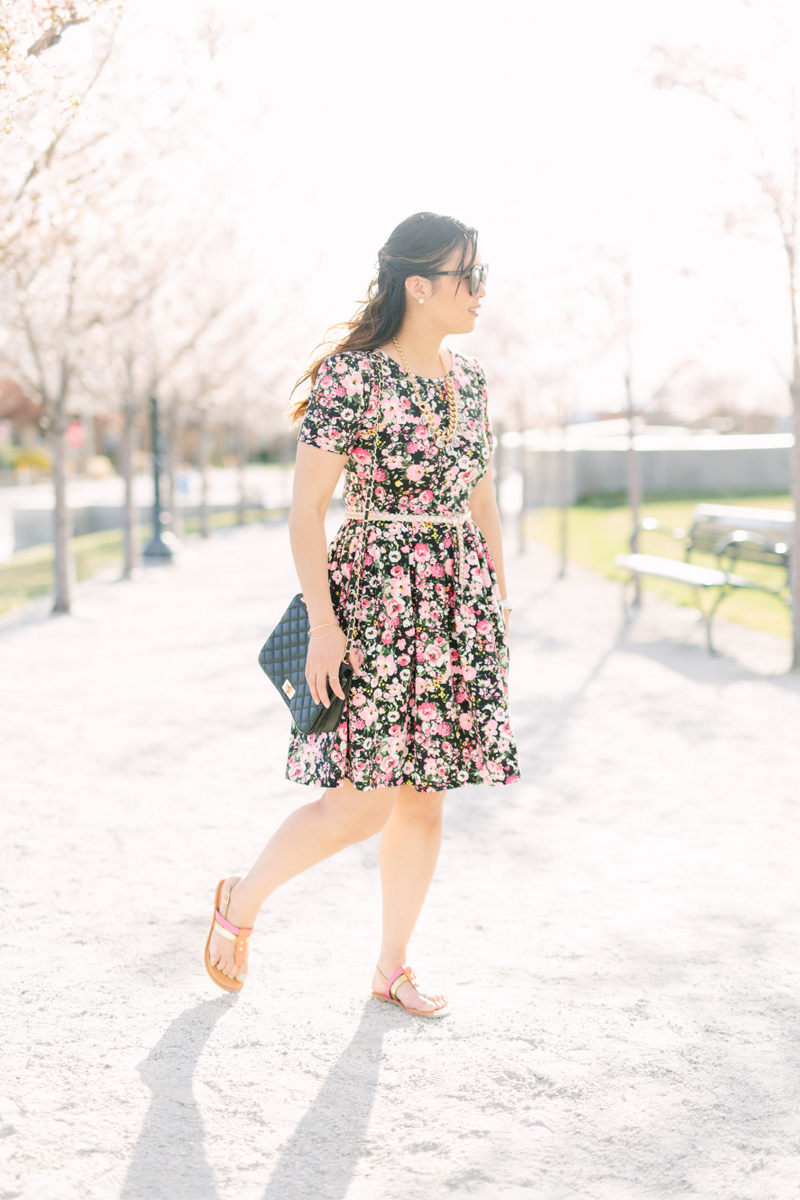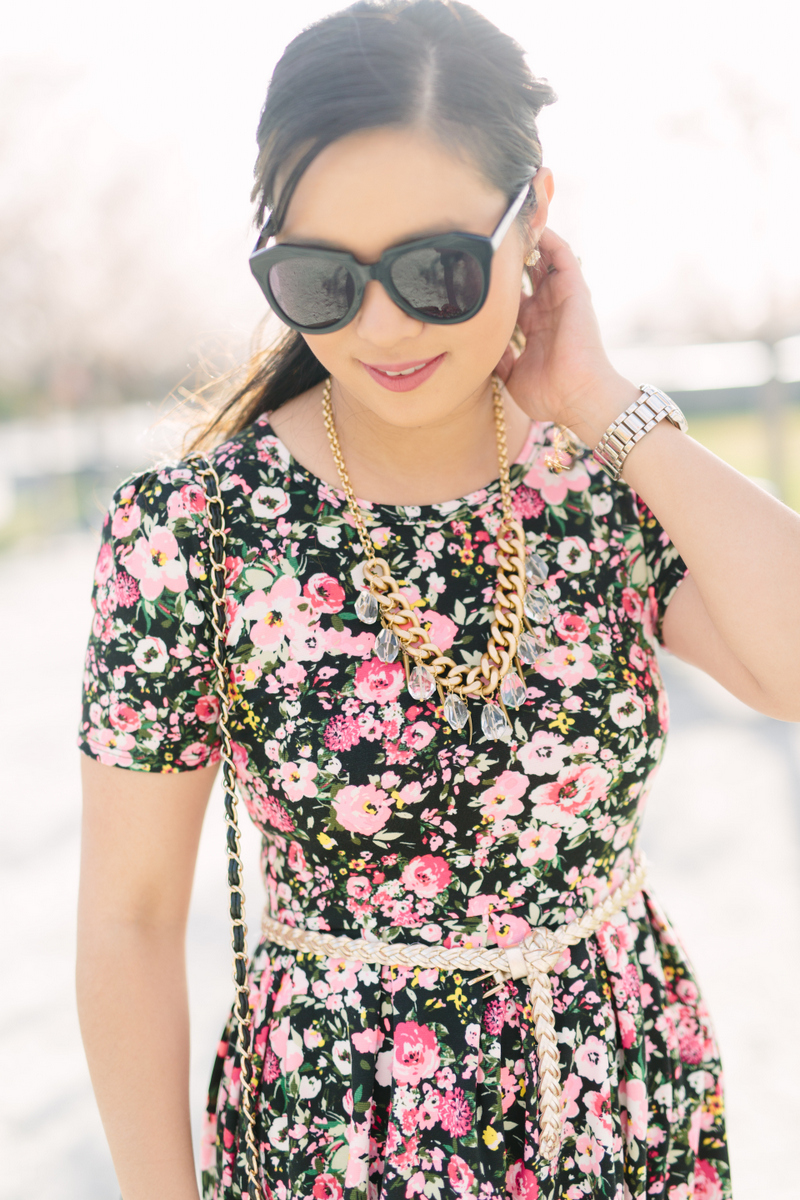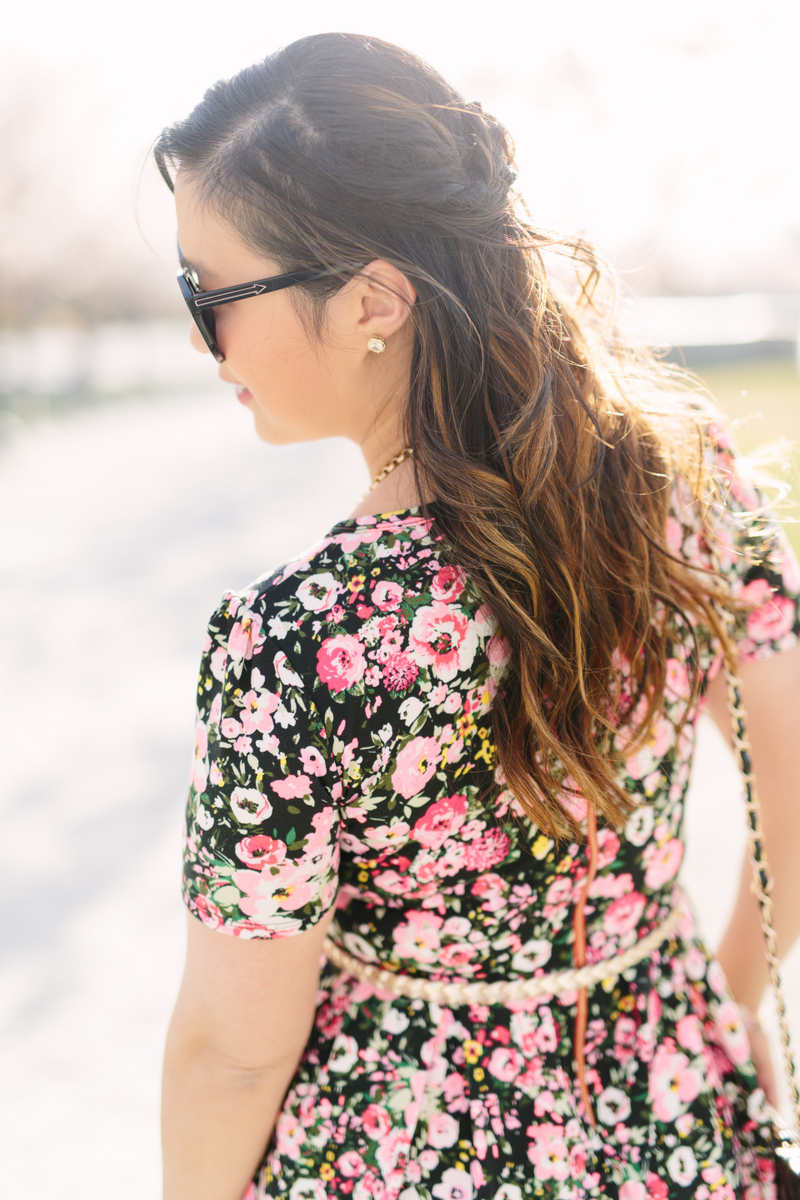 You've seen me post about LuLaRoe before and I just have to say that I am in LOVE with their clothes and all of their fun prints. I first discovered them through blogs after I had moved to Utah, and was so happy to hear that there were so many consultants that were based here. One of my favorite consultants is Sadi of Lula Girls Blog. I met her at ALT Summit and we had become instant friends. I was intrigued that she was a full-time mom of 3 girls and did worked for LuLaRoe as well, basically from her home, hosting parties, and running her cute blog that is all about fashion inspiration drawn from LuLaRoe clothes. I'm not going to lie, if I didn't have a full-time job as a healthcare IT consultant already, I would seriously considering being a LuLaRoe consultant. I love so many of their cute clothes, they sell flattering dresses, skirts, kimonos, tops, leggings, tunics, maxi skirts… in tons of cute prints. They do sell online but also the consultants host parties each week and it's like a treasure hunt finding an item you love in your size. But also, I do own skirts from size XS – M and dresses from size XS – M as well. I'm normally a S-M in most other sizes but was surprised that I could fit into some of their XS items as well as L (if you belt it)! It's almost like an addiction going around to the different parties trying to find cute clothes and you are bound to find something you love and spend a lot of money, HA! And I already know that the items are simply comfortable and very well made.
My girl Sadi is looking to help grow the pool of LuLaRoe business owners. LuLaRoe business owners who does one pop-up boutique per week makes an average of $1400/month. Those that do 3-4 boutiques a week average $5600/month. LuLaRoe is currently manufacturing 35,000 pieces per week here in the USA (based in Corona, CA). All fabric prints are designed exclusively for LuLaRoe, which results in an immense variety. LuLaRoe is still a ground floor opportunity. With just over 1,000 consultants there will still be exponential growth. This is the time to be a part of this growing company if you are interested. There is also an opportunity to help other be successful in their business and receive bonuses for training, sharing the opportunity, and for growth and success across the company. Seriously, if you have been thinking about making a career move to fashion or if you are a stay at home mom looking for a side job or if you are just looking for another part-time job (that could soon become a full time one), then you should consider being a LuLaRoe business owner. You can do it from anywhere in the U.S.!!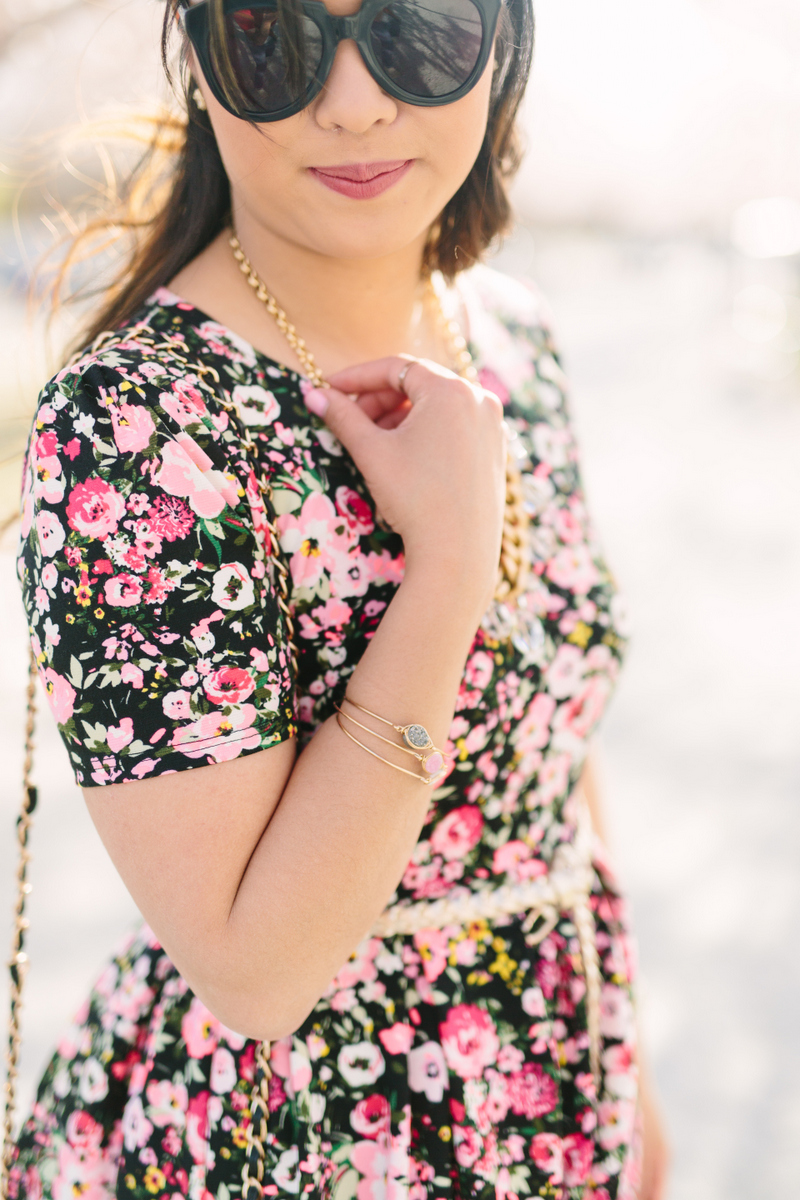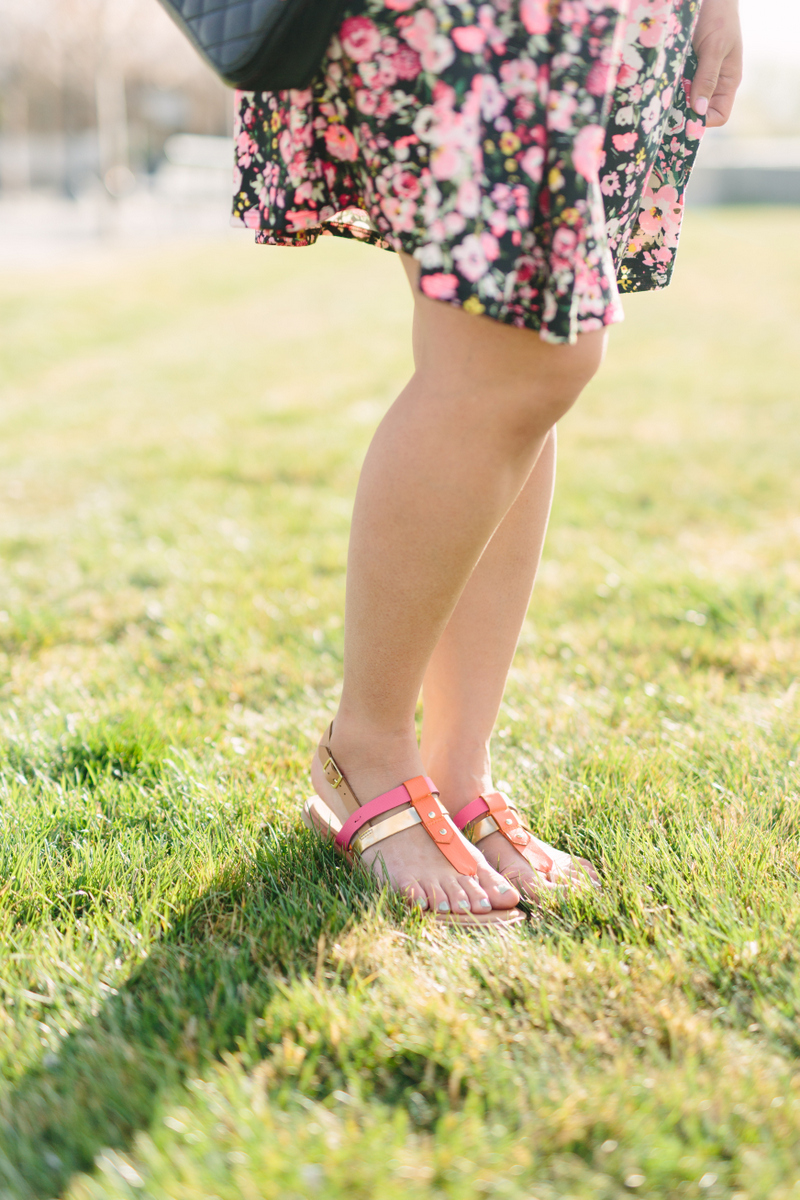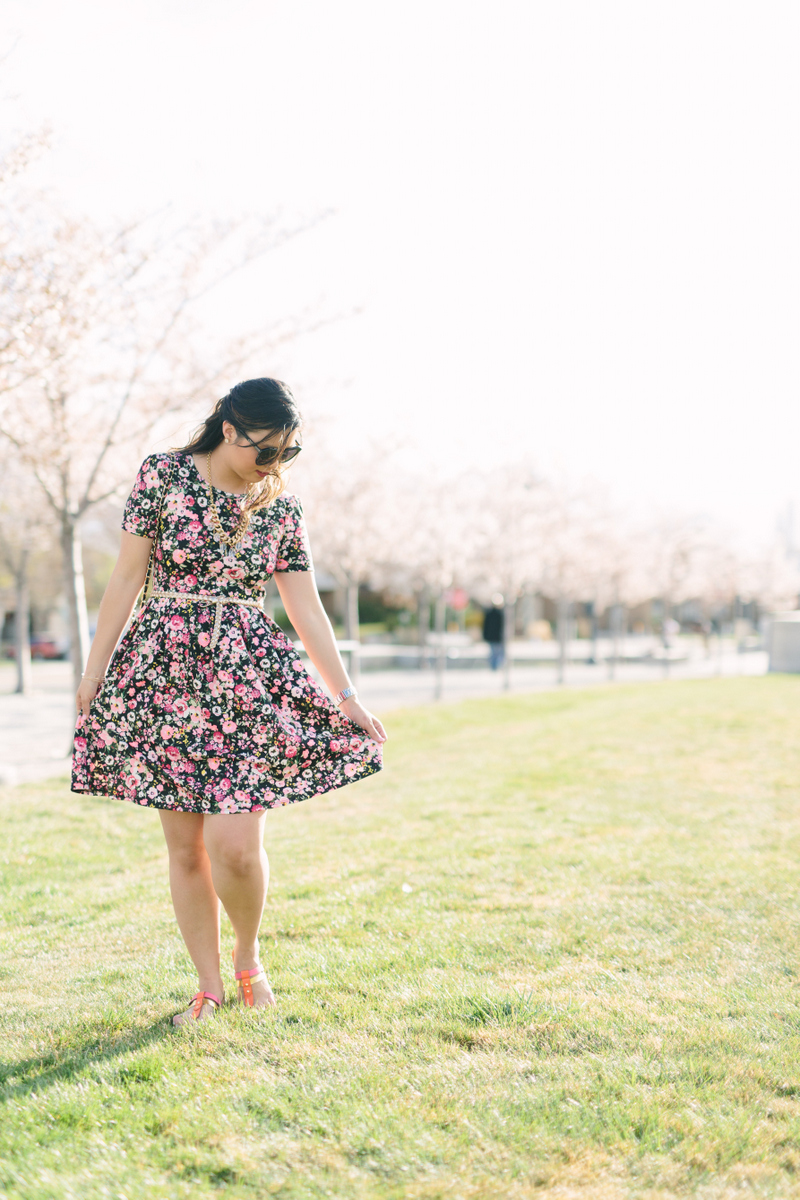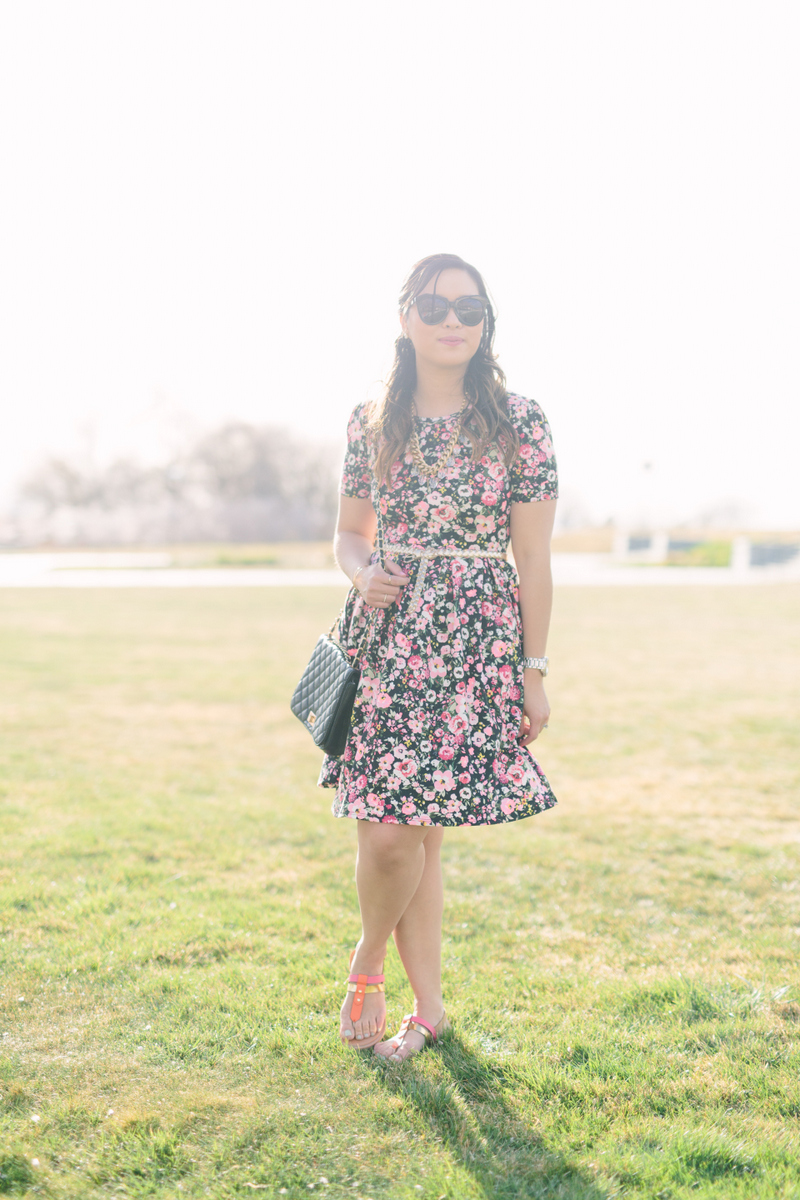 Outfit Details:
Dress c/o LuLaRoe (get free shipping with code SADITHOMPSON)
Shoes: Eleventh Avenue
Sunglasses: Karen Walker
Necklace c/o eNVe Designs
Bracelets: Wrenn Jewelry

Hair styled by Emma's Parlour
Photos by Travis J
Shop similar:
This Amelia Dress is one of my favorites. It's got perfect length sleeves, it isn't too short or long, and it's got the prettiest floral print. Oh yea, and it's super comfortable too and I don't have to worry about my Mommy belly pooch while wearing it either. It can be layered with cardigans or blazers or worn on it's own. You can wear it with tights for colder weather or without for Summer days. I own a few dresses this style already…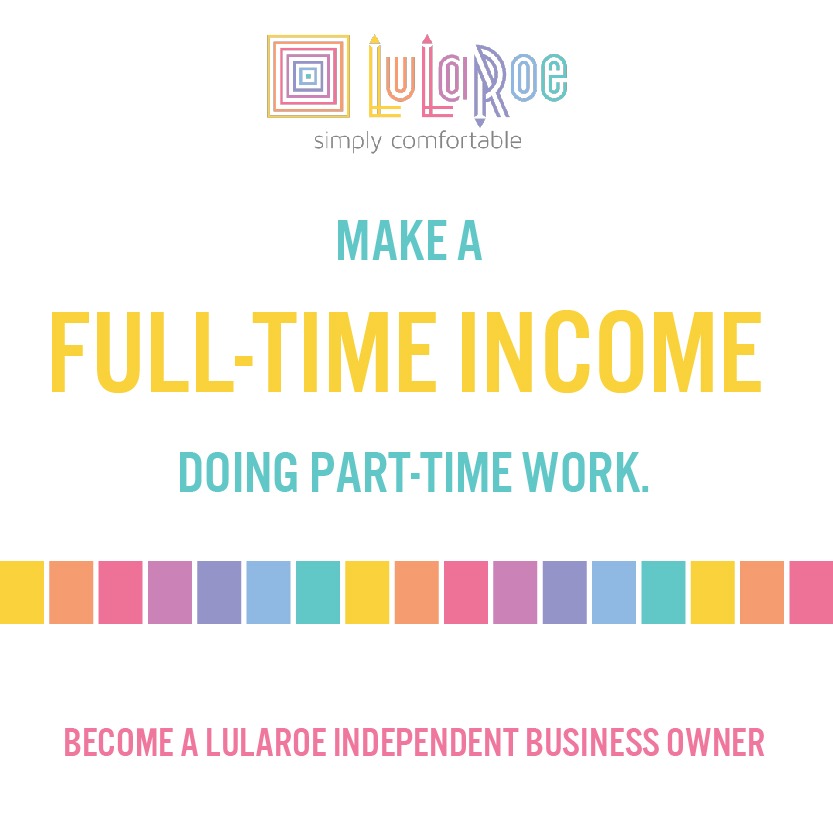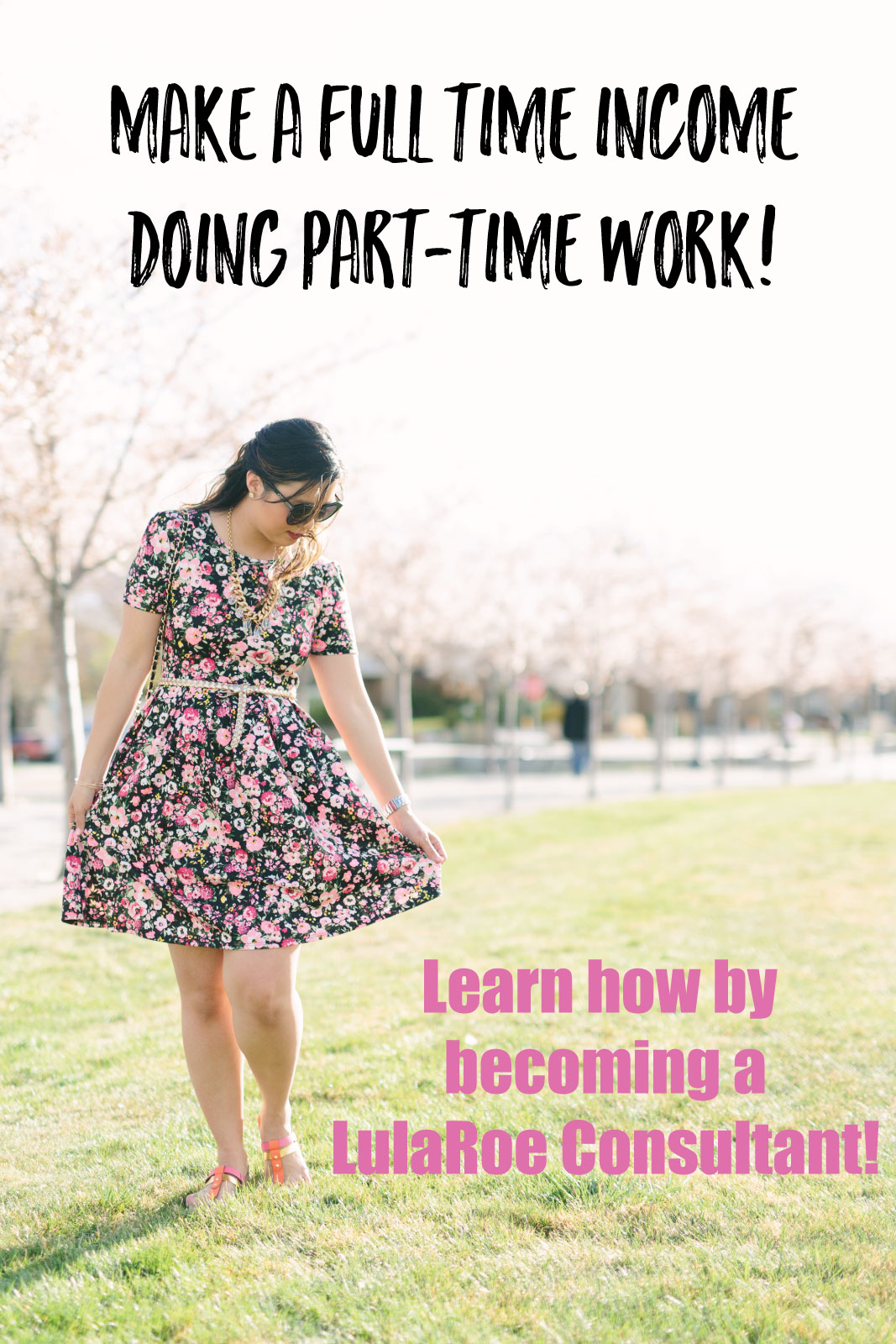 To receive more information about owning your own LuLaRoe business contact Sadi Thompson at sadi.lularoe@gmail.com. Follow her on Instagram at @lulagirlsblog or request more information here. Or if you want to email me directly at sandyalamode@gmail.com, I can pass on your information as well!