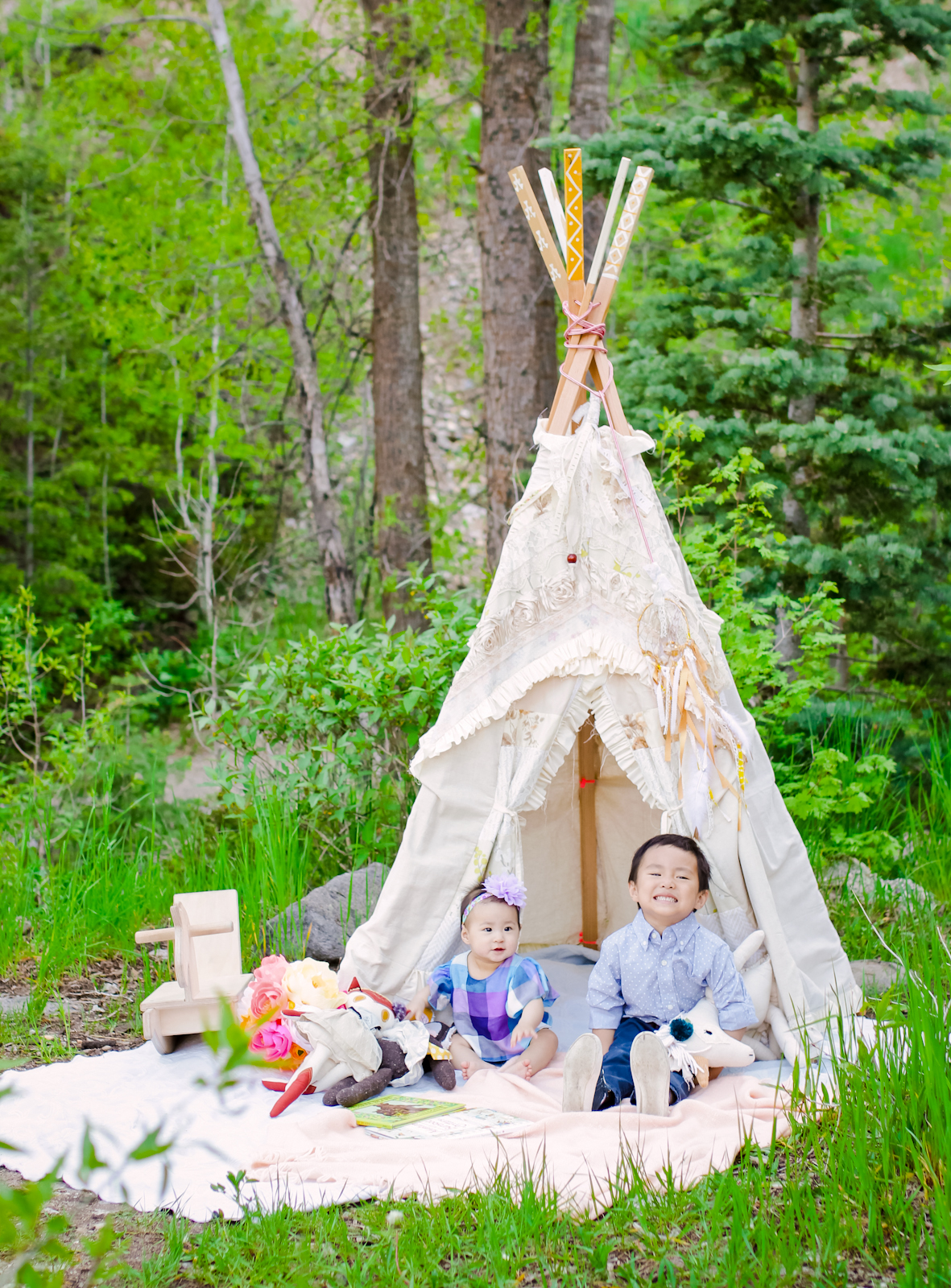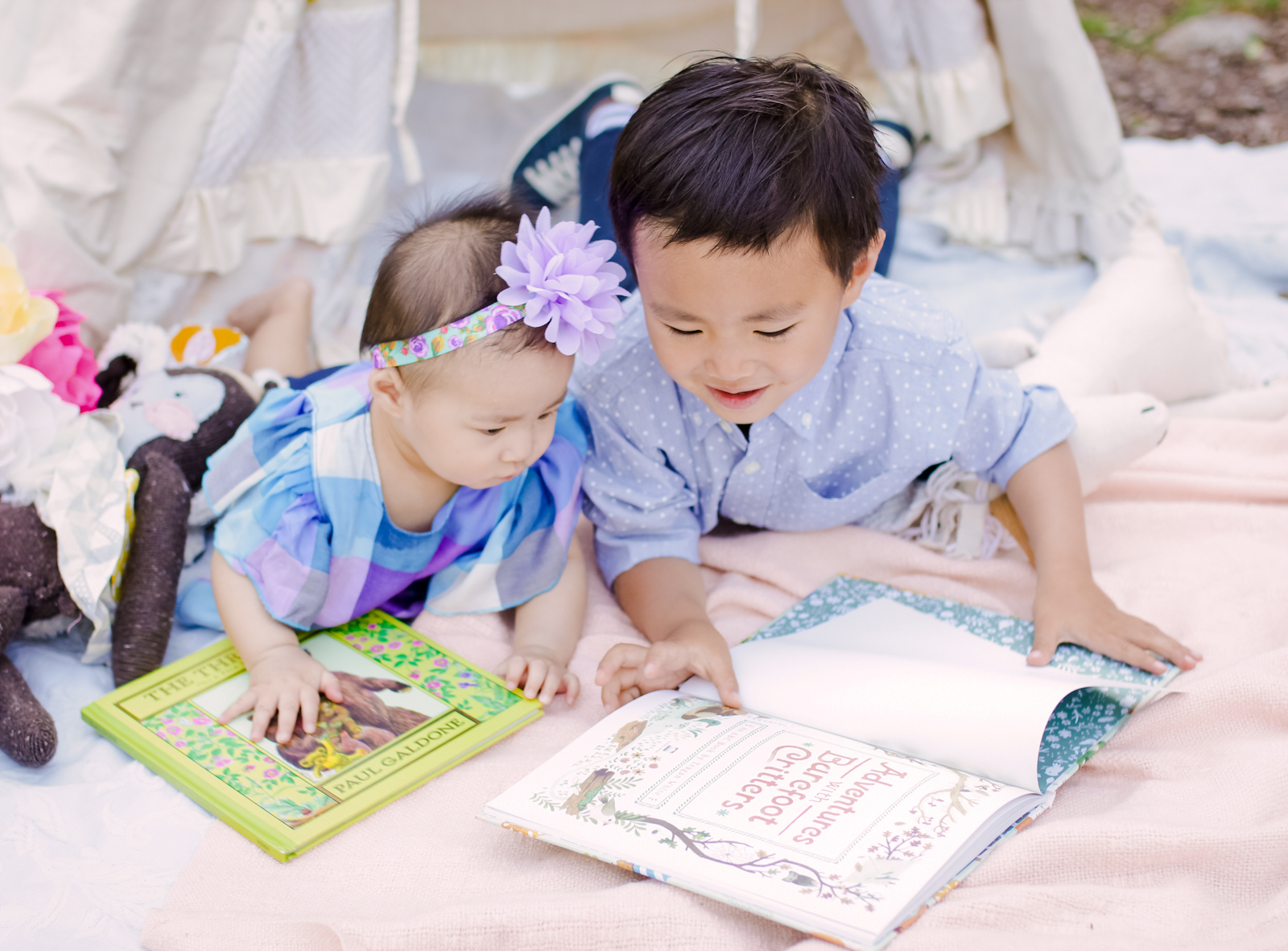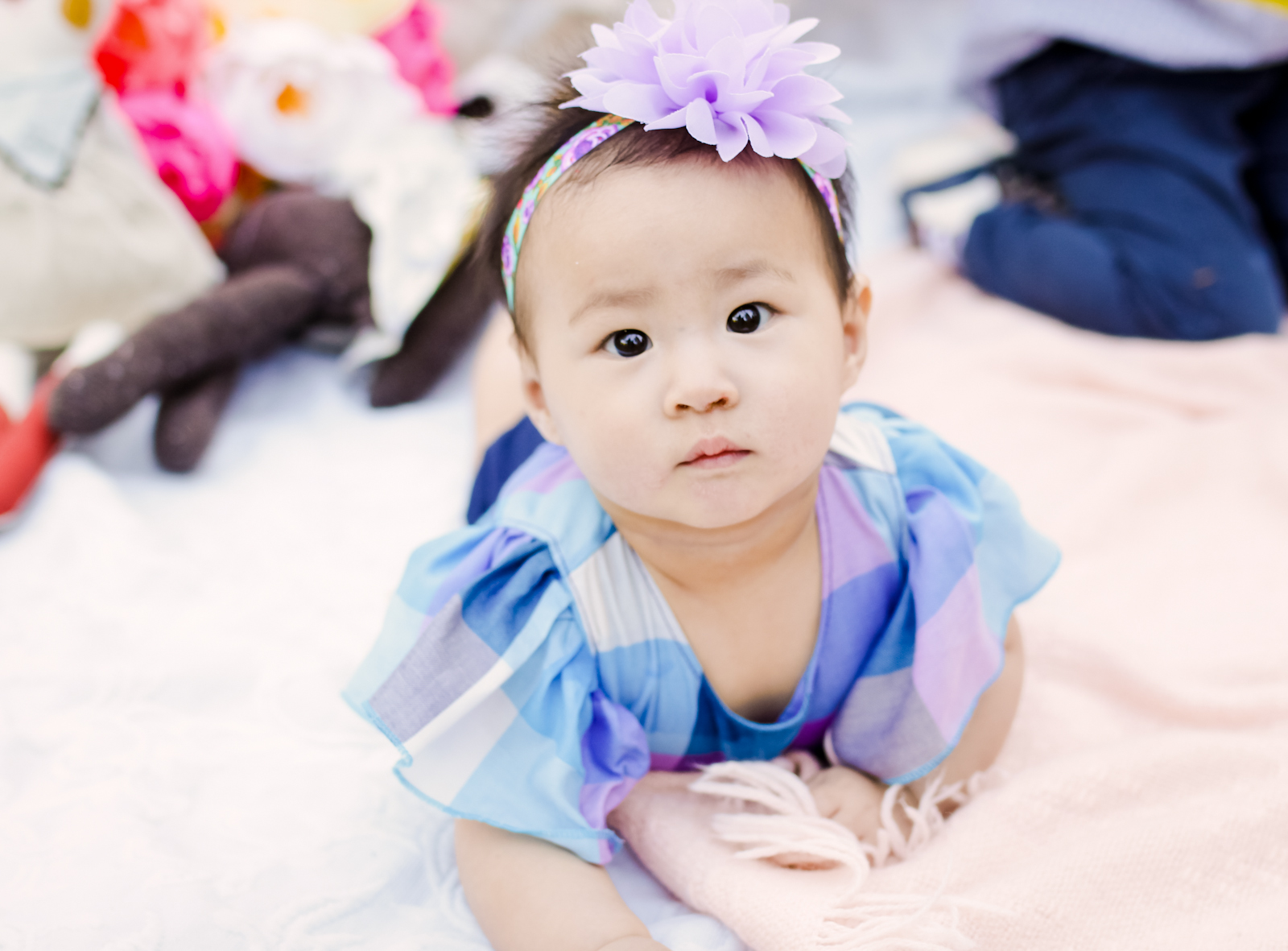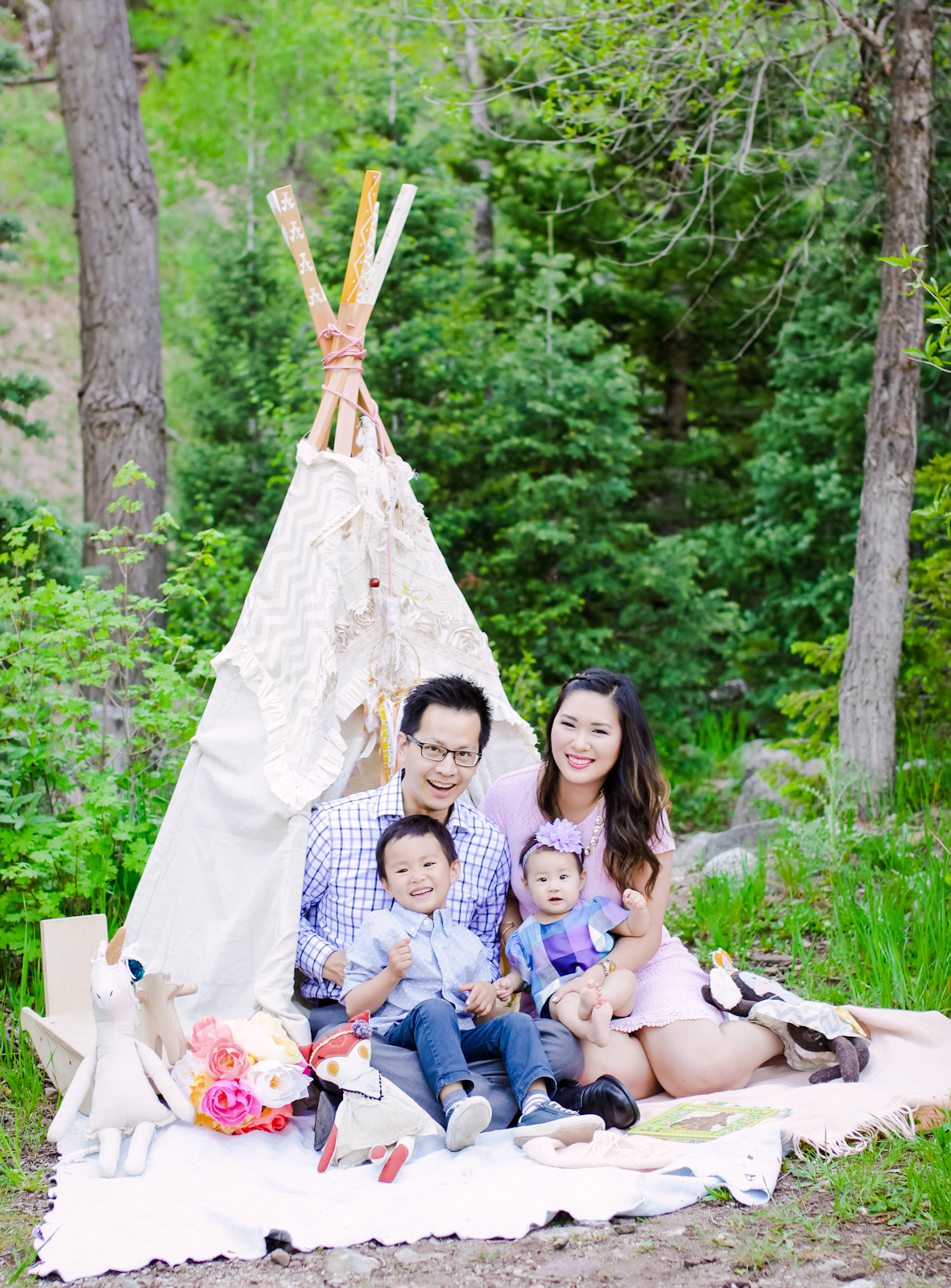 In celebration of my husband's birthday (July 1), I finally wanted to share the full set of our family photos and video! I have shared a few sneak peeks over on Instagram, but here's the official post! 🙂
A couple of months ago, I won a photoshoot/video/makeup for me giveaway over on Instagram! I've won a lot of giveaways in the past year or so, but this one is definitely the biggest one! It was back in April when I won is and I knew that I wanted to use it for a family session with the Utah scenery. Might as well take advantage of it while we are here, right? Well, we scheduled to do it in May… TWICE, but both times it the forecast called for rain. But at the beginning of June we finally nailed down a time and headed up to Tibble Fork.
It was early evening when we started makeup and then headed to the shoot and I wasn't sure how the kids would do, but they were PERFECT. Must be all the mini photoshoots I do with them, they had their practice in. The kids played well with each other, smiled just enough, and there wasn't anything that puffs and 3 amazing ladies (photographer, videographer and makeup artist – they were seriously such a dream team!) couldn't make the kids do! I am soo happy with the way everything turned out! Keep on reading for more pictures and an exclusive family video too! I am so happy to have all of these to cherish forever!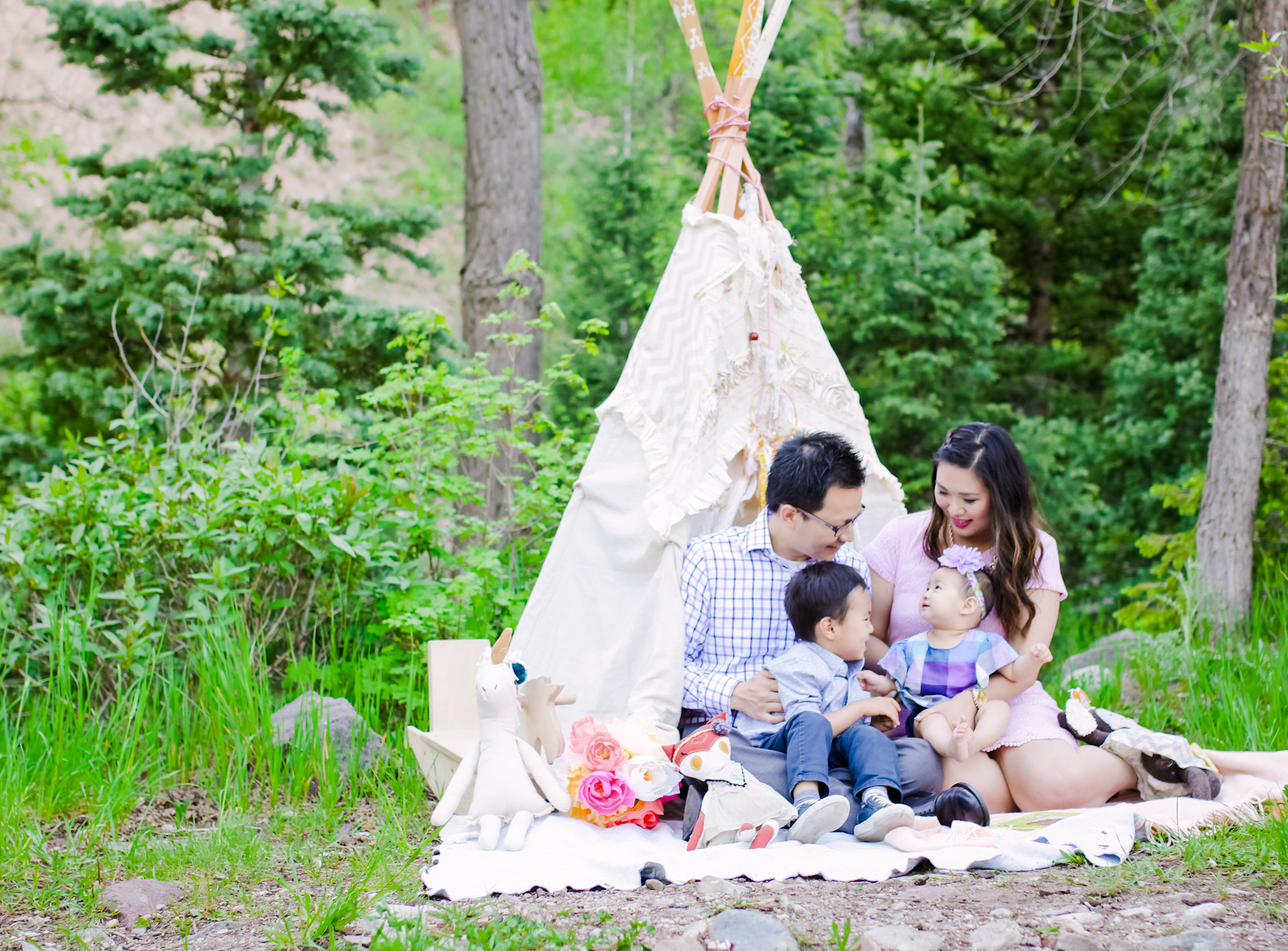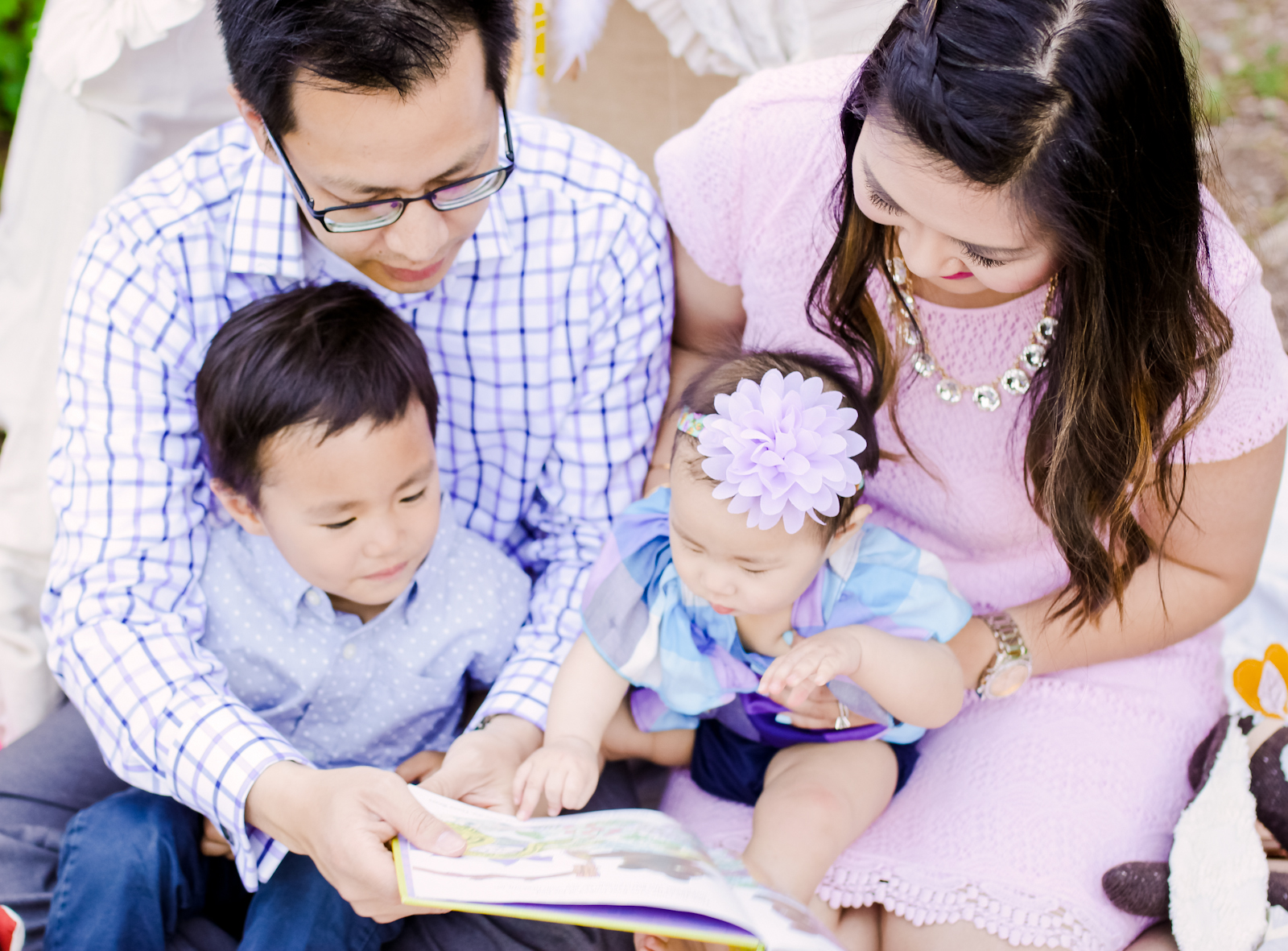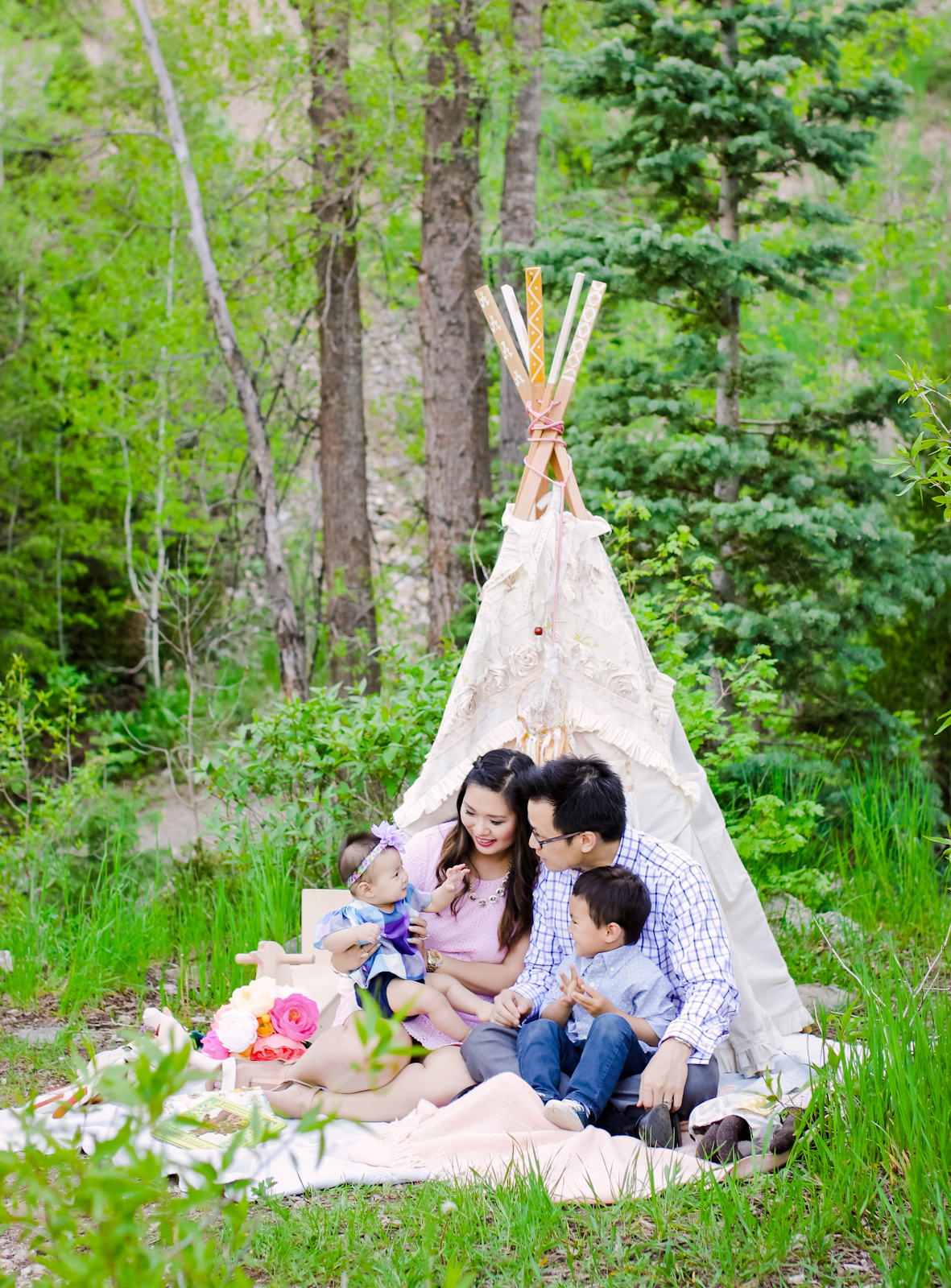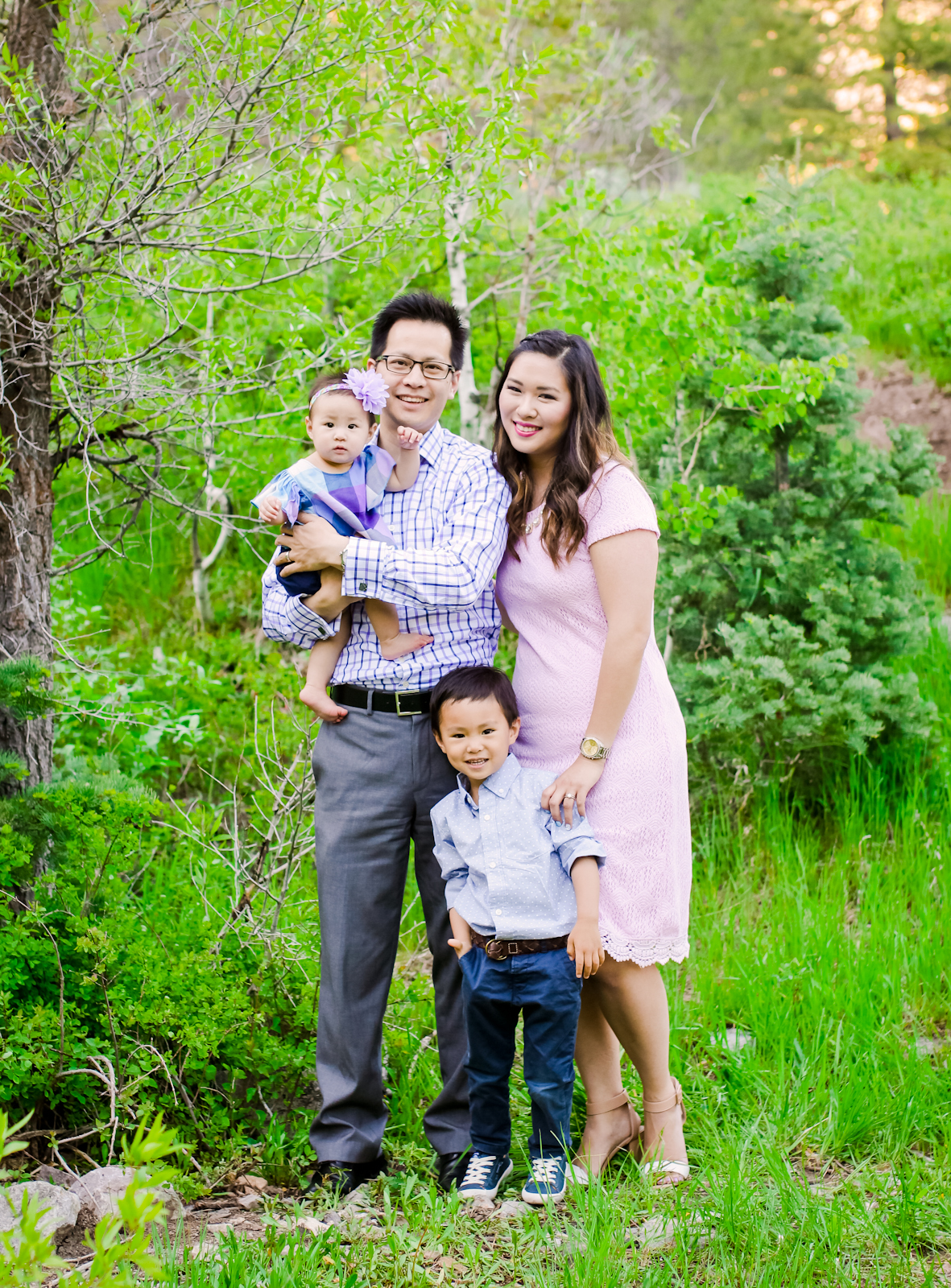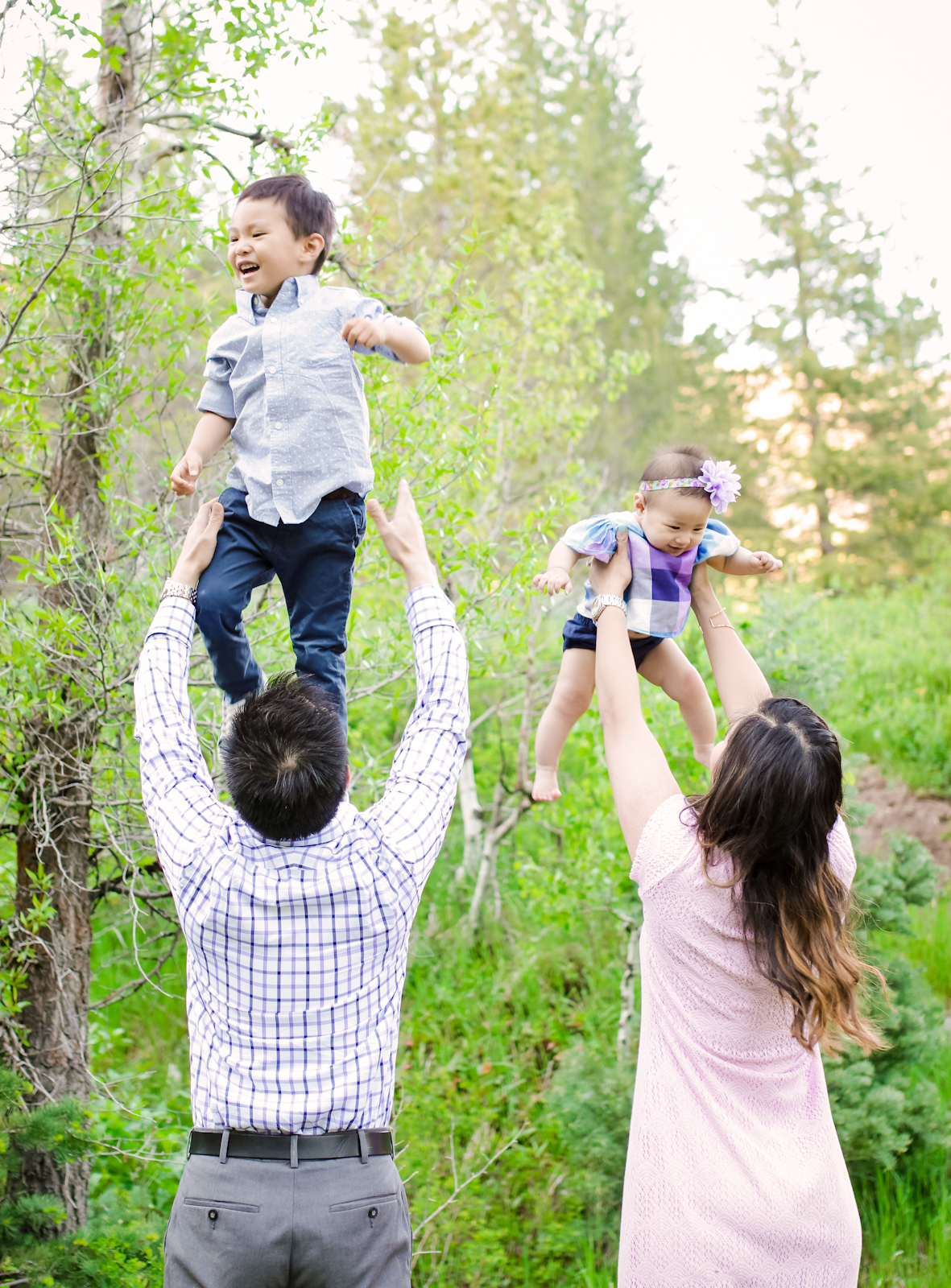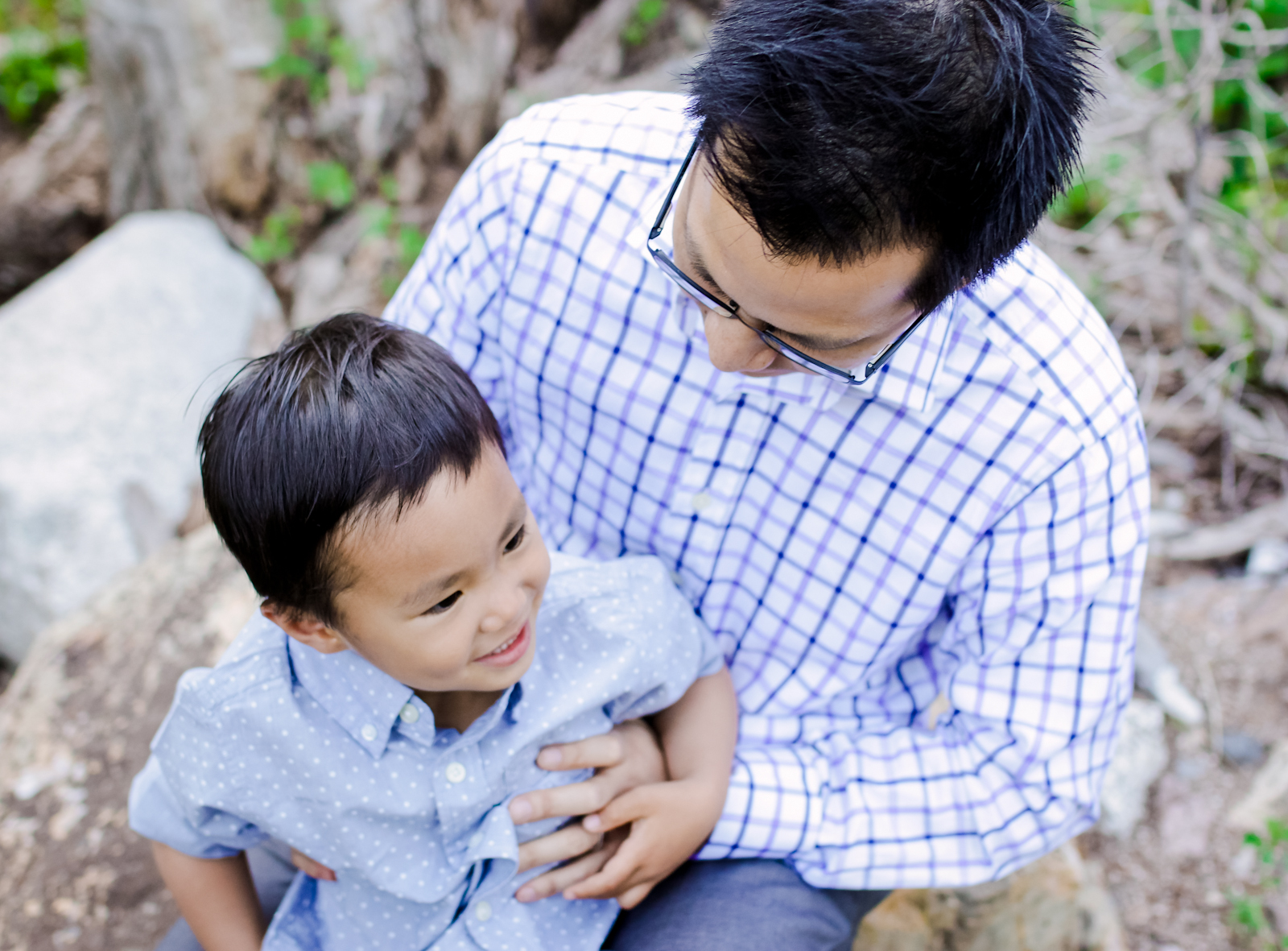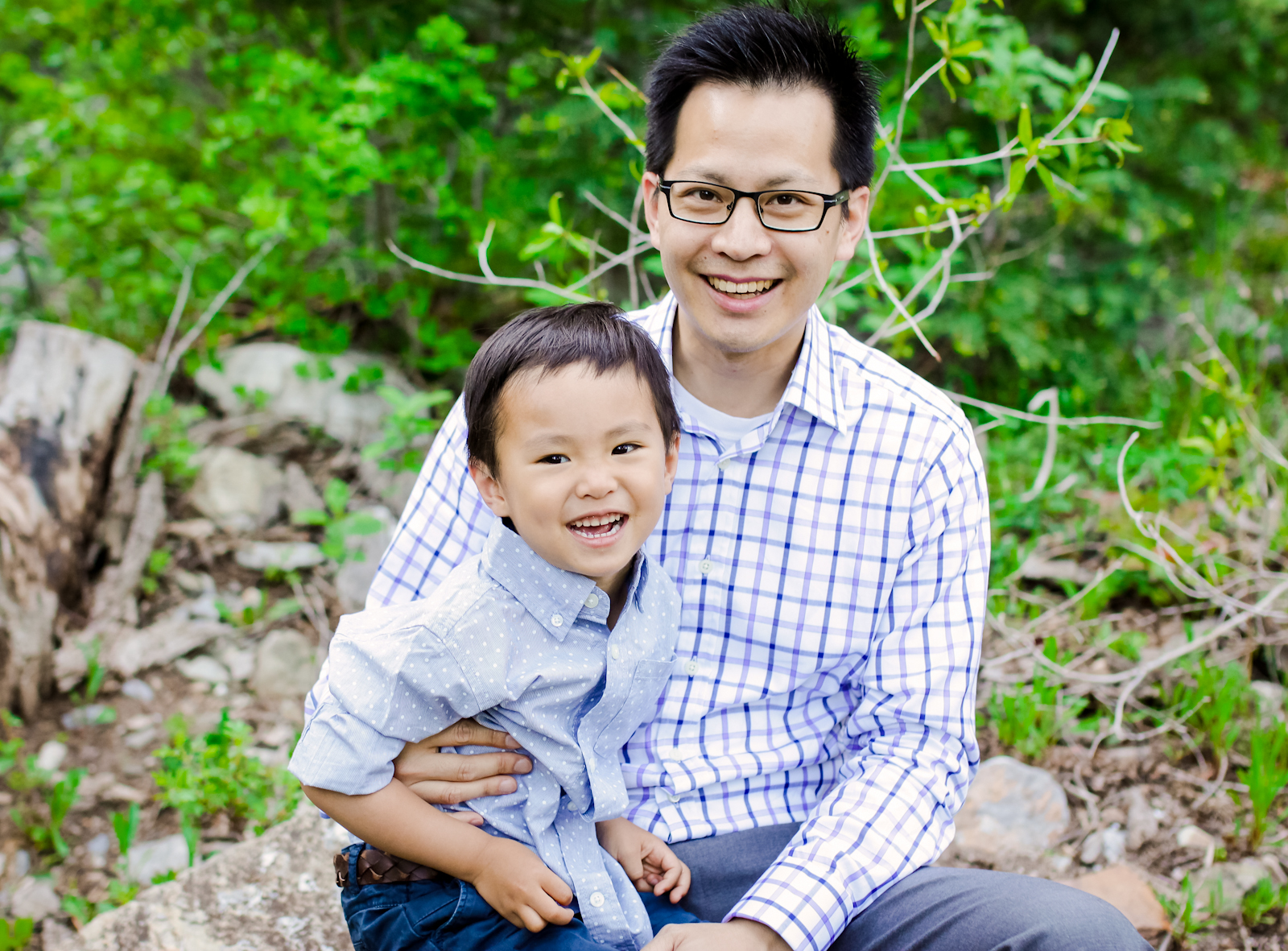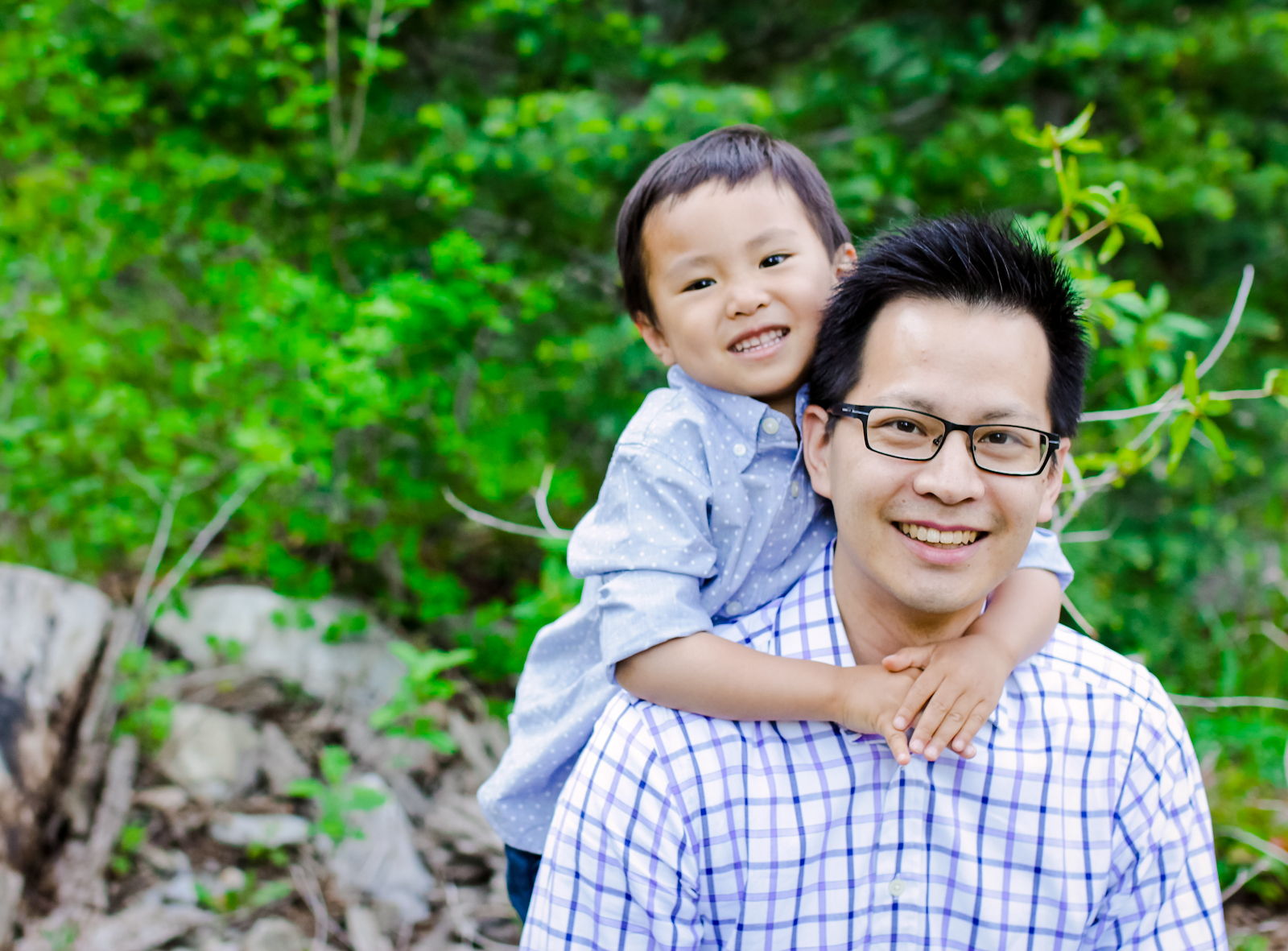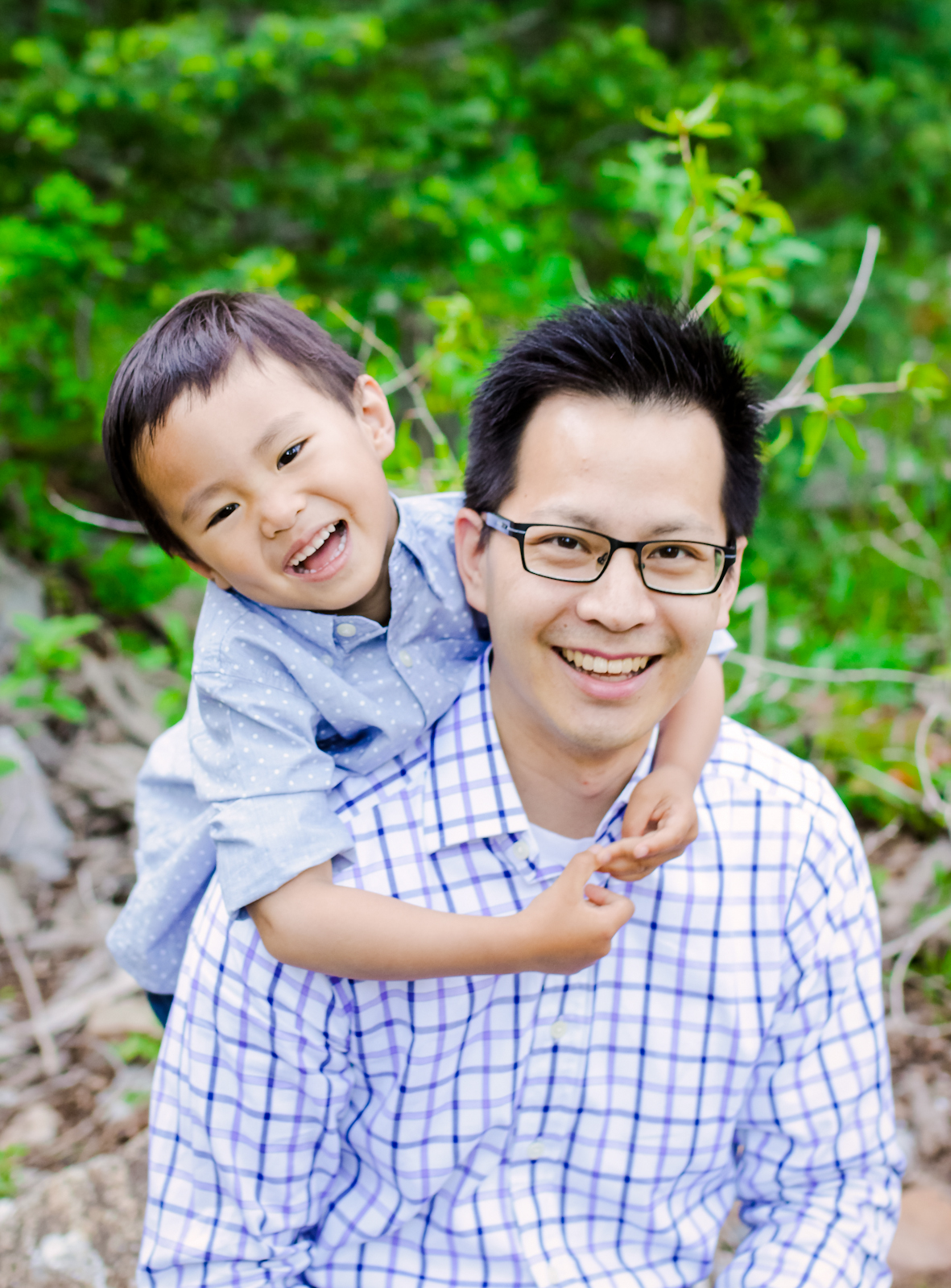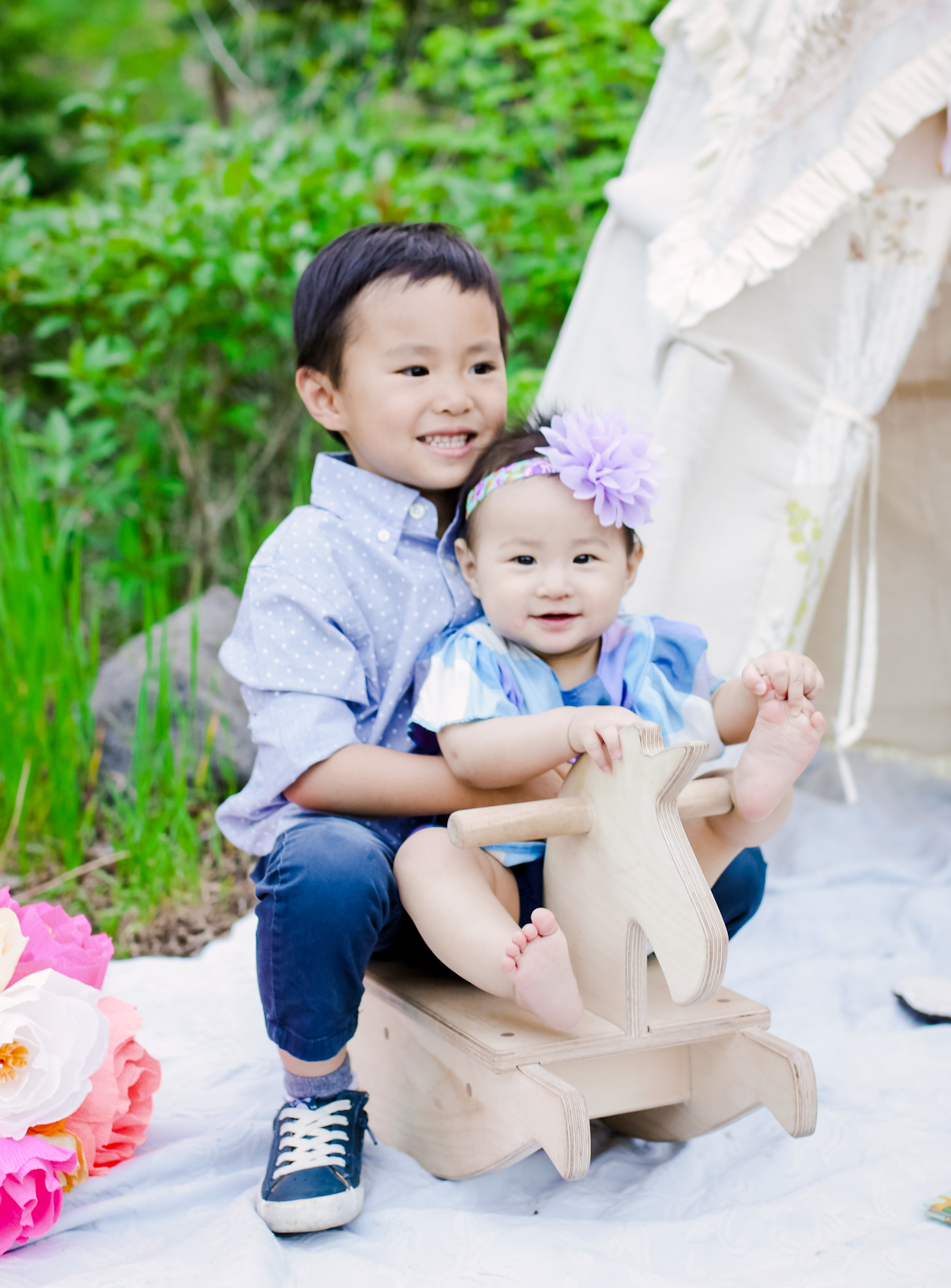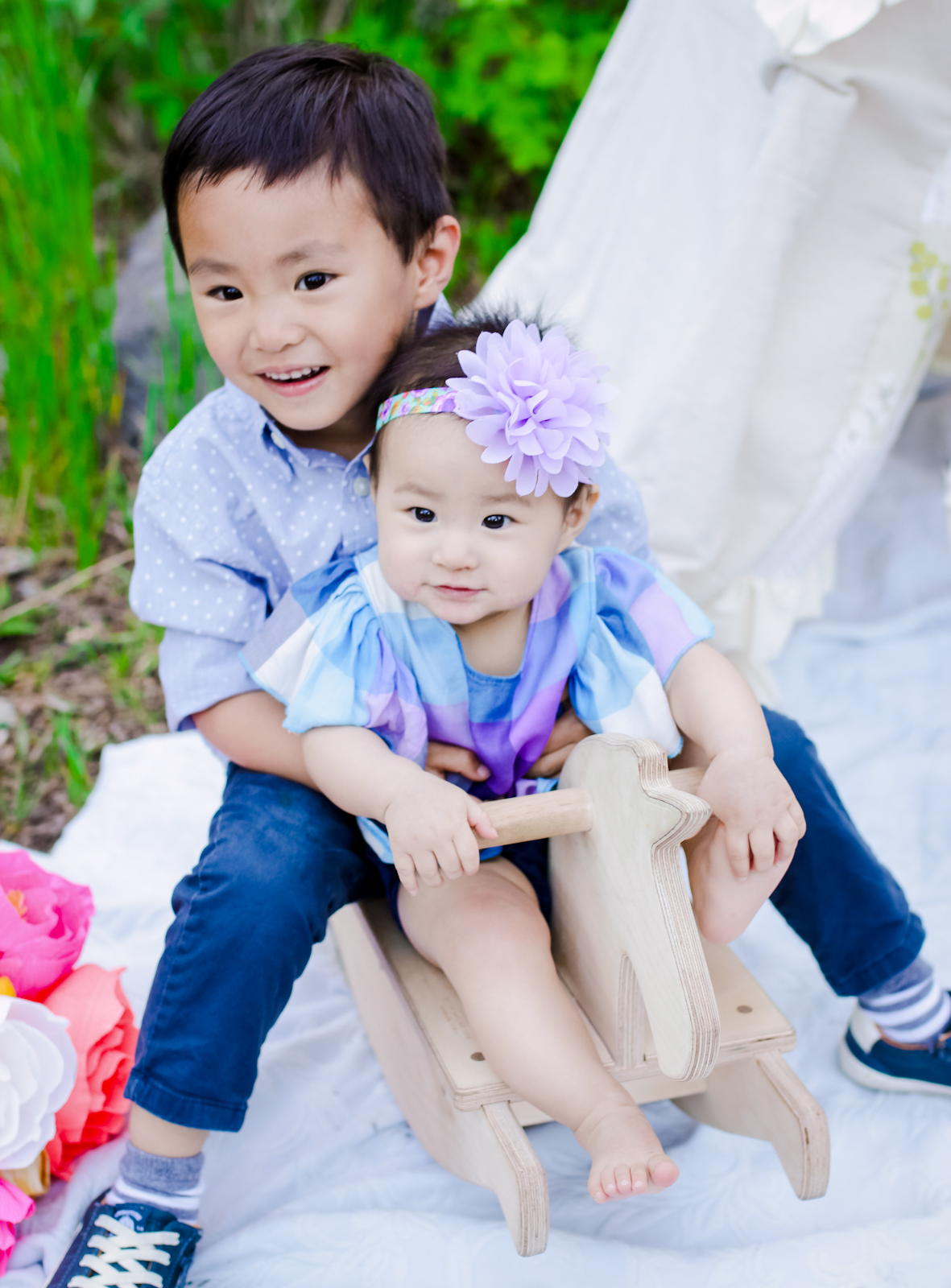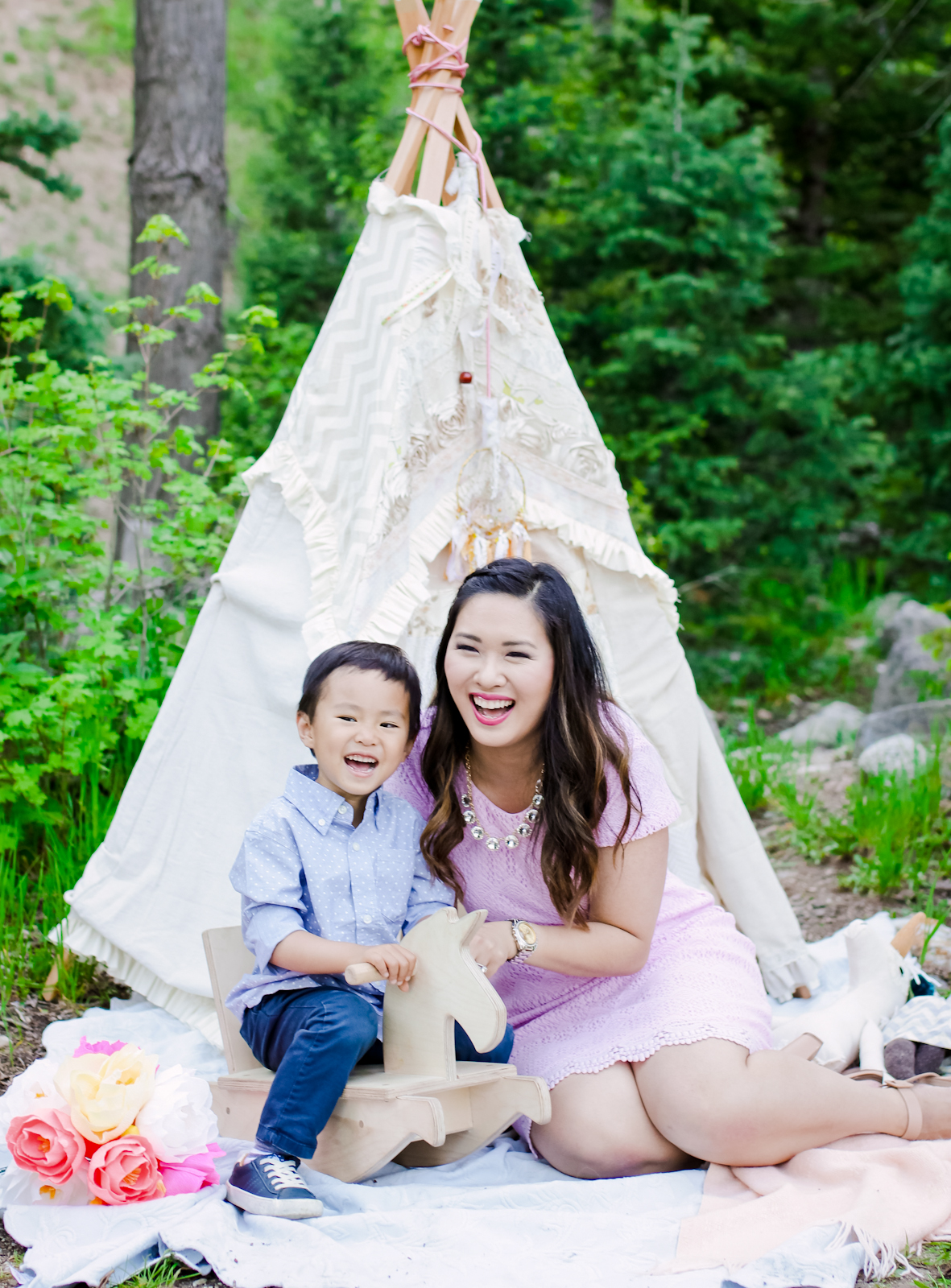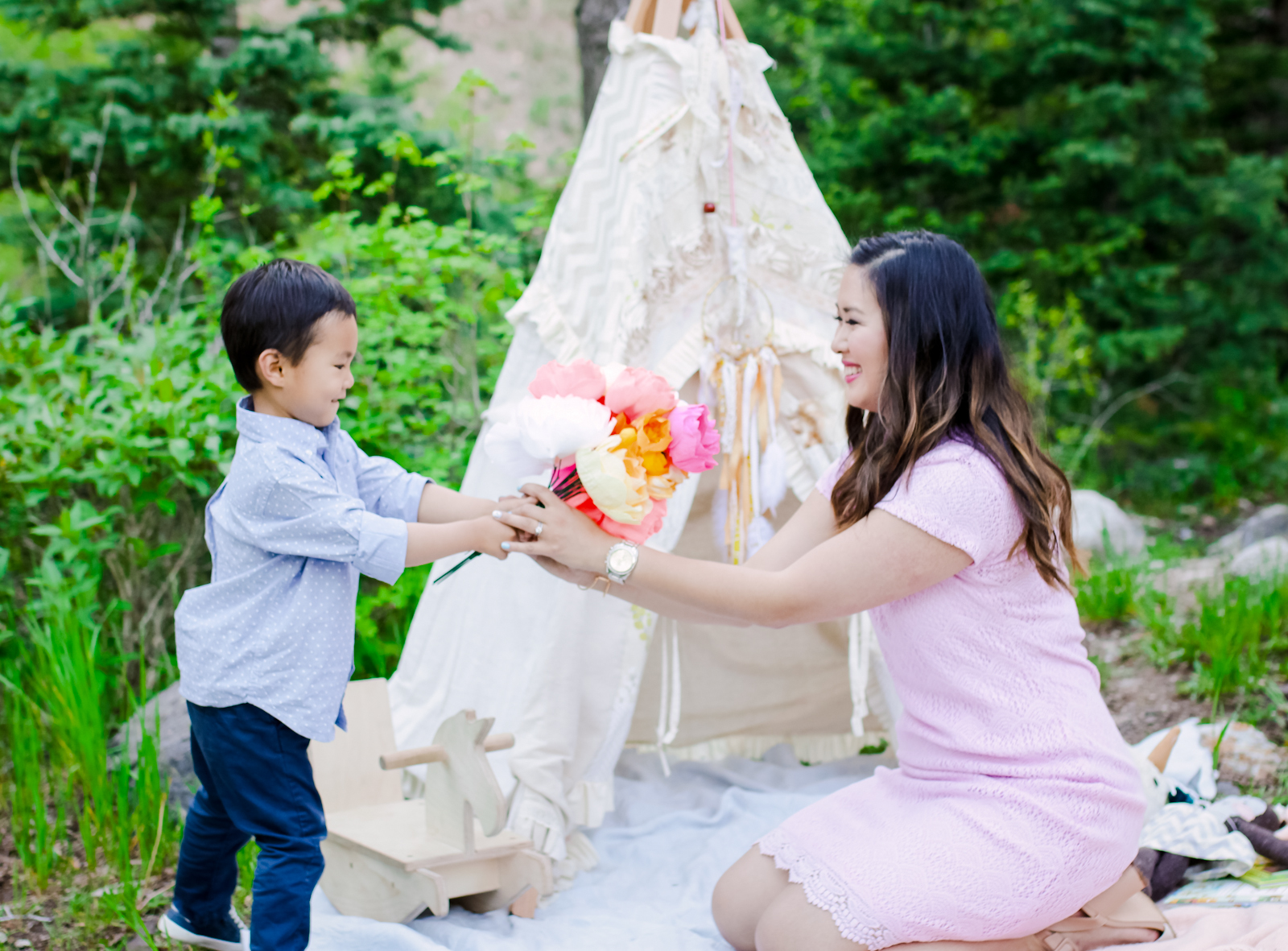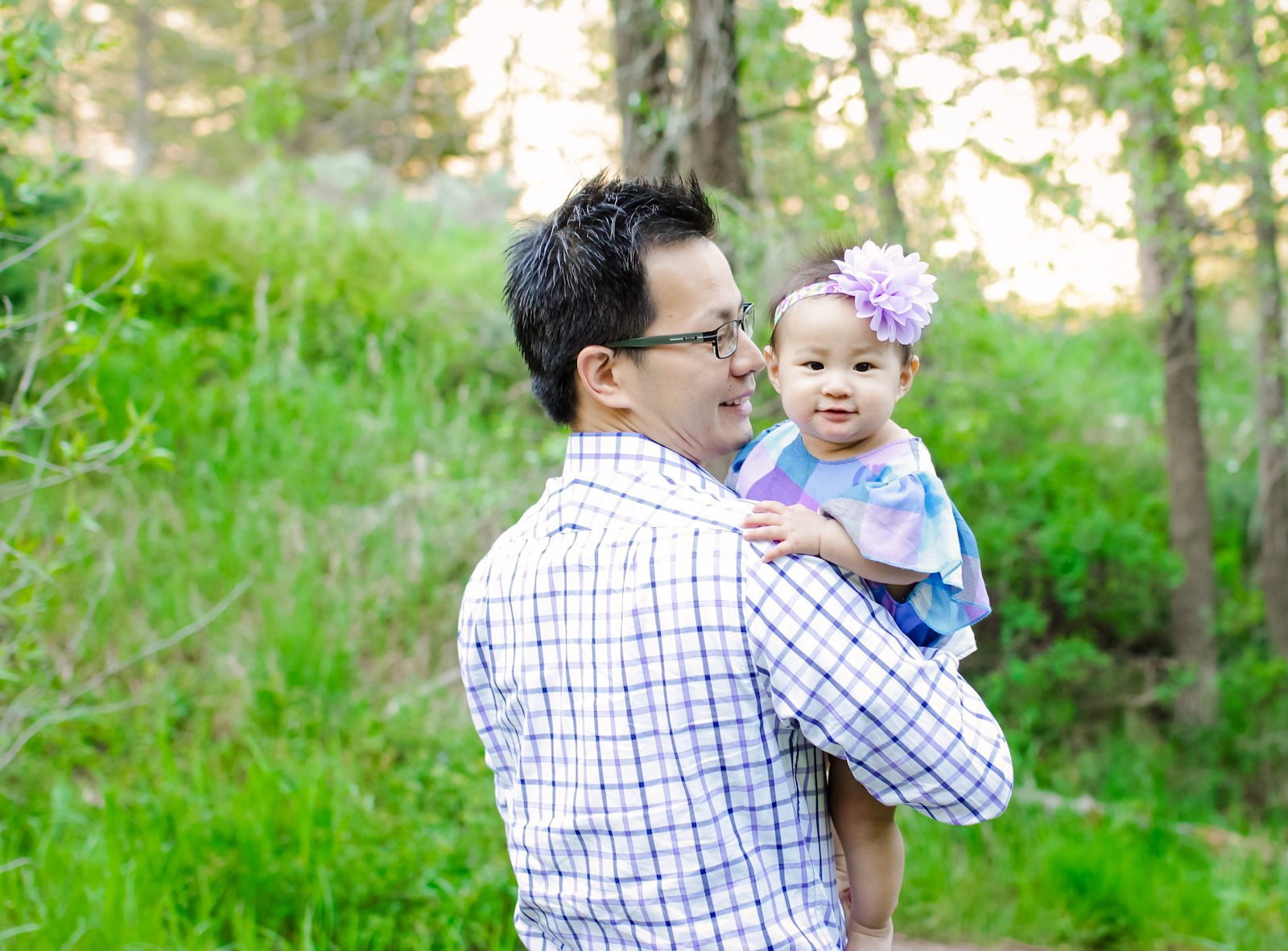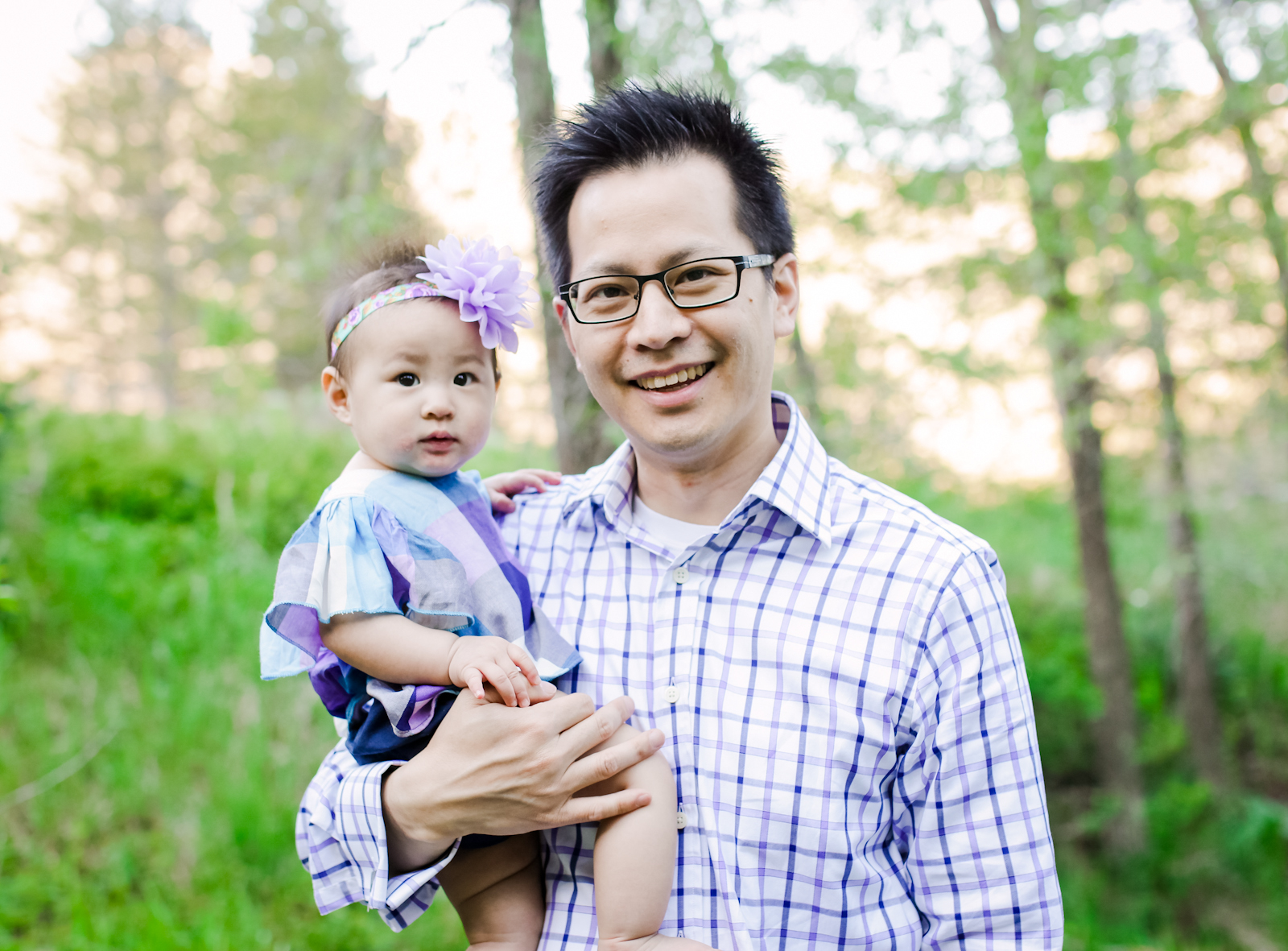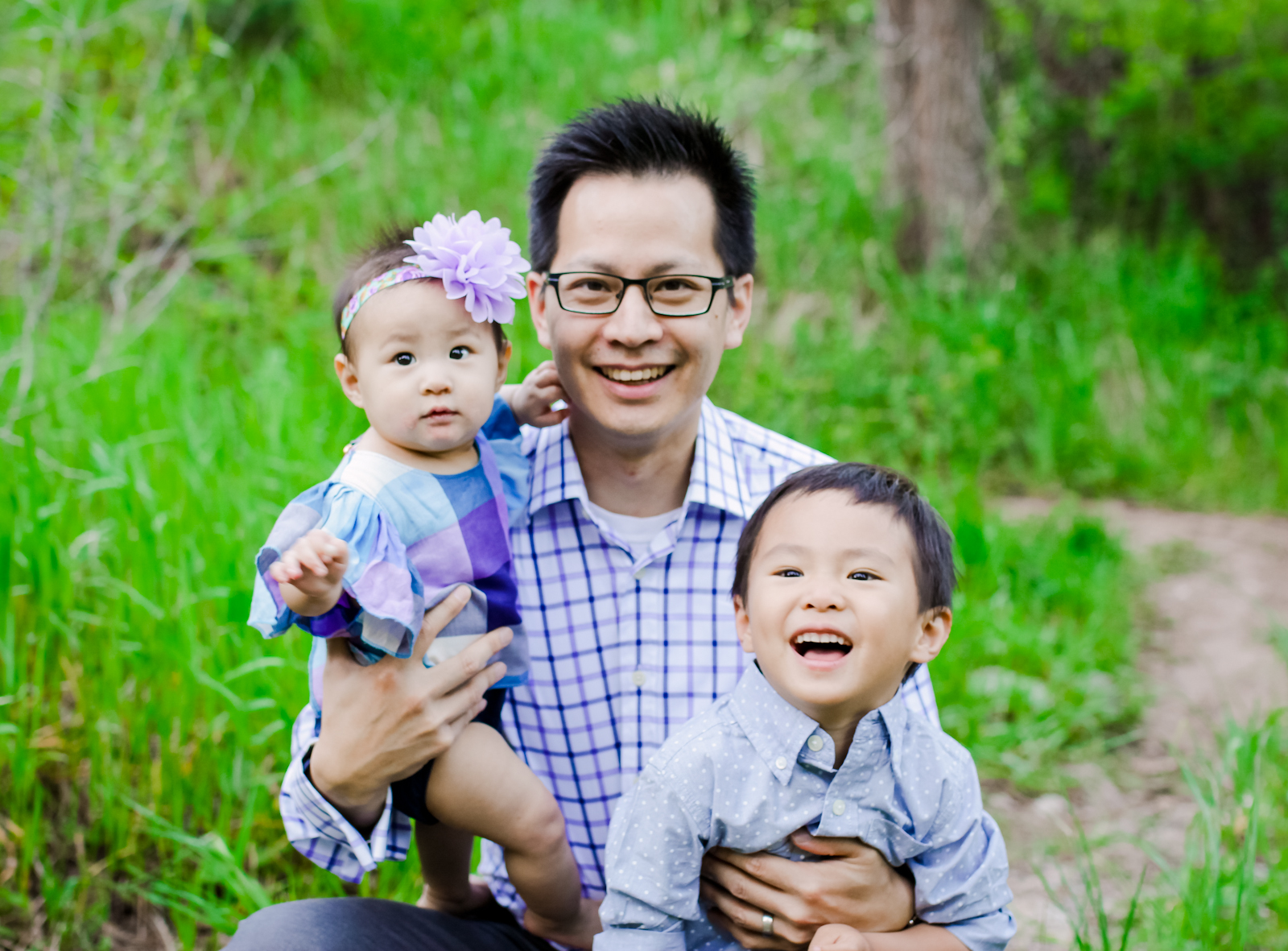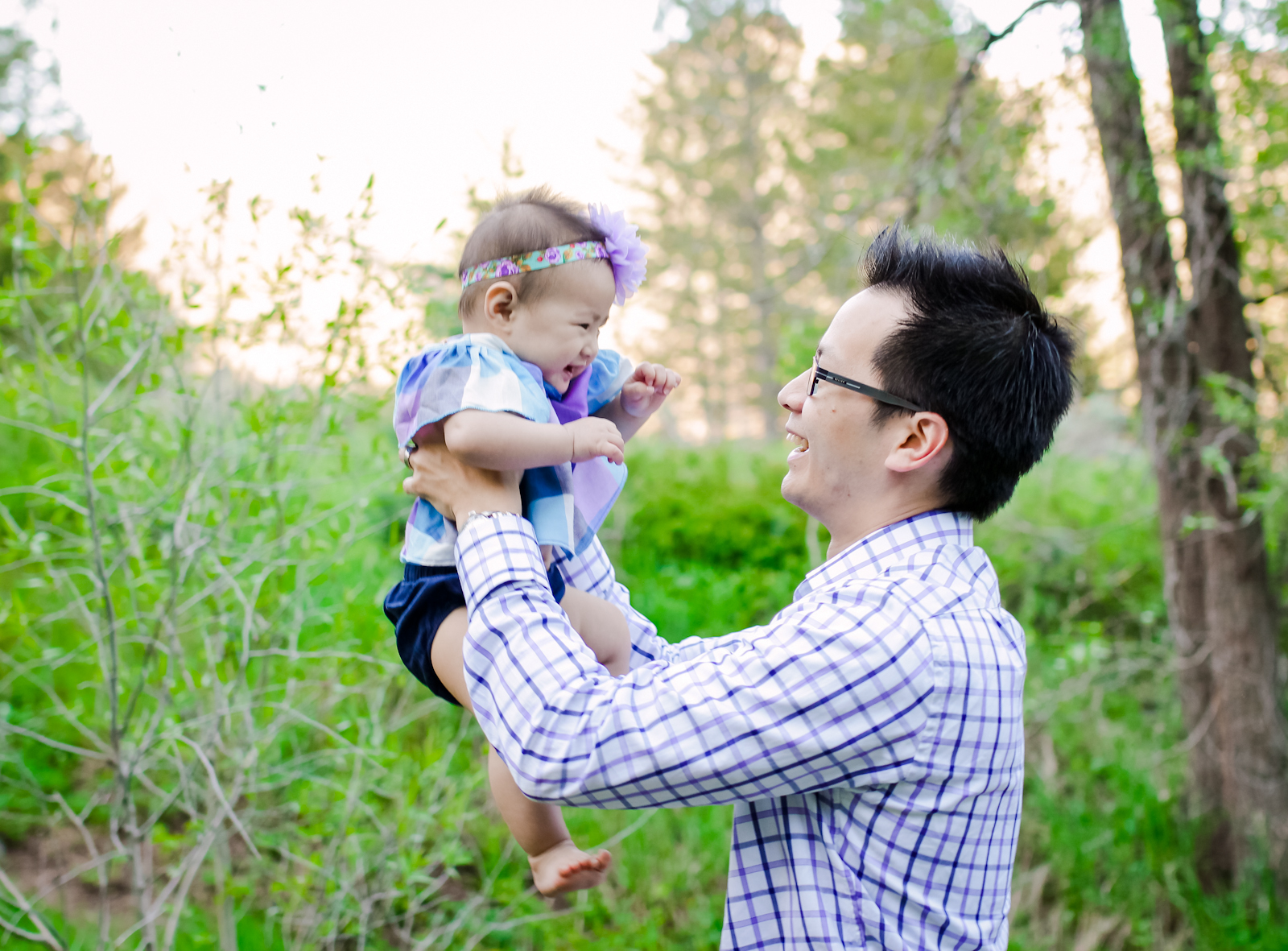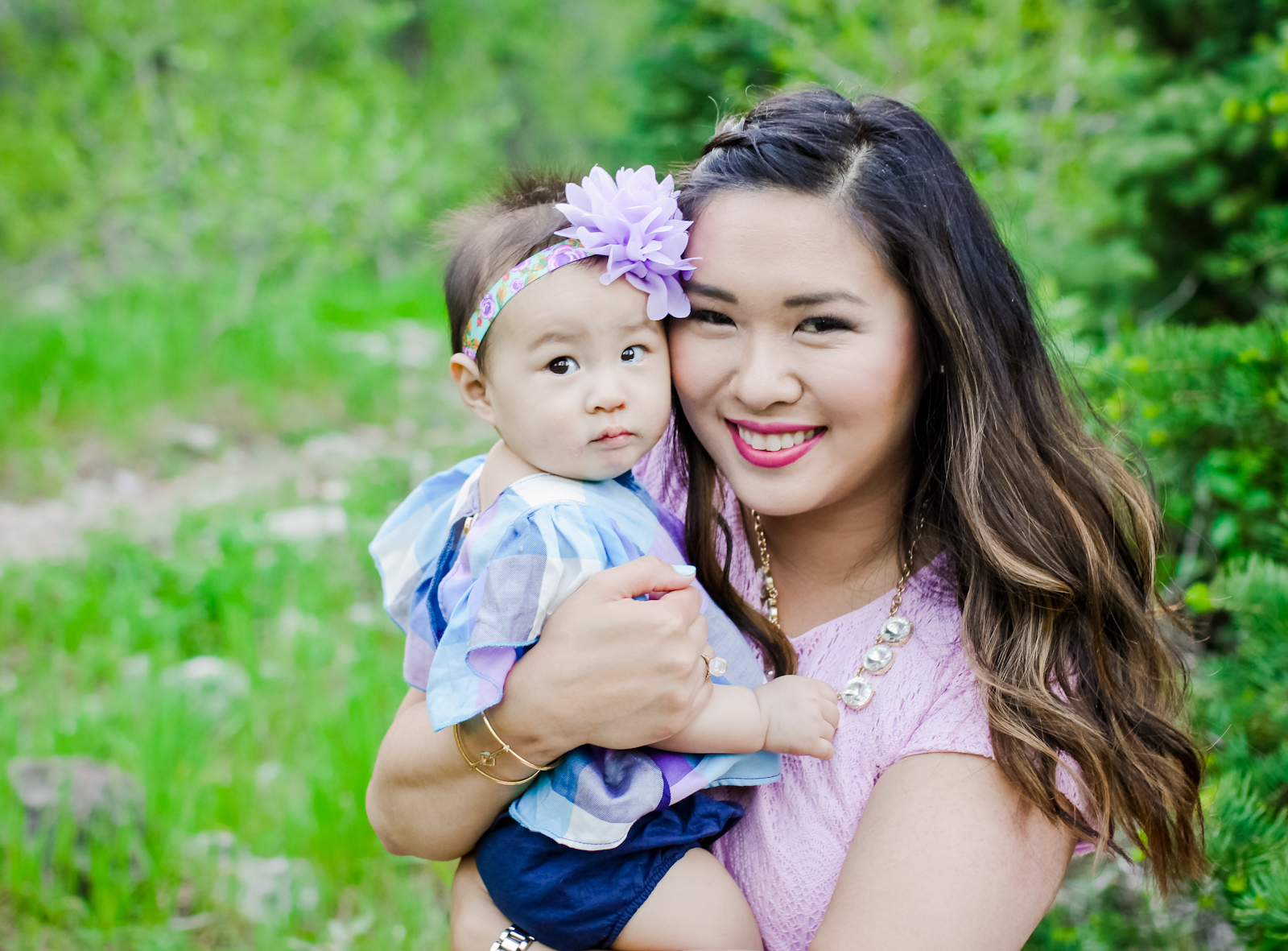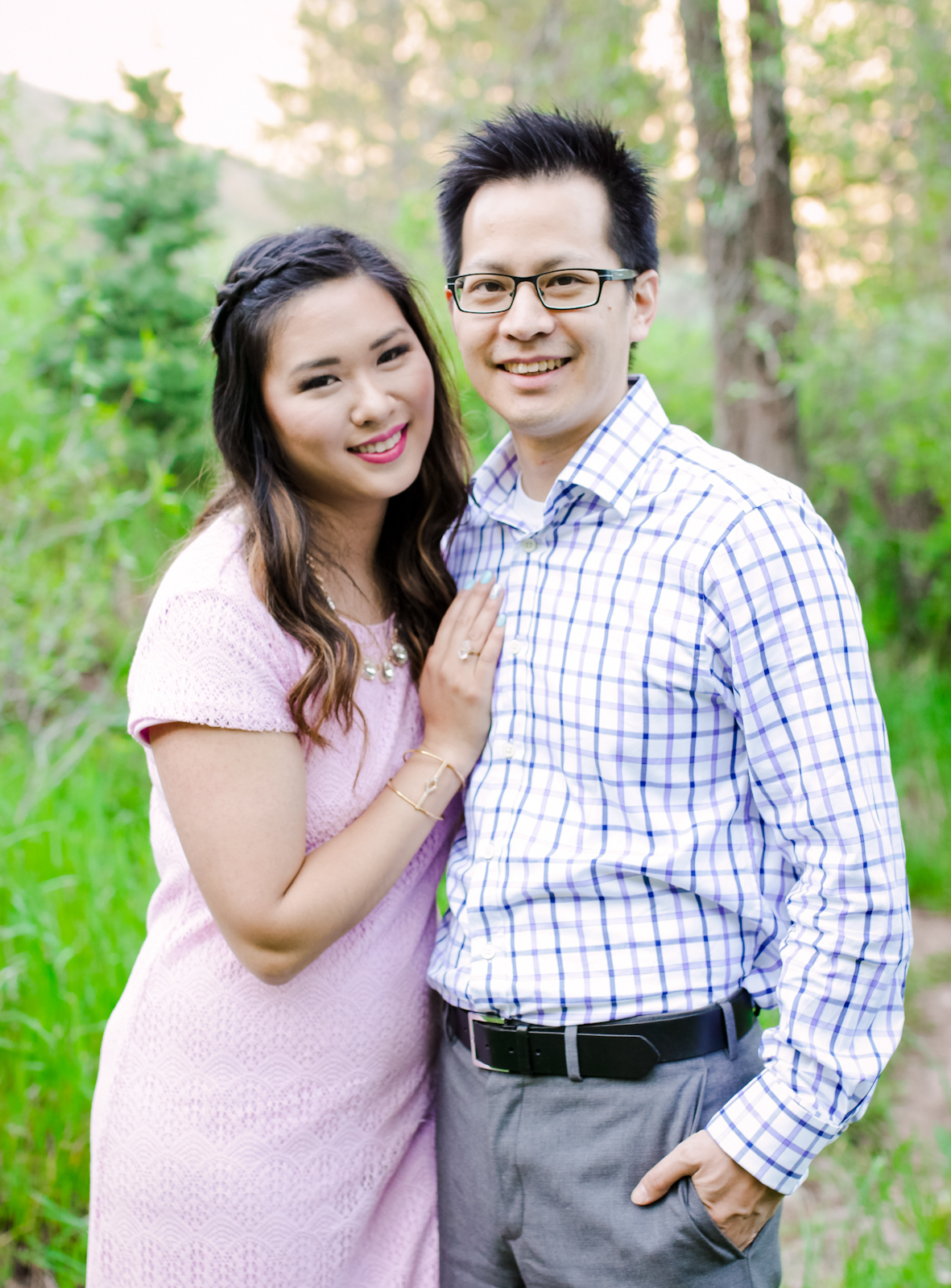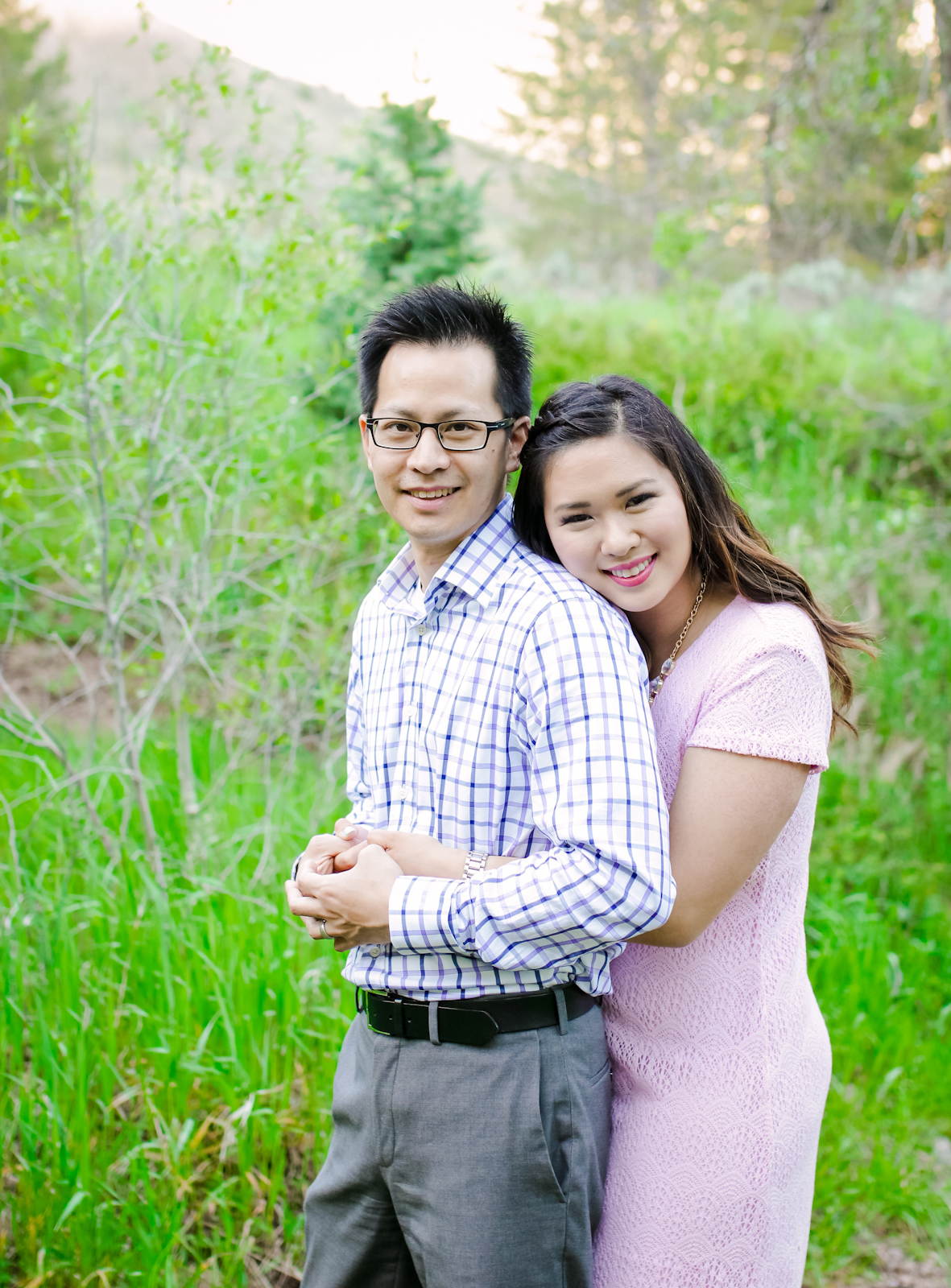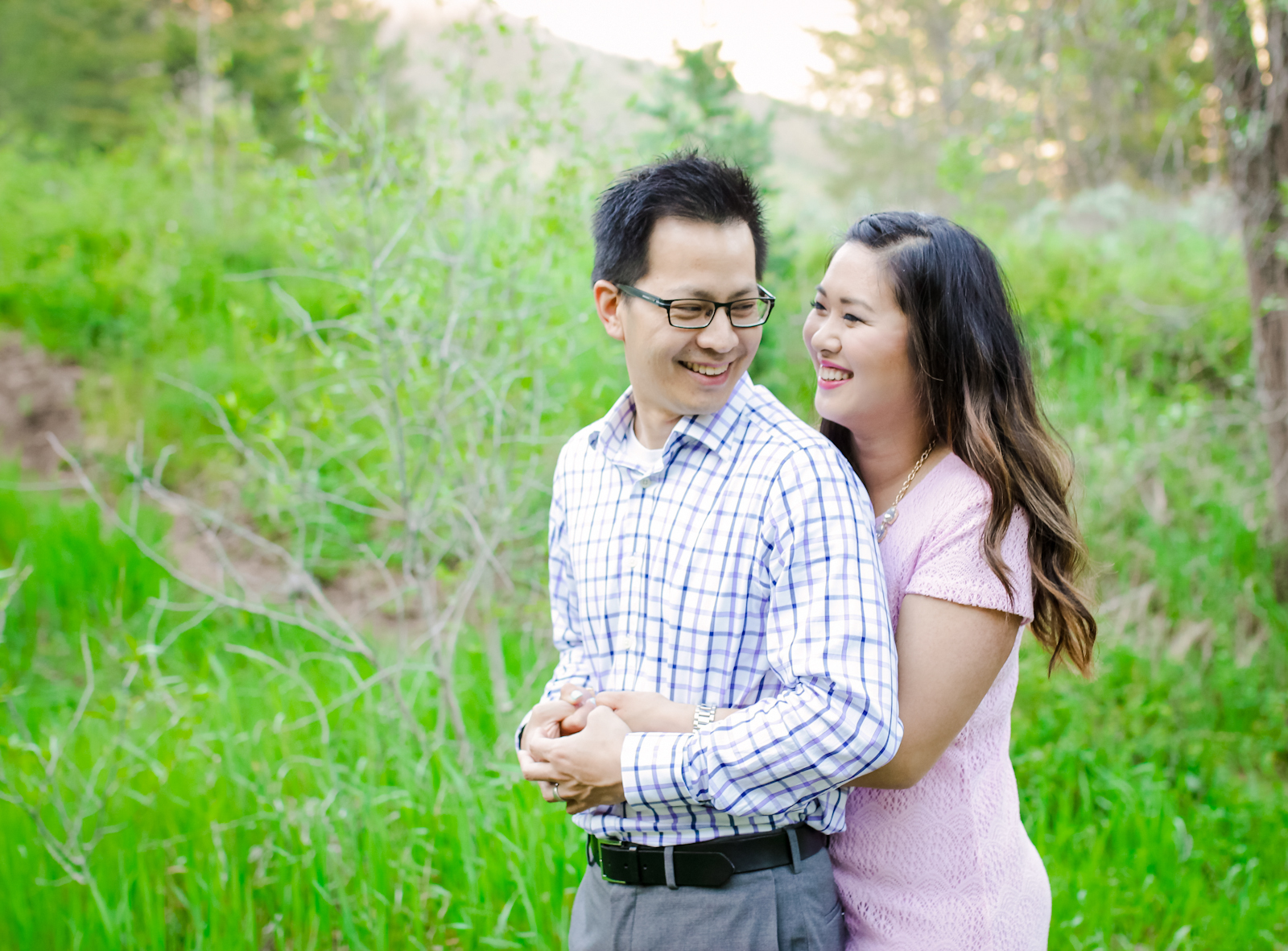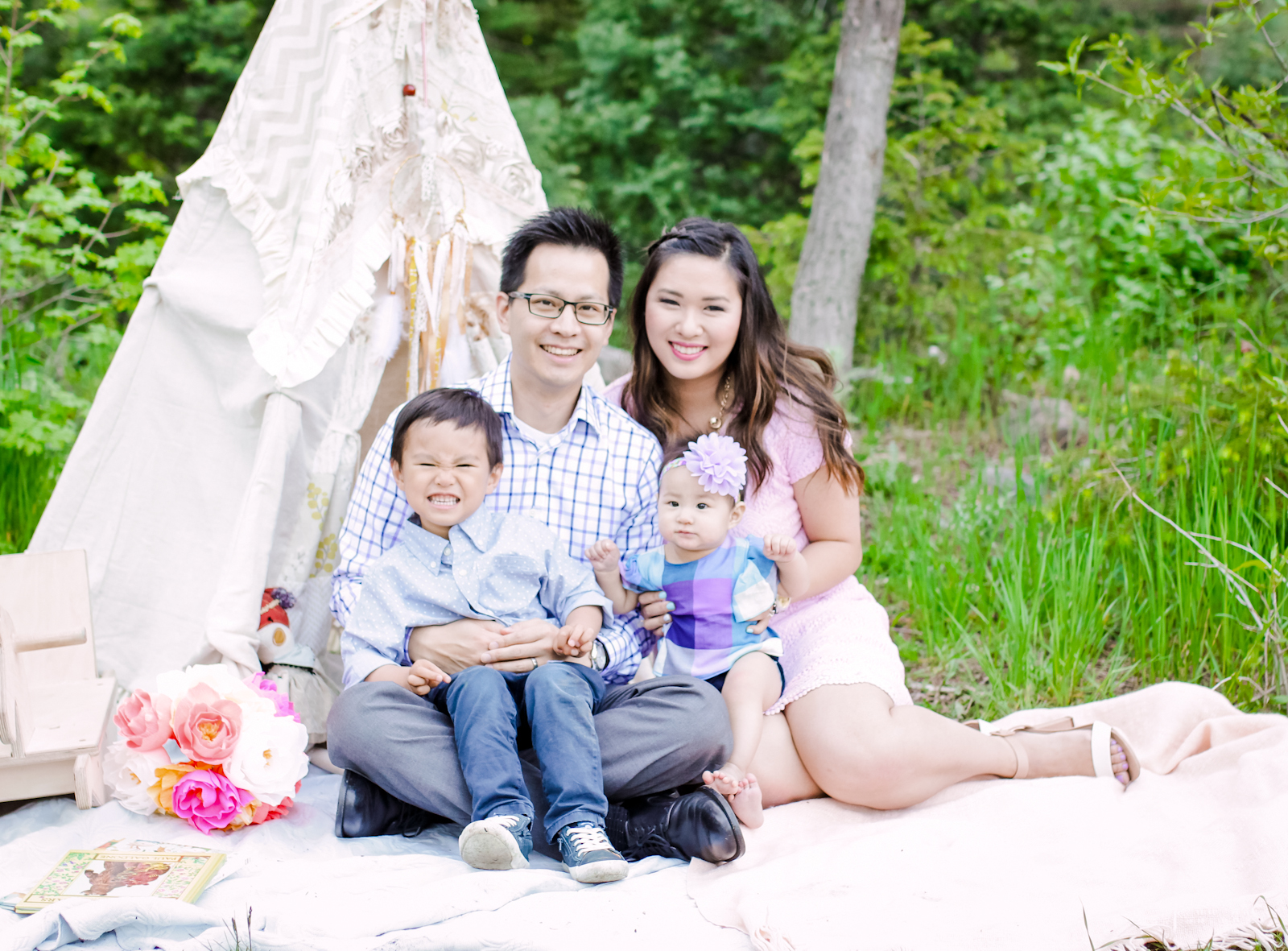 Outfit Details:
My outfit:
Dress: DownEast Basics
Shoes: Zara
Necklace: Cents of Style
Makeup: Cherisa MUA
Vivian's outfit:
Top: Crew & Lu
Outfit Styling help from Looks for Lovelies
Props:
Teepee: Francie & Co.
Stuffed Animals: Dainty Cheeks
Flowers: The Lovely Ave
Rocking Horse: Little Sapling Toys
Set Styling help from Jacquelinne Altom
Photography by Braadyn Ashley Photography
Marvin, Sandy, Austin + Vivian from Alexia Lauren Design on Vimeo.