This post is sponsored by Acorn Influence, but all opinions are 100% my own.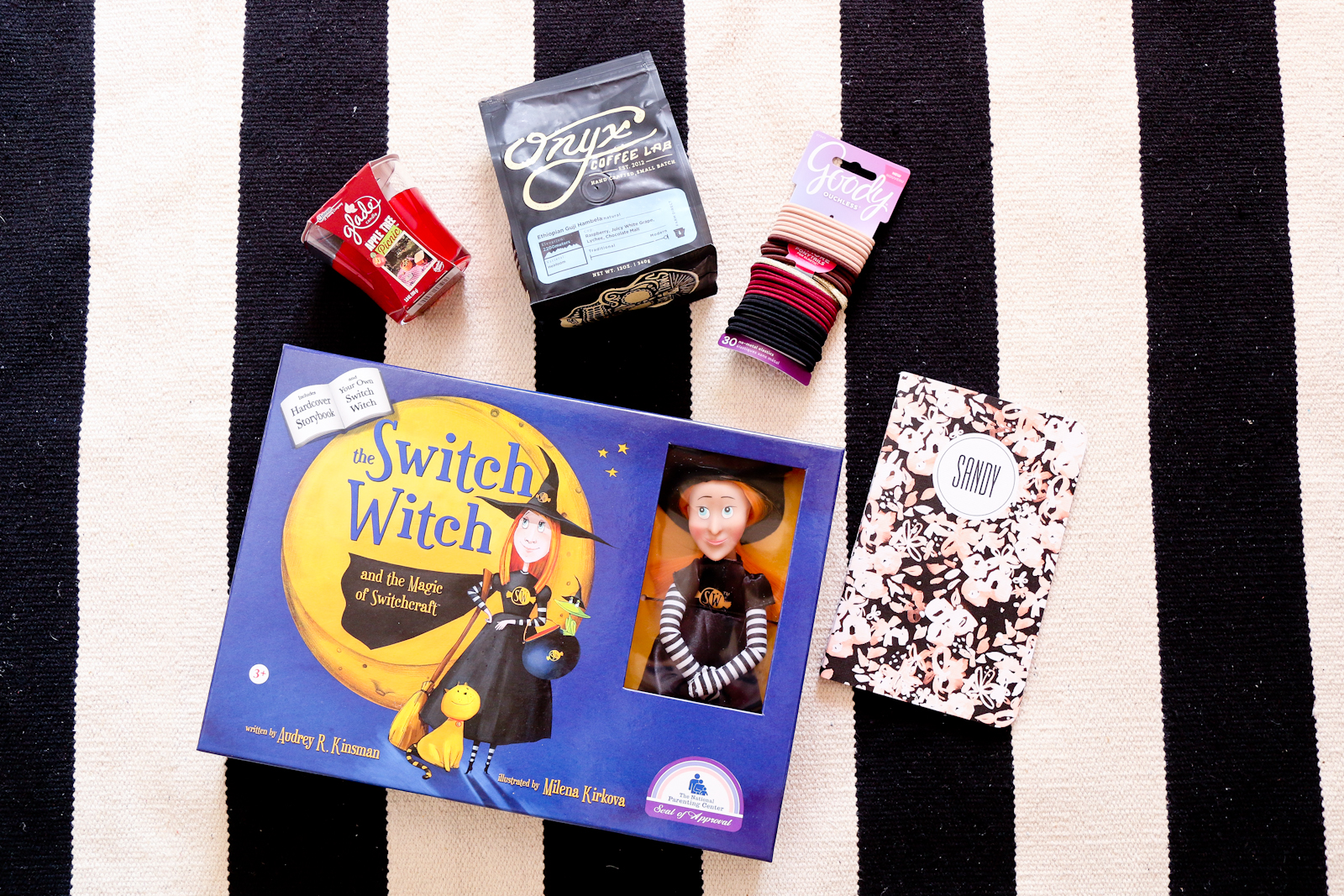 So I get a lot of packages on my doorstep, pretty much I always know what is coming, but I don't always know when so it's almost like Christmas every day over here. But sometimes I do get a subscription box where I don't know what will be in the box, but it's usually always a fun mix of items and THAT really makes it feel like Christmas. I recently received The Acorn Box for fall and like Christmas morning, I excitedly opened the package.
The first thing that caught my eye was this Onyx Coffee batch of coffee. As you know, I am on my strict drink only 0 to 1 non-water drinks a day regimen, but I do allow myself a drink once in awhile. And when it comes to coffee, I honestly only like the sweet stuff (I totally have the biggest sweet tooth). So when I saw the ingredients in this batch… lychee and chocolate, yes please. Well to be honest, it sounded like an eclectic mix of ingredients and I wasn't too sure about how it would taste. But let me tell you, it is like an amazing taste explosion in your mouth and really perks you (or at least me) up! And I just love that "Never Settle For Good Enough" on the packaging, this statement is SO TRUE and I need to live by it more!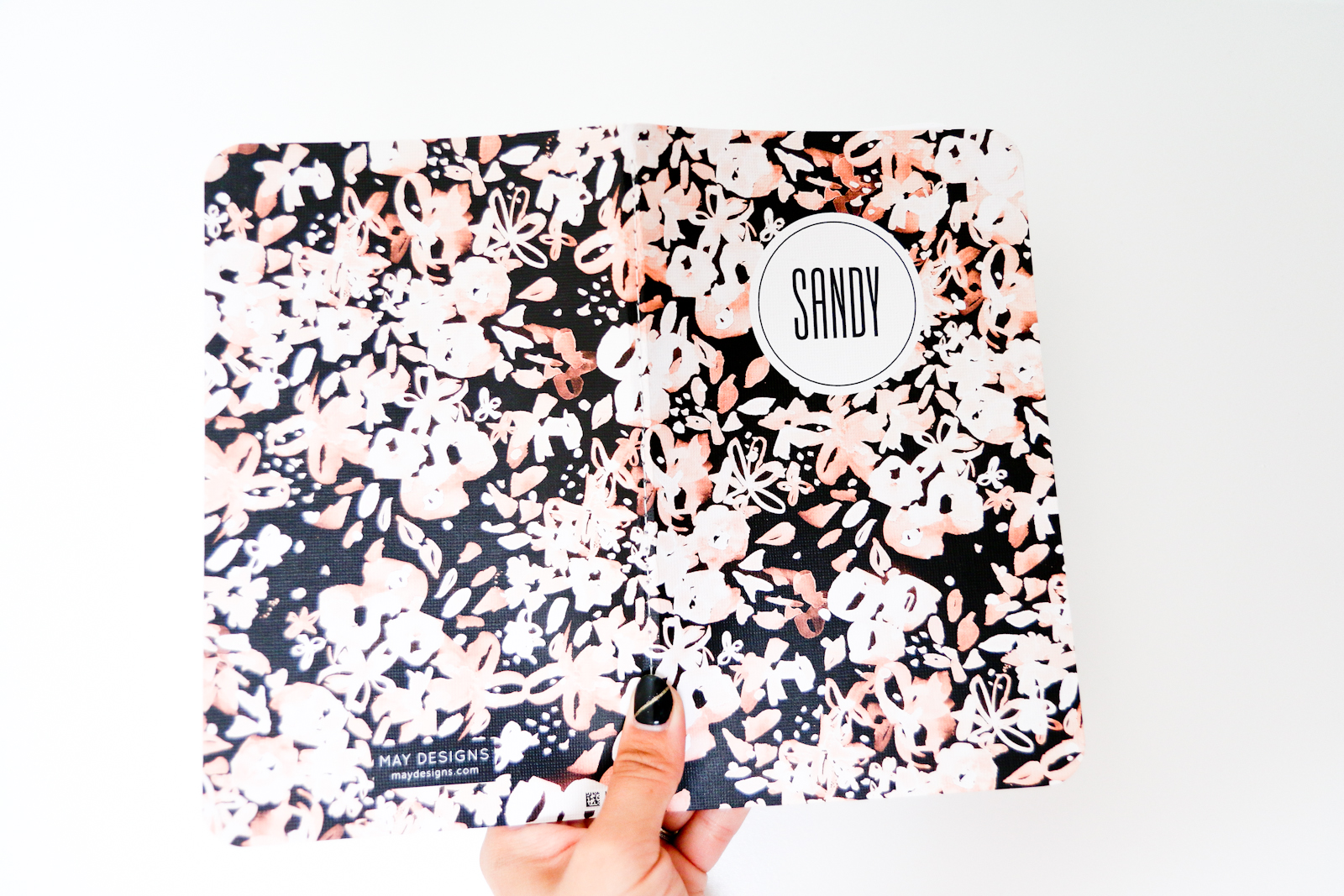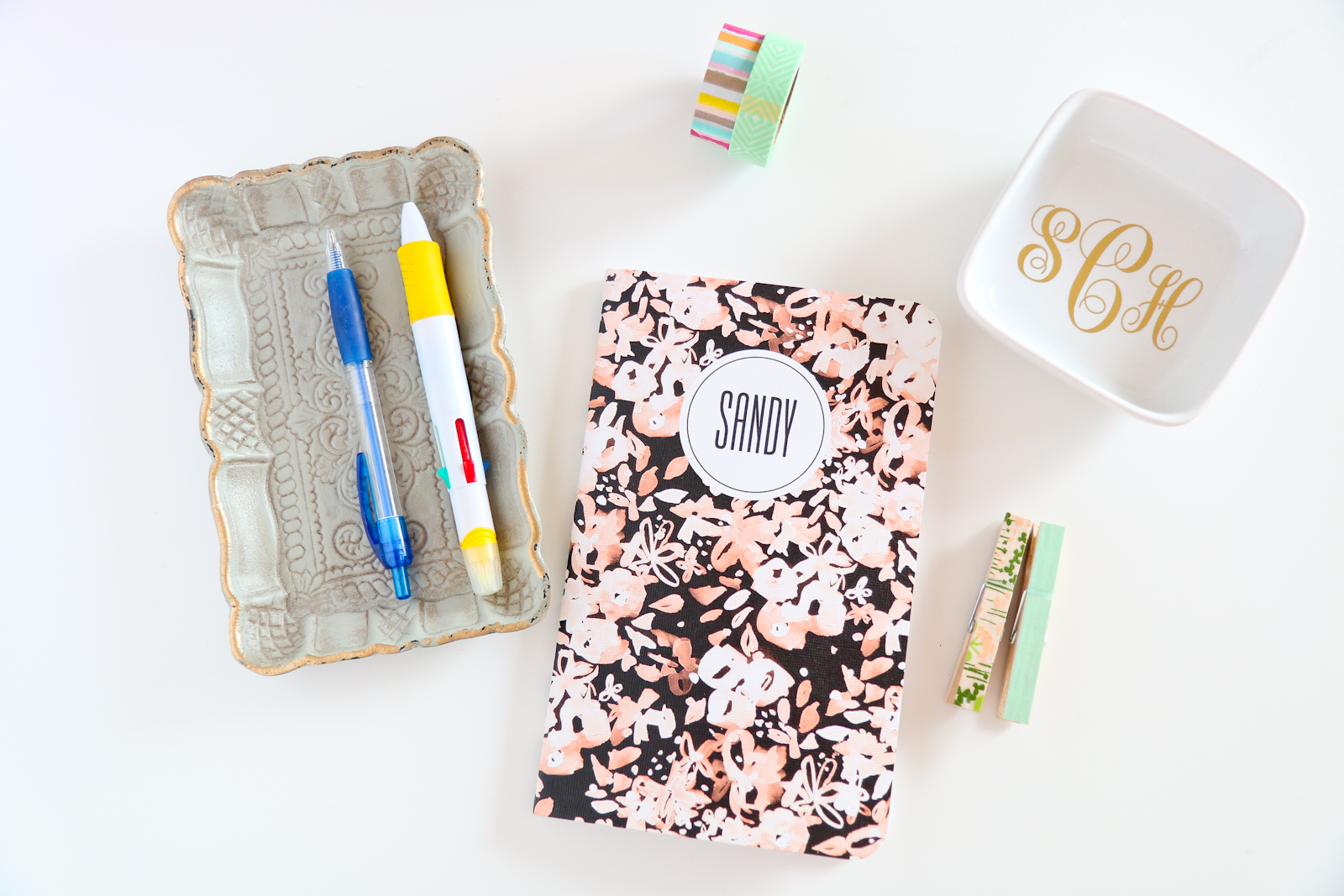 Next in the box was this cute May Designs notebook (use ACORN-20 for 20% off through the end of October). And what?? It totally was calling my name. 😉 I've signed up for ALT Summit (who else is going?) next year and I REALLY want to convince my husband to let me to go to Create + Cultivate as well. And this notebook will be the perfect little thing to slip in my purse for note taking while at those blog conferences.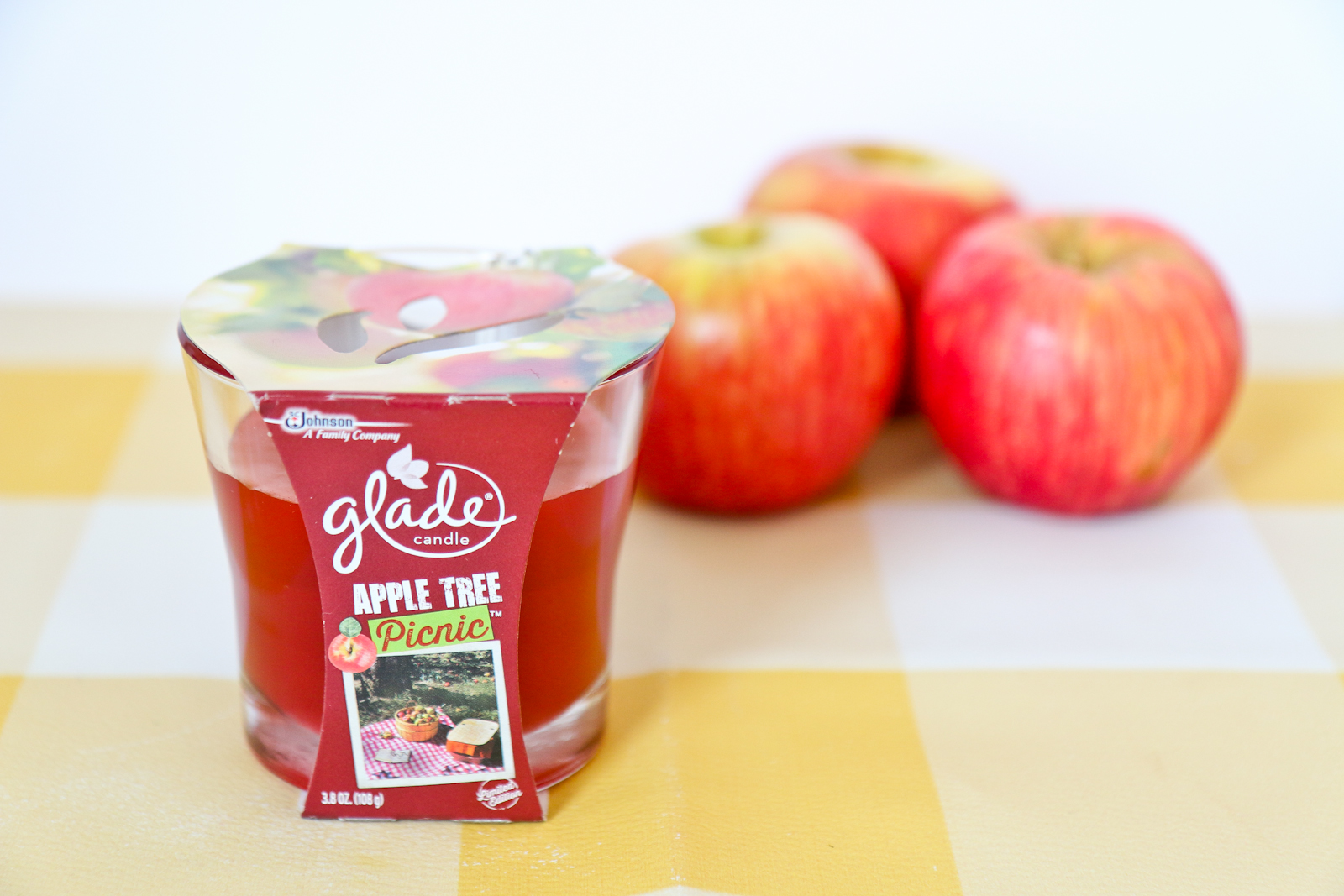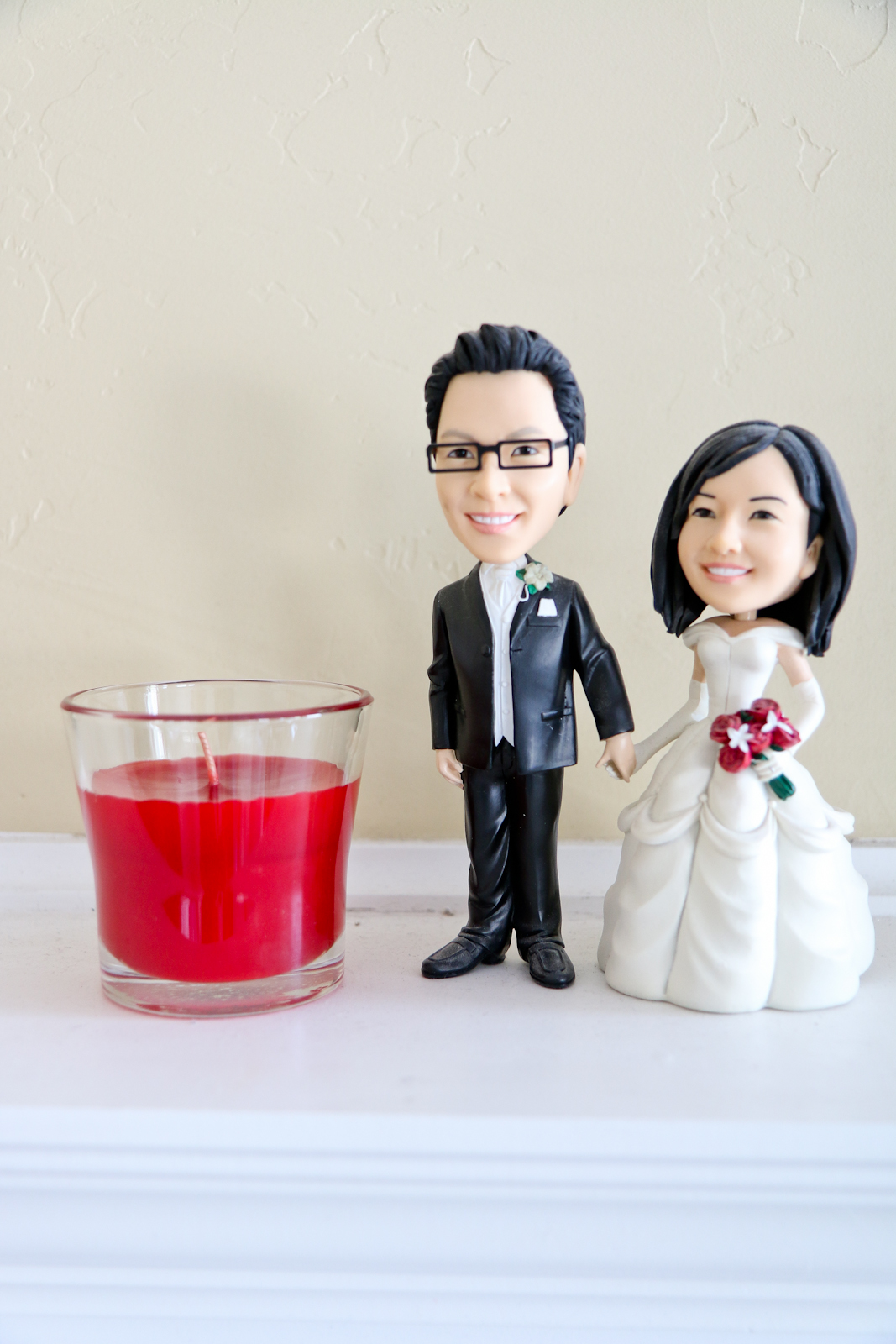 What really caught my sense of smell in this box was this Glade Apple Tree Picnic candle. I really am a sucker for candles because they not only make your home smell good but they add a sense of coziness to your home too. It's currently the newest addition to our fall mantle! I have been wanting to go to take my family to an apple orchard this fall so before I can do so, I can just live vicariously through this candle.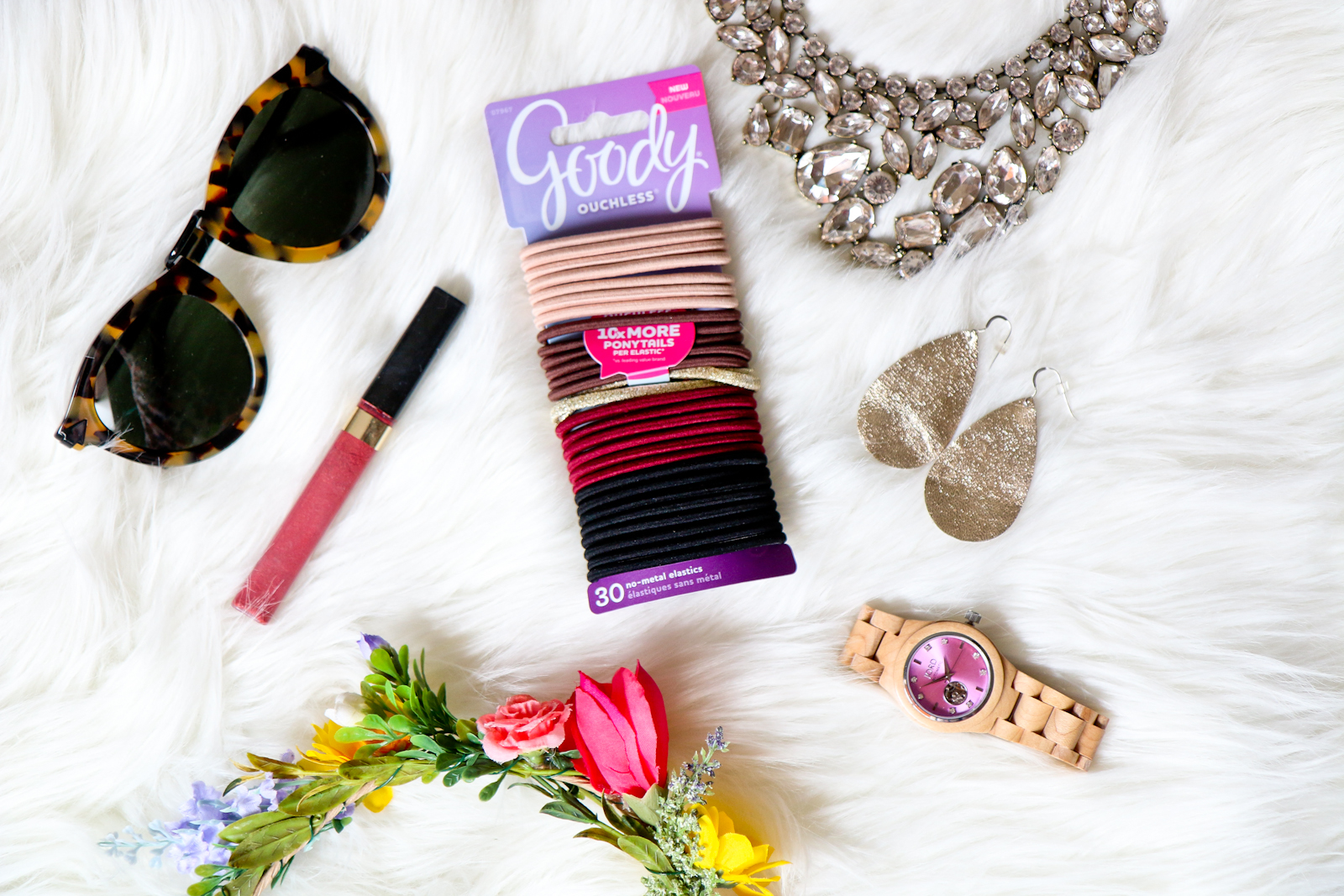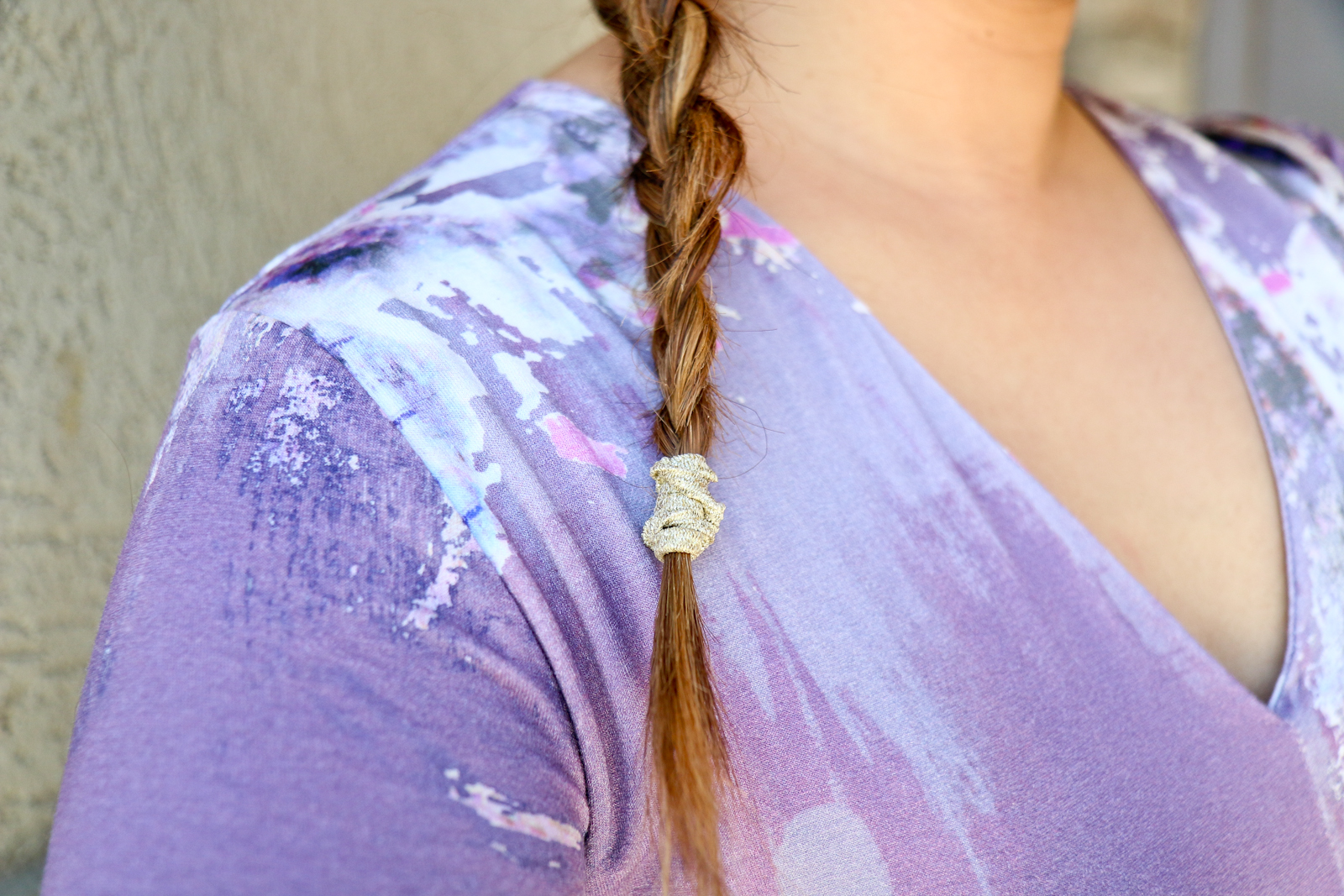 Next up in the box was these Goody Ouchless hair ties, and this couldn't have come at a better time… because I actually do buy these exact hair ties a lot, but somehow seem to always misplace them. Does anyone else have this problem!??! I actually started to carry one around my wrist and just fake it as a bracelet. I've always bought just the plain black ones, but I think these gold ties would be way cuter as a bracelet… don't ya think? But I'm also just a sucker for gold EVERYTHING. I really love that these hair ties are ouchless, which means they don't have a metal band that would dig into your hair or wrist (for those fellow hair tie bracelet wearers like me).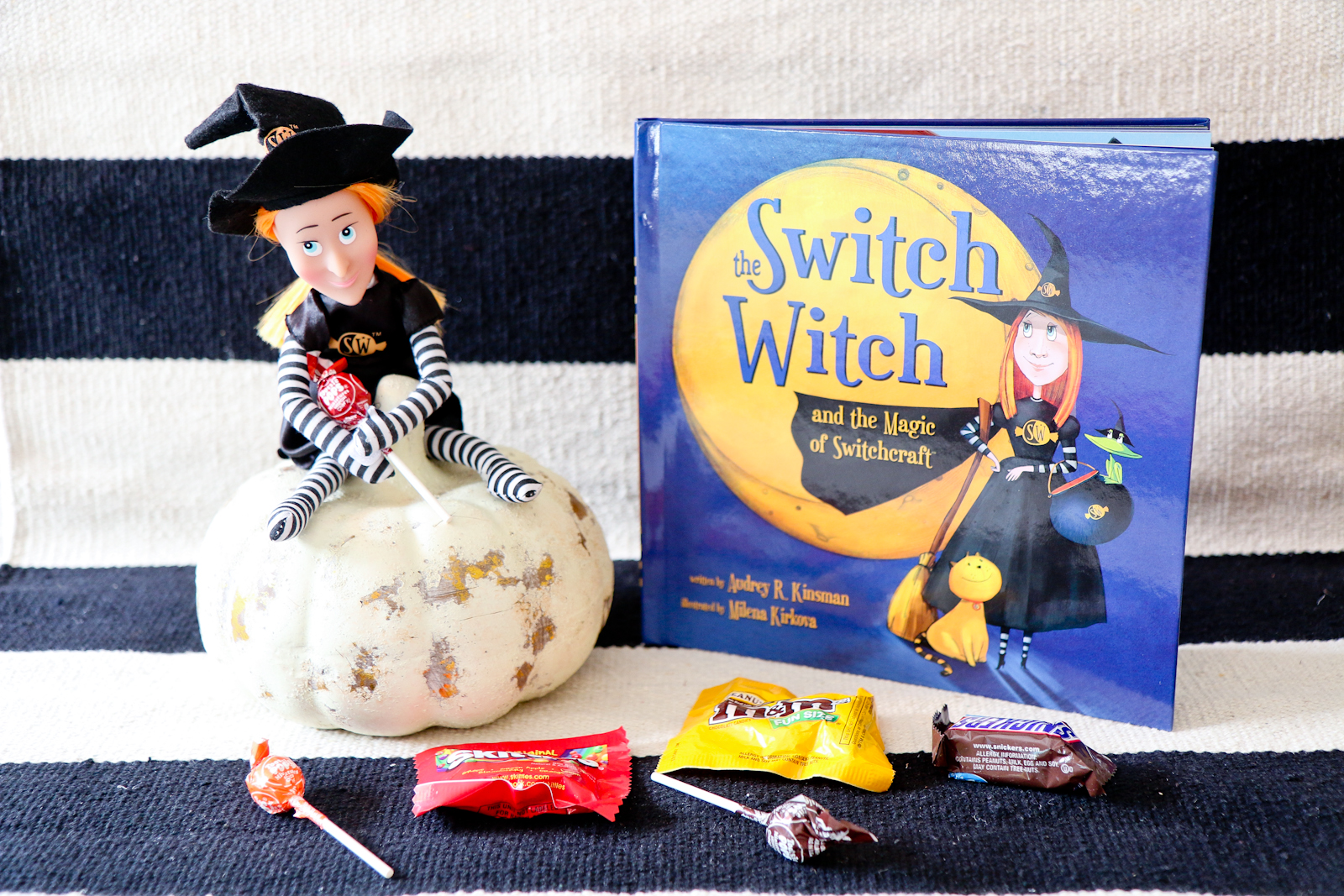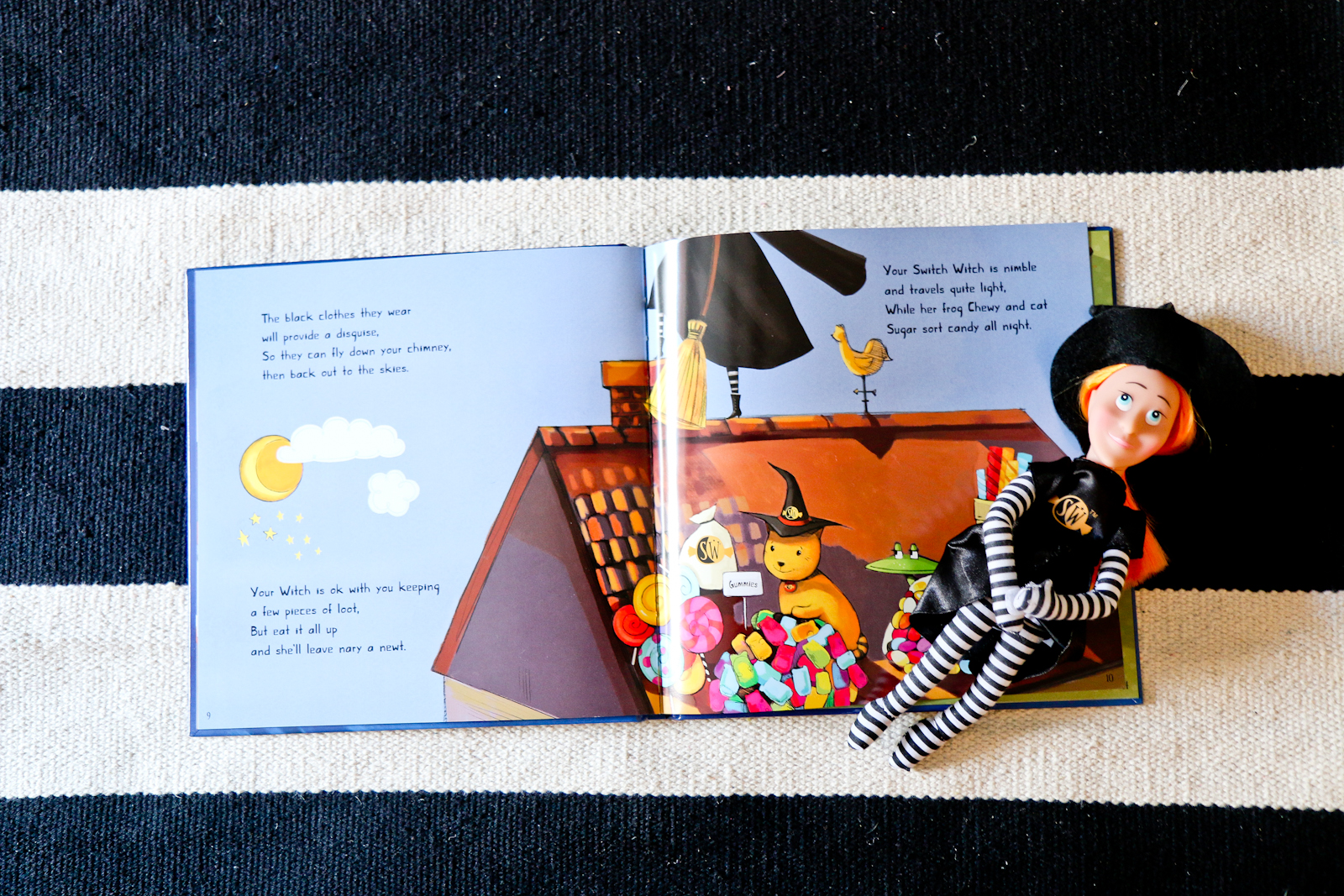 And last, but not least, this box came with The Switch Witch (available at Target stores) which I thought was super neat. BUT I had actually NEVER heard of this before and I am starting to think that I had missed out on this all my life. Actually, growing up, after Halloween, my mom would take my candy stash and basically eat or throw out (the verdict is still out there) probably 75% of my candy and only gave me about a quarter or probably less of it. Not going to lie, we do the same with Austin because we don't want him to eat so much! It's a daily struggle though because he whines for candy a ton and we try to say that he can only have it at Halloween or parties, but it doesn't always work out that way… but we are trying! Anyways, I am obsessed with this book now and the idea behind it and as we read it to Austin for bedtime last night, I think we sold him on the idea… I really think we did. Oh I hope we did! 😉