This post is sponsored by CVS, but all opinions expressed are 100% my own.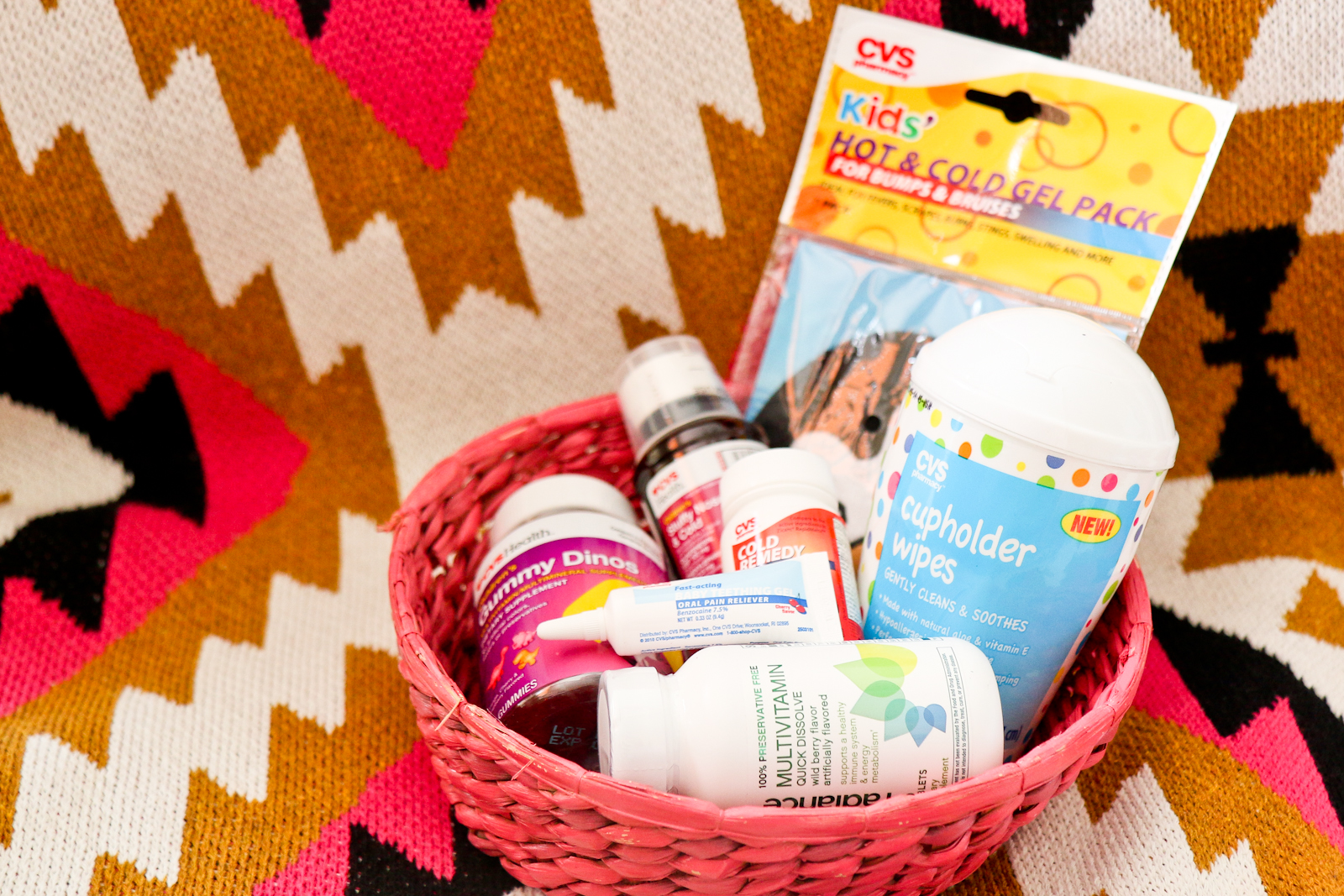 Because we are in the middle of cold/flu season and I feel like my kid's are sick all the time… which means we get sick half the time too, it's so important to make sure your house is stocked full of necessities to combat these illnesses. Vivian has been able to blow her nose since 12 months and that is just INSANE. Her daycare teachers told us that she is the only one in her class that is able to do it. It's kind of funny though, because she blows her nose all the time and even can go over and grab a tissue or wipe herself to do so! I recently made a trip to CVS to stock up on some essentials for daily health for adults and kids.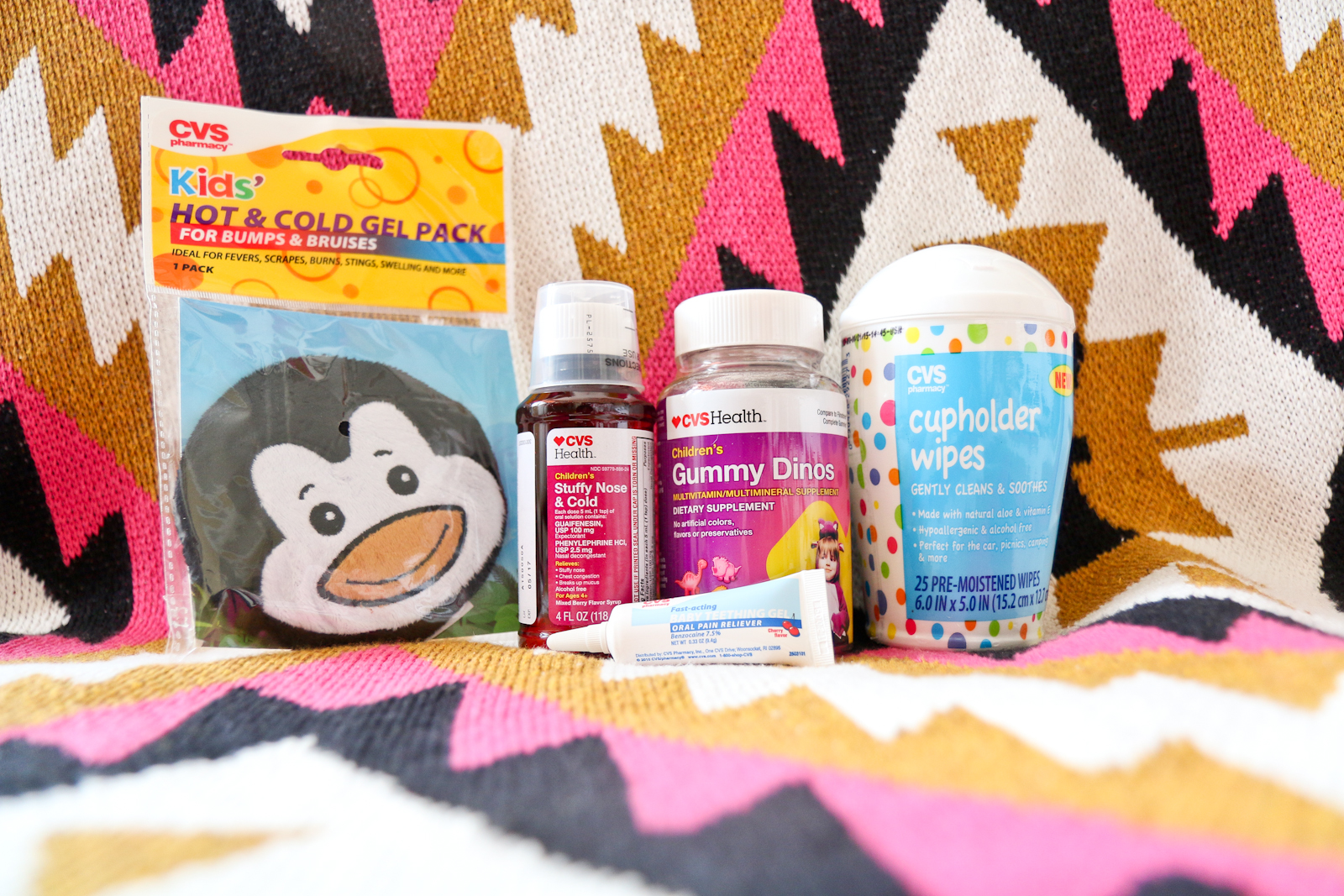 For the kids, I got a gel pack for bruises, cold medicine, gummy vitamins for Austin (he is obsessed), wipes for travel and just because I thought the cupholder version was fun, and teething gel for Vivian because she is constantly going to be going through that horrible process through the next year.

And for me and my husband, I got some preventative cold medicine, I always take these when I feel a sore throat or runny nose coming on and I swear it helps! As well as a multivitamin from the radiance line because I know that some days I can't always get my healthy eating plate just right with all the nutrients, that having that extra boost is always helpful. They also have a radiance PLATINUM line that contains supplements that are vegan, non-GMO and certified organic.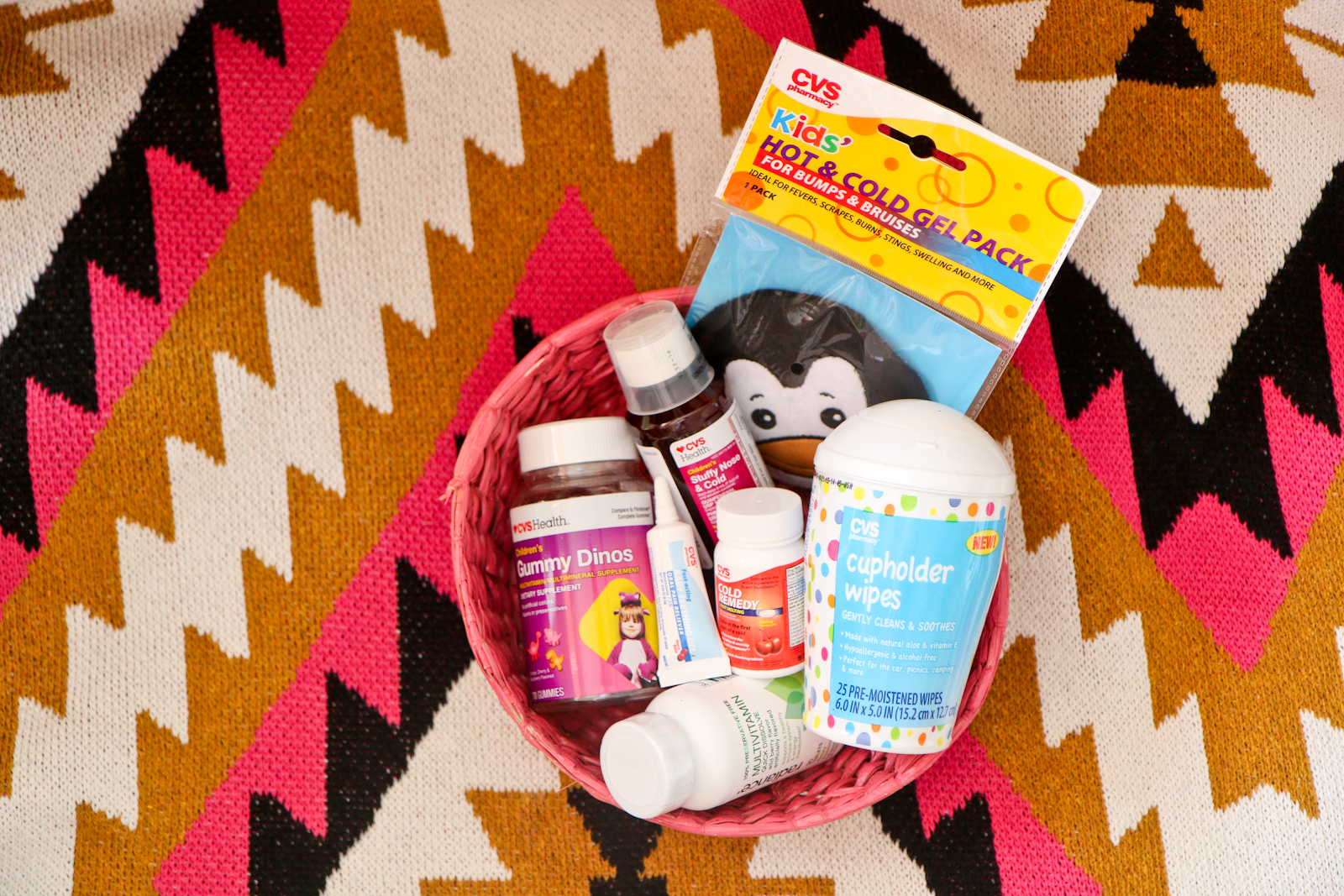 I really love that CVS can be a one-stop shop for a variety of items for my family's health. Make sure to check out CVS Brand Cold/Flu items for keeping healthy during cold/flu season.