This post is sponsored by CVS, but all opinions expressed are 100% my own.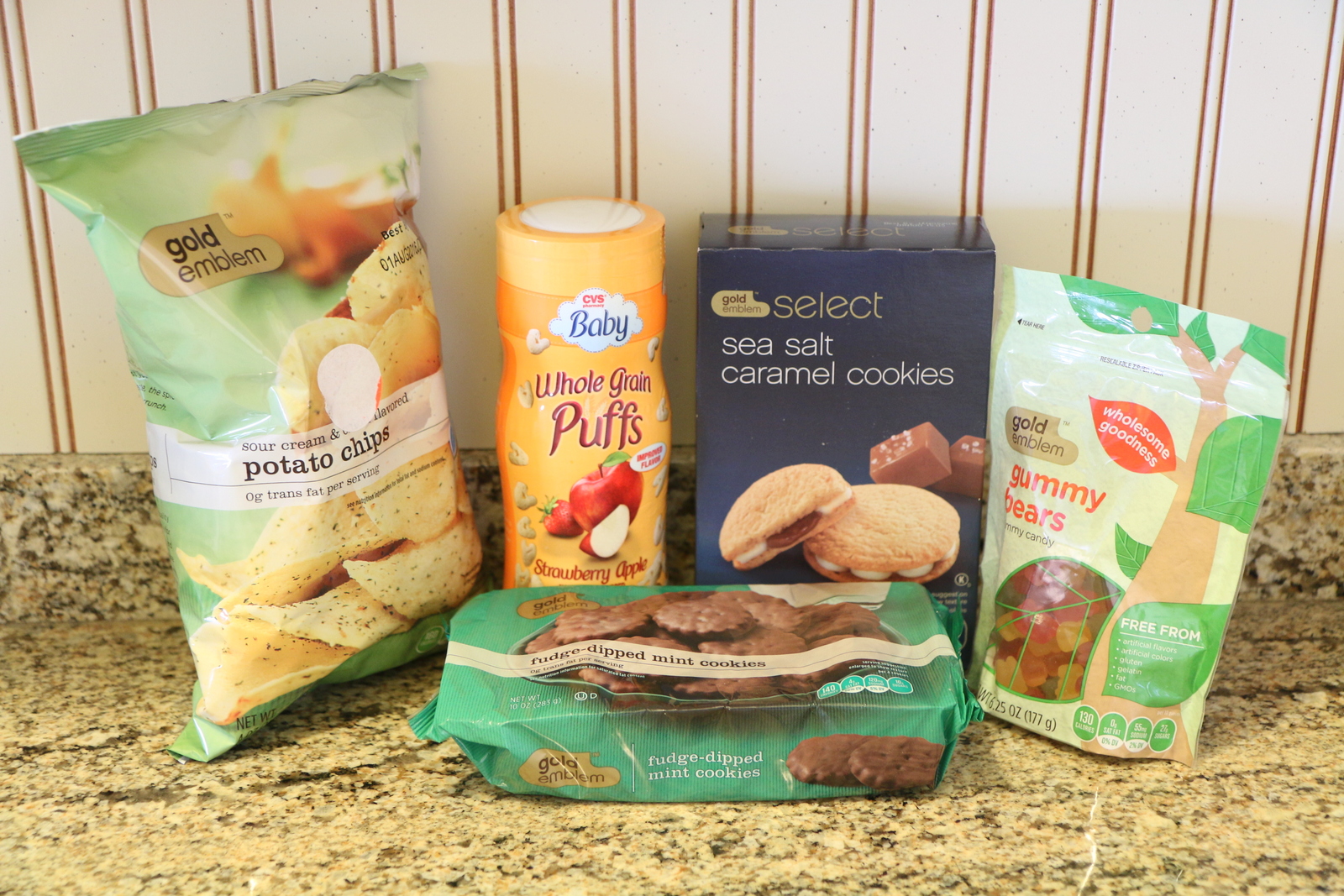 As you may or may not know, CVS really is a one-stop shop for so many household essentials. From items for the home, makeup, health products and snacks and food, they've really got a family covered. Whether you need to stop by for a quick pick me up snack, or are traveling through to pick up some road trip snacks, or just need some snacks for a party you are hosting, CVS has their Gold Emblem and Gold Emblem Abound snacks and groceries that can cover all those needs.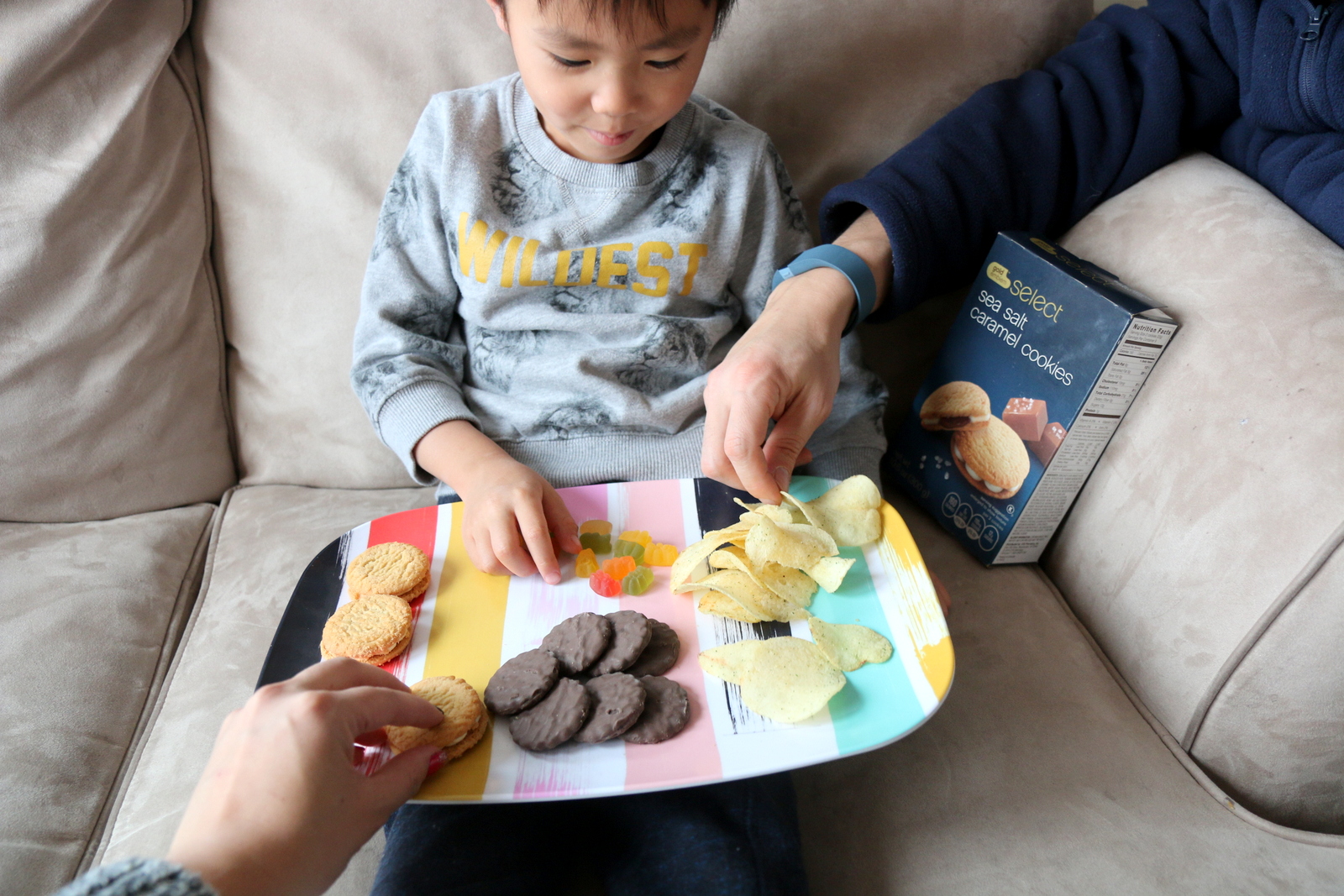 Previously, whenever I would go to CVS, I would normally pick up makeup or CVS Brand Cold/Flu medicine, but hadn't really thought about looking at the snack aisles. What is so great about their variety of products, is that they've got items from babies to kids to adults to snack on. They've got healthy alternatives for everyday snacks for the family as well.
See my others posts in this CVS series on guest bedroom essentials and keeping healthy during cold/flu season.