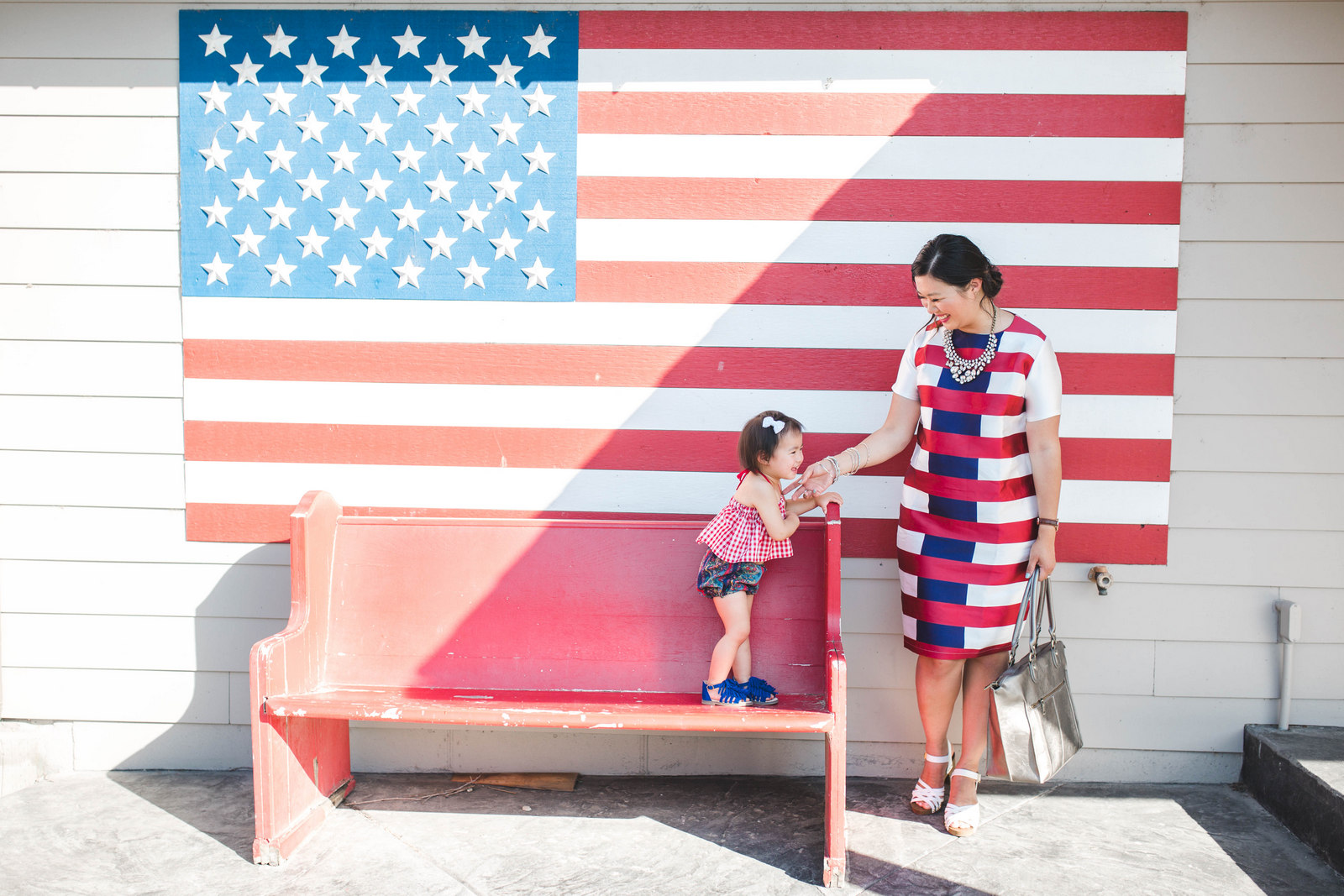 Can you guys believe that the year is almost half over!? I swear just yesterday we were shopping for Christmas gifts and now it's already 4th of July soon! This is one of my FAVE weekends of the year because it's Marvin's birthday weekend, the weather is generally super nice, and well we get a day off of work. We don't really have any plans although I totally want to plan a spontaneous staycation, but not sure if that will happen or not!
For this red, white and blue look, my little Vivian and I well we're red, white and blue, duh! 😉 I purchased this dress from Kingdom and State months ago and was waiting for the perfect time to wear it, which it is now for this holiday! And Vivian's little pattern mixed outfit from Gypsylala is just so adorable, that little belly showing is just the best! I think she needs to eat more so that it could be more pudgy even, LOL, meanwhile, I need mine to be smaller!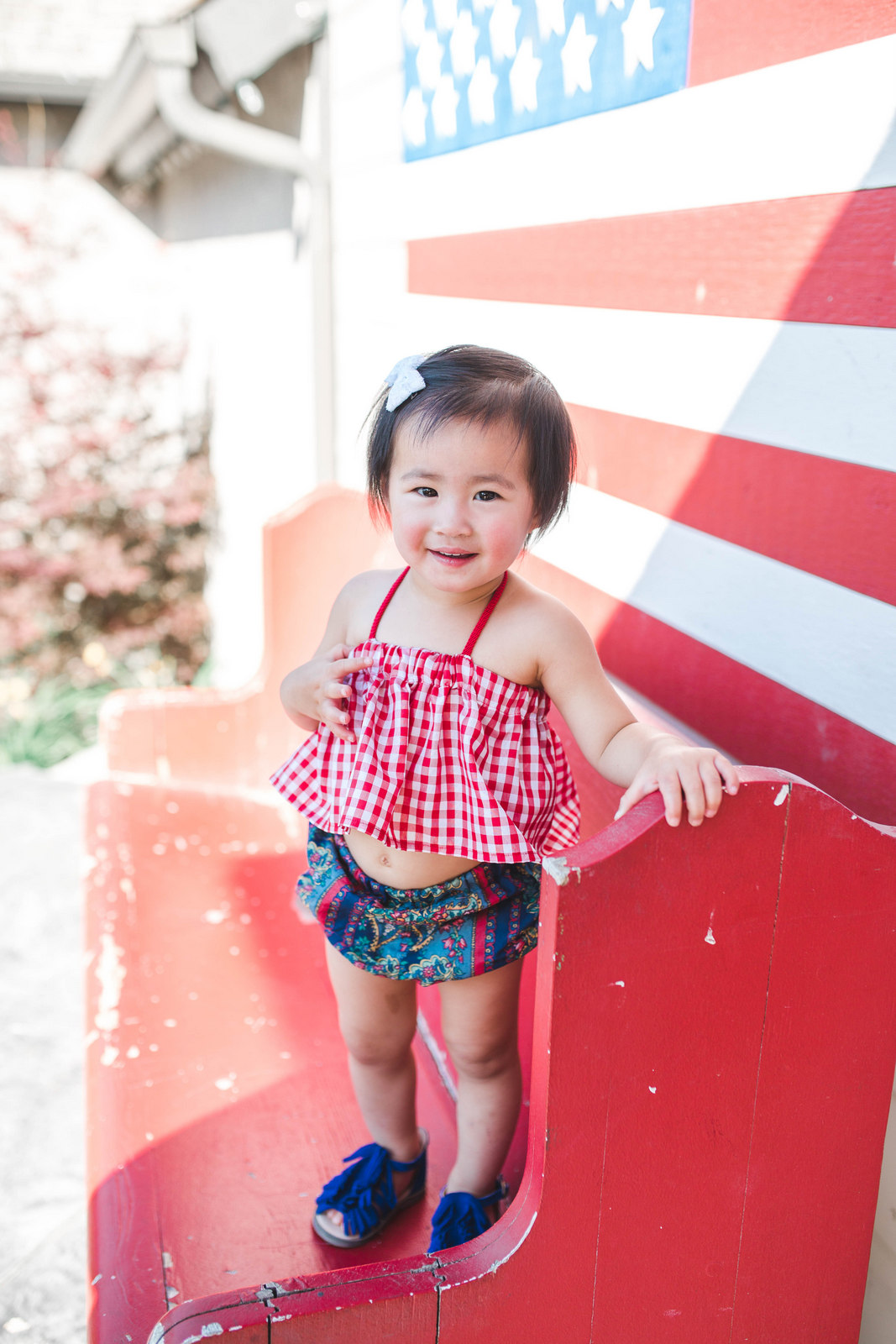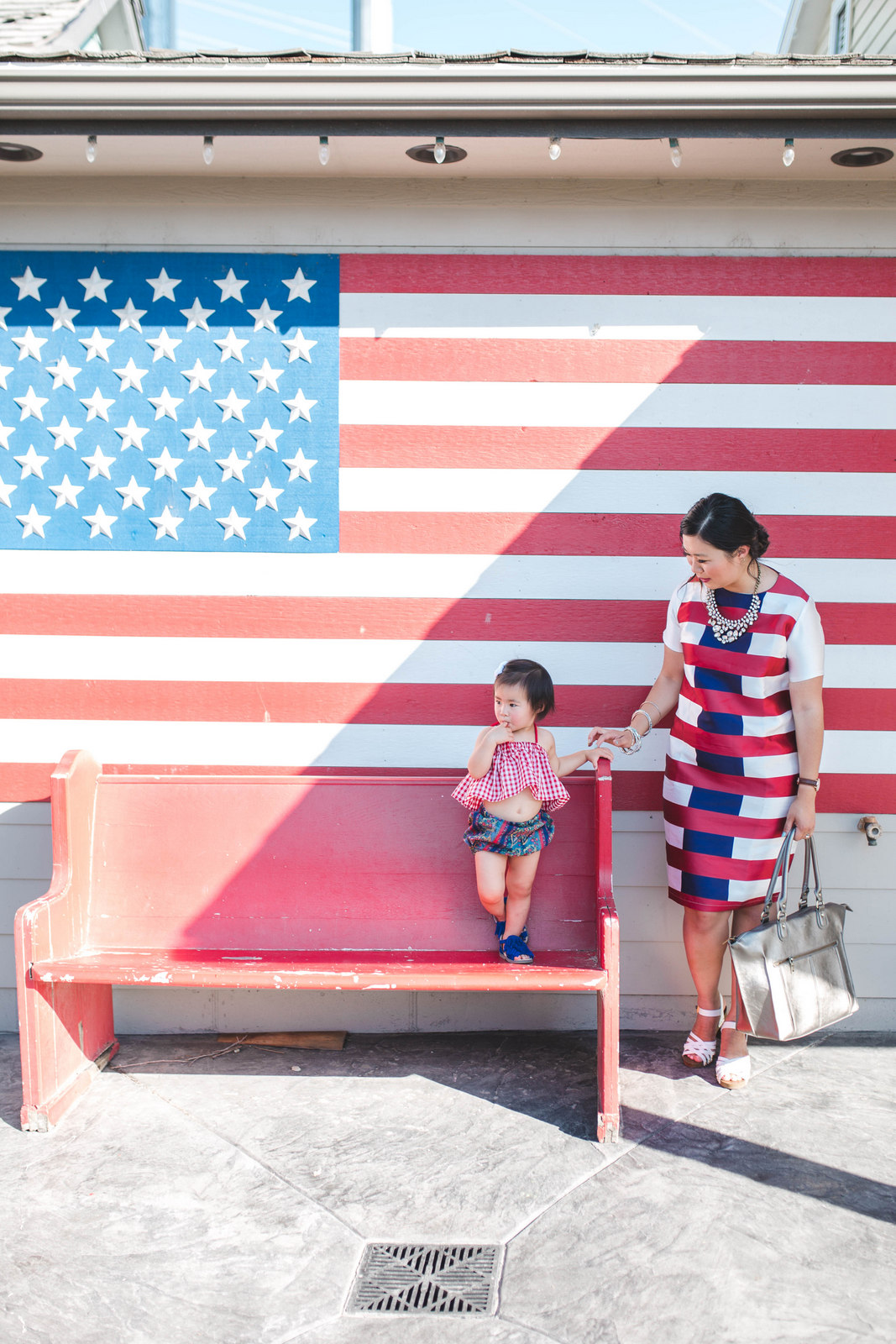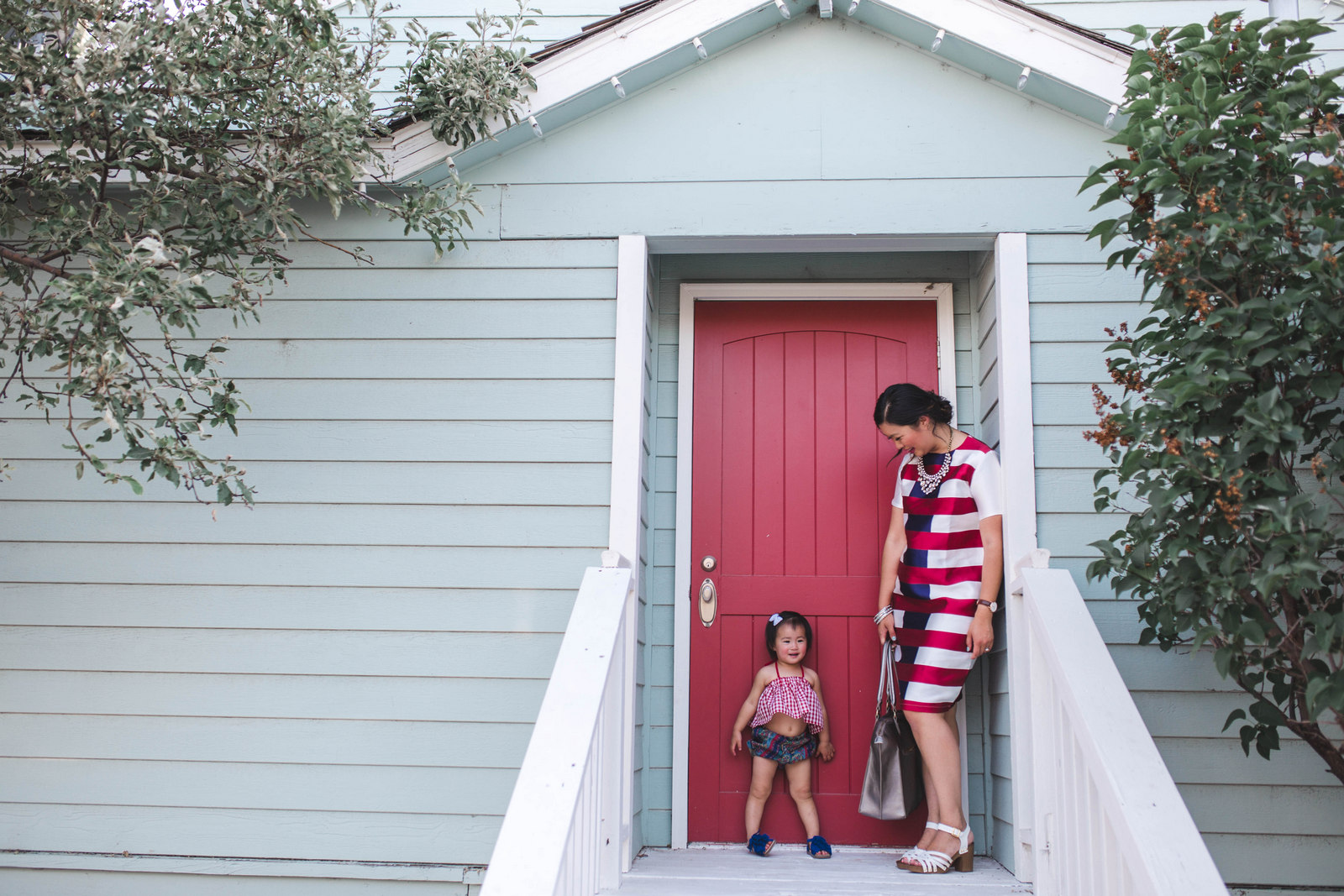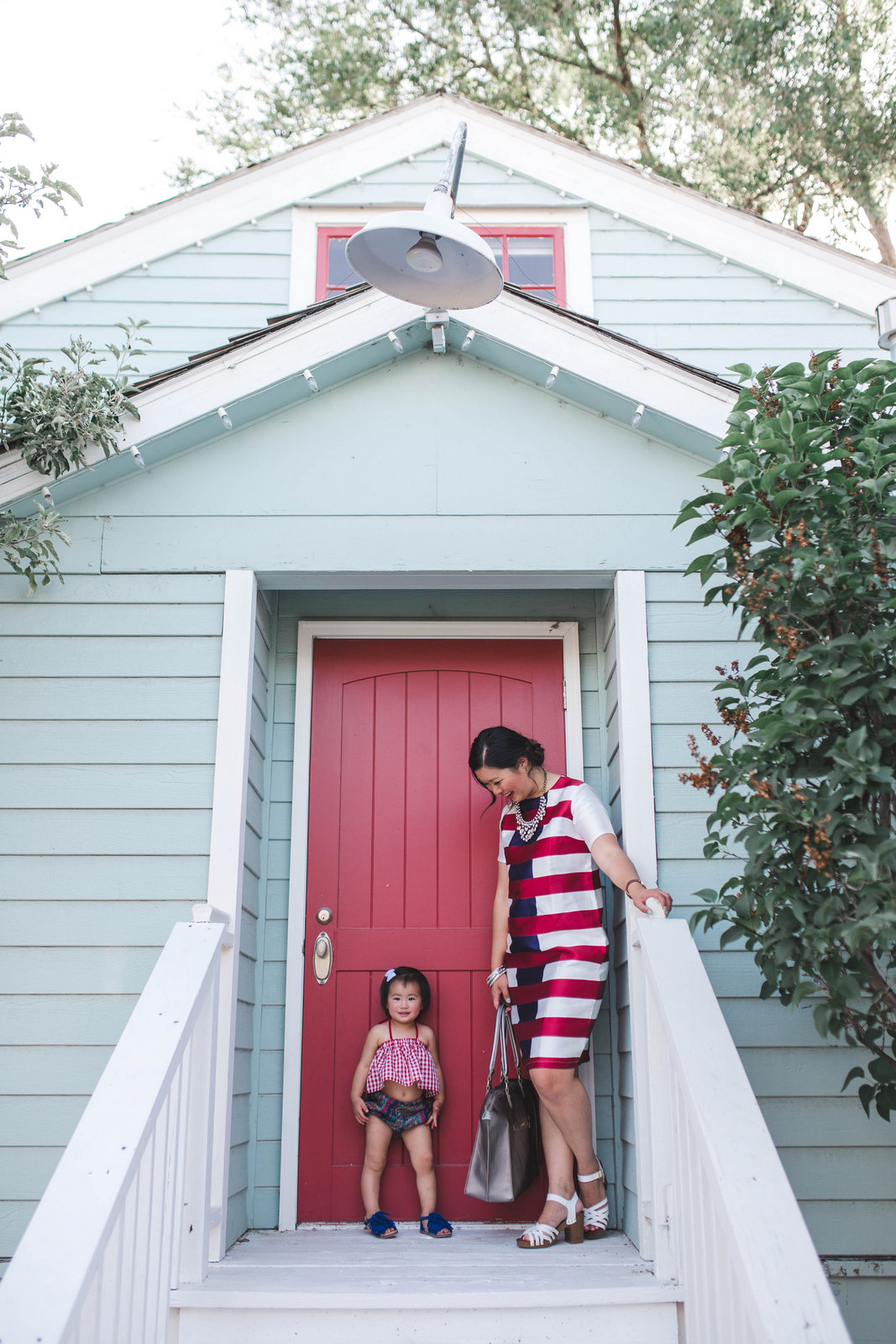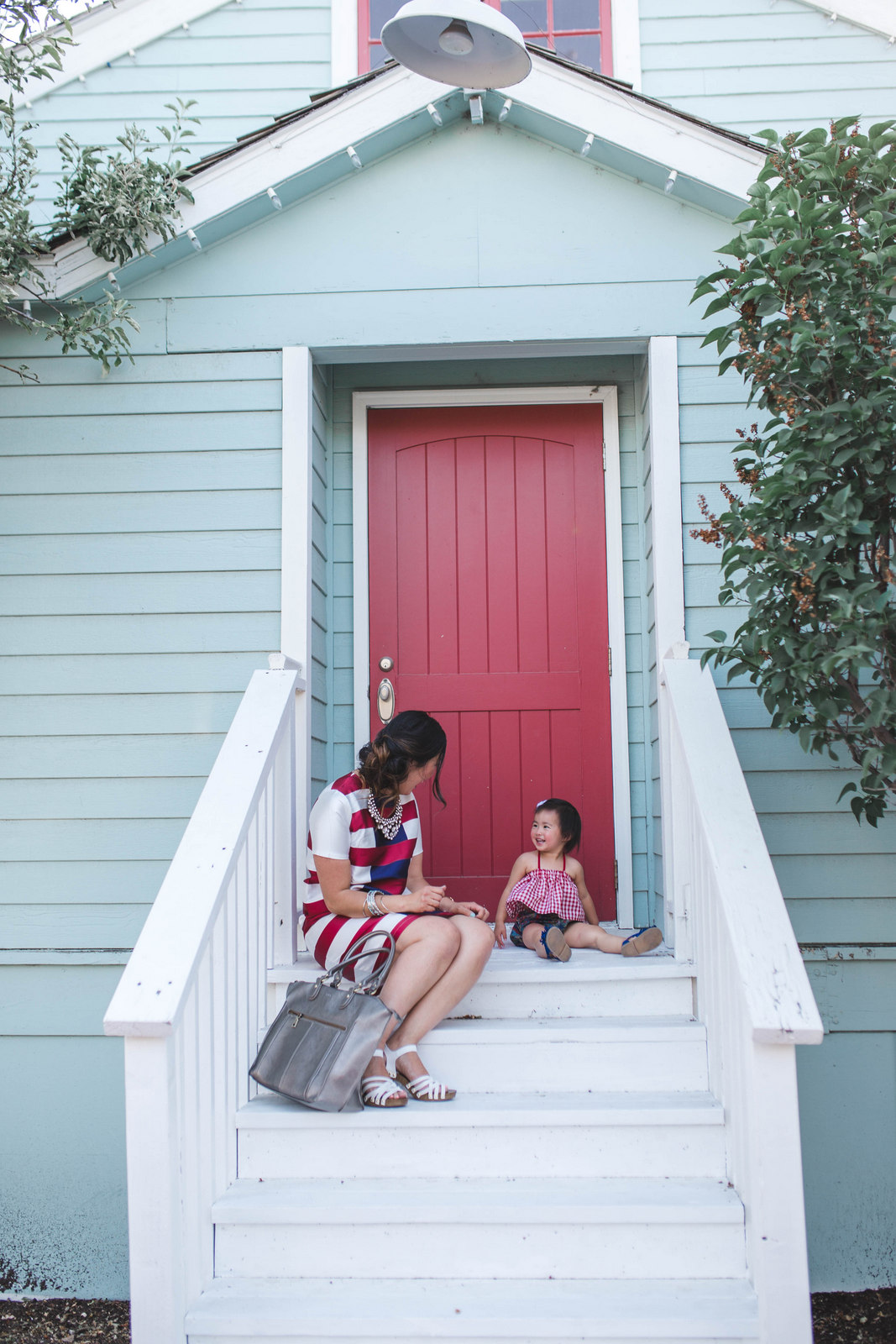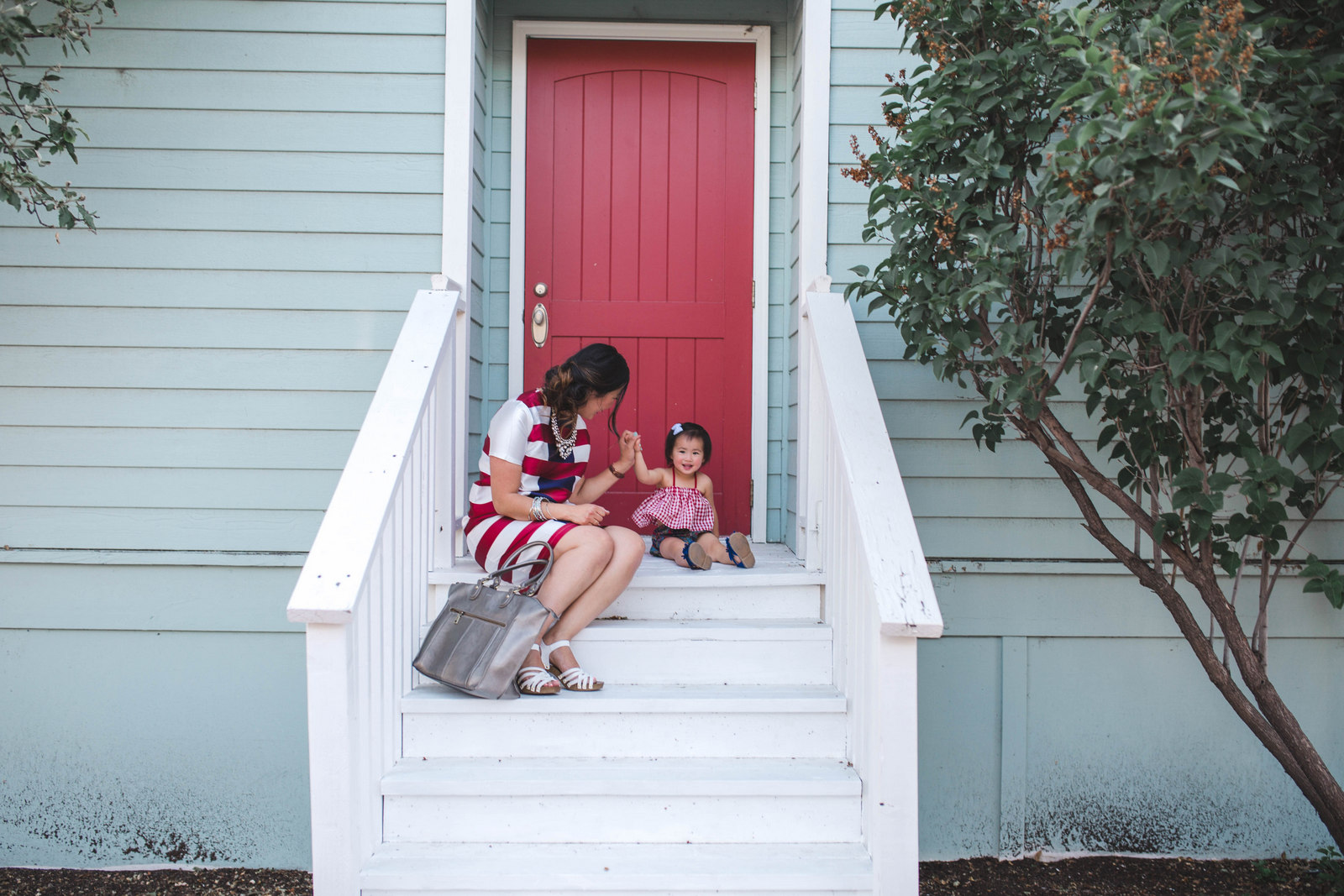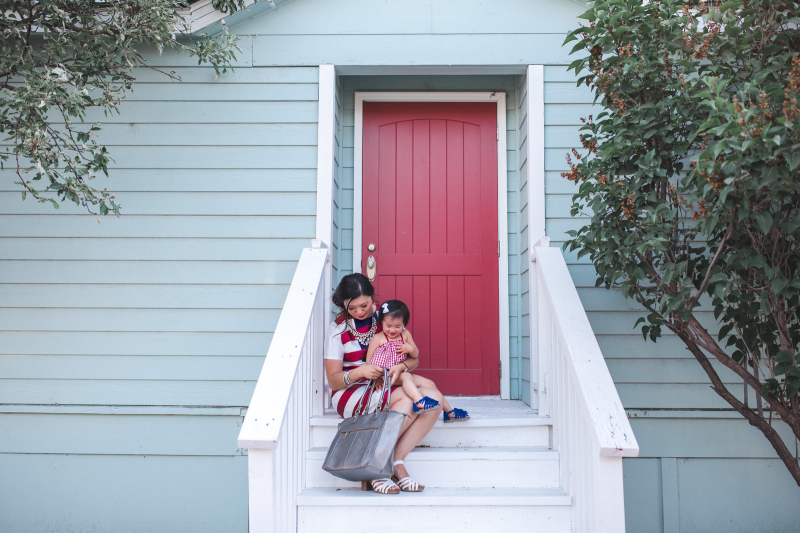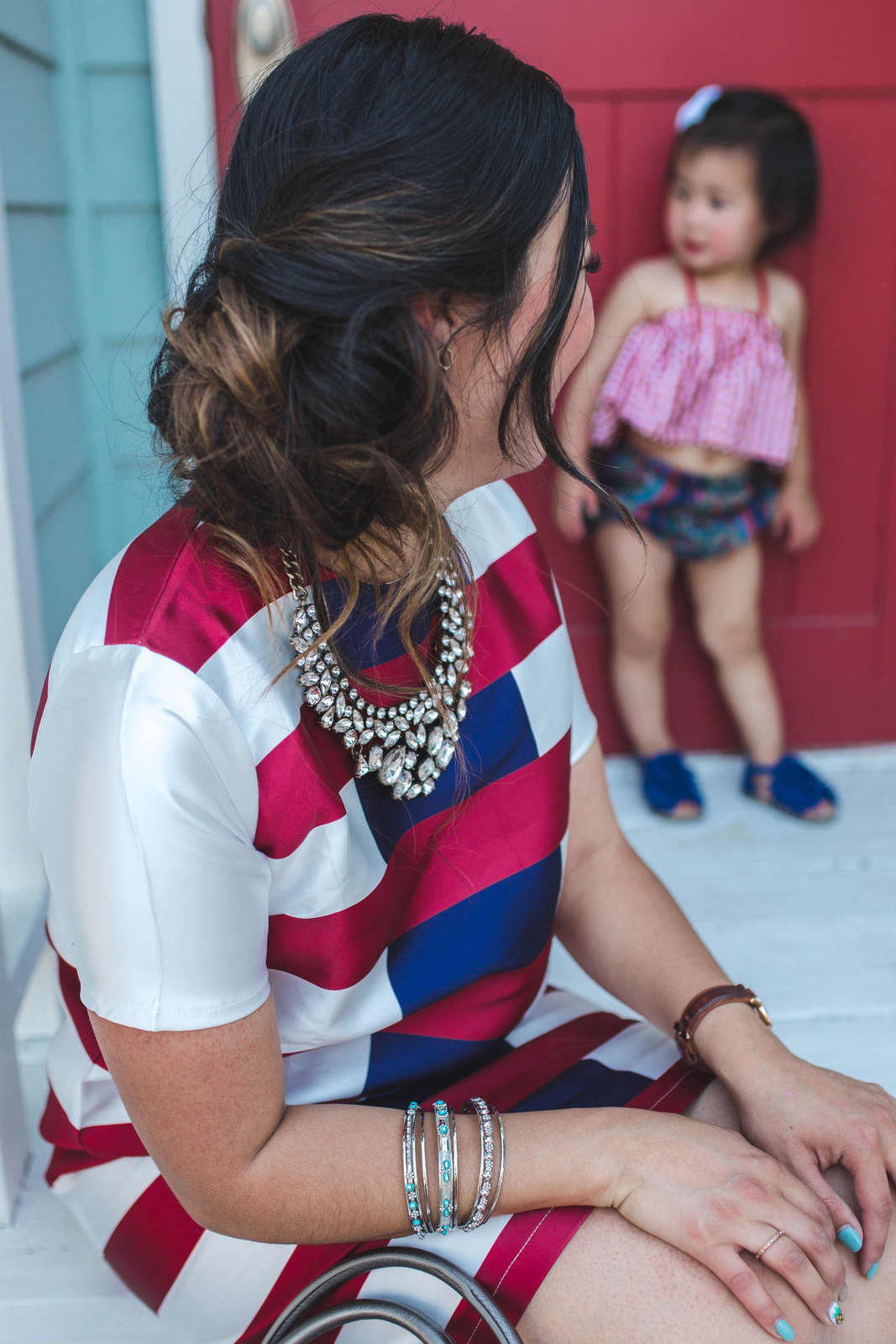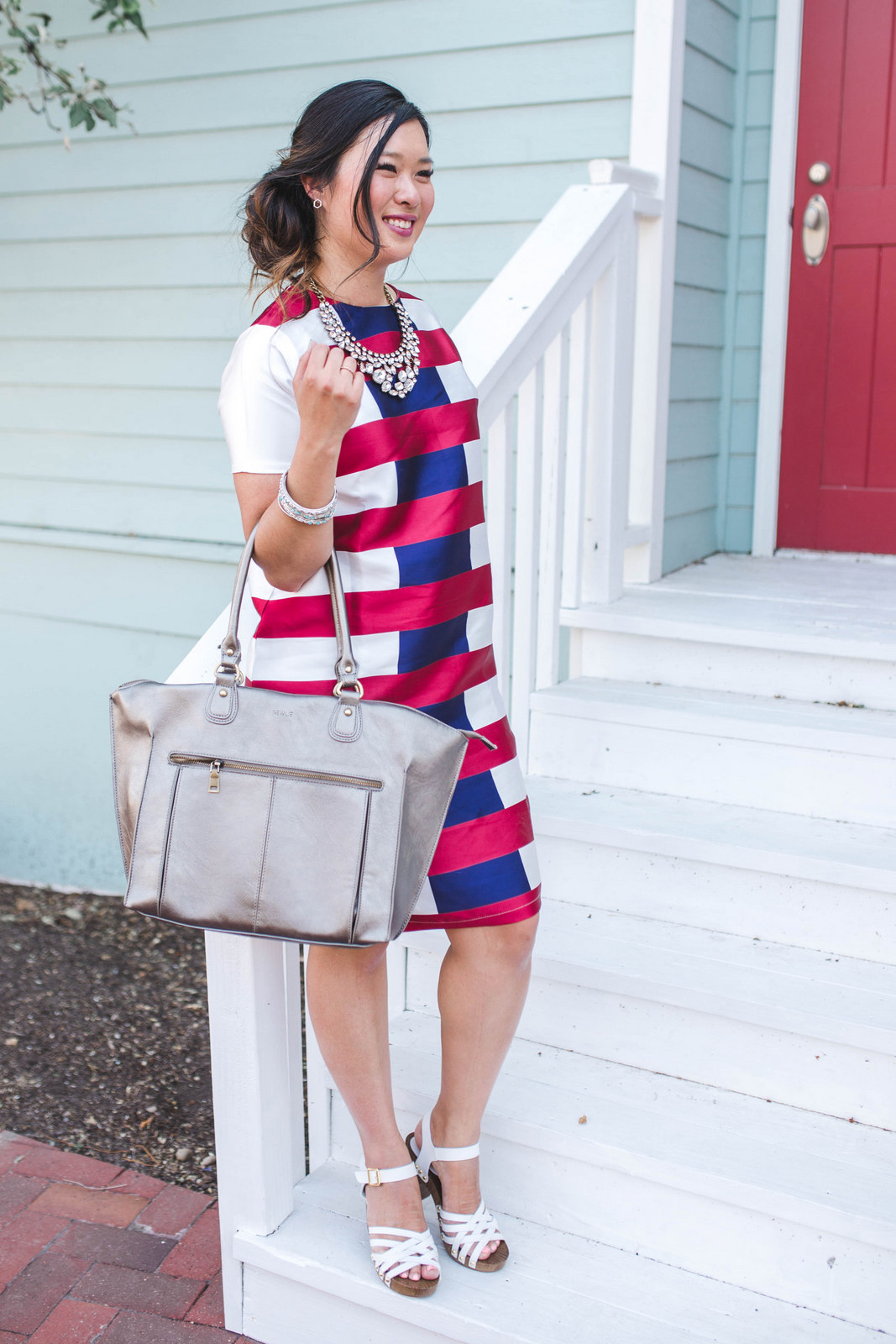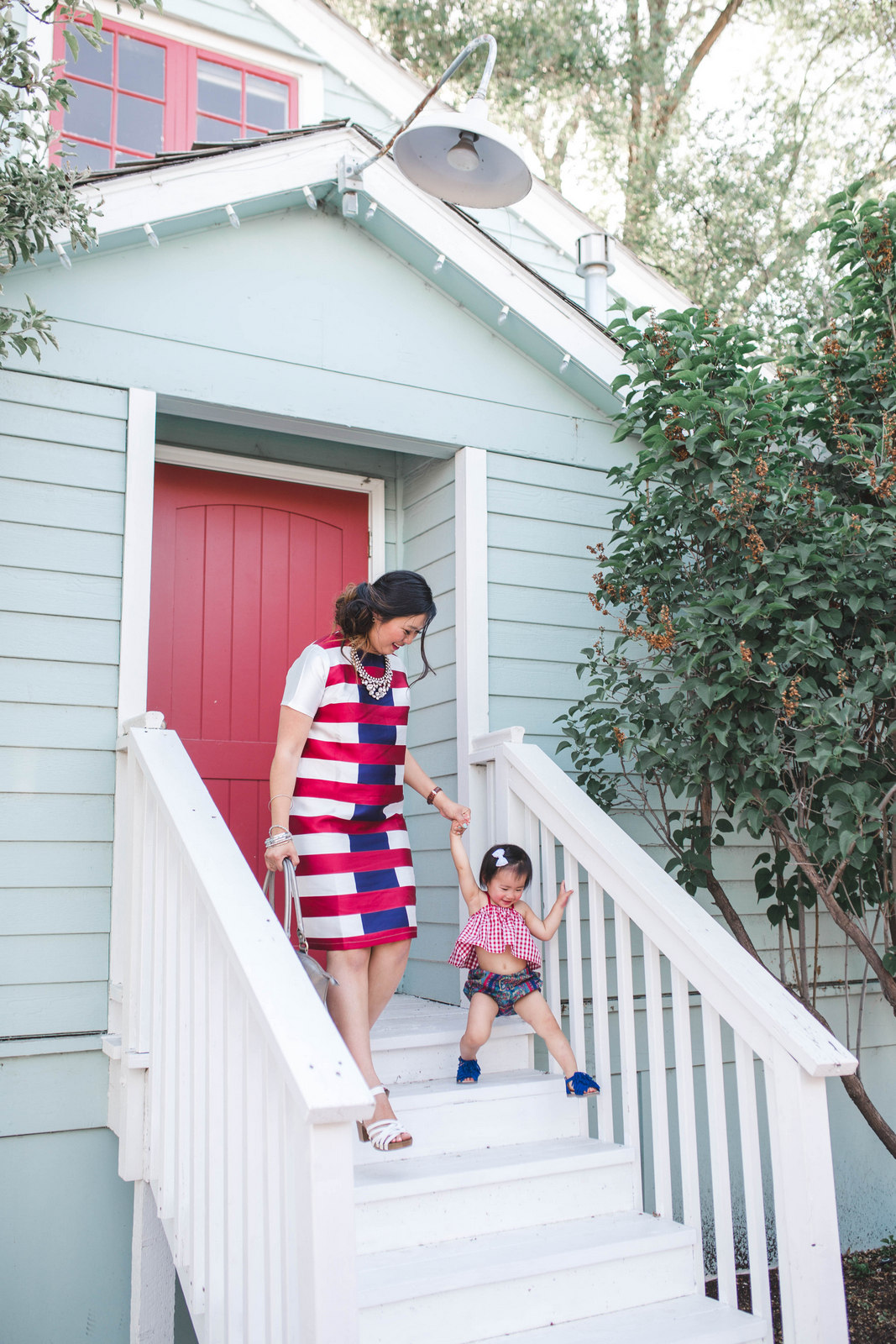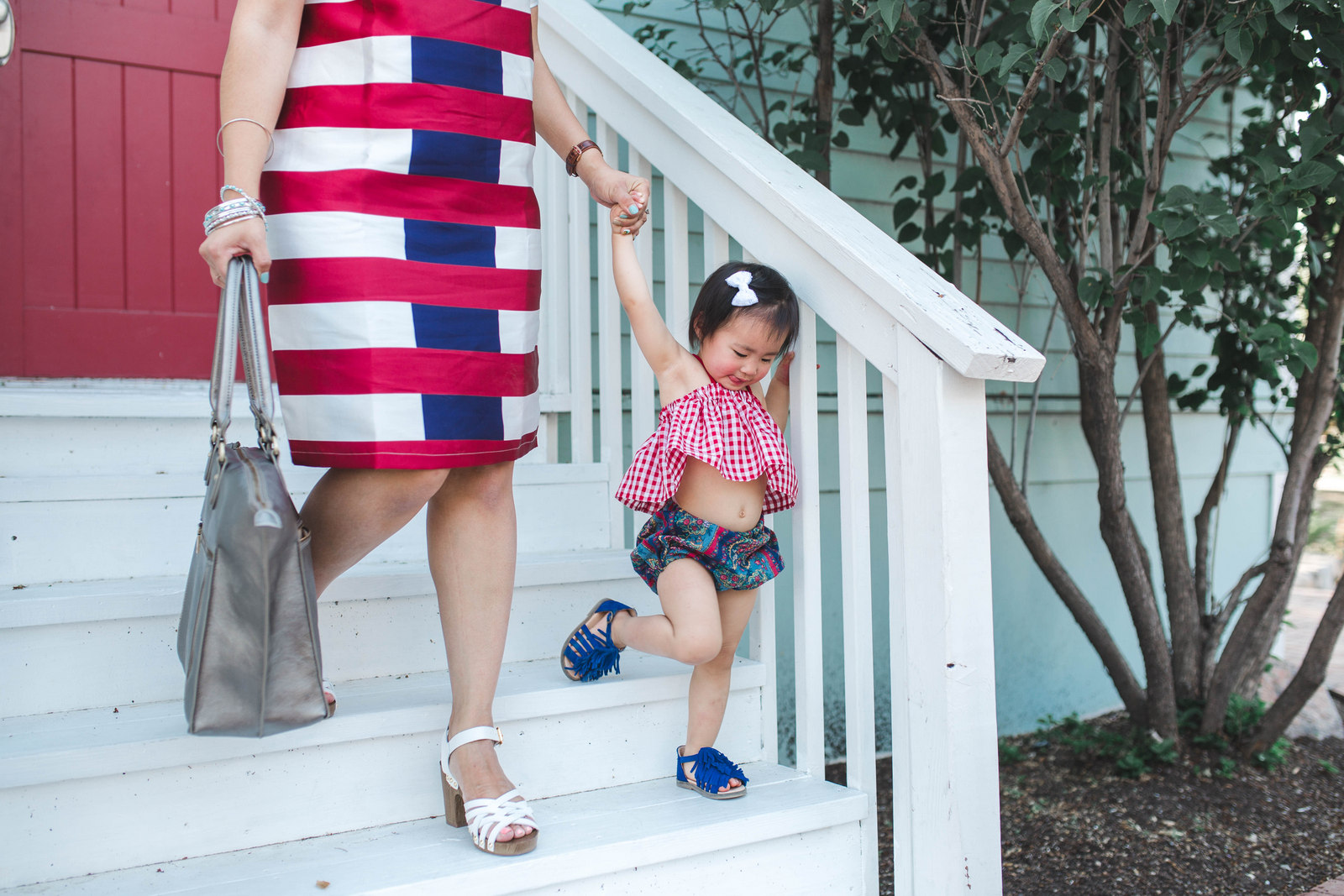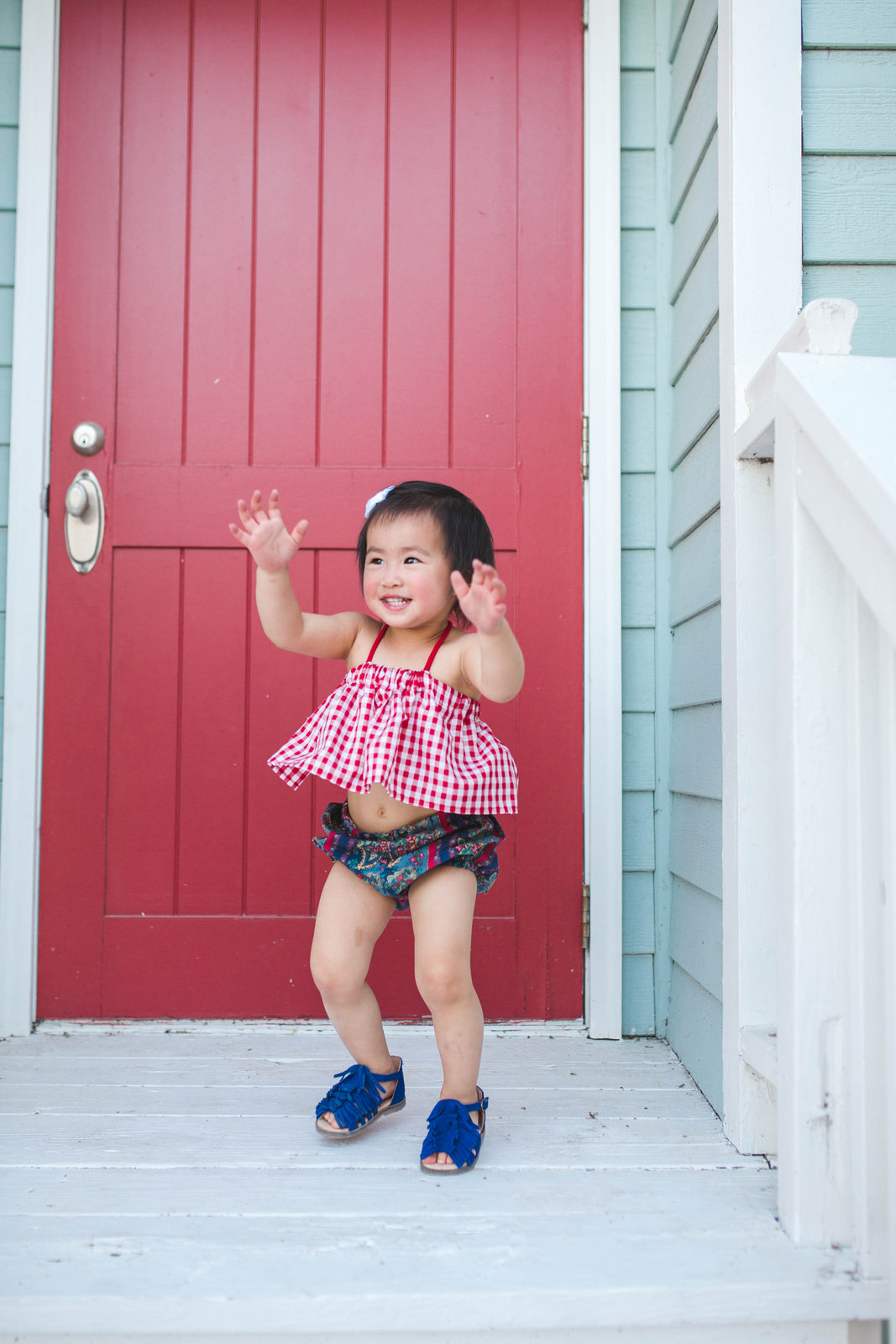 My outfit:
Dress: Kingdom and State
Shoes: ShoeDazzle
Bag: Newlie
Hair styled by Tanglez Hair and Makeup
Shop other red, white and blue faves here and here:

Vivian's outfit:
Swing Top c/o Gypsylala
Bloomers c/o Gypsylala
Shoes: Zara
Bow: Elle Bowtique
Photography by Shailynn Photography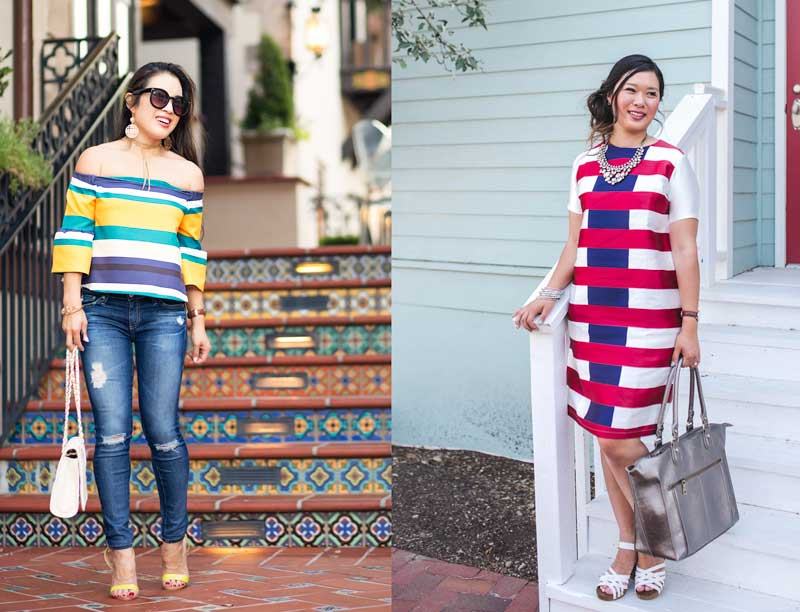 Kileen | Me
The winner is last week's most clicked link is Sheree of Posh Classy Mom!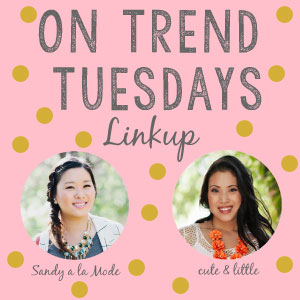 Please make sure to add the button or link back to myself and
Cute & Little
in your post and go and comment on at least 5 other blogs, please please!!!

We want this to be a community of fashionistas to keep you inspired and supporting each other is what we are all about!