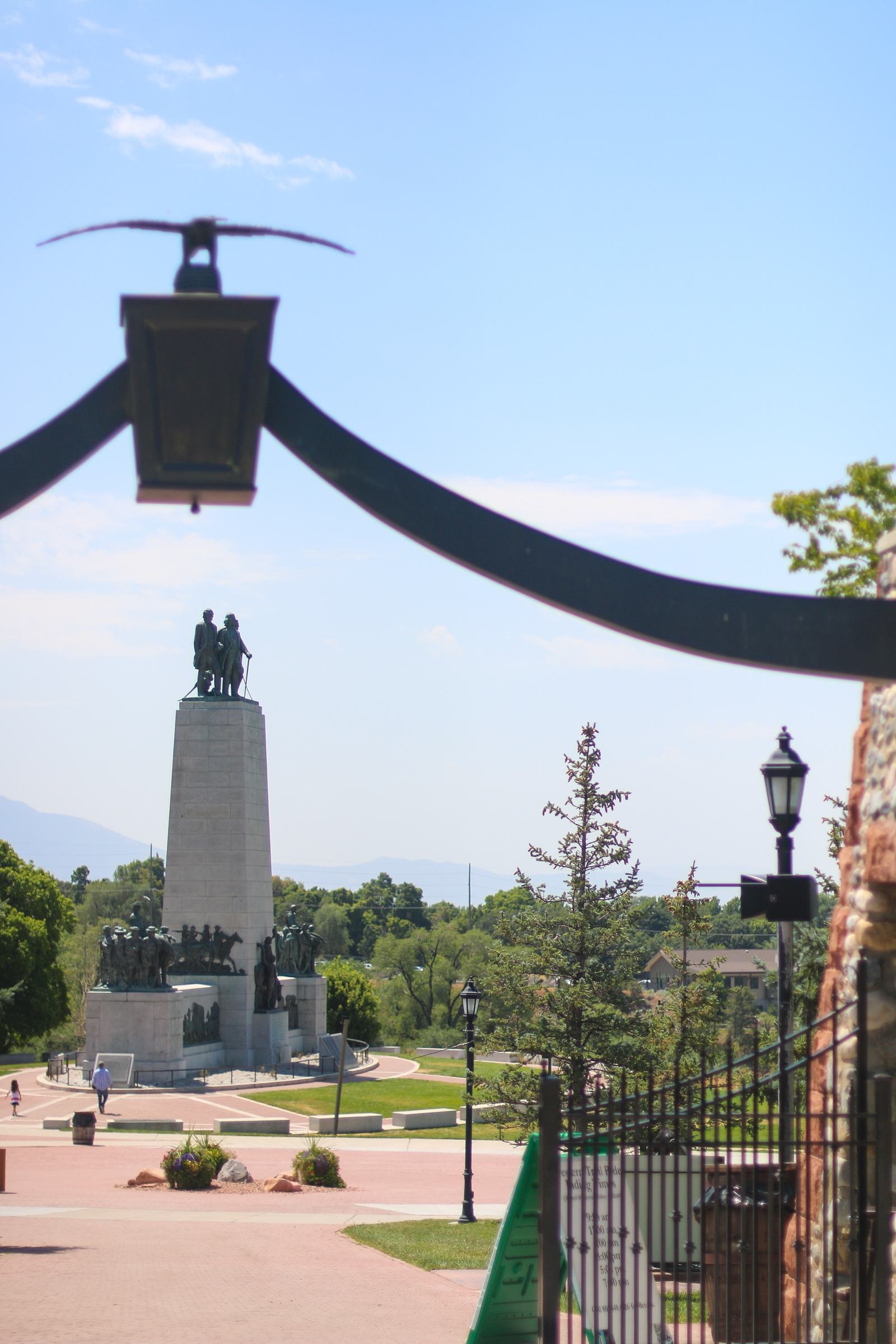 Taken from Google… Pioneer Day is an official state holiday celebrated July 24th of every year (Utah Code). The day commemorates the Mormon pioneers passage into the Salt Lake Valley from Emigration Canyon in 1847. The first statewide Pioneer Day celebration was held July 23-24, 1857. So there you have it, if you were wondering why we took a vacation this past Monday, now you know. We've been living here two years now, so we might as well embrace it. Plus, the kid's daycare was closed which basically forced us to take off work as well.
For this year's Pioneer Day, we took our first trip to This Is The Place Heritage Park! It's kind of one of those places where you can look at old buildings, learn a little bit about history, but there's tons of activities for kids as well. We happened to pick one of the busiest days to visit there, and it was super hot like it is every other day, but we had nonetheless. They had special activities for Pioneer Day like dancing in the street, watermelon eating contest and a candy cannon. But they also had regular attractions that will probably make us want to go back again for another visit, maybe when it's not so blazing hot. From fresh donuts to train rides (Austin's favorite of course), to exploring houses and running around to eating ice cream for lunch (Vivian's favorite) to even a mini splash park… it was definitely a fun family adventure.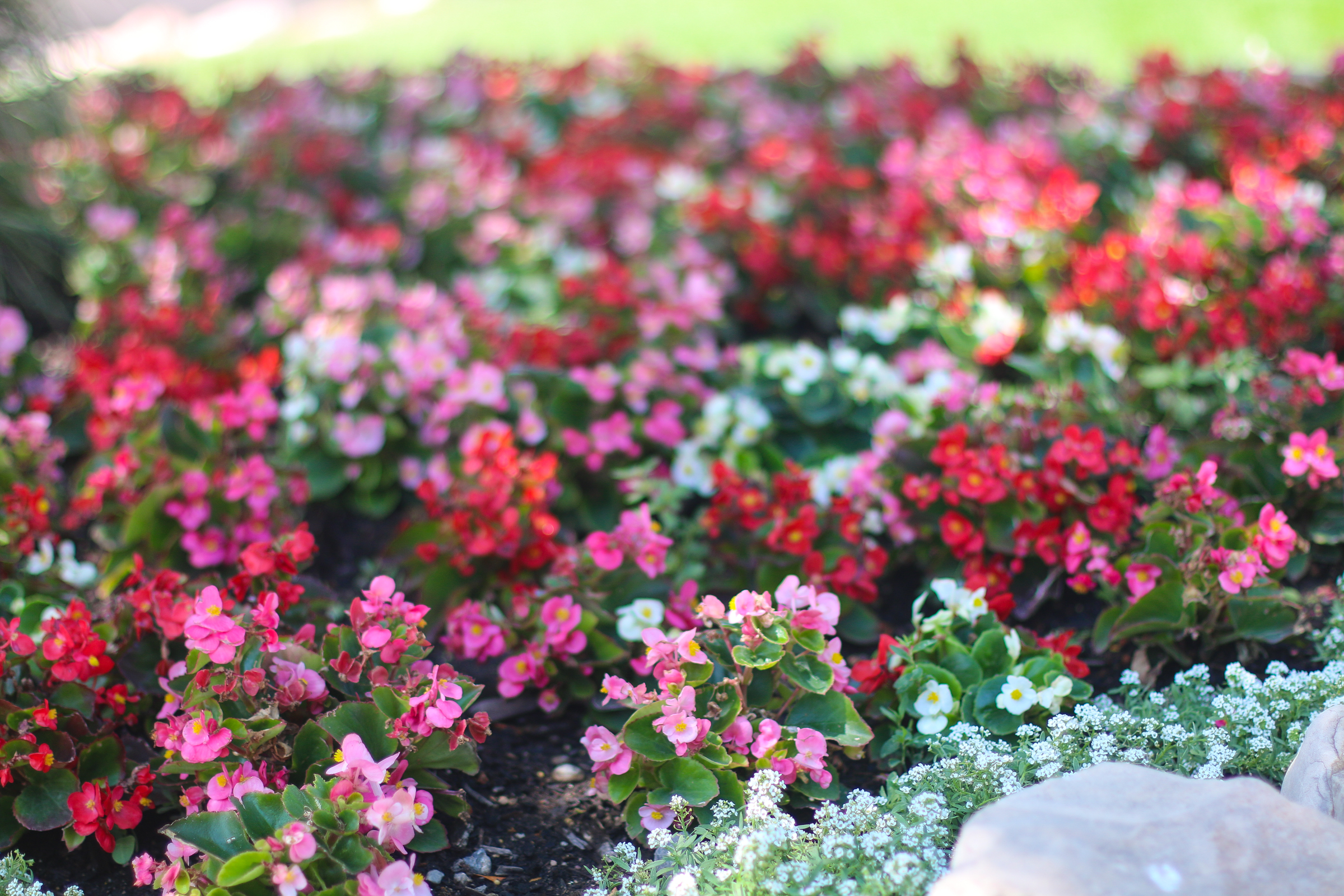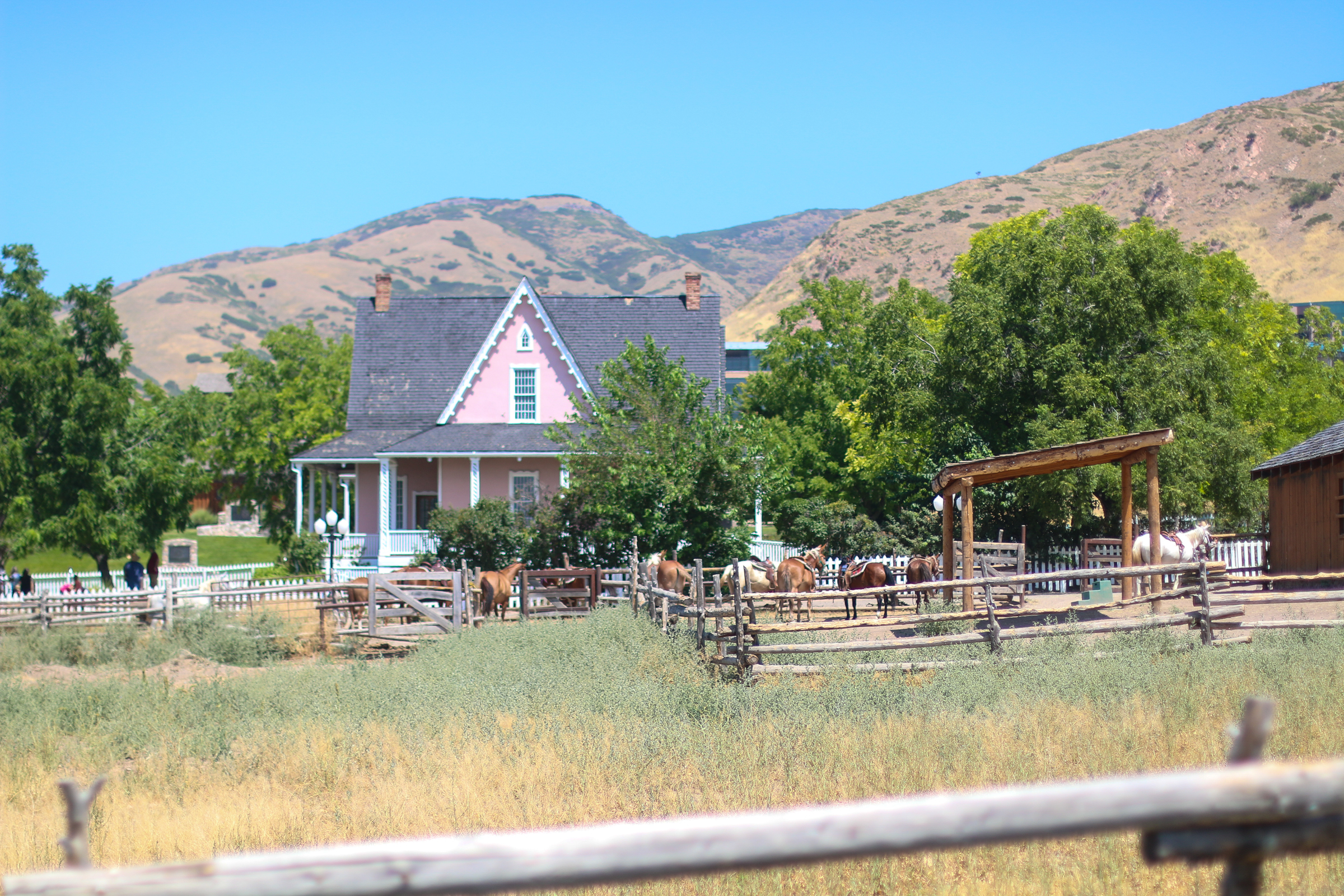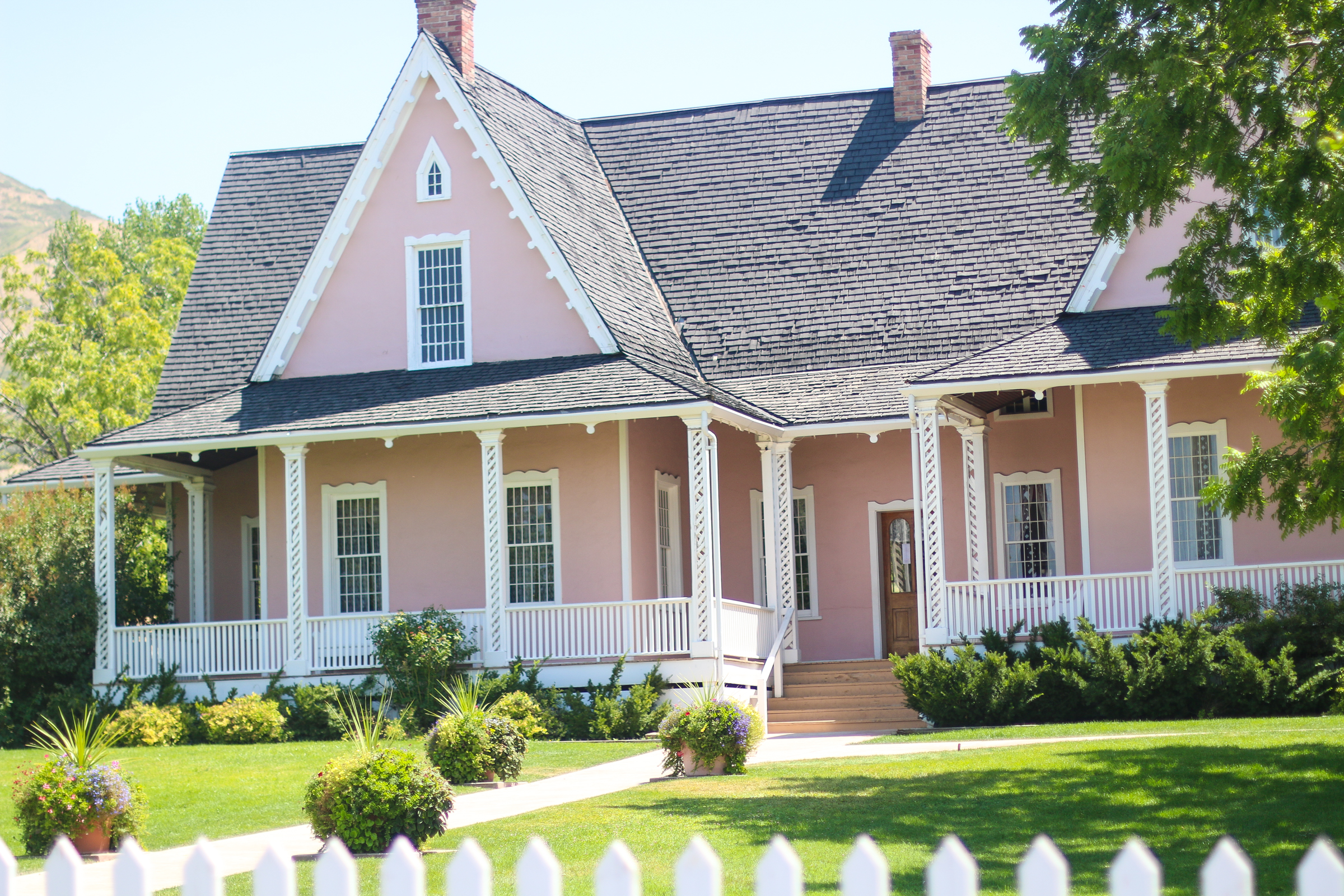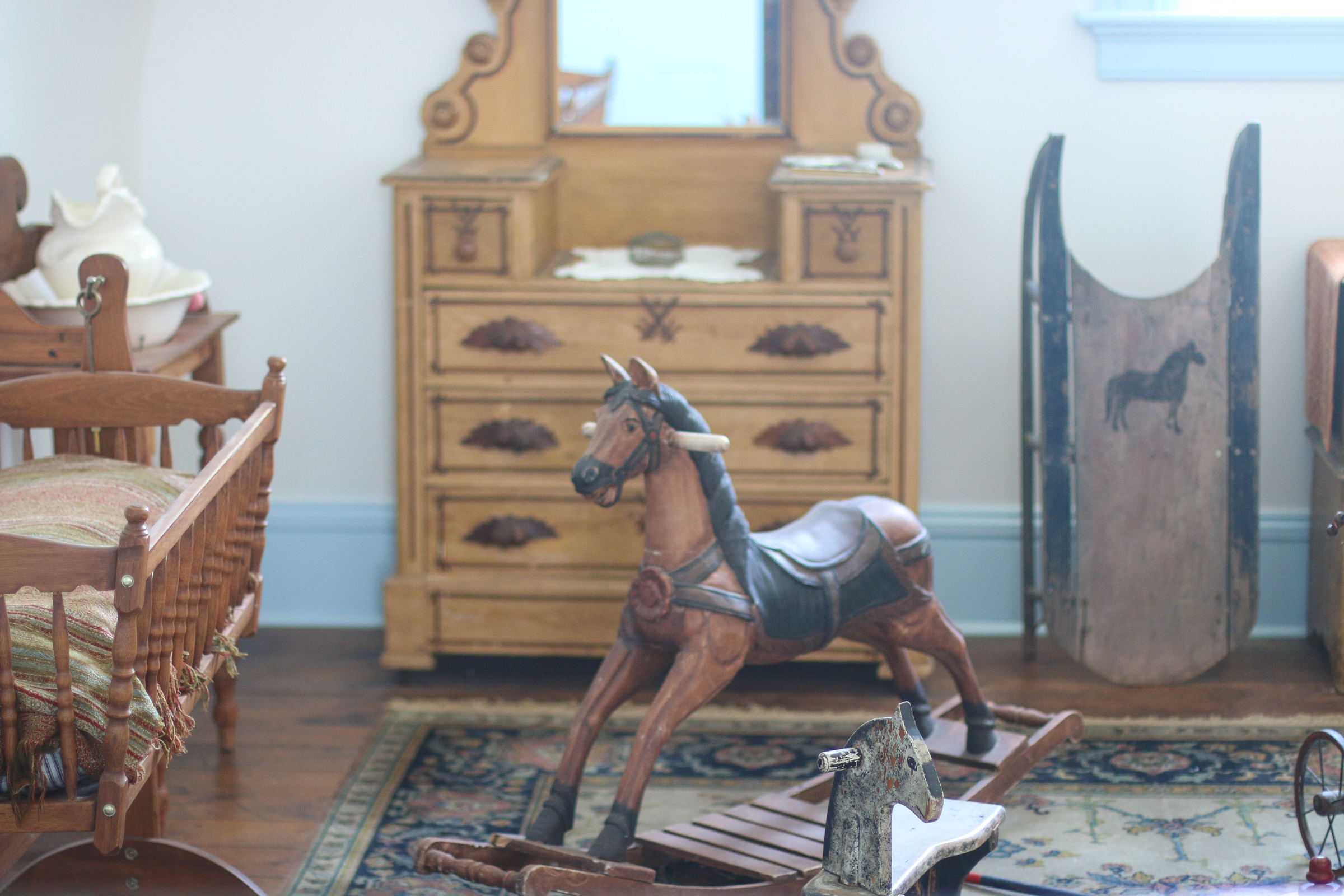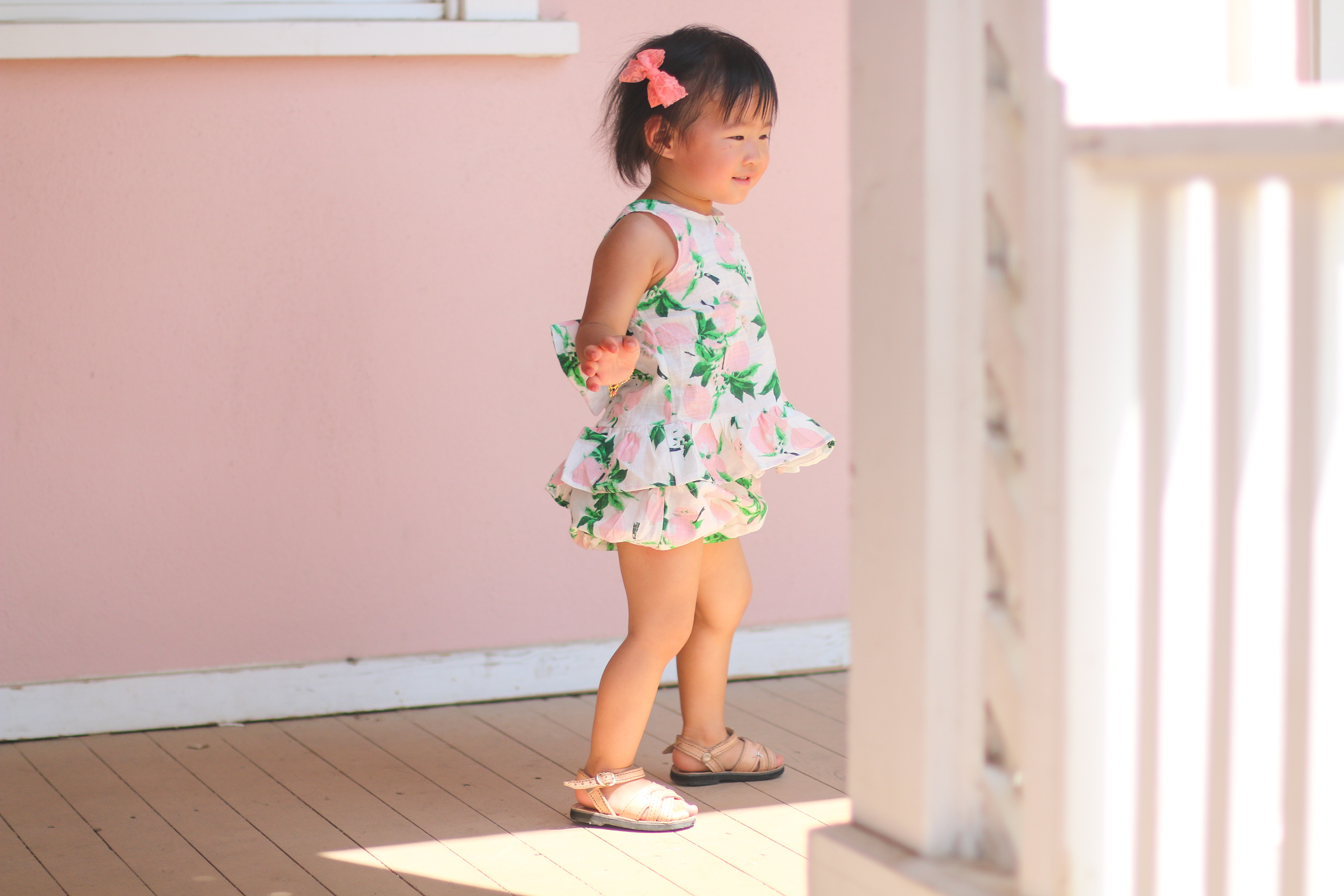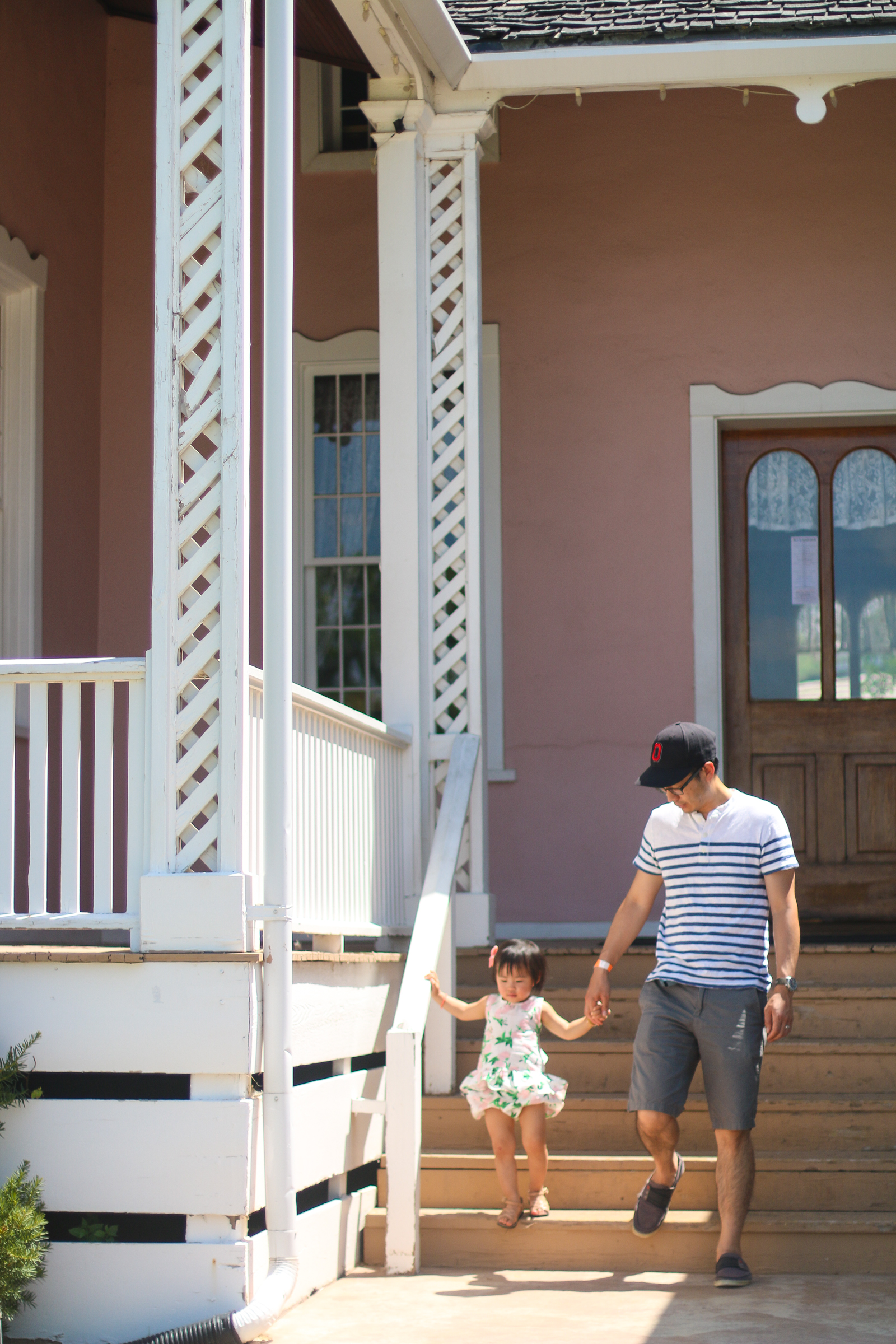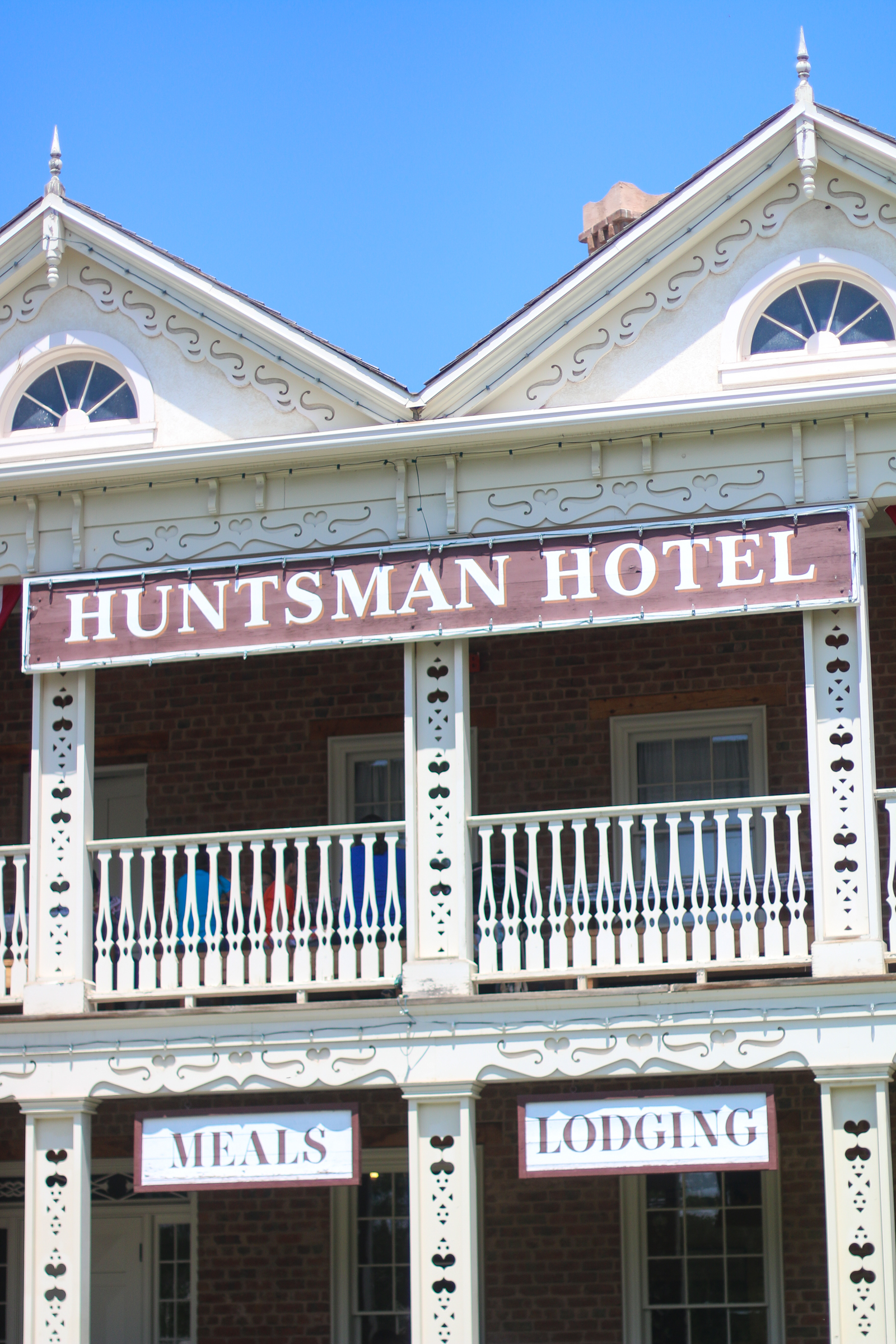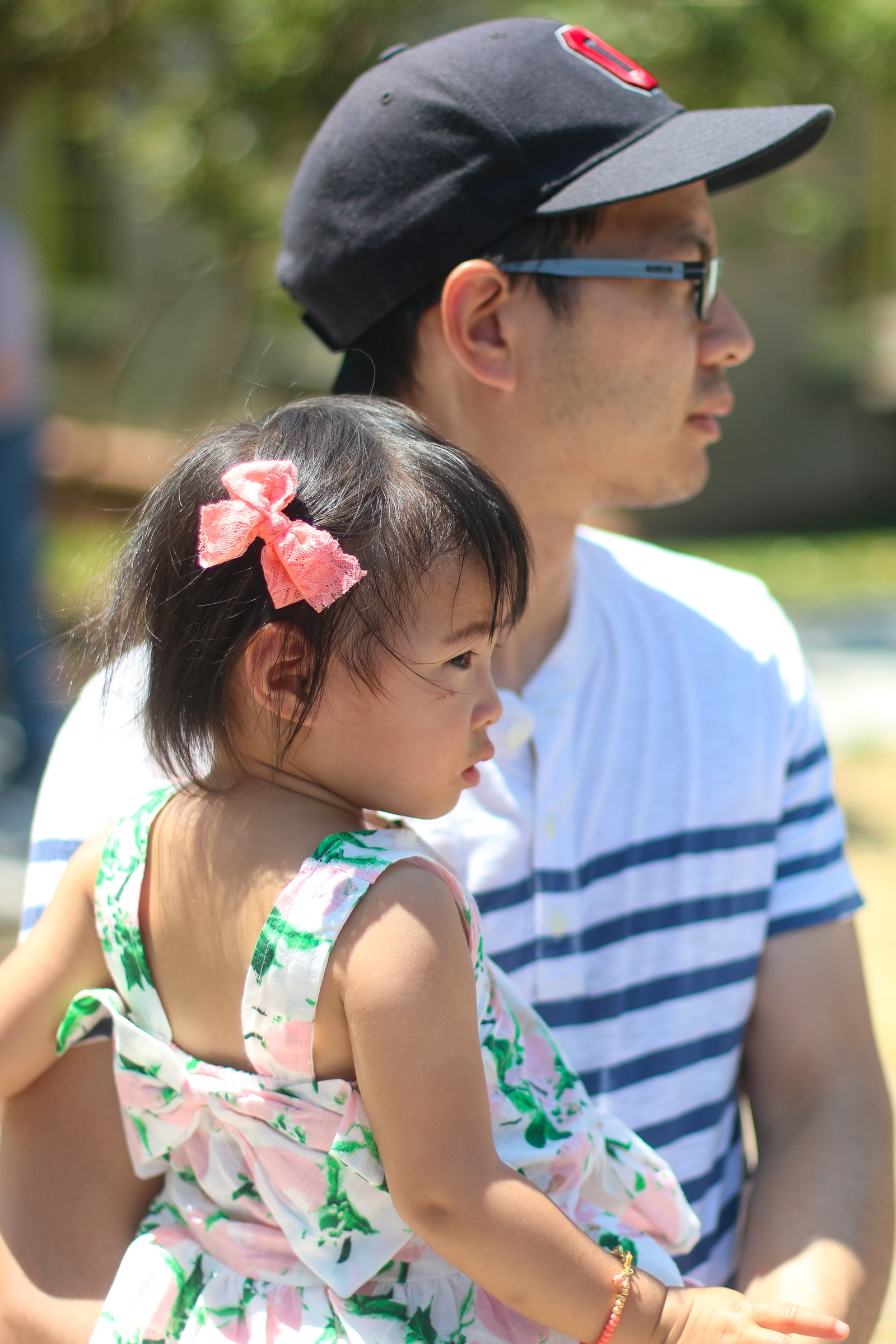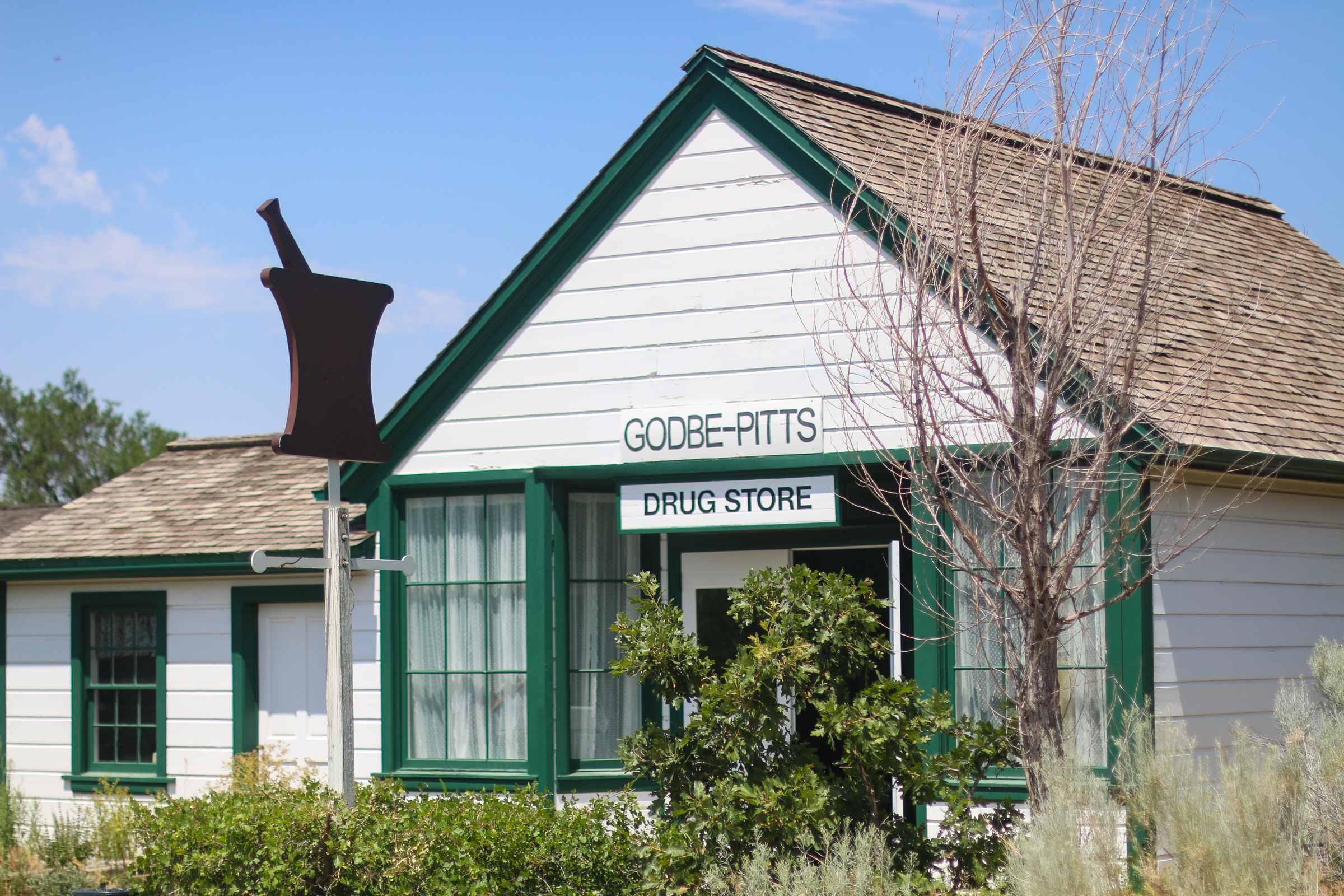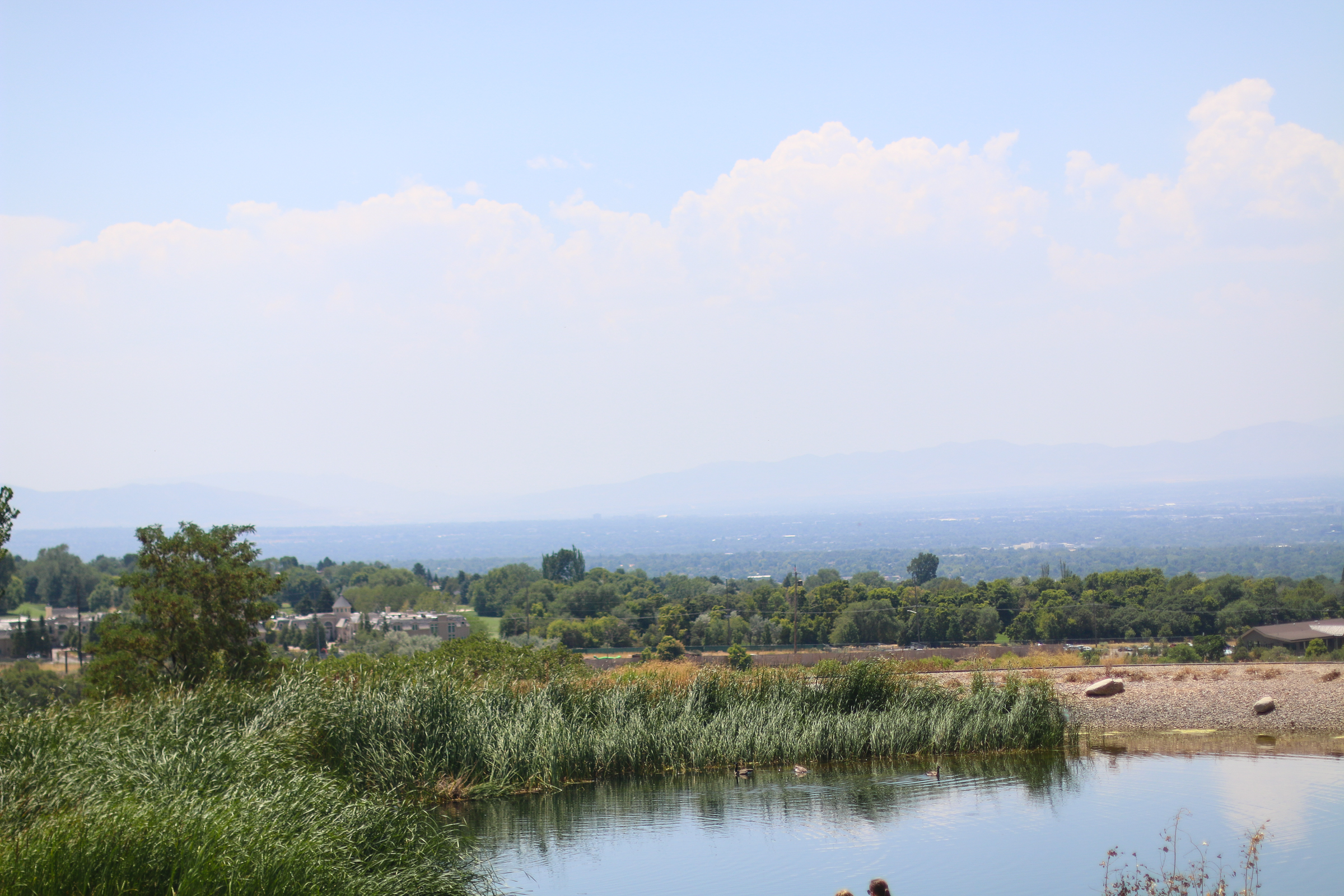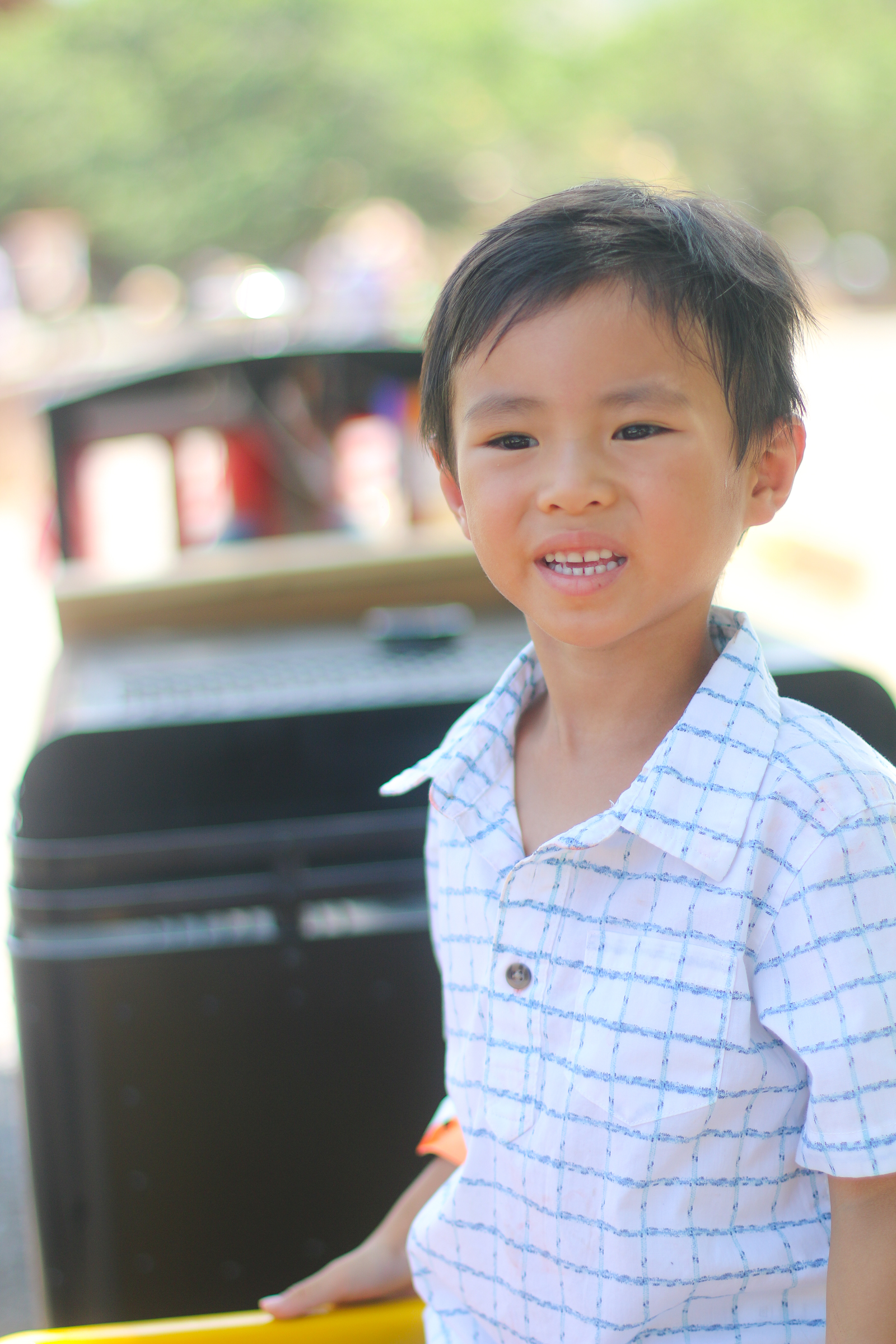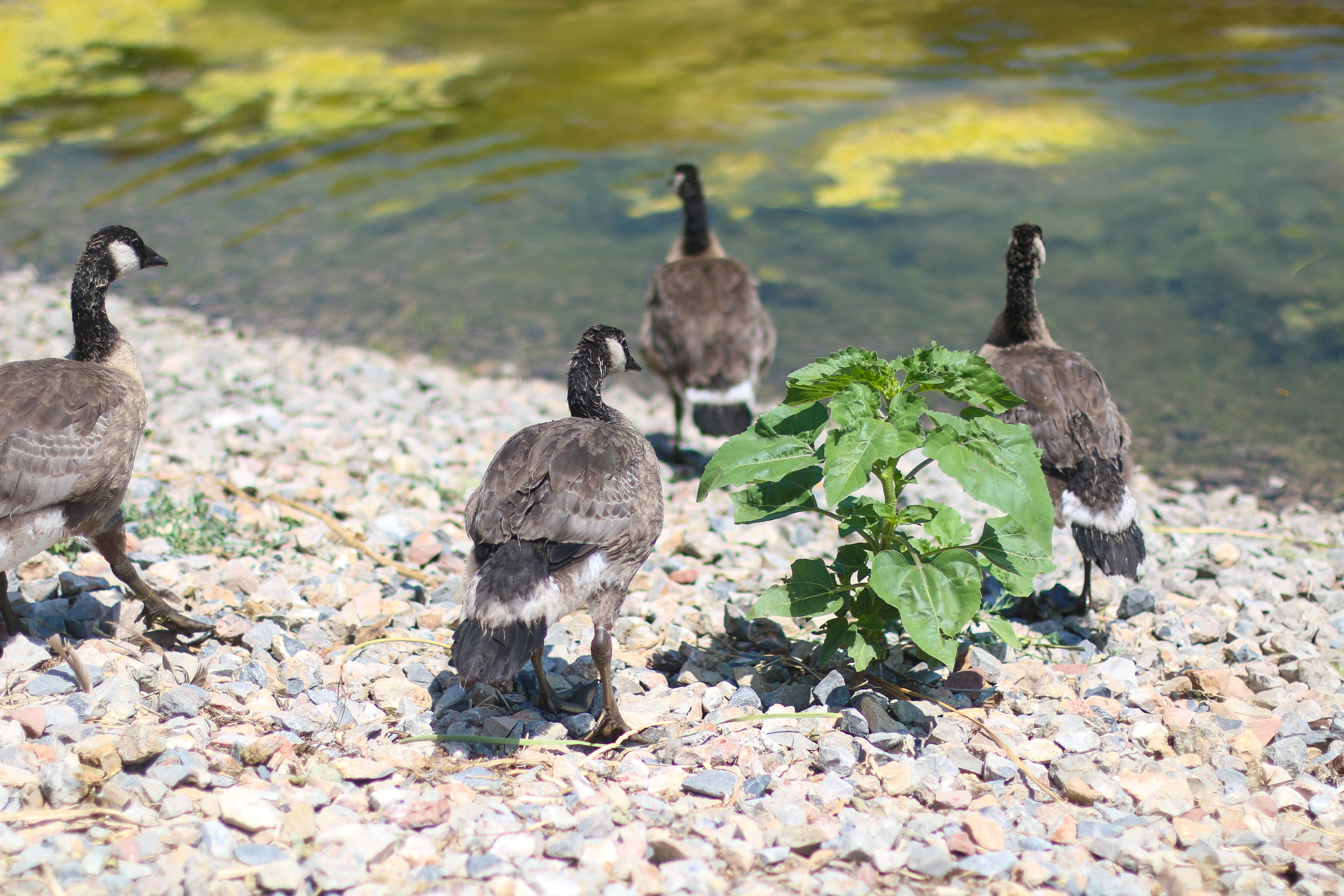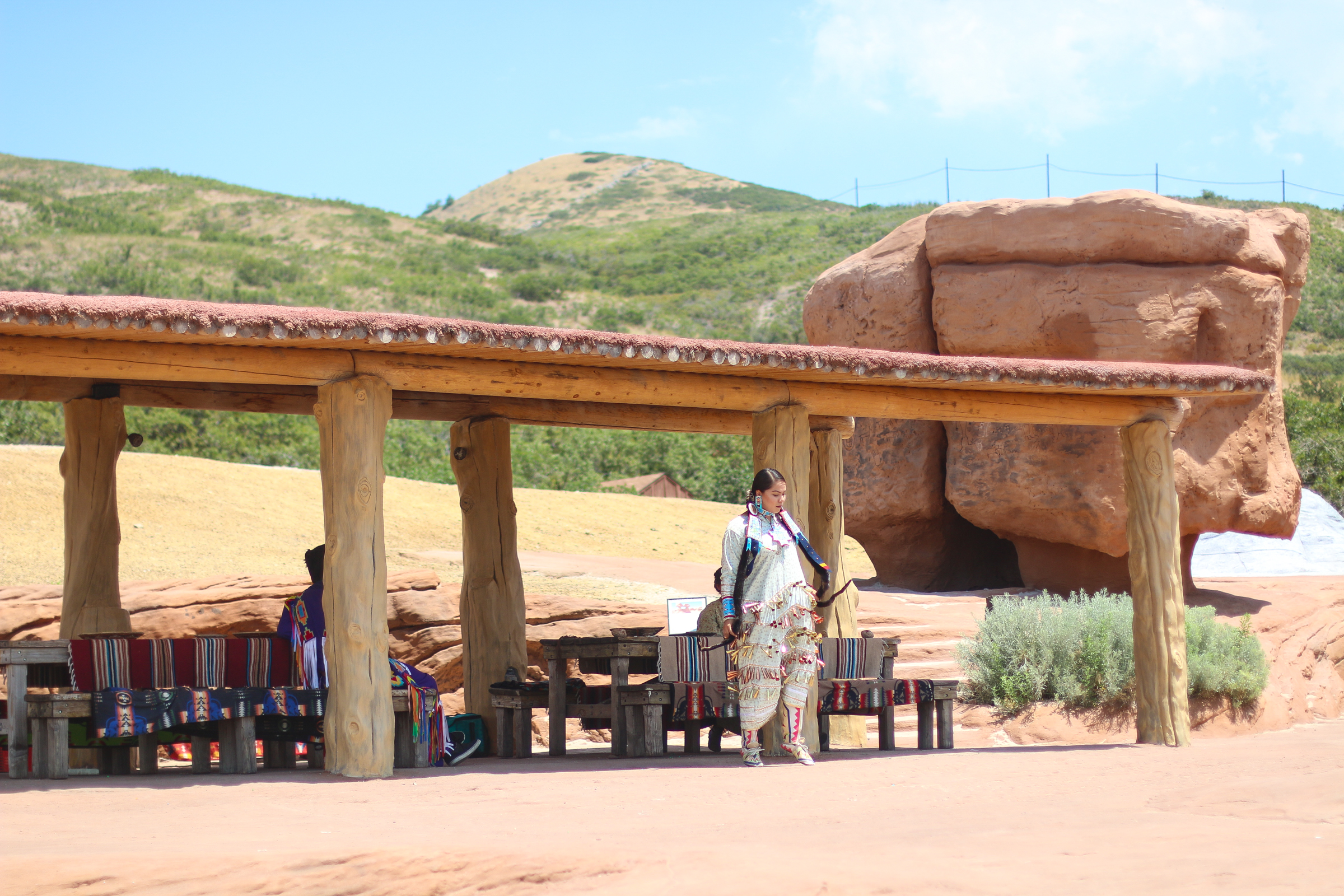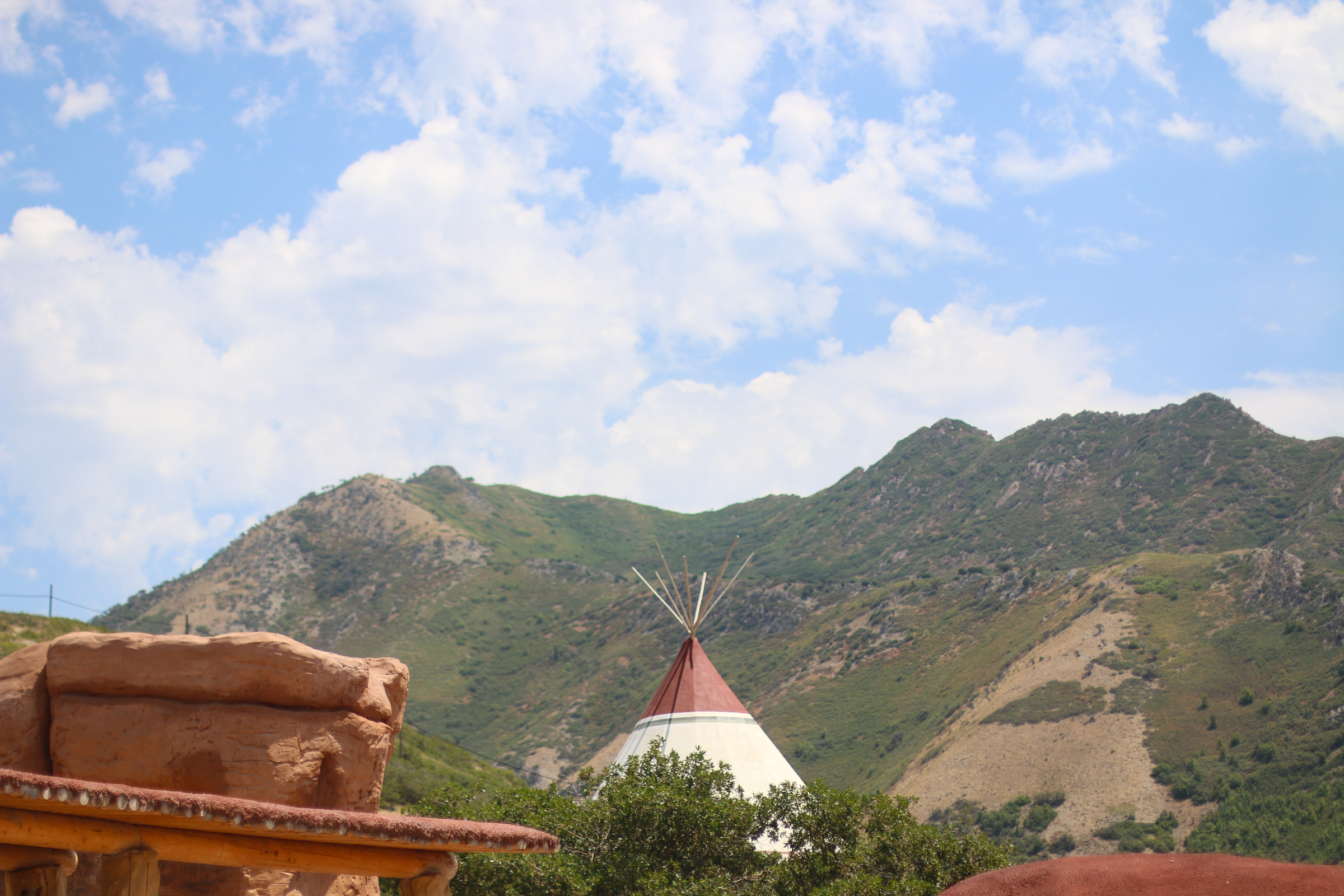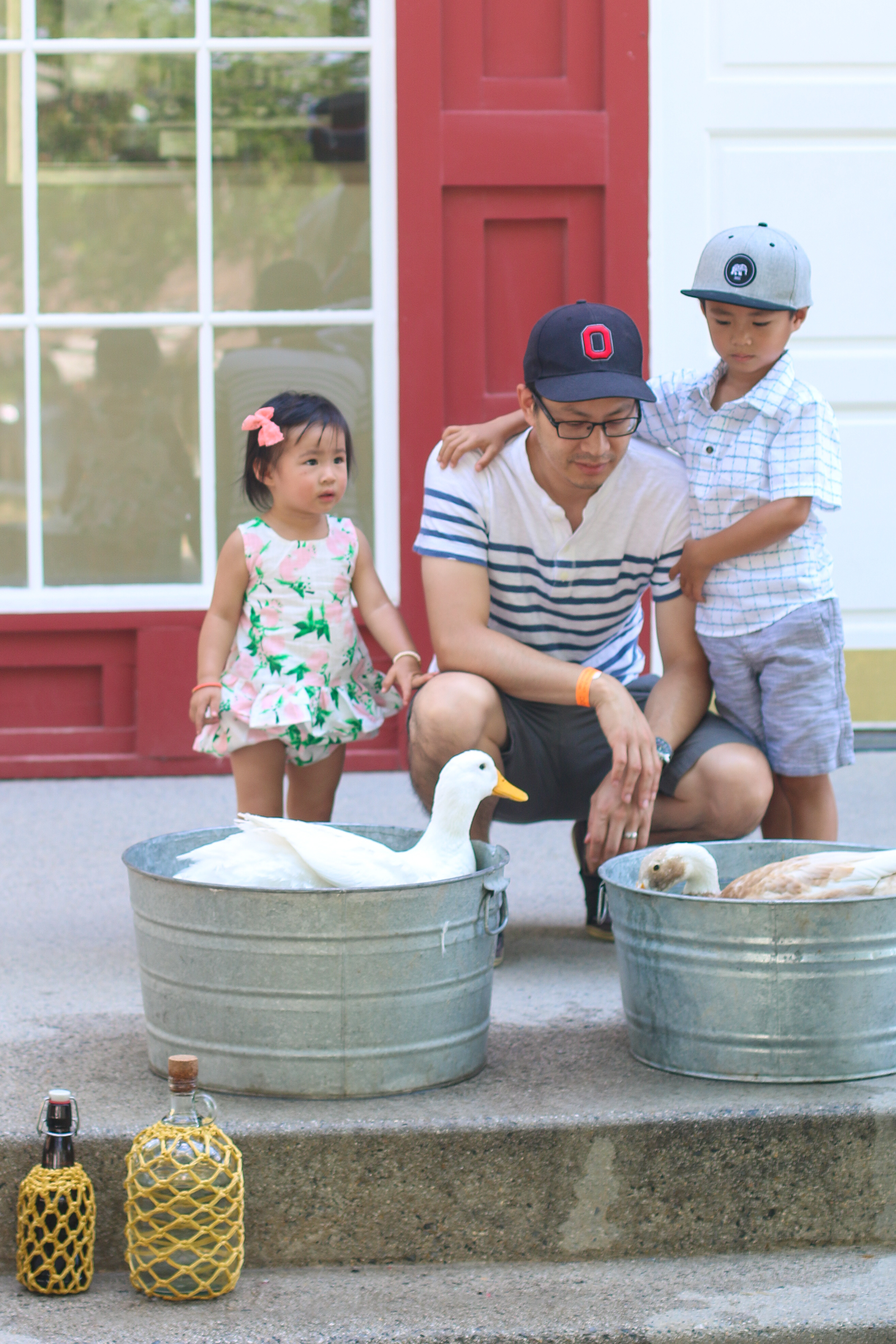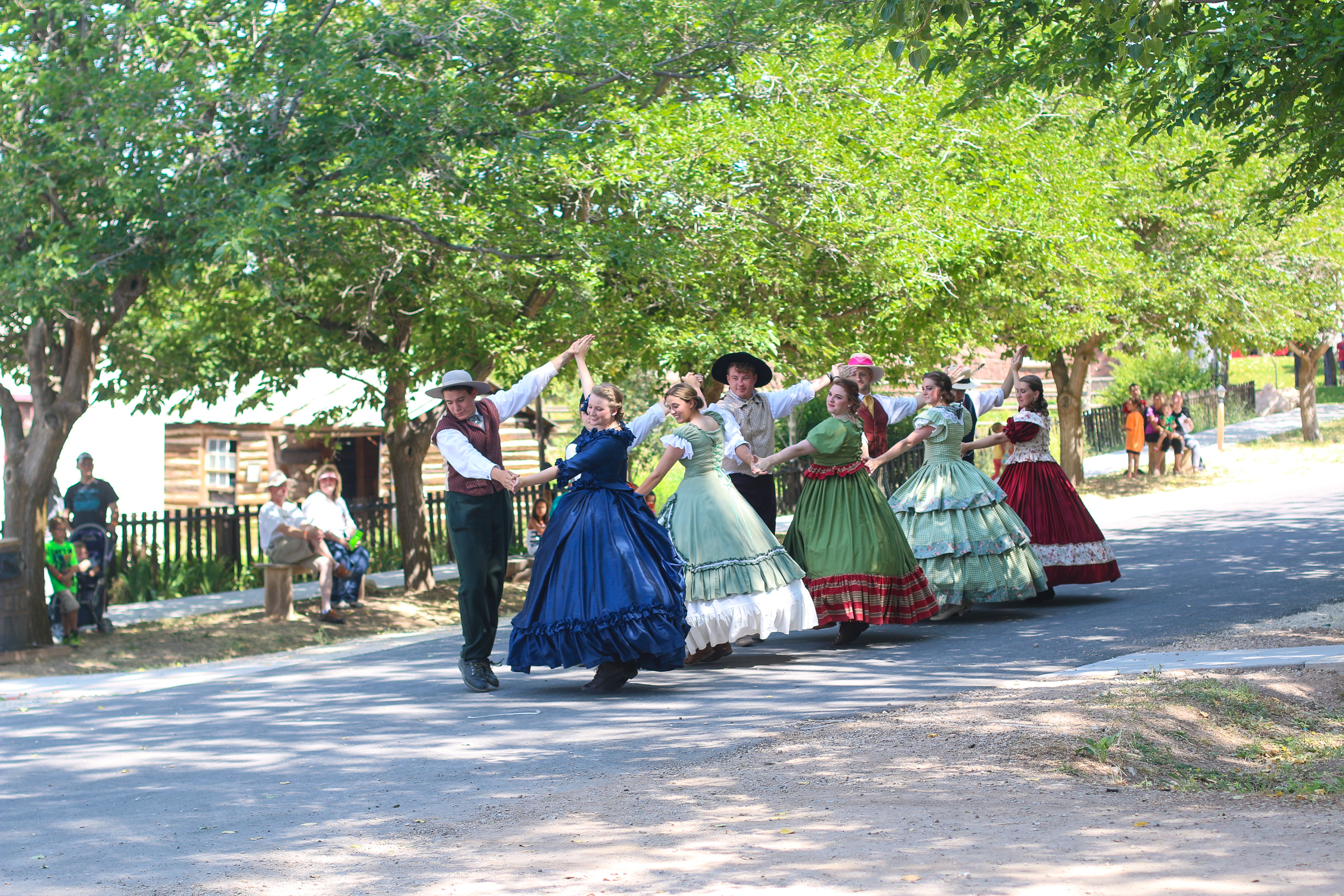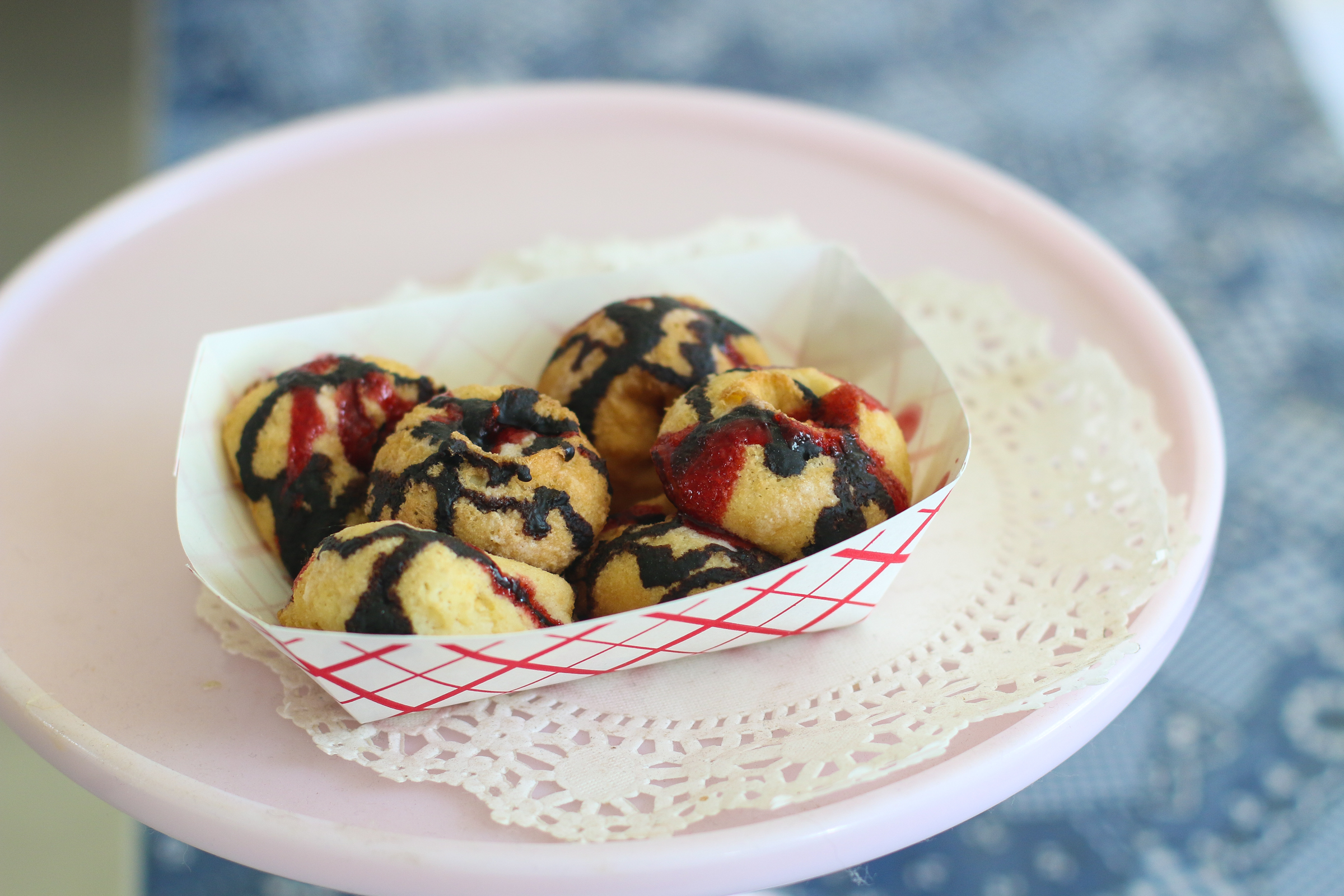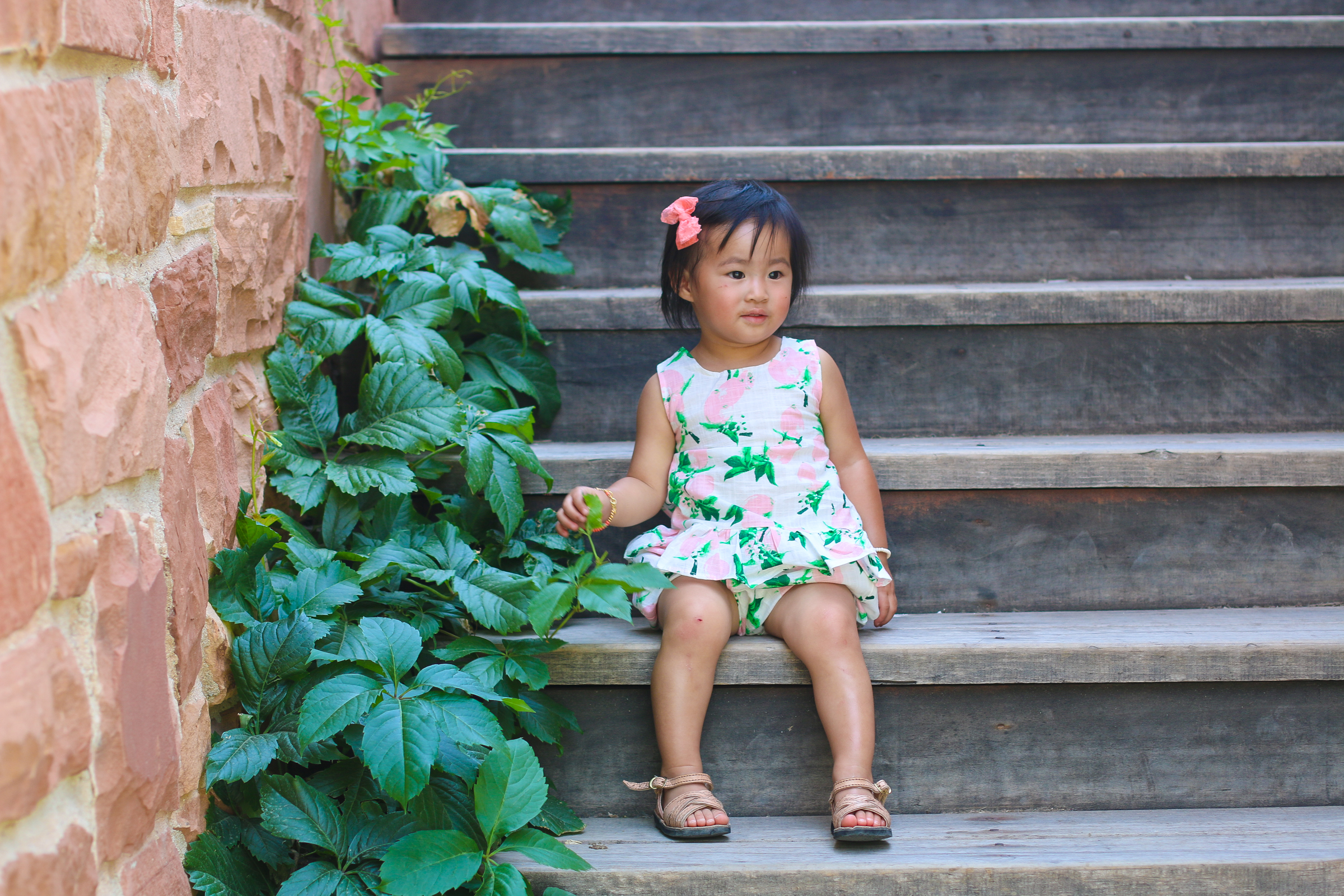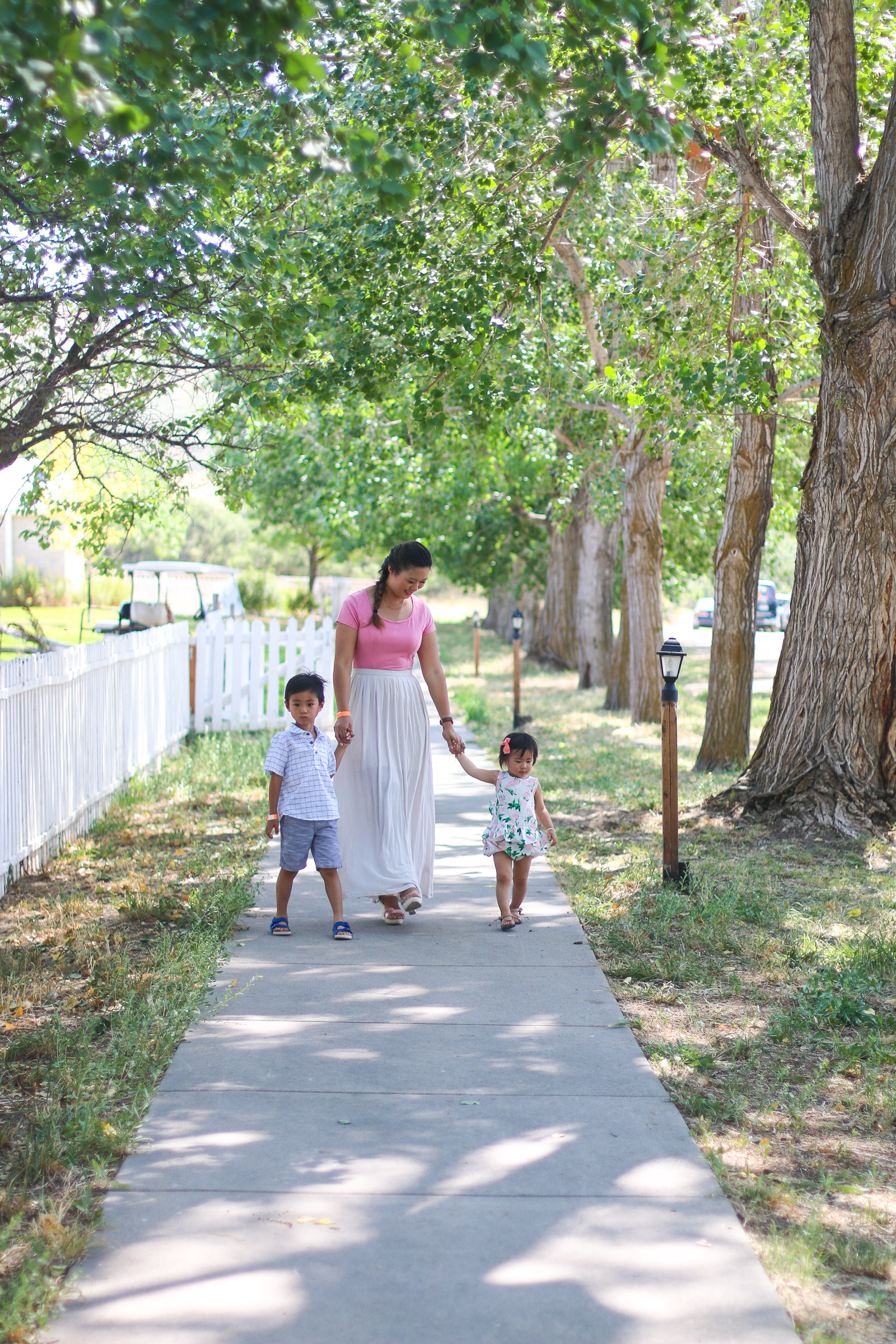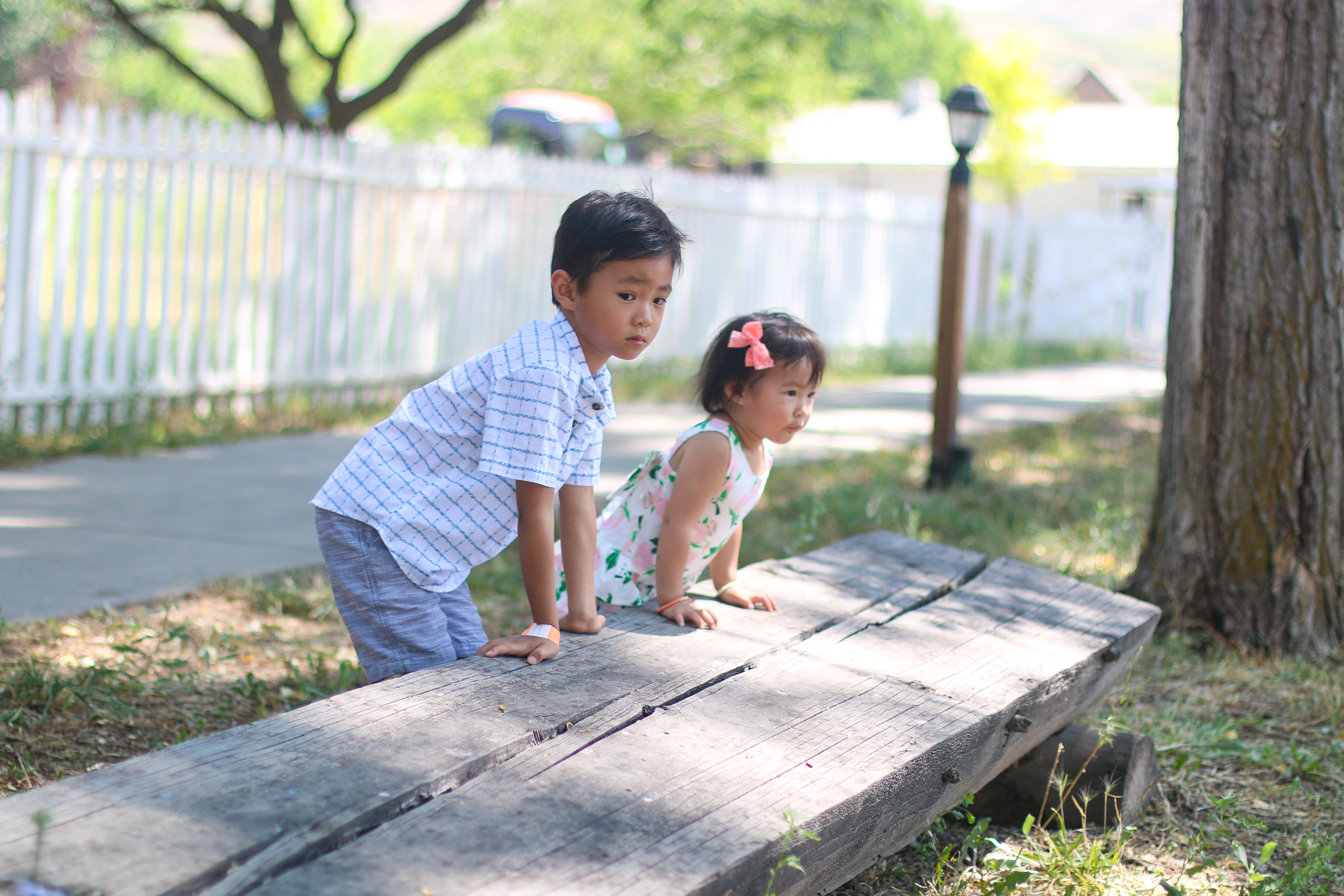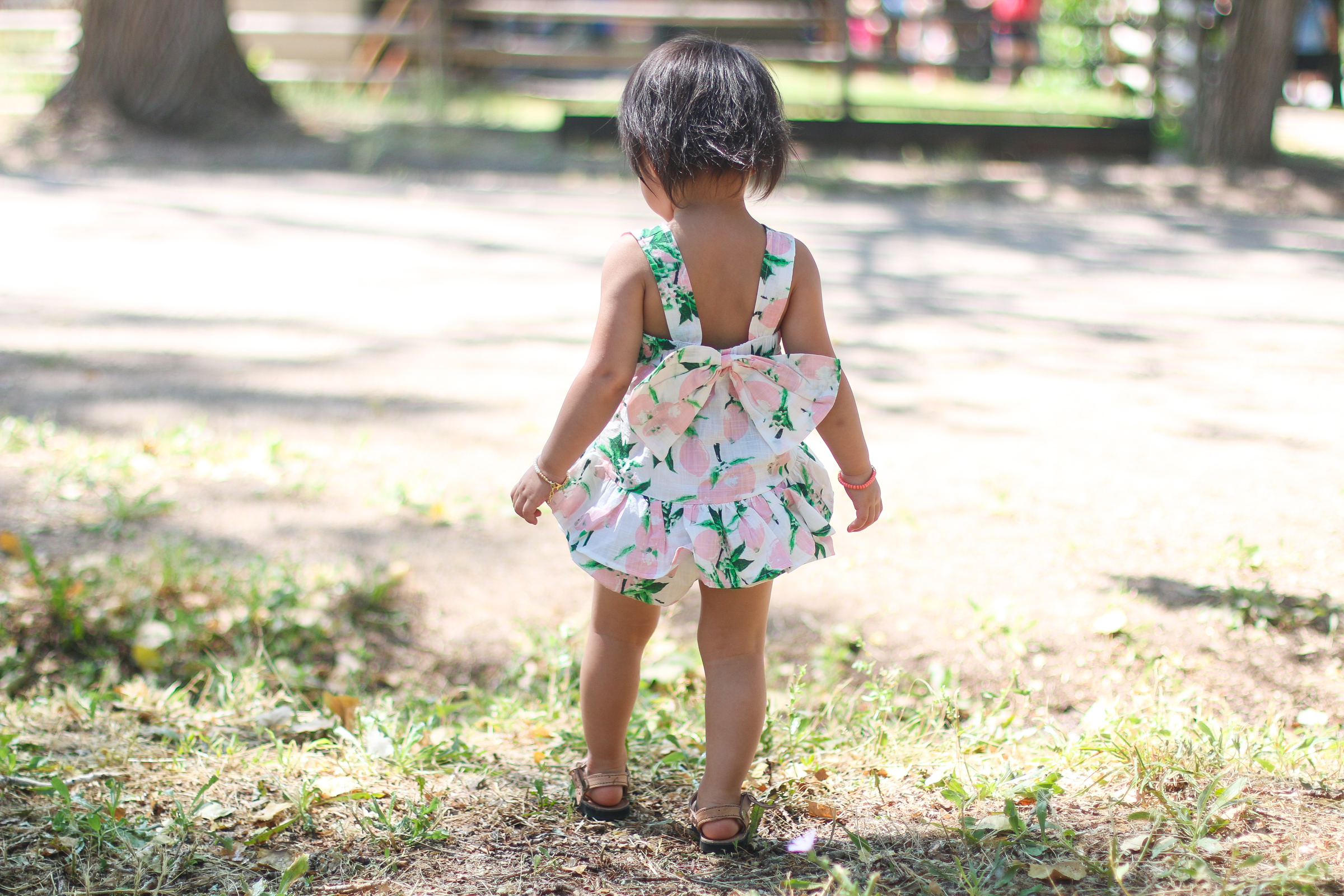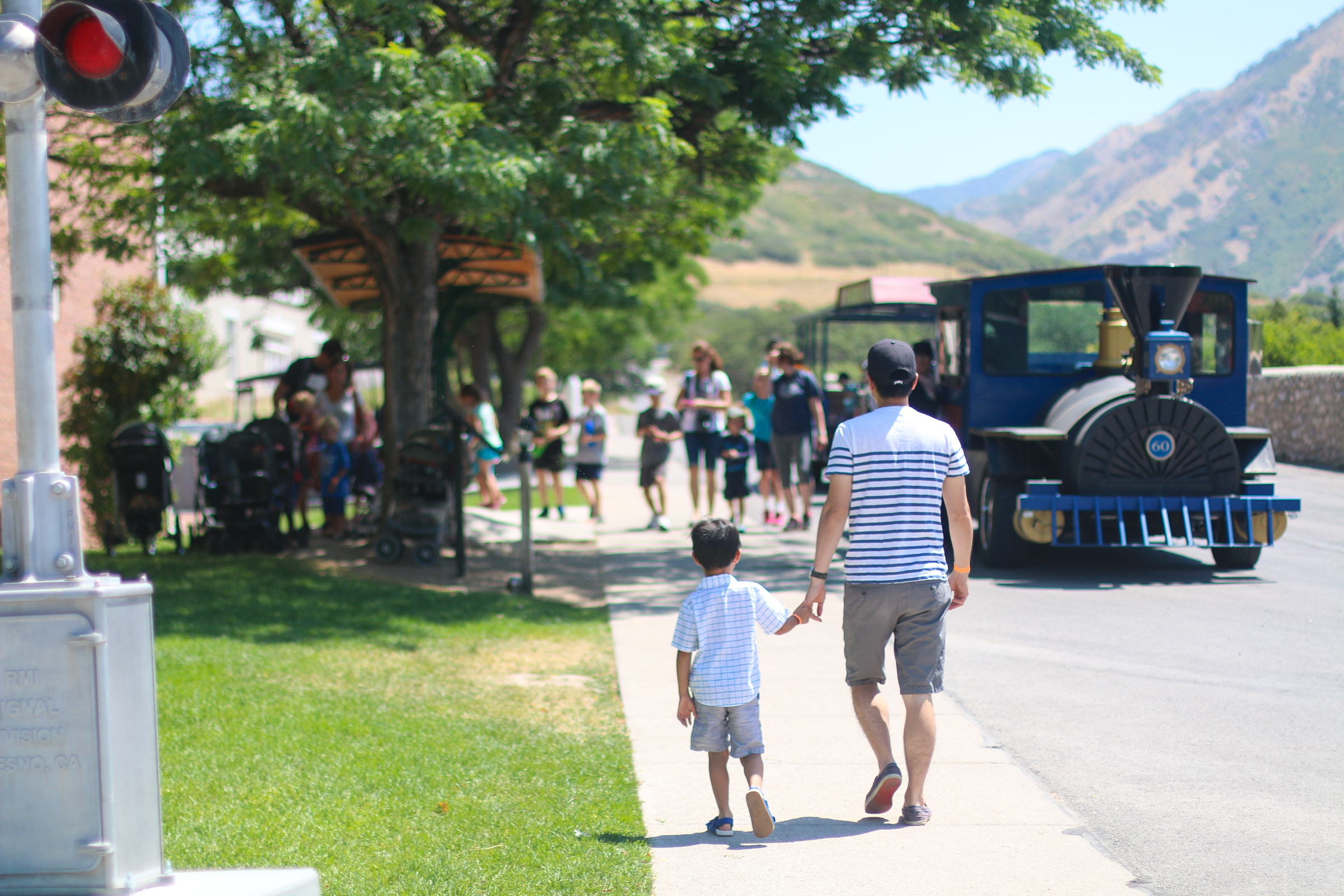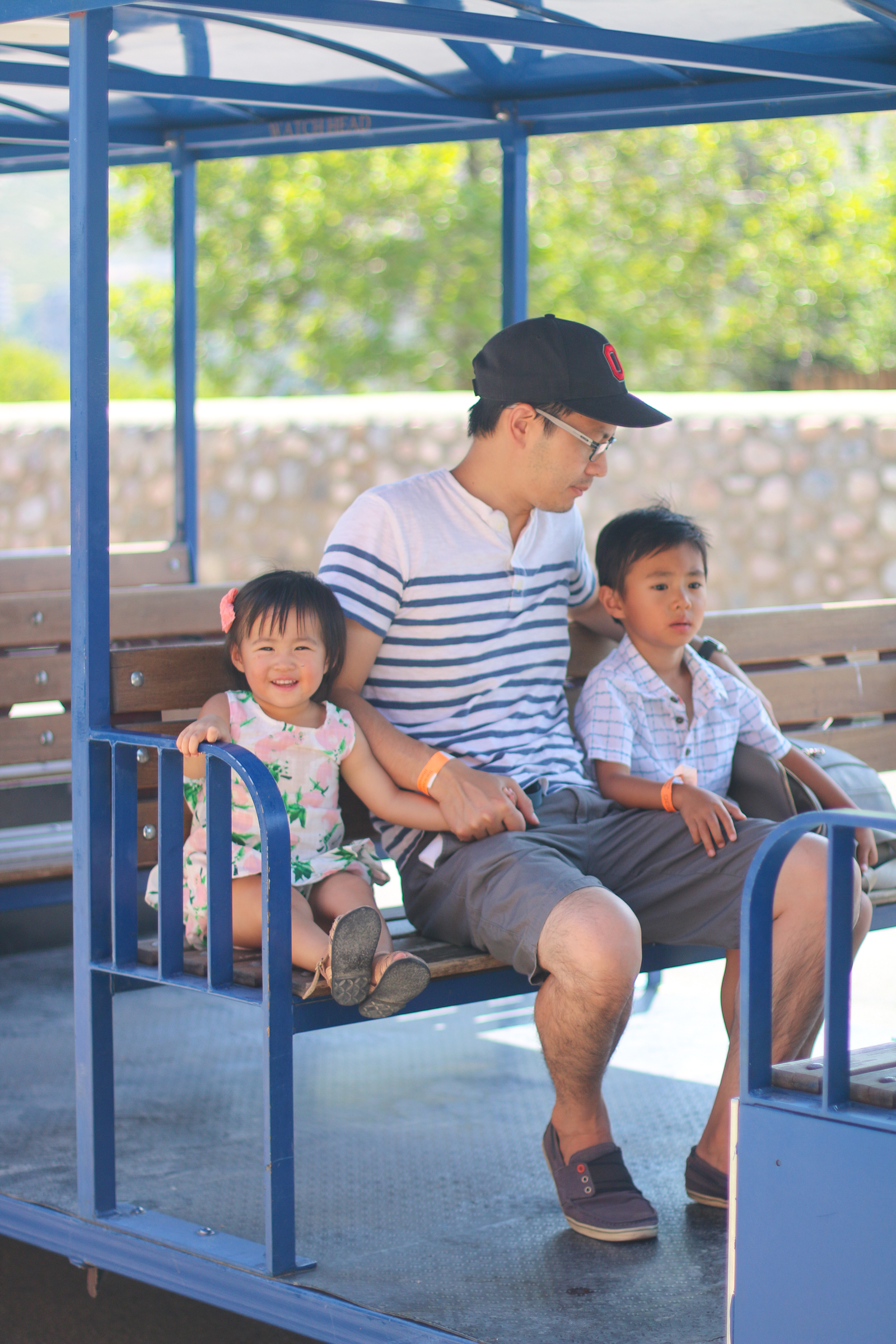 All photos edited with Dreamy Presets
I have to mention that Vivian's adorable outfit is from Sweet Peach Kids. I am seriously obsessed with their shop and wish she could wear all of it. It's adorbs! Utah friends, what did you do on Pioneer Day?