I received a free Le Tote box in exchange for this post, as always, all opinions expressed are 100% my own.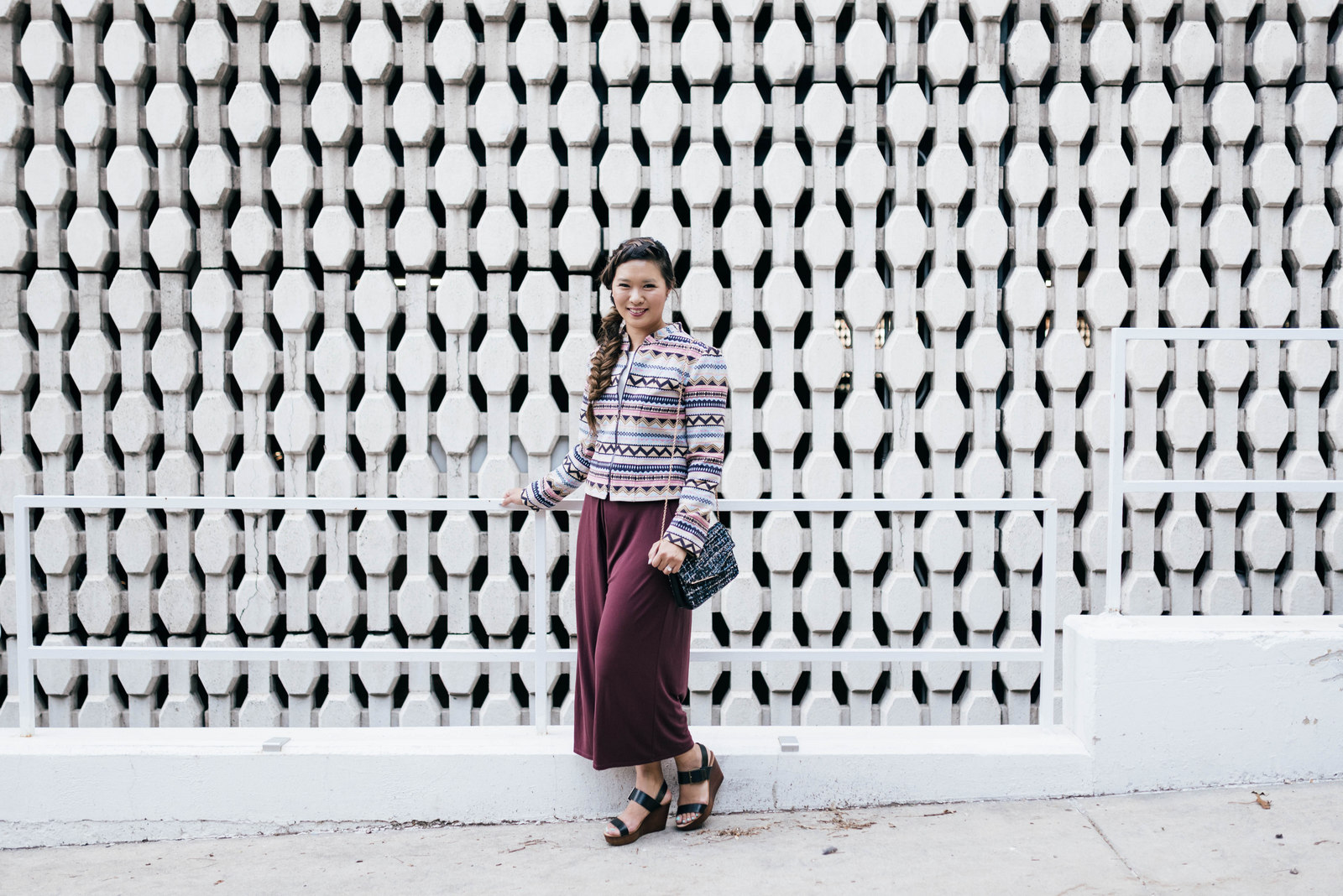 I am going to let you in on a little secret. I don't really like wearing clothes more than once, there I said it. OK let me clarify though… I DO wear plenty of my clothes more than once, and mixing and matching to make my basics and staples look fresh and new is what I love to do. But there are honestly certain times where if I have worn that piece before… I don't want to wear it again. Especially being a fashion blogger where I pretty much show the world (or whoever is reading) what I wear on a daily basis, I always want things to be fresh and new.
And what's one way to achieve this? RENT CLOTHES. Yes, wear it once or twice, and return it. Get new clothes in, wear a few times, return it. Repeat. Repeat. Repeat. Does that sound fabulous to anyone else? Because it's been pretty fabulous for me. 🙂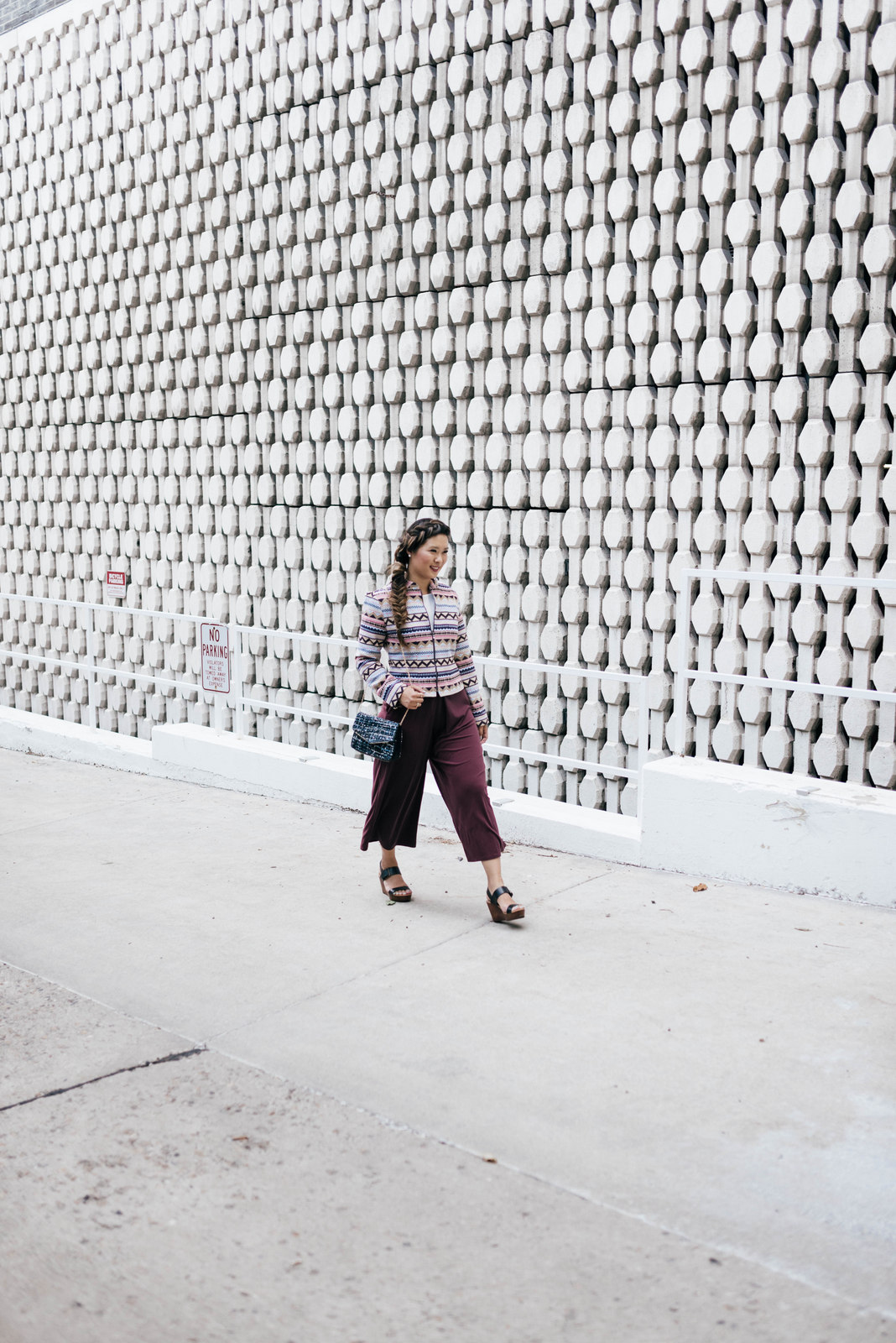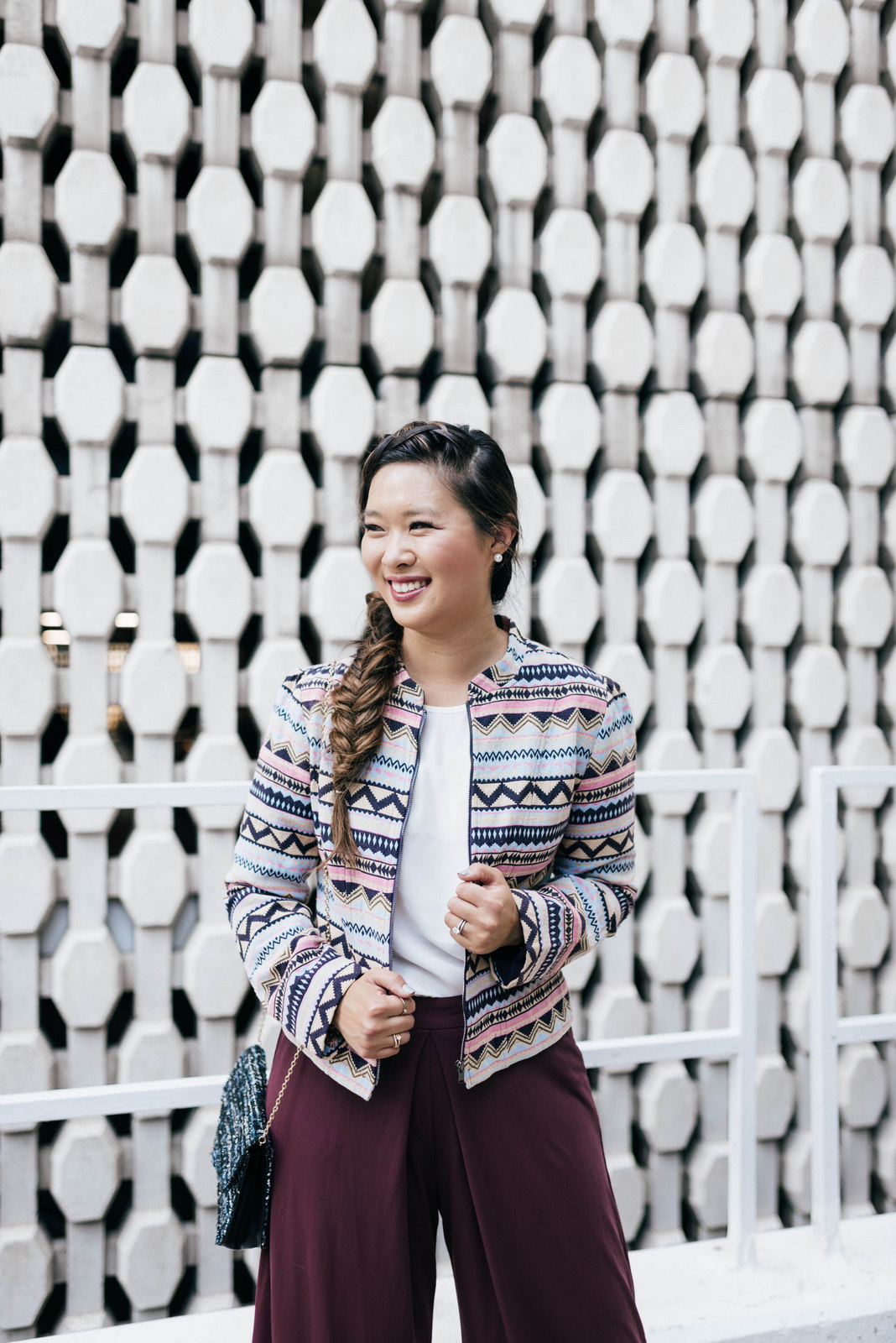 5 Times When Renting Clothes Is Better Than Buying Them
Attending a wedding, bridal shower, Christmas party – For me, if I wear a piece for a wedding or special event, especially where a lot of people see me in it, more than likely I won't wear that fancy dress or piece again.
Photoshoots – Engagements, family photo shoots, are a once in lifetime or once in awhile thing. Usually you frame these pictures or share them all over social media! So it's a great opportunity to wear a new piece and not wear it again.
Trying out a trend – This is probably the most fun reason to rent… but have you always seen a trend on a fashion blogger and celebrity and wanted to see if you could pull it off without purchasing? Just rent it out, try it out, and if it doesn't work for you, return it!
Maternity clothes – I wish I knew about this when I was pregnant! Because wearing maternity clothes only last about 9 months… wouldn't it be nice to NOT have to have all these pieces you can't wear anymore after baby is born!? (Well I did wear maternity jeans for quite some time after, but you get the point).
Because you like new things – Yes… this is me exactly. I love new things. I love new houses, new toys, new apps, new clothes, new shoes, new furniture, there's just something exhilarating about getting multiple packages on my doorstep every week. 🙂
Are you sold on renting yet? Le Tote. It's one of my very favorite services for women to rent clothes. For each tote, you get 3 articles of clothing and 2 accessory items. The great thing is, when your "tote" is ready, you can just go online and either choose the tote they select for you or swap out items. They have a huge range of items covering different brands (like French Connection, Vince Camuto, BCBGeneration, Free People, Splendid, BB Dakota, House of Harlow 1960, Rebecca Minkoff and more), a variety of price points, styles and trends. Once you have selected your tote, you just wait for it to arrive on your doorstep! And the best part, is that you can keep these clothes as long as you want, purchase the ones you want, and return the rest! Then you just wait for your next tote to arrive all over again!
A membership at Le Tote is $59/month ($69/month for maternity clothes). That's seriously like the price of 1 item for me sometimes, but you are getting 5 pieces if you do 1 tote a month, but it's entirely possible to do 2-3 totes a month, so that's like getting 15 new pieces each month for $59, ummmm YES.
My outfit:
Blazer c/o Le Tote
Pants c/o Le Tote
Bag: Le Tote
Shoes: Zara
Lipstick: Lipsense from TRCD Lipstick
Hair styled by Tanglez Hair and Makeup
Photography by Paige Nicolle Photo
Shop my tote: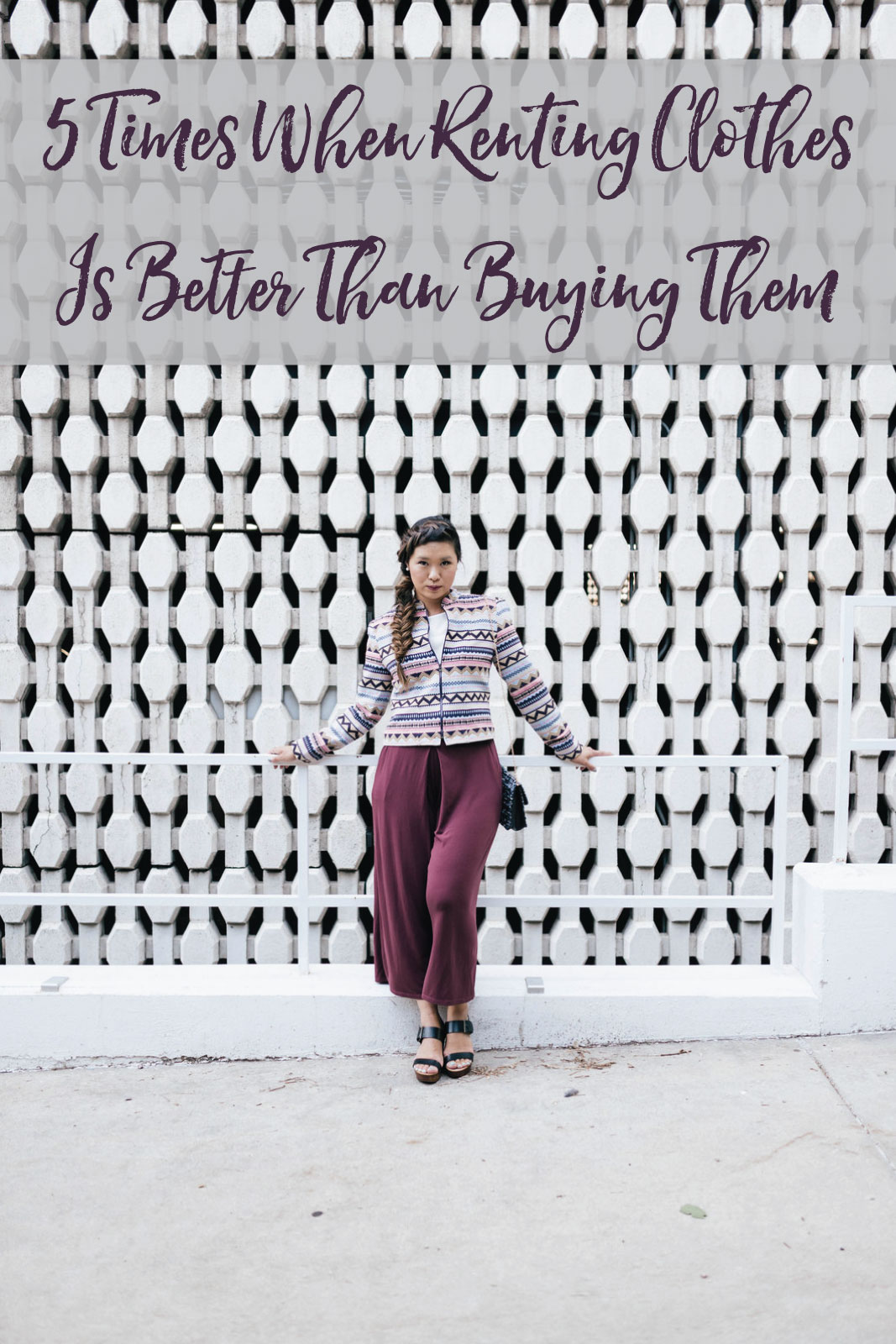 Le Tote has a great offer to kick off the month of August! Receive your first box free when you sign-up with Le Tote using the promo code 7ALTFT16! You will have 14 days to cancel once you receive their free box. This offer will expire Sunday, 8/7.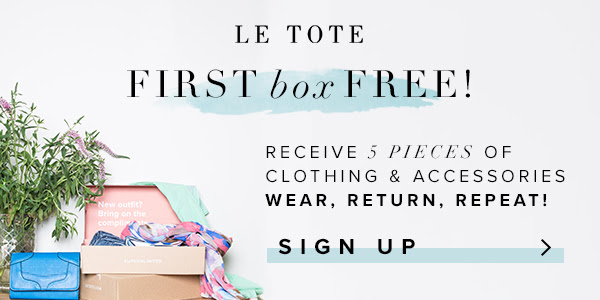 Get your first tote FREE at Le Tote! Use code 7ALTFT16 to redeem. Offer ends 8/7 – Join Now!
If you miss the free offer, you can enter the code SANDYALAMODE at checkout for a 20% discount! The code expires 8/31, so make sure you at least sign up before then!