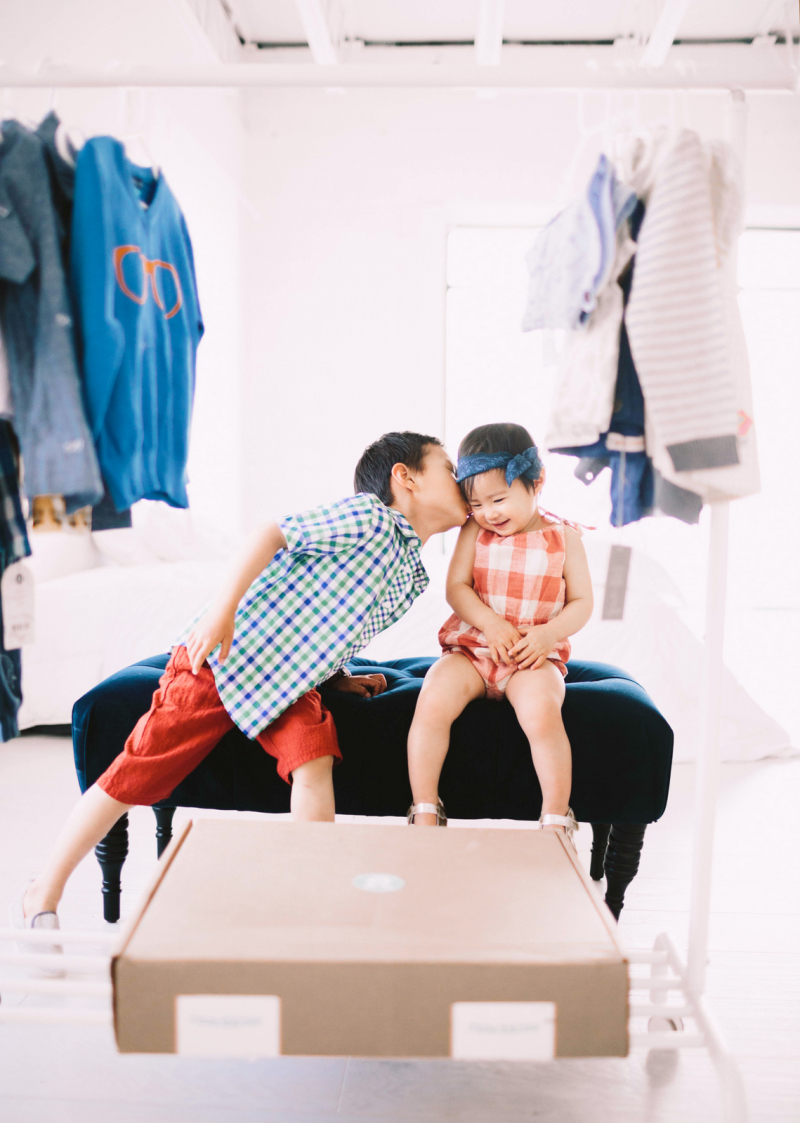 It's no secret that I have a love for finding the most stylish clothes for my kid's to wear. I have a lot of regular places I like to shop at for basics, I absolutely LOVE supporting small and handmade shops, and I really just love finding new shops that have cute clothes that fit my (I mean their) style. And it's also no secret that I love getting packages on my doorstep, so when one of my good friends introduced me to Runchkins, stylish kids clothes delivered straight to my door, I had to try it out for myself! Jeff, the CEO and founder of Runchkins was inspired to start this company when he was going on a shopping trip for his niece. Like we all know, babies grow out of clothes oh so fast and spending clothes on them is sometimes so crazy because they wear it once and grow out of it! So he came up with a solution where the kids could still wear the clothes because they look cute in them, parents could save by sending the used clothes back for money, and parents would have a personal shopper to help them find those stylish pieces for their kids.
So here's how it works. First you create a style profile for each of your children. They ask you questions about the colors and patterns they like to wear, pieces to avoid, and if their style is more kiddie or mini-adult. That question spoke to me, because you all already know I love dressing my kids like mini-adults! Then they show you a few outfits to visualize and you tell them how much you like those styles, like playful, preppy, casual for example. Lastly you just give them some basic details on your child's clothing/shoe size and stats so they can ensure they are sending you the best size. AND there's a place to enter in social handles if you want so that they can really get a good glimpse into your life and style. Then once you done with all of that, you decide how often you want your boxes sent. They have a one time, monthly and seasonal option… so if you are thinking this is like a subscription service box, well it can be, but it doesn't have to be. And the great thing is… you are sent 4 or 6 complete outfits in your box! Holy moly, that's a LOT of options!!! And the cost for each box is a $20 styling fee.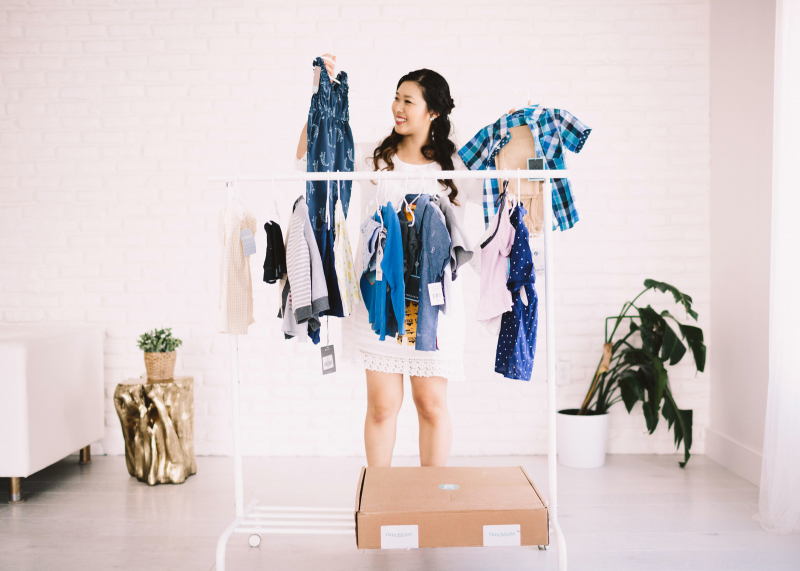 OK so after you place your order, in a few days you will receive an email with a PREVIEW of your Runchkins box. This is SO different from any other styling service I have tried AND I LOVE IT. If you love what you see, then you don't do anything. If there are any pieces that don't jive with you, you can tell them to swap it out (and then that swapped item would be a surprise). You could also make other edits at that time in case you wanted to update sizing or even delay shipment if you were going to be out of town all of a sudden.
So once you receive your box and open up the adorableness, they will include a pre-paid envelope in case you are wanting to ship anything back. You have 5 days to try on all the clothes with tags attached to decide if you want to keep or return the items. If you decide to keep your items, you will then be charged the final amount (they include prices for each item in your box). OK but here is he AWESOME part. They also guarantee to BUY BACK your kid's clothes after they wear them. WHAT?!?! YES. Even if there are strawberry stains or paint marks on the clothes, they will take them back! And depending on the condition of the item, they will make the judgment call about how much to pay you back. Seriously, so neat!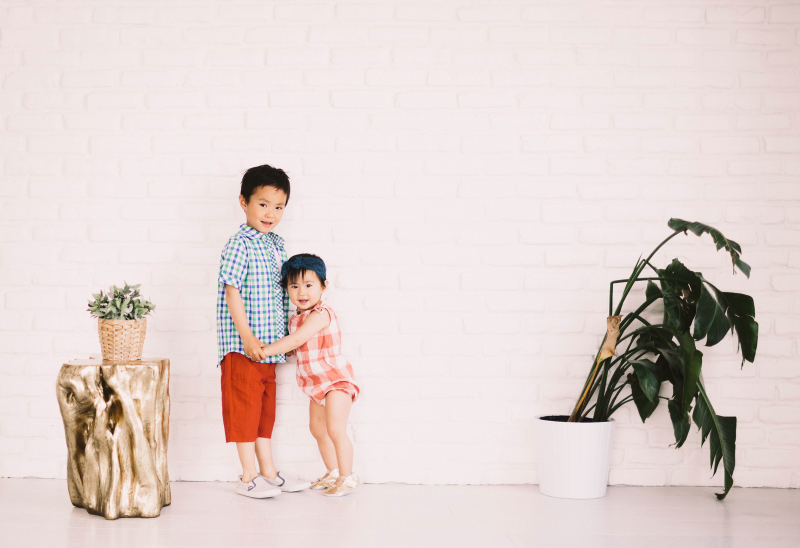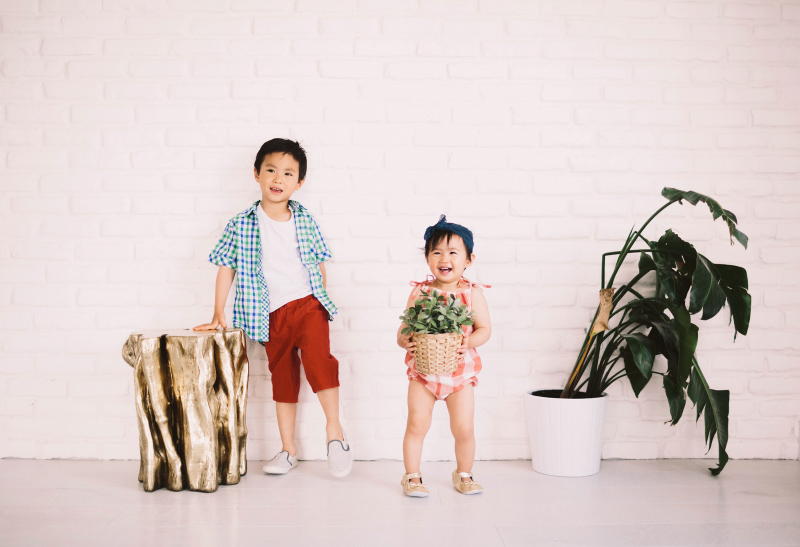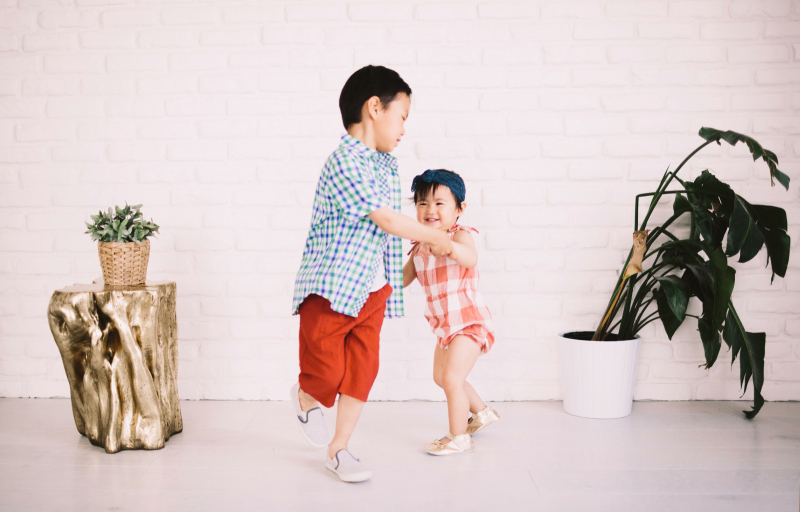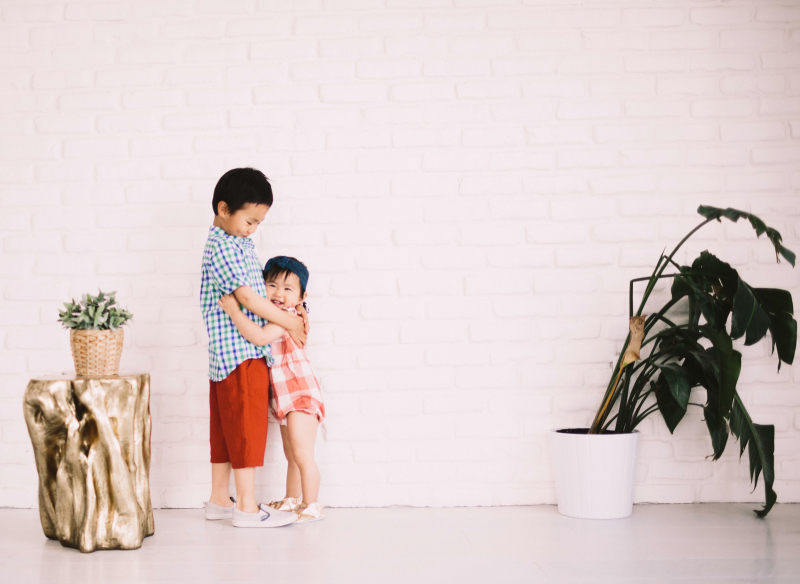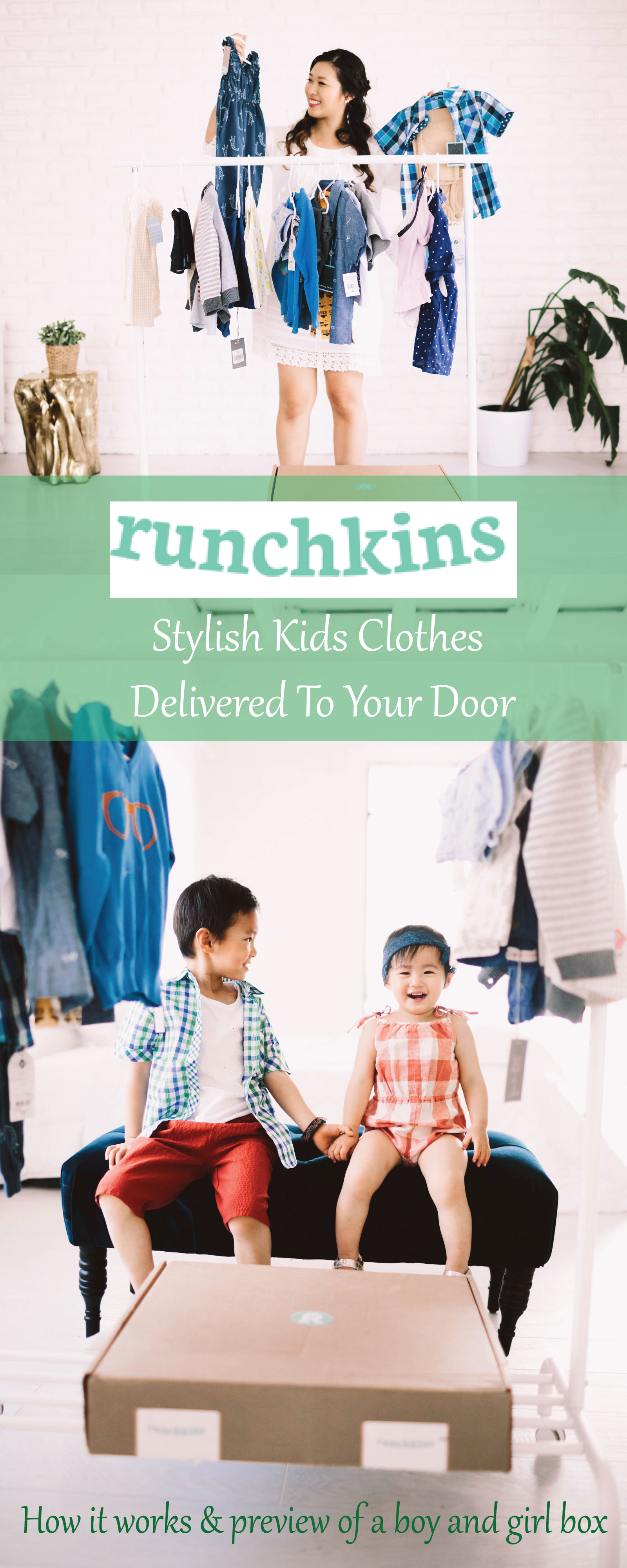 Photography by Dayna Turnblom for Jessica Janae Photography
Now in case you are curious about some of the styles they carry, Andy & Evan, Egg by Susan Lazar, Hatley, Sapling are just a few of those brands to name a few. But they are adding in more retailers constantly. I was really really happy with both the boxes I got for Vivian and Austin, I definitely think the stylists paid attention to my child's style profile and definitely kept a few pieces!
Are you interested in trying Runchkins out? If you sign up here, you will receive a special offer of $20 OFF OF YOUR FIRST BOX (this cannot be applied towards the styling fee). Also, when you sign up and refer your own friends, you can get $20 credit back into your account for each friend that makes their first purchase, how cool is that?