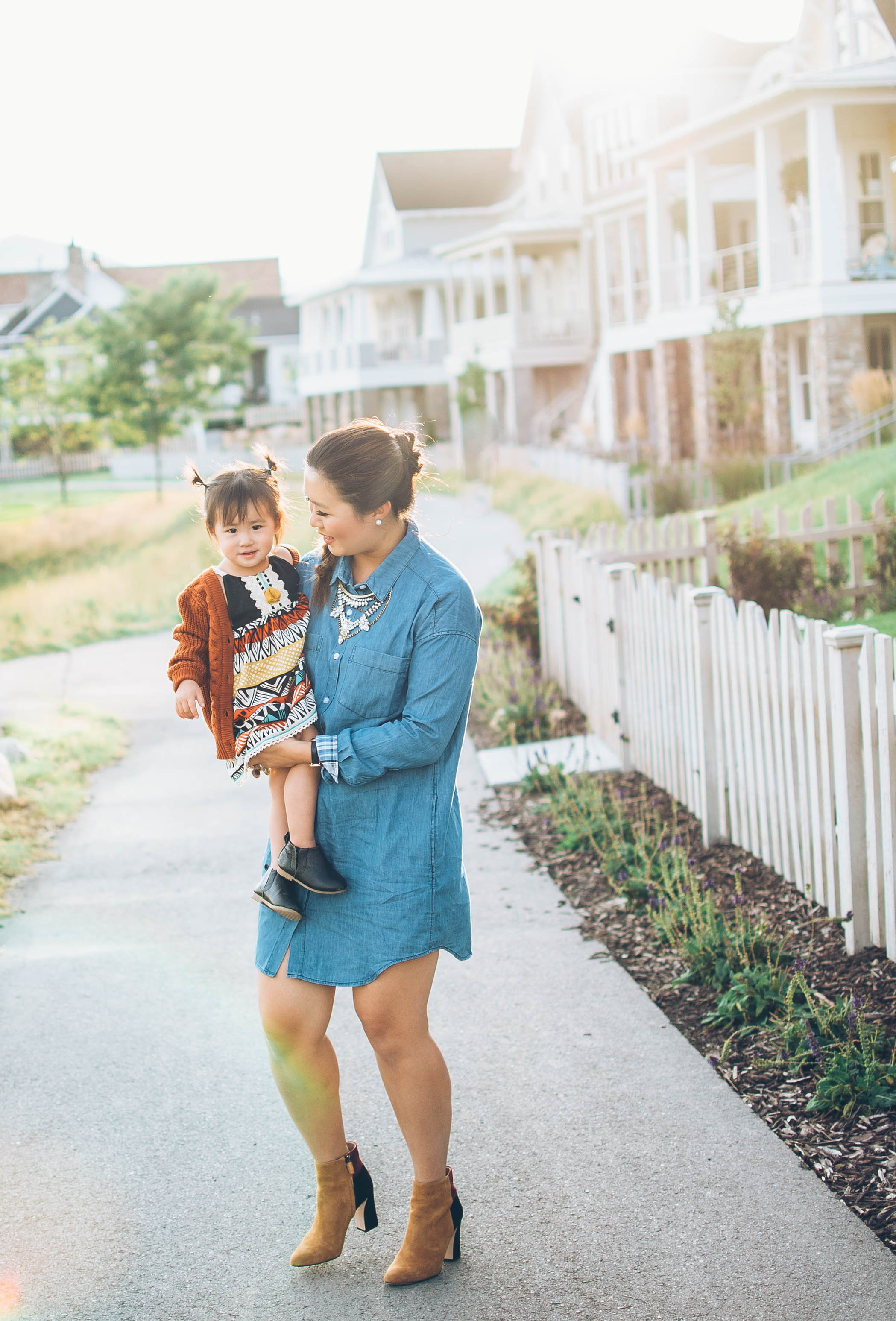 As many of you know from my Instagram stories, I am in the middle of organizing and cleaning up my clothes in all the different rooms that they take up. I am hosting a blogger yard sale with a bunch of other Utah bloggers on 8/13 so I need to get moving. However, as I am undertaking this HUGE effort, it's also been a great time to start sorting through my fall clothes, unboxing those boots, moving the cardigans up to my main closet, etc. To me, things like denim, tan, Aztec print, chunky knit cardigans and boots all remind me of Fall and that's just what me and Vivian are wearing for this post; our favorite fall clothes this season! 🙂
My outfit:
Dress c/o Privilege Clothing
Boots: Nordstrom
Bracelets: Alex and Ani
Hair styled by Tanglez Hair and Makeup
Vivian's outfit:
Dress: Brass Razoo
Boots: Little Cottonwood
Cardigan c/o Lacey Lane
Photography by Shaylei Halling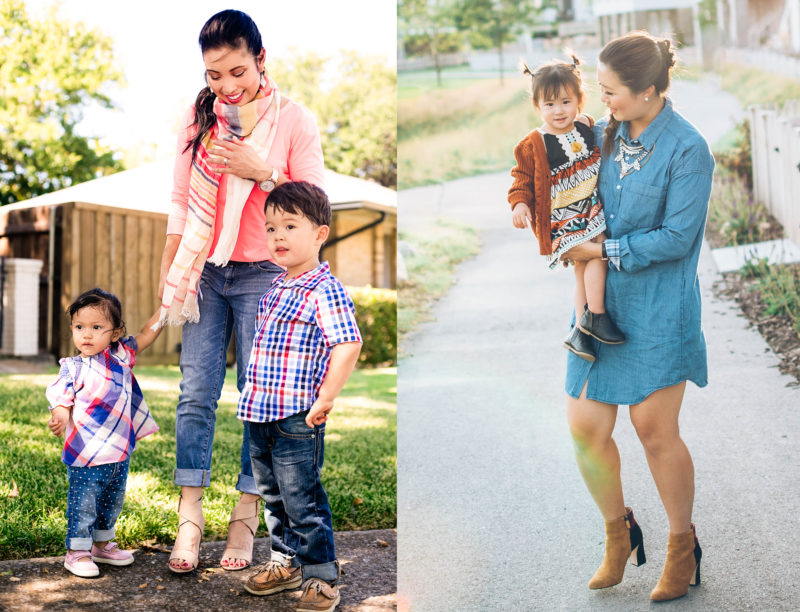 Kiileen | Me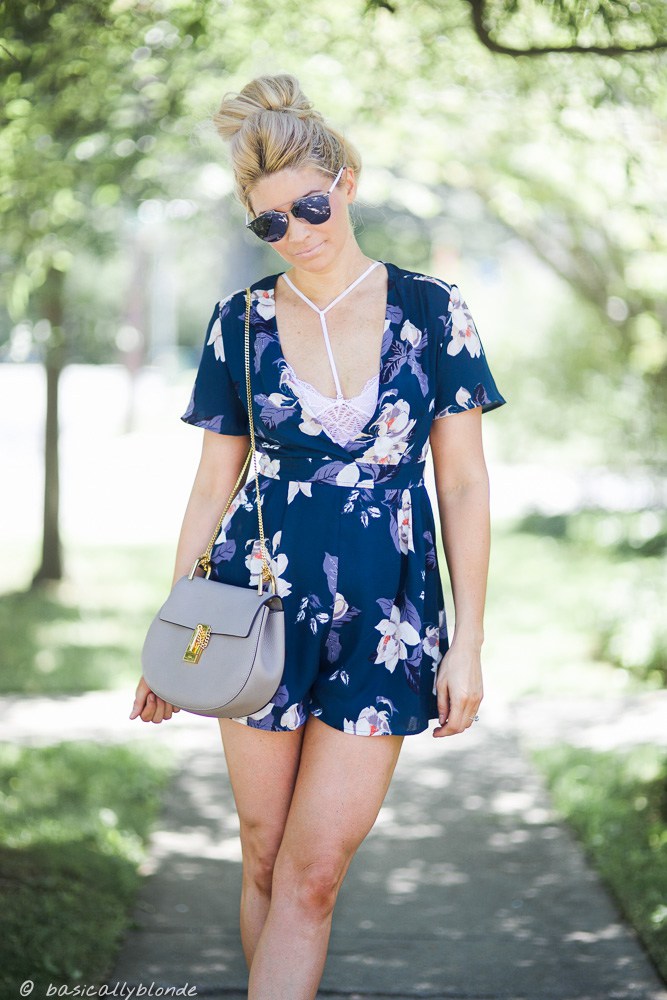 The winner of last week's most clicked link is Kristen of Basically Blonde with this gorgeous floral romper!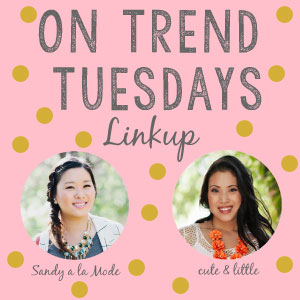 Please make sure to add the button or link back to myself and Cute & Little in your post and go and comment on at least 5 other blogs, please please!!!

We want this to be a community of fashionistas to keep you inspired and supporting each other is what we are all about!