This post is sponsored by The Vision Council. but all opinions expressed are 100% my own.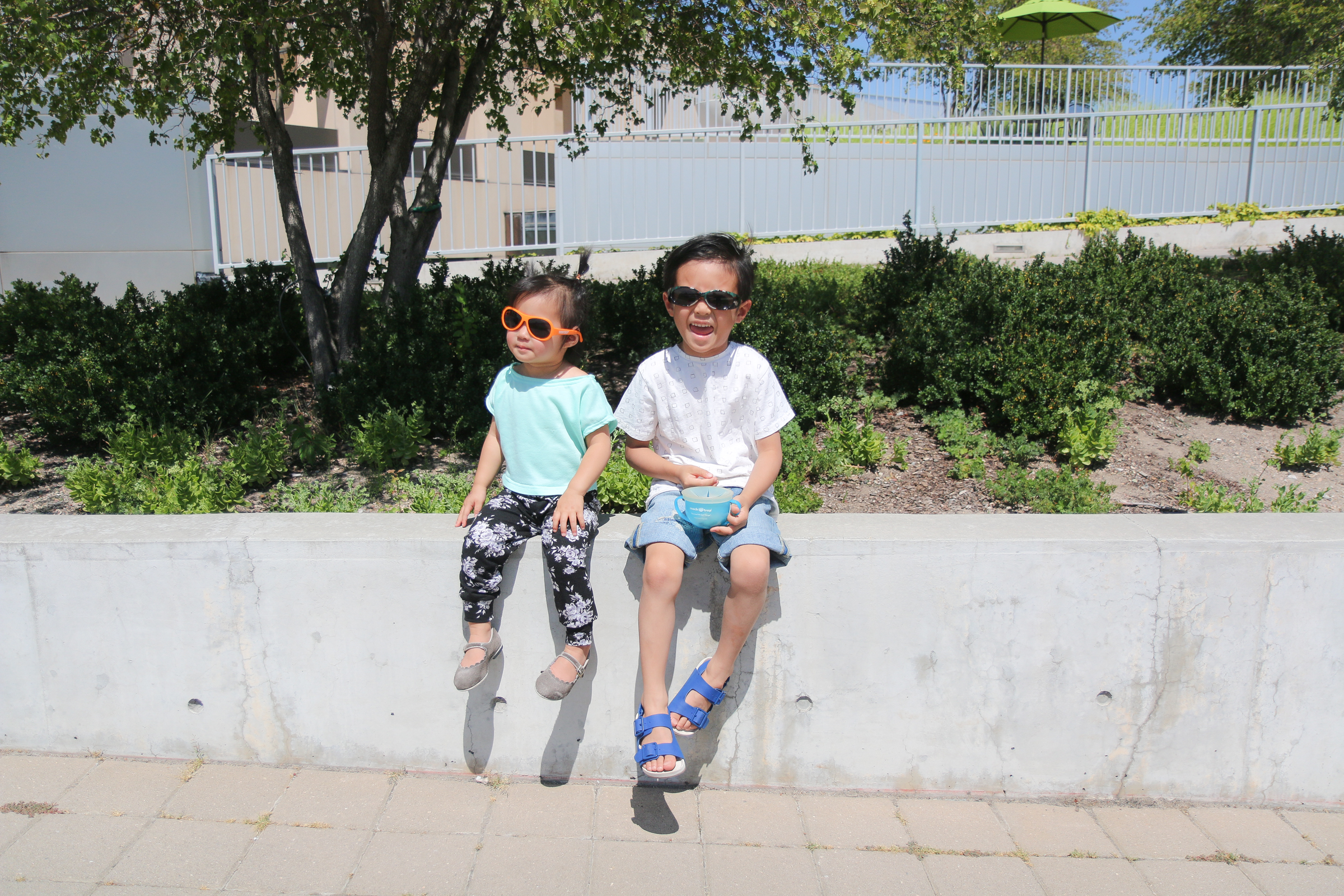 On a daily basis, my kids usually spend more time outside than me and my husband do. I mean we're basically sitting in cubicles all day, with the occasional lunch break that might be outside. But our kids go to daycare, and spend hours in the day outside. Along with daily sunscreen wear, having your children wear sunglasses that protect against UV rays is equally important. Sometimes it's hard to get my kids (especially our 1 year old) to keep her sunglasses on, but if we just say something like her brother is doing it too, she'll usually follow along. Even for kids, there's a lot of different styles to choose from out there, and ensuring that your child has a pair that is a good fit (and doesn't fall off), is something that fits with their style (yes, kids have opinions too) as well as protects from UV are key.
One small tip that I just learned, UV protection has nothing to do with the darkness or color of a lens; however 42 percent of people surveyed believe it does. Dark lenses without adequate UV protection can actually be worse than no sunglasses at all because they cause the eye's pupil to dilate, which then increases retinal exposure to unfiltered UV. In fact, many eyecare providers recommend that every day, clear prescription glasses be UV protective.
And I've rounded up my top 3 styles for kids (boys or girls!) to make your purchasing decisions easier!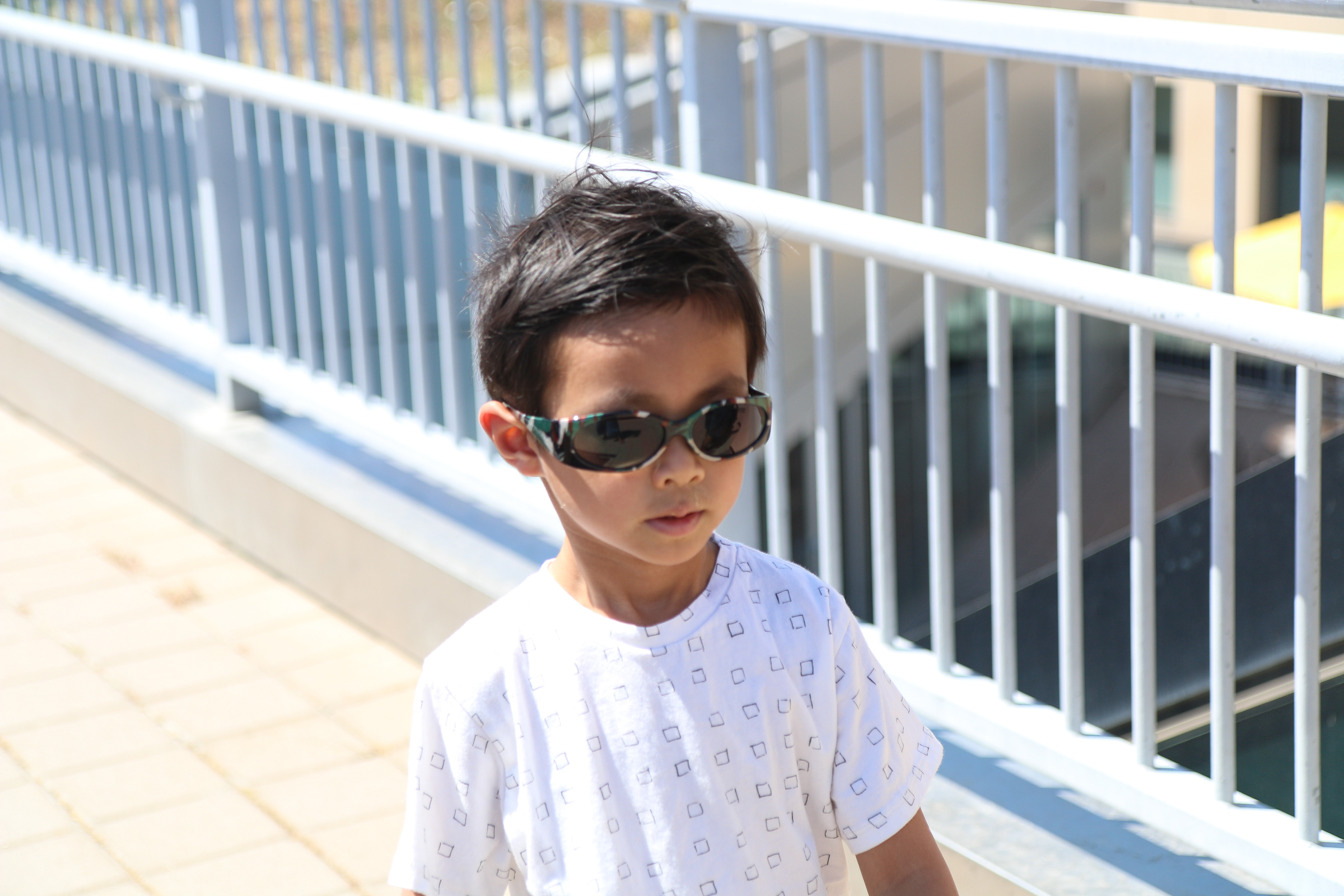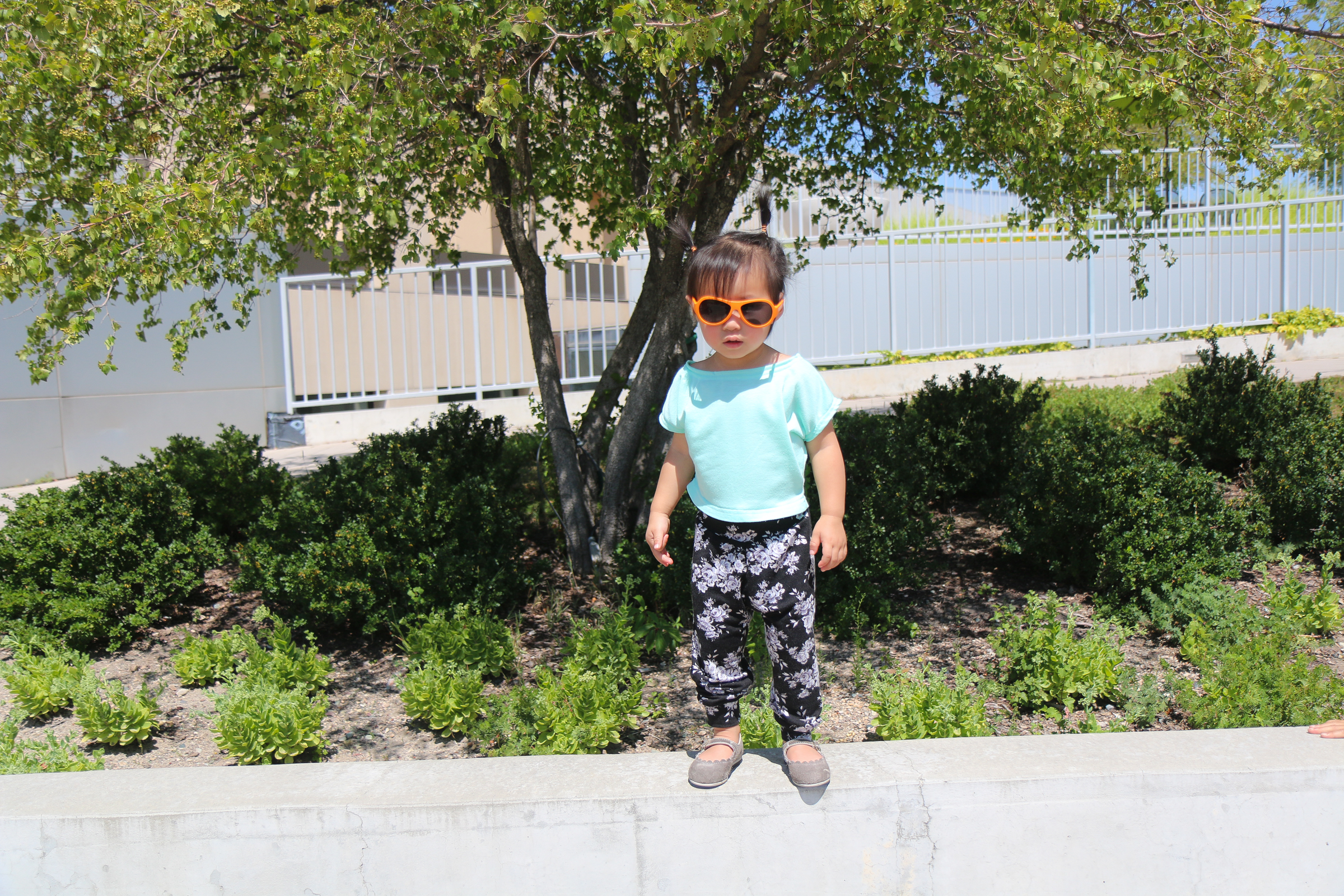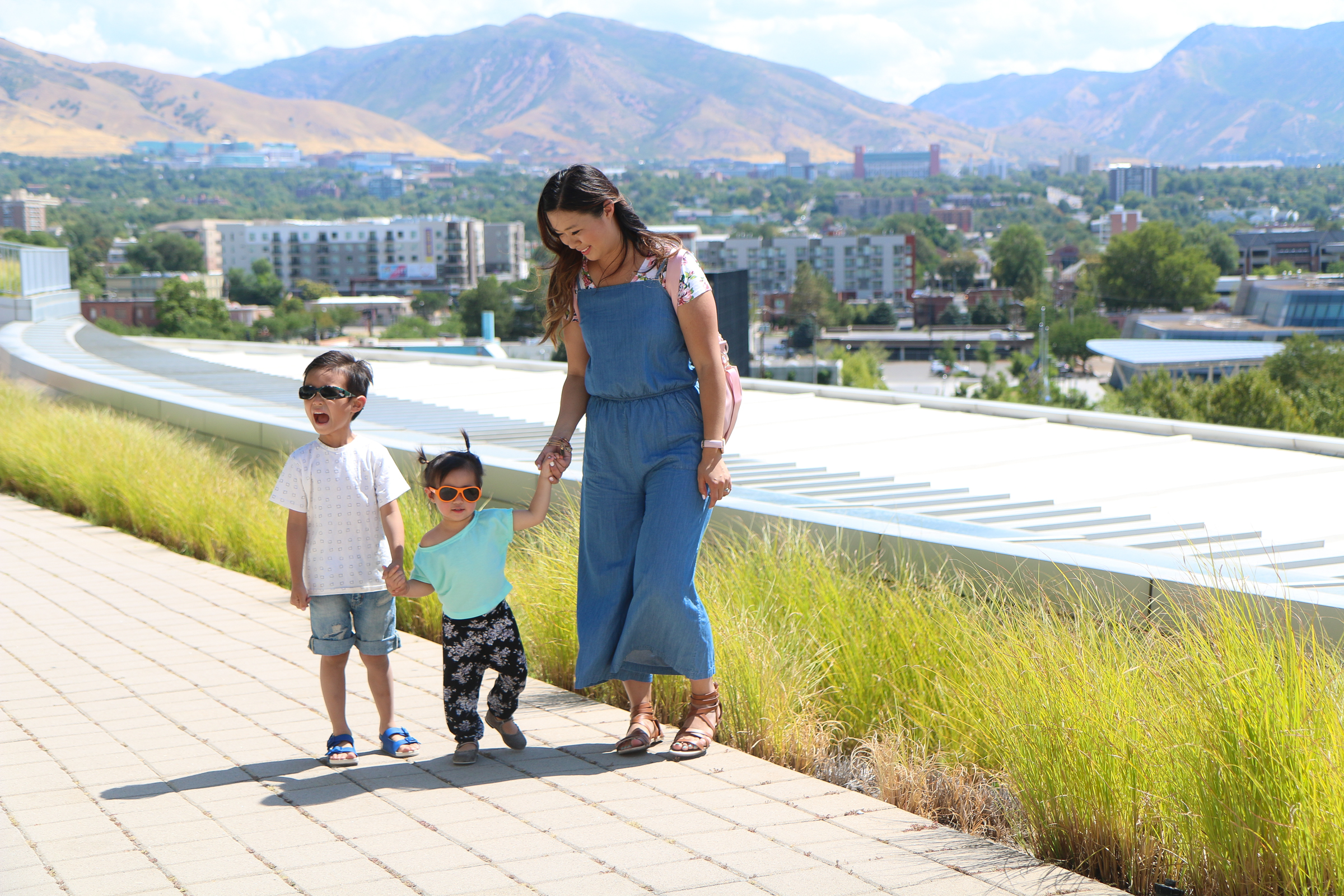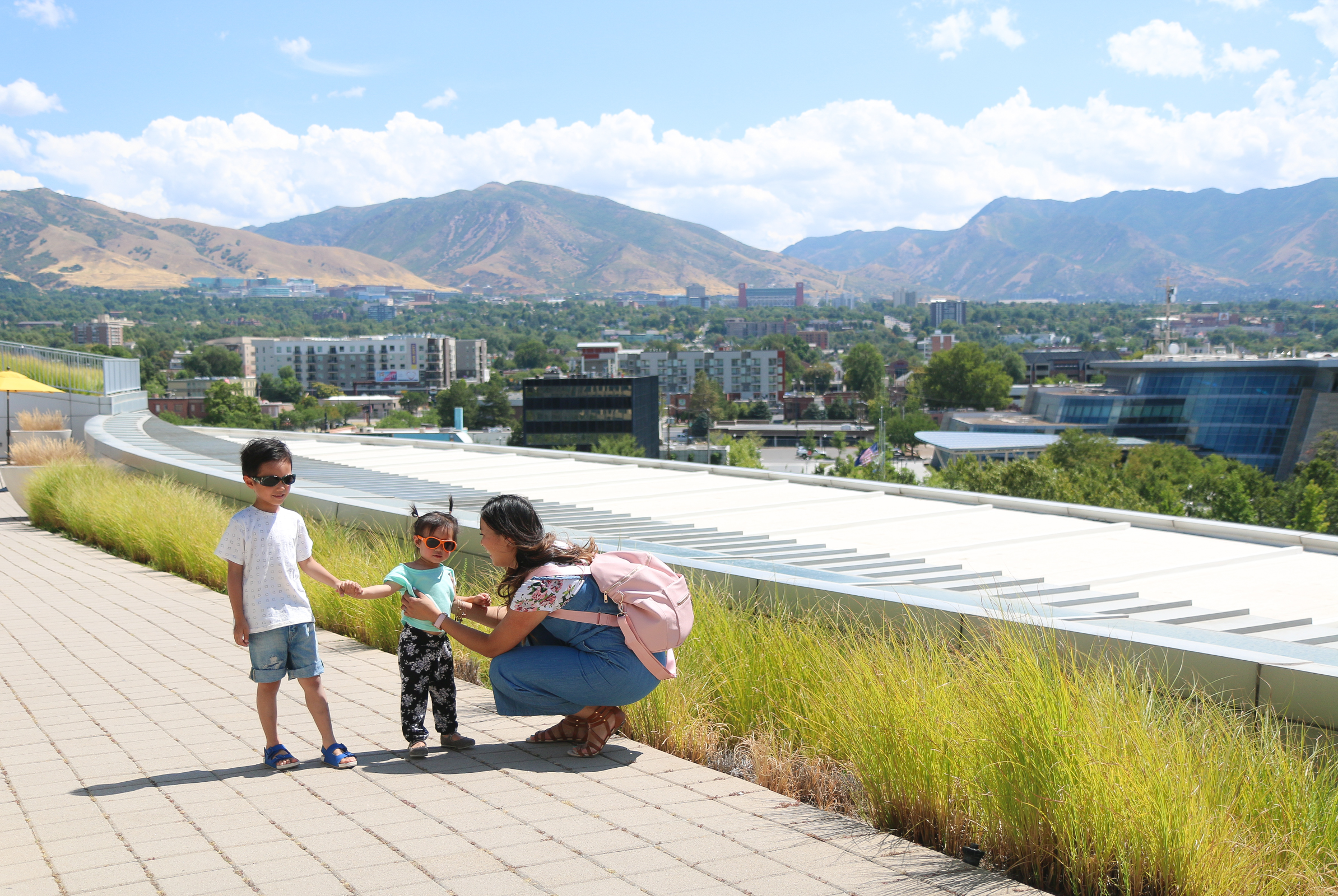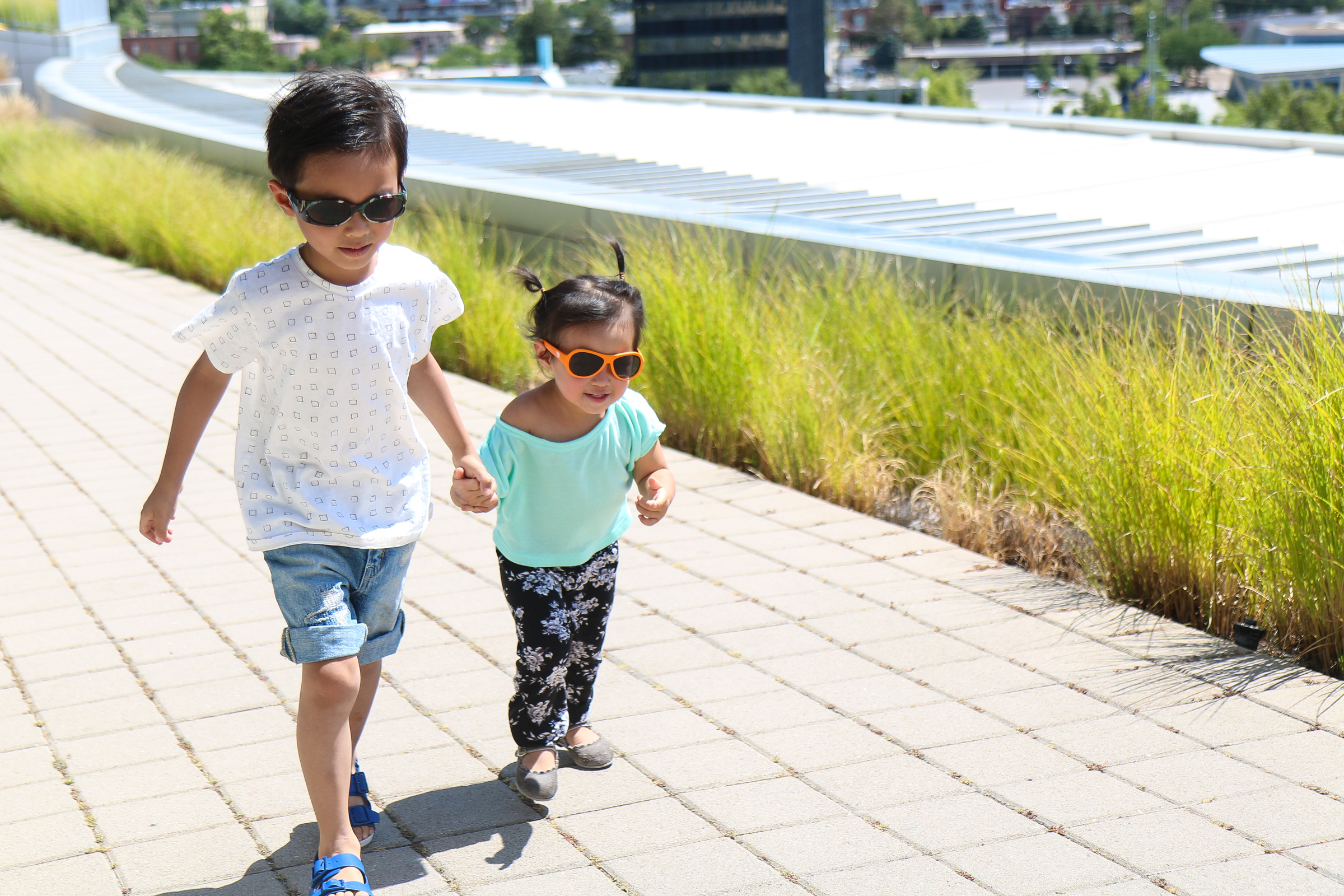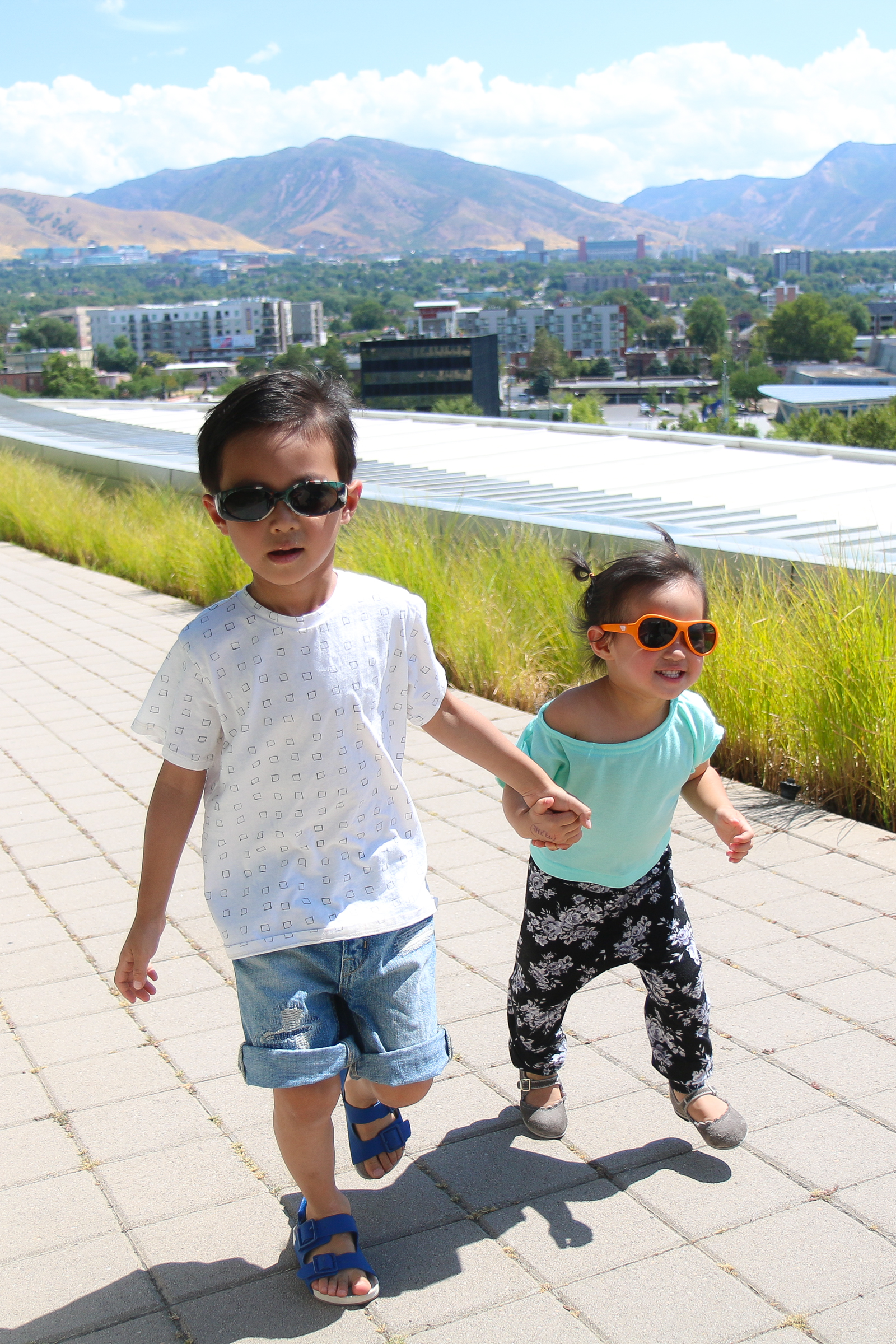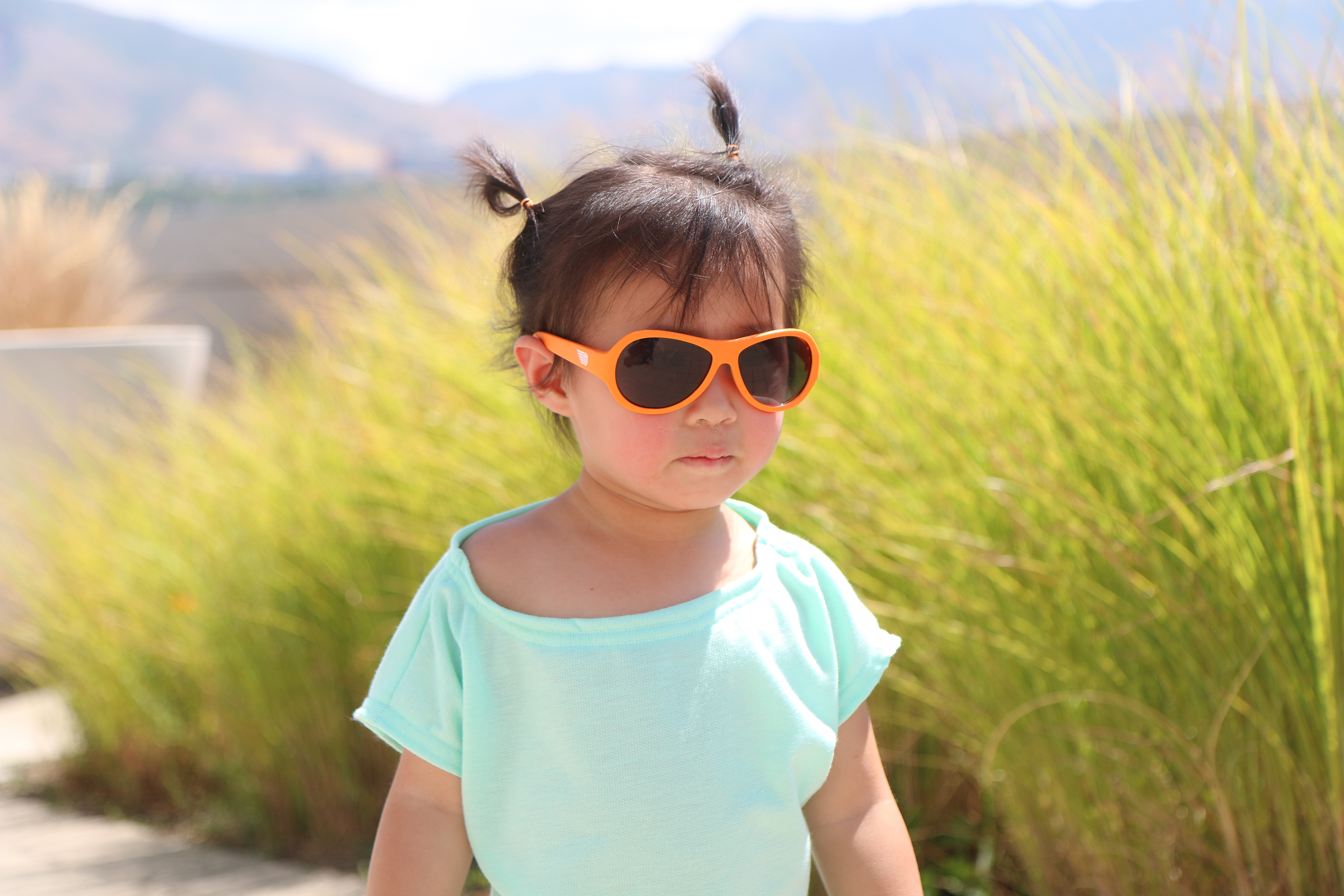 Austin's outfit:
Top: Runchkins
Shorts: Zara
Shoes: Zara
Sunglasses: I ♥ Eyewear c/o The Vision Council
Vivian's outfit:
Top: Lunaflectco
Pants: Just Littles
Shoes: Zimmerman Shoes
Sunglasses: Babiators c/o The Vision Council
3 Trends in Kid's Sunglasses
Plastic/colorful frames – Featured here on my kids, is a classic plastic style with a colorful frame. These are great because they come in all sizes starting with small babies and go up to older kids. They are usually more affordable, have great protection, and are easy for the kids to put on themselves. I love that there are usually a lot of color options so you can get some to match the majority of your kid's wardrobe. My son Austin is wearing the I ♥ Eyewear in Hunter and my daughter is wearing Babiators in OMG! Orange.
Metal Aviator – This style might resonate as the ultimate "Cool Kid". They can be worn by boys and girls alike, but tend to work better for older kids. Polaroid brand offers these shades in a variety of fun colors, and not just your standard brown or black. These sunglasses usually have nose pads, but don't have as much side coverage.
Wrap around sport styles – These type of frame, like the name, is built like an arc that wraps around the face. Usually the frames are still plastic and the lens are polarized. This style is great for any activity or sport. Under Armour is a brand that carries some.
To find more on eyewear trends you can to visit Eyecessorize and for more on eye care you can visit The Vision Council.