OK guys, I know that a lot of times I say the post is about Mommy and Me outfits, and we are really coordinating, but not quite matching. Well for this outfit, I decided to match my little girl in a full black and white outfit! Wearing black and white is so super classy and it can be worn all year round. We are both wearing sunnies, black peplum tops, white and black jacquard pants, color block flats, and Chanel bags (well hers isn't quite the real deal, while mine is). 😉
This outfit is perfect for a girl's shopping date, brunch, or just some mother daughter bonding. You should see this girl holding her purse, she LOVES it. She is definitely a girl after my own heart.
Top: Nordstrom Rack
Pants: Target
Bag: Chanel
Hair styled by Tanglez Hair and Makeup
Shop the outfit:
Vivian's outfit:
Top c/o Janie + Jack (currently everything is 20% off for Labor Day)
Pants c/o Janie + Jack
Shoes c/o Janie + Jack
Bag c/o Janie + Jack
Sunglasses c/o Janie + Jack
Hat c/o Janie + Jack
Photography by Summer Nicole Photo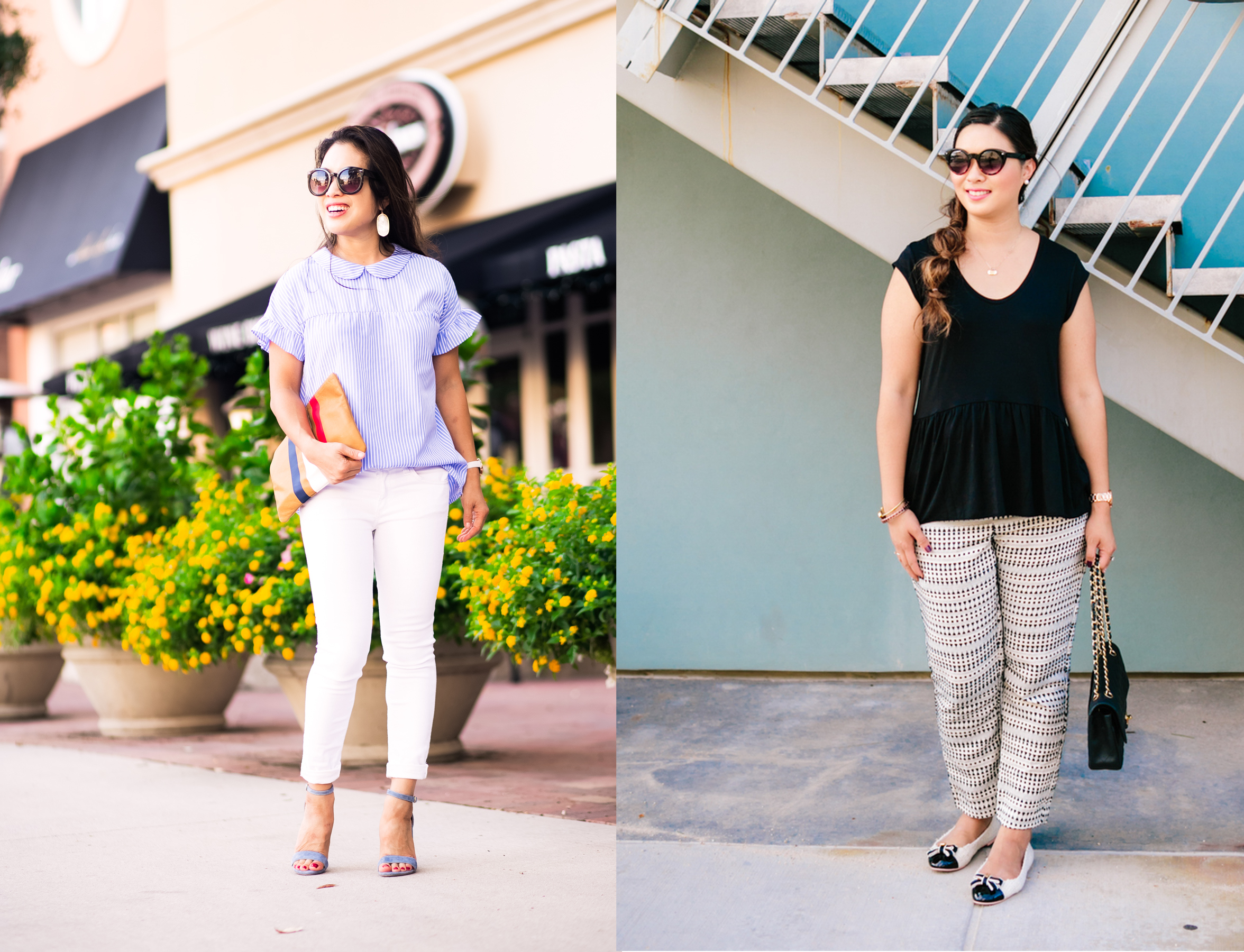 Kileen | Me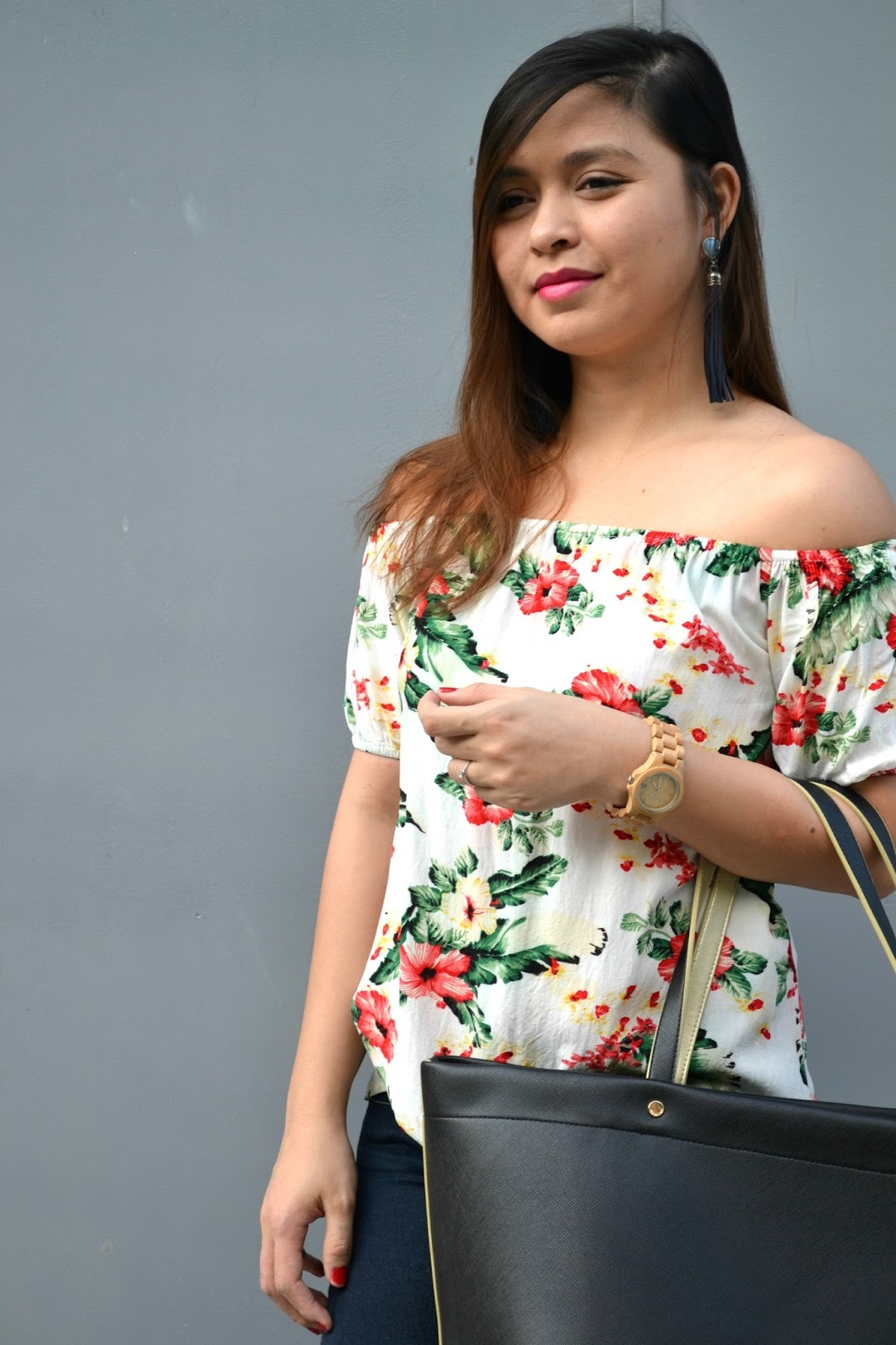 The winner of last week's most clicked link is Abby of Fash Chronicles! Congrats lady! You are a babe and thanks for linking up!!