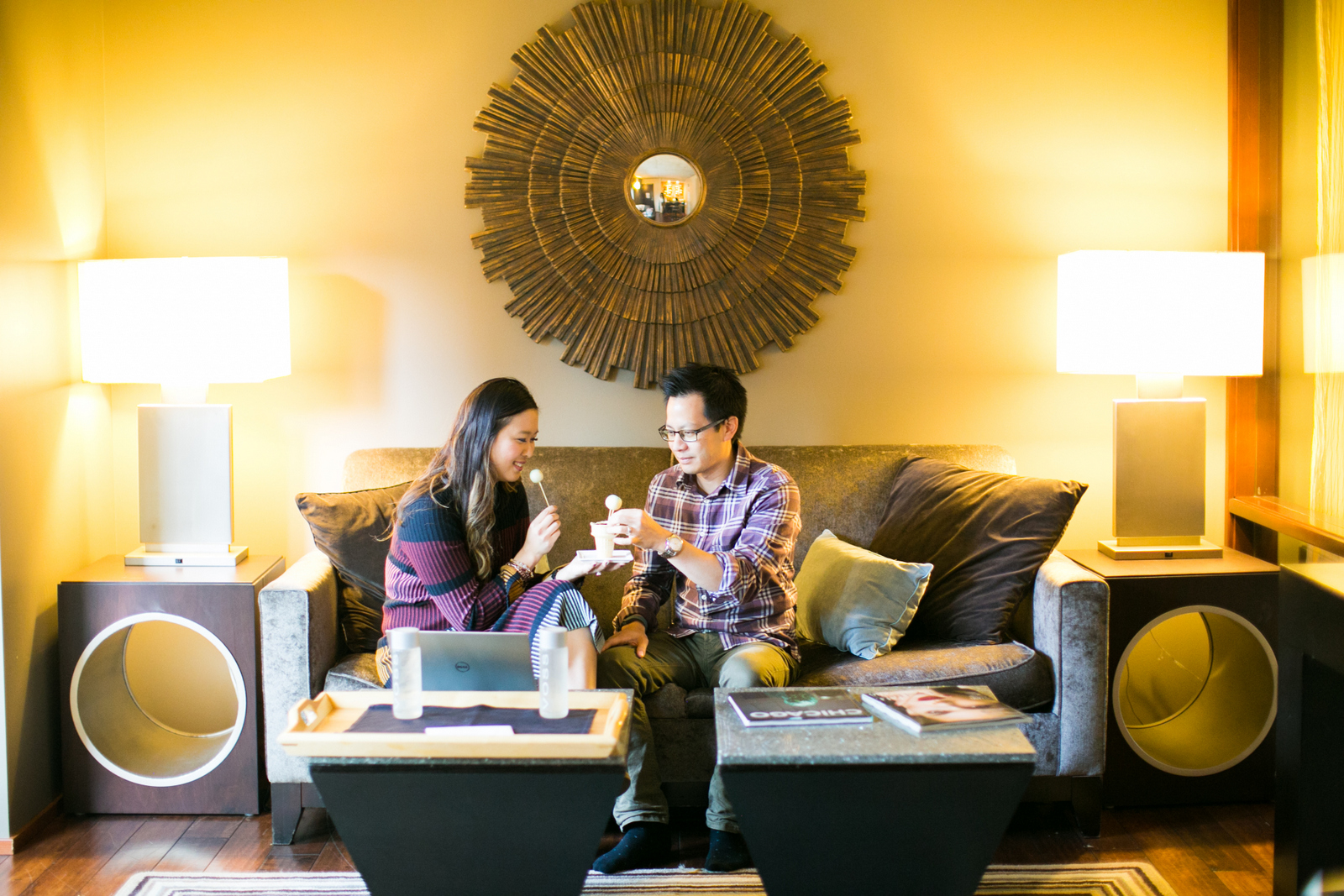 A couple weekends ago, Marvin and I took a mini trip to Chicago, just the TWO OF US! Can you believe it? I don't know how long it's been since it's been just the two of us, but this trip was so needed. We were there to attend one of my college roommates wedding, and it was so good to see her again. The weather was a bit gloomy, but it never really down poured with rain, which was great. We spent a lot of time eating, hanging out, doing nothing, and walking around the city!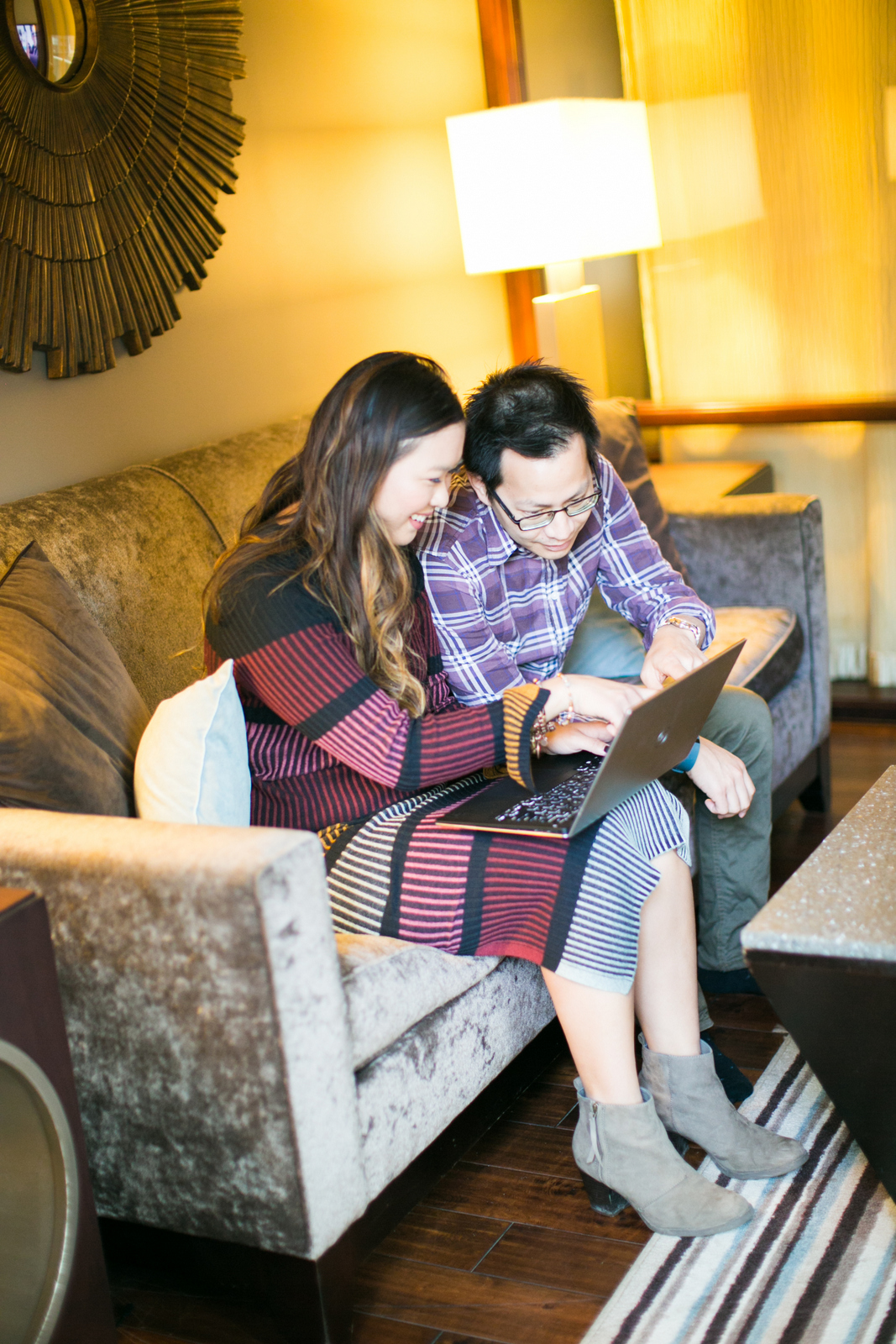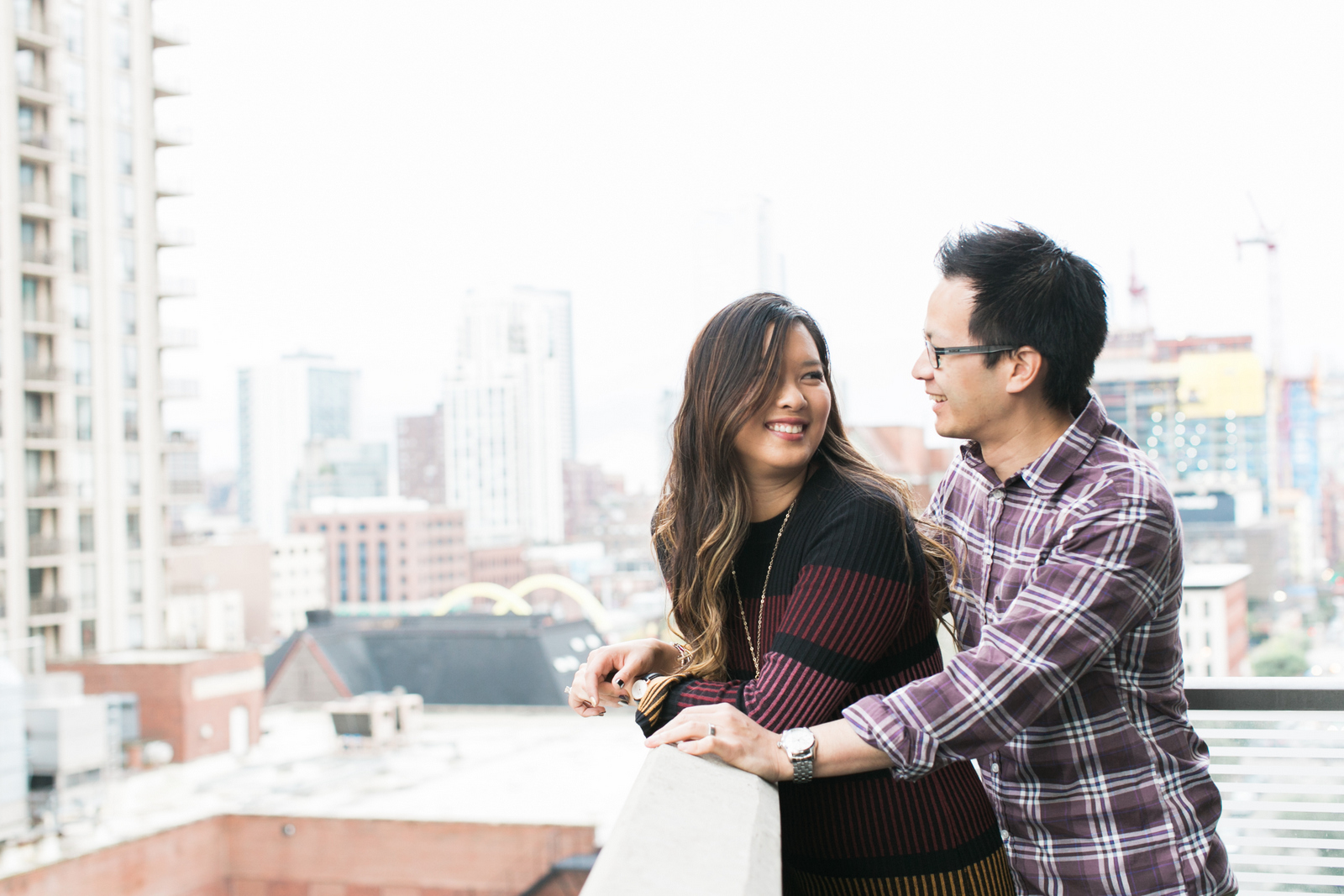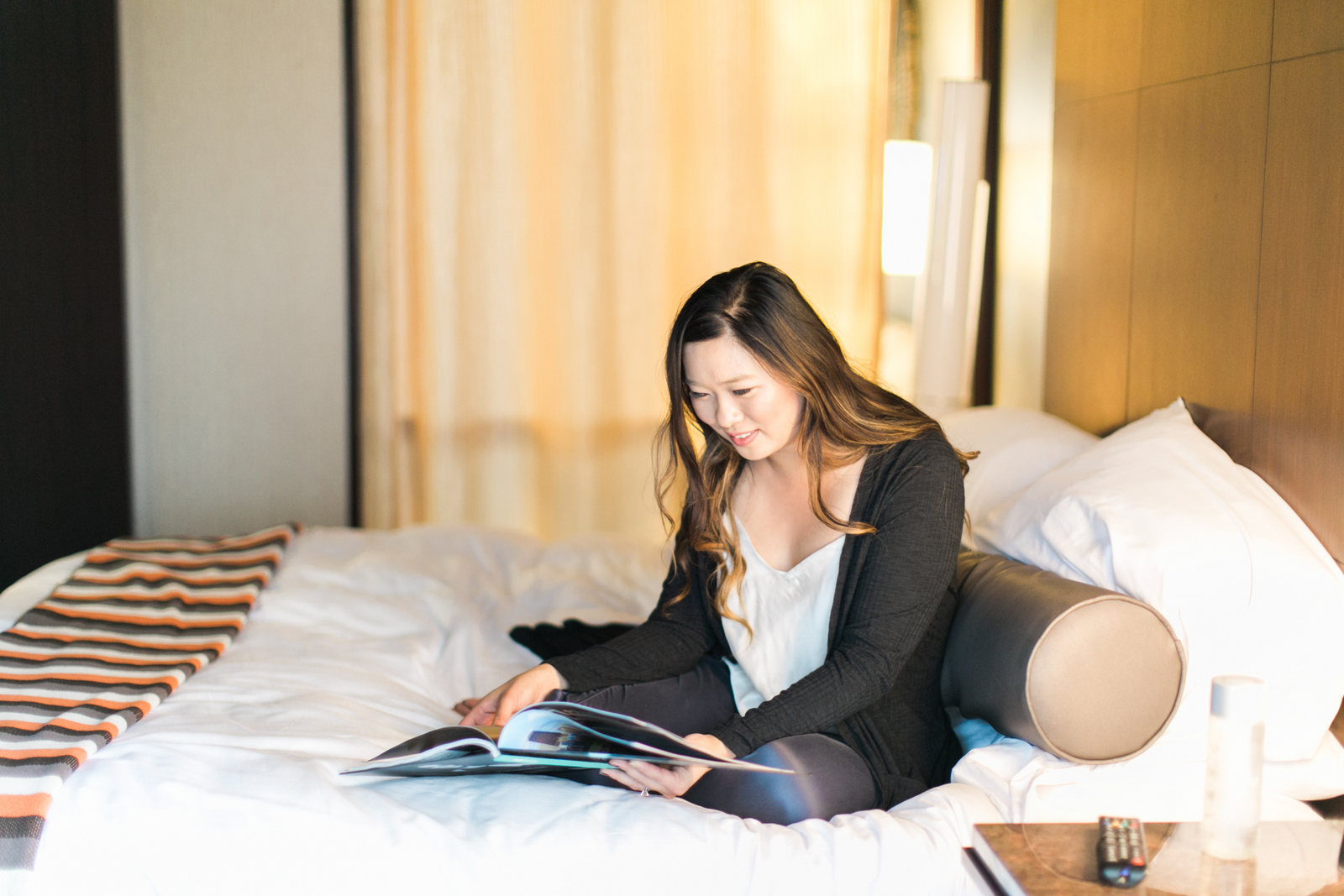 Outfit Details:
Top c/o Yummie
Pants c/o Yummie
Cardigan: LulaRoe by Alicia Wolverton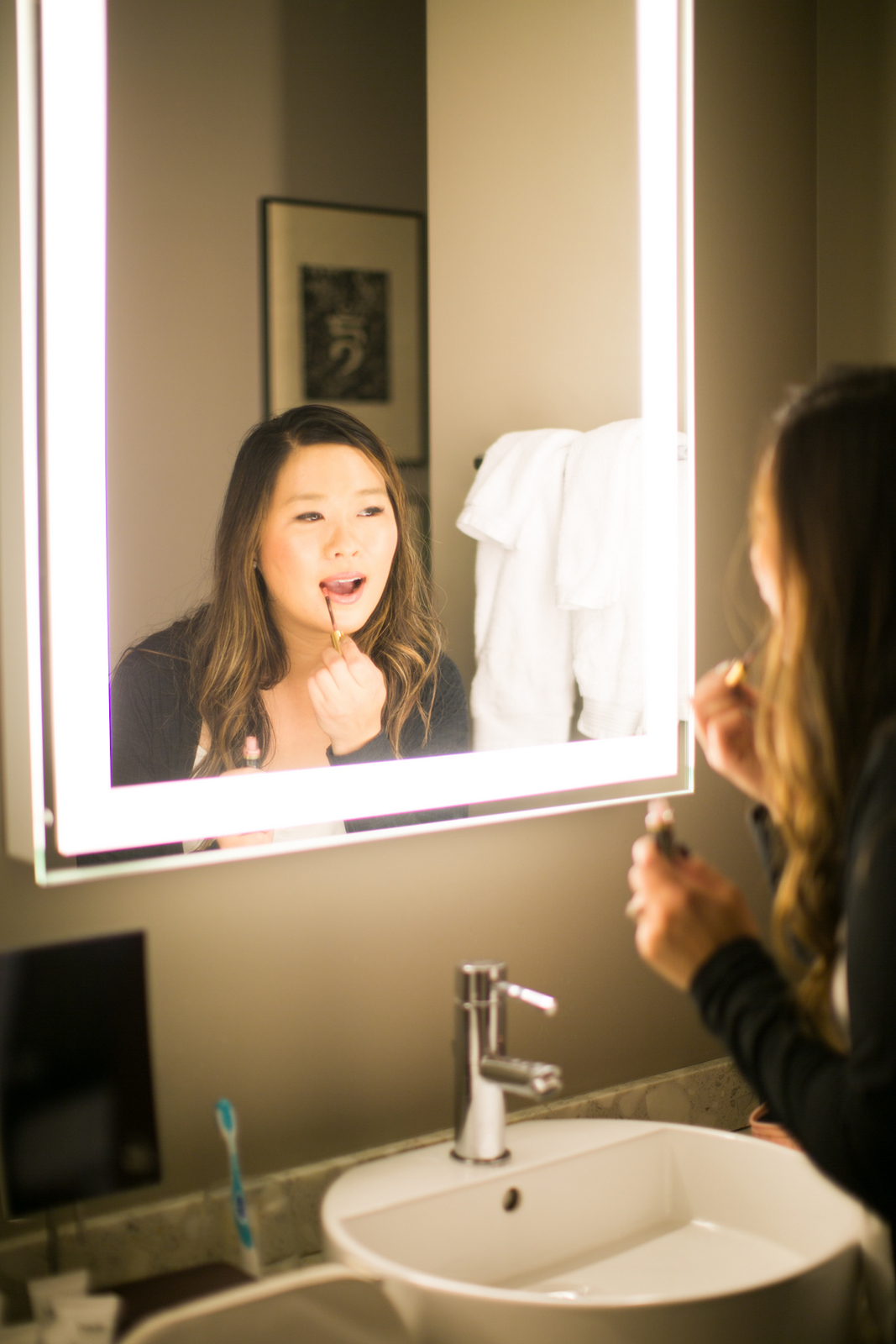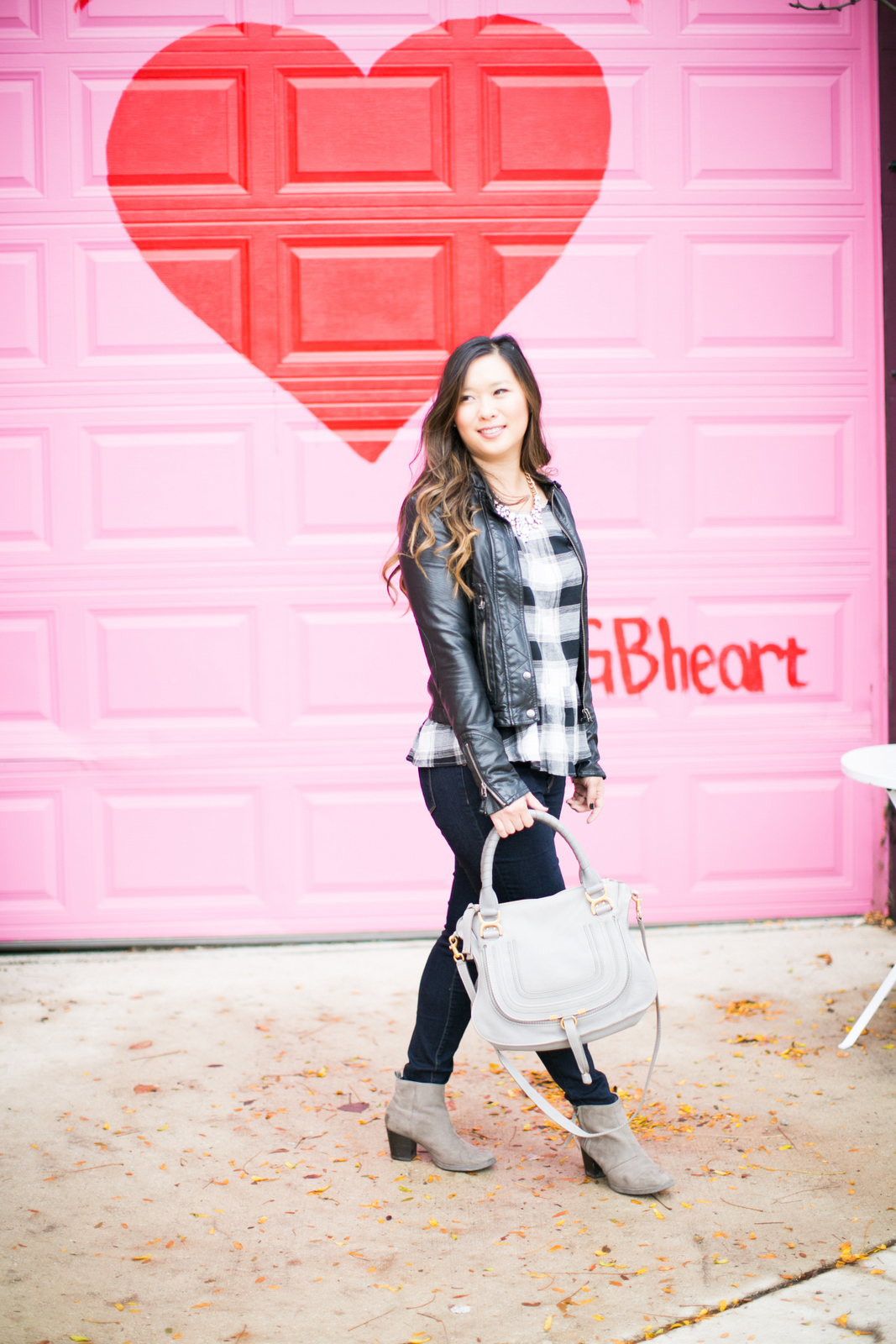 Outfit Details:
Top c/o Darling Me Avenue
Jacket: NY and Co
Jeans: Target
Bag: Chloe
Shoes: Old Navy
Outfit Details:
Top c/o Darling Me Avenue
Jeans: Target
Shoes: Old Navy
Bag #1: Nena & Co.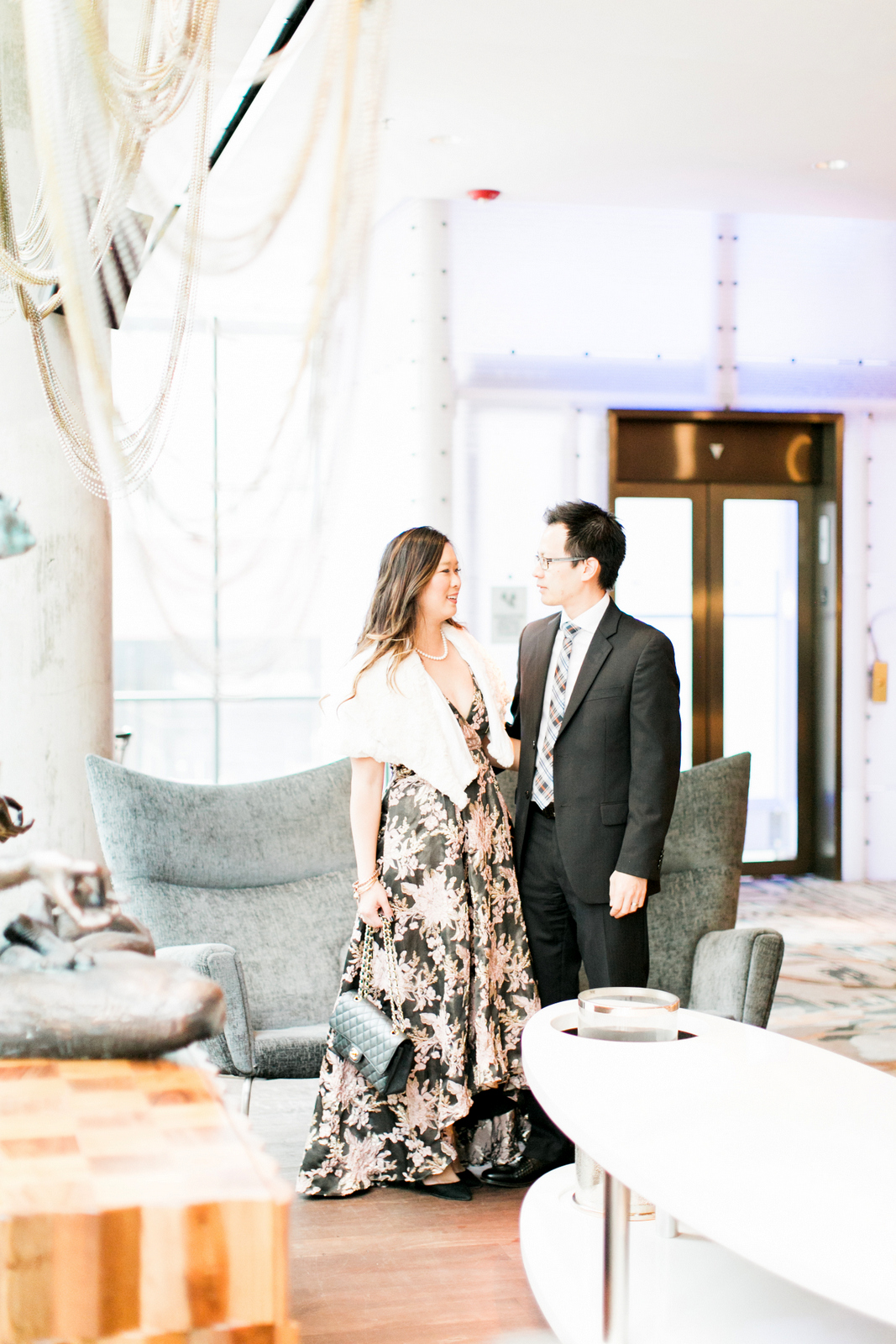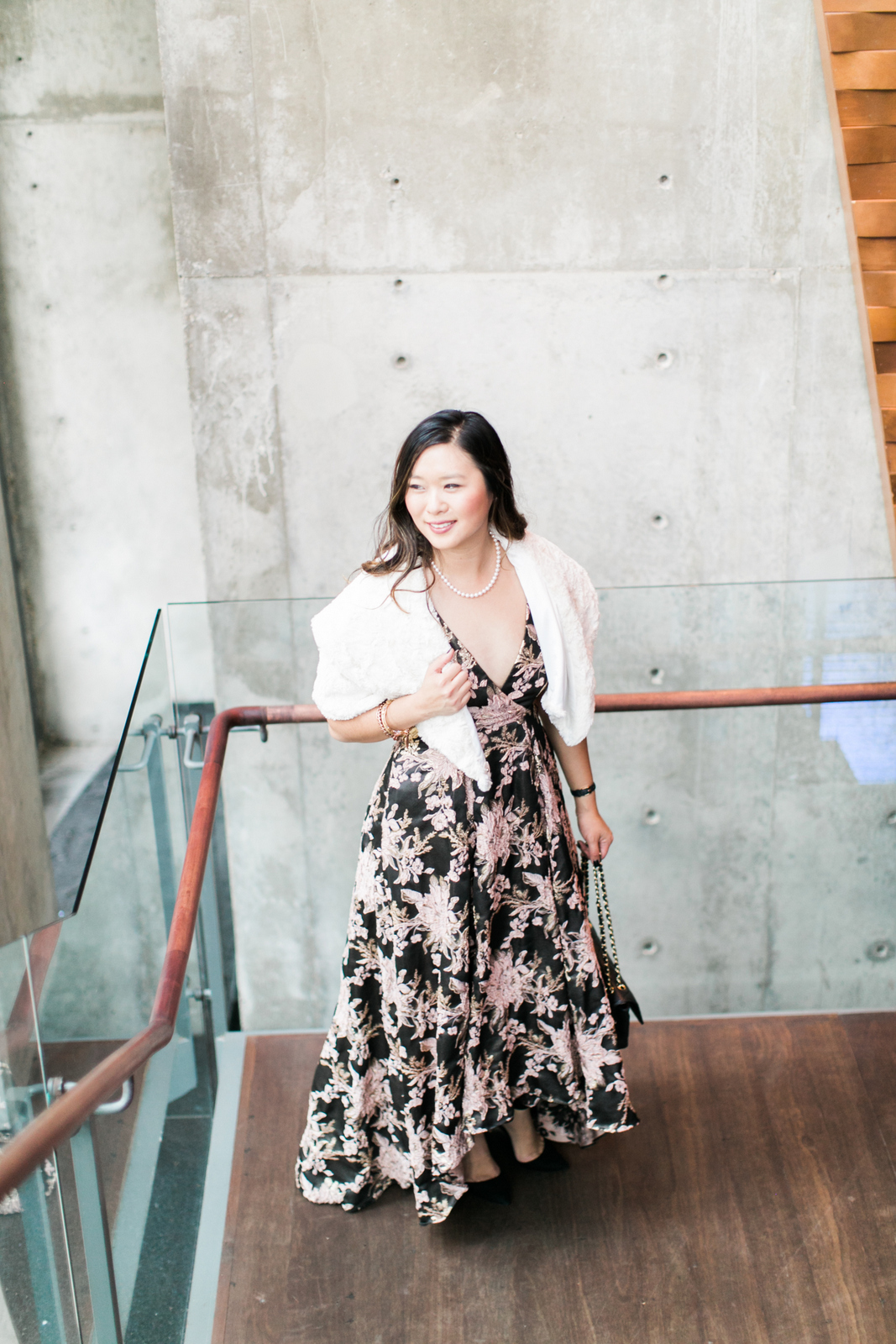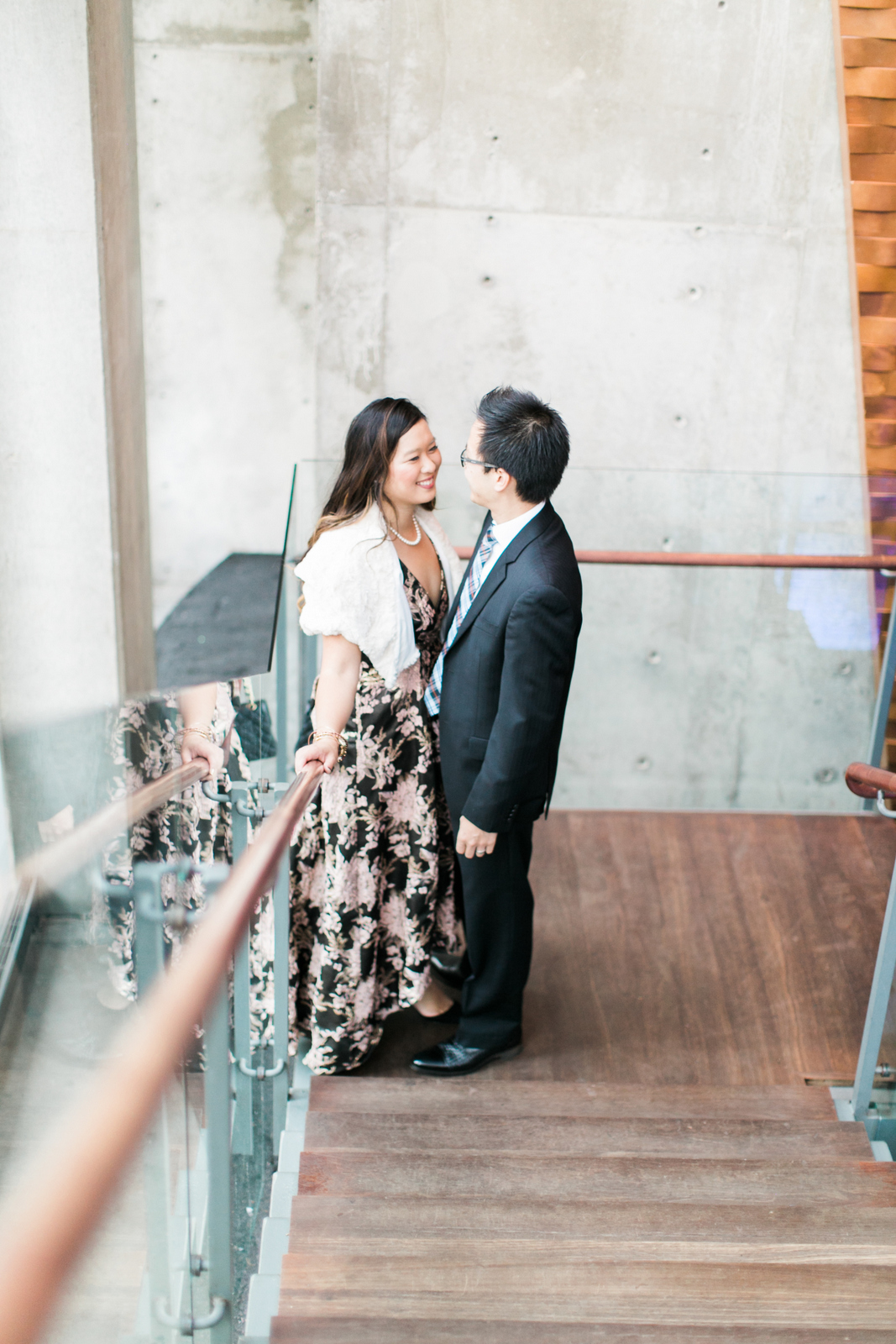 Photos by Melissa Takes Fashion
Shop my outfits:
We stayed at Dana Hotel & Spa right in the heart of River North Chicago for 2 nights and it was a lovely place to stay. As you walk into the hotel, the bellmen are super friendly and greet you and open the door for you (later on they remembered details about us that showed they were very attentive to their guests). As you go in, you take the elevator or stairs up to the lobby to check in. We got a Tranquil Suite room that is 590 sq. ft. suite offering one Serta Enrapture king bed in the bedroom and a sofa sleeper in the living room. This suite features two private balconies, one in the living room and one in the bedroom. Our spa-inspired shower is taken to another level, offering two rain shower heads, body jets and two floating stone benches. I'll just say that this was one of the most relaxing and amazing showers we've been in. And when you can take a shower like that without kids banging on the glass door, yea, you're pretty much winning. There was also a full bar, 2 TVs, slippers and robes, and we were even greeted with some cake bites to welcome us.
For the evening of the wedding, I rented a dress from Rent the Runway and I seriously LOVED is so much. This was my first time ordering from them and I had a great experience. I got to pick the dress I wanted and was sent it in 2 sizes (I'm always so indecisive about what size to buy so it's perfect they sent 2). I asked for it to arrive on Thursday, which I did, and I got to rend it until Monday. This Badgley Mischka dress retails for $1190 and I got to rent it for $175, that's pretty amazing. You get to wear a fancy designer dress for like 10% of the cost, it's so perfect for fancy events when you know you will never have to wear that dress or item again. Rentals are totally the way to go.
The wedding was at the Contemporary Art Museum and it was nothing short of gorgeous. The restaurants we visited while on our trip were Imperial Laiman (they have unique flavored soup dumplings which was SO cool), Gyu-Kaku (amazing meat you grill yourself), Shake Shack (to see if it was better than In-N-Out, it sure is juicy), Meli's Cafe (to meet up with a high school friend of mine) and Kung Fu Tea in Chinatown.
This wasn't either of our first times in Chicago, growing up in the Midwest we would frequent there often, but we just love the Midwest feel mixed with big city. It's like the best of both worlds. 🙂