This post is sponsored by Zappos.com, but all opinions expressed are 100% my own.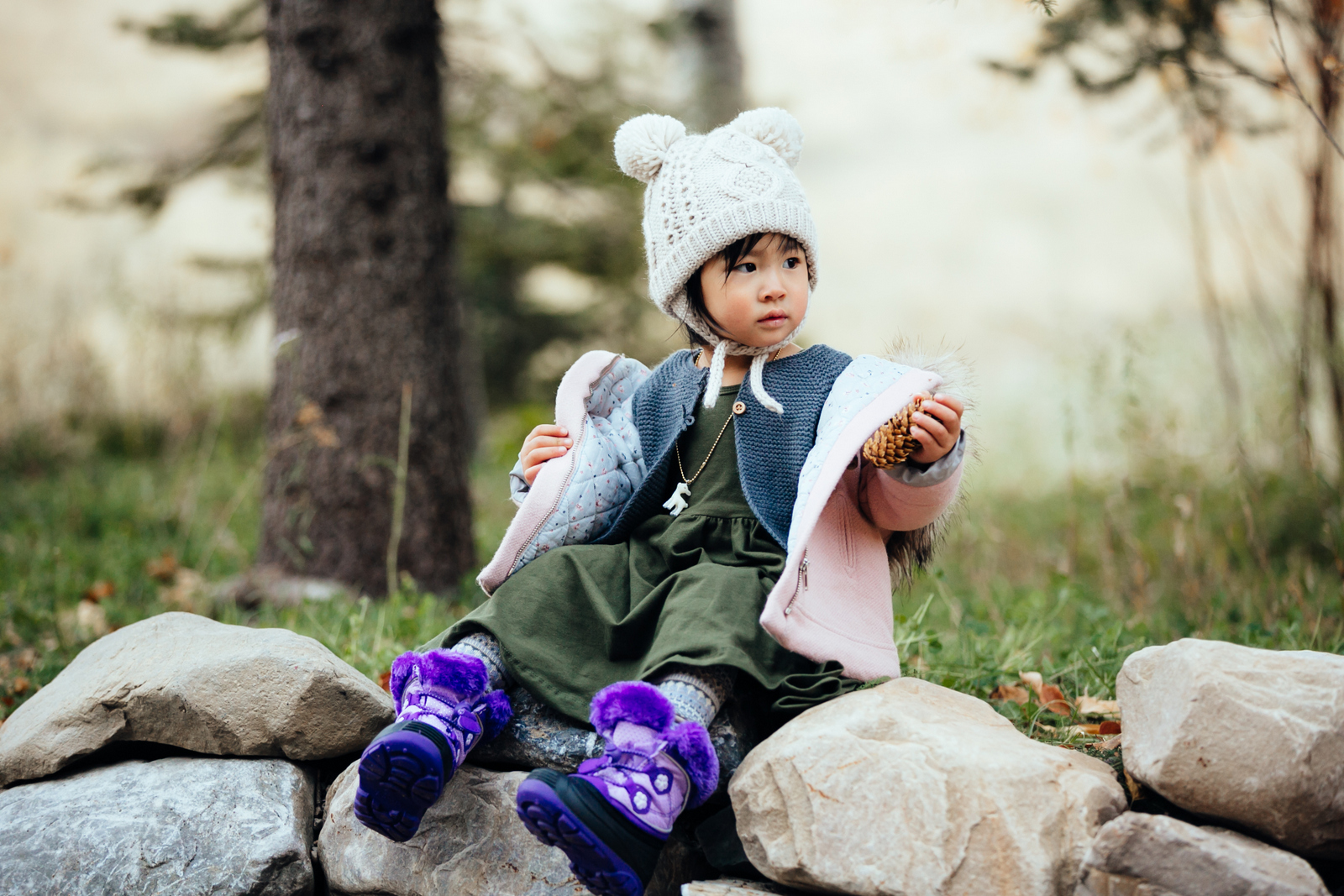 Now that Vivian is 2 years old now and we are entering a winter where she can actually have fun in the snow, I've been thinking a lot about the perfect warm but stylish clothing and shoes for her. I totally want to be one of those moms that takes her skiing at a super young age (although none of the rest of us really ski), but we're living in Utah now so I feel like I need to take advantage! I recently discovered a brand of kid's snow boots called Kamik, which can be purchased at Zappos.com. They have a variety of different styles and color options and they sure do look super warm. It's actually super adorable to see her walking around in them too. They carry both boy and girl options!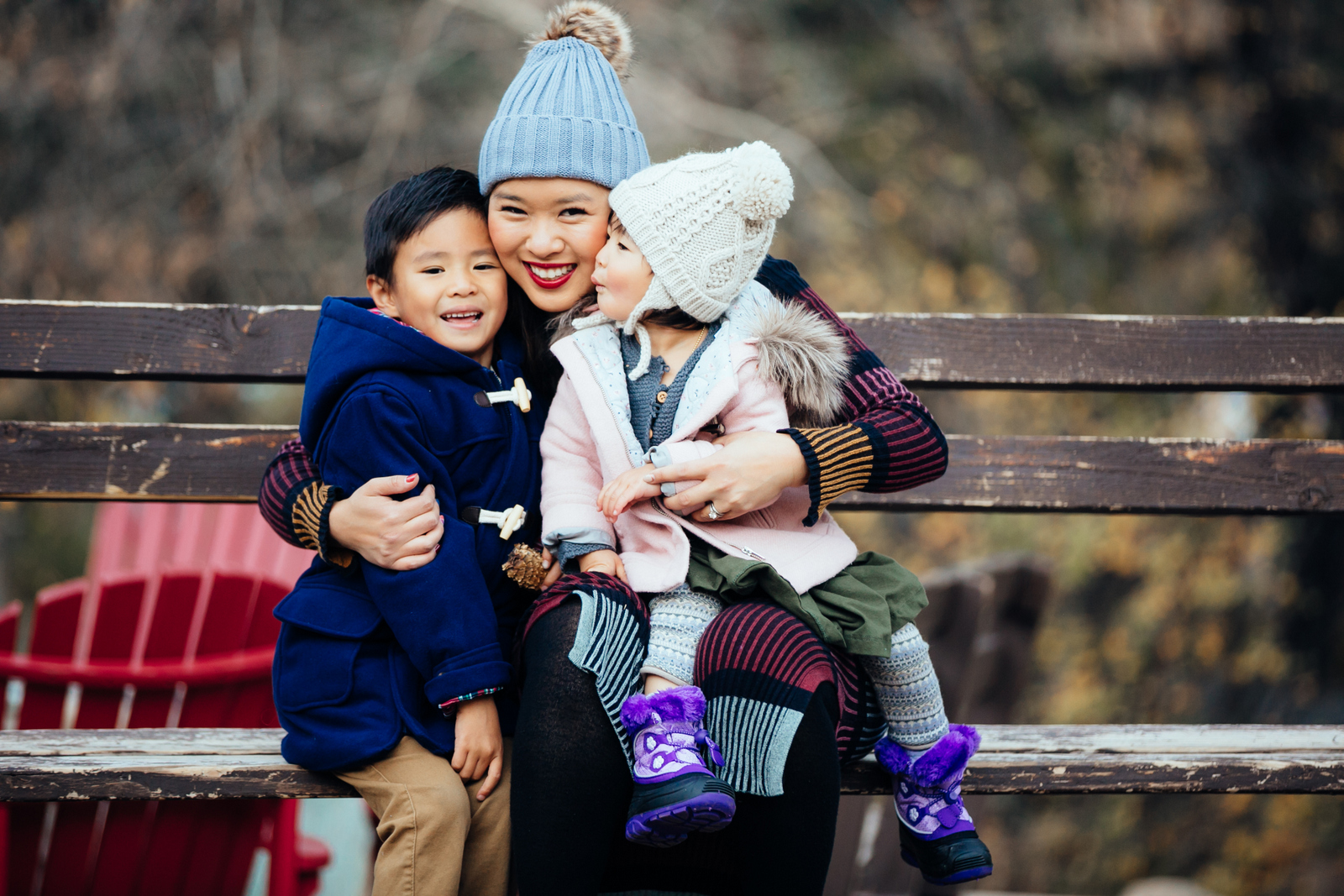 Photography by Summer Nicole Photo
Vivian's outfit:
Dress: Alice + Ames
Coat: Zara
Hat: Zara
Sweater Leggings: Hanna Andersson
Boots: Kamik via Zappos.com
If you haven't shopped Zappos.com before for shoes before, you are missing out! They carry a ton of brands for the whole family, have fast, free shipping, a 365-day return policy, and world class customer service. I'm totally an avid online shopper, so their shopping experience is perfect for a busy mom.