I've partnered with Maurice's to do a guest post on their blog, all opinions expressed are 100% my own!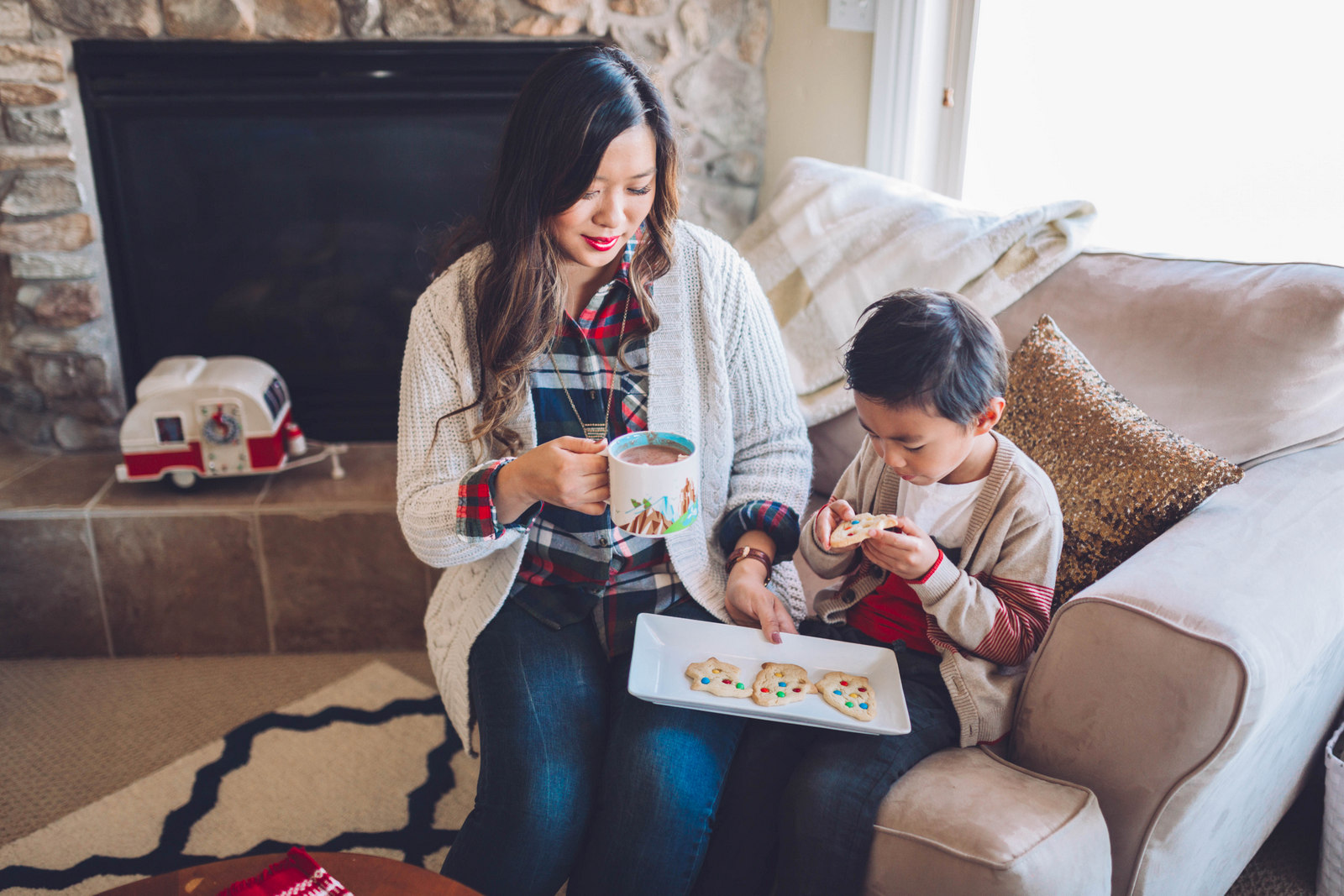 I am super excited to share this post with you because it features some 1 on 1 time with my son. I've been featuring my daughter a lot here lately, but my son also deserves some love too! The other weekend, I spent some time with him to make Christmas Tree Sugar Cookies. He loves being quite the helper and if there is a sweet treat at the end of it all, no doubt he is in! You actually don't see the recipe here, because I did a guest post and more pictures and all the instructions are over on Maurice's blog!
Here's a little preview of what you will be seeing!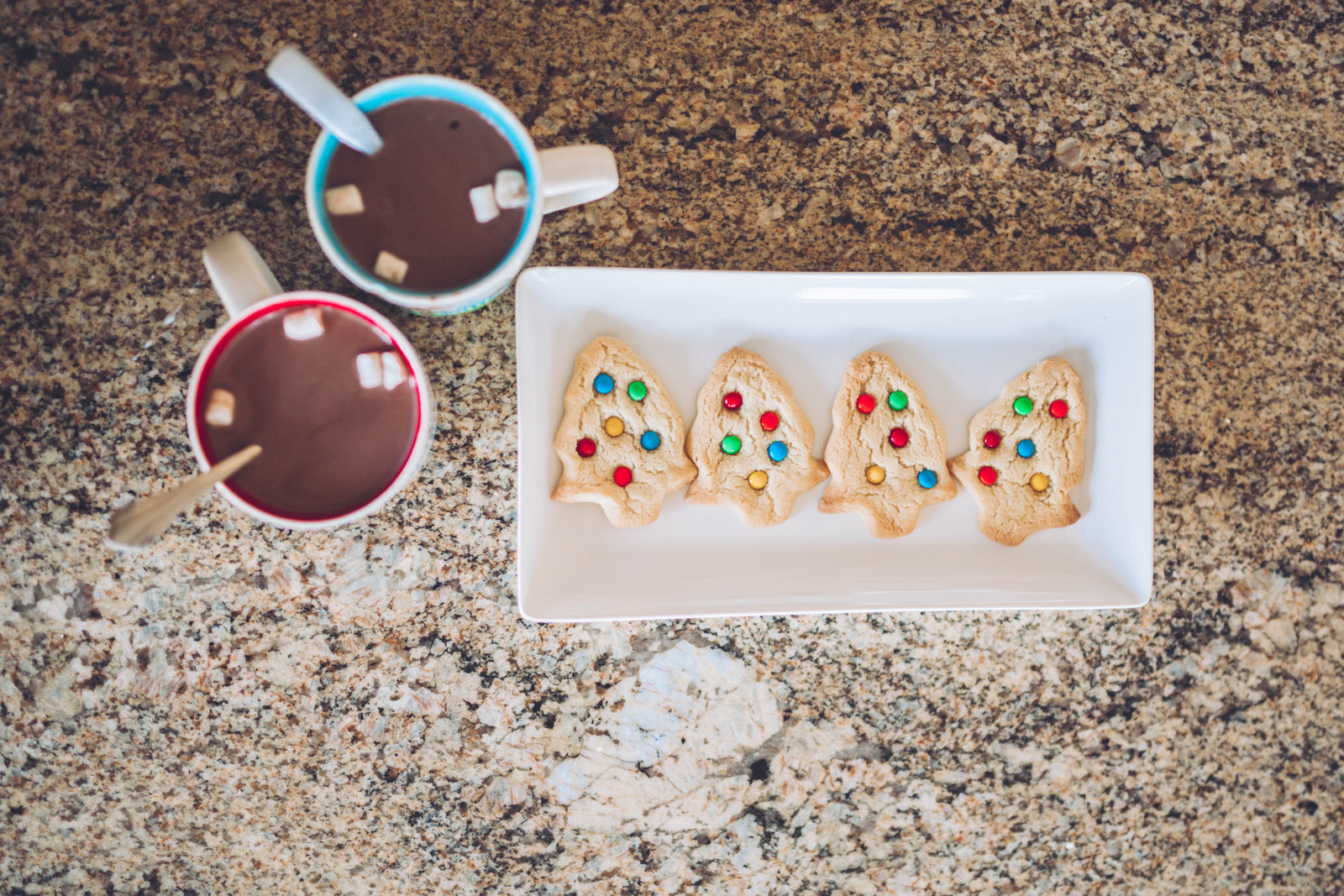 Pin for later!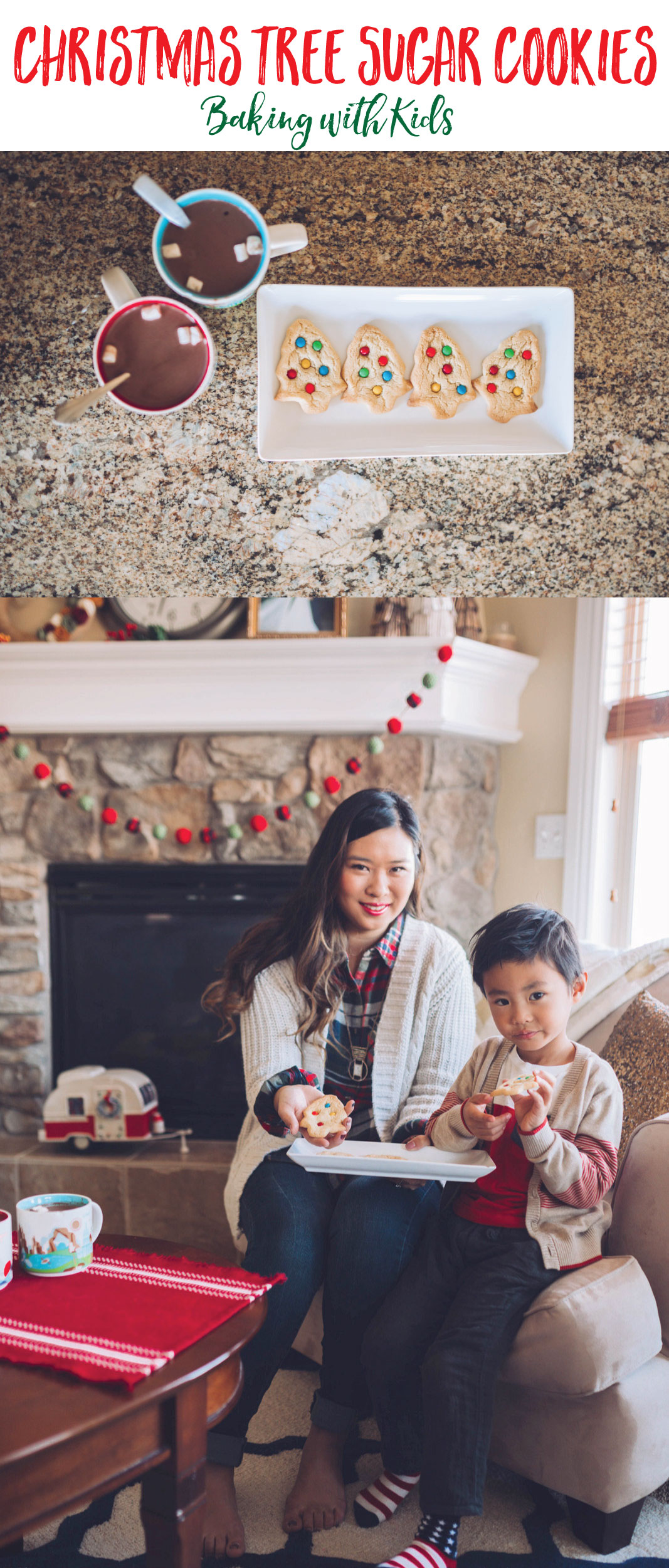 Photography by Shailynn Photography
Special thanks to the people at the South Towne Mall Maurice's to helping me pick out the perfect holiday outfit! To see the full recipe and my outfit details, visit my post over on Maurice's blog!