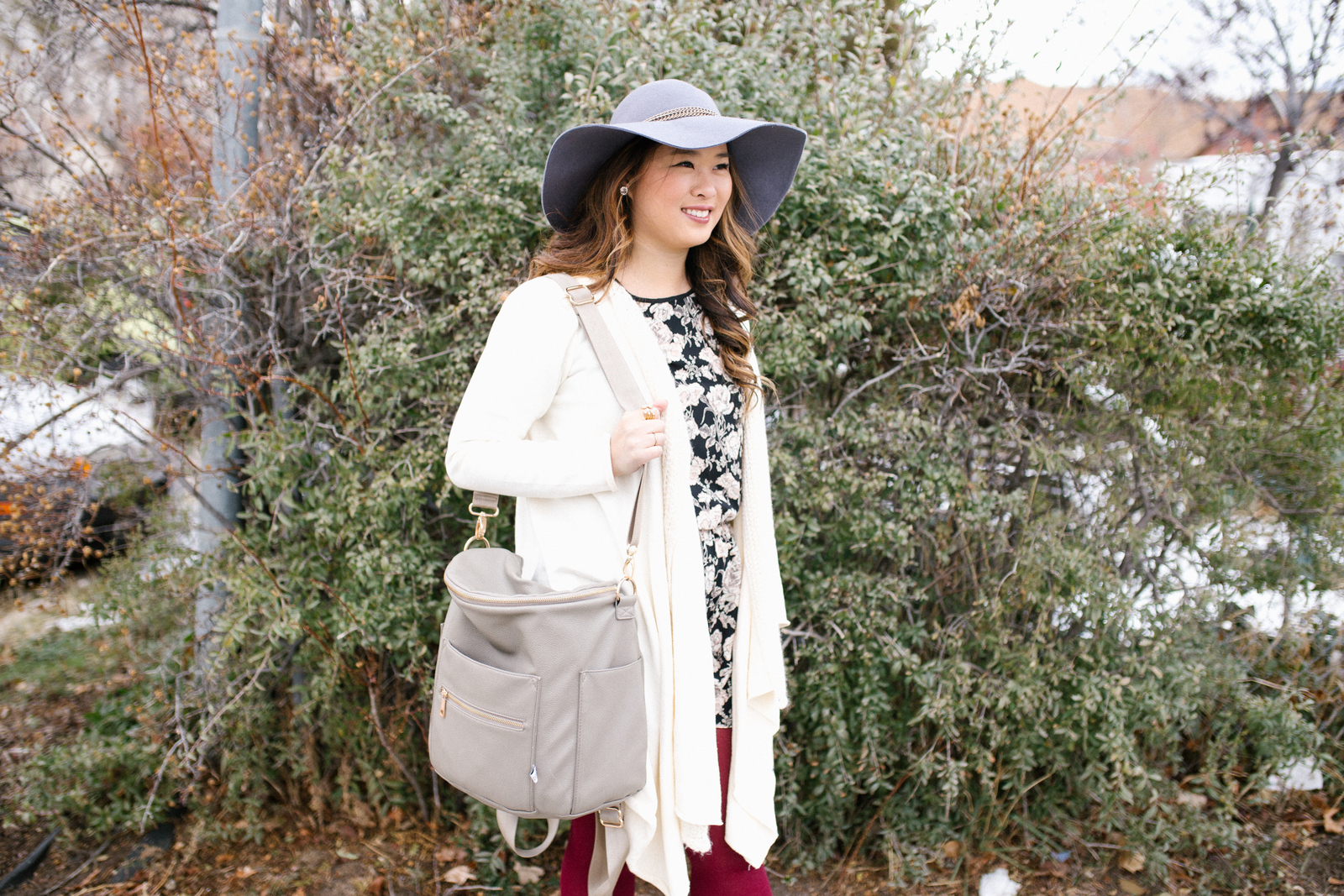 It's no secret around here that I am obsessed with Evy's Tree hoodies and Fawn Design bags. If you could come see my closet, well, they are filled with both of these brands and I love it! You'll have to keep on reading for a GIVEAWAY, but first, let me explain my obsession with both brands!
Evy's Tree hoodies come in a variety of different styles and colors. Every week or so, they release a new hoodie to fit with the season and you can never have too many. They are so great for layering, especially in the cold months, and for chilly Summer nights. Now the word hoodie might throw you off, but their hoodies are luxurious and gorgeous and so classy. They usually have pockets, zippers (or buttons) and a hood. They are made of such high quality fabrics and will truly last a life time. They also have other coats and tops that they sell too, but I think their hoodies are top sellers. And then this year they released their Honey by Evy's Tree kiddo line and now I just have to buy them all because you know twinning is kind of our jam!
Fawn Design bags are like a mother's dream diaper bag, except you can totally NOT be a mom and wear them too. I recently went to their pop up shop and was talking to the owner of a hot cocoa stand that was there and he was saying literally everyone who walked in was carrying their bags. And he happened to buy one for his sister for a Christmas gift and she doesn't even have kids. They are that good. I do own quite a few as you may have seen… but you know me, I like to make sure my bag and shoes match my outfit before leaving the door. But the grey one really is my fave, because I am obsessed with all things grey. I also own an older brown, plum and pink! <3 OK and what is so great about these bags is that you can wear them as a backpack or shoulder strap, they have TONS of compartments inside and outside, and the material is super easy to clean!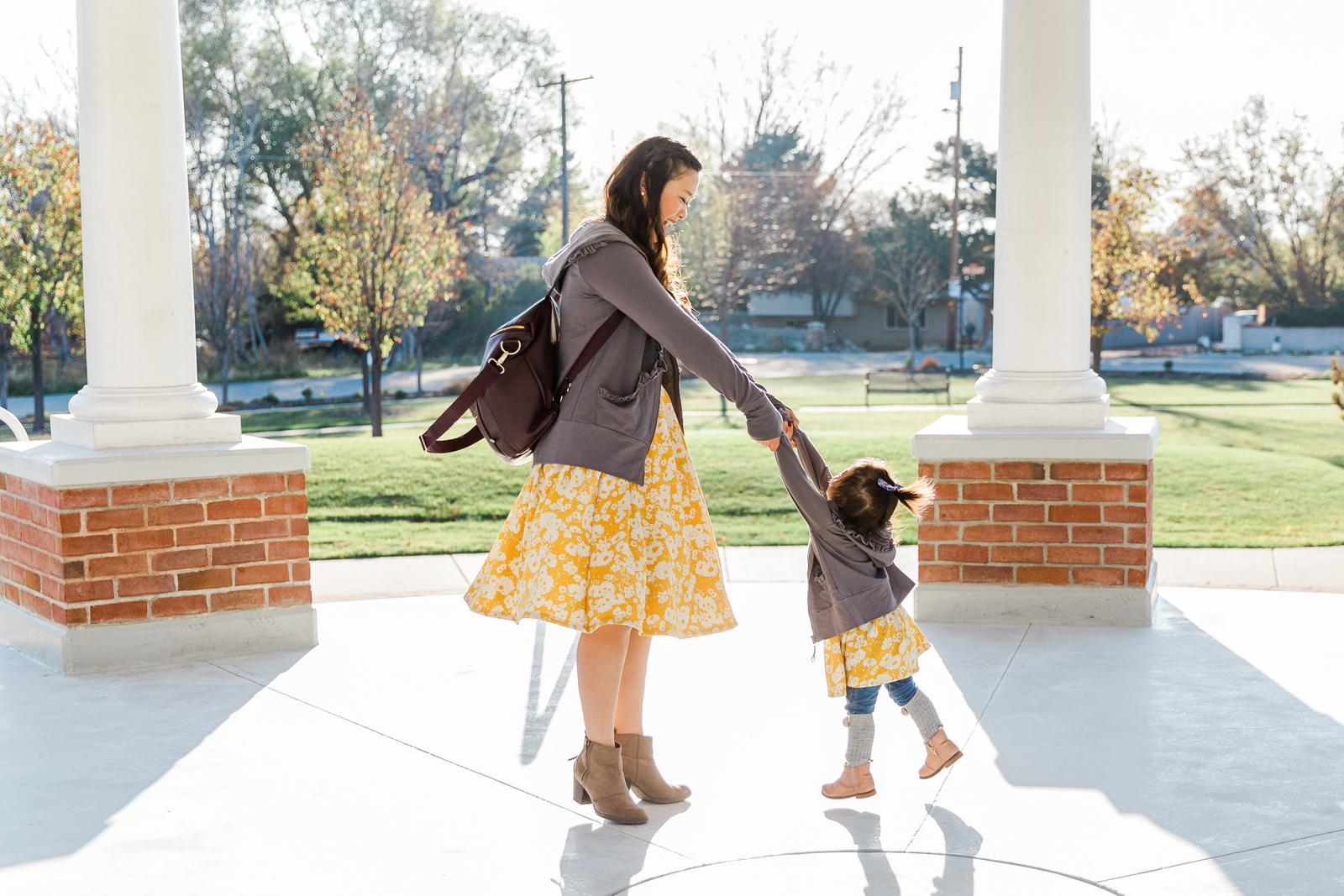 GIVEAWAY
ONE LUCKY WINNER will get 1 Evy's Tree Hoodie and 1 Fawn Bag (styles subject to availability at time of giveaway ending)!!
a Rafflecopter giveaway

Open to U.S. residents only.
Fawn Design with offer a gift card to purchase.
These Evy's Tree hoodies are excluded from the giveaway: The Audrey Coat, The Anisa, The Stephanie, The Brandy Coat
This giveaway is a part of the 12 Days of Giveaways. Twelve bloggers, twelve days, twelve amazing prizes! Be sure to check the calendar below, and to visit each site to enter on their giveaway day. All giveaways will be open until the 18th……so lucky you, you can enter them ALL!
Giveaways (click to enter each one):
Save