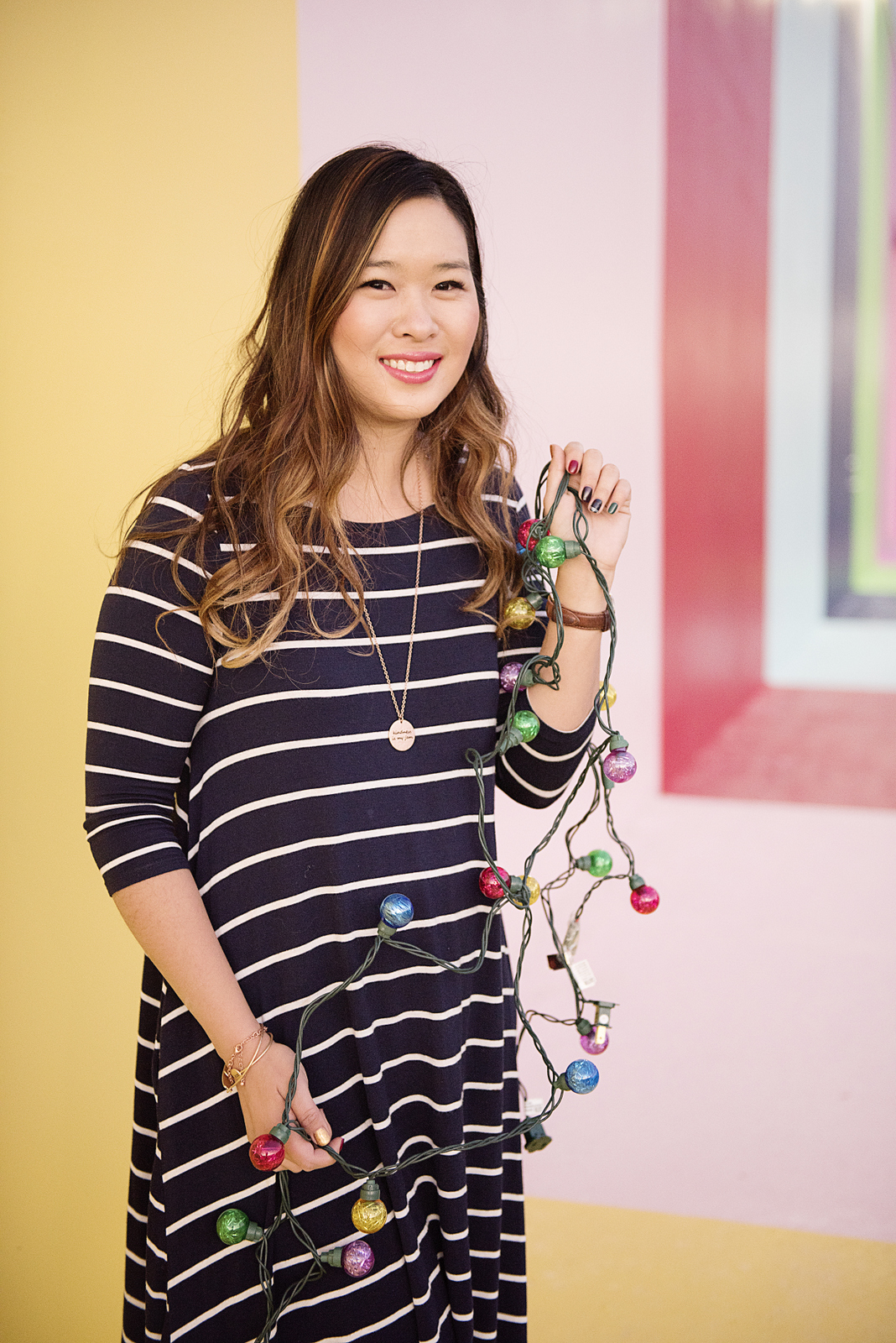 One of my favorite things about moving to Utah are all the bloggers and small business owners that took me in as own of their own, as family and as a great friend. One of those local companies, owned by the amazing Courtney, is Cents of Style. They seriously have the cutest fashions on a budget, their new color wall and warehouse is super close to my house (bonus!) and all of their employees are seriously the nicest people. I love what their company stands for, the deals they offer, and the meaning behind it all, especially Tribe Week! What is Tribe Week you ask? Well it happens to be this week (we are in the middle of it) and they are running specials on their amazing jewelry, like bracelets and necklaces with powerful sayings on them. They have a huge variety of sayings that there is bound to be one that means something to you!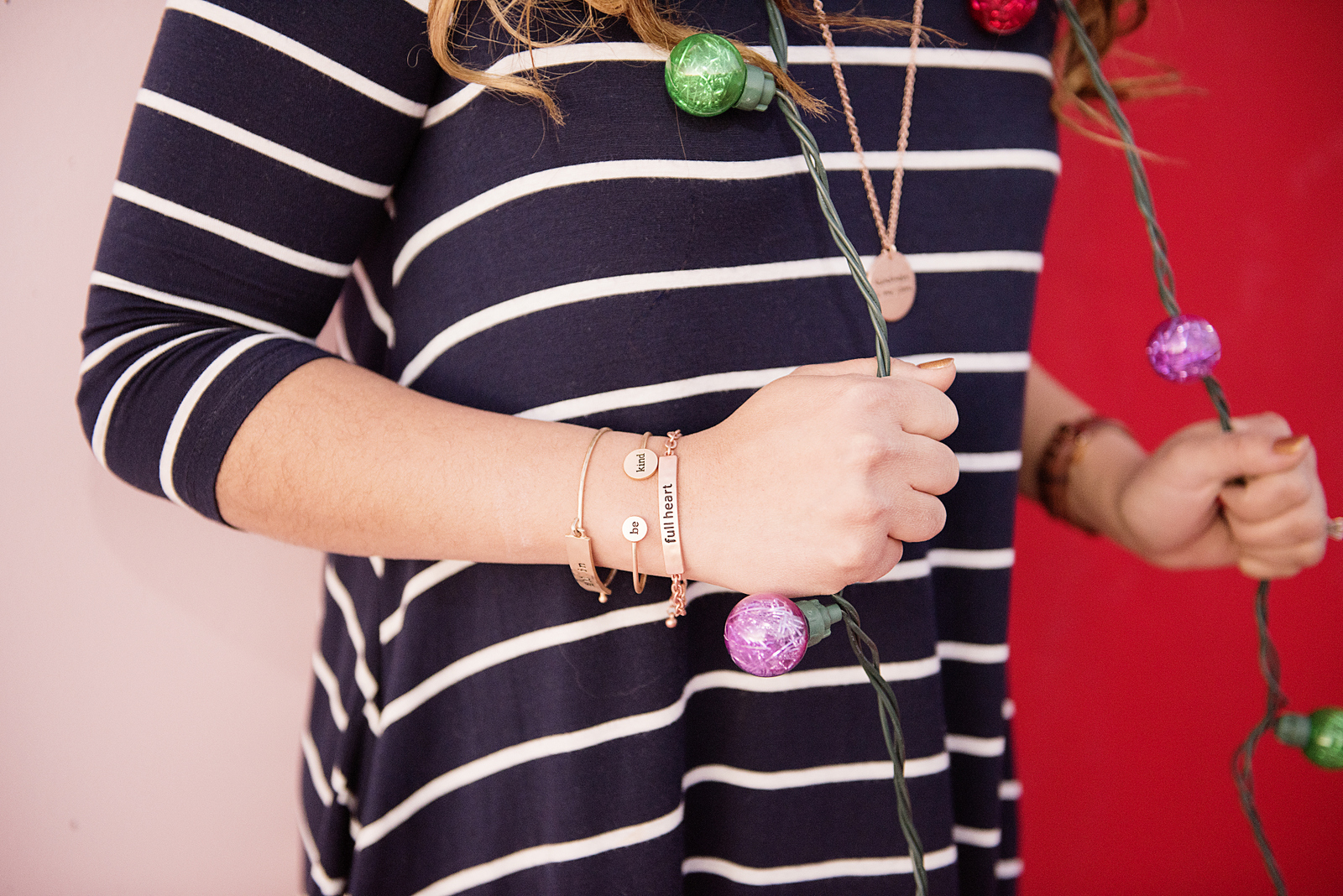 Featured on me are "all in", "be kind", and "full heart" bracelets as well as my "kindness is my jam" necklace. You think I am trying to say something? Be kind and put your heart in to all the things that you do. 🙂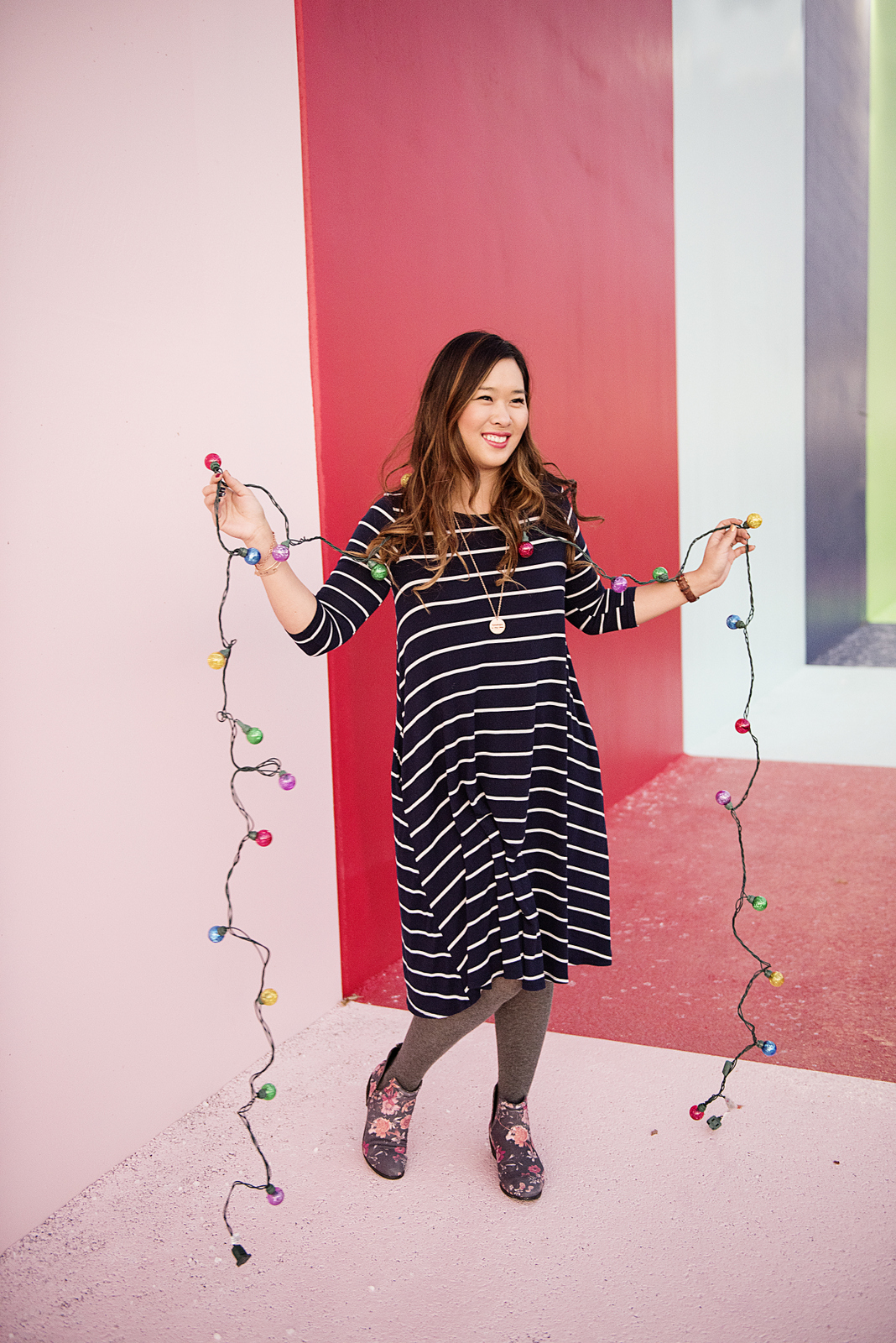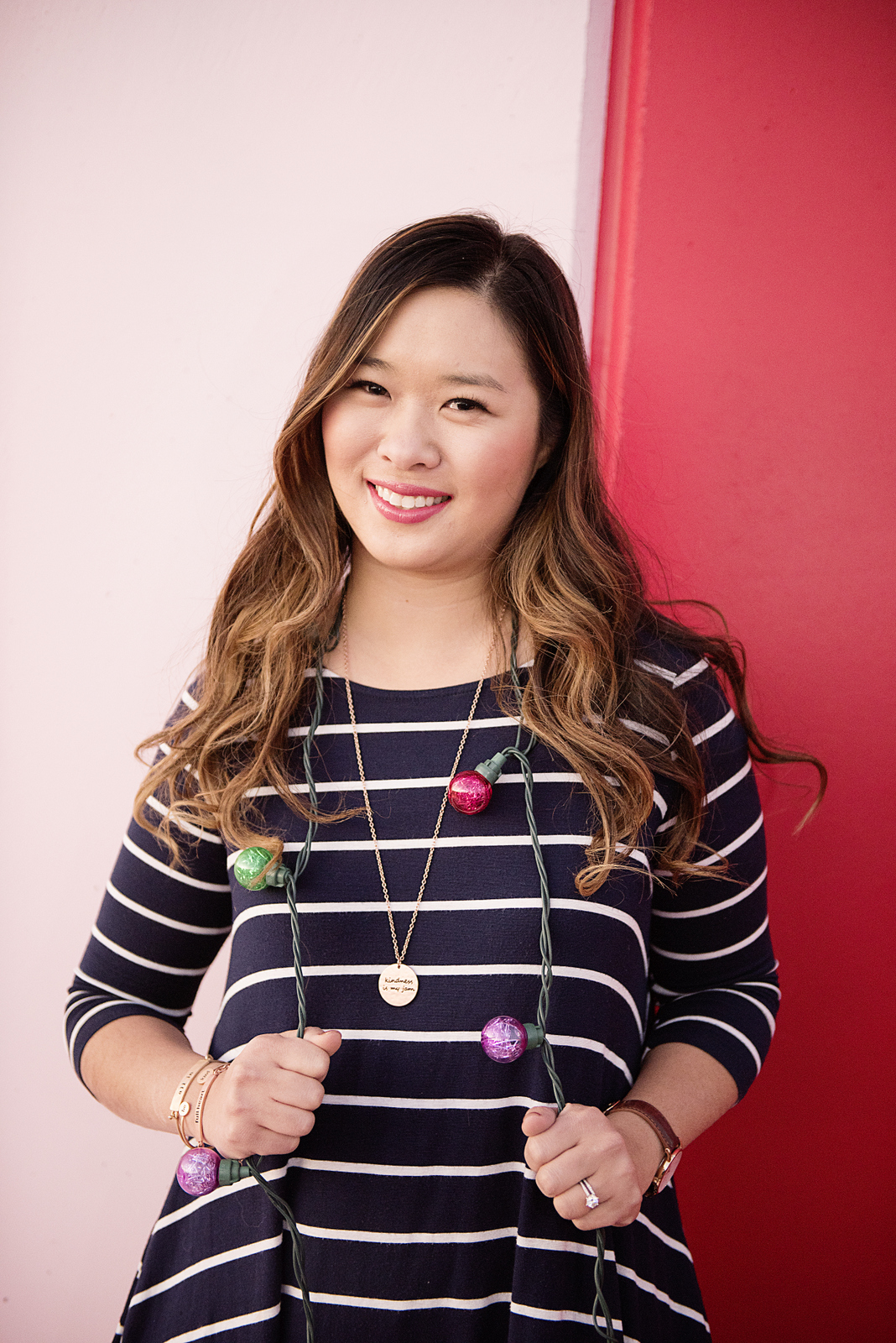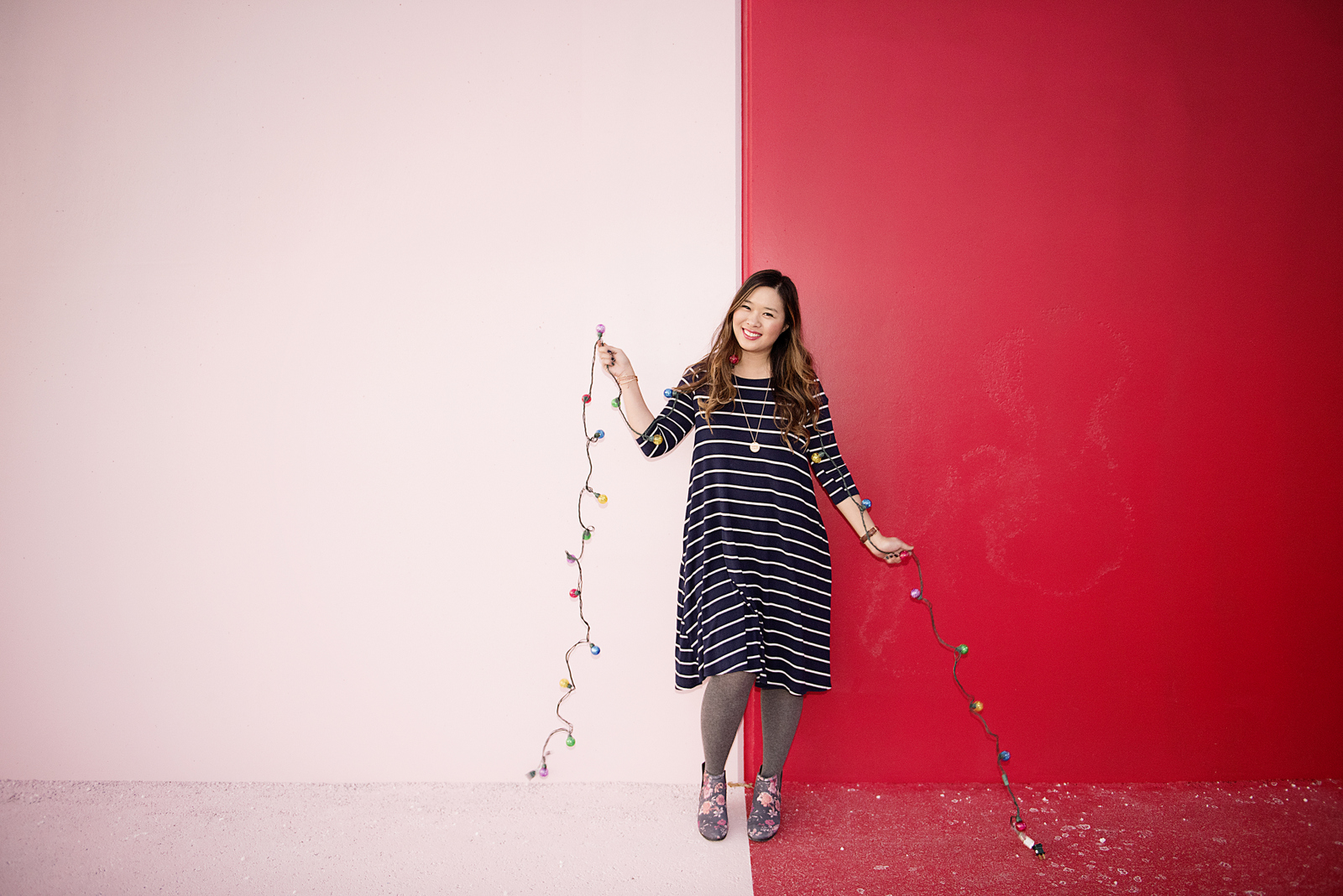 Dress c/o Cent of Style
Floral Booties: Mindy Mae's Market
So there are only a few days left for this sale and here are the DEALS! Note, that regular price is around $24.95… so these deals are major and would surely make great GIFTS for the holidays!
Tuesday – Get two tribe bracelets for $15 + First 100 orders get a free tribe bracelet
Wednesday 12/7
–
Tribe

Script Necklaces
– $11.99 each with code TRIBEGIFT16. Plus join Cents of Style on FB Live for a special giveaway where one person will have their
tribe
saying idea created into a bracelet.
Thursday 12/8
–
Tribe

Disc Necklaces
– $11.99 each with code TRIBEGIFT16. Tag your
tribe
on social media and you'll both be entered to win
tribe
bracelets.
Friday 12/9
–
Whole

Tribe

collection
– $11.99 with code TRIBEGIFT16. Plus, earn $5
tribe
cash with every order.
I want to know, if you were to get your own tribe saying created, what would yours say??