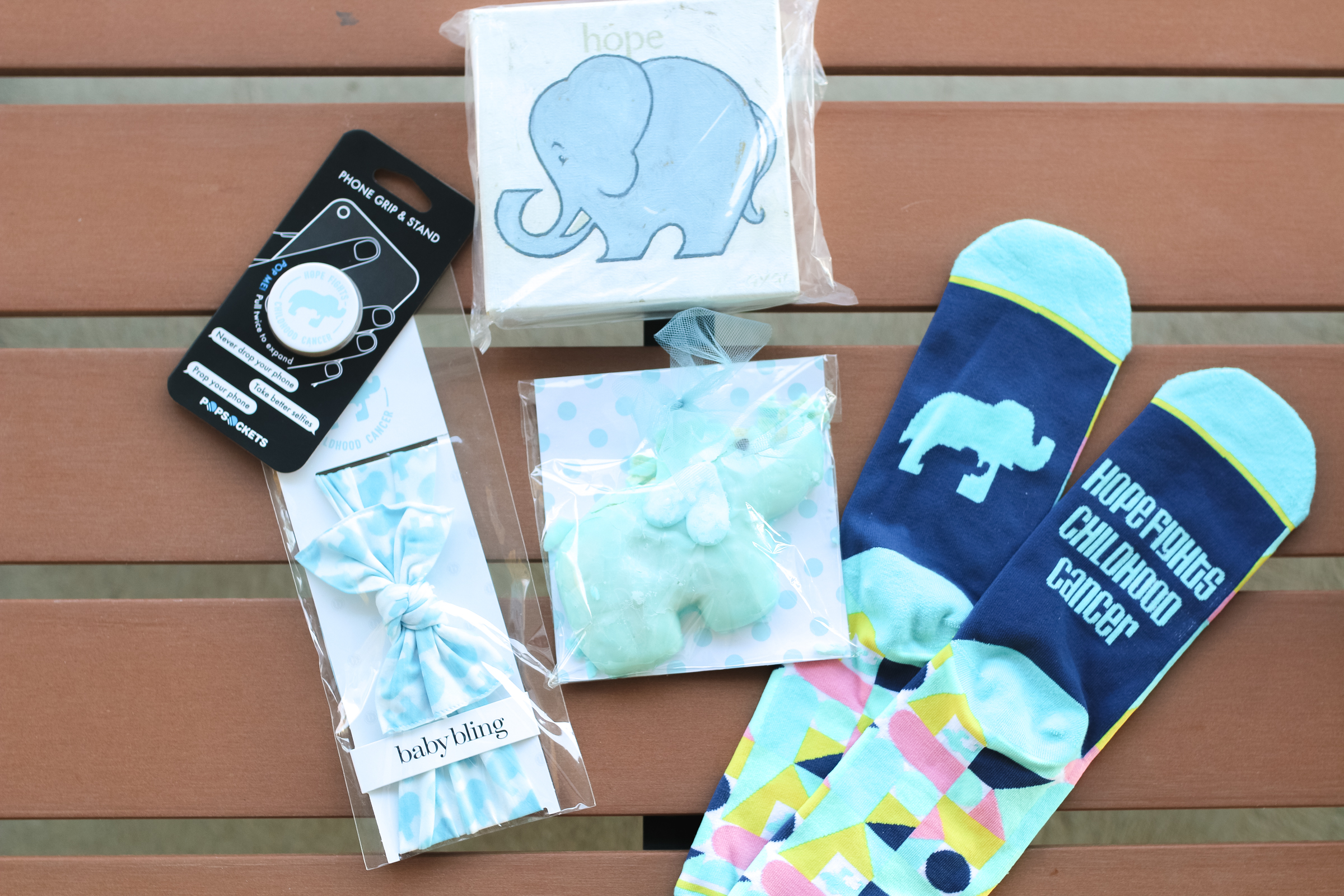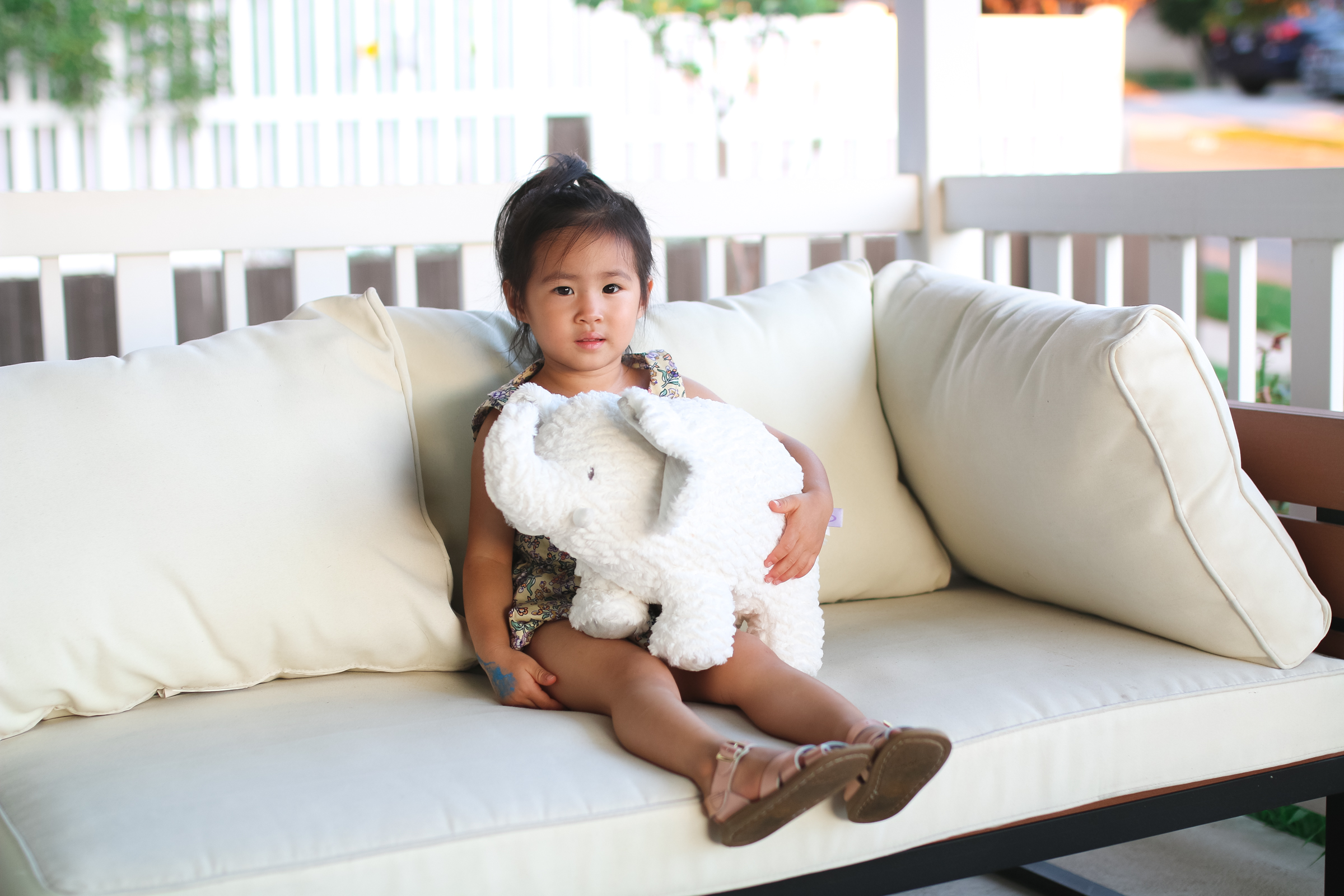 Did you know that elephants rarely get cancer? They have 40 cancer fighting protein strands in their DNA that help fight cancerous cells. Did you know that humans only have two cancer fighting protein strands? September is Childhood Cancer Awareness month and Kneaders has launched their #HopeFightsChildhoodCancer campaign. Kneaders is supporting the research of renowned oncologist, hematologist and cancer researcher, Dr. Josh Schiffman who is exploring how elephants might hold the key to ending cancer for children and adults of all ages.
Although childhood cancer has not impacted me or my family personally, it is a disease that over 16,000 children are battling everyday in the United States and it has touched the lives of friends and neighbors in my community. About 5 years ago, I traveled to Egypt to work with the Children's Cancer Hospital in Cairo and being in that environment was a very eye opening and sad experience. Childhood Cancer claims the lives of 2500 children every year in the United States. Which is why I am proud to support the Kneaders Hope Fights Childhood Cancer Campaign in their efforts to raise funds and support for Dr. Schiffman, who is exploring how elephant DNA might hold the key to ending childhood cancer throughout the world.
Did you know that Dr. Joshua Schiffman, teen cancer survivor, renowned Pediatric Hematologist-Oncologist and cancer researcher at Huntsman Cancer Institute in Utah, was part of the team that discovered elephants have 40 copies of a cancer fighting protein called p53 in their DNA – which may help protect elephants from cancer? Humans only have two copies of p53 and some children that get cancer only have one copy of p53 in their DNA. Since discovering the power of the elephant p53 protein, Dr. Schiffman and his research team have been working around the clock to bring the discovery to human trials in the fight to end cancer for people of all ages.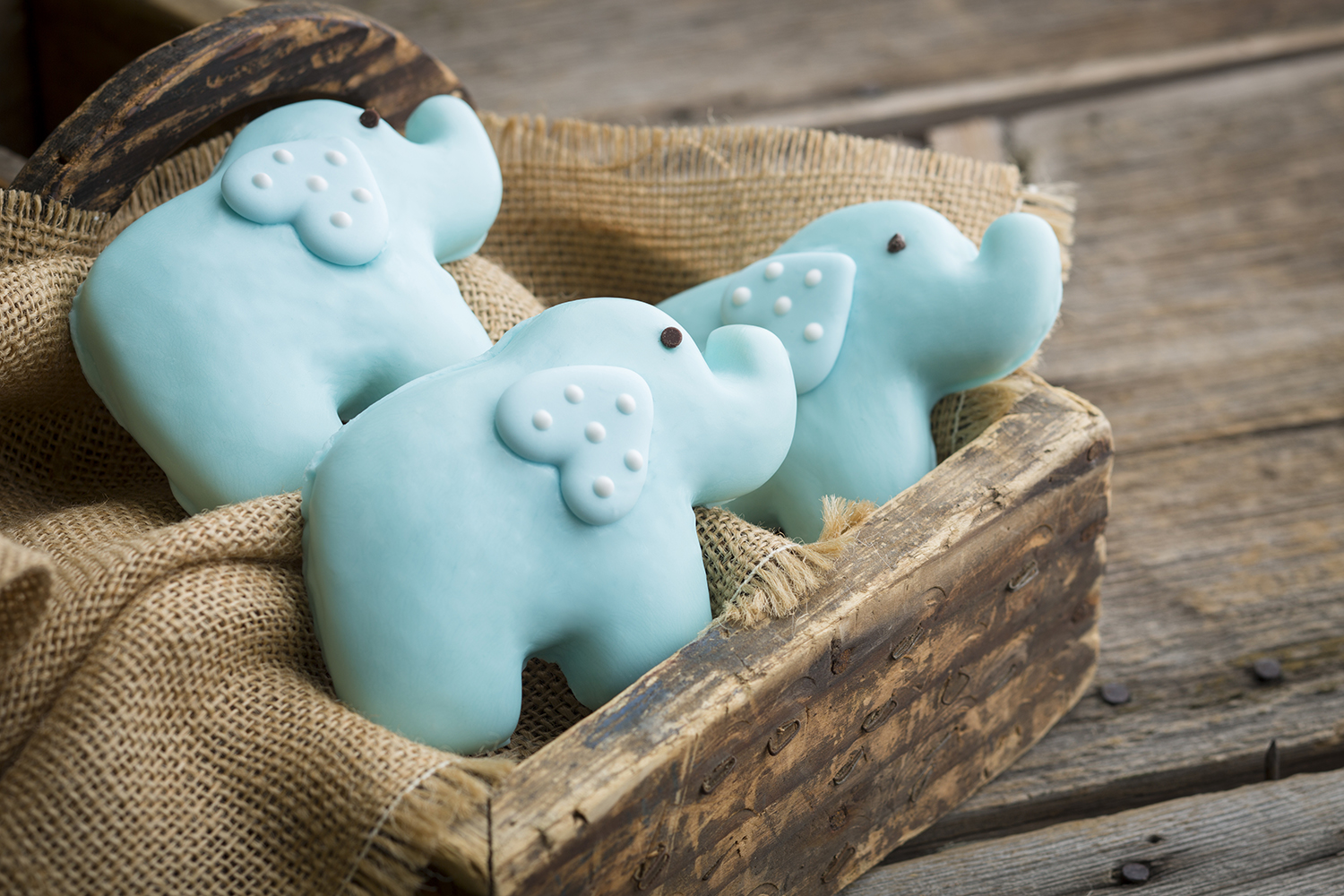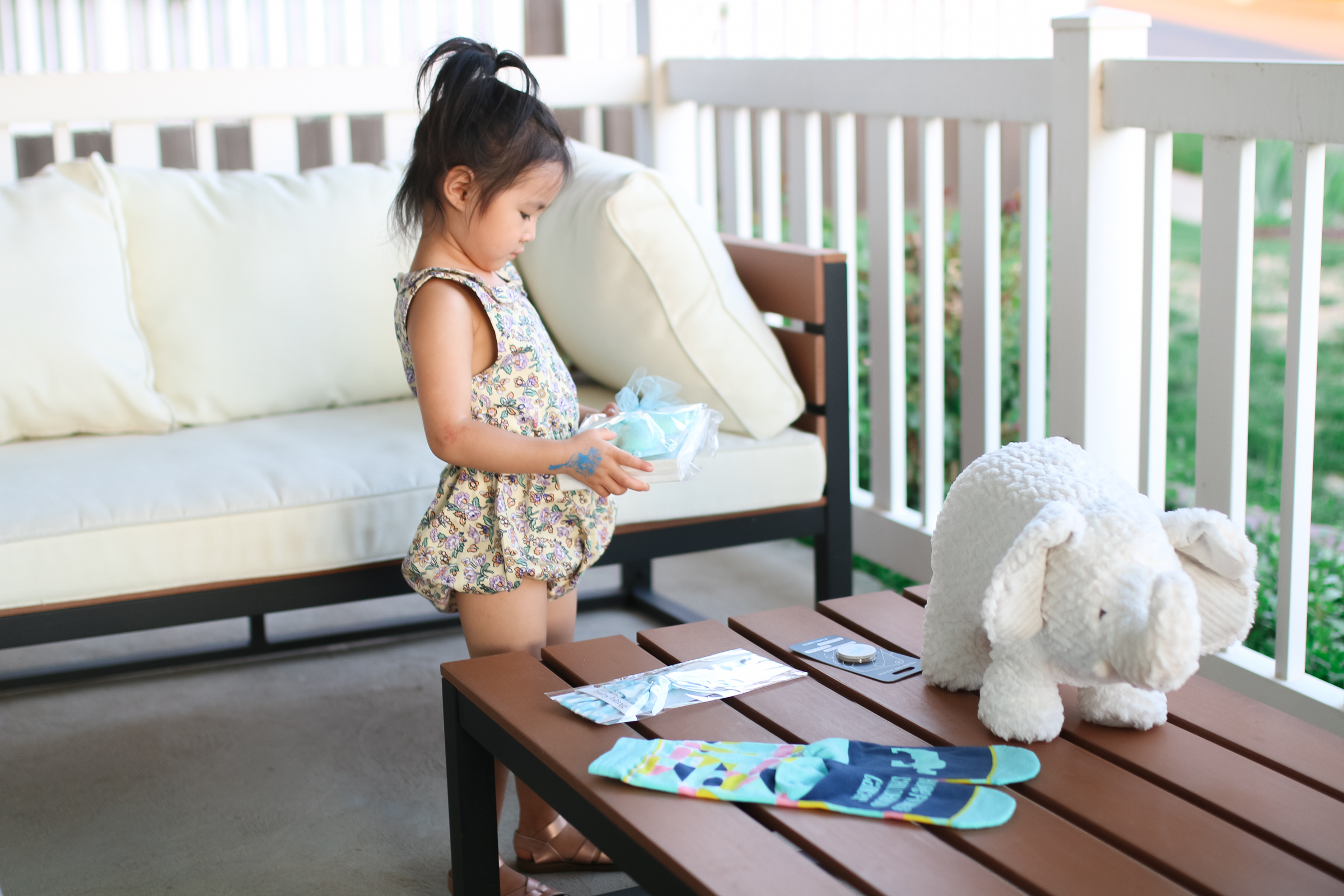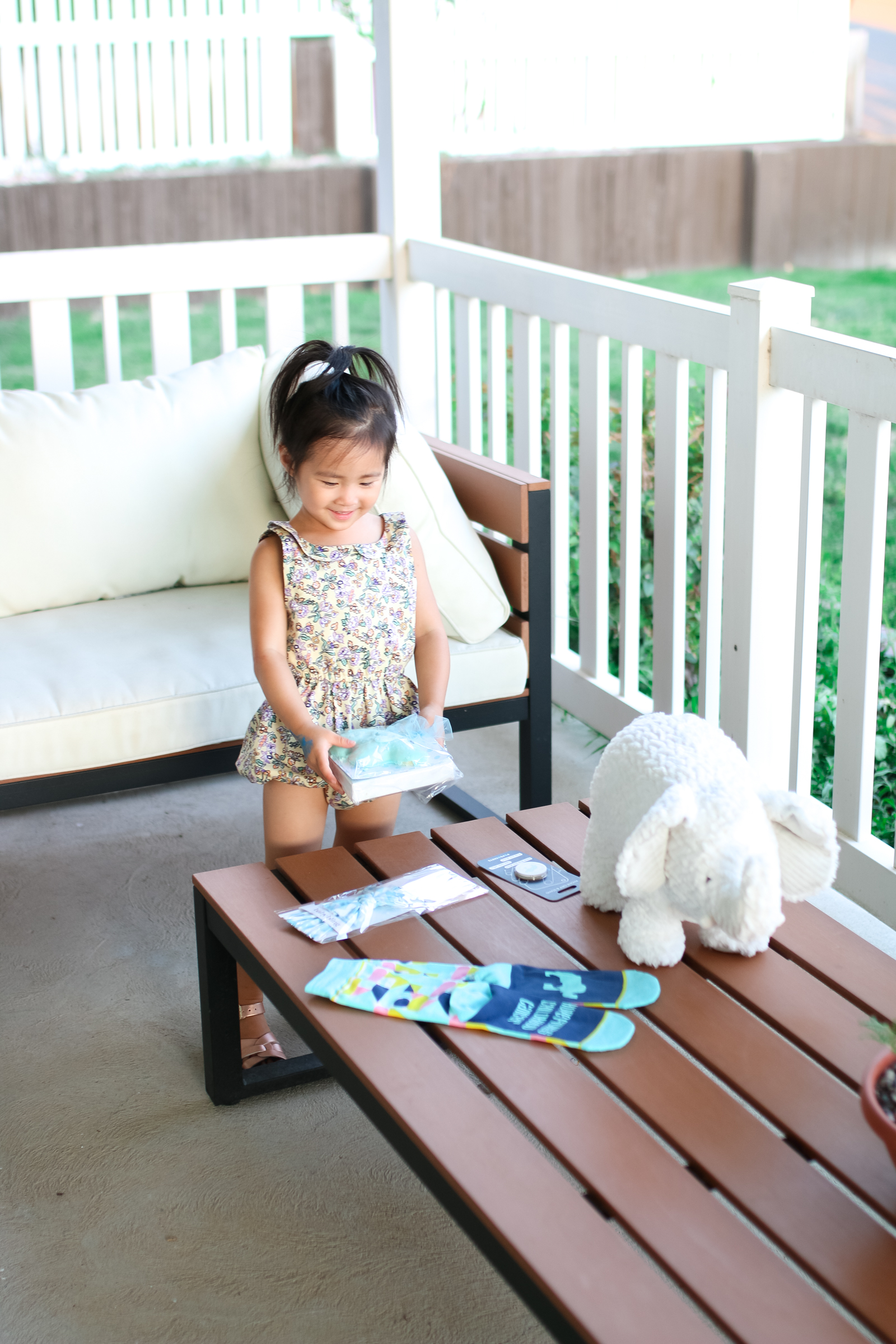 Throughout the month of September, Childhood Cancer Awareness Month, Kneaders Bakery and Cafe will be selling elephant shaped sugar cookies in 58 stores throughout 7 states (while supplies last). One hundred percent of the cookie sale will go to support Dr. Schiffman's innovative research. Along with the sale of the elephant cookie, Kneaders will also offer custom elephant themed campaign retail items in 58 stores and online at Kneaders.com/hope
Save