This post is sponsored by Welch's® Fruit Snacks. I am being compensated for this post. All comments and opinions are my own.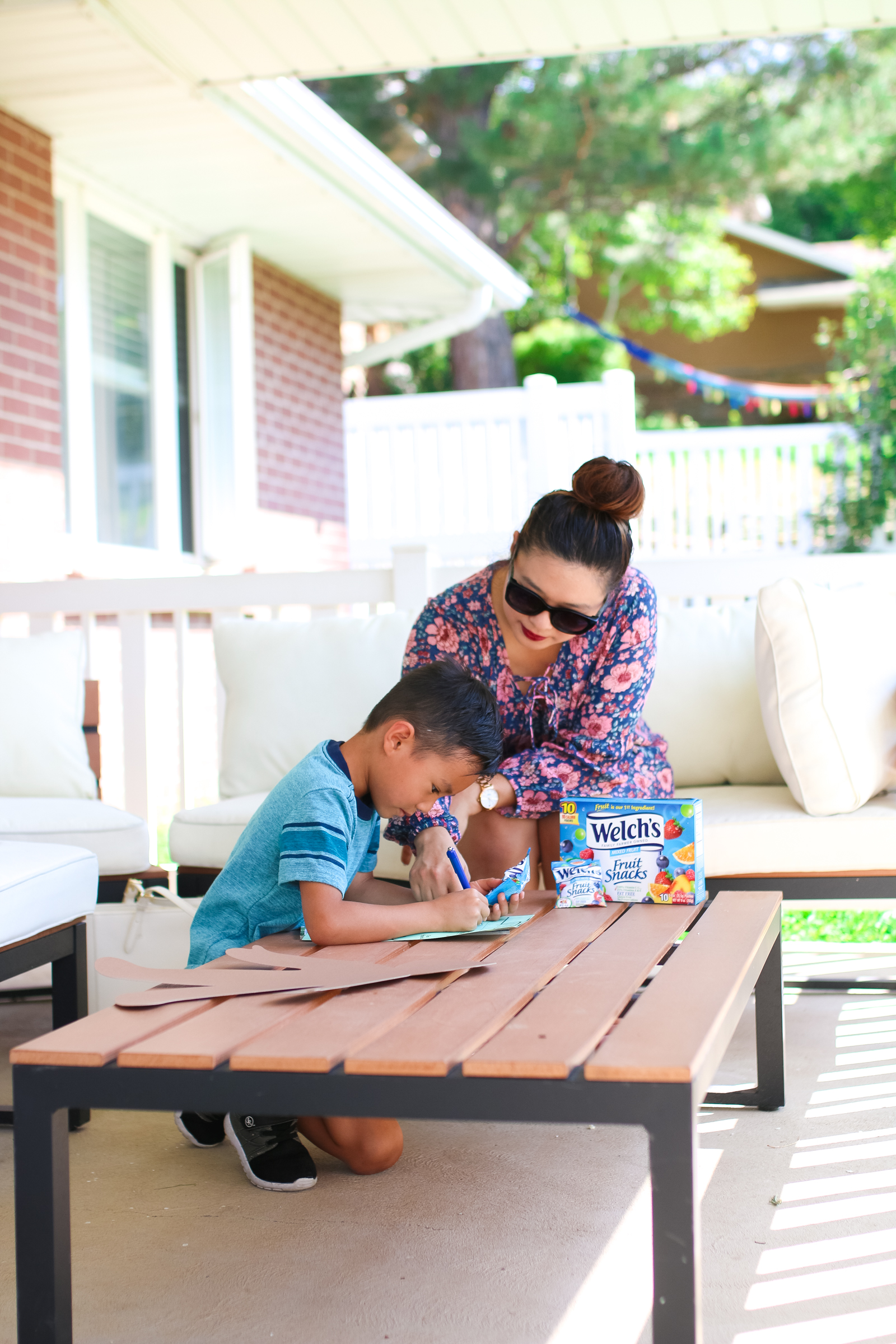 These past few weeks have been some of the busiest ever. Between 2 trips traveling to the west and east coast, getting more clients at my full-time job, keeping up with my lipstick business, taking the kids to swim lessons 3 times a week, getting the kids prepared for their new classes (Austin is now in kindergarten and Vivian will soon be in the threes class), helping with homework, and having Vivian's 3rd birthday party, I've been seriously on the go and so busy. Between all of that and trying to cook, clean, eat, and do normal daily tasks, it's really been a lot. I like to think that I thrive on being busy, but sometimes I really do over-work myself. One thing that is super important for me though, is that between meals, I need to have a snack for kids. Lately, I've been reaching for Welch's Fruit Snacks as they are individually wrapped packages, super easy to throw into my purse, and they really taste great. Whether it's between business meetings or while watching the kids during their swim lessons, snacking keeps me going.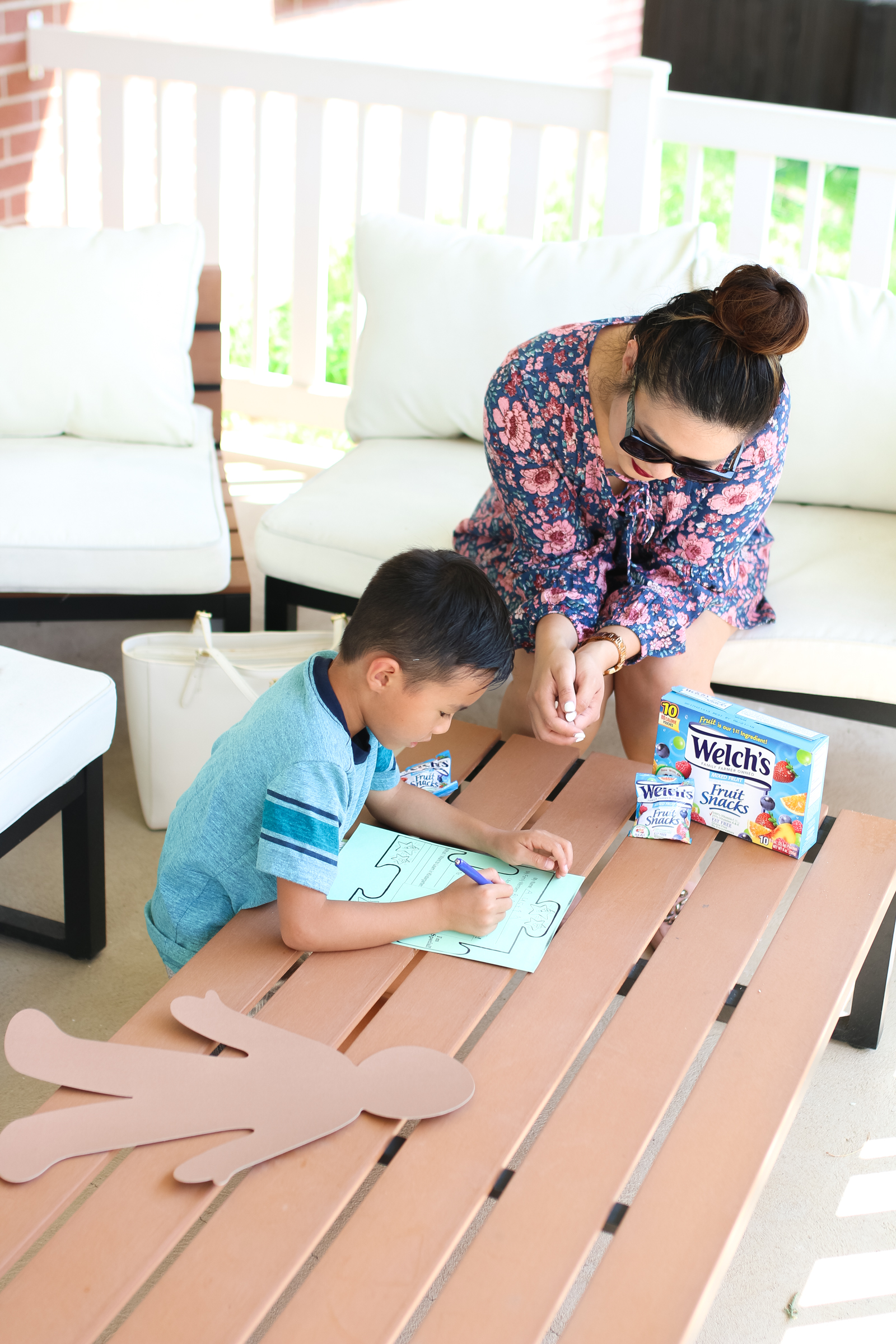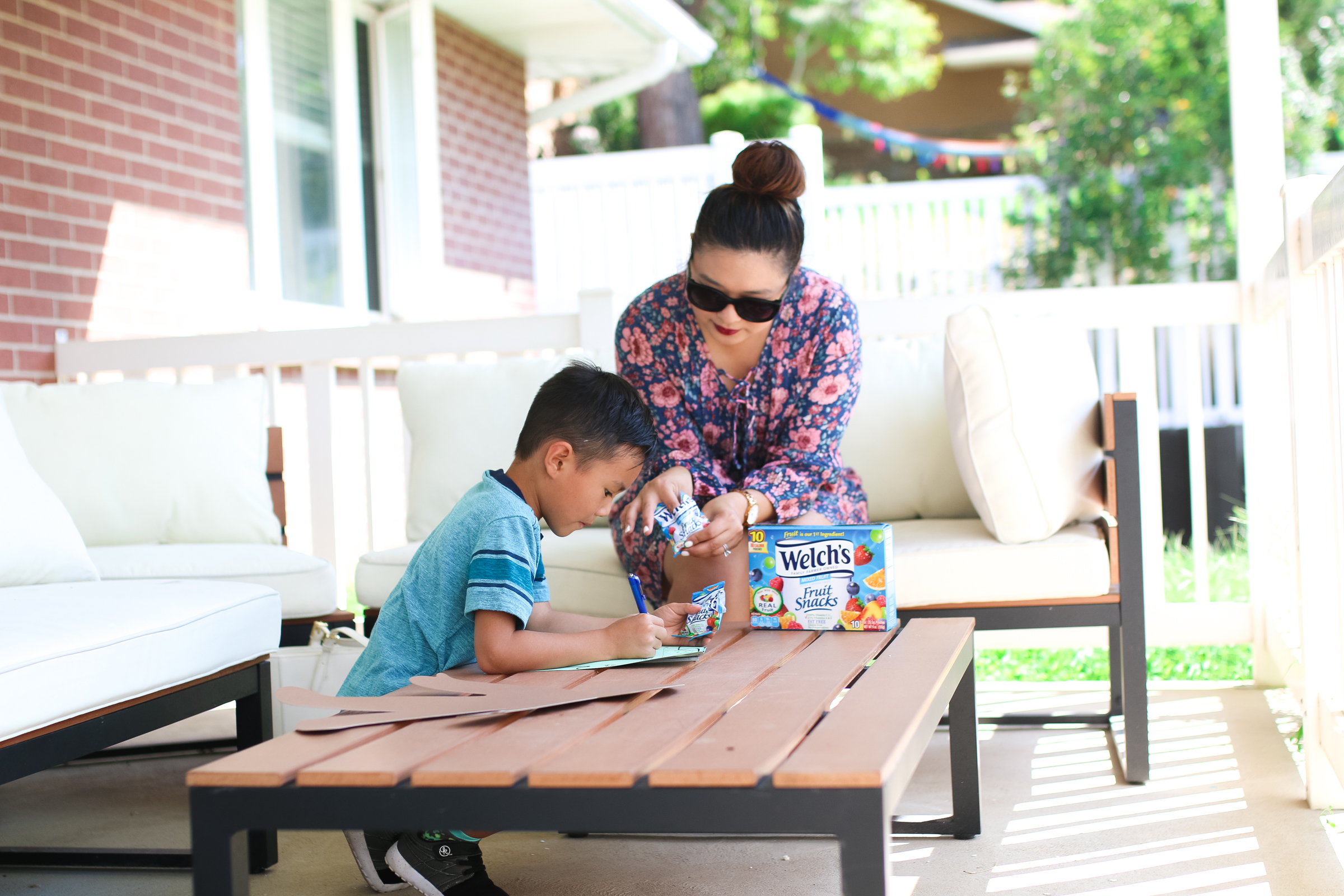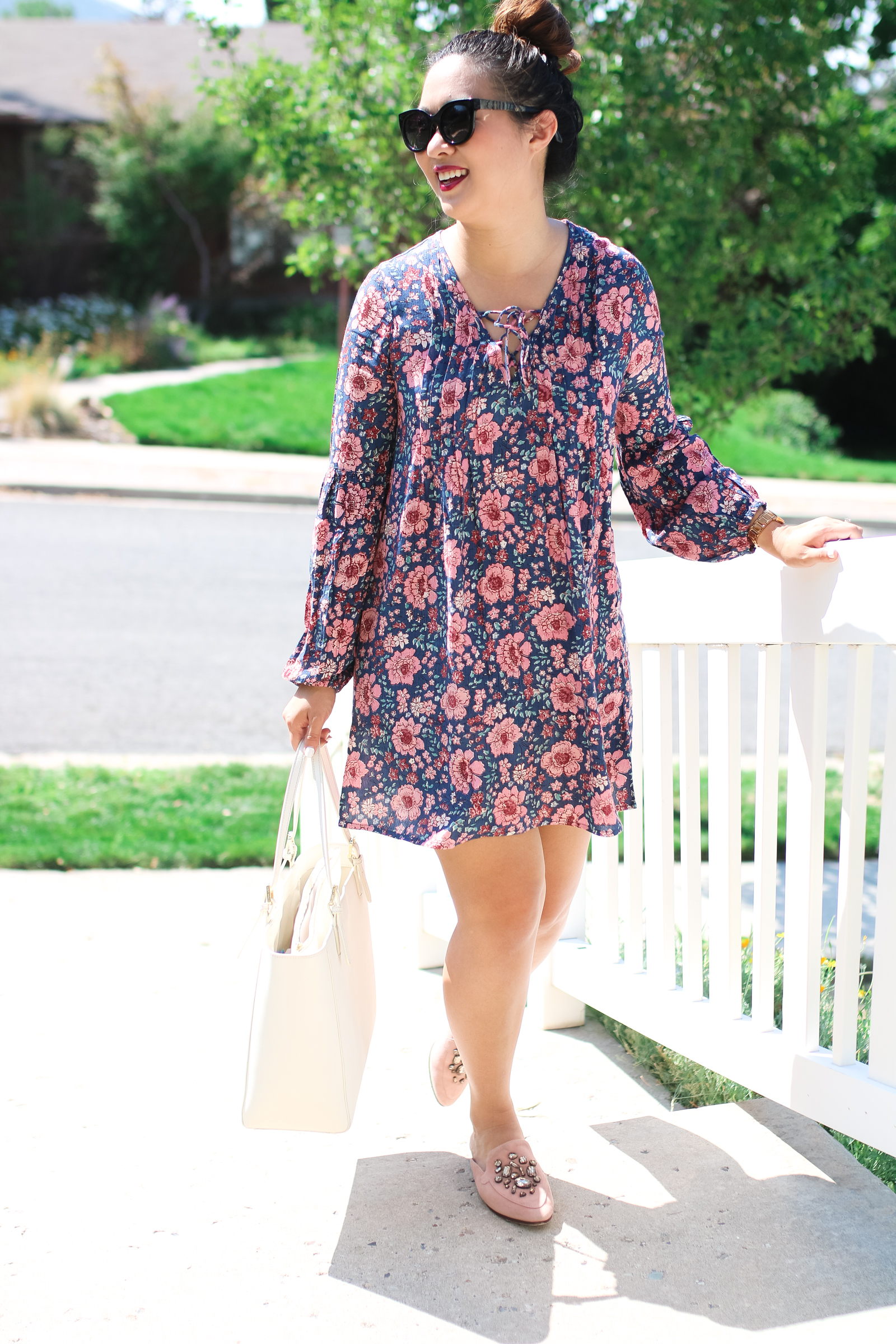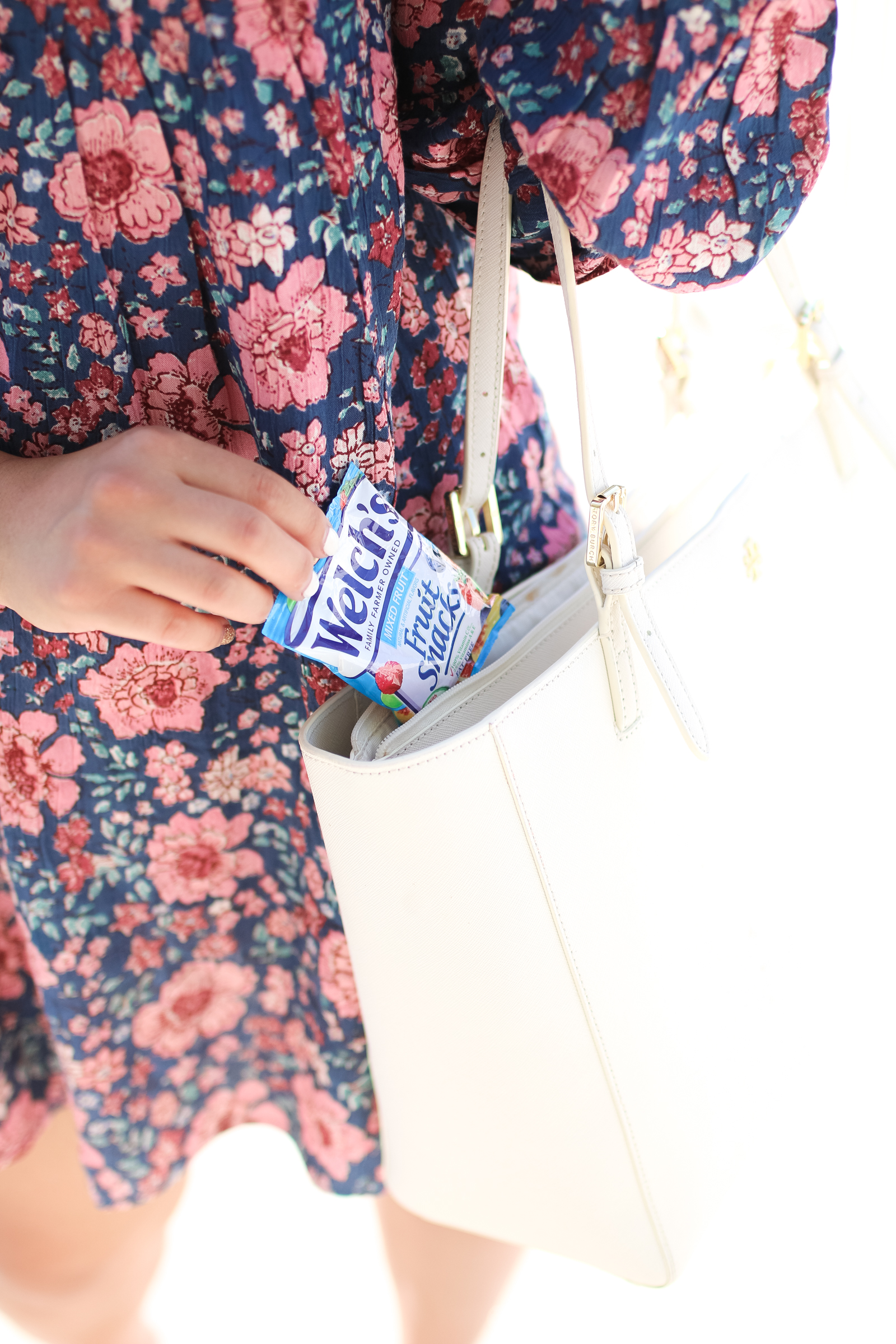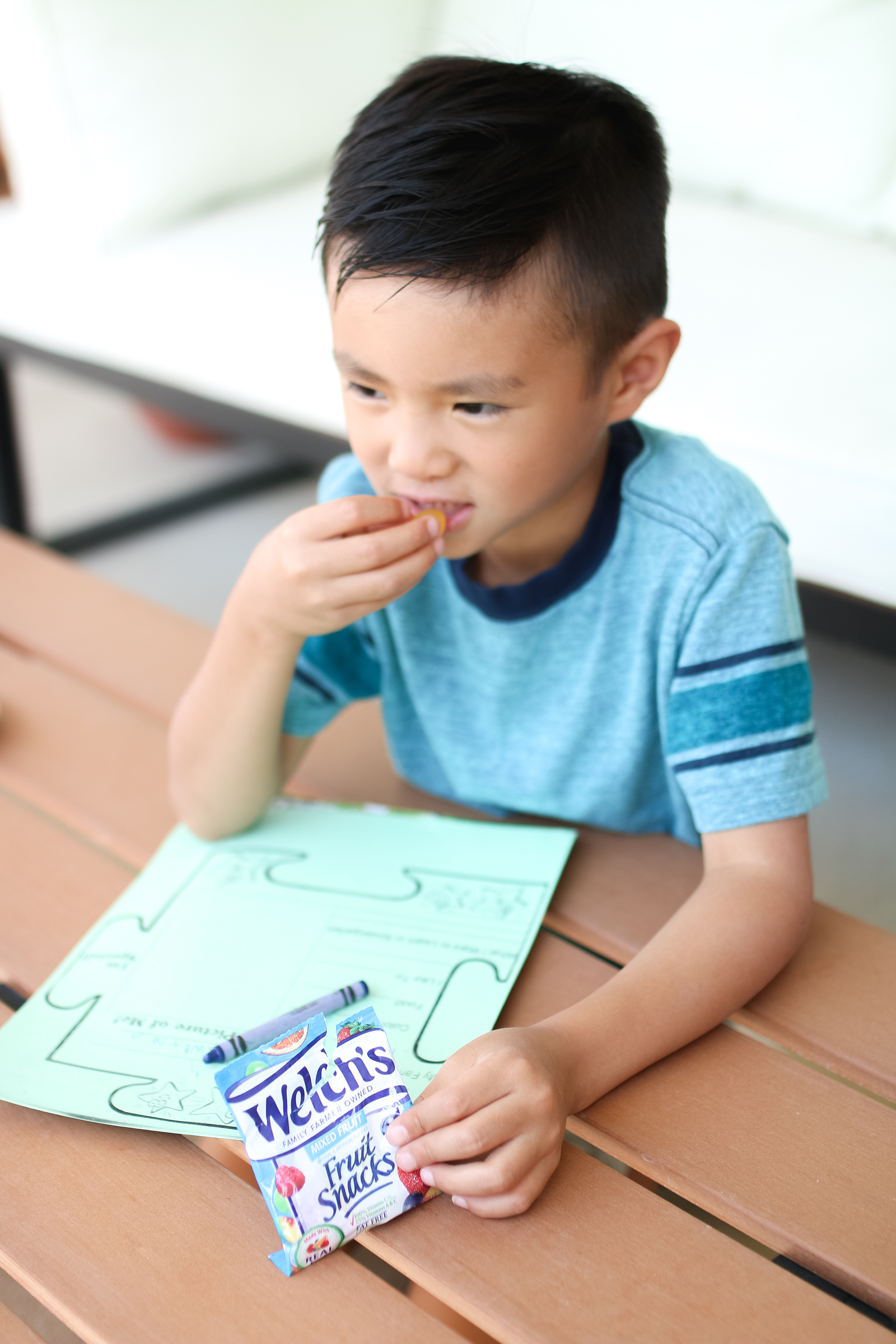 Austin's weekdays are also very packed. He takes a while to wind down at night, but he loves his sleep. It's sometimes a struggle for him to wake up in the mornings, so 7AM usually comes up way too fast for him. He gets himself dressed for school and Marvin basically runs out the door with them to get to breakfast on time. He has a full day of kindergarten learning and then the after school program since Marvin and I work 8AM – 6PM jobs. When I pick him up from school, it's become routine to always give him a snack because he is usually very hungry and thirsty and can't last until dinner time. A great option to have waiting in his car seat is Welch's Fruit Snacks. I have to tell you, sometimes he turns down the snacks I give him, but Welch's Fruit Snacks, no way! His face lights up and he happily tears open the package (he recently learned to open packages himself) and enjoys!
Welch's Fruit Snacks are the perfect snack for kids for whenever you are on the go – and are really a great snack for busy on-the-go moms also! With fruit as the first ingredient, Welch's Fruit Snacks are delicious and have 100% daily value of Vitamin C and 25% of the daily Vitamin A & E. I love that the snack packs are portable and mess-free as well! This snack for kids (and busy mom!) is a staple in our pantry with its delicious taste the whole family loves. To try out your own Welch's Fruit Snacks, click here for a coupon.