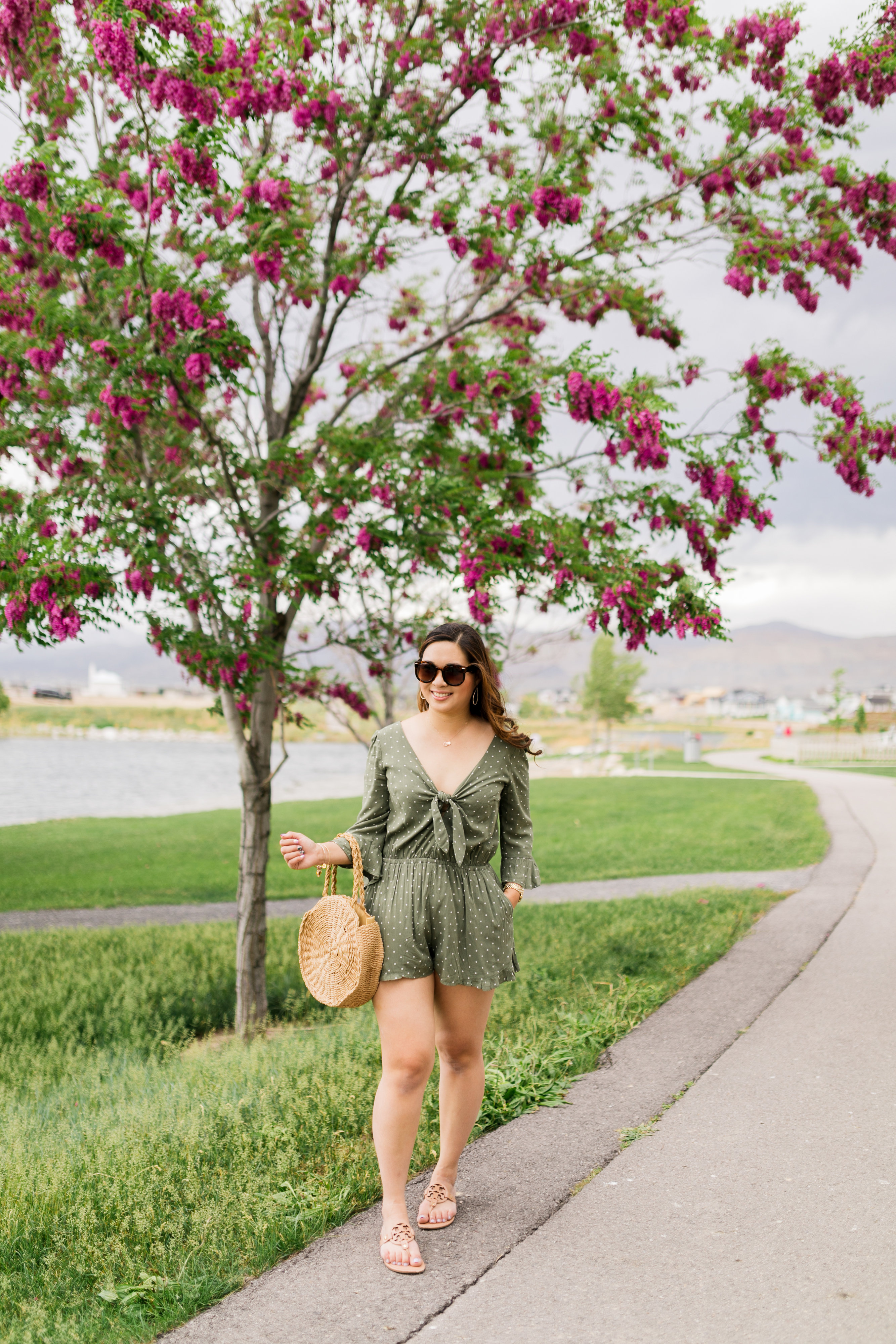 Sunglasses | Romper | Bag | Shoes
Well, May sure did fly by fast, didn't it!? I'm back with my Top 10 Selling Piece In May!! These are all the top items that you guys have purchased through my affiliate links! As always, thank you so much for all your support!!!
1. Designer Inspired Tortoise Sunglasses – These Chloe dupe sunglasses were some of my most asked about sunglasses last month! And it looks like a lot of you ordered them!! I mean, with a cost of less than $10, I ordered them in multiple so I could have one in my car and one in my purse! Because if you are anything like me, misplacing sunglasses can be like a second job.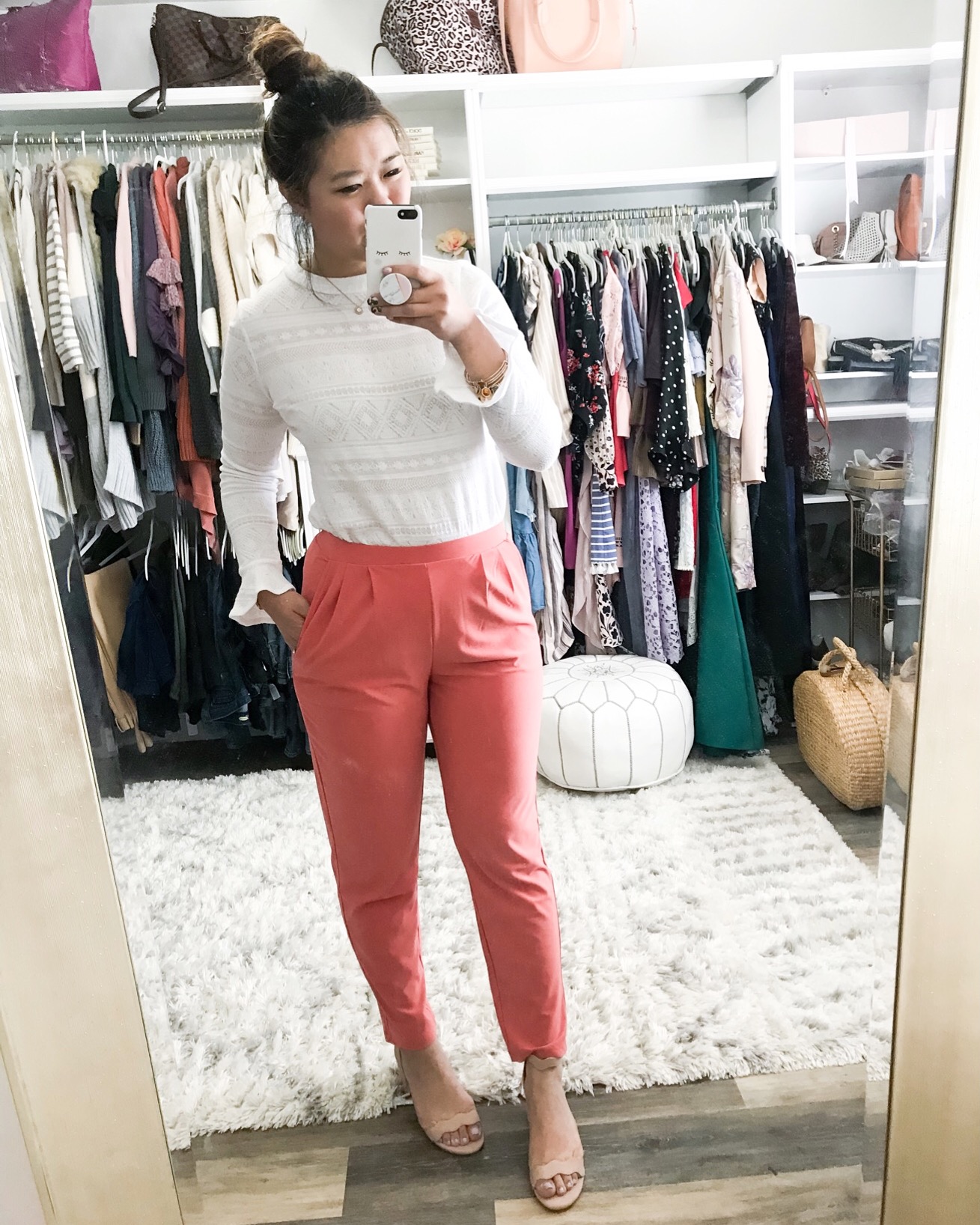 2. Pleat Front Trousers – These are hands down my favorite pant find as of late. I ordered them in 4 colors… yea, that's how much I love them! They are a great high waist pant that can be dressed up for work, worn to a girl's brunch, date night, or even casually! They are THAT good! I wear size Medium!
3. Dotted Sleeveless Wrap Dress – I love a good wrap dress and it looks like you guys did too! This one is so flattering and comfortable!
4. Flutter Tie Waist Dress – The color on this dress is so pretty! The flutter sleeves make this dress a bit more dressy but it can definitely be worn casually with some sandals.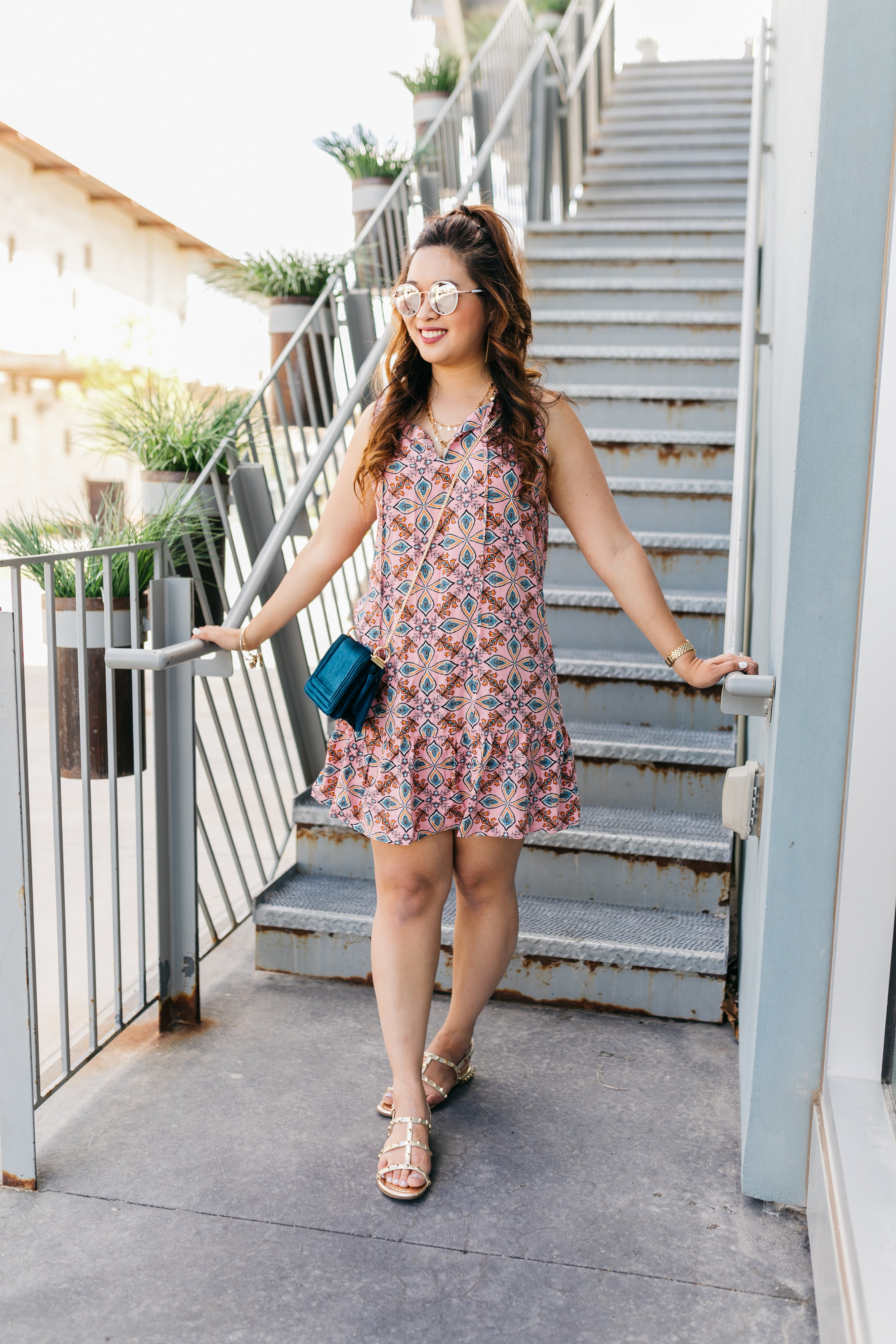 5. Medallion Ruffle Tie Neck Dress – Hands down one of my favorite dresses I've purchased this season. The print is so fun and the fit and cut of this dress is amazing! Another dress that can easily be dressed up or worn casually.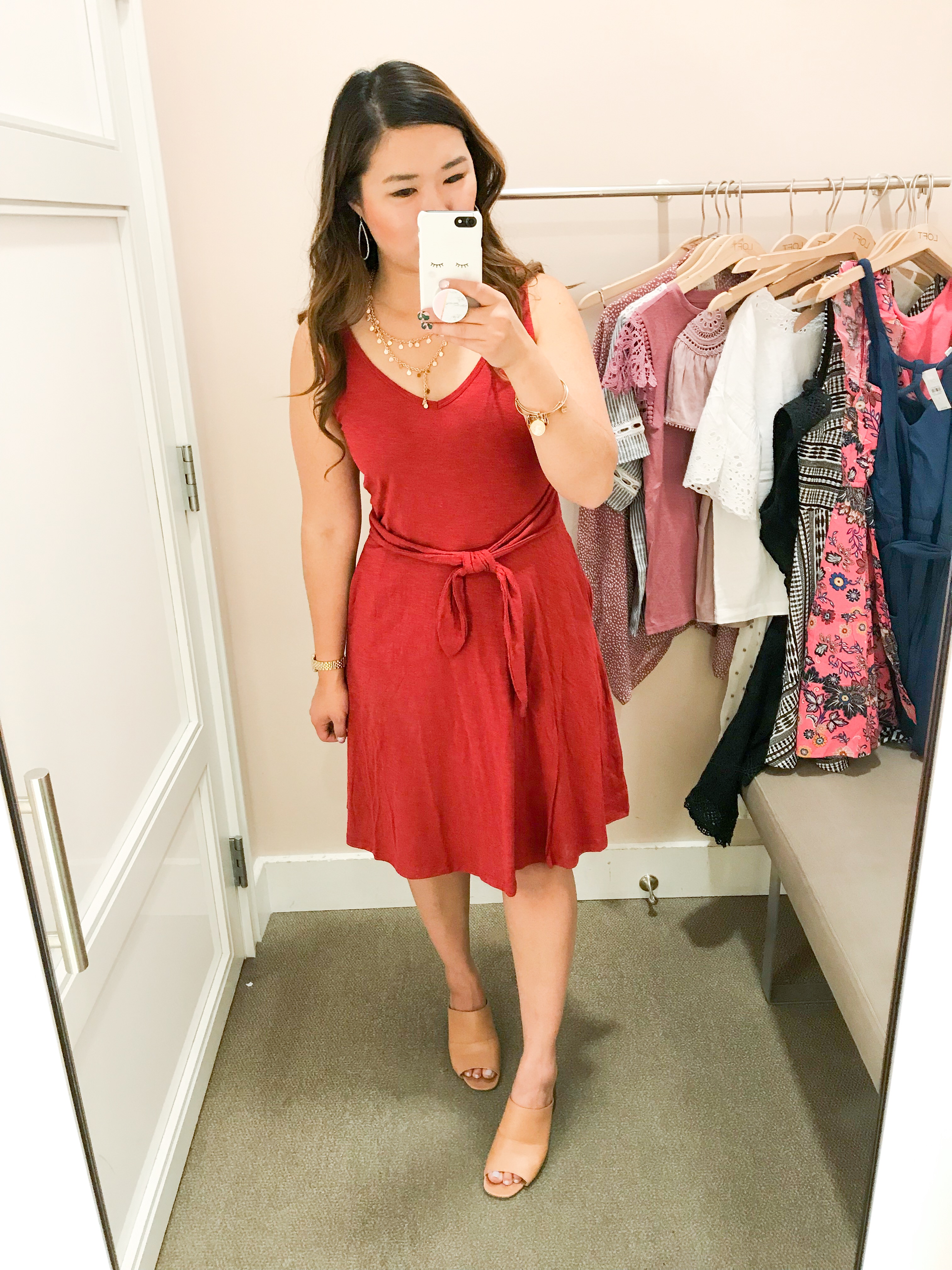 6. Tie Pocket Waist Dress – I can't help but gravitate towards dresses that have pockets! It's not that I put anything in them but I like to put my hand in them when I walk. Anyone else do that too??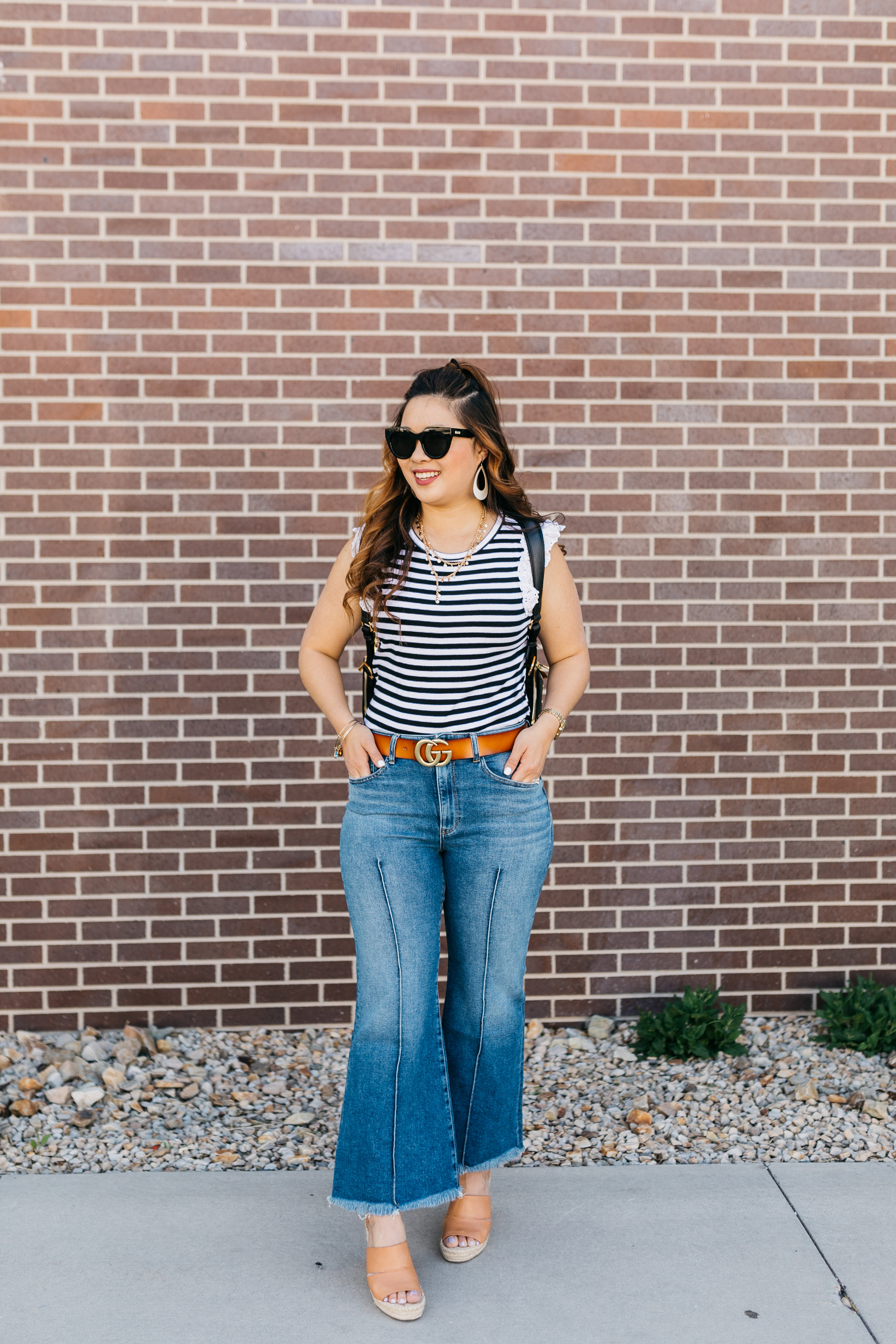 Top | Necklace | Pants | Shoes | Belt | Bag
7. GG Dupe Belt – This is no surprise that this dupe belt made the list again this month. You guys keep selling it out! It comes in black and brown and there is a thick and thin version of the belt. I love using this belt around dresses to help add some shape to some dresses.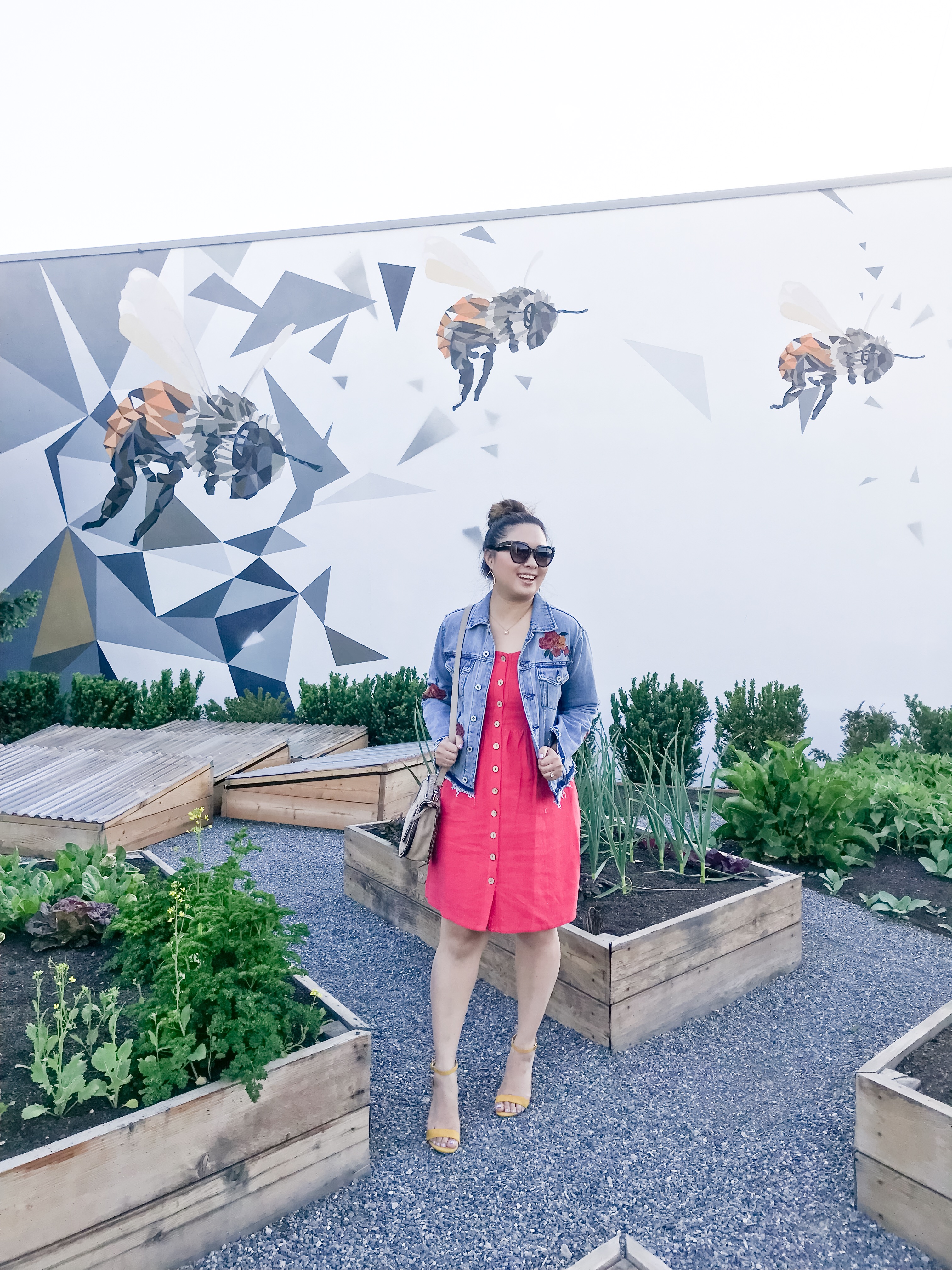 Dress | Jacket | Sunglasses
8. Button Front Strappy Dress – I instantly fell in love with this dress when I tried it on! The button details are so fun! I see this dress being worn for the 4th of July. And total score, it's on sale right now for 20% off!!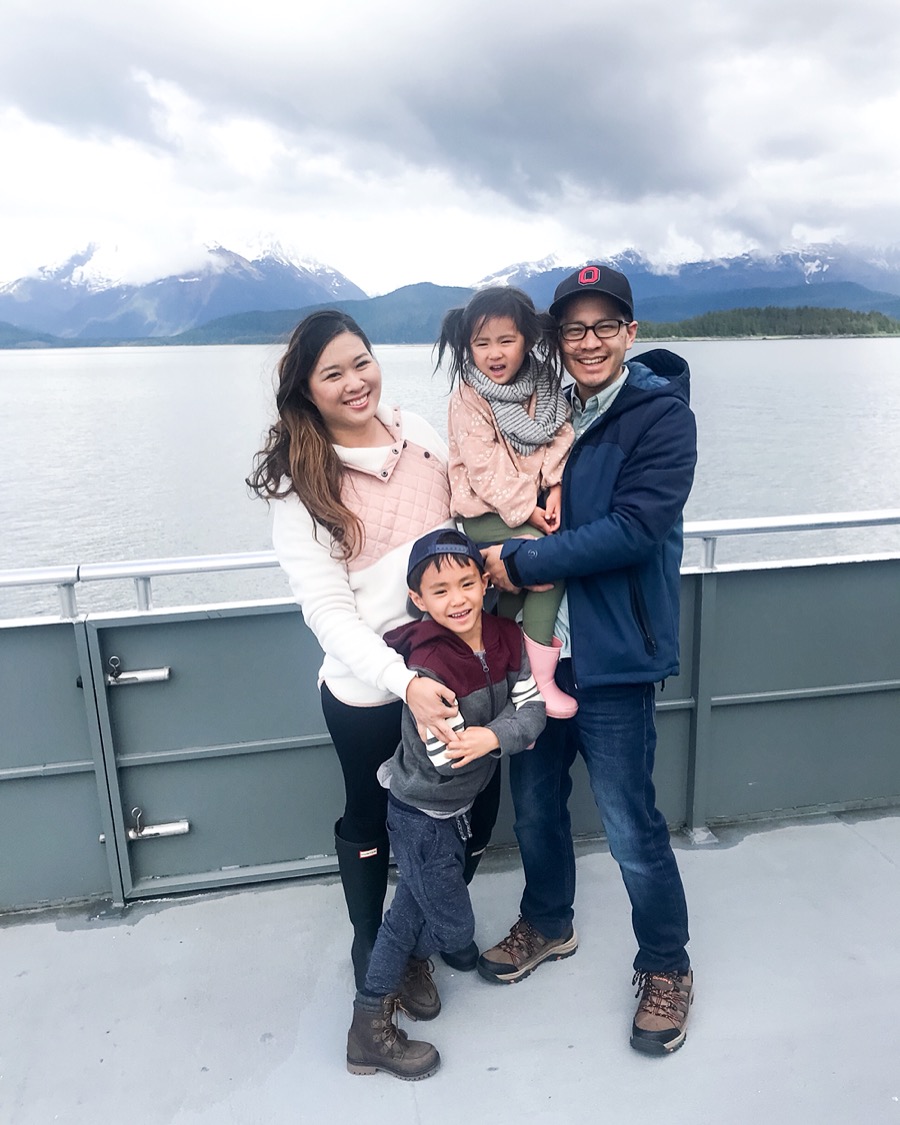 9. Asymmetrical Snap Pullover – This pullover will never get old! It went on major sale this month and a lot of you snagged one to hoard for the winter or to use it on an Alaskan cruise (Ha!). It really is so soft and has pockets in the front. This comes in 5 colors and I wear a medium in it.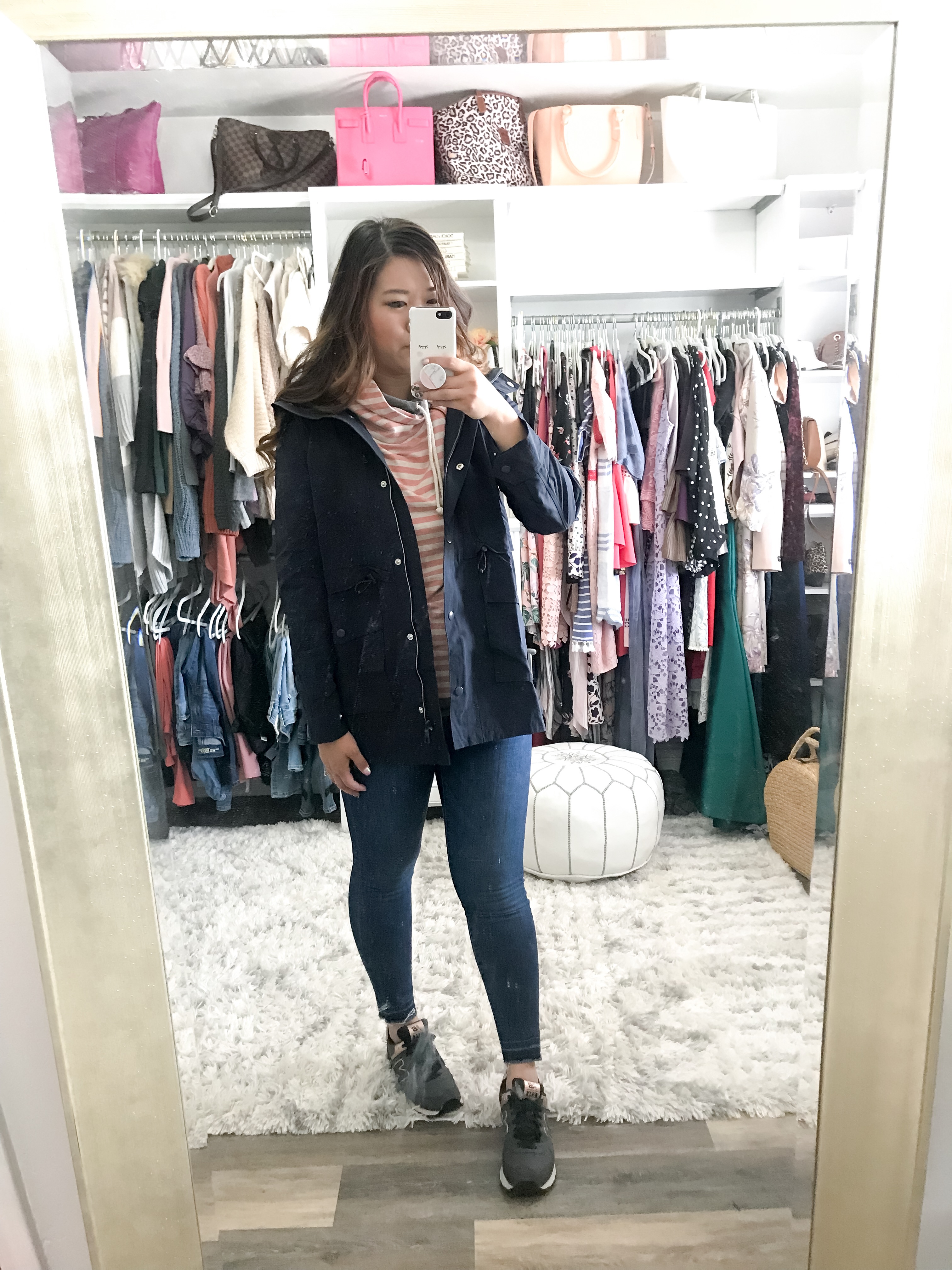 Hoodie | Rain Jacket | Jeans | Shoes
10. Perfect Rain Jacket – You helped me pick my rain jacket for my cruise to Alaska and it lived up to it's name! It's lightweight and great quality! It comes in a pink color as well!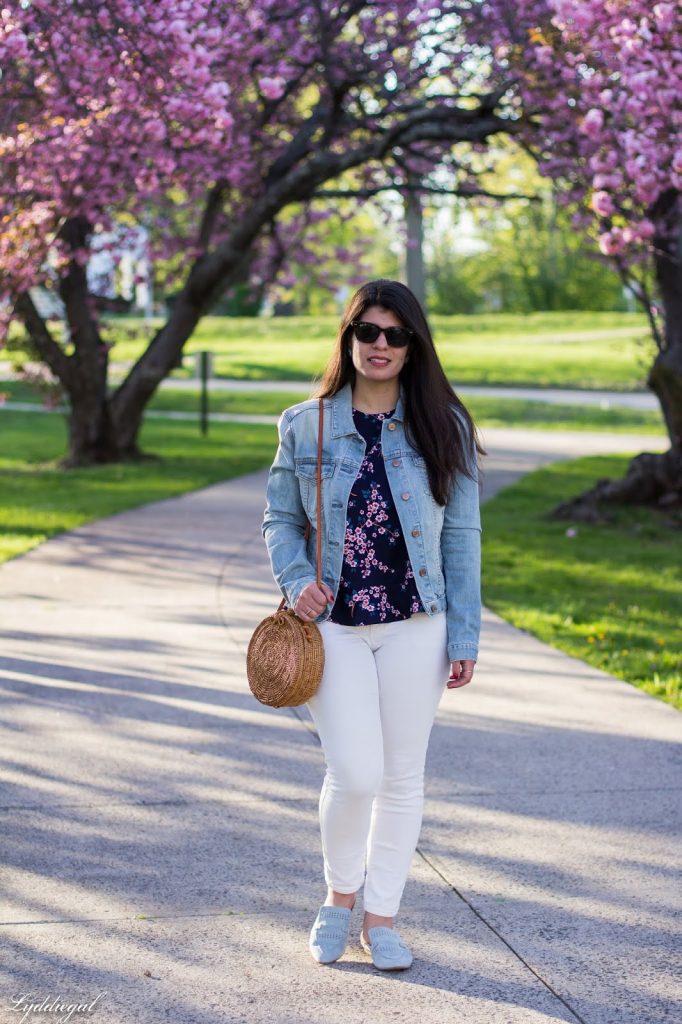 The winner of last week's most clicked link for On Trend Tuesdays Linkup is Lydia of I Am Chic On The Cheap! Please link up your fashion posts and visit my friend Kileen of Cute & Little!!