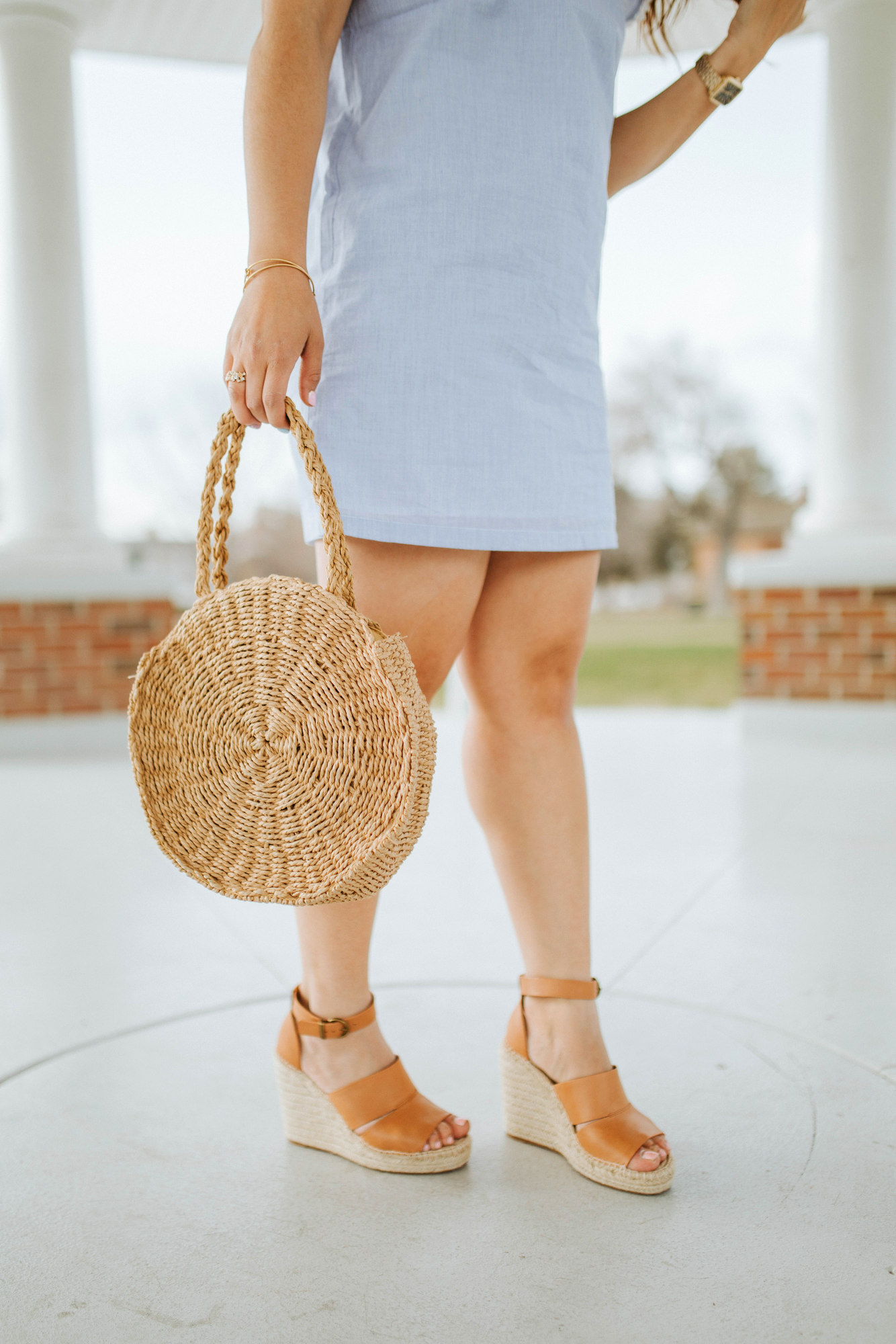 I got a lot of good feedback from our Top 10 Selling Pieces in March post, that I am planning to do this every month going forward!!! It's fun to look back at what pieces you guys like to buy, because I think it helps me going forward in determining what types of things you like to see! So without further ado, the top 10 selling pieces of April 2018 by Sandy a la Mode readers! 🙂
1. LOFT Striped Ruffle Swing Dress – This dress is the perfect updated version of the LBD. The ruffle sleeves make it easy to dress up or wear casually. The material is not thin and it's so soft! The small fit me and that is my TTS at LOFT!
2. LOFT Pocket Open Cardigan – I'm not surprised this cardigan made it to the top ten items. This cardigan is perfect for layering to transition to spring. It comes in black, white, and a pretty olive color.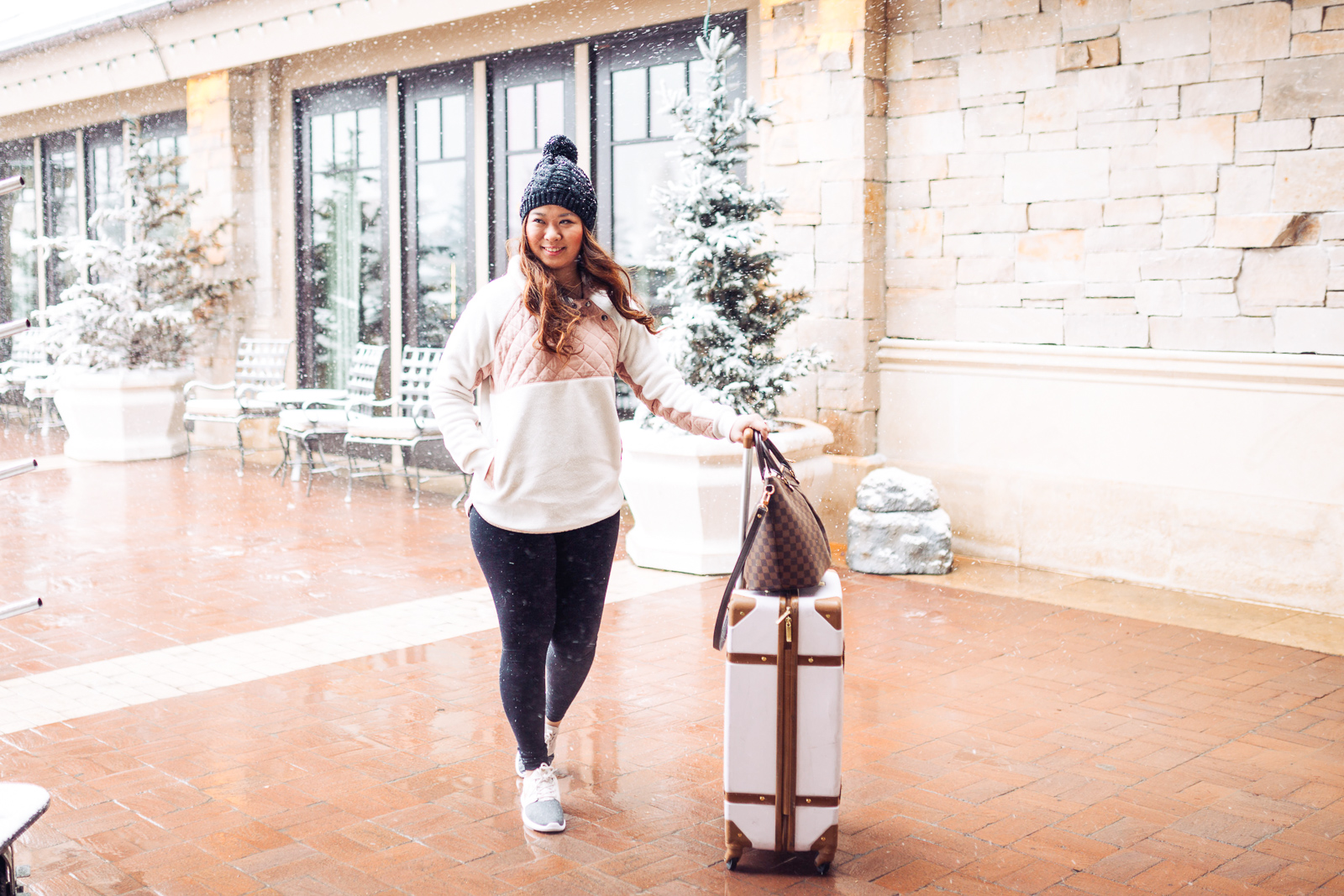 3. Abercrombie Assymetrical Snap Pullover – This was such a hot item considering that it's April and people are still getting snow storms!! This particular pink and white one did not restock for the longest until recently… AND it went on sale! Abercrombie is pretty good at restocking so check back daily! It looks like a few colors restocked! It's seriously so soft and cozy. I would snag one and hoard for next winter if you haven't done so already. I'm wearing the medium.
4. Target Knit Wrap Dress – Target has really stepped up their game lately with their new lines. This dress is SO flattering on any body type (it comes in plus size as well). The material is thick and drapes just right. I may need to go back and buy another one. I fit the medium. It comes in 4 pretty colors (slate, black, gray, and olive).
5. Lou & Grey Bluestitch Sweater – This sweater is selling out quickly and I can see why! It's lightweight and airy which are great for those cooler spring nights. You can easily wear this with shorts or jeans and still look chic. Make sure to size down in this one.
6. Adalyn Espadrille Wedge Sandal – My love for this espadrille wedge runs deep. They are so comfortable and will go with everything this spring/summer. Looks like some of you will be wearing them all spring/summer too! They were featured in my espadrille guide here!
7. Sannibel Platform Wedge Sandal – Okay. I know I professed my love for the wedge above but this one has my heart too. I've worn it too many times to count already. This made the list last month and who can blame it? It's a more affordable option and runs true to size.
8. SPANX Undie-Tectable Lace Hipster Panties – Who knew Spanx would make such cute and functional panties? Do not expect it to do exactly what the Spanx shapers do but it does do a decent job of smoothing the tummy area.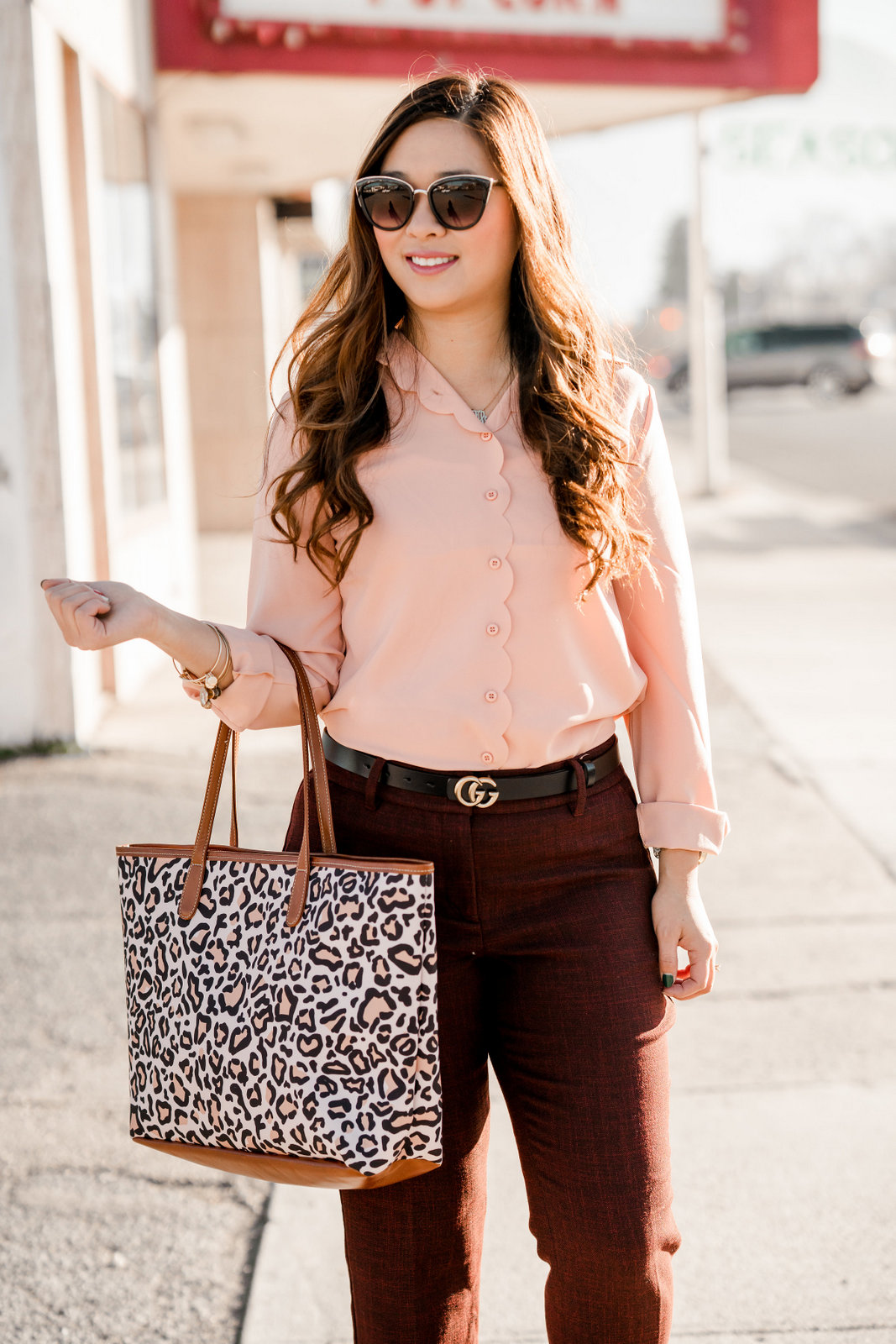 9. Gucci Dupe Belt (thin) – This belt is probably one of my most requested. It was out of stock for the longest but now it's back! There's also a thicker version. You can't beat the price for these designer dupes! I love pairing it with dresses or even with rompers for a nice add on to an outfit. You can see my comparison of the older Gucci dupe and this new one on my @sandyalamode account under the saved highlights.
10. Button Up Split Floral Maxi Dress – I'm so glad some of you snagged this dress! You would have never guessed it was from Amazon! This dress is so versatile. You can wear it unbuttoned to be like a long duster cardigan or even as a top over shorts or jeans. There are so many other options such as this black floral one, pretty pink one, or this simple blue one . Be sure that you do NOT put this in the dryer.
Which item from this month is your favorite? They're all so good, I can't decide!