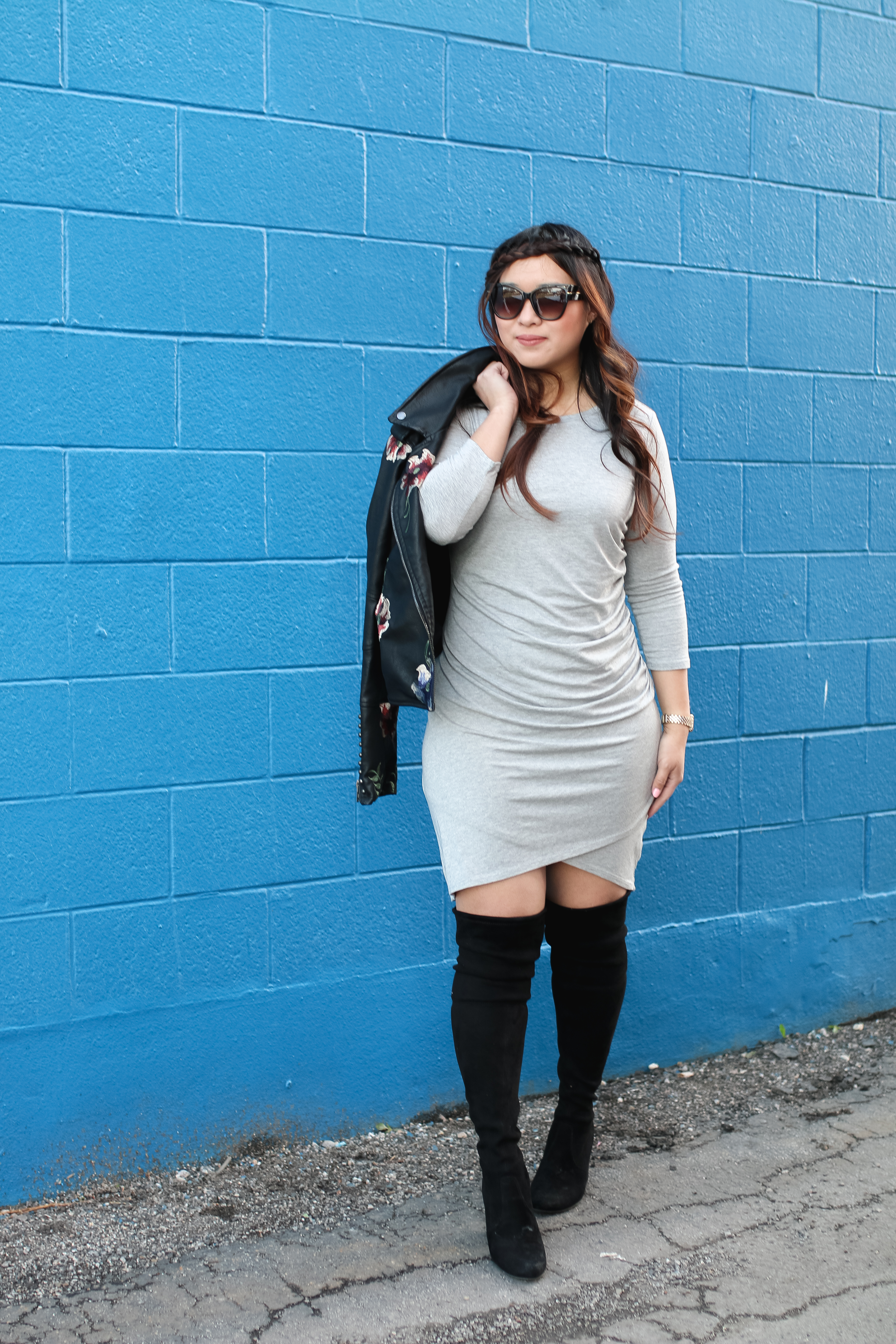 I've been wanting to share more recaps of what you guys (my readers and followers) fave items were for the past month! It's fun to look back at what pieces you guys like to buy, because I think it helps me going forward in determining what types of things you like to see! So without further ado, the top 10 selling pieces of March by Sandy a la Mode readers! 🙂
Living In Yellow Ruched Dress: I'm not surprised that this one was a top seller! It comes in 3 colors (grey, black and red) is only $49 and it's just so flattering, and it especially hides mom pooches! It also comes in a lot of sizes including Plus Size too. I definitely think this is a dress that can be worn year round! I wear it in a Regular Medium
Girl's Rainbow Slides: These rainbow slides are SUPER affordable and stinking adorable, so it's not really a surprise that they are so popular!! Vivian has been wearing the Toddler ones all weekend and LOVES them!! That means they are comfy too (spoken from a 3 year old) so you know they are good! Don't forget to check out my kid's rainbow post!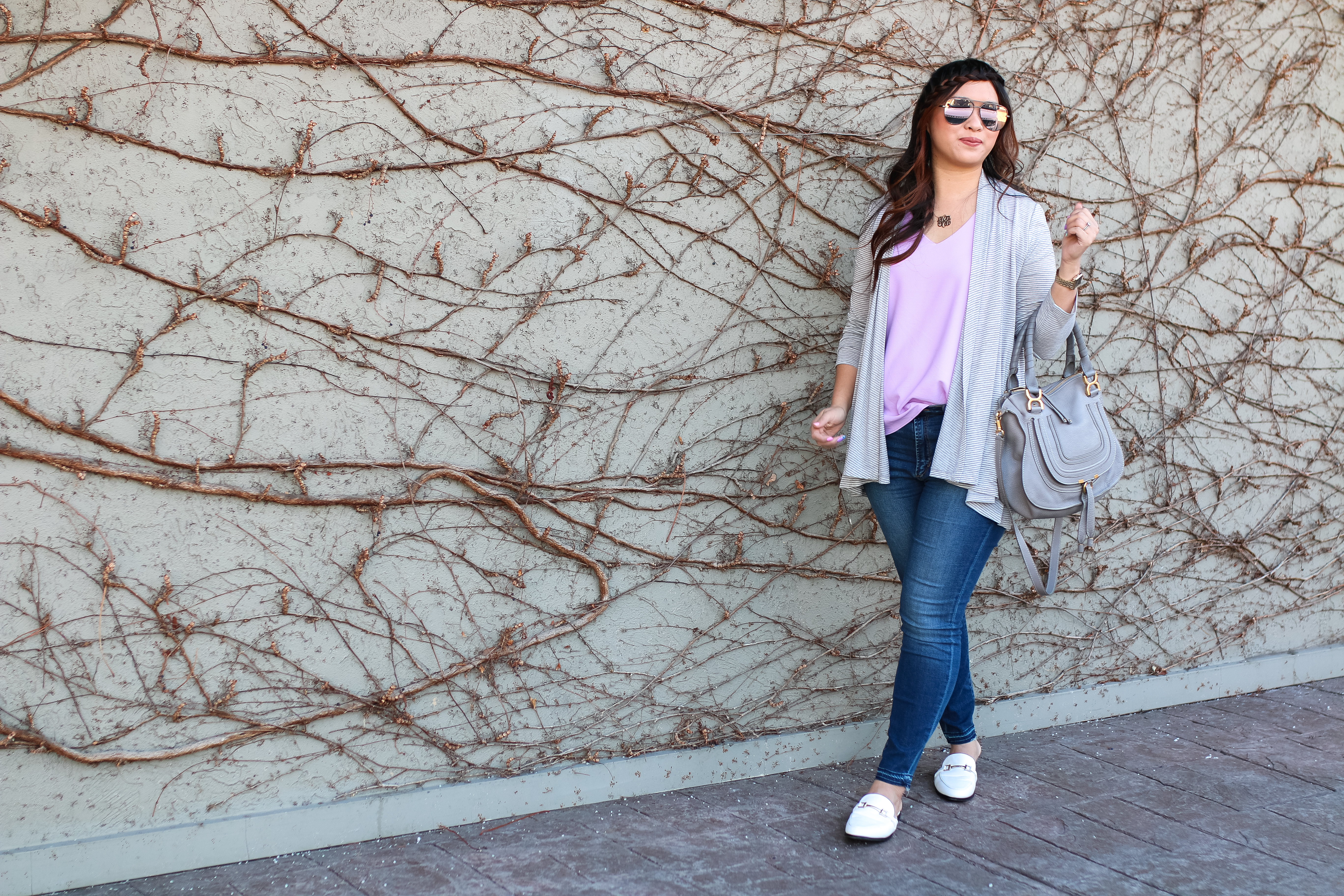 Living In Yellow Drapey Cardigan – This cardigan is SUPER perfect for transitioning into Spring and warmer temps, so again, not surprised it is a top fave over here!! I have it in grey and purple now! I have it in Regular Small size.
LOFT Dotted Wrap Romper – This cute little romper stole the show at the end of the month and I'm so happy it did! I wear a size 6, it is nursing friendly and it's just so stinking darling!
STEVEN by Steve Madden Greece Sandals (30% off 1, 40% off 2) – These sandals I ordered in 3 colors and couldn't decide for the longest time which color to keep. I ended up choosing white, but I LOVE LOVE the rose gold too. Looks like a lot of you guys loved these too! Size up half size in these, at least!
LOFT Crocheted Lace Flutter Dress – This dress is almost sold out and I am SOOO HAPPY so many of you snagged it! It is true love. If you missed it, the SHIRT VERSION is just as good and was a good seller too and has a little more stock! Also – these are 50% off right now with code SPRING, so hurry!!!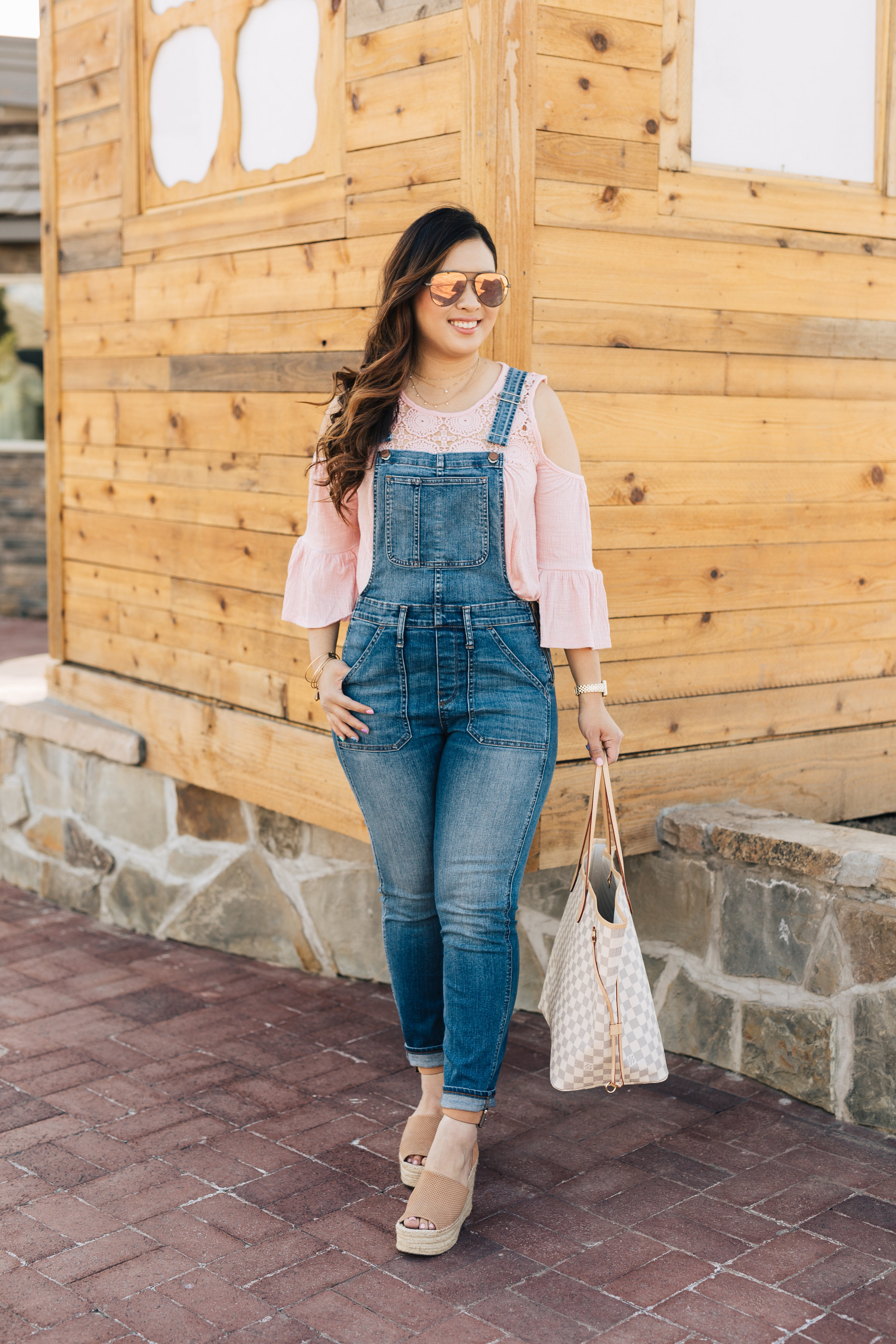 Madewell Overalls – I know I shared the heck out of these, but I can promise you these are worth the splurge. I have worn them like 10 times this year already and plan to keep wearing them for many months to come! There definitely are cheaper ones, but nothing compares to the way these hold you in, go over curvy bottoms and have back support. If it is too hot where you are, these shorts version ones are my fave.
Rainbrella Kids – From my kid's rainbow roundup, these were another fave!! So stinking cute for your kids to jump puddles with this!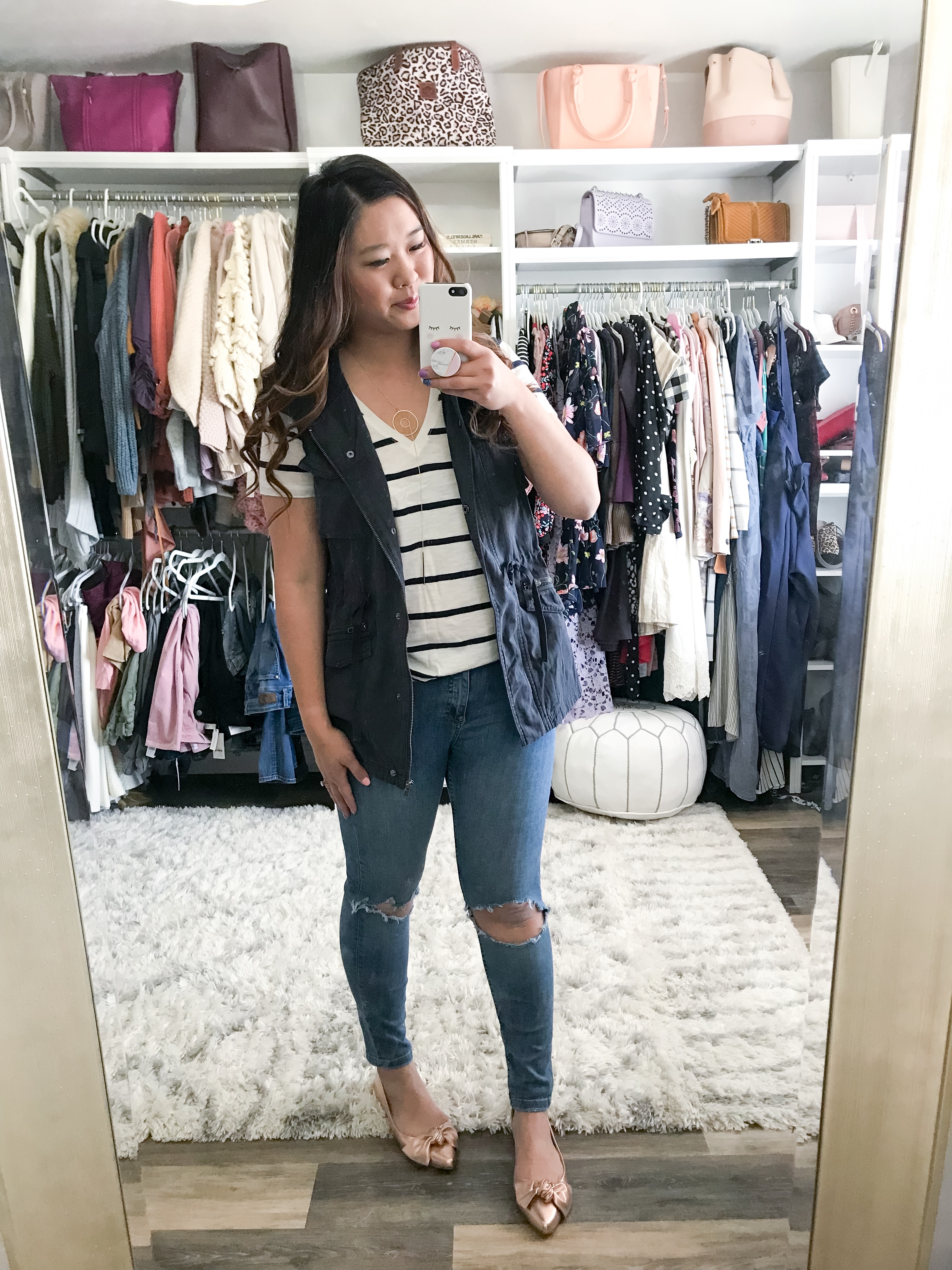 Nordstrom Utility Vest – This vest was seen in my first Trunk Club (you can see my review here) and I was kind of shocked that so many of you loved this piece and purchased it! But it really is a great Spring layering piece!
Treasure and Bone Sannibel Platform – These were seen in my wedge roundup and I've been wearing them a TON lately. They come in a few colors, are a good price for the quality, and I will be wearing them all Spring and Summer long! Looks like a few of you will be too!!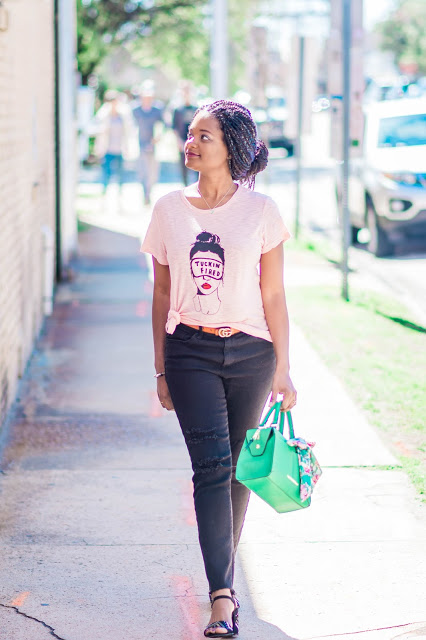 The winner of last week's most clicked link is Marissa of Shabby Chic Cheap! Congrats girl!!