This post has been a long time coming and what better day than National Handbag Day – 10/10! I love my bags, and have a decent amount of them. I have a few investment pieces that I think are totally worth it, but also some more affordable every day ones as well! But there are 5 types of bags that I think every woman should own, so here goes!
1. Tote Bag – A tote bag is definitely a bag that every gal should have. With a good tote bag, it can hold everything (everything except the kitchen sink, of course). If you're a mom always on the go, a tote bag is perfect for throwing everything in and not having to worry about carrying any additional bags. Or if you work in an office and need to carry your laptop, the tote bag is great for that.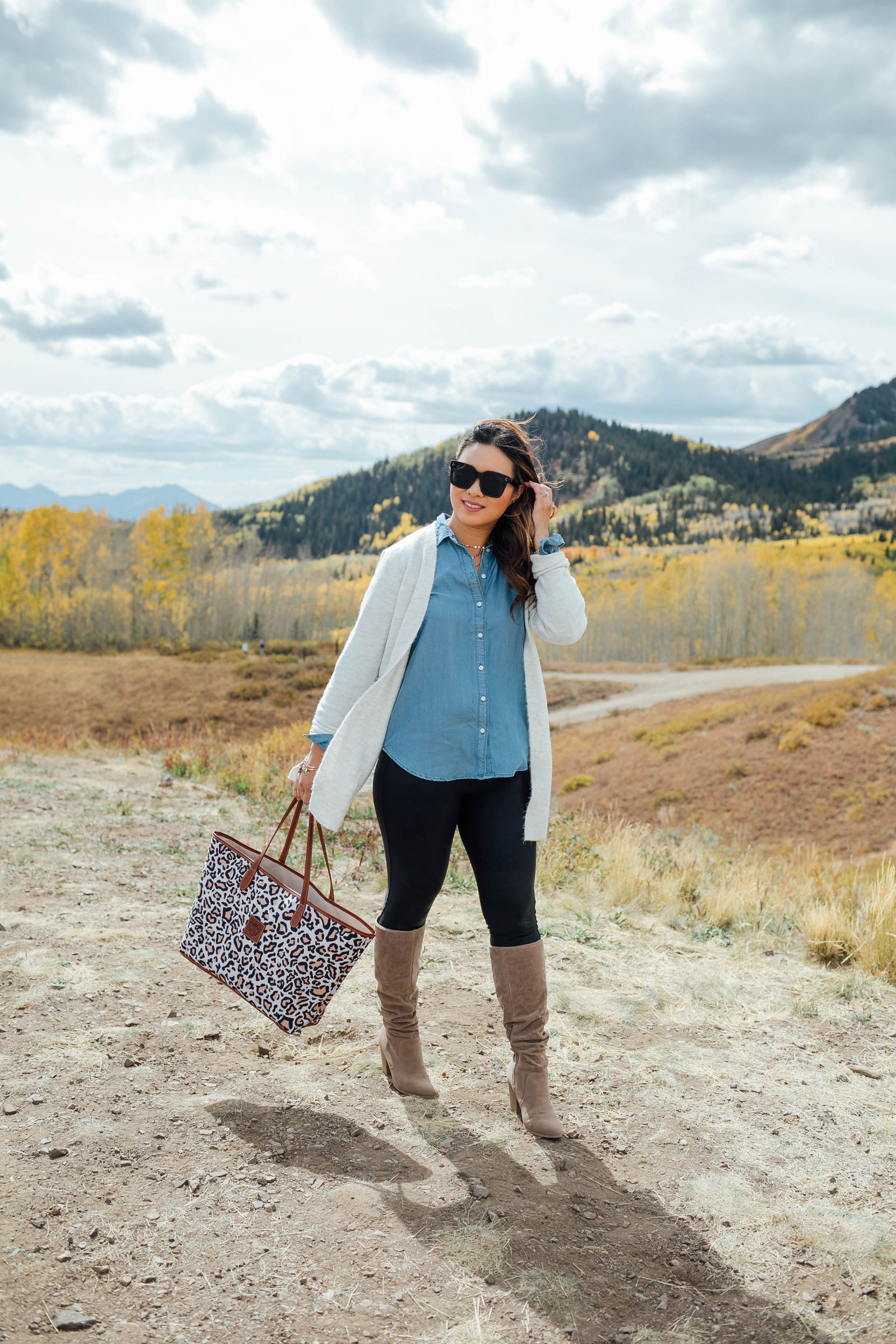 Barrington St. Anne Tote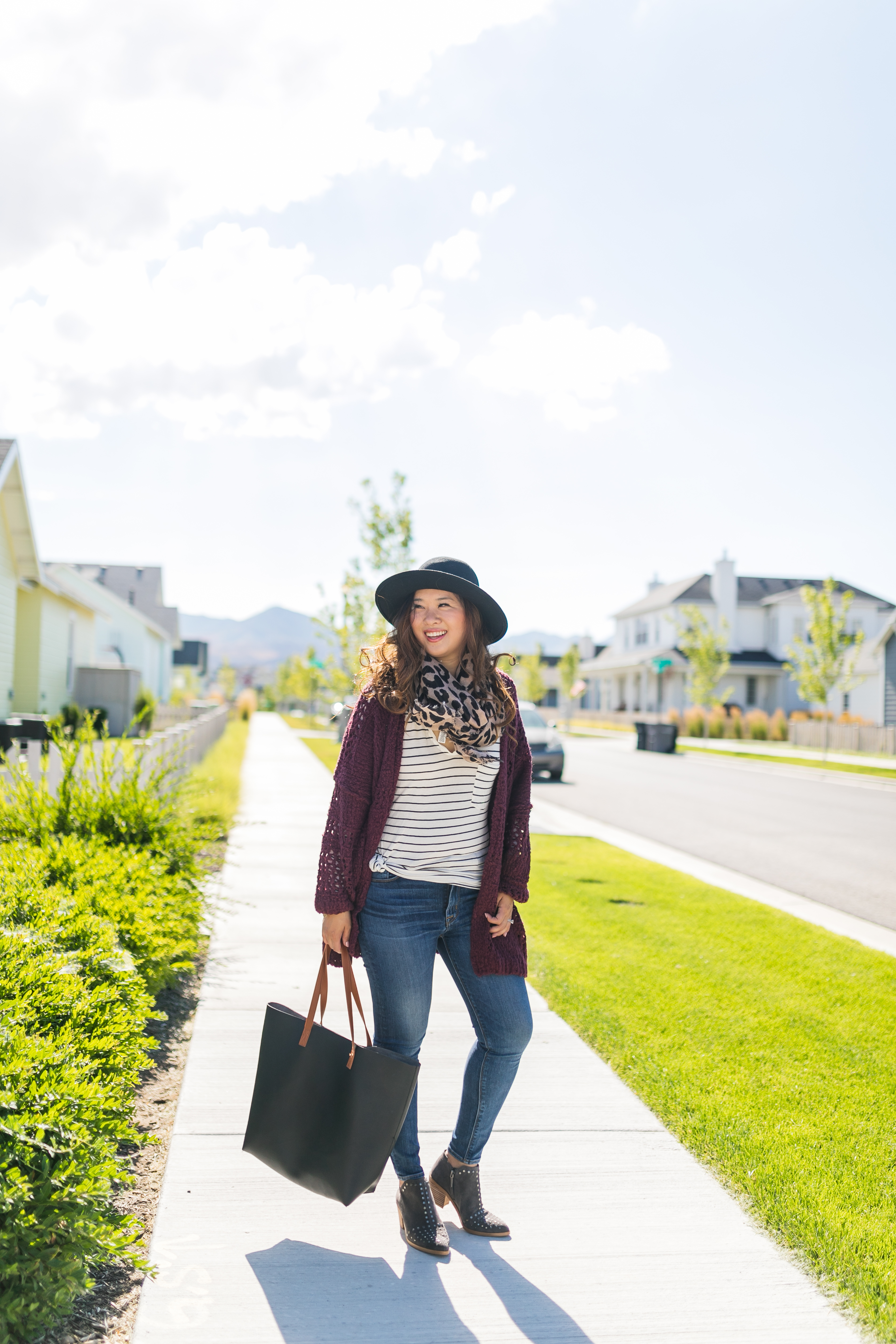 Greer Vegan Leather Tote (20% off w code SANDY)
Shop totes:
2. Crossbody Bag / Satchel – These are hands down my favorite every day bags!! Most of the ones I have usually have handles for when I don't want to wear it on one shoulder as well as crossbody straps!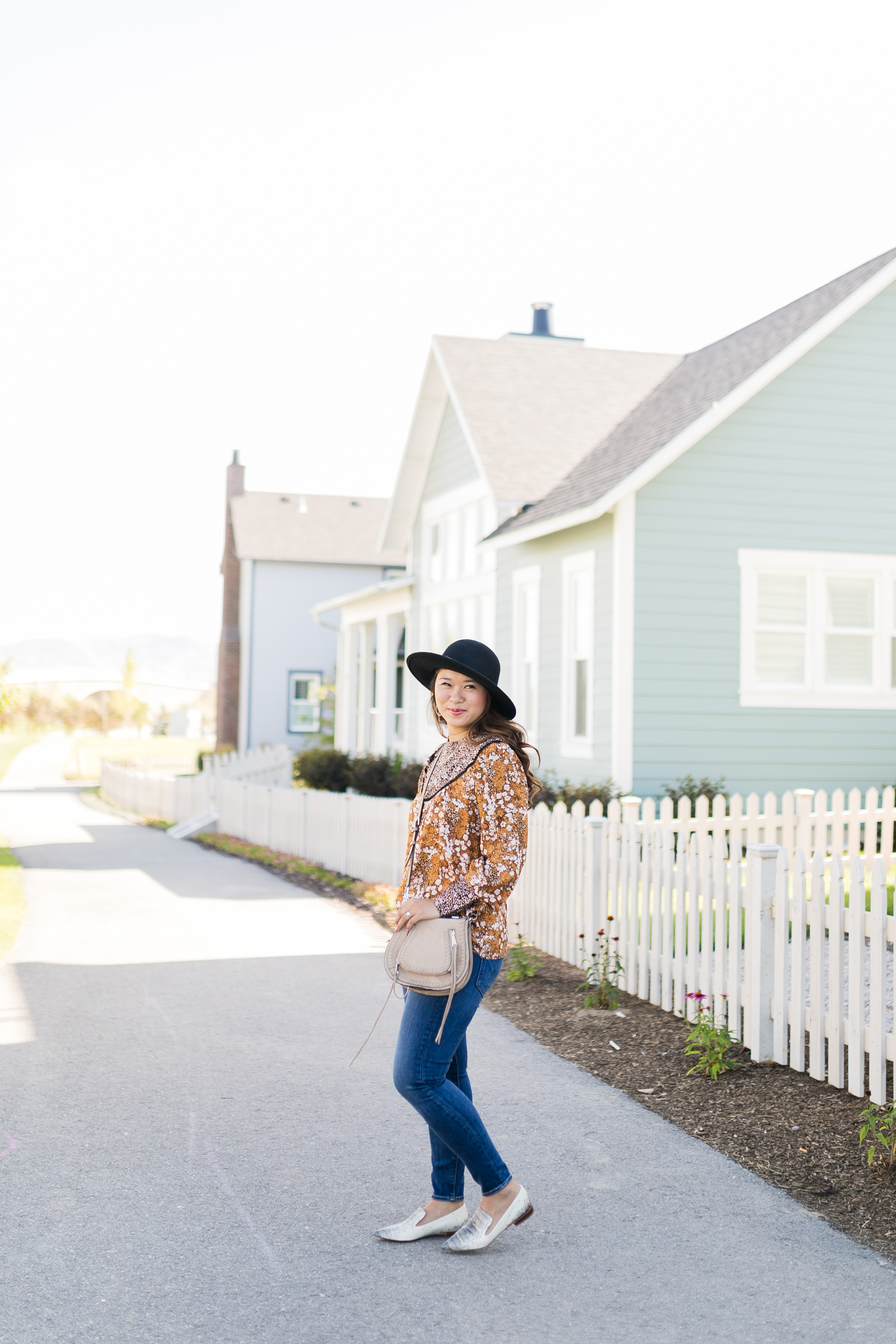 Rebecca Minkoff Vanity Saddle Bag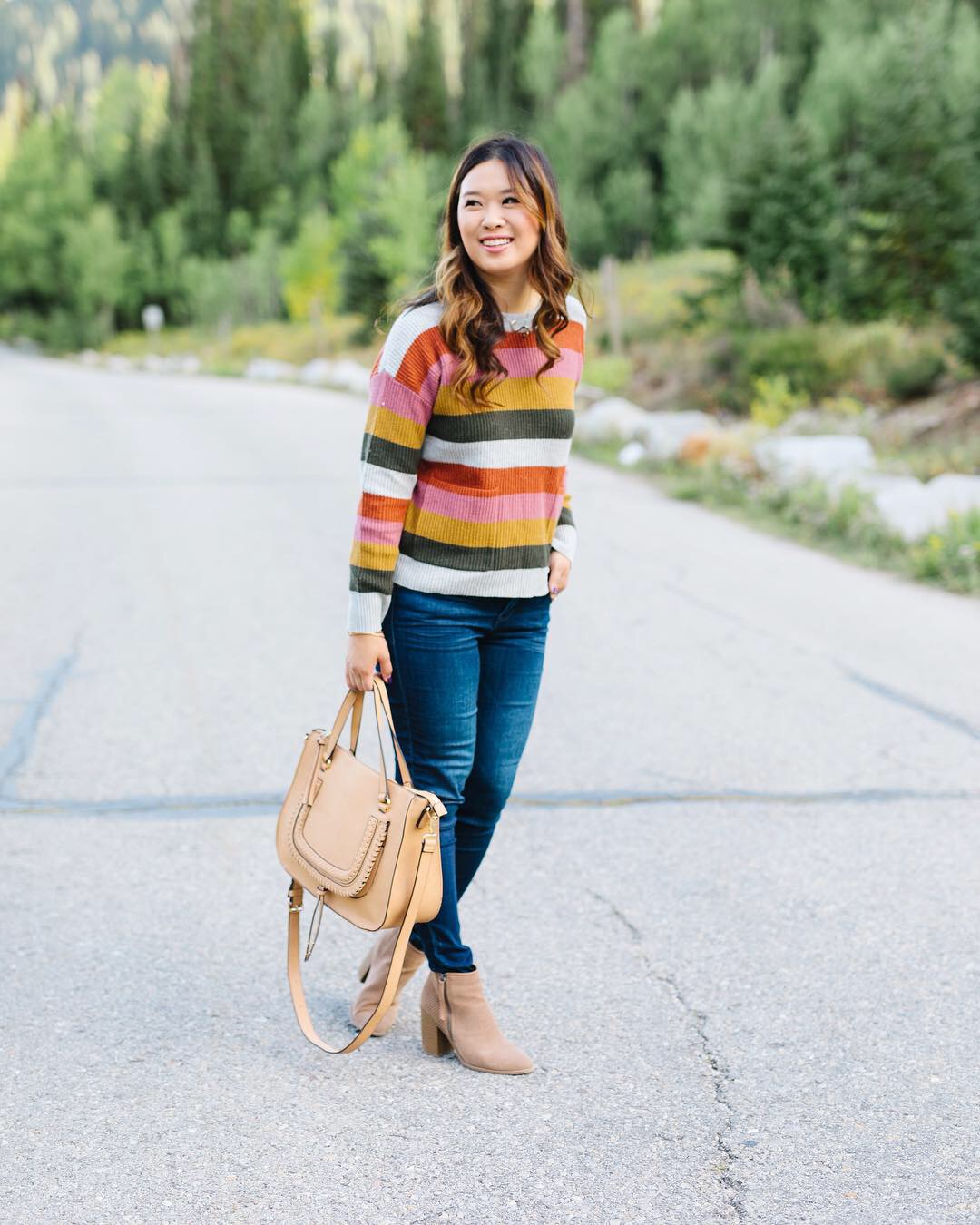 Sole Society Destin Satchel (Camel, also love Light Taupe)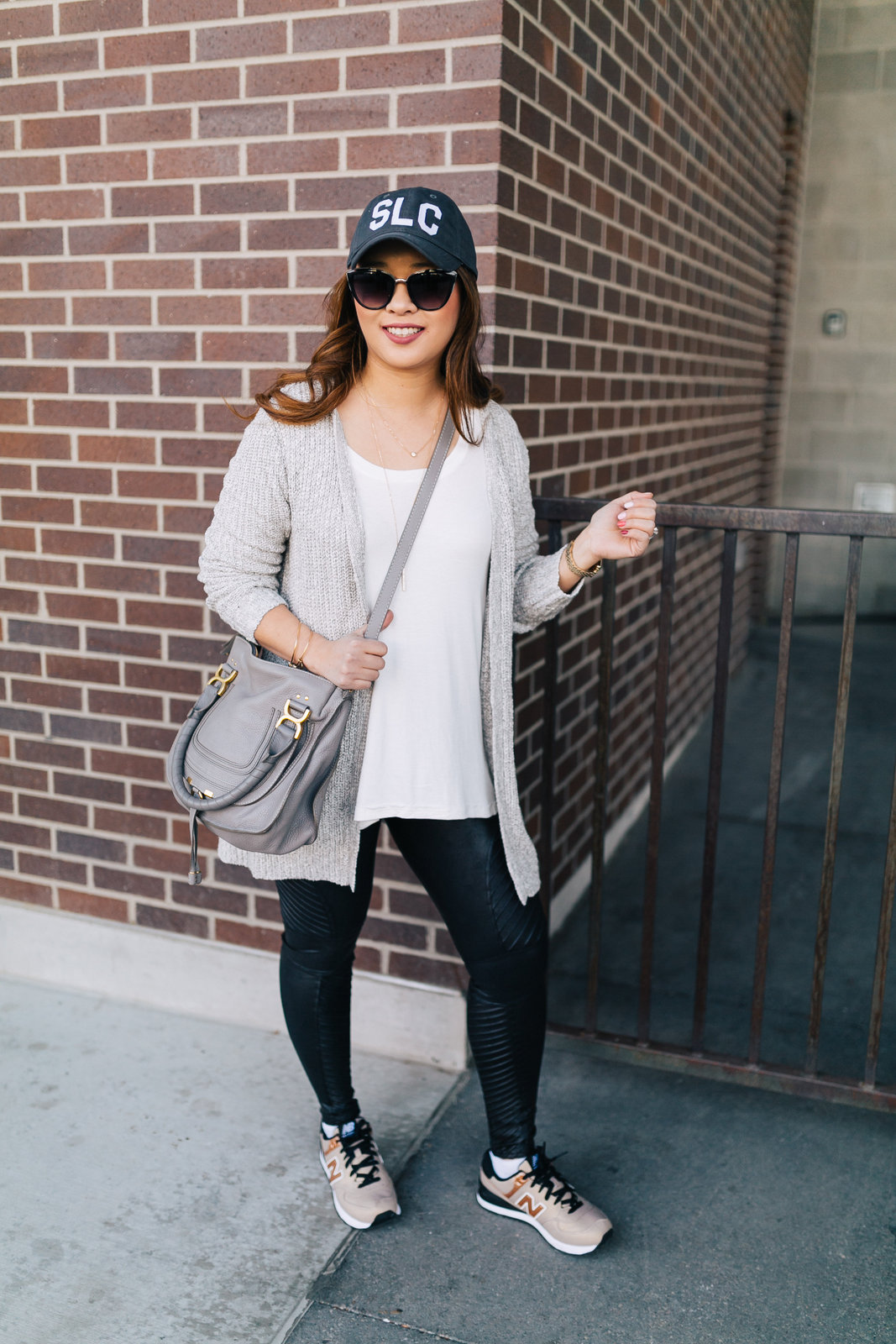 Chloe Marcie Satchel (Cashmere Grey Gold Hardware)
Shop Crossbody / Satchels:
3. Evening Bag – These are bags that I tend to splurge on. I love a bag that makes me feel pretty, if that makes any sense. I know an outfit or a lip color can make you feel pretty as well but there's something about a good evening bag that just does it for me. There are many dupes out there for the popular designer brands, but I do splurge on the real deal. Their value usually stays steady and some may even go up over the years so it is a definite investment. A good evening bag also helps pull together and enhance your evening look. However, I do have a few more affordable options in this category as well!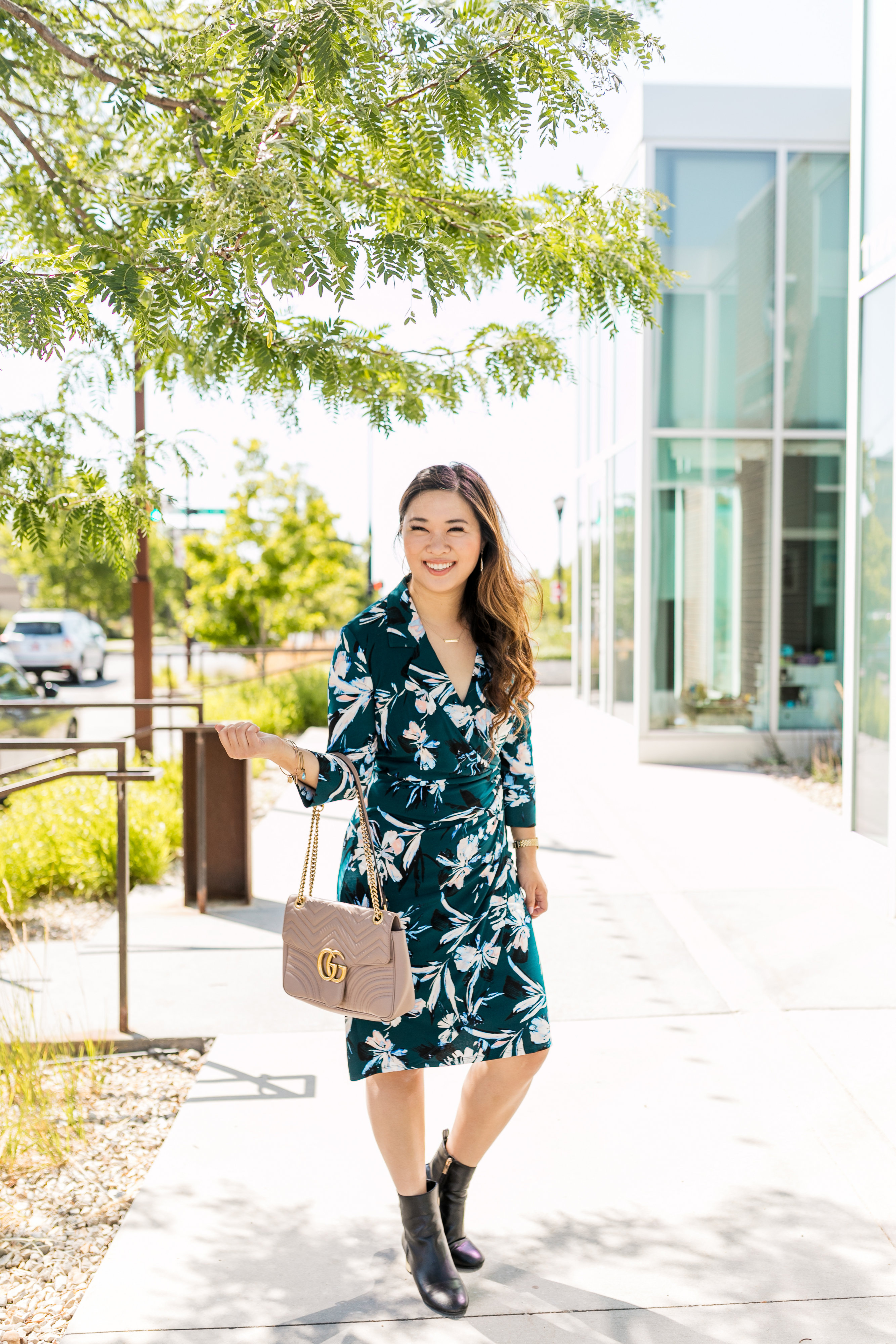 Gucci Marmont Matelasse Shoulder Bag – Dusty Pink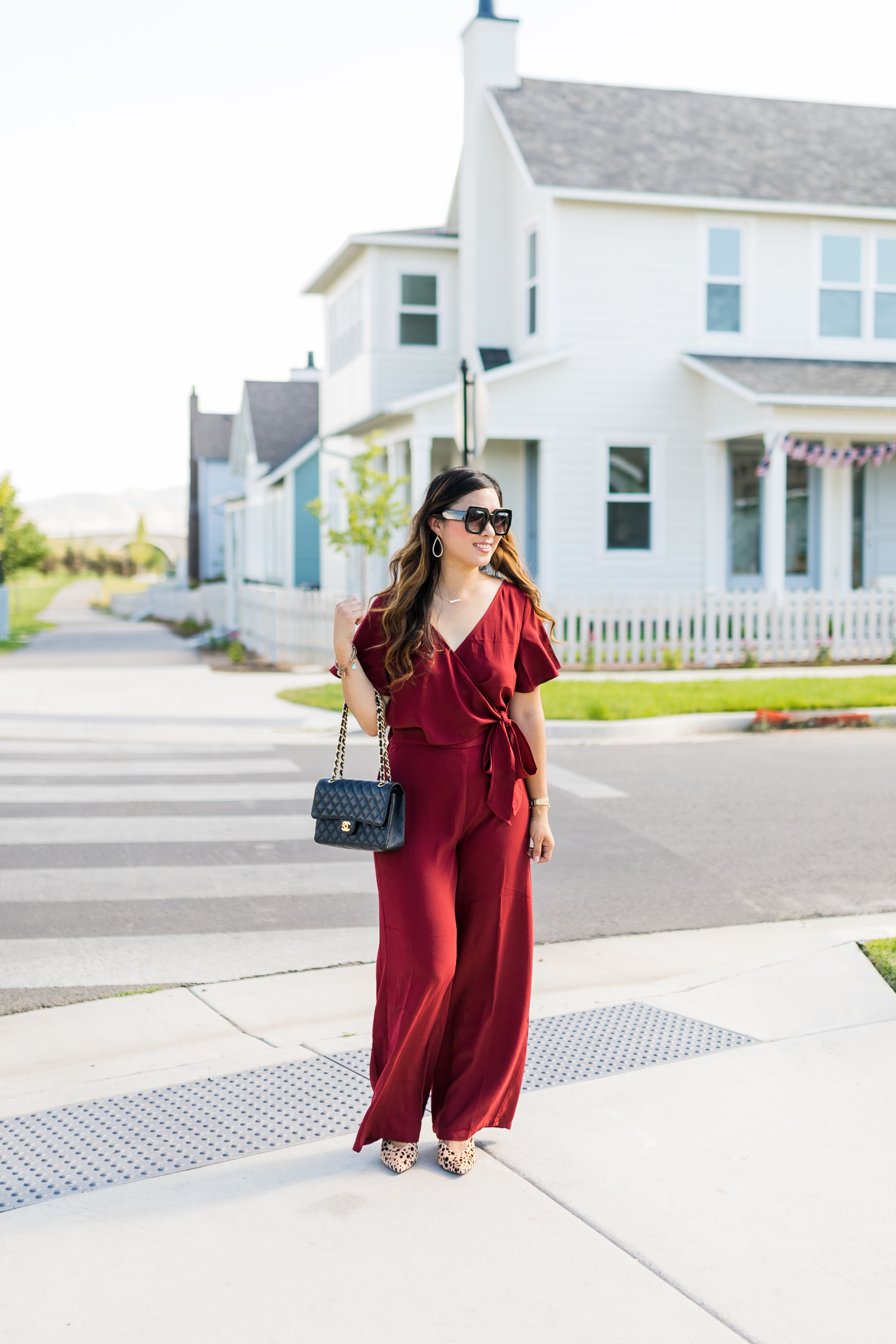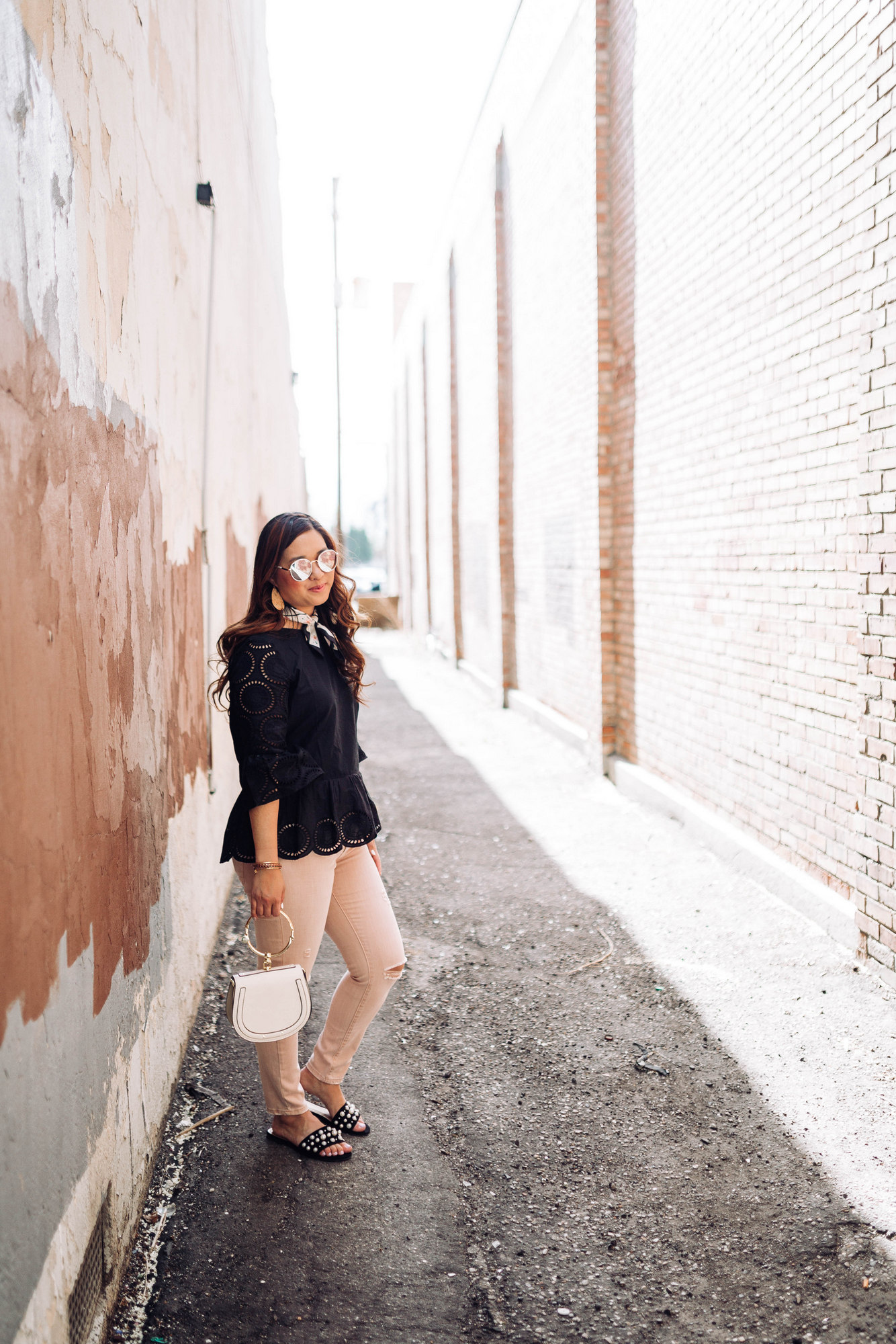 Shop Evening Bags:
4. Structured Work Tote – These are different that the tote bags. These are more durable and holds all your work necessities and then some. Instead of a briefcase, these are a great option for the office.
Dagne Dover Coated Canvas Tote
Shop Work Totes:
5. Backpack – Nowadays backpacks aren't only for kids and going to school. One of the obvious reasons that backpacks are so great is that it frees your hand when you're out and about. There are lots of slick design, large pockets for storage, and convertible straps that can transform the backpack to a bag if needed.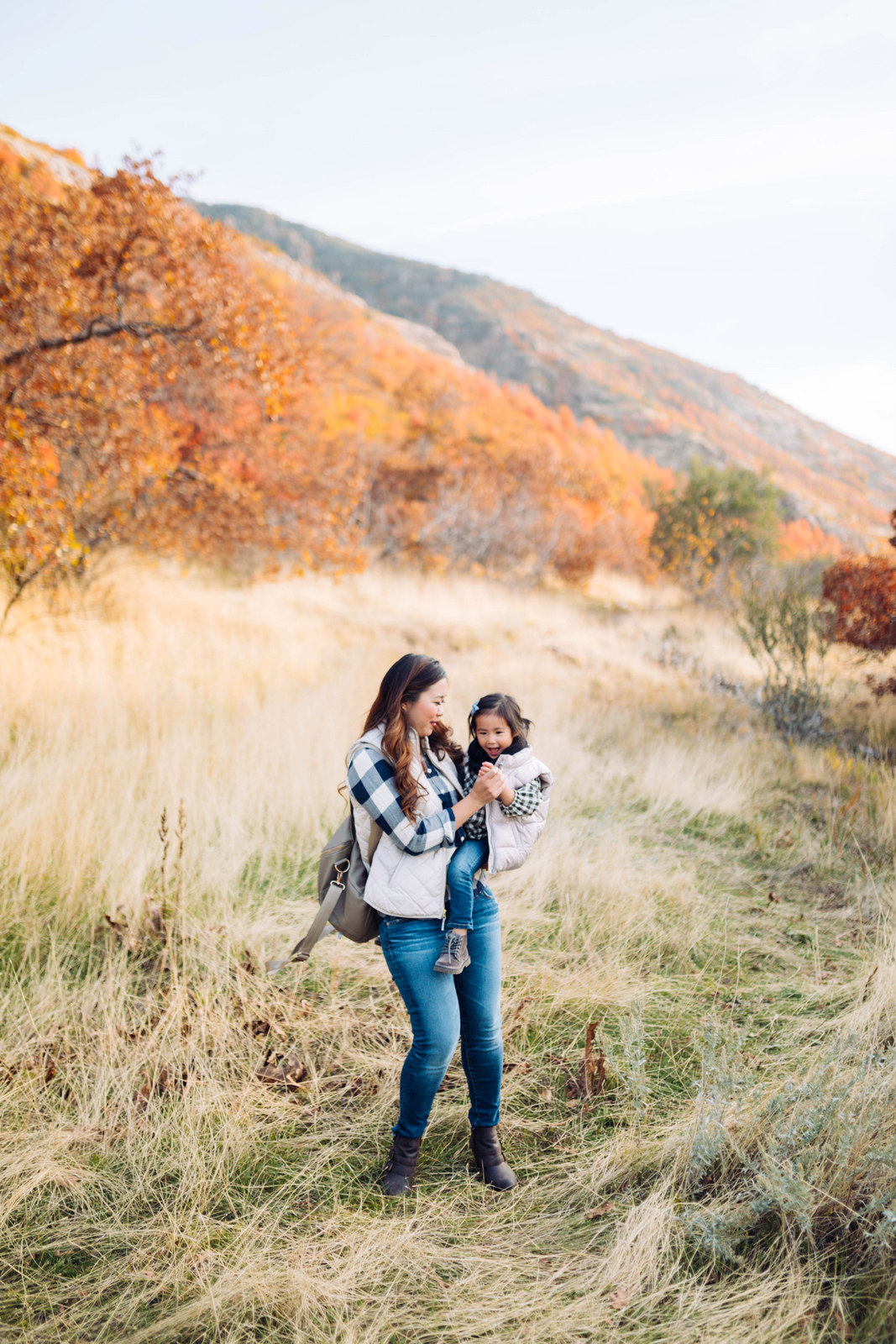 Fawn Design
What are your favorite go to handbags?