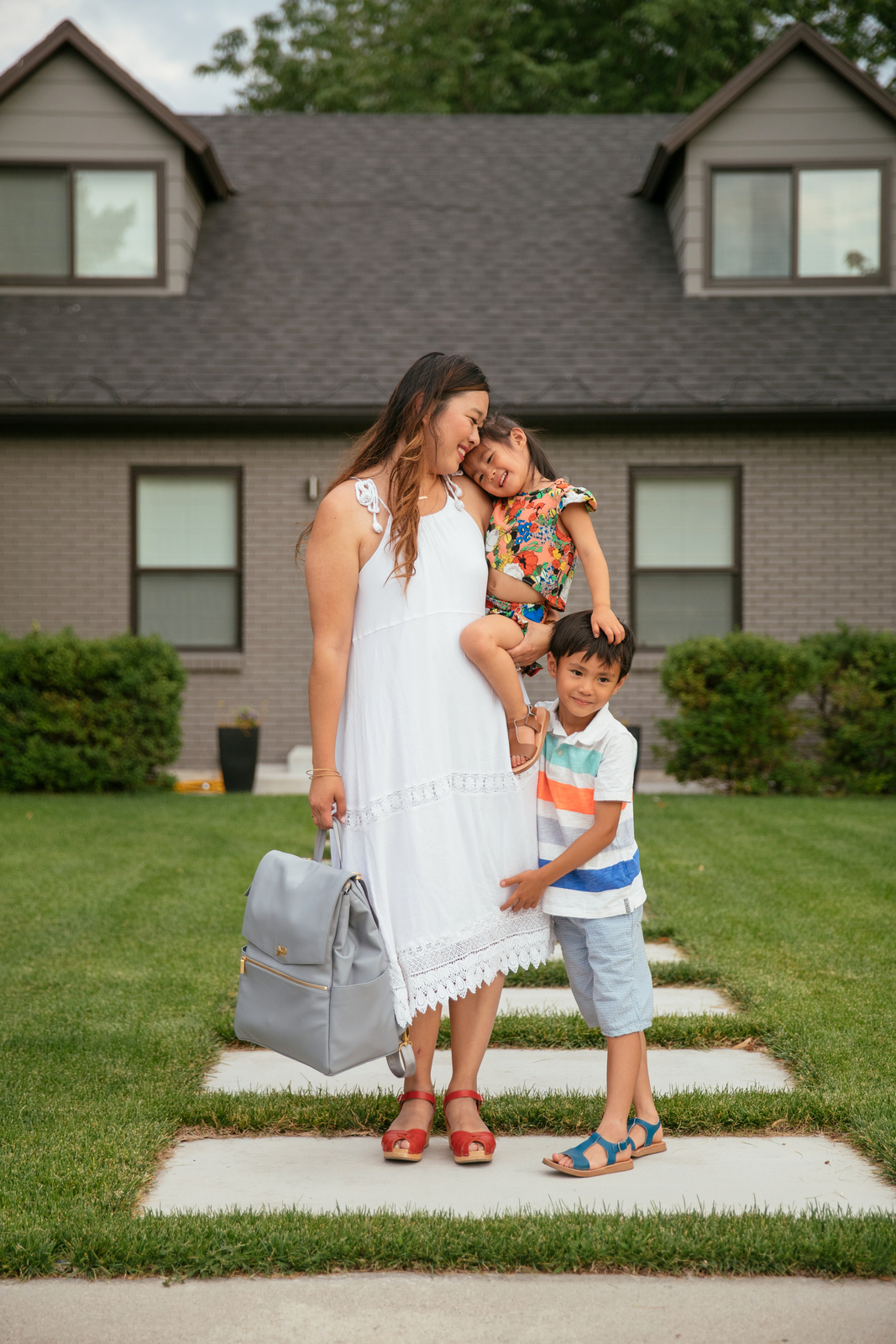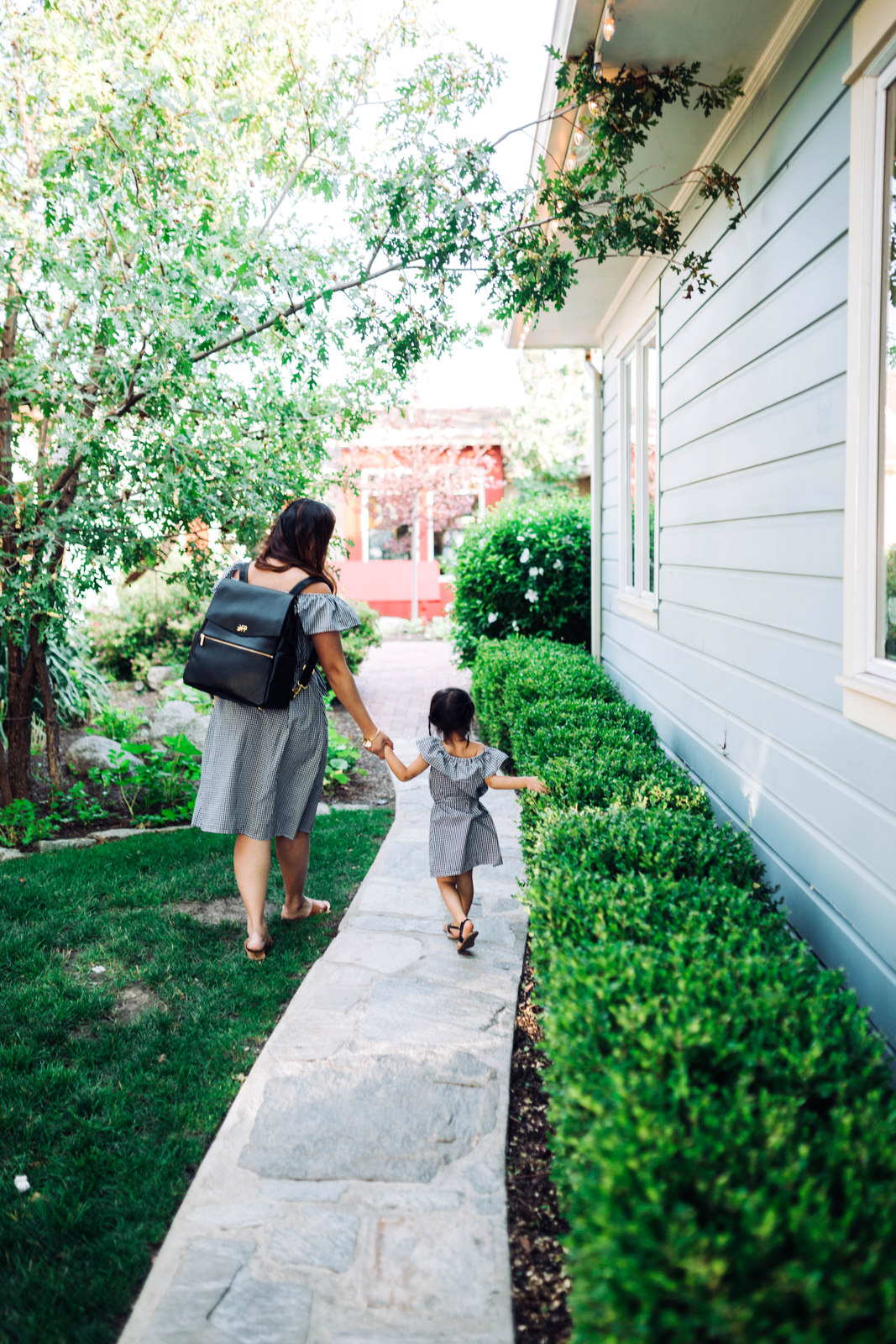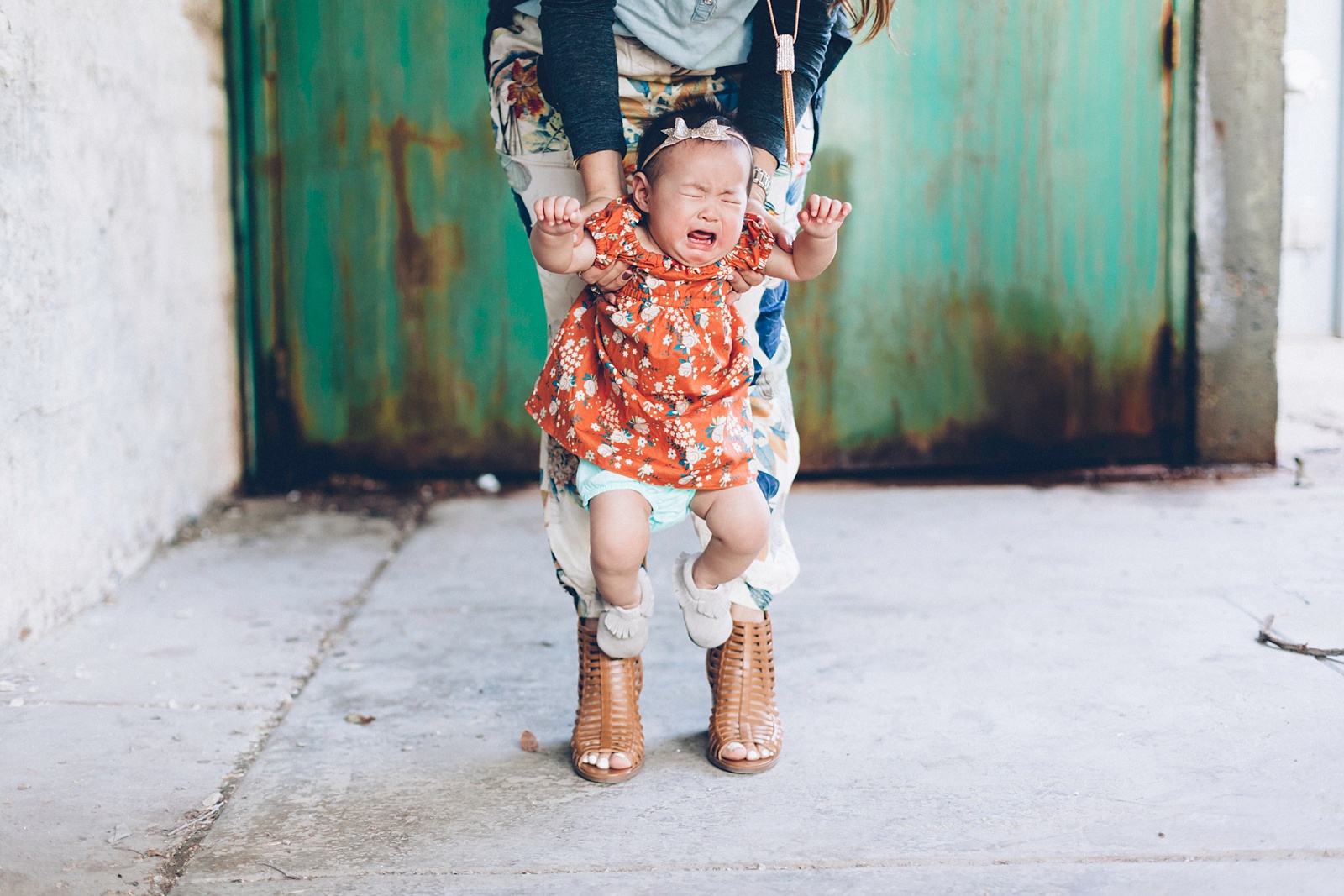 Over 6 years ago when Austin was born, as a new mother, I had to quickly learn about all of the cutest and best baby brands out there. When he was a baby, I kept seeing
Freshly Picked
pop up on social media and then Shark Tank that I had to get my hands on a pair of those famous baby moccasins. But from then until now, Freshly Picked has grown and added so many new products to their collection, like a ton of cute prints for their moccasins (check out the
Mickey + Minnie
for your next Disney trip),
kid's sandals
,
kid's sneakers
, a variety of
diaper bags and handbags
, and more!
The
Fringe
is
Freshly
Picked
's membership Program. Think of it like a savings account, not a subscription service!
-NO cost to you. $10 a month gets you $10 in store credit each month. The credit rolls over and NEVER expires.
-Fringe members get 20% off of EVERY purchase on our site
-No risk can cancel any time. but why would you?!
-Stack discounts with sale items on our site!
-FREE shipping on EVERY order (US and Canada)
From 11/7 – 11/27, you can use code
FPxSandy
to sign up for a
Fringe membership
for your 1st month FREE! That means you will start with a $10 store credit in your account!
And some insider info… of course there will be a HUGE Black Friday/Cyber Monday sale coming up! Which means that the whole site will be discounted AND Fringe members get an EXTRA 20% off their purchase!! AND they will be releasing some NEW products in that time frame!!!
For example,
newborn moccs
are $45 and let's say they are 20% off for the sale (I'm not sure of the exact discount amount yet). Well, with your Fringe membership you get an extra 20% off which brings it down to $28.80! And then with your $10 Fringe credit (that you got for free through my FPxSandy code) – you can get a pair of
newborn moccs
for $18.80! Even if you don't have a baby, you can snag one for a future baby shower gift for just $18.80!