It's that time again for another Freshly Picked sale, this time it's their Winter sale that includes discounts on their diaper bags, bags, women's shoes and kid's clothing!!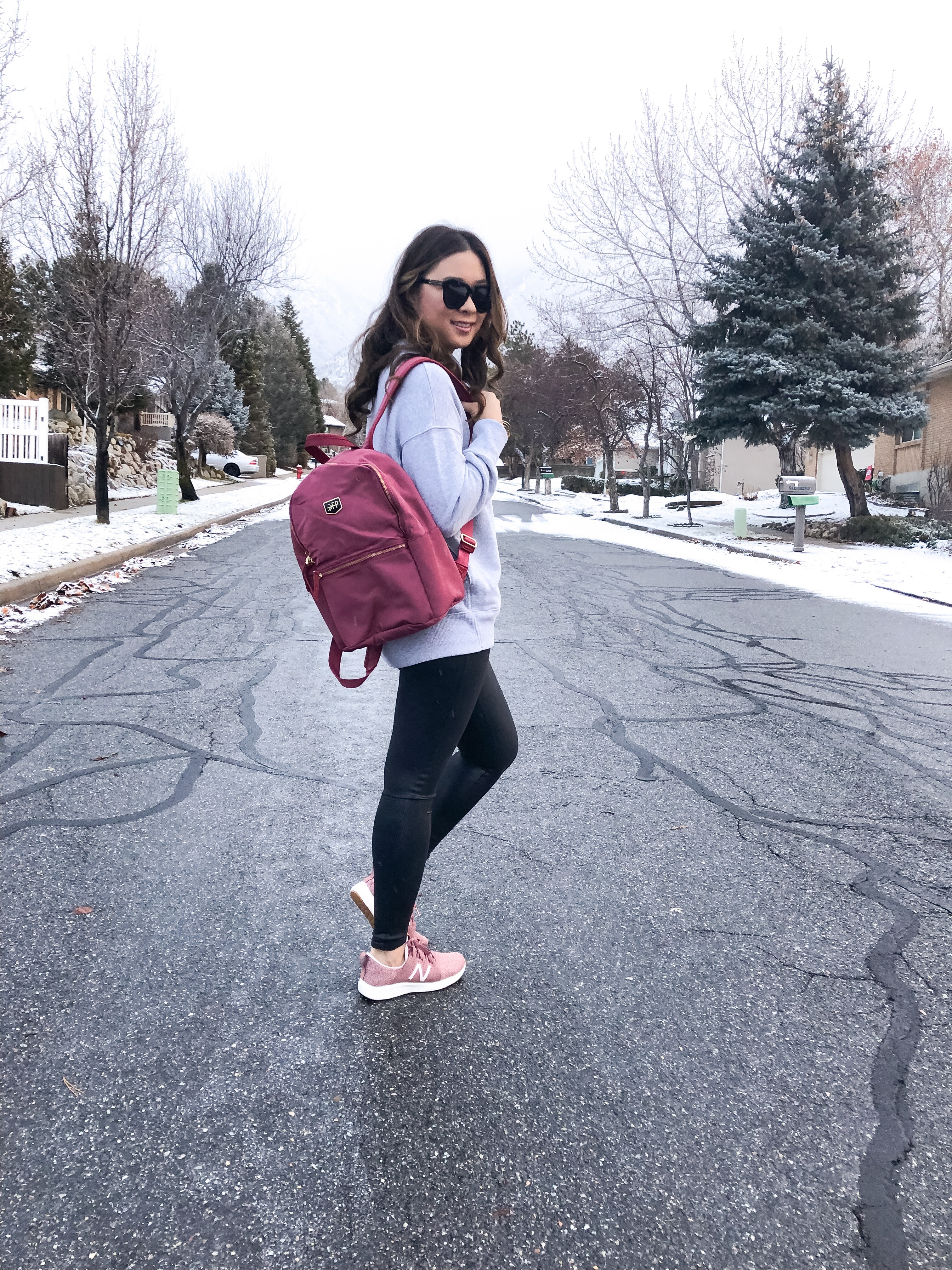 The
Fringe
is
Freshly
Picked
's membership Program. Think of it like a savings account, not a subscription service!
-NO cost to you. $10 a month gets you $10 in store credit each month. The credit rolls over and NEVER expires.
-Fringe members get 20% off of EVERY purchase on our site
-No risk can cancel any time. but why would you?!
-Stack discounts with sale items on our site!
-FREE shipping on EVERY order (US and Canada)
From 1/18 – 1/21, you can use code
FPxSandy
to sign up for a
Fringe membership
for your 1st month FREE! That means you will start with a $10 store credit in your account!
And some insider info… of course with the
Winter Sale
, it means that the whole site will be discounted AND Fringe members get an EXTRA 20% off their purchase!! So here is some breakdown of pricing for those of you who are a
Fringe Member
!
Burgundy Bags
(Classic, Mini, Carryall, Cross body and Clutch) ALL 30% off + Fringe discount!!
Fringe Pricing

Classic $98
Carryall $98
Crossbody $62
Clutch $56
Mini $56
Women's Sneakers
Slip on and Lace up: 30% off + Fringe discount!

High top: 35% off + Fringe discount
Kids Clothing
(not all styles): 40% off! Fringe Price $18-$29
Shop the ENTIRE WINTER SALE HERE!!