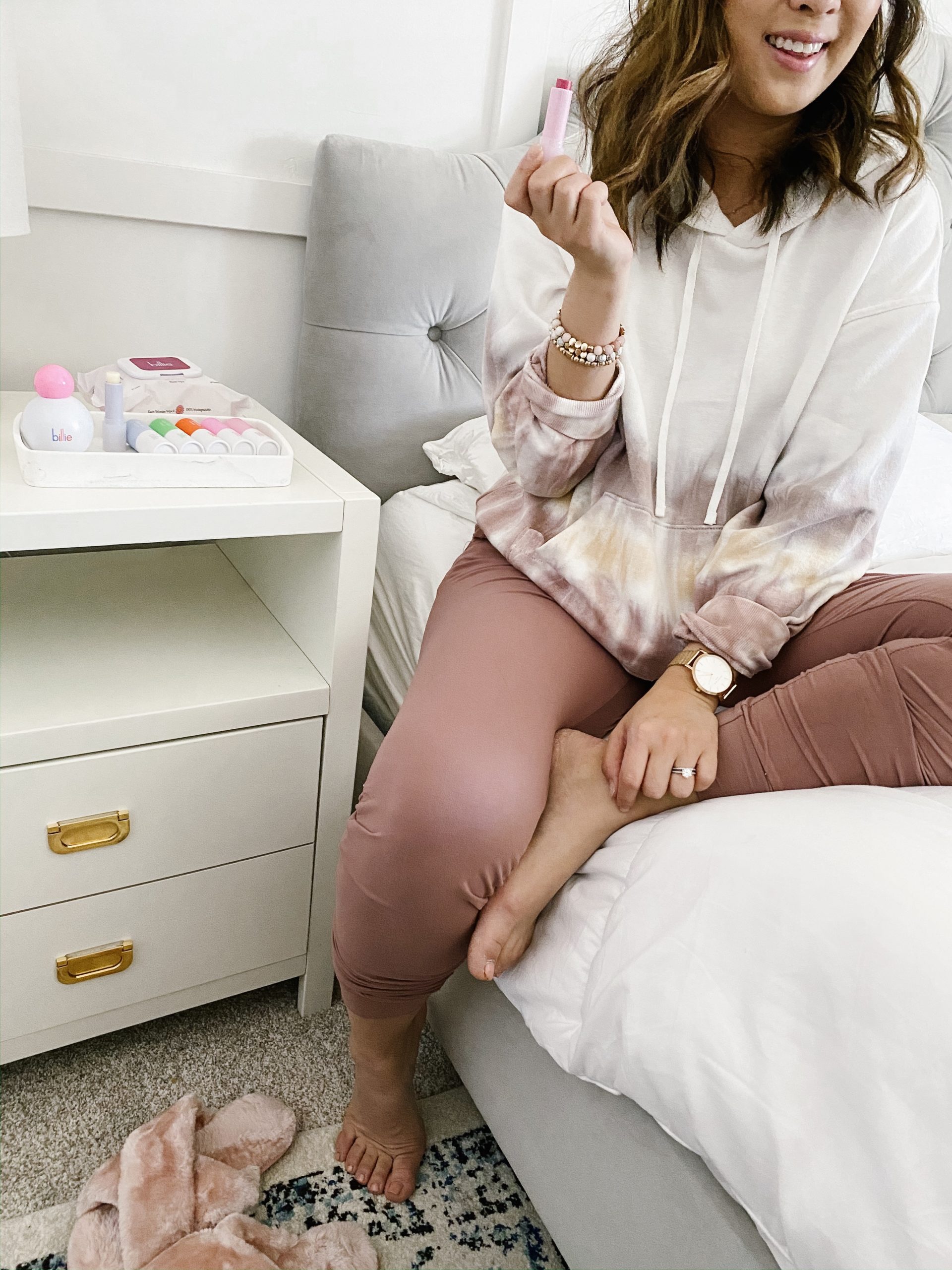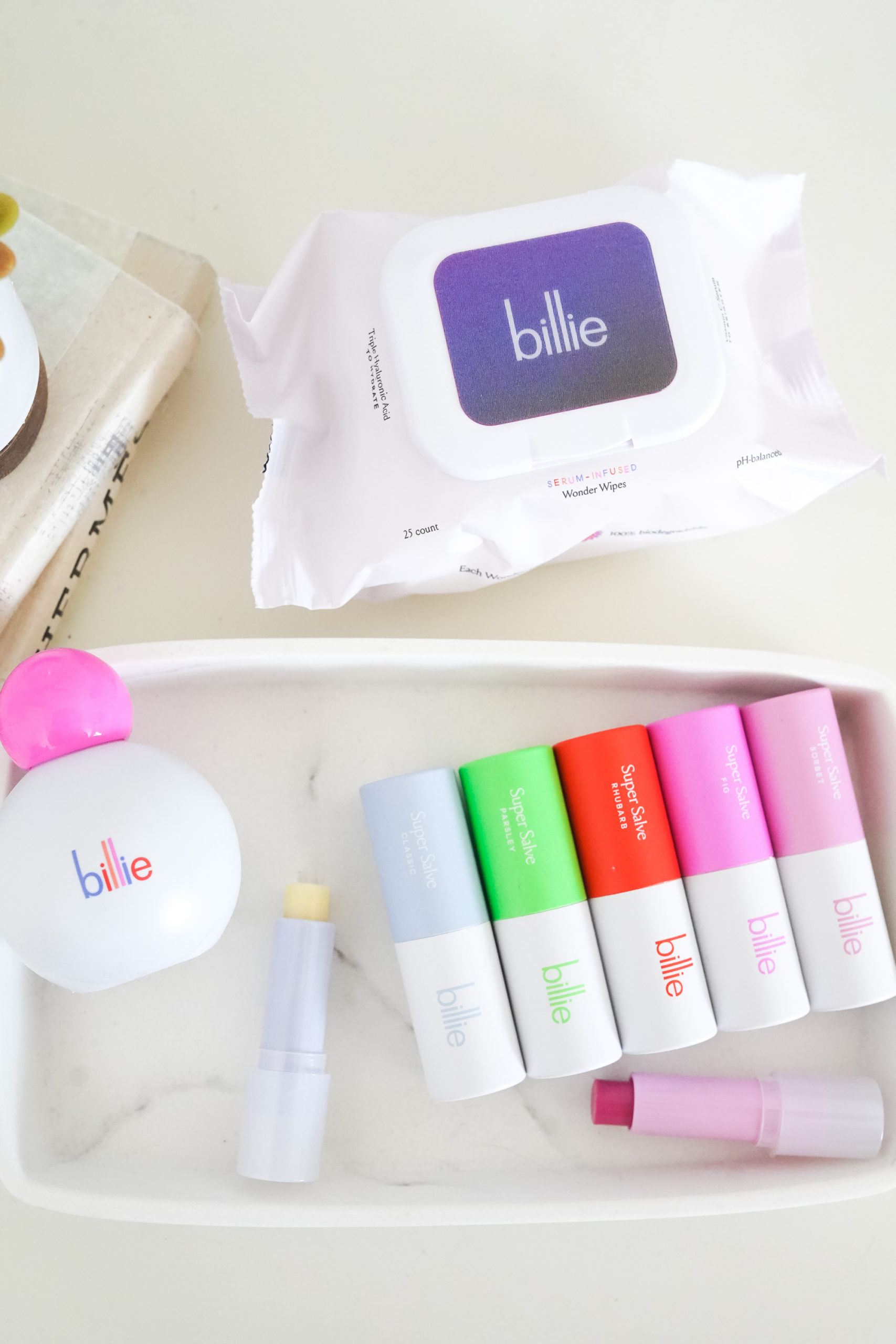 I am so excited to partner with Billie today to share about a few new products that they have recently launched! I have been a huge fan of Billie razors and have been using their subscription service for awhile now. If you aren't familiar with that, basically for just $9 + free shipping, you can get a handle, holder for your shower, 2 blades. You then tell them how often you shave and set up a frequency of how often to receive replacement blades. I LOVE how I don't have to think about buying razor refills anymore and they just show up on my door step!! It ensures that I don't go any period of time without nicely shaven legs! 😉 I have a razor in my shower and another in my travel toiletry bag at all times!
Anyways, I wanted to let you know that they recently launched 3 new clean beauty products!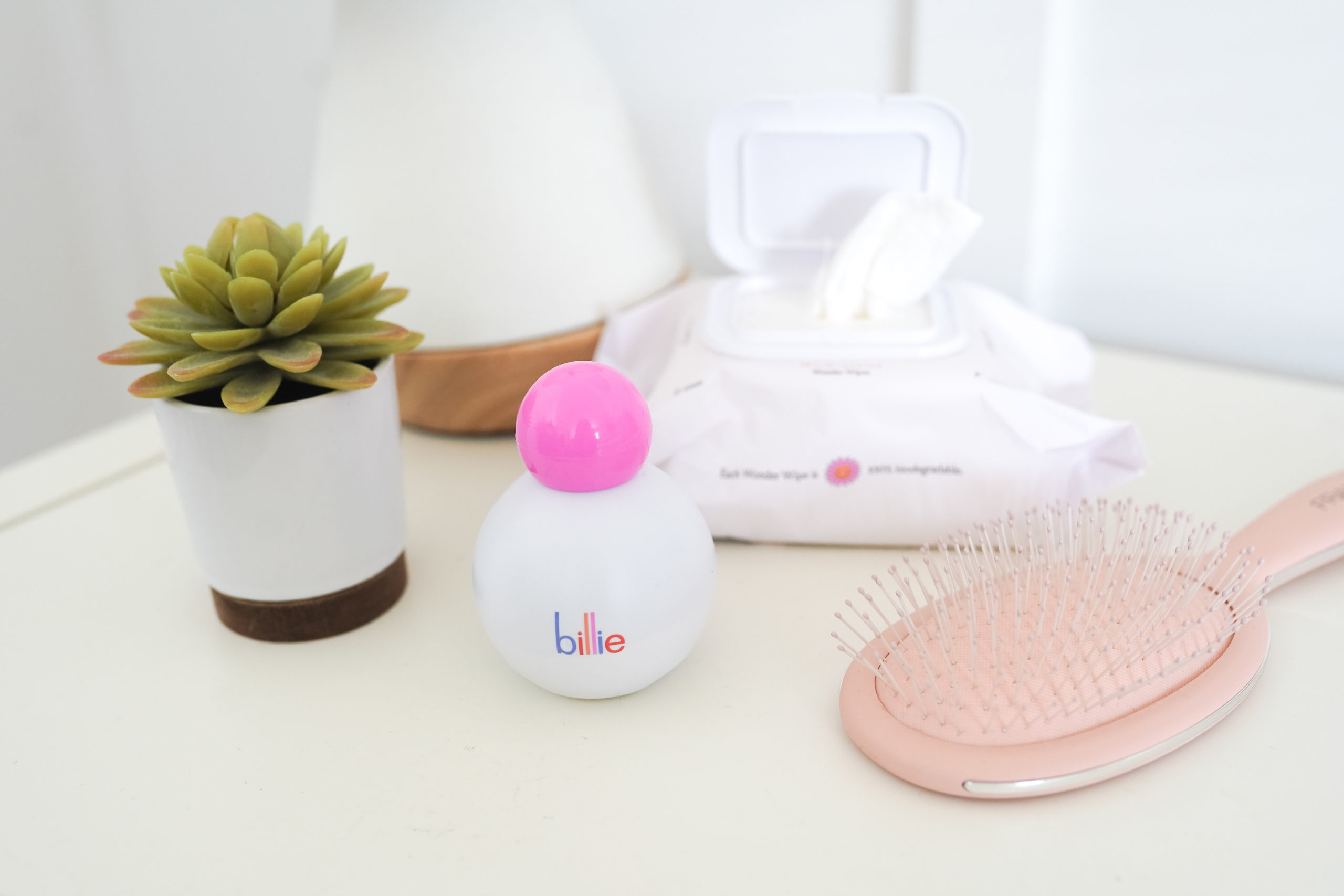 This new dry shampoo comes in powder form and it does a great job of soaking up those excess oils. It also adds a little volume to your hair which is different than most other dry shampoos. It comes in Light and Dark shades so that it will blend nicely into hair. It is made from biotin, rich starch and baking soda and doesn't weigh your hair down. And at $14 a bottle, that's a pretty great price!
This next product is a 100% plant-based makeup wipe. It basically melts off your makeup and is even infused with hyaluronic acid and vitamin C serums. The great thing about it is that it still keeps your skin hydrated and smooth feeling. I also love that it does not leave a sticky feeling on your face and it is 100% biodegradable! And I have a secret (shh!) on certain days when I don't have a lot of time to wash my face and just want to get to bed, it is infused with serum so it can take care of my skincare routine. 😉 It comes in a pack of 25 for only $9!!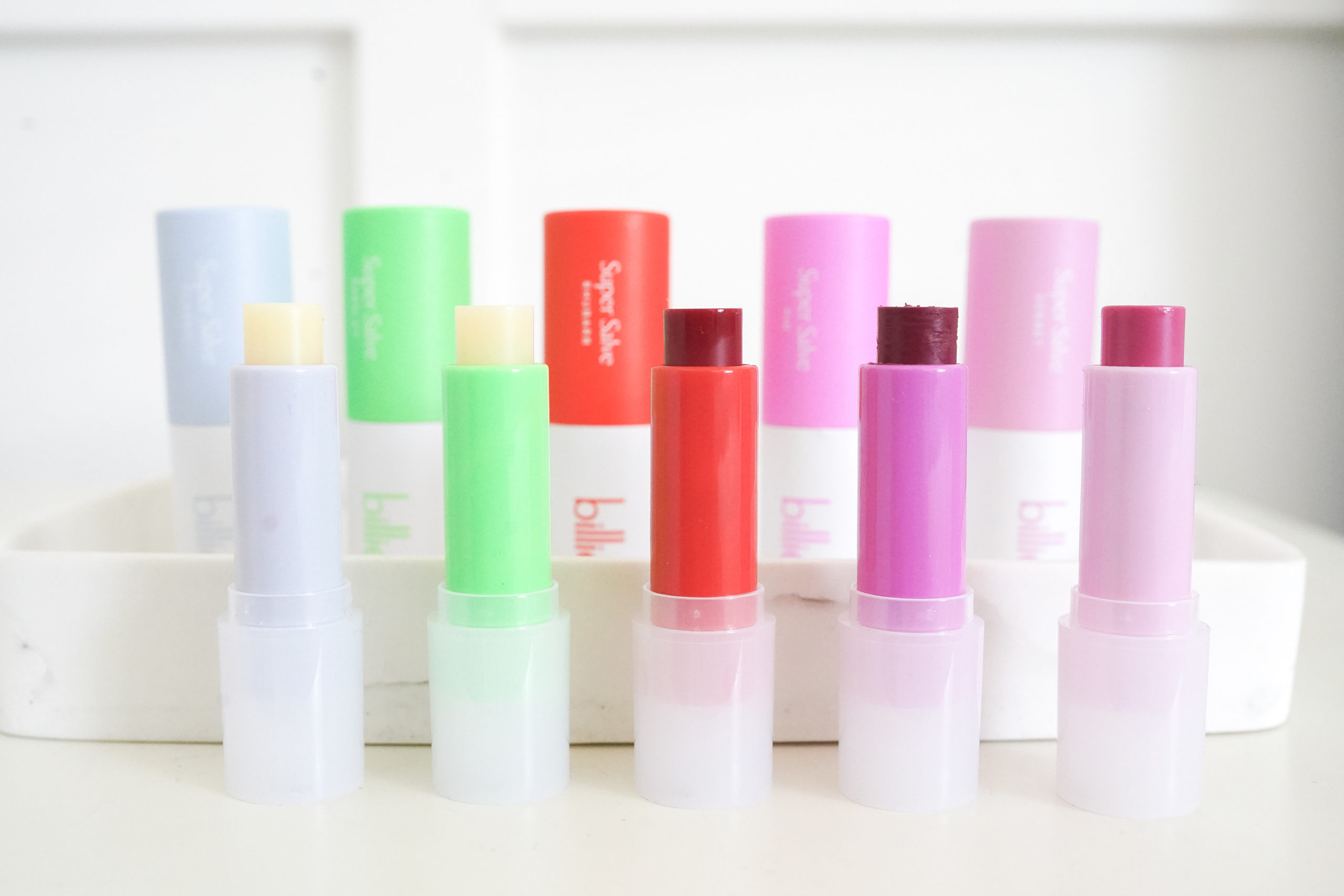 And this last product is the one I am most excited about! The formula is very creamy, buttery, and hydrating and leaves a sheer layer of color. Especially with living in Utah and having very dry weather, something like this is definitely needed! They are made of Sunflower Oil, Avocado Oil, Candelilla Wax, and Vitamin E. There are currently 5 flavors to choose from and my favorites are Sorbet, Fig and Rhubarb! These are $9 each.
A couple things to note on these products is that they are all EWG verified which means they have used the safest of ingredients to make these products. If you already own a Billie subscription, you can add any of these products on to it to be sent right to your doorstep!
Shop this post:

Thank you to Billie for sponsoring this post, all opinions expressed are 100% my own.