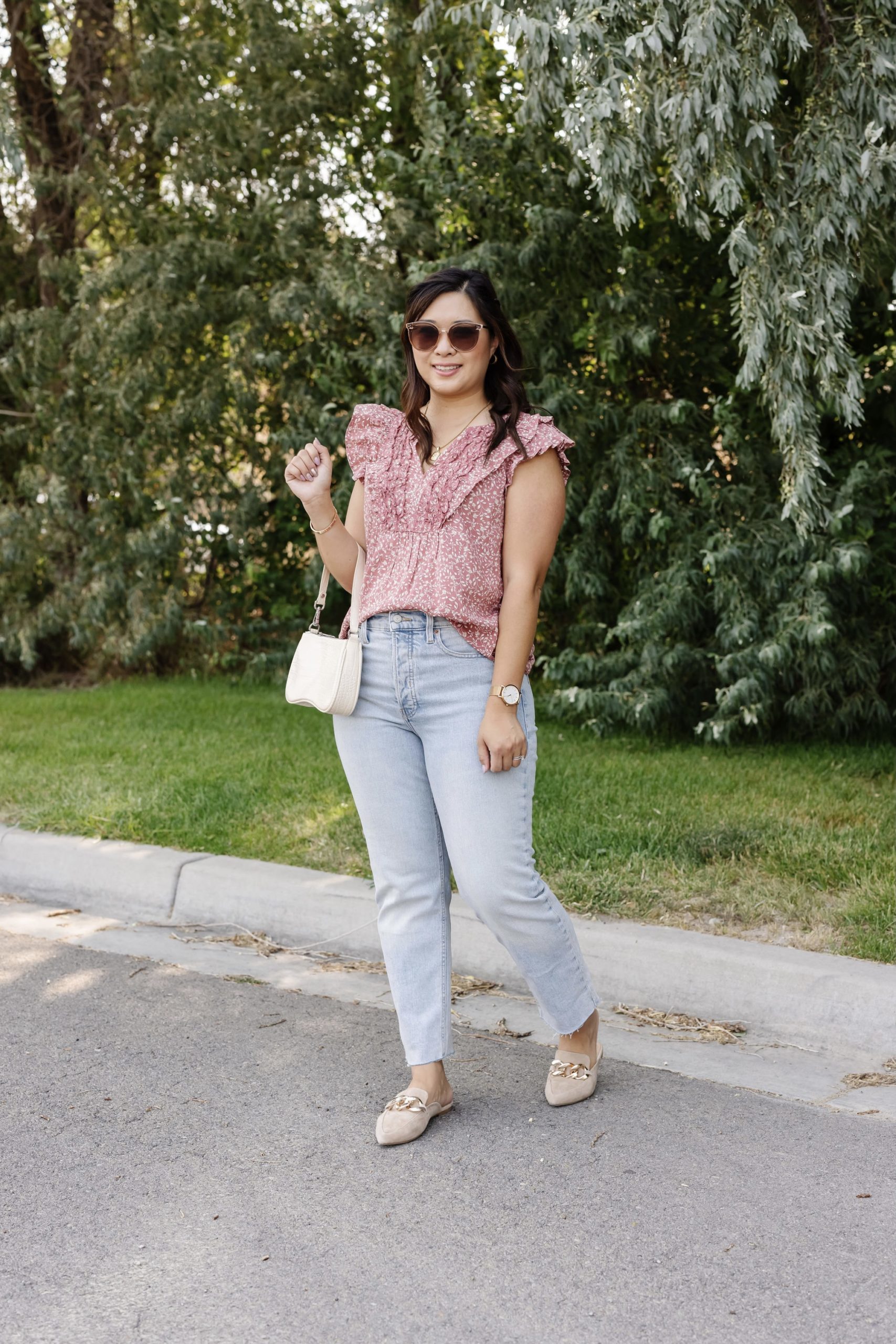 I am SOOOO excited to be partnering with Old Navy today so share something SO exciting!!! Starting today, Old Navy is creating an equitable experience for all by integrating Plus sizes into the full product line at the same price as straight sizes in their BodEquality collection launch. That means, all styles in all sizes, all at the same price. All women – no matter their size – will now have the same experience when shopping Old Navy whether online or in-store. Not only all women's sizes be merchandised together (XS – 4X, 00 – 28 in-store, 00-30 online) but the spectrum of sizes will be showcased by their mannequins in store, models on their product pages, and in their photography and marketing.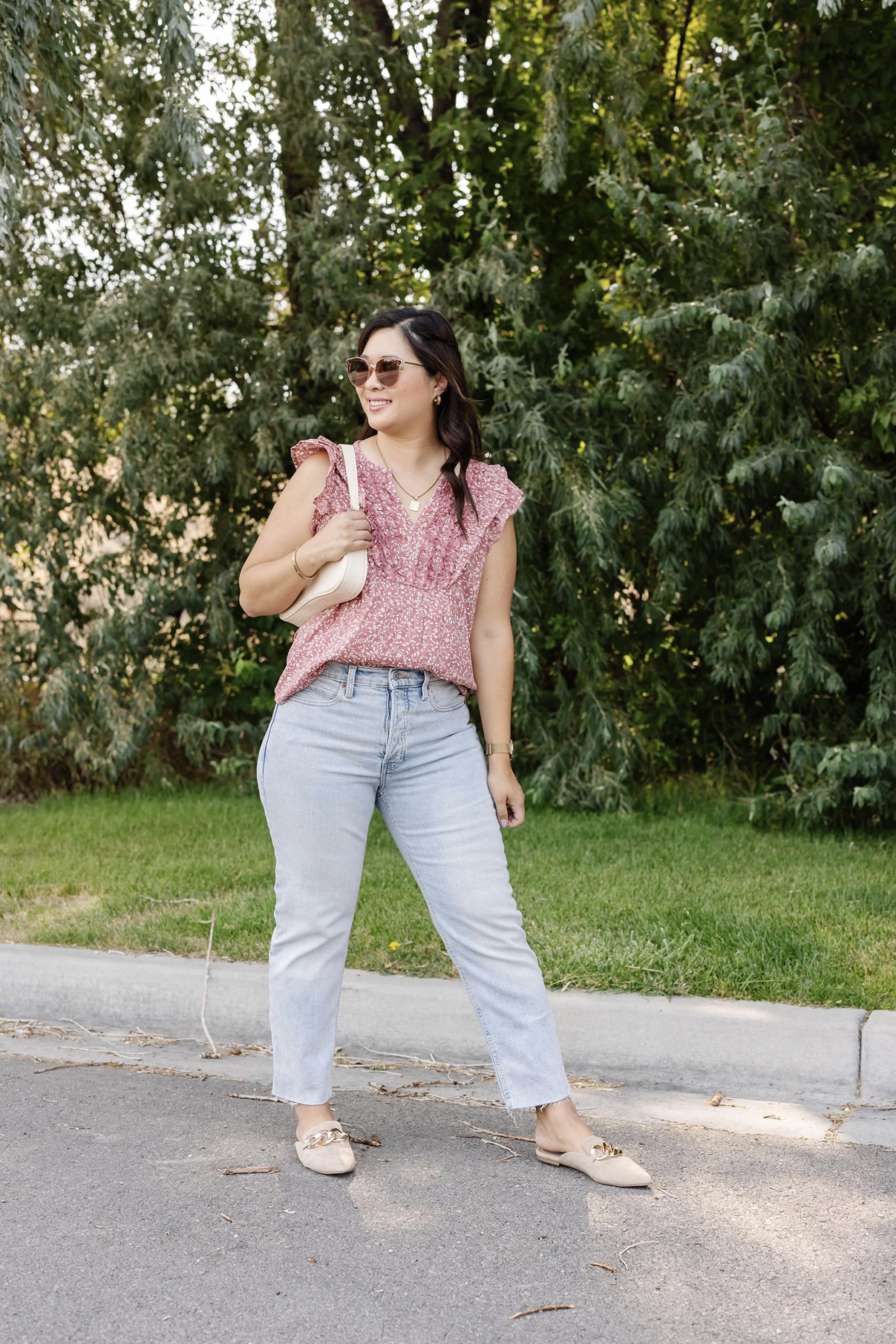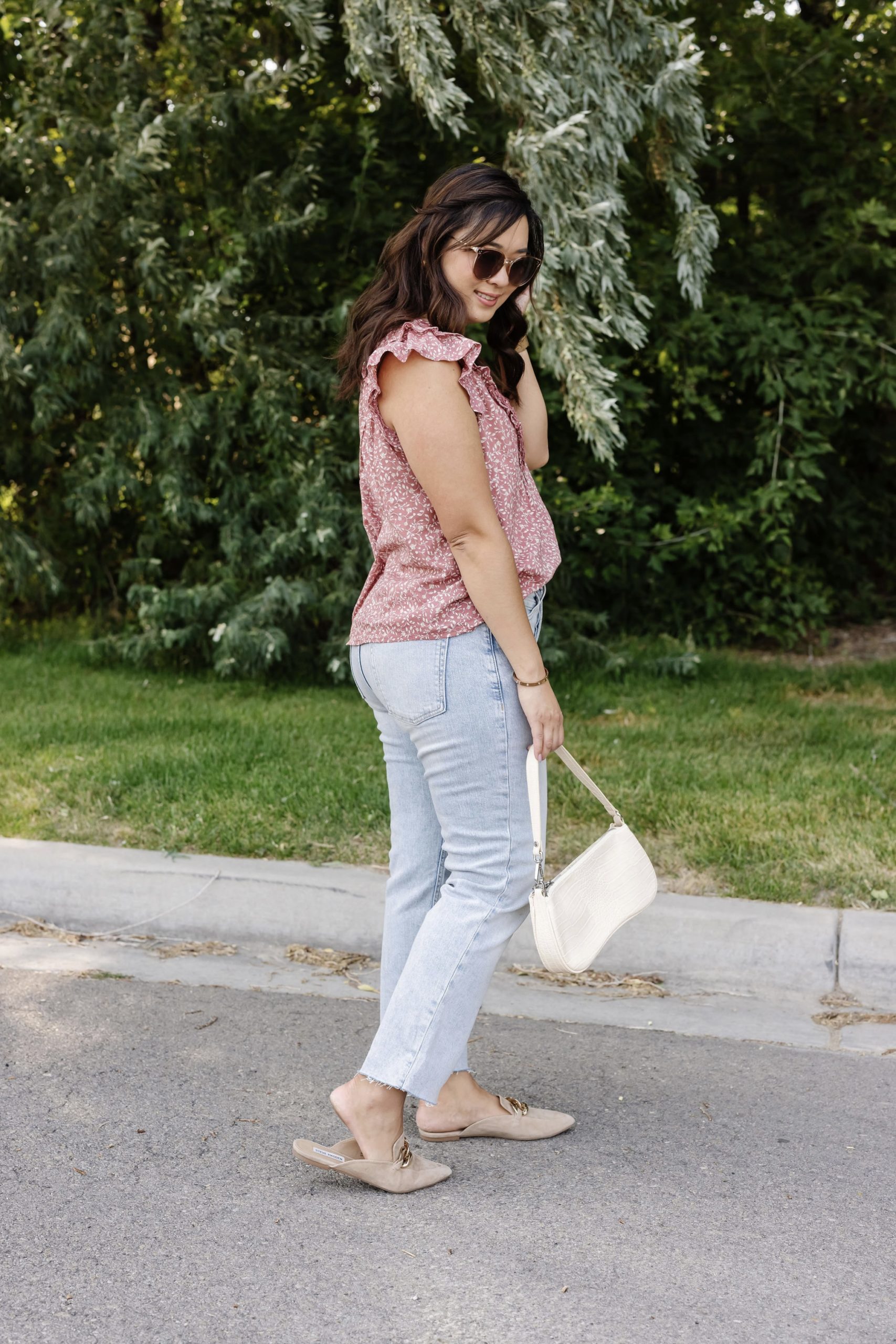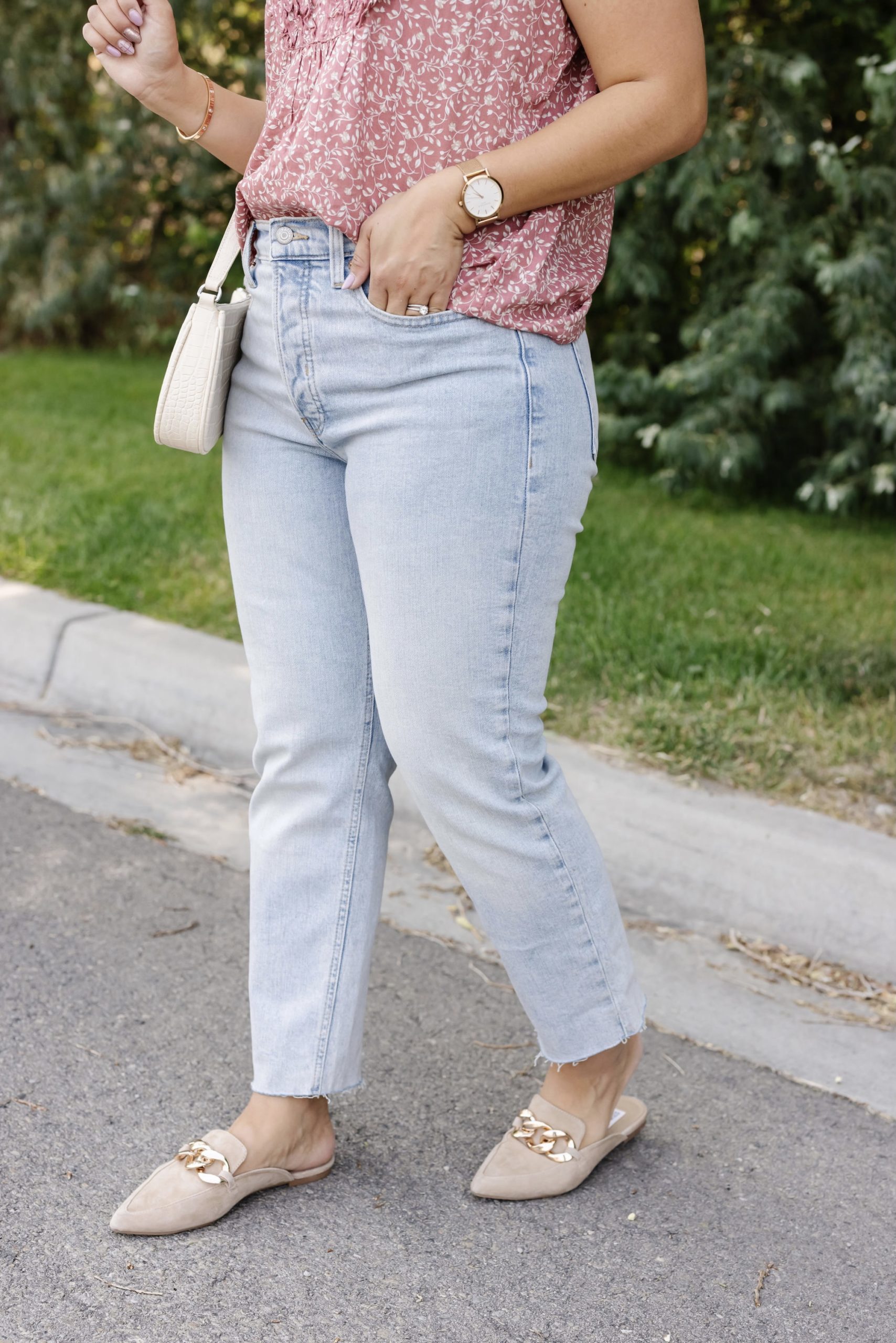 From Denim, Fleece, and Activewear pieces, the new collection launch ranges all different types of clothing too!! Above I am wearing the Extra High-Waisted Sky-Hi Button-Fly Straight Raw-Hem Jeans and I LOVE the fit so much!! These jeans range from size 00 – 30 and I wear them in a size 8 Petite. In the product listing, you can see models wear the jeans in size 4, 12 and 18 so you can get an idea of how these jeans look on different body types and sizes!! I could not be more happy about this and so happy my friend's (yes I just called them my friends) at Old Navy are doing this!!
*Select styles in Famous and Fashion Denim are available in size 00 in-store and online. Size 30 available on oldnavy.com only.
This post is sponsored by Old Navy, but all opinions expressed are 100% my own.