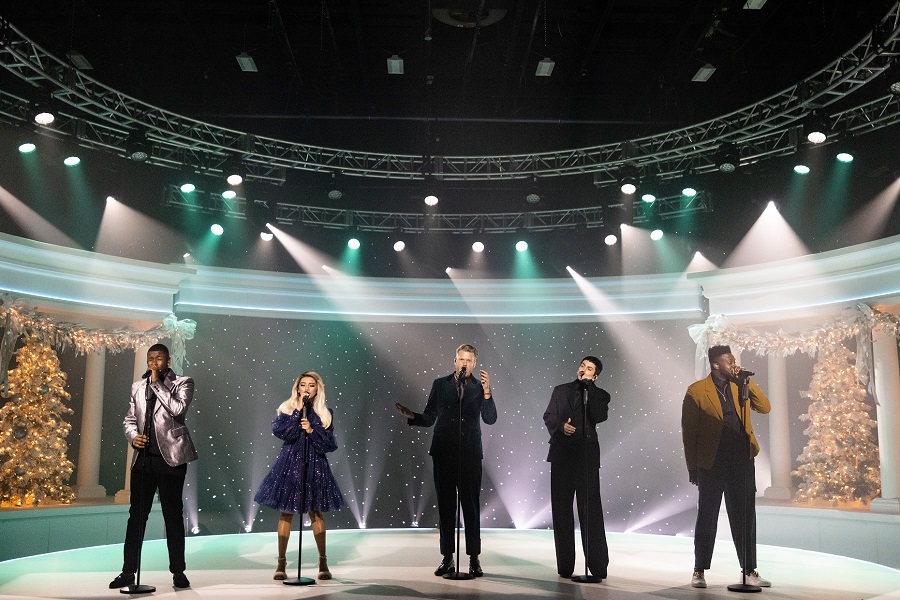 A few months ago, I attended the Pentatonix Christmas concert put on by BYUtv and it was such an amazing experience!! I have been a HUGE fan of Pentatonix for YEARS and getting to finally see them perform in person (in a pretty intimate and smaller setting) was SO fun! And I get to finally announce that it will be airing on BYUtv on Dec 5th on demand at 6pm PST!! To watch it, all you have to do is download the BYUtv app and watch Christmas Under the Stars for free! The mission of BYUtv is to create purposeful, engaging viewing and listening experiences that entertain, inspire, uplift, and improve families and communities. They are a family entertainment brand that families can enjoy together.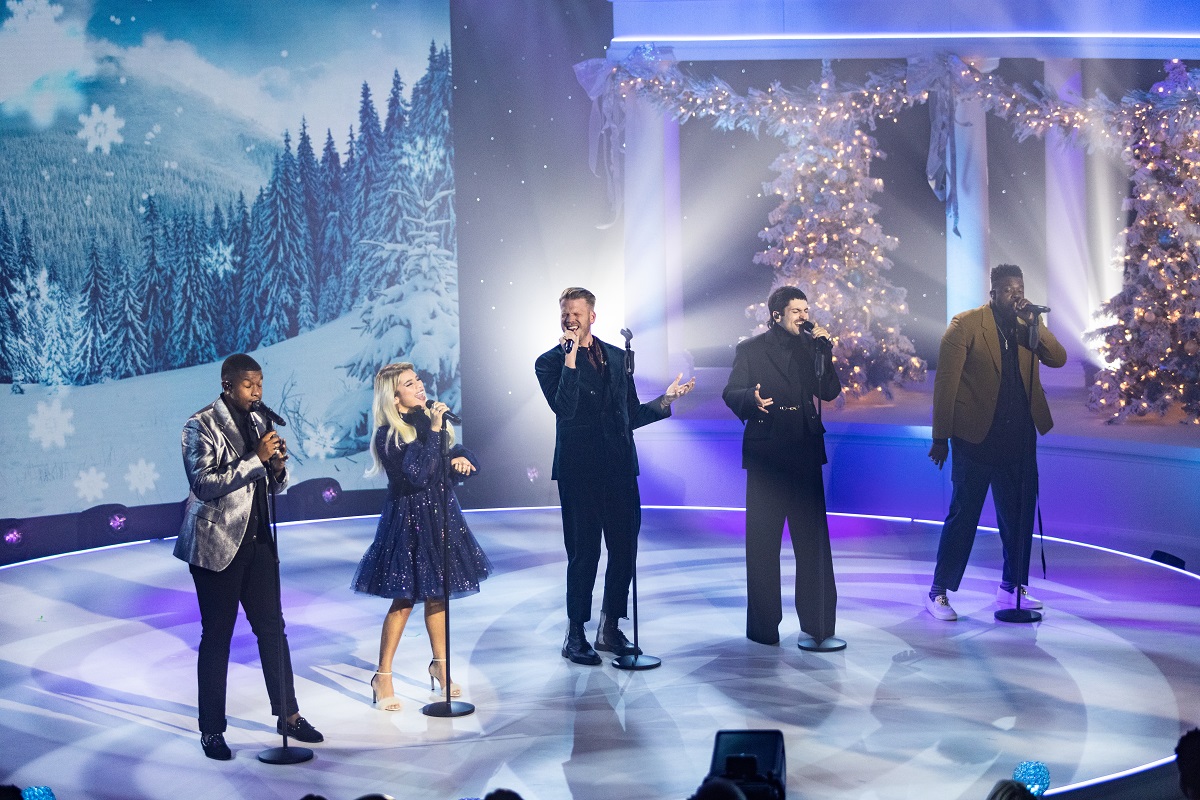 Being at the Christmas Under the Stars in person was an experience I will never forget. Again, I've always loved their voices and songs and just getting to hear them up close and personal seriously gave me chills. All of the songs are very feel good!! Oh and don't forget to look for me in the audience (I'm at a front table)!
WATCH THE PENTATONIX PERFORMANCE HERE!
Thank you to BYUtv for sponsoring this post, all opinions expressed are 100% my own.