Take a Sneak Peak at the Largest Fashion Event on the Internet!
Pay special attention to page 57 of the Lookbook to see what I'll be giving away!!  🙂  One winner will get over $600 in fashionable items from some of my favorite past and current sponsors such as: Sincerely Sweet Boutique, Stitched + Adorned, Derng, Shoetopia, Stephanie Johnson, Conversation Pieces, Isshou No Yakusoku, Jigsaw London, and Kintage!
The Fall Fashionista LookBook is now available and just skimming the pages will make you wish the October 11-17 event were already here! At the very least, it will have you re-arranging your calendar so you can free up those days in order to enter as many of the 100+ giveaways as possible.
What is the Fall Fashionista Giveaway? It is the internet's largest and only ALL FASHION, ONLY FASHION related blog giveaway EVENT. Taking place October 11-17, every giveaway will be valued at $125 – or more! Most of the bloggers have put together prize packs worth several hundred dollars (There is even one that has $4000)! Since there are more than 115 bloggers participating that means there will be more than $25,000 worth of prizes to win–many giveaways are over $300! Are you still breathing? It's a little hard to take in, right?! Well, throw in a $1200 Louis Viutton Grand Prize Bag from Bella Bags (http://shopbellabag.com/) and you won't even SLEEP for 6 days!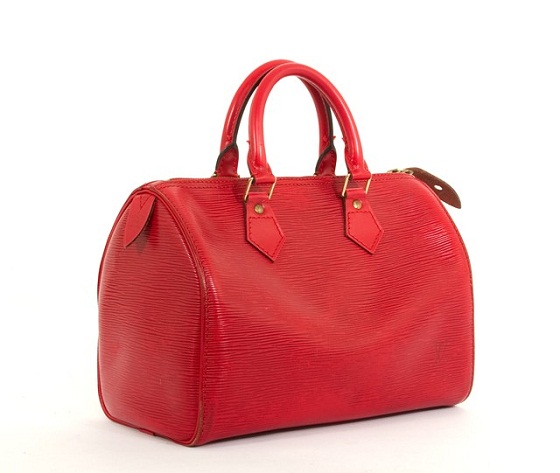 What is the LookBook? To get you even more excited, we've put together a LookBook to offer a sneak peak at some of the giveaways that will be offered during the event. Flip through the pages and find the numerous gift cards that will give you a well-deserved shopping spree. Or maybe jewelry is more your style. No problem. There are hundreds of dollars worth of baubles to adorn your ears, wrists and throat. Plus, you could win a new pair of jeans or a gorgeous fall dress. And what fashion giveaway would be complete without a number of trendy purses? Feast your eyes on the possibilities.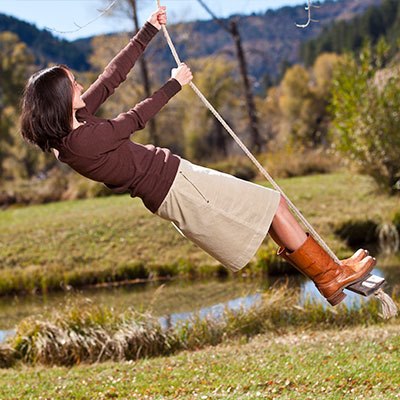 And if all of this wasn't enough… Mountain Khakis, The Fashionista EVENTS LookBook Sponsor, is offering you the chance to win a $500 shopping spreei! Stock up on items for the winter, get some Christmas shopping out of the way.  Enter in the Rafflecopter Giveaway tool below.
The Fall Fashionista Giveaway Event is the amazing brainchild of The Chief Blonde at Still Blonde After All These Years. Her co-hosts for the event are Katy Rose of ModlyChic and Kristyn of the K Squared Glamour.  Mark your calendars for October 11-17. It's going to be Epic!
Don't forget to mark your calendars for October 11, you'll need a good chunk of time to enter all the giveaways!!