And the fine-ness that is Chicago continues…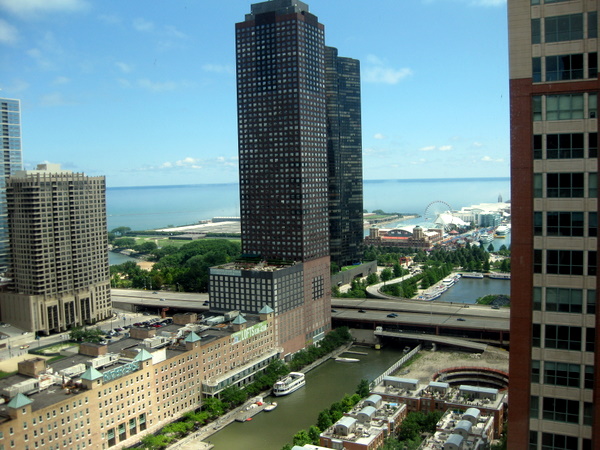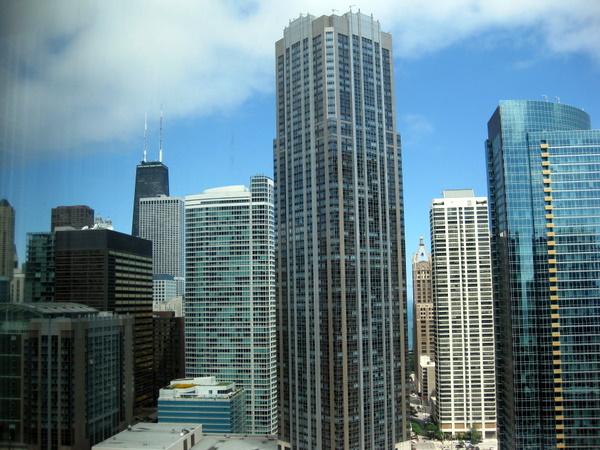 On Day 2, my friend Ning-Ju and I woke up to this amazing view outside her window, I LOVE IT!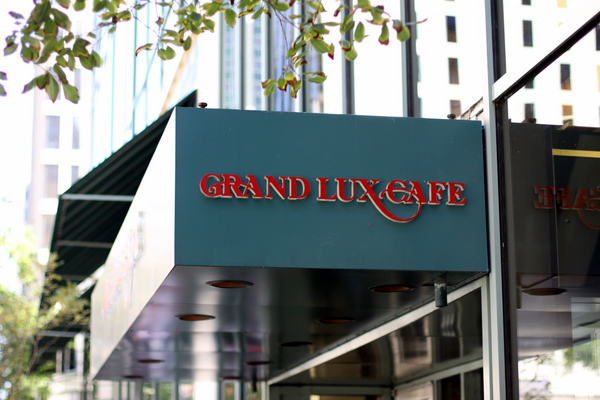 Then we headed down to Grand Lux Cafe where I finally got to meet the super fabulous, sweet, bubbly and cute…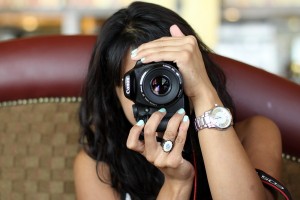 Ilene from Much Love, Illy (or shall I say future Mrs. Benjamin Ryan Butler)  Go tell her Congrats!  She even gave me a handmade headband in my favorite colors and earrings too, thanks sweetie!
We ate all sorts of salads and flat breads and pizzas… but of course, we HAD to get not one, but two desserts to share, YUM!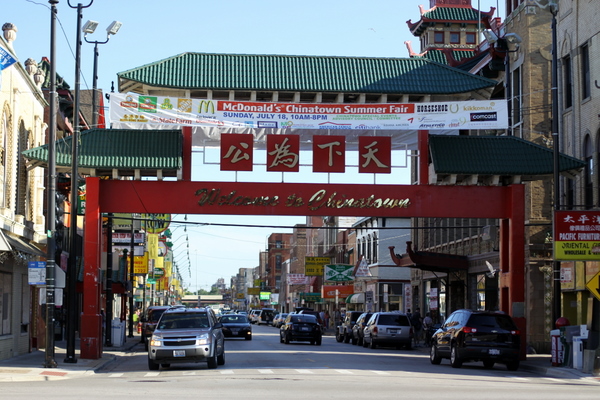 Then we headed down to Chinatown for some more delicious food!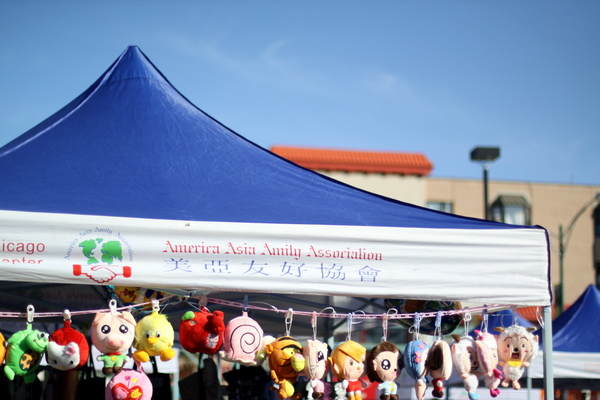 There were some outdoor street vendors that sold little knick knacks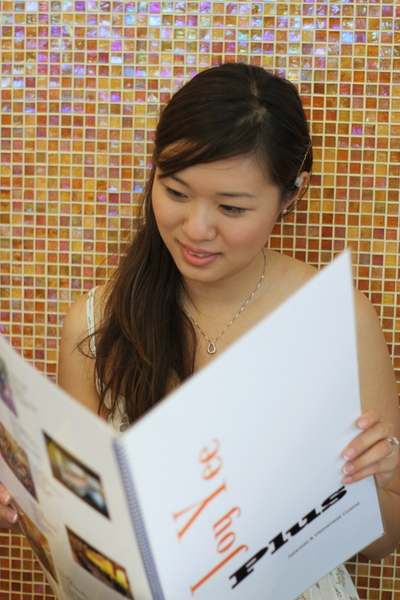 But pretty much our hearts were set on food again…
We both hadn't had a good hot pot…
or a large dose of shaved ice in a REAL long time!!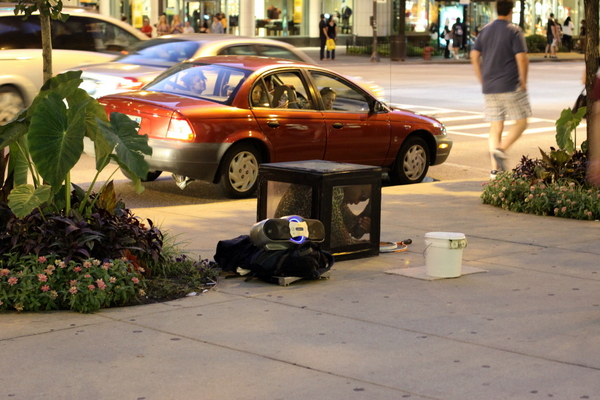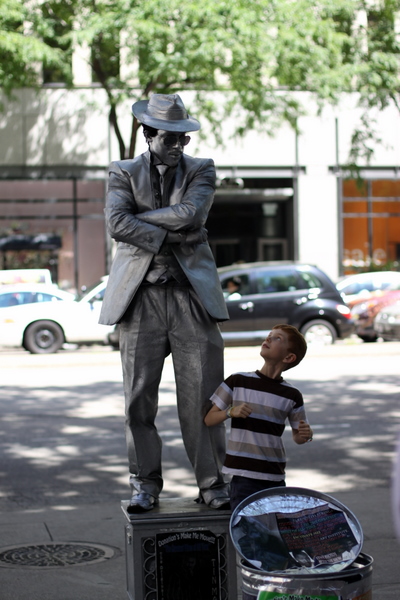 As we walked more around the city, street performers were in abundance… (I love the bottom photo so I'll be linking it up to Sweet Shot Tuesdays this week)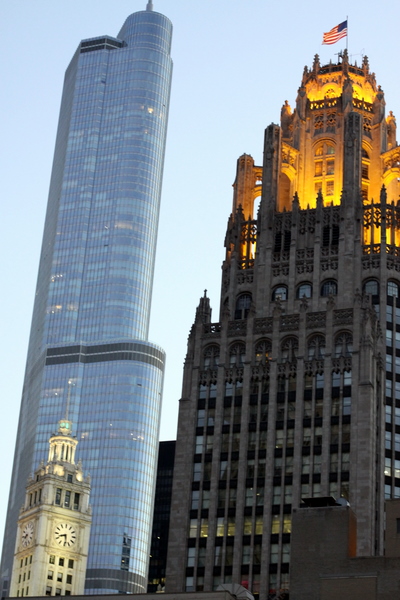 as were beautiful views of tall skyscrapers!
And our last stop in the city was the Hancock Tower, with breathtaking views overlooking the city!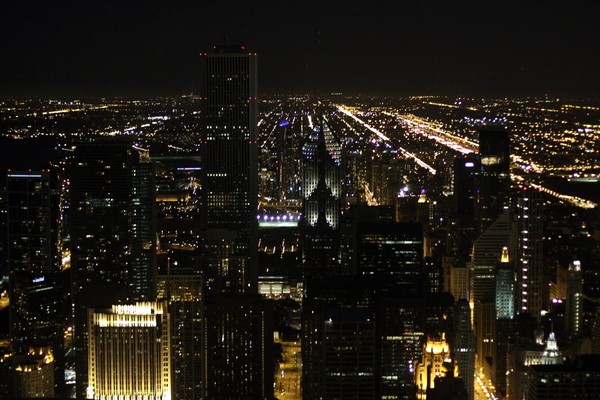 Times like that I wish I had a tripod with me at all times but this was my best attempt at a night shot with hand holding (the camera)!
Don't forget to check out Day 1 if you need a great Chicago restaurant recommendation!