Don't forget! Today is the last day to for the kfashionhouse discount! Just enter code "ALAMODE15OFF" at check out to receive 15% off your total purchase! I just bought a few tops and a belt, exciting!!
****
One of our absolute FAVORITE things to do in the summertime is grill out!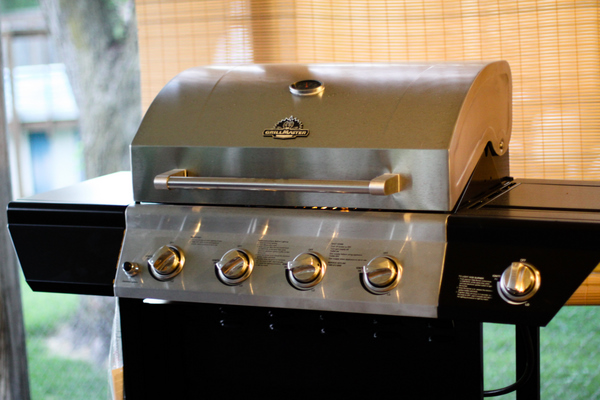 A few months ago, we bought this little Grill Master baby right here.
Isn't she a beauty?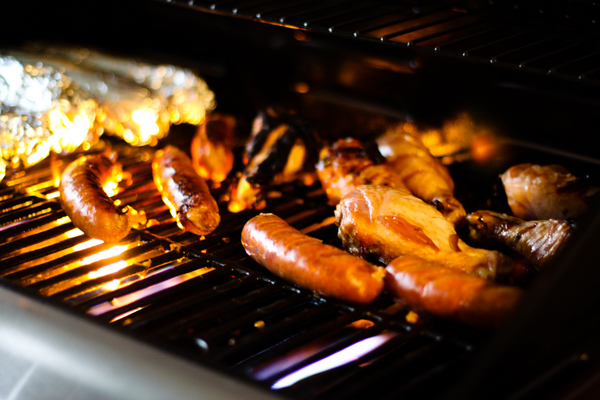 My husband and I love grilling corn, hot dogs and brats… but my absolute favorite is:
Honey Soy Chicken Drumsticks


Ingredients

6-8 chicken drumsticks (approx. 2 lbs.)
1/4 cup soy sauce
1 tablespoon honey
1 small onion, sliced
2 cloves garlic, crushed
1 tablespoon ginger, chopped
1/2 teaspoon of white pepper
1/4 cup of white wine
Directions

1. Combine the soy sauce, honey, onion, garlic, ginger, white pepper and white wine in a saucepan over low heat.
2. Score defrosted chicken drumsticks in 1 inch intervals.
3. Place sauce and chicken drumsticks in a plastic bag, place in refrigerator and marinate for 1 hour.
4. Remove the chicken drumsticks from bag and grill until chicken is tender and juices run clear. (Use your discretion on the timing here, I'd say probably 20 minutes or so?)
5. And lastly, ENJOY! 🙂
What's on your grill?