CUPCAKE LOVERS! Have you entered my GIVEAWAY for three sets of moonbeamwishes cards yet?
***
I don't usually do Sunday blog posts, but I thought this was the perfect recipe for a lazy Sunday!
*BEWARE OF DROOL*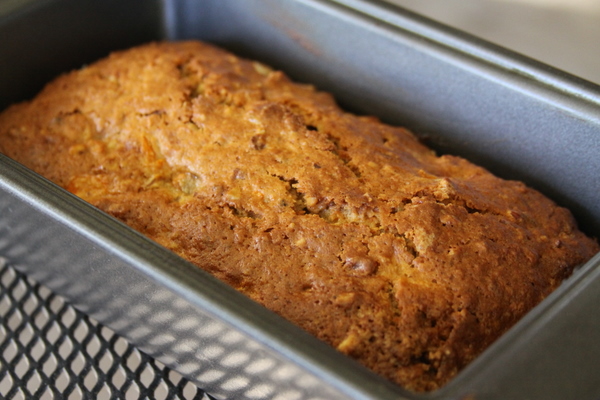 A few weeks ago, I had an immense craving for sweet potatoes. But not just plain sweet potatoes, I wanted Sweet Potato Bread. My first instinct was to check Allrecipes and to my excitement I found the perfect recipe! And the reason I am posting it here, is because it is MOIST, DELICIOUS, SEMI-HEALTHY, AND PERFECT FOR AUTUMN!
Ingredients
1 1/2 cups all-purpose flour
2 teaspoons baking powder
1/4 teaspoon salt
1 teaspoon ground nutmeg
1/2 teaspoon ground cinnamon
1 cup white sugar
2 eggs, beaten
1/2 cup vegetable oil
2 tablespoons milk
1 cup cooked and mashed sweet potatoes
1 cup chopped pecans
1/2 cup golden raisins (I left these out because I didn't have any)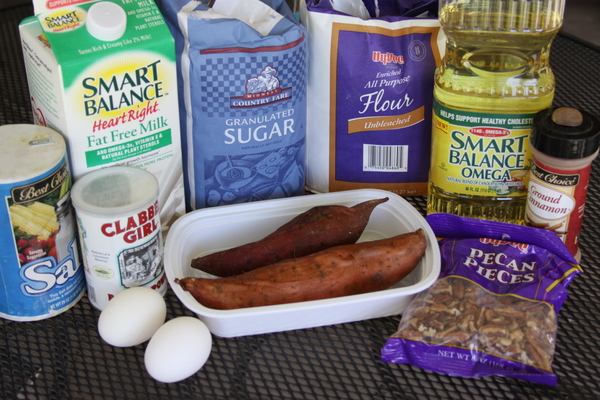 Directions
Preheat oven to 325 degrees F ( 165 degrees C ). Grease an 8×4 inch loaf pan.
In a medium bowl, stir together the flour, baking powder, salt, nutmeg cinnamon, and sugar. Add the eggs, oil, and milk; mix until well blended. Finally, stir in the mashed sweet potatoes, pecans, and golden raisins. Pour the batter into the prepared pan.
Bake for 70 minutes, or until a toothpick inserted comes out clean. Allow bread to cool in the pan at least 15 minutes before removing. For best flavor, store overnight before serving.