This is totally long overdue, but I am back with another installment of Y'all Look So Darling (to see the first installment, click here)! And if you forgot what it's all about, it's a little shameless plug for my shop, which I don't feel like I talk about too much on here. I love it when Sandy a la Mode accessory owners share pictures of them wearing my items, it makes me all warm, fuzzy, bubbly, cuddly (you get the picture) inside! I'm a true believer in the fact that accessories can MAKE your outfit! Or at least it can turn a "plain" outfit into one that will stand out! And it is my hope that my accessories can add the perfect pop of color to your wardrobe! 🙂 So without further ado, here are a few lovely ladies wearing items purchased from my shop!
Bows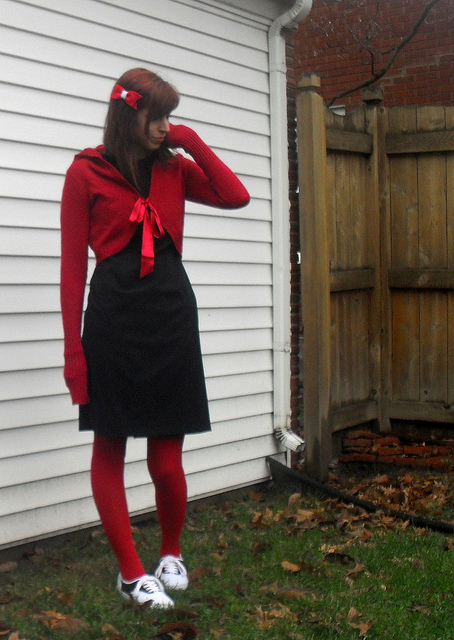 Annie of wattlebird wearing holly red damask felt bow clip – I love how she matched her whole outfit with the bow! 😉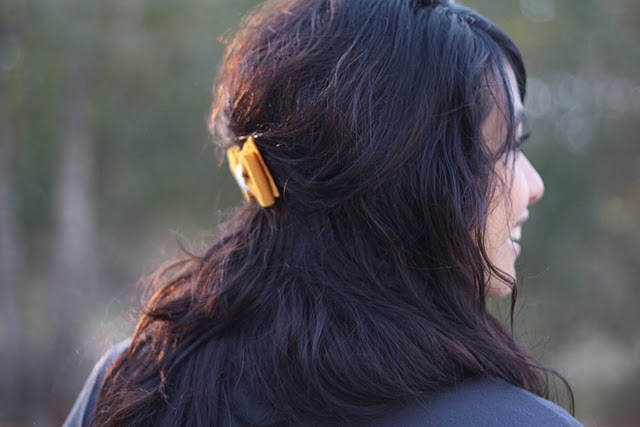 Ilene of Much Love, Illy wearing my most popular item, lacey mustard felt bow clip – it's a great clip for wearing your hair half up!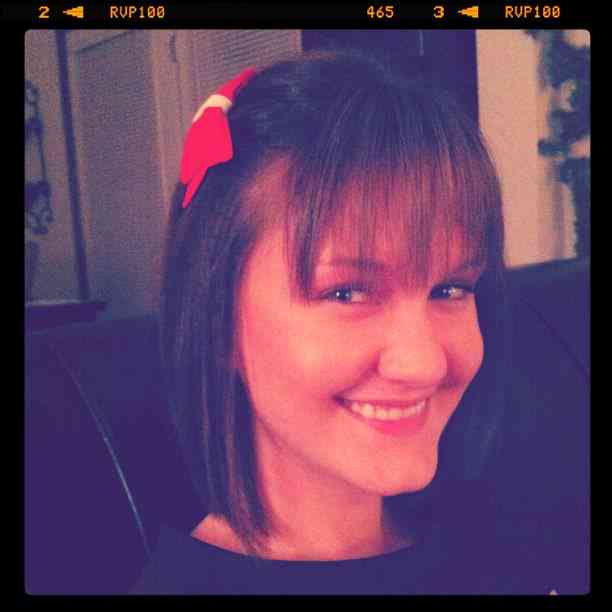 Ashley of A Hasty Life wearing the aimee red felt bow clip, isn't she so darling?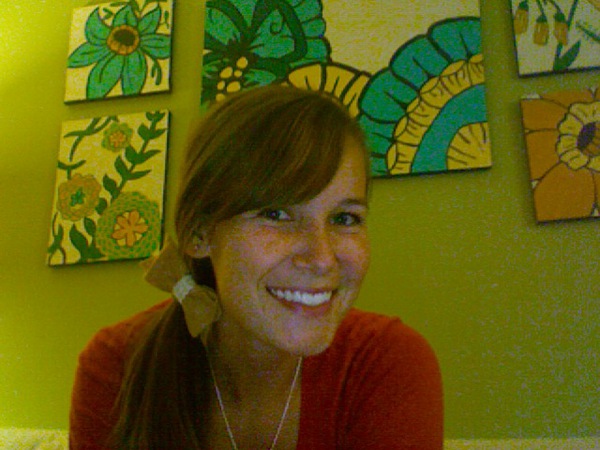 Kim of Yellow Songbird is sporting the savannah natural felt bow clip – it even works with a ponytail!
Hairpins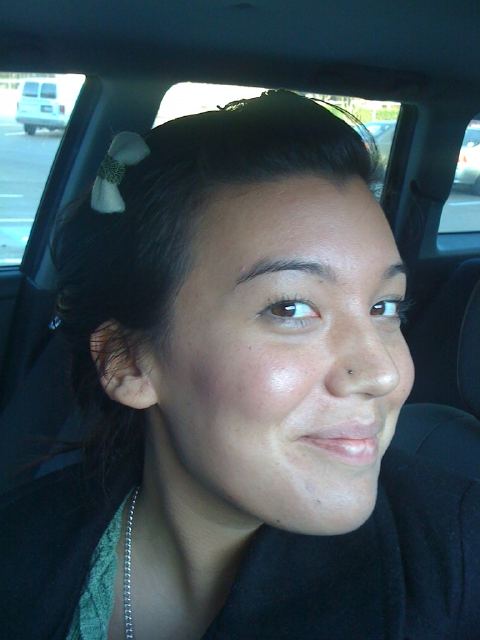 Jennifer of A Tale of Two Closet's sister wearing one of my new bow hairpins – don't you love all things mini?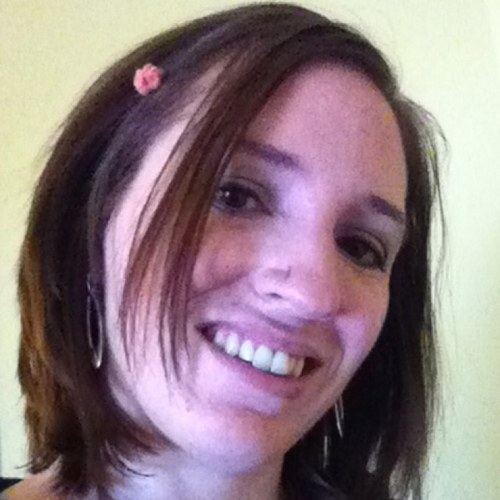 Lori of ChicGeek Designs wearing a cabochon hairpin – the perfect floral touch!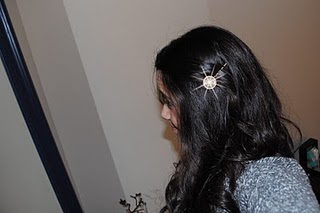 Olivia of L-I-F-E on the go… featuring a vintage pearl button hairpin – hehe love the sparkle effect!
Rings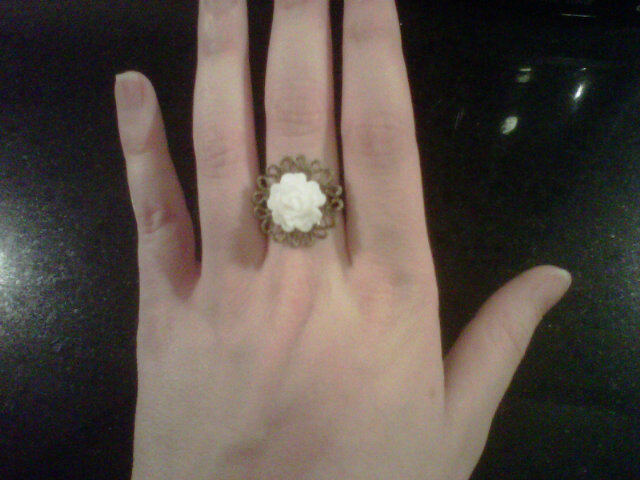 Mallory of total noms sporting a flower ring – it fits so well!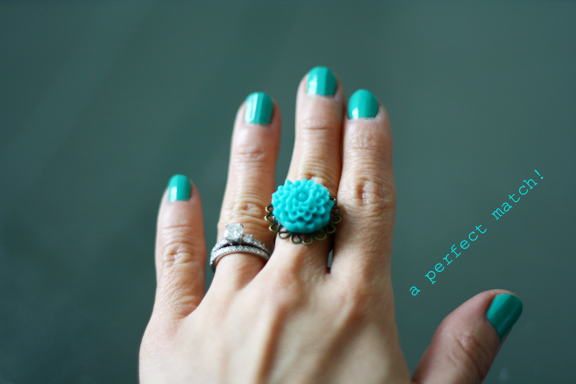 Sooki of Sooki Design matching her teal ring to her nails – it really is a perfect match!!
Remember, if you own any of my items and have taken a picture of you wearing it, feel free to tweet/email me with it and I'll include it in my next installment! 🙂
P.S. Allora Handmade is having a group giveaway right now and some of my items just might be included in it (plus there's a discount code too)!