A few weekends ago, baby daddy and I went to the first annual Westport Food Truck Festival. If you know me, you know my love for food… and food trucks! And yes, the concept has finally caught on in Kansas City many months later than it has in most big cities, but nonetheless, it is here! 🙂 It was a blistering hot day as are all days these days, but there was plenty of food and entertainment to keep our mind off the heat!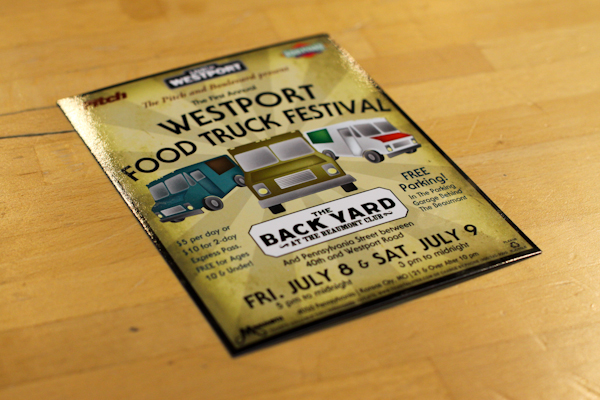 Ready, set, vroom!!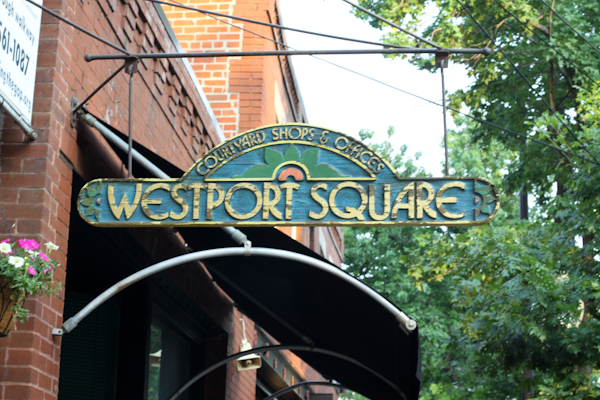 Westport is a great area to eat/drink/play for visitors to KC!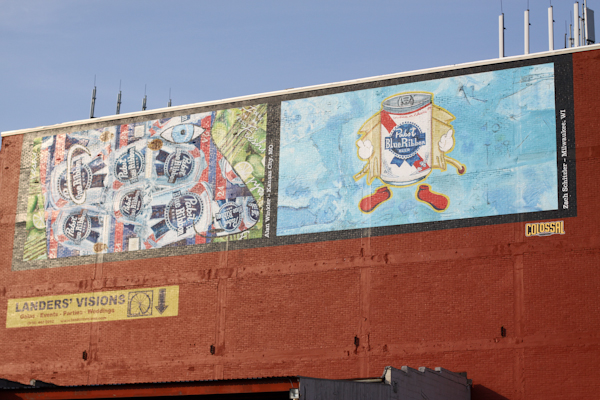 Such cool scenery for the event!
Meatball sandwich with cheeeeeese, yum!
My first Torta Ahogoda, not bad not bad!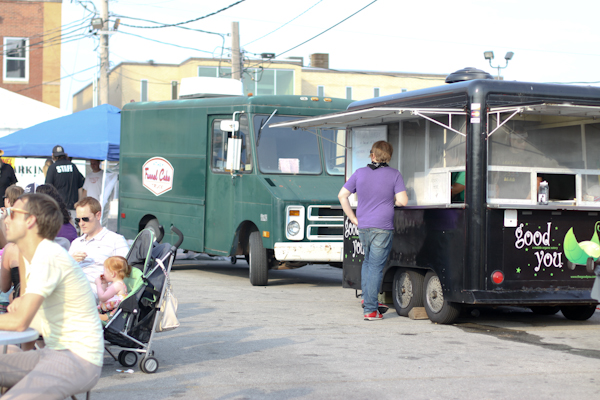 More trucks galore.
Smores cupcakes? YES PLEASE!!
My friend and I are dreaming up of starting our own Asian food truck with dumplings, egg rolls, and shaved ice. What do you think? Should we open one up? Haha… it's a fun dream but it'lll never happen…
What's your favorite food truck? If you were going to start one, what would you start?