A couple weekends ago, Marvin and I headed to out to the local Fall Festival where there were a ton of craft booths, food, games, and my fave part… a mini flea market! It's always great to get out of the house and go to fun and events like these because you just don't know what to expect. I even picked up a few things as well! 🙂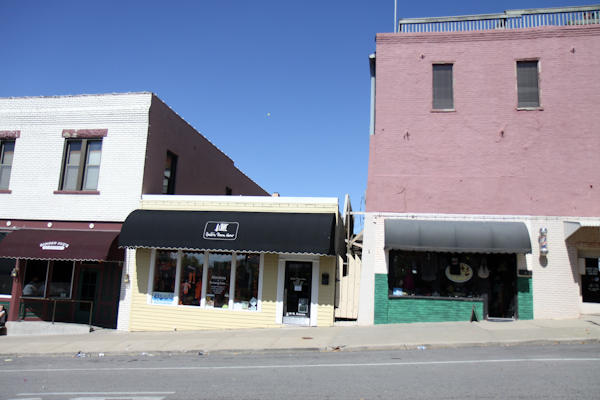 Loving the charm of this street and the different colored store fronts.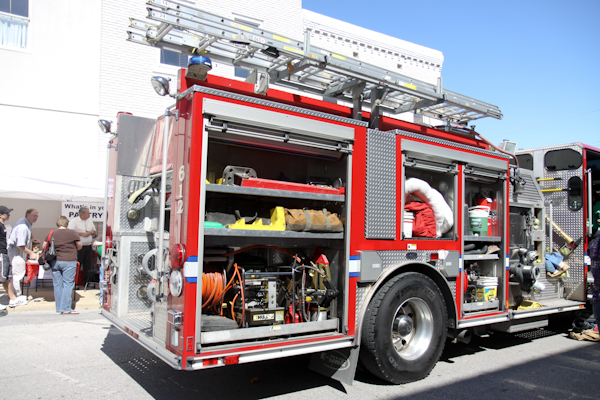 I can't wait for our little baby to grow up so we can show him the ins and outs of a fire truck – I bet he'd LOVE it!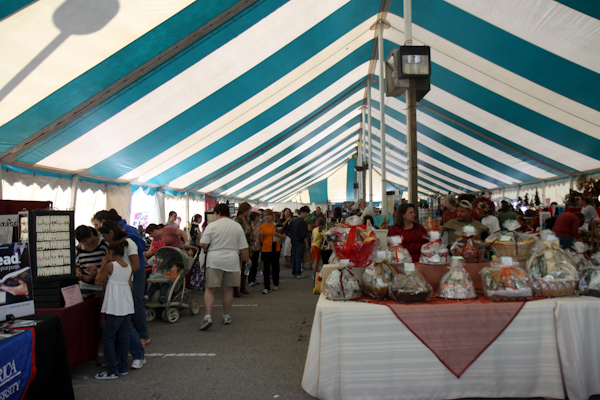 Booths, booths, booths galore!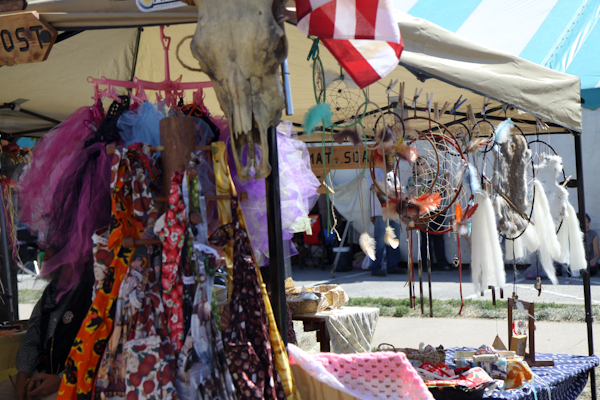 So many pretty fabrics and colors!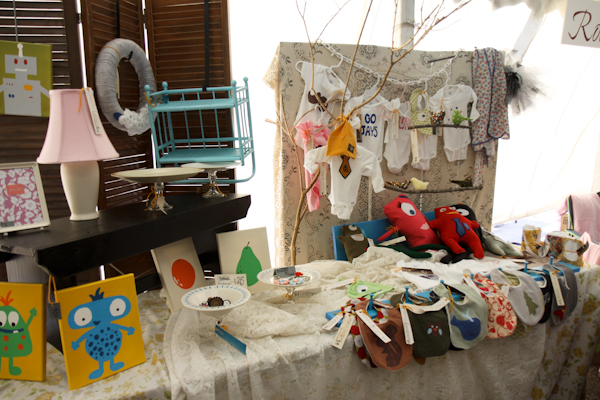 Met a local etsian, Wild Juniper, and even picked up a handmade baby bib too! 🙂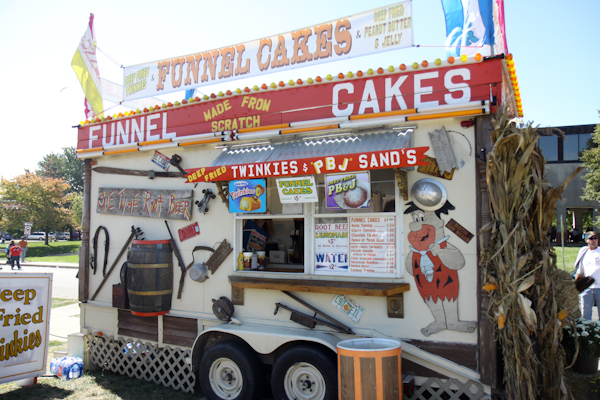 All I gotta say is fried dough and sugar… YUM!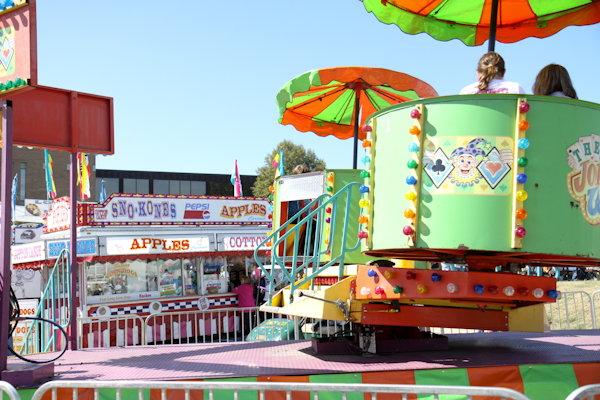 Carnivals and roller coaster rides are oh soo fun!
Again, can't wait to bring my baby boy to this in future years!
And here we are with our JUMBO TURKEY LEGS that were simply divine.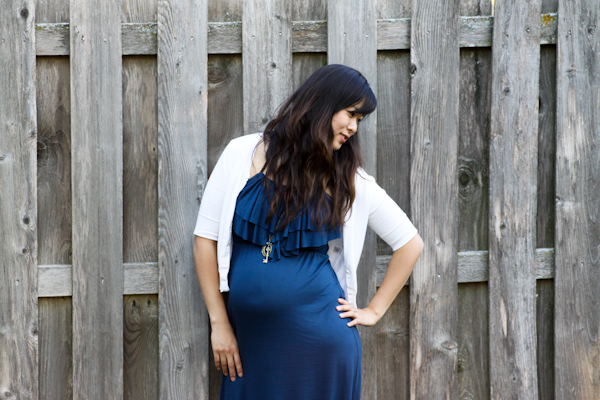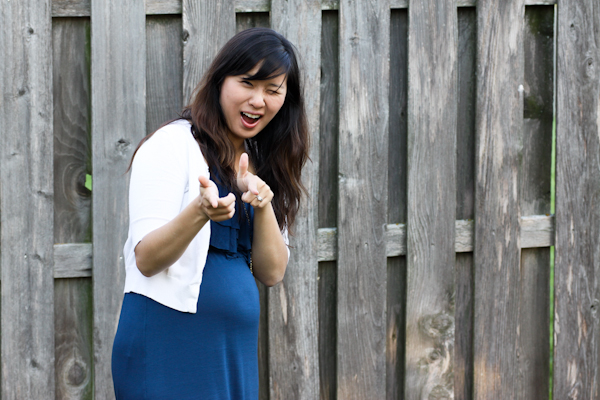 dress: forever 21 | cardigan: express | necklace: oh, hello friend | shoes: forever 21
And then afterwards we came home and took some outfit pics! Have I told you how much I love maxi dresses? I'm pretty darn sure I have. 😉
bump update: 28.5 weeks
– we're finally in the third trimester, so crazy to think that there's only 3 months left!
– i *think* i may have felt my first braxton hicks contraction but am not 100% sure if it was that
– currently craving cheez-its and string cheese (well i've always loved these things)
– belly is starting to feel a little itchy in a certain spot
– sometimes i feel like i'm super big and other times i feel like my belly has SO much to grow still (well i know it does)
– starting to play rhythm games with baby but he hasn't responded yet, will keep working at it! 😉
Do you have Fall Festivals in your city? Have you been yet?