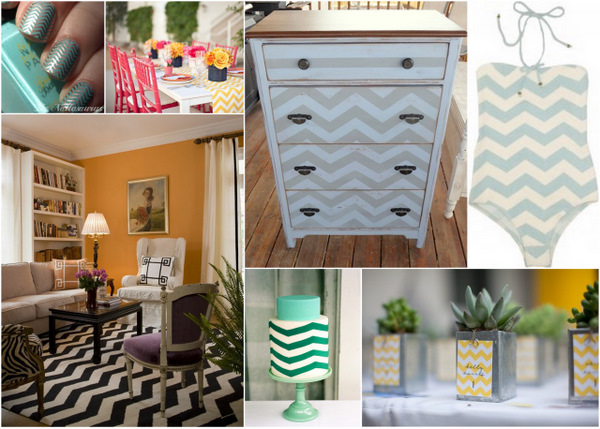 Top row: 1. 2. 3. 4.
Bottom row: 5. 6. 7.
I need help. I am in total nesting and nursery planning mode but I love it. These past few days I have been obsessing and dreaming about what our baby boy's nursery is going to look like. I didn't want the space to look too childish so I thought about bringing some trendy design elements too… and what did i land on… you've got it, CHEVRON design! It's quite a simple look but I definitely think it brings a great visual element to a space. There you have it, chevron and baby animal theme for the nursery, and I'm sticking to it. Just look at the collage above made from Pinterest, don't you love it? 🙂
Have a great weekend, friends!!