This past weekend, I took a little mini-vacay to Michigan!  The main reason was for my friend Kate's bachelorette party, but I ended up doing so much more than just going to the party.  I stayed with my Twinny (one of my best college friends), Steph, in downtown Detroit, and her fiance and two loving cats.  When my twinny and I get together, we are like super planners, so the weekend was packed full of food and fun!  Thanks Steph for all your hospitality, I had SO much fun!!
The first night I was there, we headed to a pastry in Greektown for some key lime pie and ice cream.  What a great way to start the weekend!  🙂
The next day we headed to a super cute crepe place for some savoury goodness.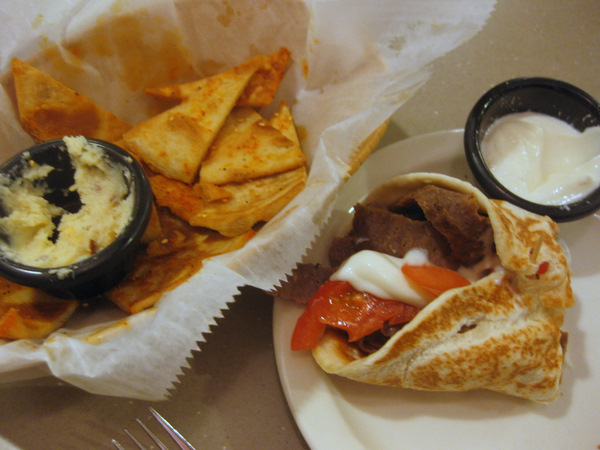 And hit up Olga's (miss this place) for lunch #2.  Brought back so many memories!
Although I lived in Ann Arbor most my life, I hardly ventured into Detroit so it was fun riding the People Mover and getting a tour of the city with some of my girls!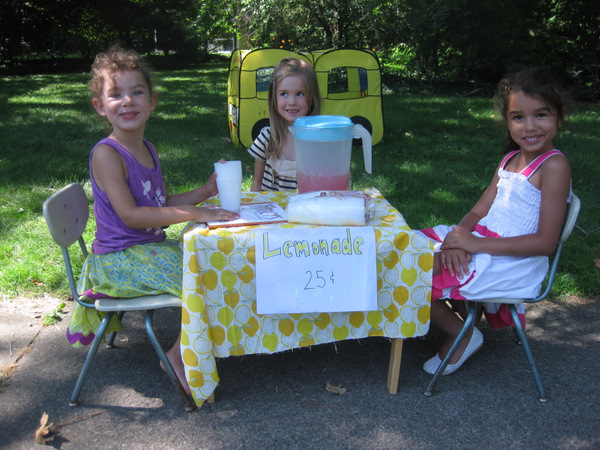 Next morning we went to a Yard Sale and these cuties were selling lemonade, of course I bought two glasses!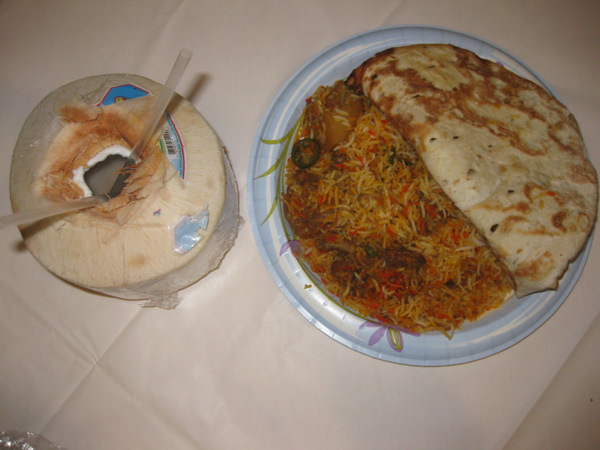 Then we went to a Pakistani festival where I got my coconut juice (pregnancy craving)! YUM!
And after that we visited 71 Pop, an event MCed by Sean that displayed new Detroit artists.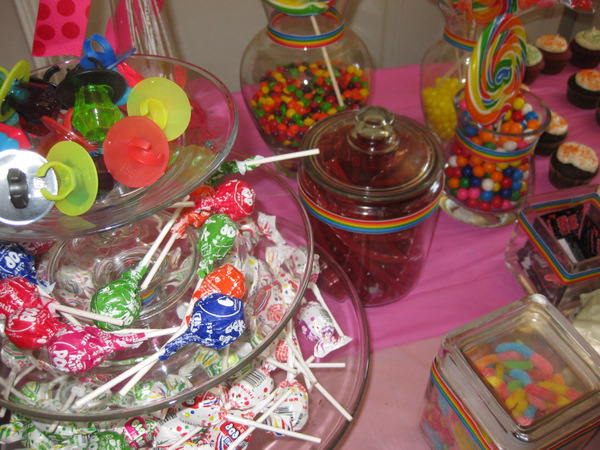 And there was a ton of free candy, cupcakes, drinks, and more!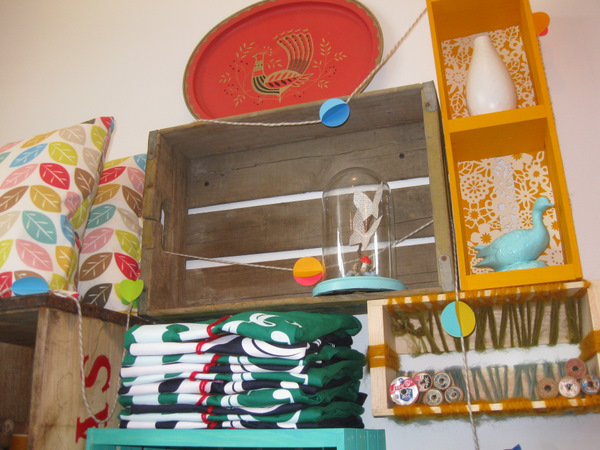 Loving this shop setup!
We ended the night visiting a few Ann Arbor landmarks, Zingerman's Deli and the first ever Border's.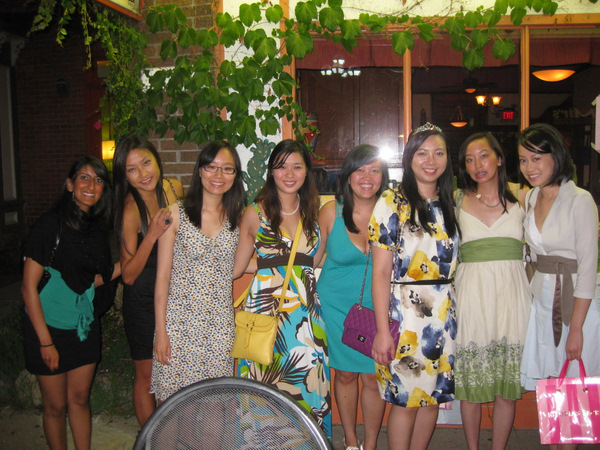 And then surprising Kate for her bachelorette dinner, bubble tea, and karaoke party!  Congrats to Kate and Hieu on your upcoming wedding! 🙂
When's the last time you visited your hometown?  Or do you still live there?