As you all know, this past weekend Marv and I headed to Michigan for an eventful weekend! We arrived on Thursday and headed straight to our hotel, in the heart of Greektown in downtown Detroit. The best part is that we had a view of the city and the Tigers game – and they won that game too (but lost on Saturday). After checking into the hotel, we headed down to the rehearsal and rehearsal dinner for my twinny's wedding. Here are some pictures that were taken from that day~!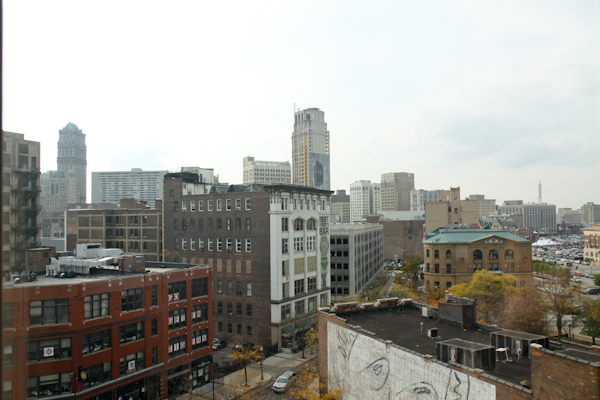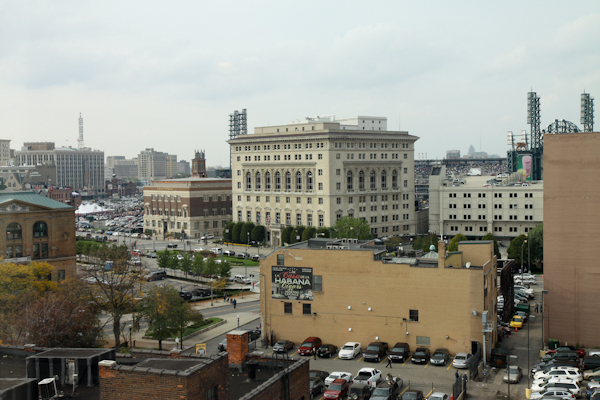 See the Tigers Stadium stands in the top right of the second photo?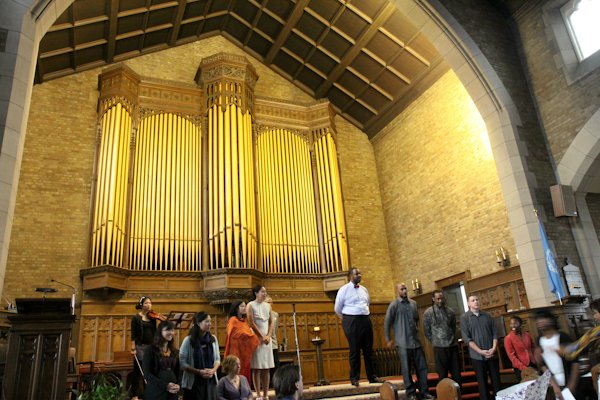 What a gorgeous church ceremony venue.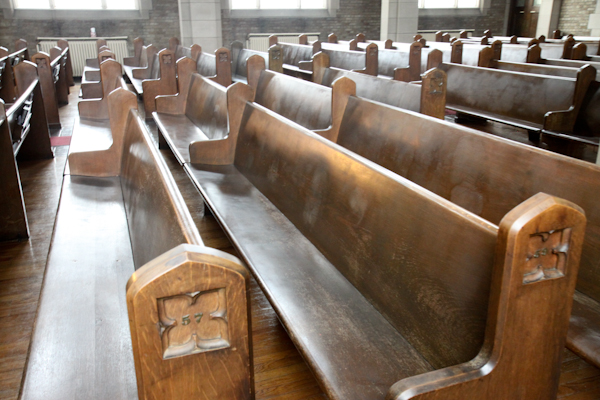 Look at these artistic shots that Marv captured! 😉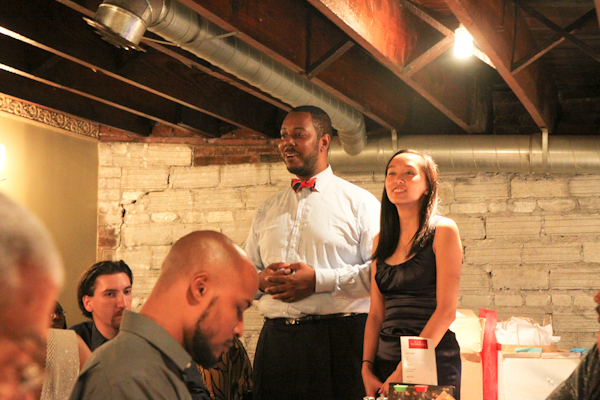 Afterwards we headed down to Shangri-La for many courses of delish Chinese food!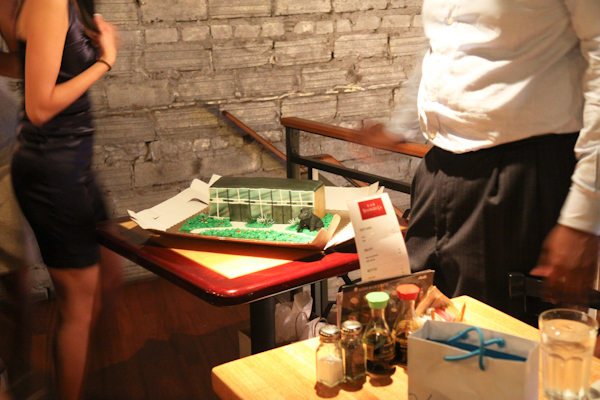 And someone even made a cake replica of Steph and Sean's condo building, too cute!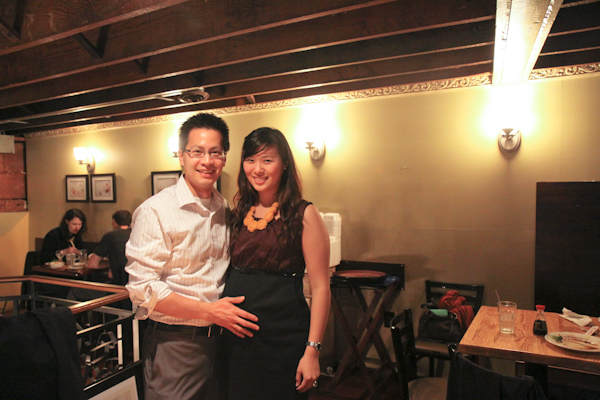 Hubs, me, and baby. 🙂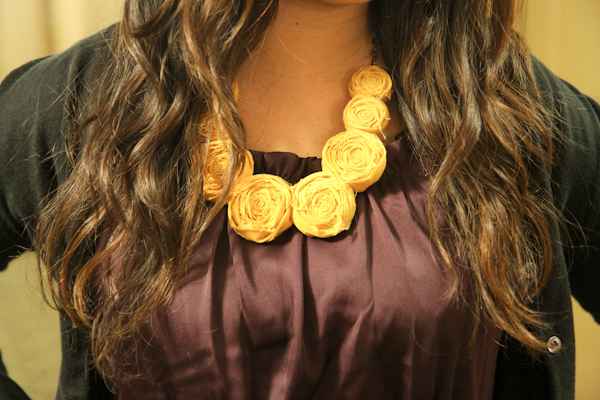 dress: target | cardigan: gap | necklace: allora handmade | shoes: target
Bump update: 30.5 weeks
– In this past week, at least 5 of my friends felt baby move! Many of them haven't felt babies in bellies move before so I'm happy that they got to feel him!
– He has playing drums and congos in my belly like crazy this past week… but I enjoy this as a wake up call. 🙂
– Currently craving: bubble tea. OK, I crave that every week.
– I have my last monthly appointment this week and then it will start being every TWO WEEKS, so crazy!
– I'm starting to be able to make out different body parts by feel… head, butt, legs. 🙂
The interesting thing about most of these photos are that they were taken in poor/dark, non-natural lighting situations. I'm no pro at photography so could use all the help I could get. We also forgot to bring our external flash which made it harder as well since the built-in flash is so harsh. So we pretty much just turned up the ISO way high, set a low aperture, sometimes adjusted exposure and crossed our fingers and prayed that it would work. But anyhow… I'd love to hear your tips for taking better photos in dark lighting situations.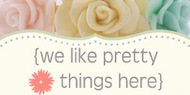 P.S. Are you the blogger behind oomph.? Congrats! You are the winner of the Jaclyn1423 $20 credit giveaway! Please send me an email at sandyalamode(at)gmail(dot)com to claim your prize!