no baby yet!  he's still hanging in the belly!  taking this time to enjoy our family as a twosome for now and be lazy!  😉  first up, we have my friend piper with a guest post!

***
hi everyone, this is piper from one sydney road and i'm thrilled to be guest posting for sandy! (especially for such a wonderful reason!) i thought i would share some of my favorite ways to decorate for the holidays. i'm all about keeping things nice & simple for the holidays since it's such a busy time. and who am i kidding…that way it gives me more time for baking cookies & wrapping gifts! so i like to use what i have (it's a money saver too!)
at our house, we have a bunch of different color bulbs that make decorating so colorful and easy. i just take one color (or 2-3) and use them around the house for table decor, in vases for display & of course on the tree! (yes, i'm one of those people that has a color theme each year!)
the other thing i love to do is bring the outdoors inside. and boy is it easy that way! just grab some branches or pinecones & some greenery and you're set. hmm….thinking i should go grab my hubby and dogs and take a hike in the woods to search for some decor! how do you all like to decorate for the holidays? do you go all out or keep it simple?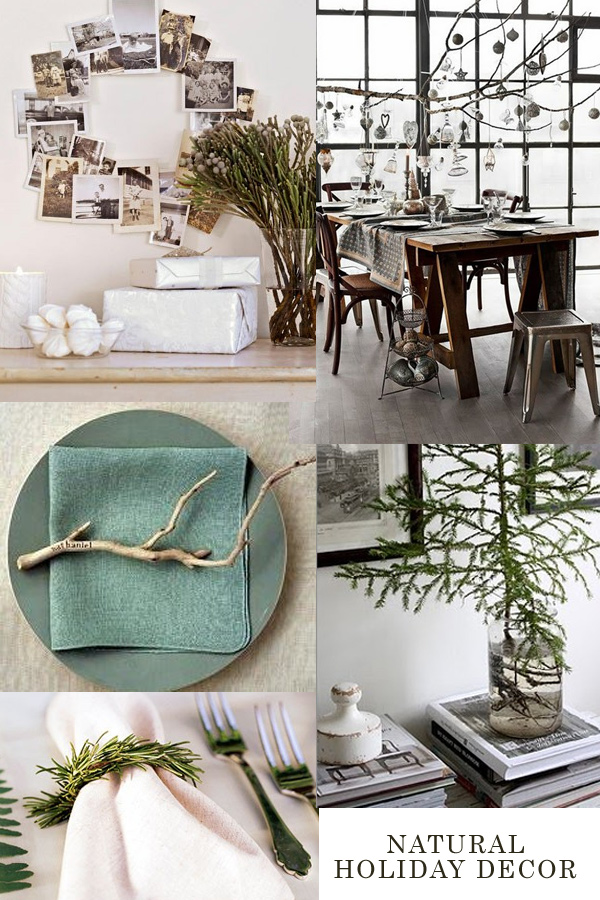 happy holidays!!
images above, from top left: traditional home; better homes & gardens; kelly oshiro design; via luxe finds; kelly oshiro design; urban outfitters; one sydney road; good housekeeping; good housekeeping; better homes & gardens; art & artifact; country living; indiska; via luxe finds; lotta agaton; better homes & gardens
-piper