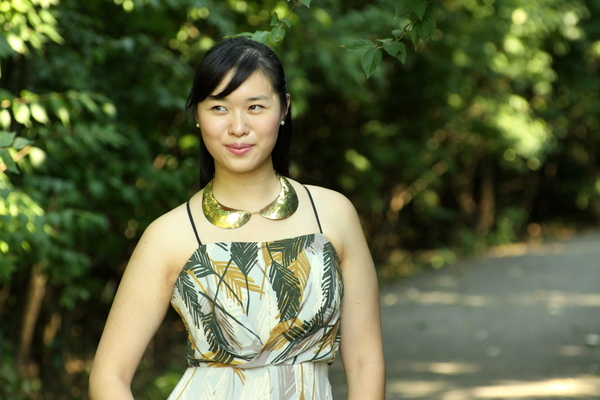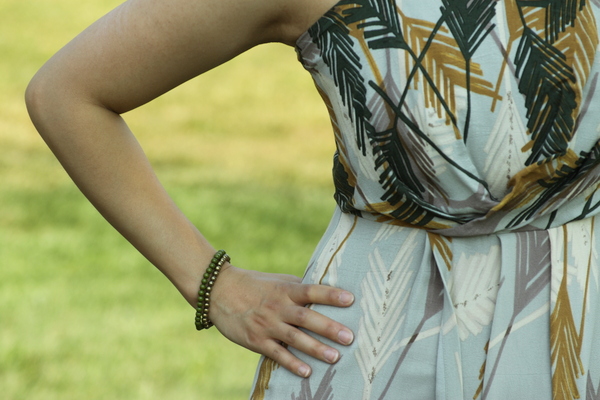 Dress: Hemline | Shoes: Seychelles | Necklace c/o LAB | Bracelets: Forever 21
Growing up, summer used to be my favorite season of the year. Probably because summer meant school was out and it was time to play. And Michigan summers are always a very nice 70-90 degrees. But ever since I moved to Missouri where the summers seem to get increasingly hotter, I now look forward to the fall. So hopefully by wearing a dress with leaves on it will tell the fall weather to come soon. Please ignore my glistening face as these photos were taken in 100 degree weather. But instead, I'd like to direct your attention to my shiny collar necklace that I have so seriously fallen in love with. The necklace is high quality, delicate, beautiful, and makes me feel like a goddess. And you have 1 more day to enter the giveaway to win $60 credit towards your own LAB jewelry right here.
How hot is it where you are?