This post is sponsored by Collective Bias, Inc. However all photos and opinions expressed are my own. #NauticaforDad #CollectiveBias
With Father's Day coming up, I just wanted to take some time to talk about my own Dad and the lessons he has taught me while growing up.  Father's are truly the anchor of families and I totally know this now since witnessing my husband become a Father as well.  My Father is one of the kindest, gentle and most caring men I know.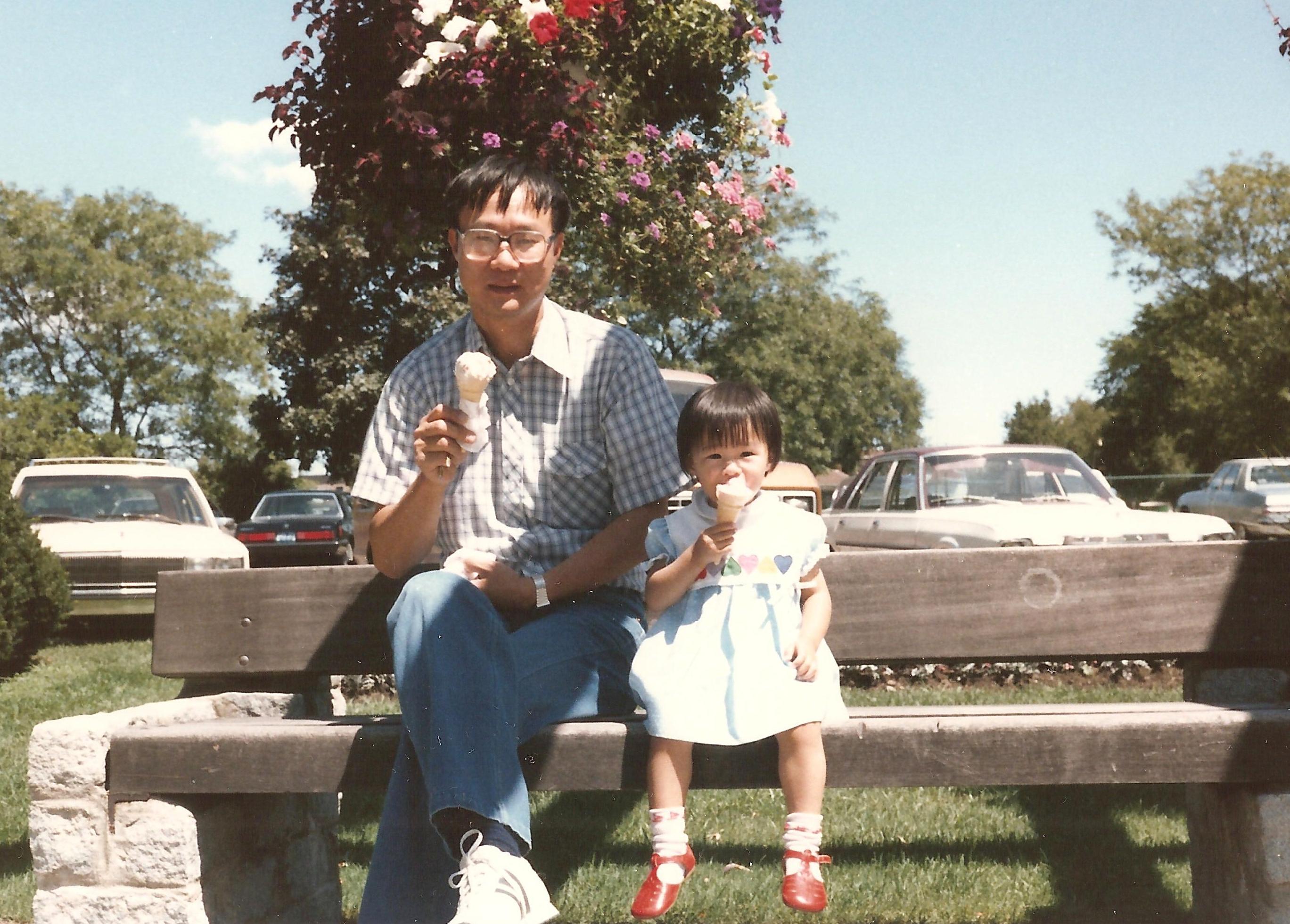 1. Life is all about phases. When I was younger, apparently there was a time where I would always favor my Mother.  I would go to her for things and always run to her, and would not prefer my Father.  My Father even went so far as to ask my Doctor if this would ever change, if I would ever want to go to my Father in which the Doctor said, "your time will come".  Fast forward a couple months later and whenever my Father would drop me off at my cousins house for my Aunt to watch me, I would cry and cry and cling to my Father's leg and not let him go.  Right now Austin is going through a "Daddy" phase and it's probably because I do spend more time with Vivian, but I know that my time will come with Austin and he will eventually love his Mommy just as much as he loves on his Daddy! 🙂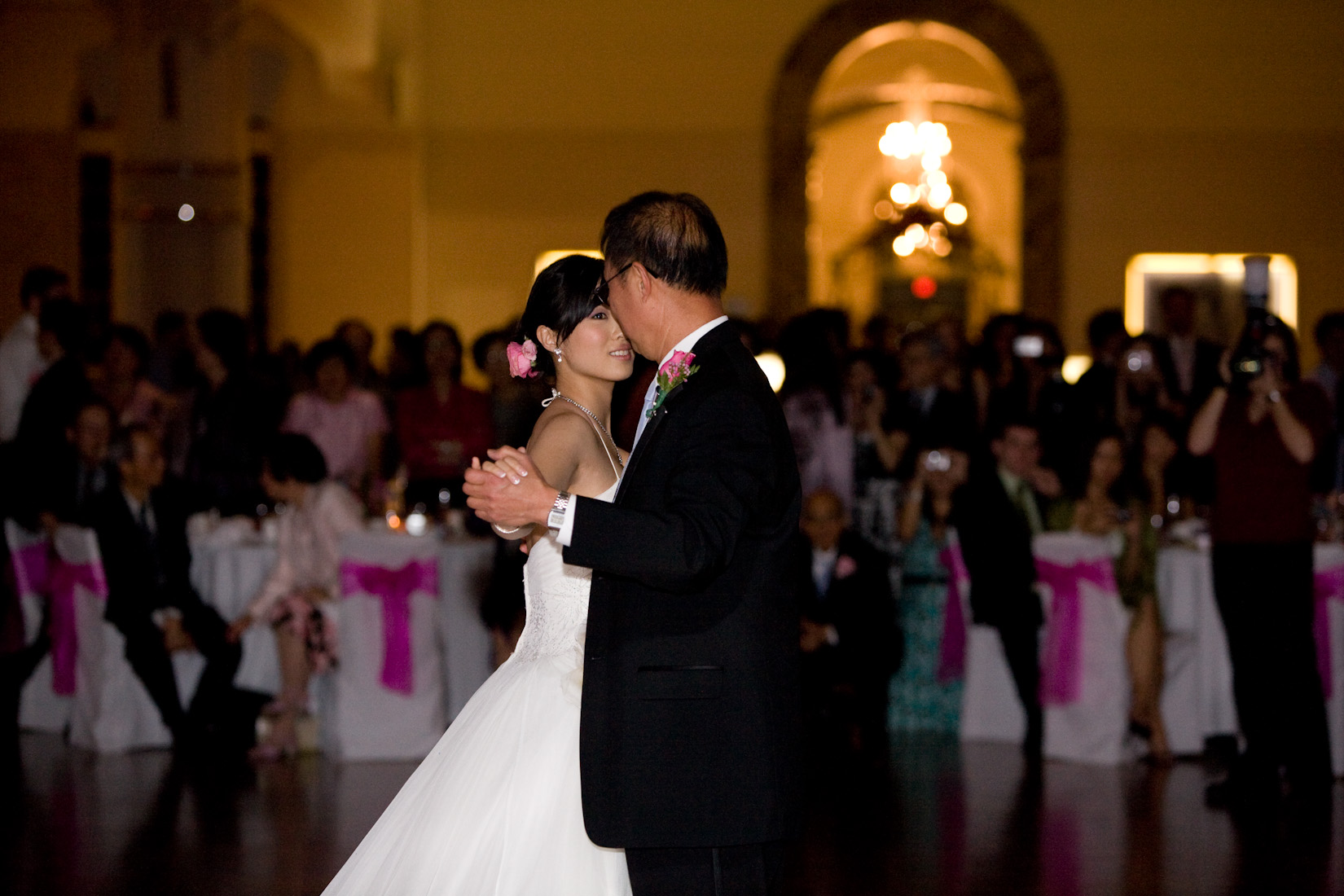 2) Don't stress so much about things.  I don't know where I got my worry wart tendencies from, because my Mother and Father are both pretty calm about EVERYTHING and never really freak out.  I, on the other hand, tend to think extreme and somewhat pessimistic sometimes.  But my Father is one of the calmest guys I know and his calm nature and ability to take situations and handle them without "freaking out", is something that I still have a lot of learning to do on.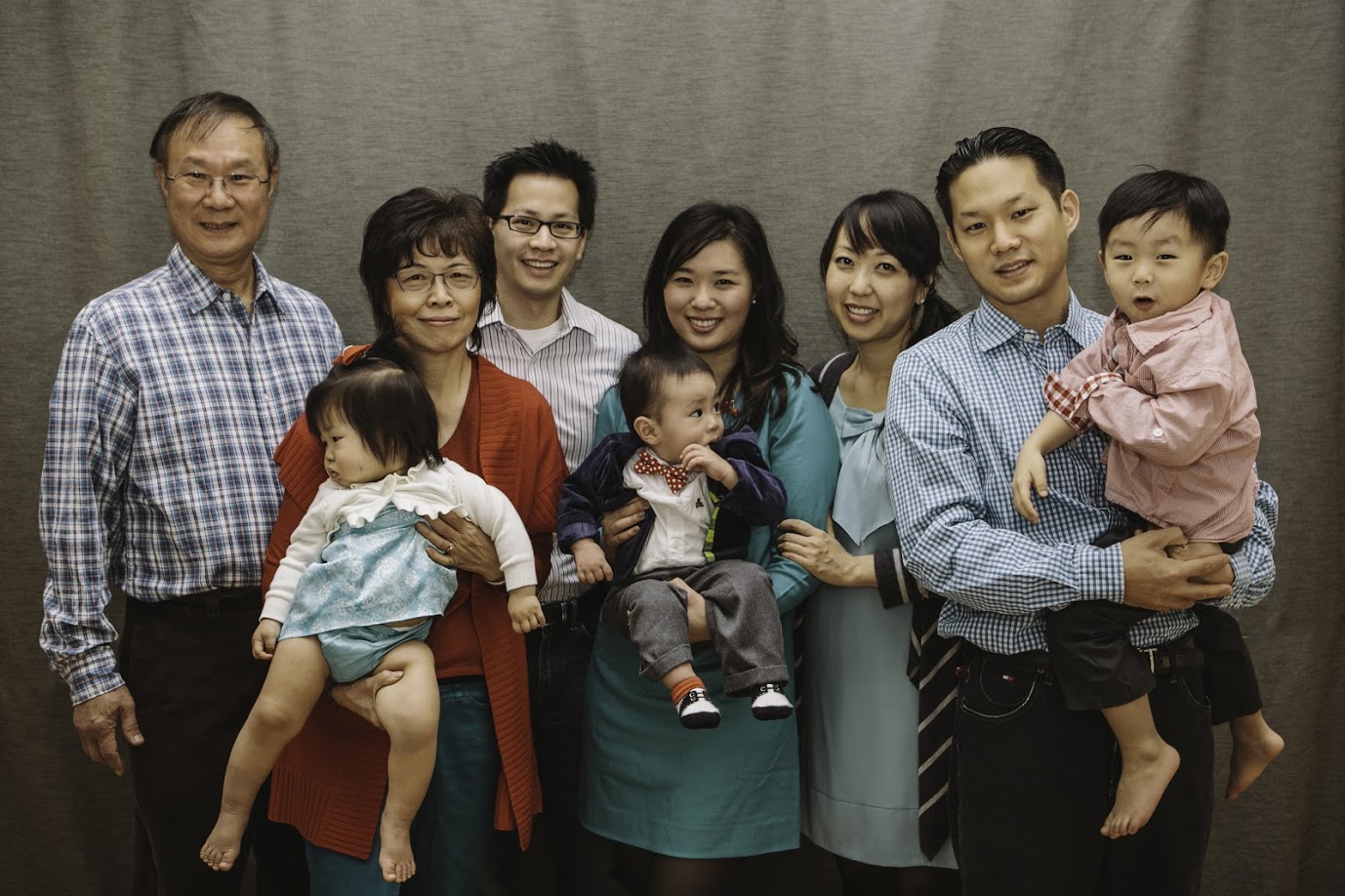 3) Keeping healthy and active is the best thing you can do for yourself.  My Father always likes to encourage me to work out… not just so I can be fit, but for my health as well.  Both my parents have always been so great about it, swimming, walking, just being active.  And they both have had pretty good health throughout their lives because of it.  I kind of have a love-hate relationship with working out.  Once I get into it, I love it.  Once I stop, it's really hard to get back in to it!  Currently, I am attending Pure Barre classes 3 times a week and it feels great!!  My body is literally SHAKING from the workouts and the teachers tell me that shaking means your muscles are changing – hope they are right!!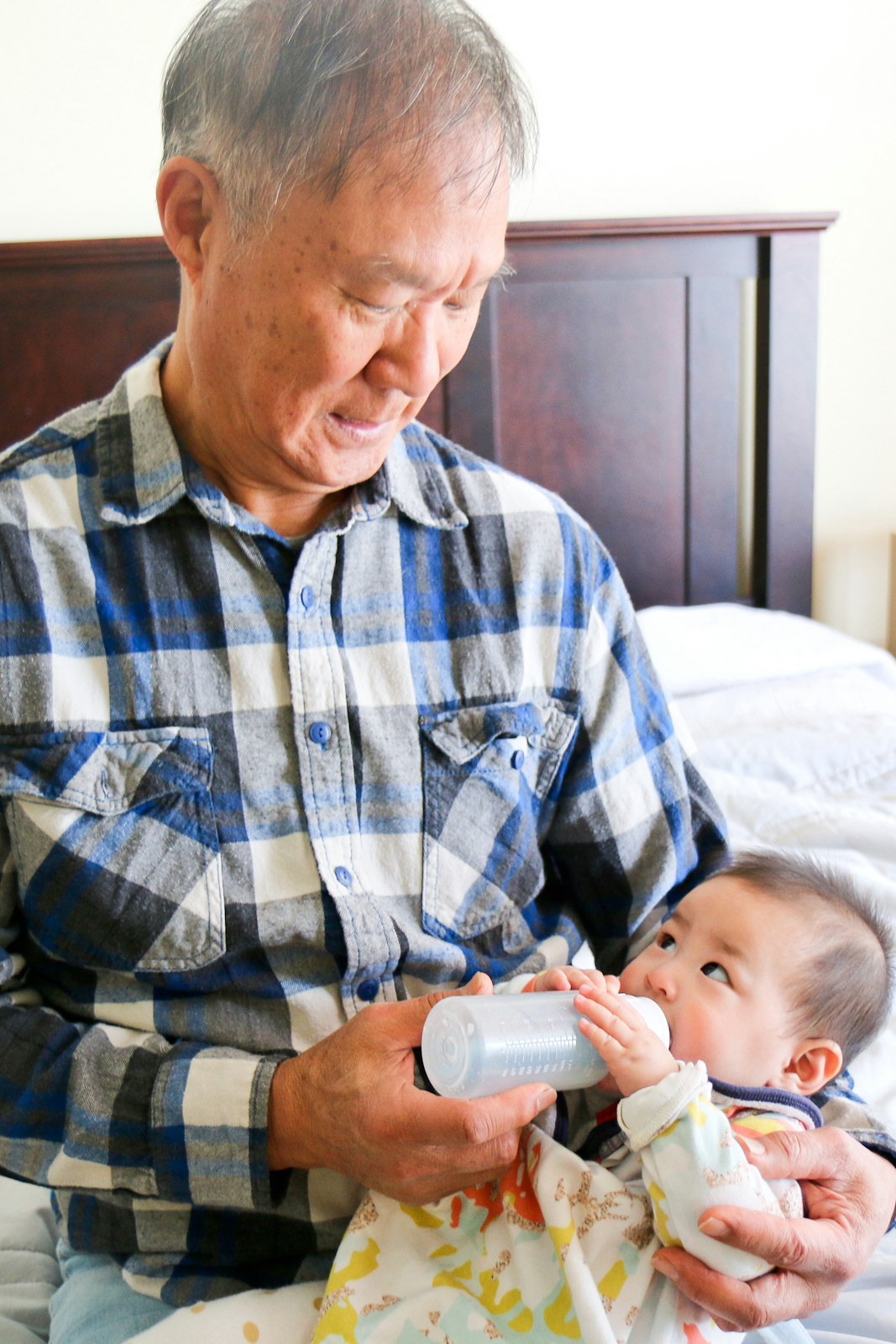 4) Learn to laugh about things.  My Father LOVES to crack jokes and is always smiling and laughing.  I swear that I can see Vivian has his personality and he also claims that she looks a lot like him when he was a baby (and I can actually see the resemblance in his baby picture compared to her, it's kind of eery).  Again, I don't know why I didn't get his genes of being able to think on the fly and put humor into things… but it's something I always strive to do and will continue to do so!
To honor my Father or any Father, one great gift idea is cologne.  It's something so timeless, every man can use it (unless they are sensitive to smells I suppose), and it's usually a good price point.  This Nautica Voyage set contains cologne, after shave and shower gel and has a scent that reminds me of being outdoors, Summer and 4th of July.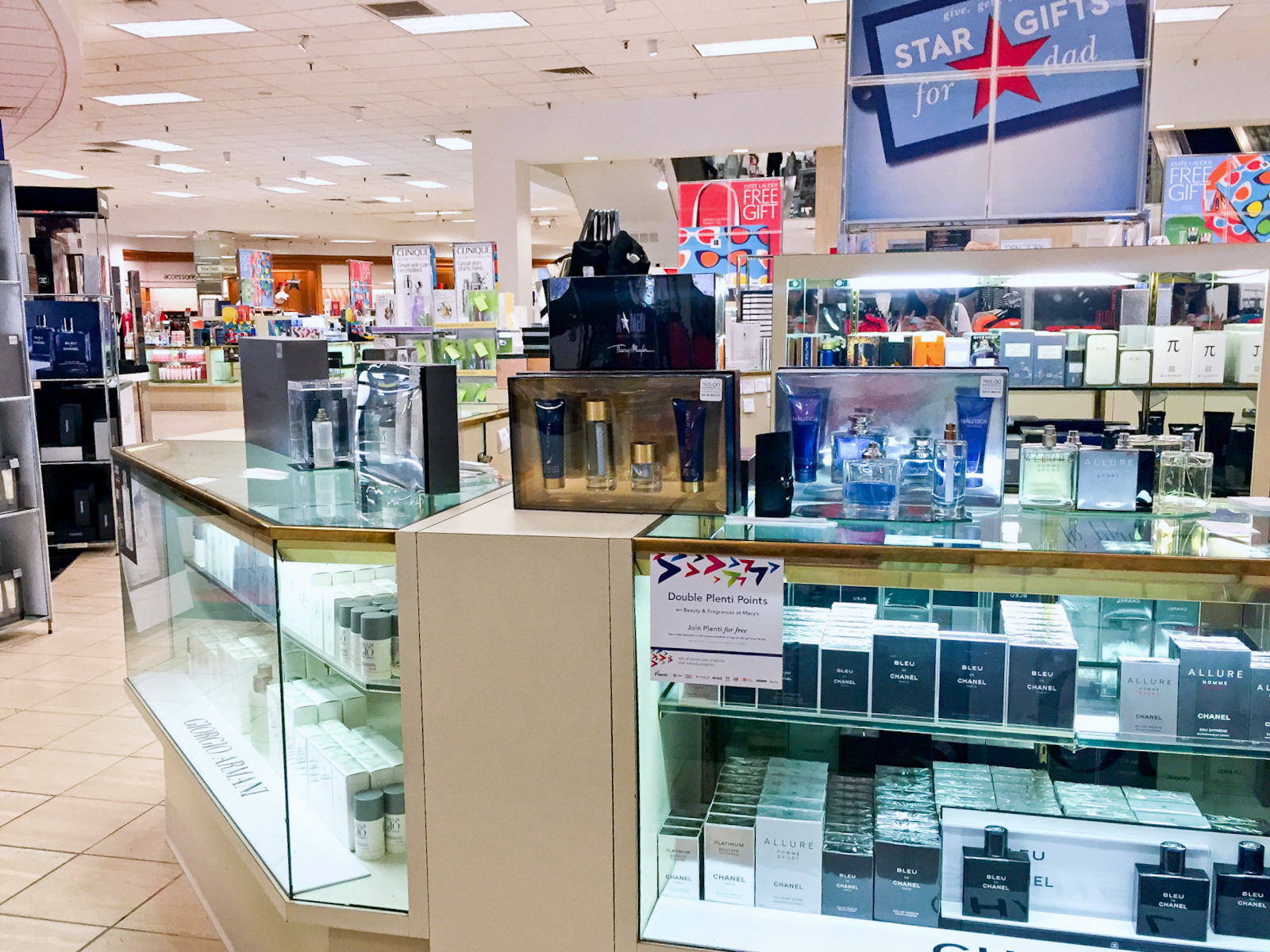 I picked up this Nautica Voyage set from Macy's in the men's fragrance section.  The Nautica for Dad sets really make the perfect Father's Day Gift!
I've partnered up with Nautica to giveaway an amazing prize!
Details:

1 Grand Prize Winner will win a $4,000 Cruise Vacation Package
5 Second Place Winners will win a Nautica Men's Fragrance Gift Package

Winners must be 18+
How are you honoring your Father figures this year?