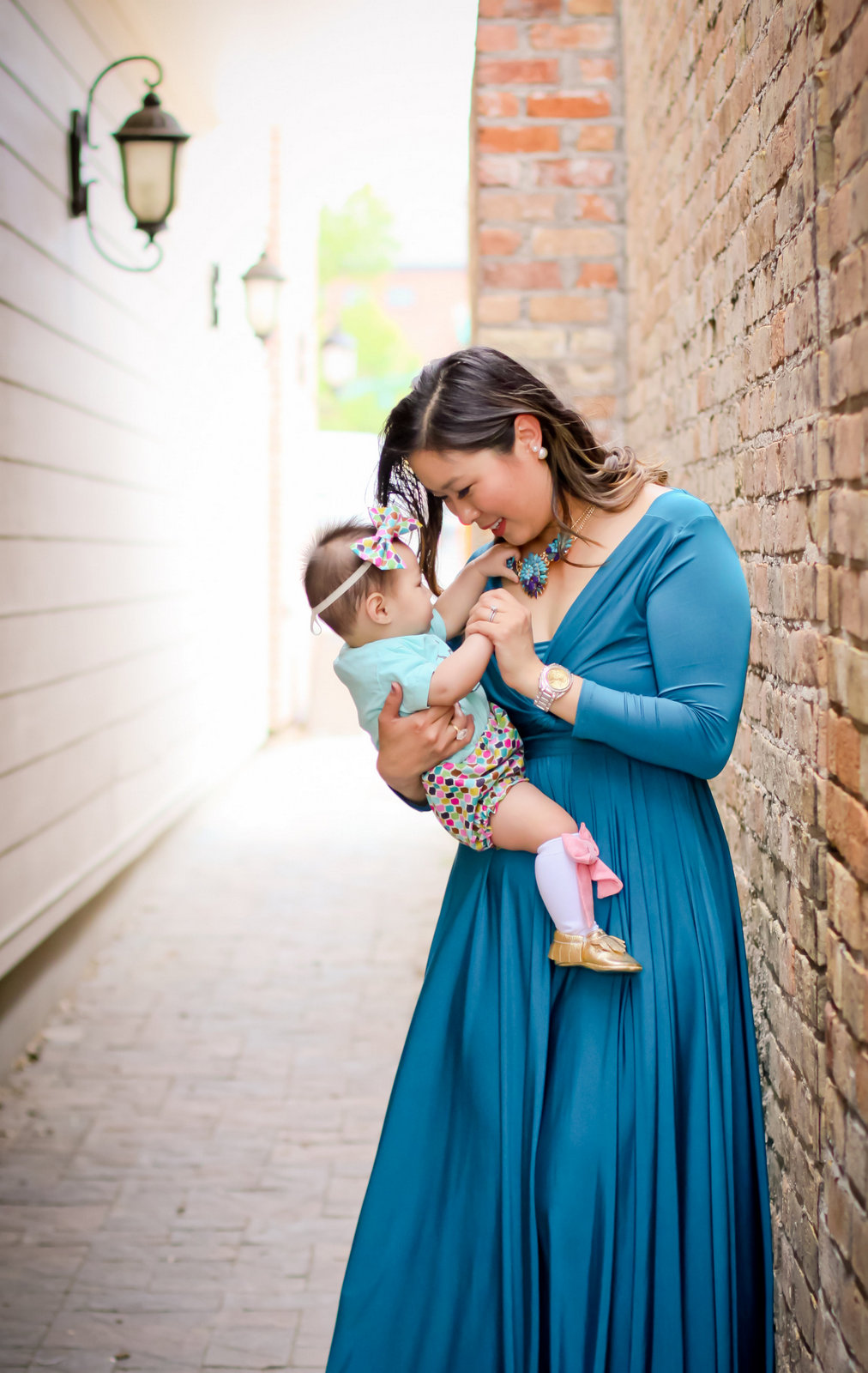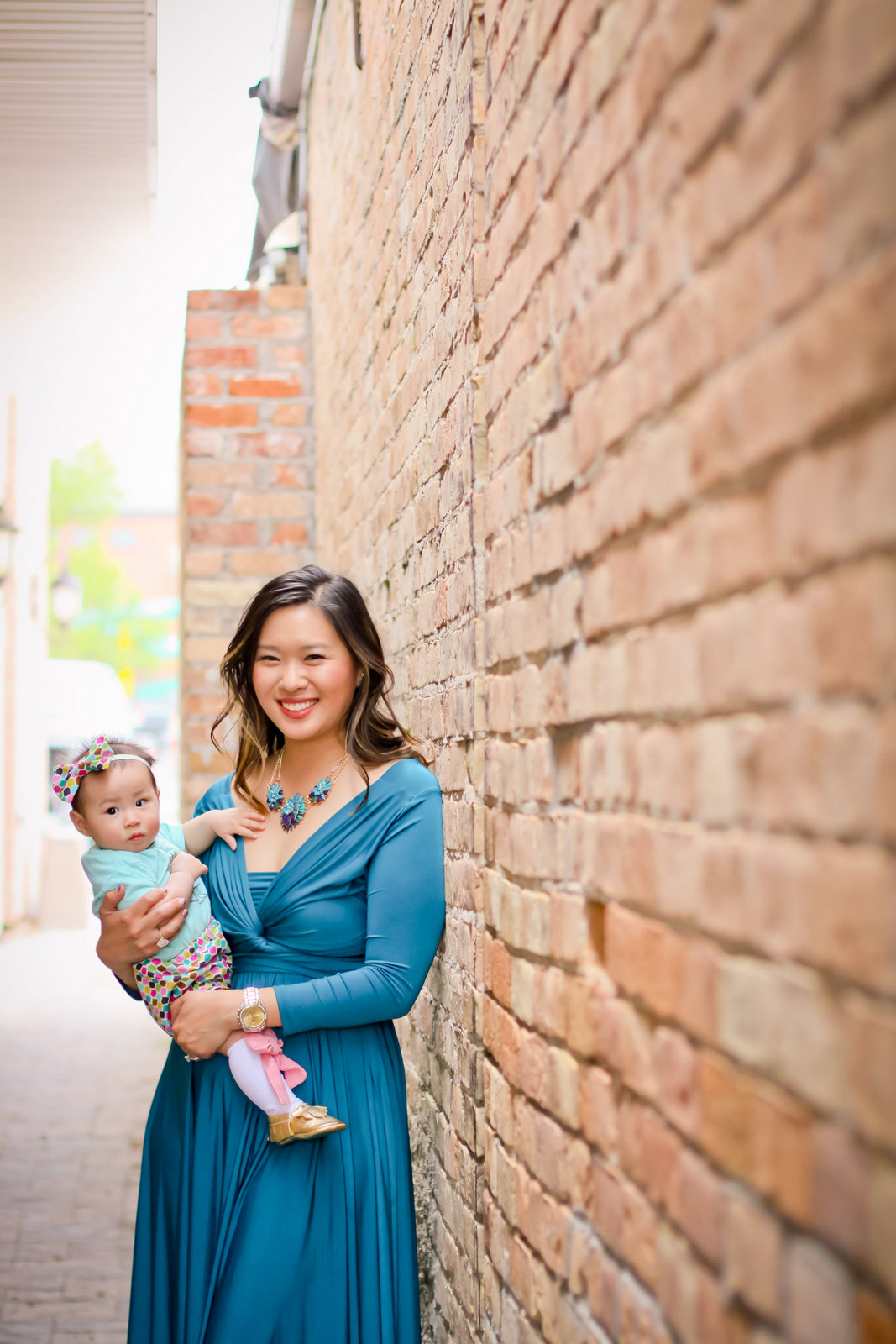 Thank you all so much for your kind comments about my last post with this dress where I styled it four ways! I am so happy you guys liked it. Today, I am back with a fifth way to wear the dress and I pretty much call this the Criss Cross Dress? That name works right? As a Mom, I love this dress because I know I probably talk about this a lot, but there are definite ways to make this dress nursing friendly AND cover up the post partum belly flab (or flaunt a preggo belly). Little Vivian and I are coordinating in shades of teal for this outfit session… I'm just in love with her little bloomers and bow knee highs, foreals!
So I wanted to talk a little bit more about Henkaa in this post and some of the opportunities they have right now, just based on wearing this dress and my interactions with the company, this is a company I truly believe in and I want to shout it from the rooftops, or the interwebs, you get it. Again, here are some of the opportunities available:
1. Mombassador program:
They're launching an ambassador program for moms-to-be (can be first time moms or those who have kids and are pregnant). In exchange for great photos of your pregnancy journey – progress photos wearing the same
Henkaa
dress to show how the dress accommodates a growing baby belly, moms would get some free Henkaa products, holla!! For more info, visit
here
.
2. Stylist opportunity:
In the United States they have a Stylists who can provide a service to potential customers by demonstrating the dresses and enabling women to try before they buy. They find a lot of people want to see and feel the dresses before they purchase – I totally agree with this. If anyone is looking for a flexible income opportunity, they can also become a Stylist! For more info, visit
here
.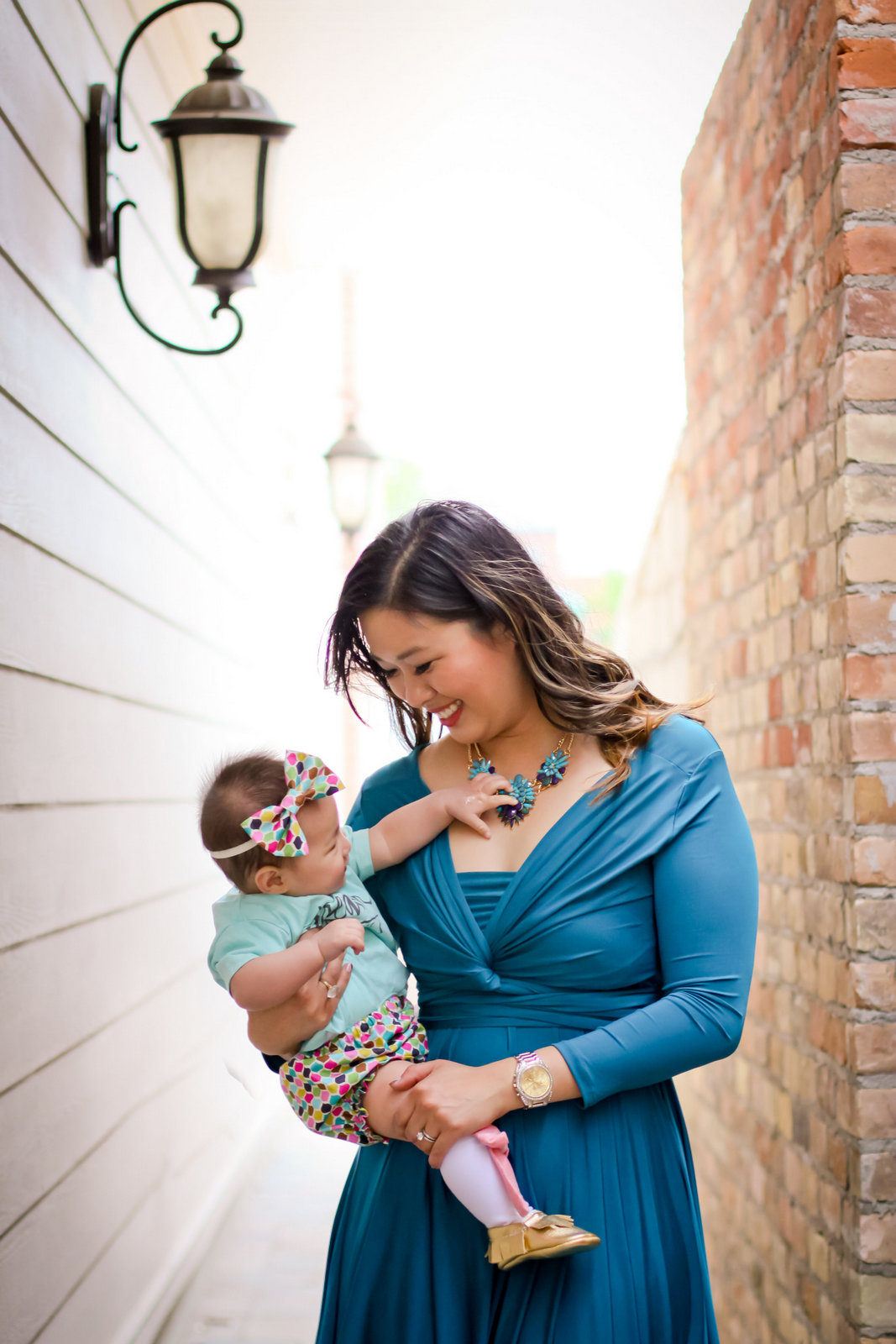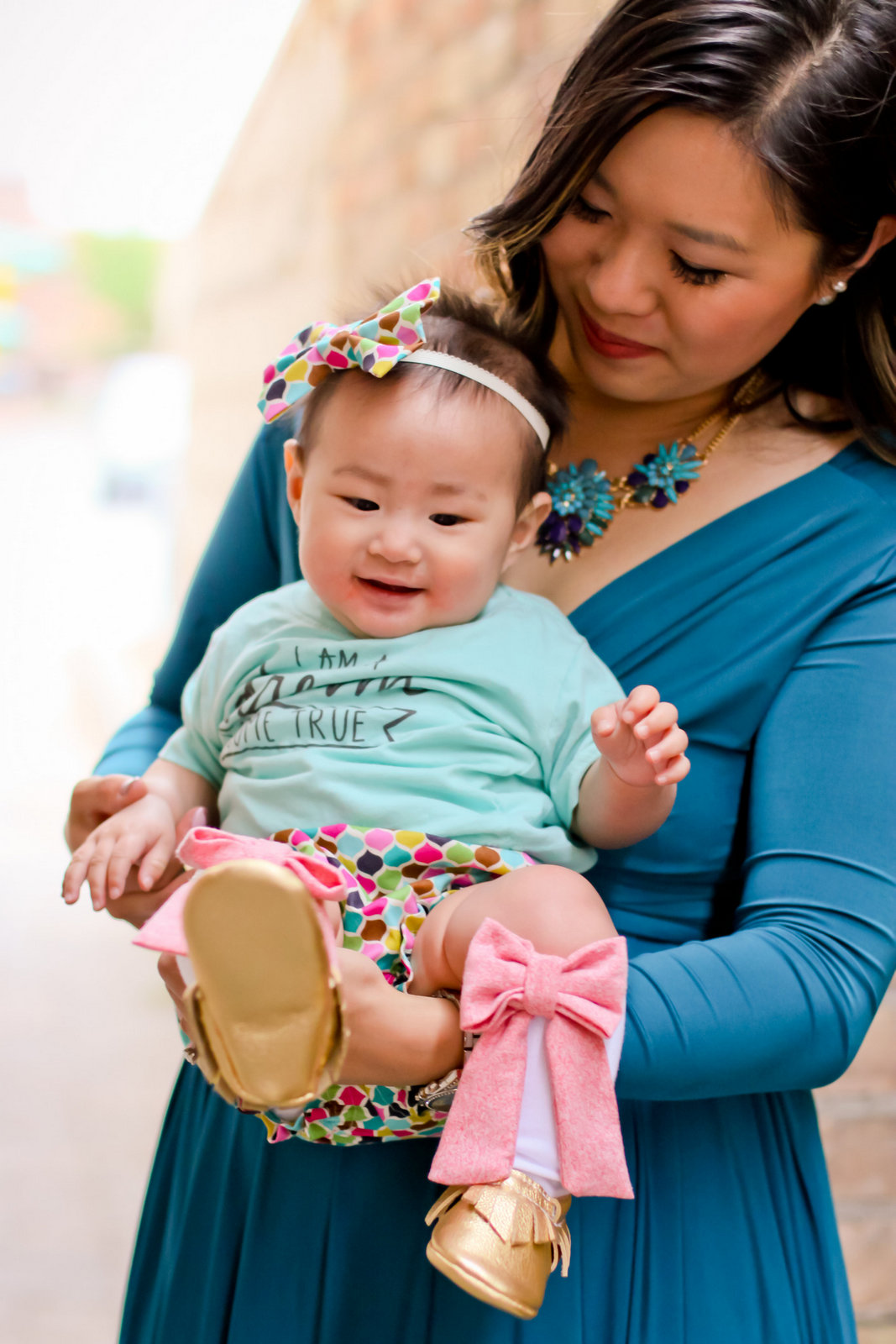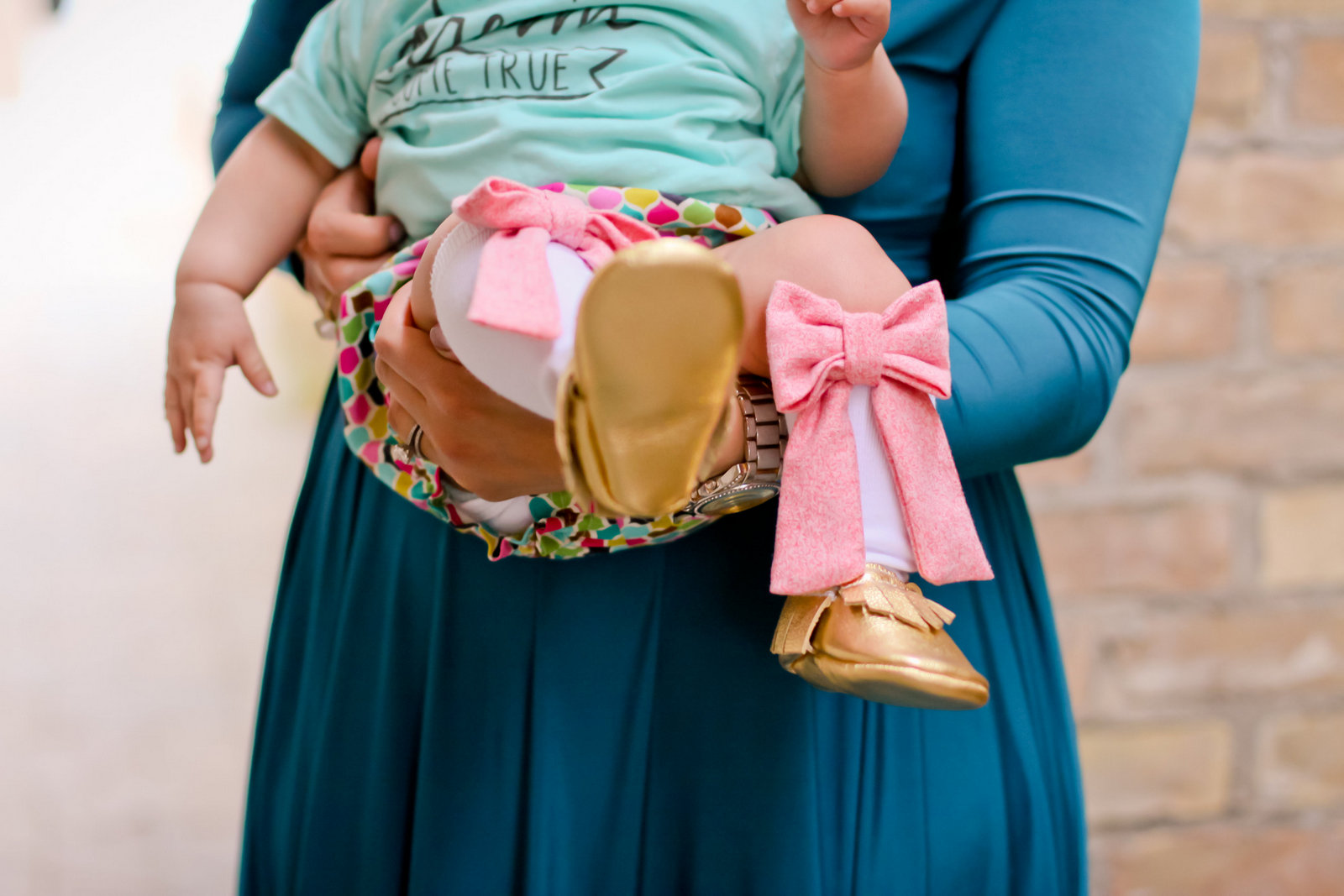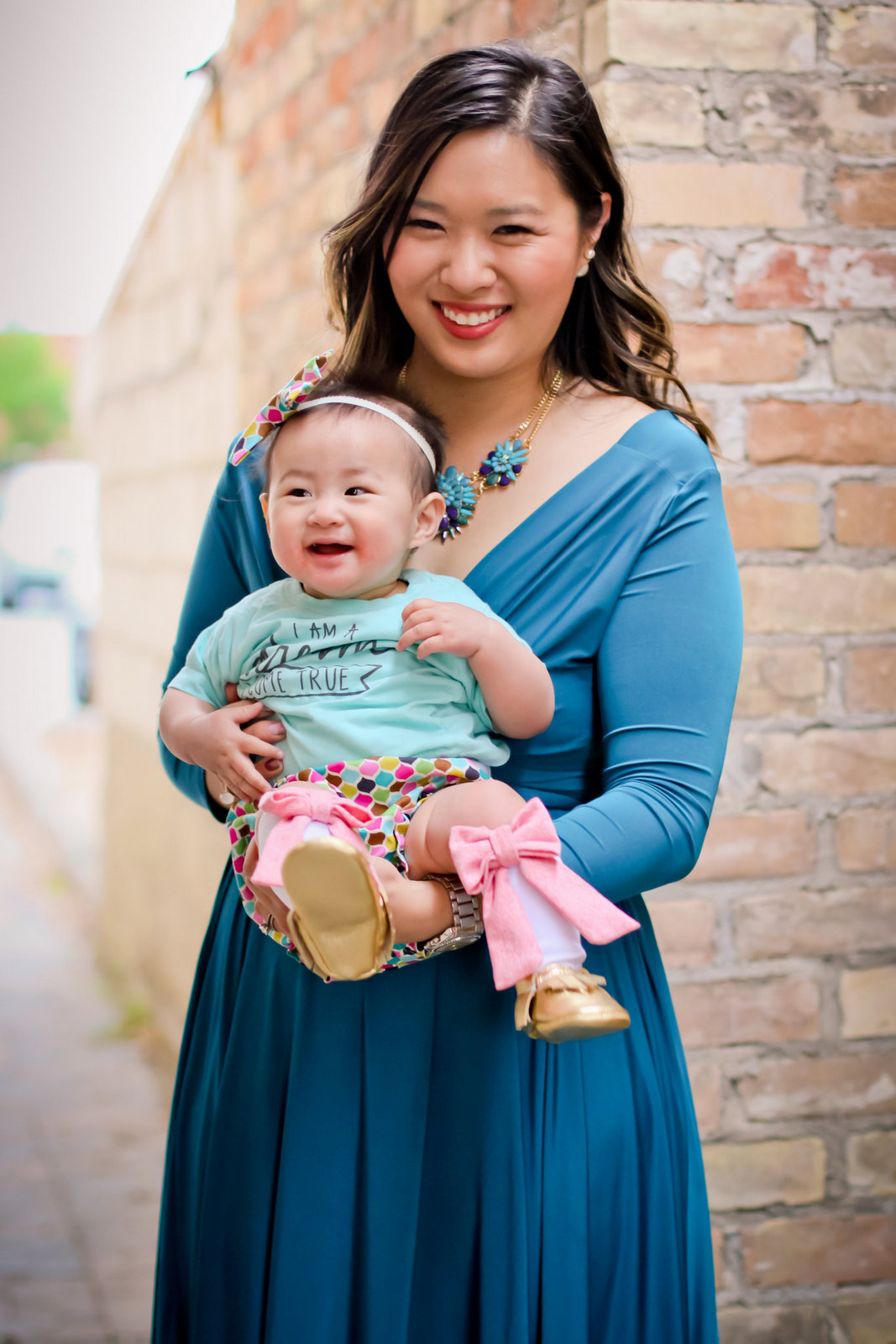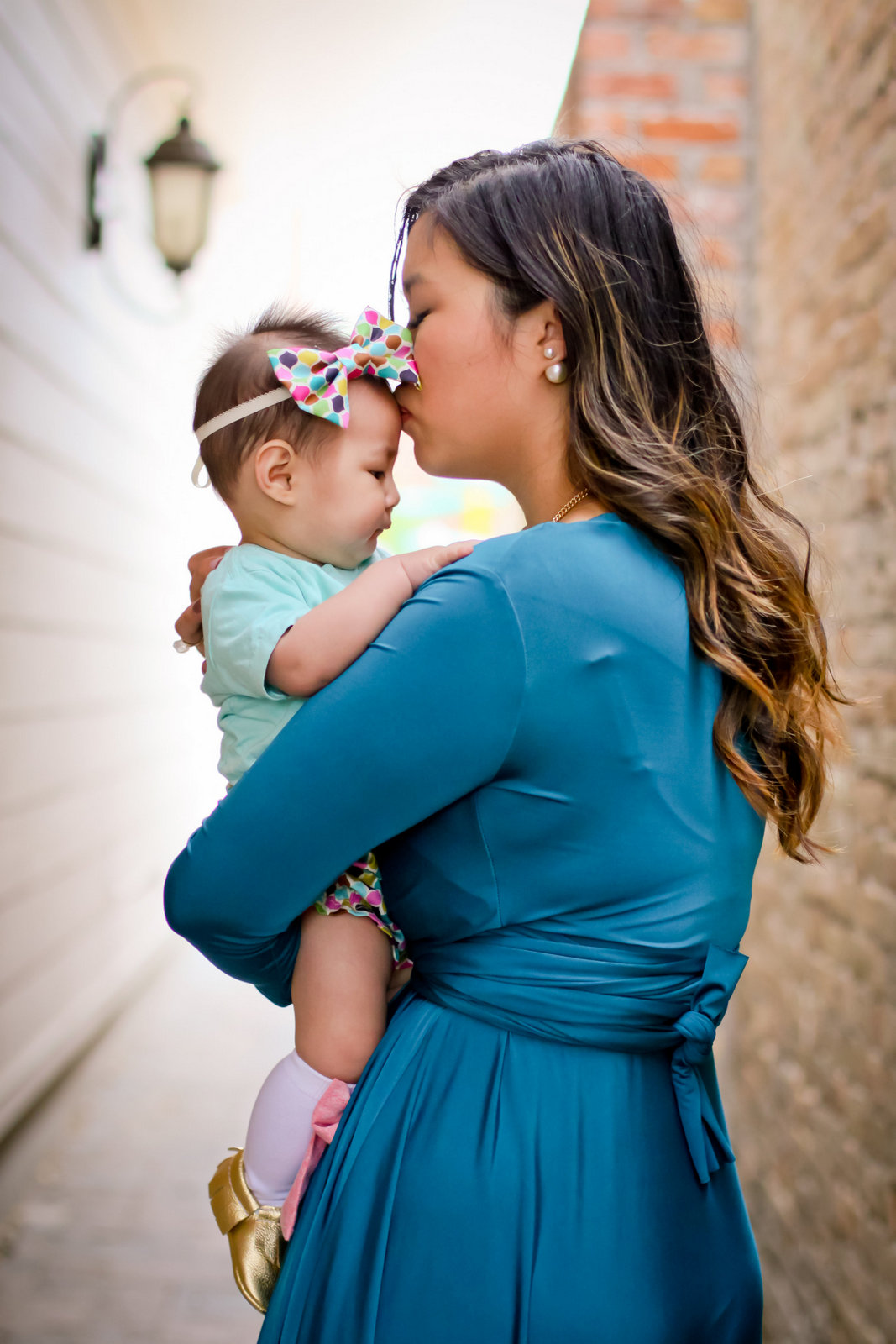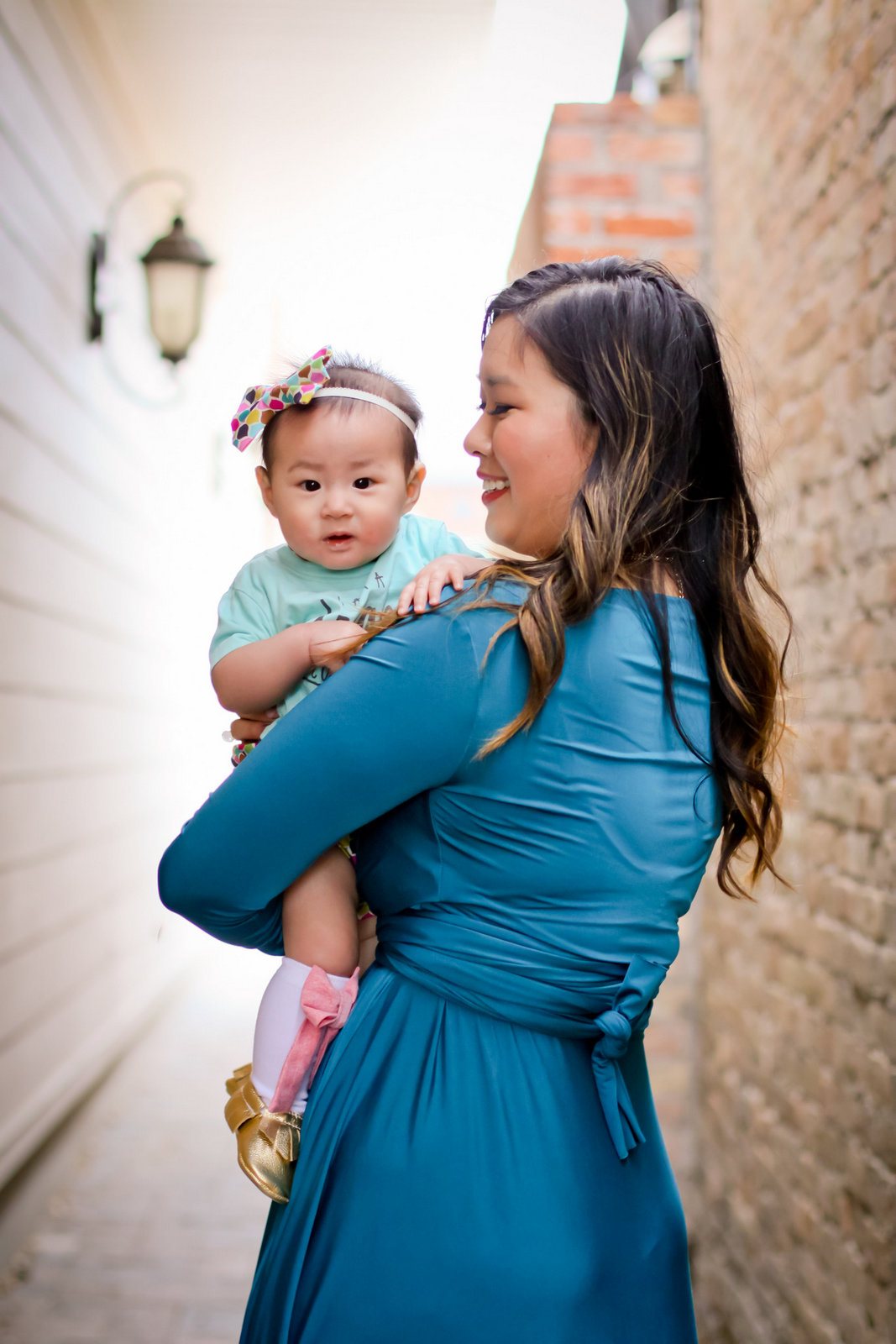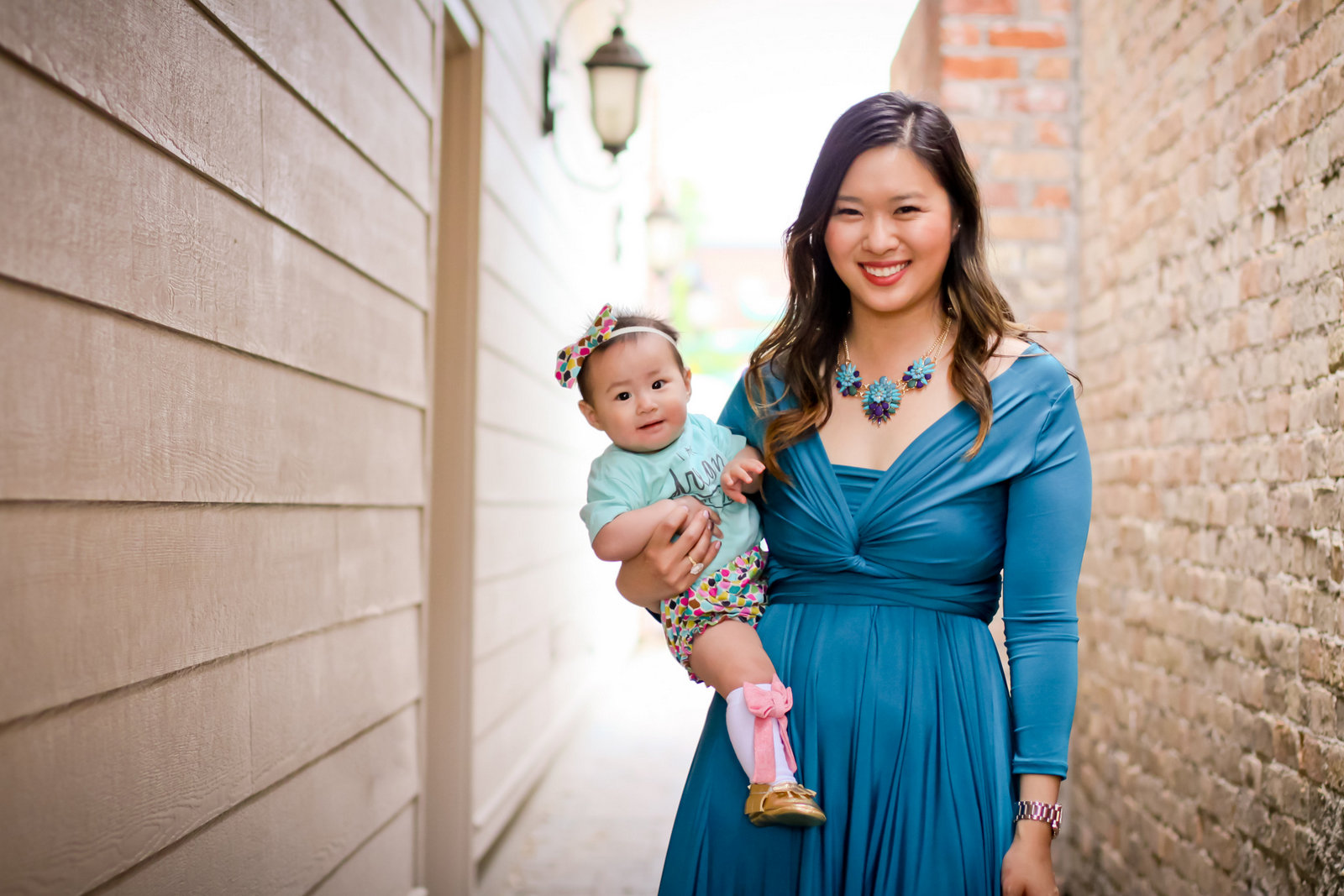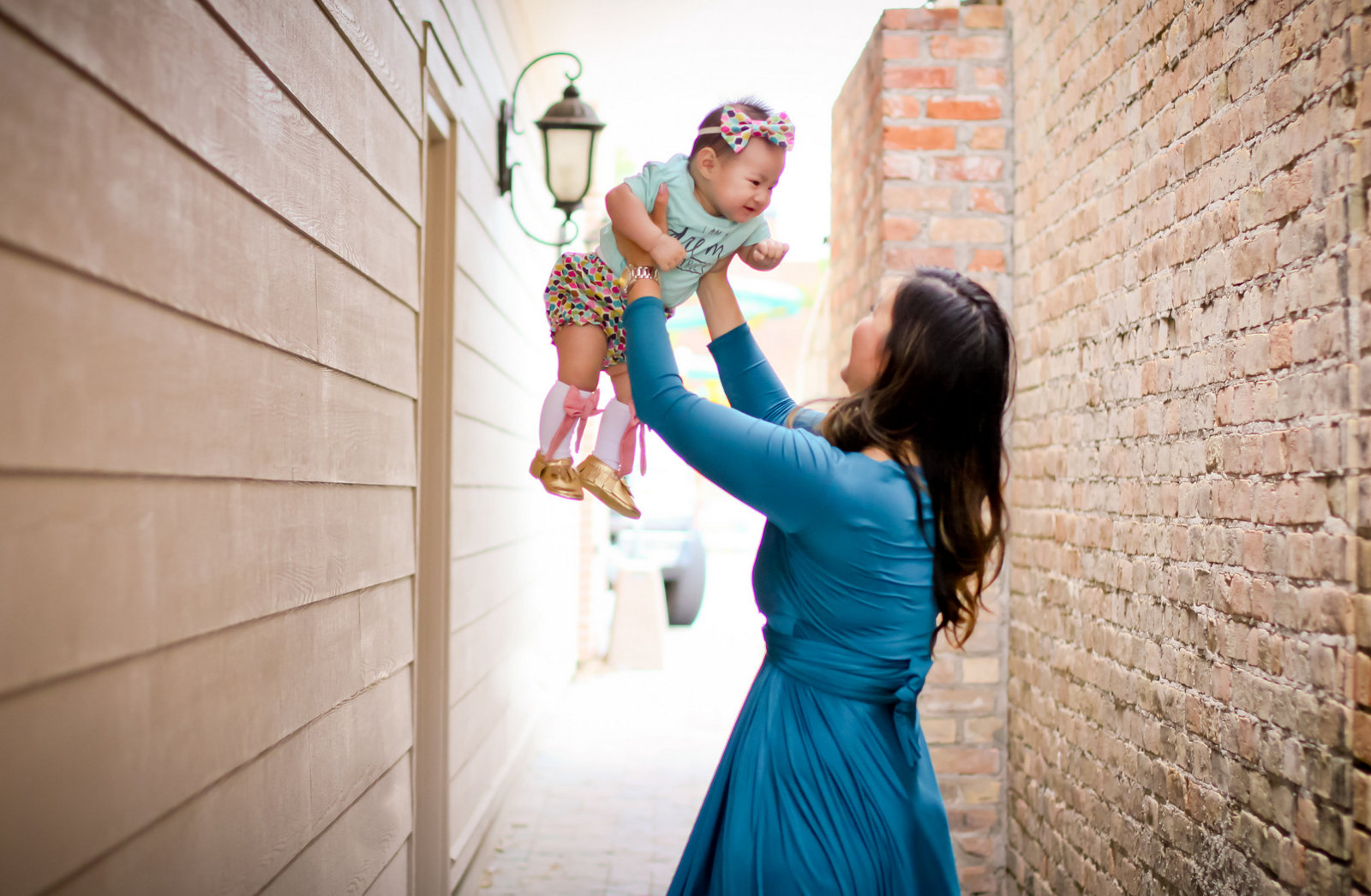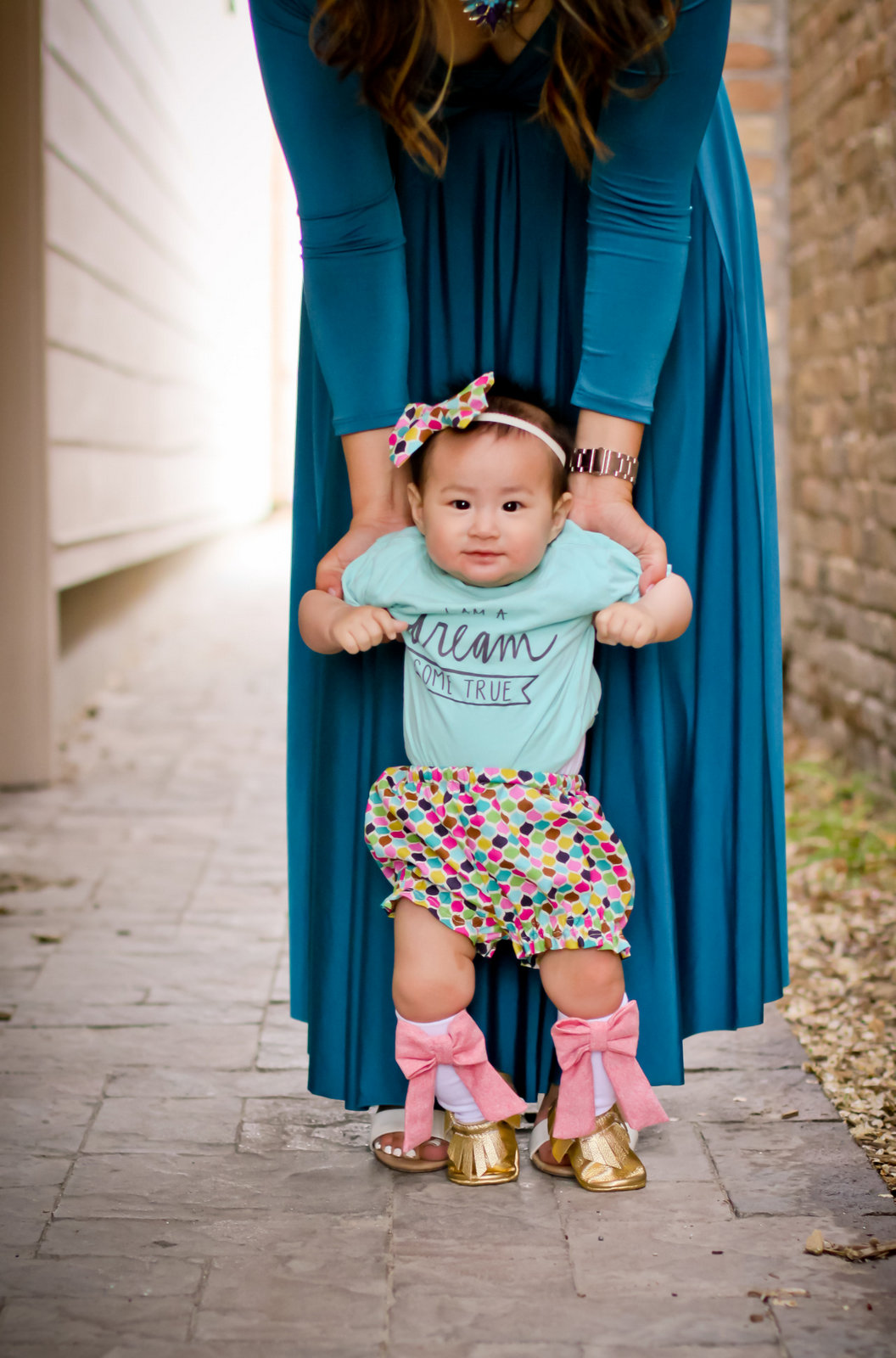 Outfit Details:
My outfit:
Dress: Henkaa
Shoes: Zara
Necklace: Cents of Style
Vivian's Outfit:
Bloomers + Headband: Lavender Parade
Knee Highs: Ry + Rue Kids
Moccasins: Sophie Kate Moccasins
Photos taken by M'Ladye Photography